Caramel Recipes
Delicious Caramel recipes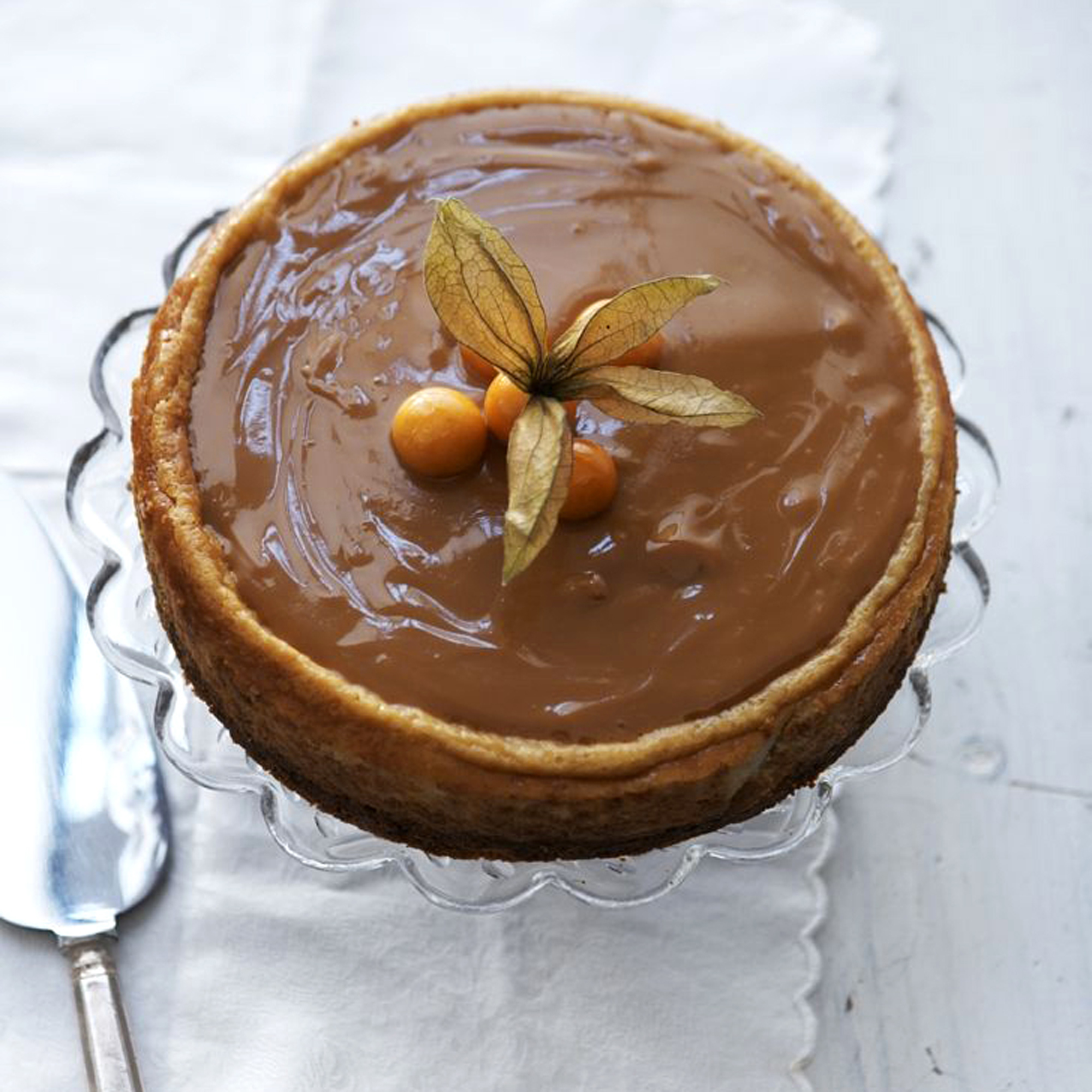 A luscious layer of dulce de leche sets off this decadent cheesecake, and its smooth filling pairs wonderfully with the crunchy ginger nut base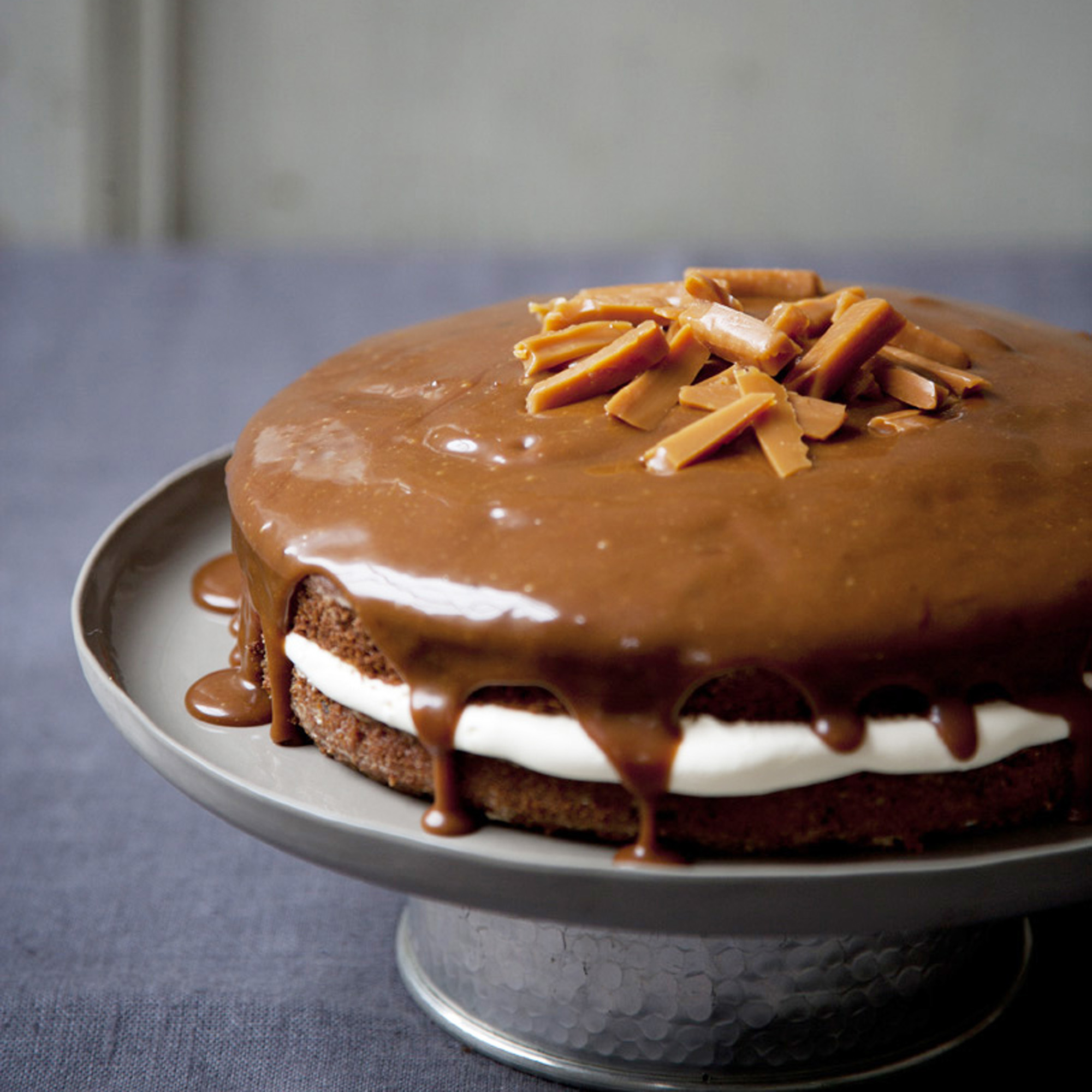 A sticky toffee pudding in a cake! Serve with afternoon tea, or as a dessert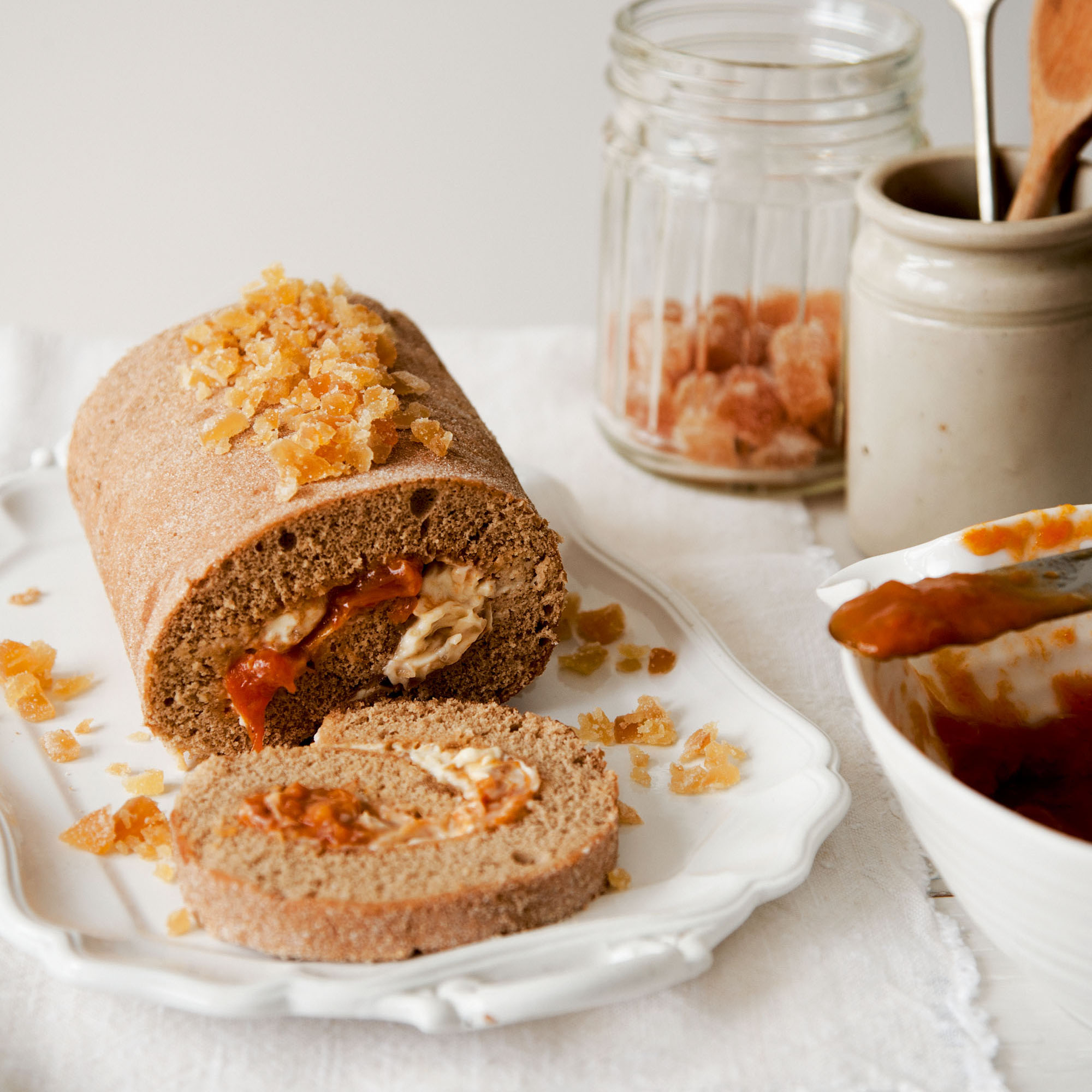 Using muscovado instead of caster sugar gives a lovely toasted caramel flavour to this Swiss roll recipe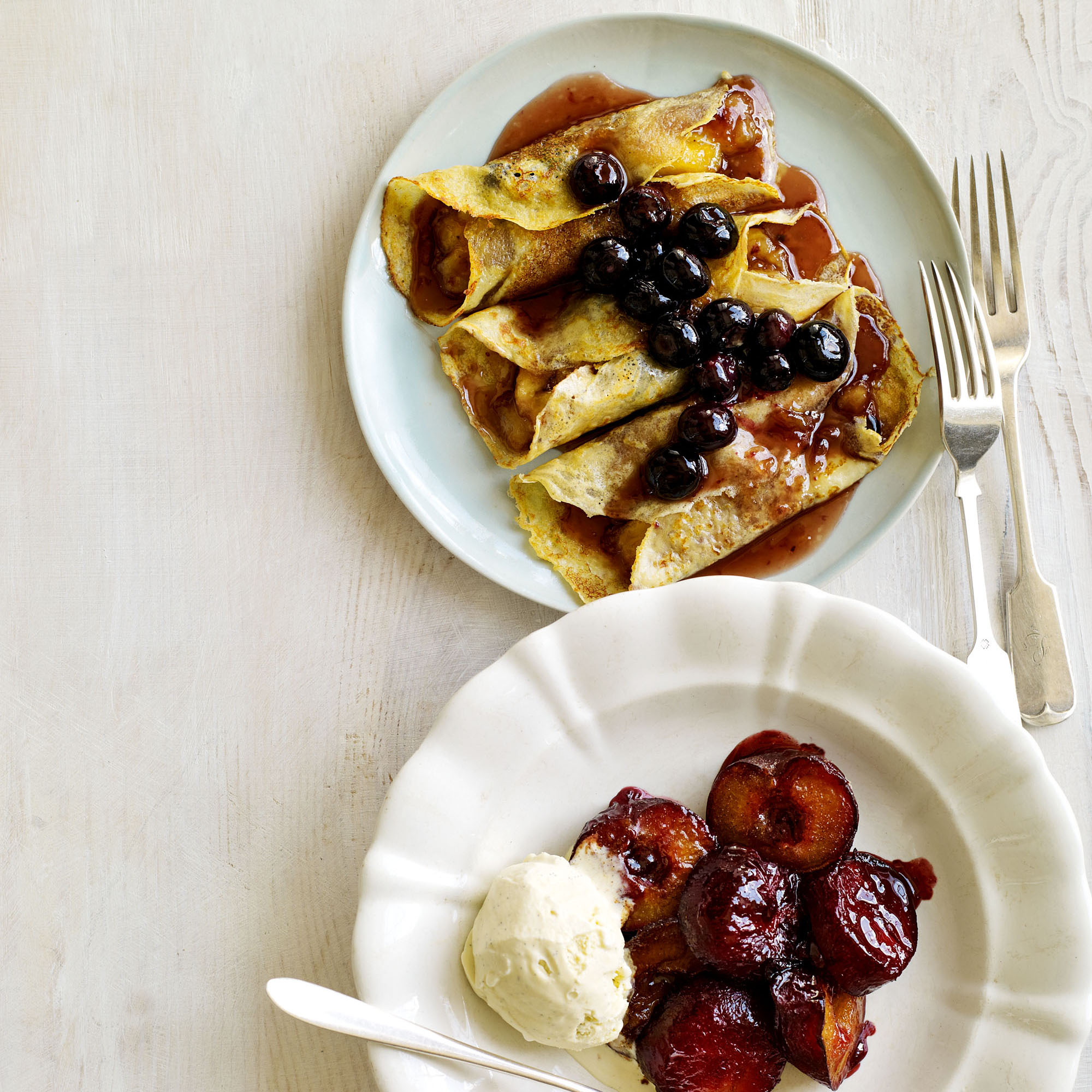 Make this fabulous pancake recipe your new standby pud - mix, pour, flip, done!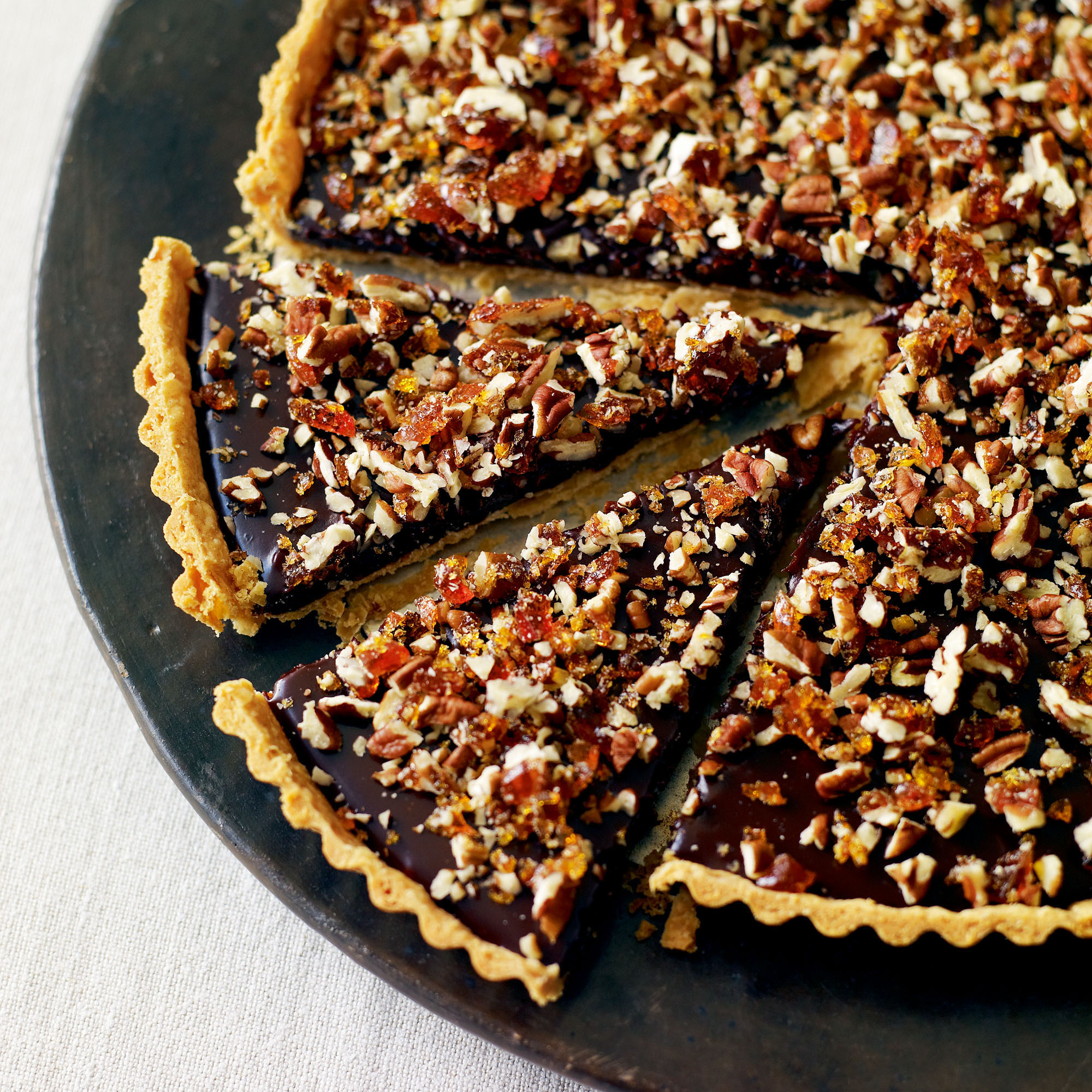 A fabulous chocolate tart recipe that's bound to impress your friends. A little saltiness with chocolate is the new big thing, but you can leave it out if you prefer…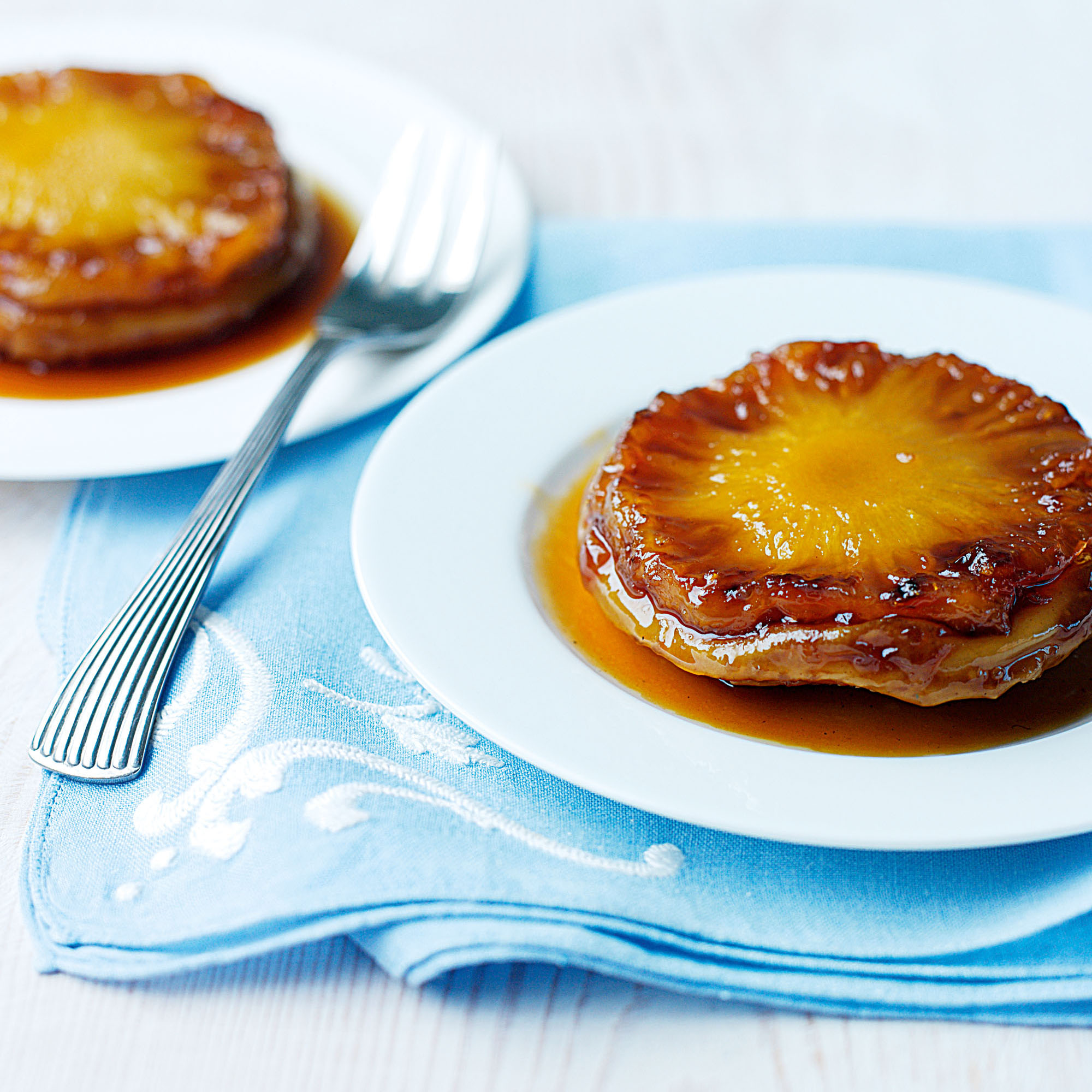 This delicious fruit tart recipe is absolutely foolproof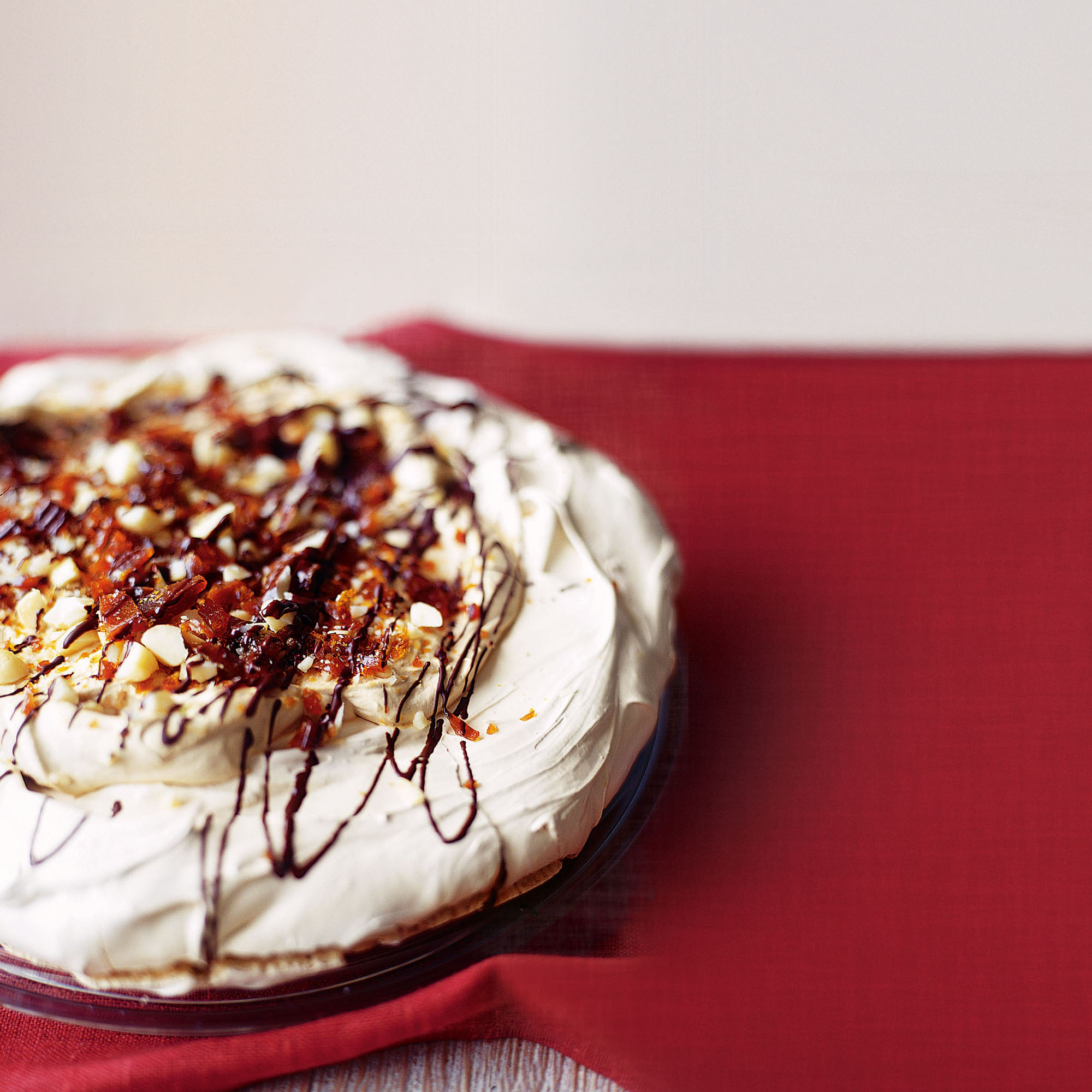 An indulgent coffee and nut dessert recipe with chewy meringue and caramel. A perfect dessert recipe for entertaining friends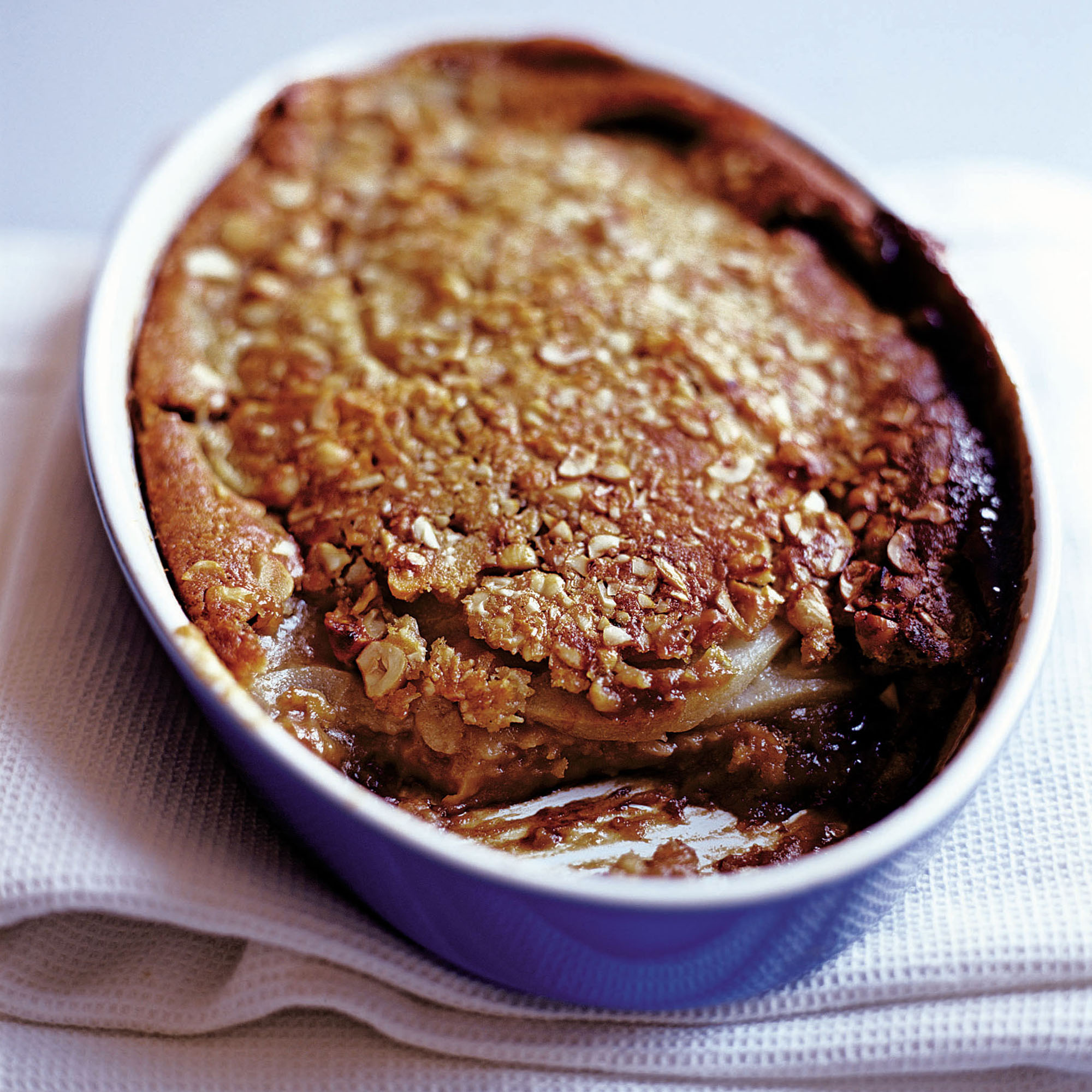 It's not every day you'll make a pud, but this is quick to prepare with very simple ingredients.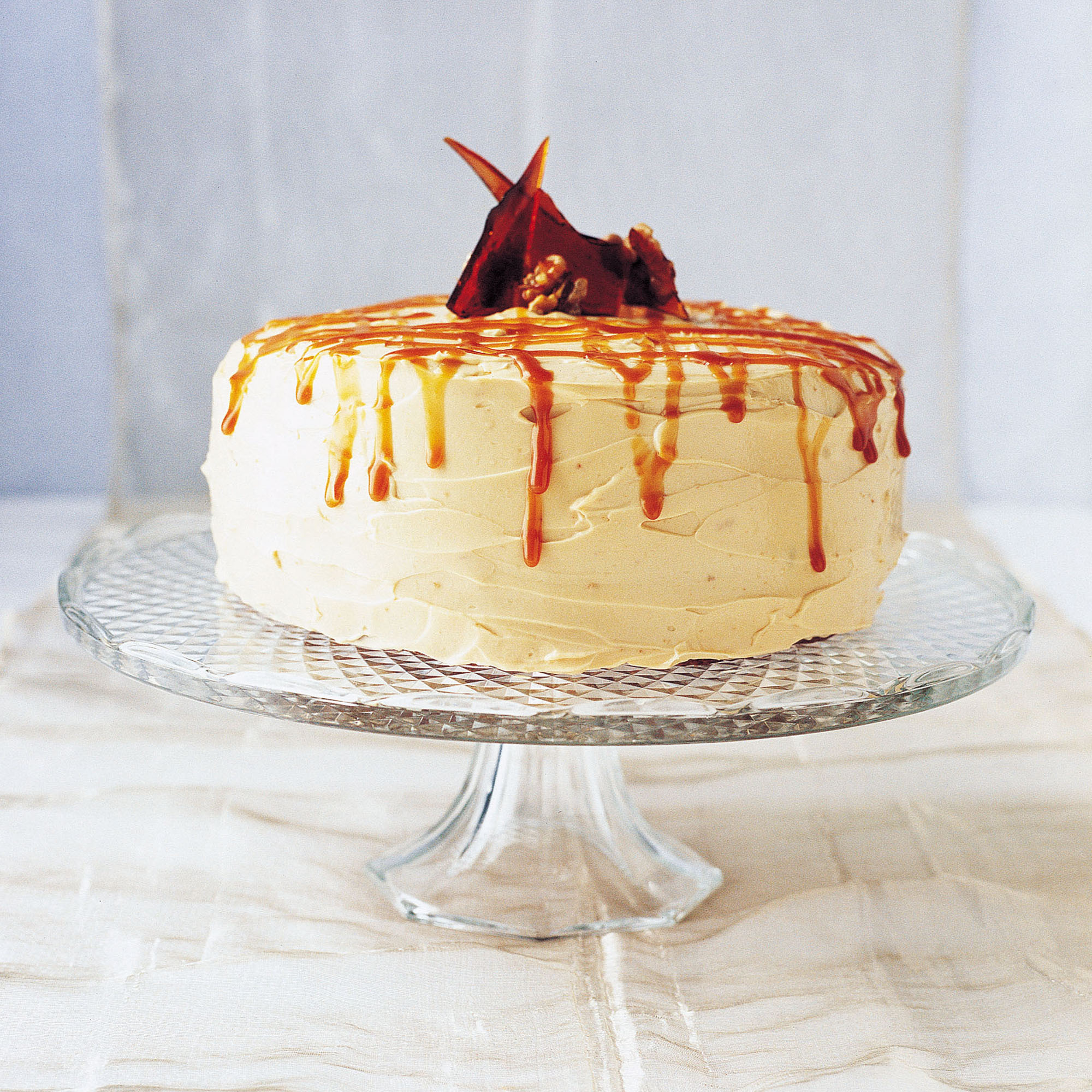 This Sex and the City-inspired cake recipe yields a creamy, hugely rich apple and walnut cake
Caramel recipe collections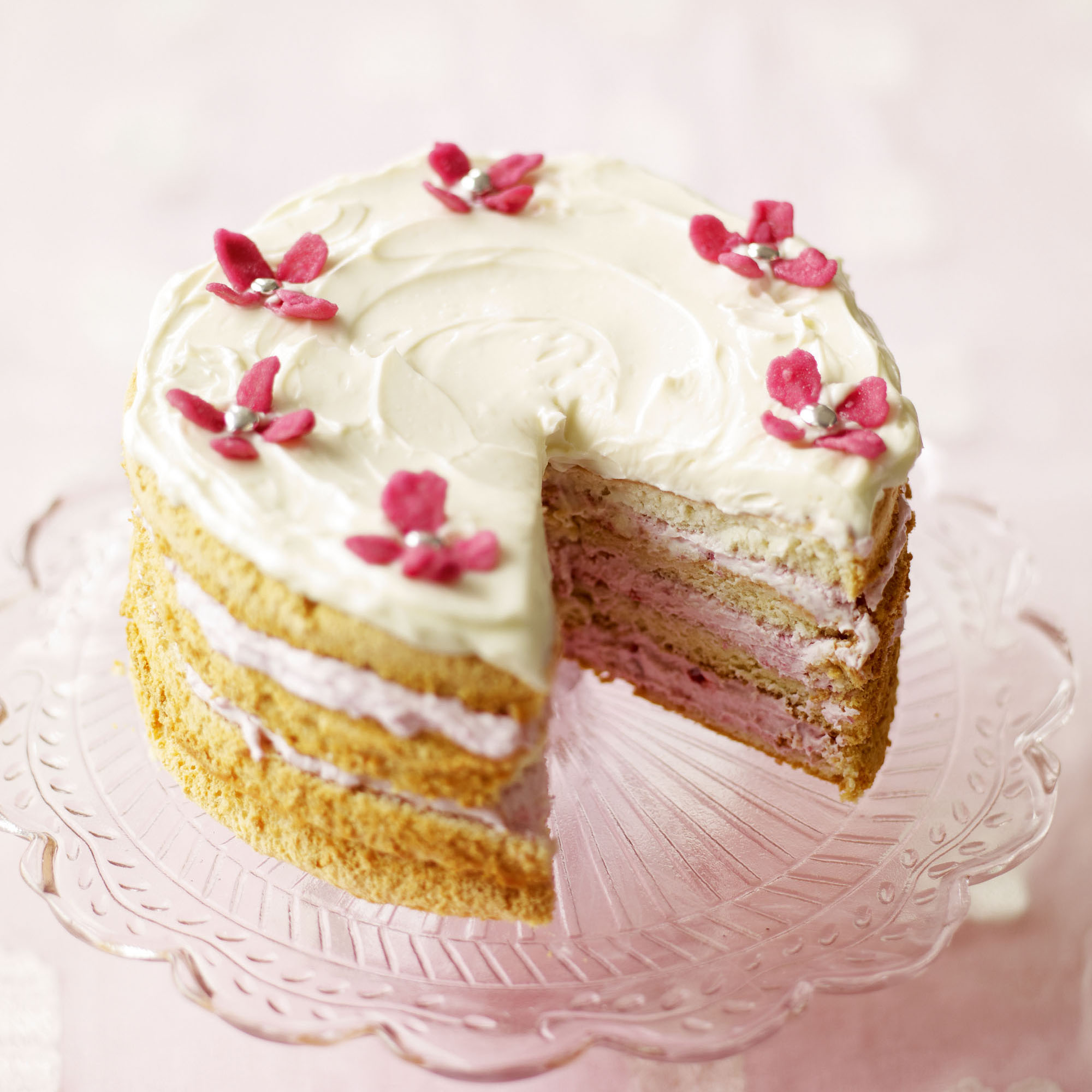 From the classics to exciting new flavour combinations, be inspired by our fabulous cake recipes - why not treat someone special to a delicious homemade cake?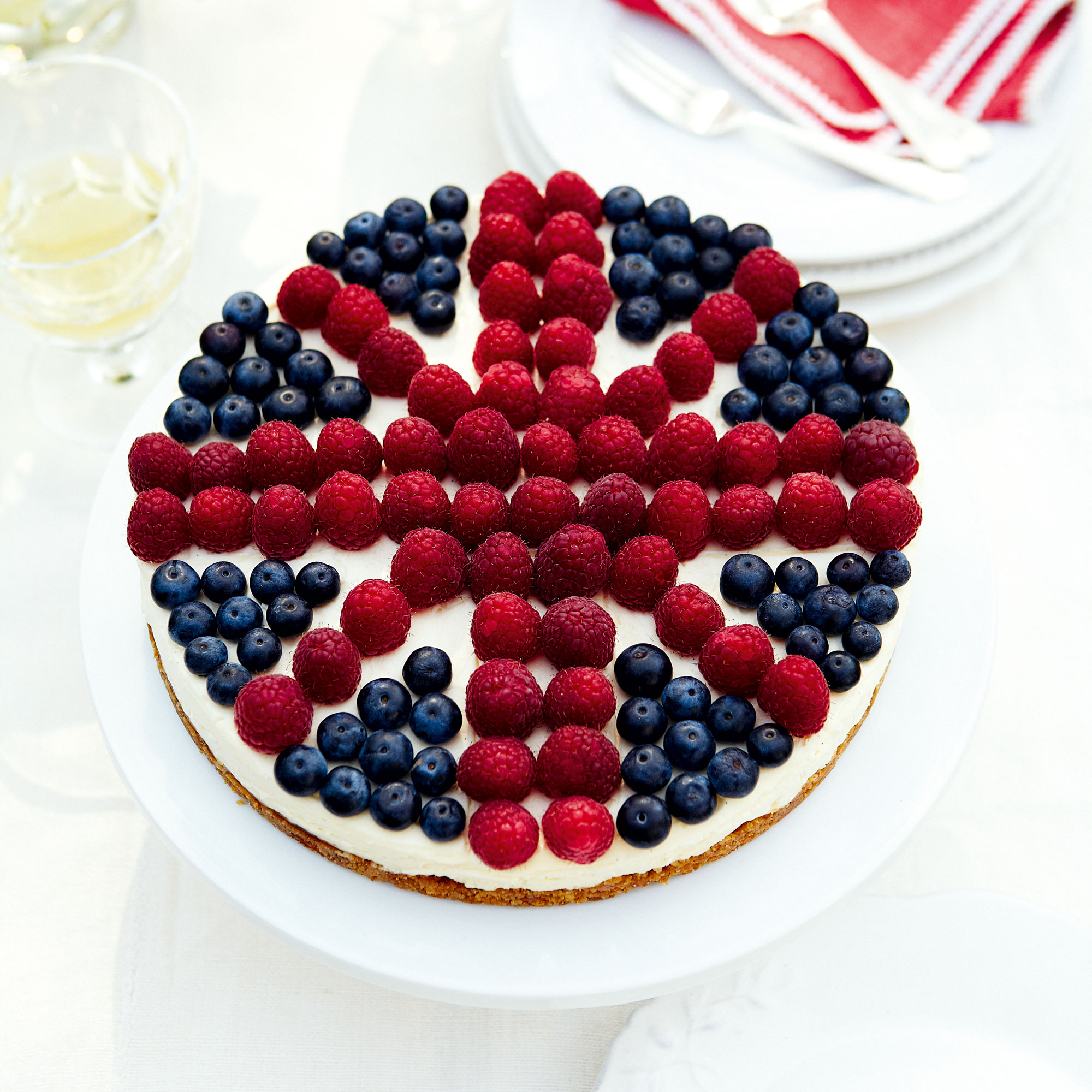 Everybody loves a good cheesecake! Here are our 35 best cheesecake recipes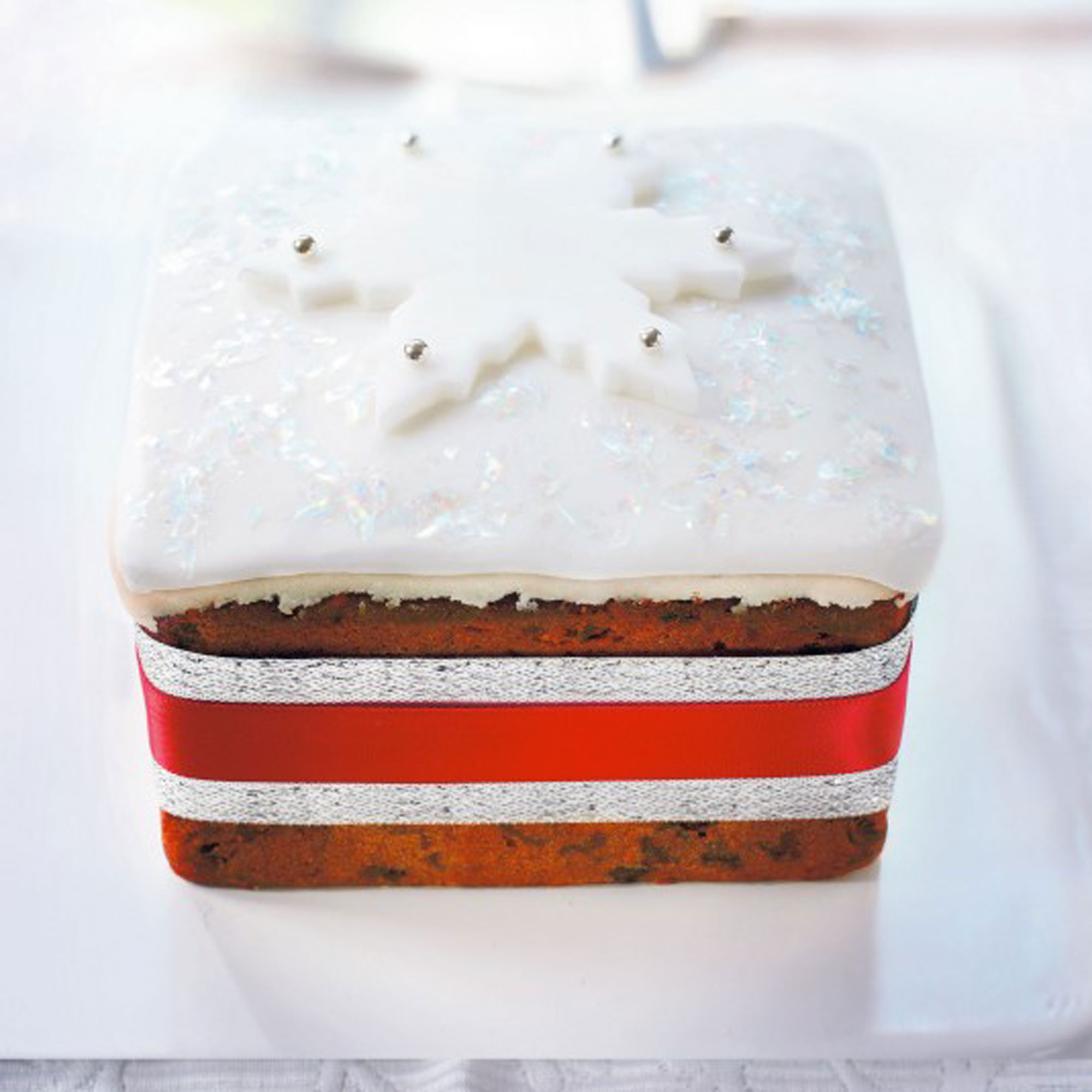 Be inspired with woman&home's very best traditional and alternative Christmas cake recipes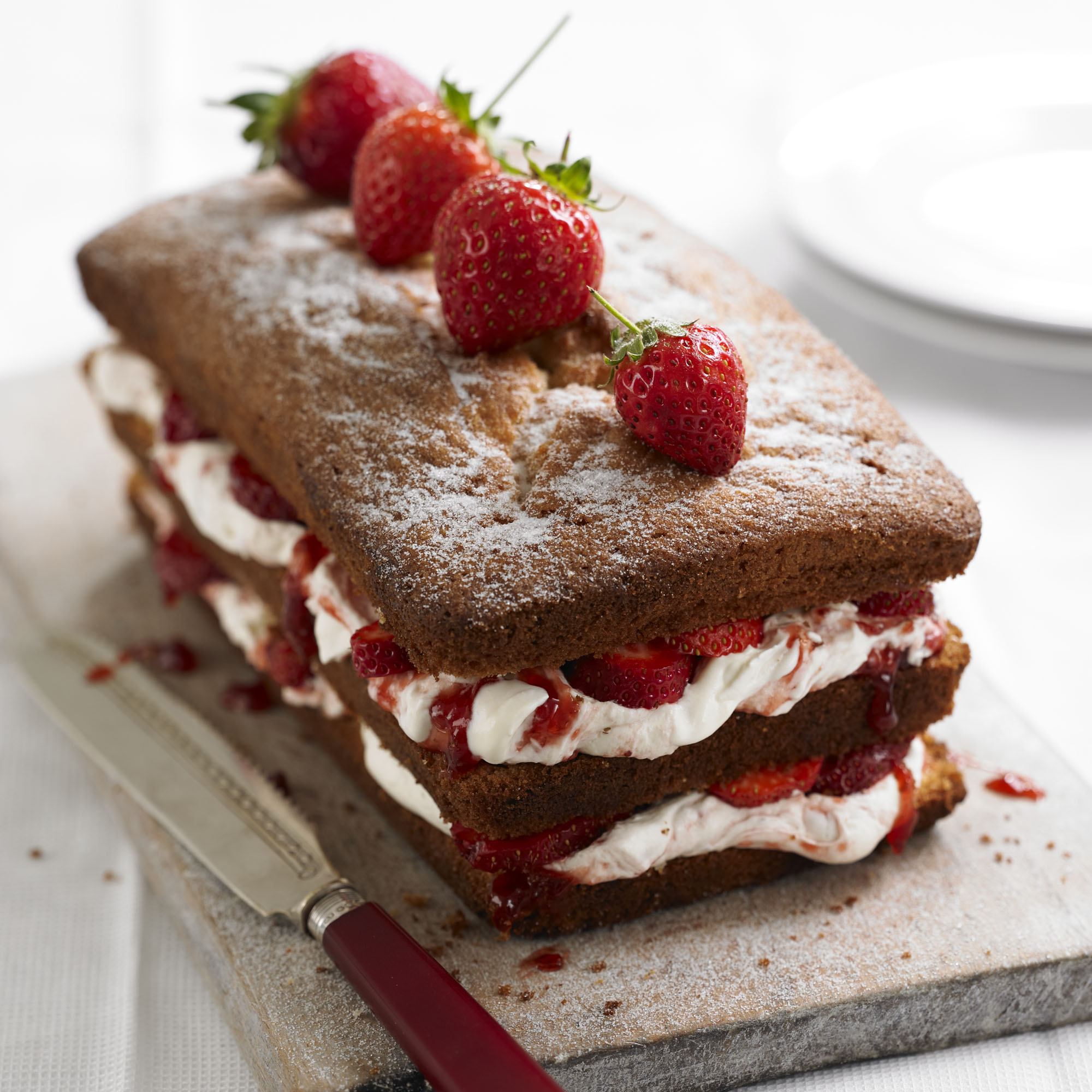 Baking is so hot right now! Get creative in the kitchen with our fab baking recipes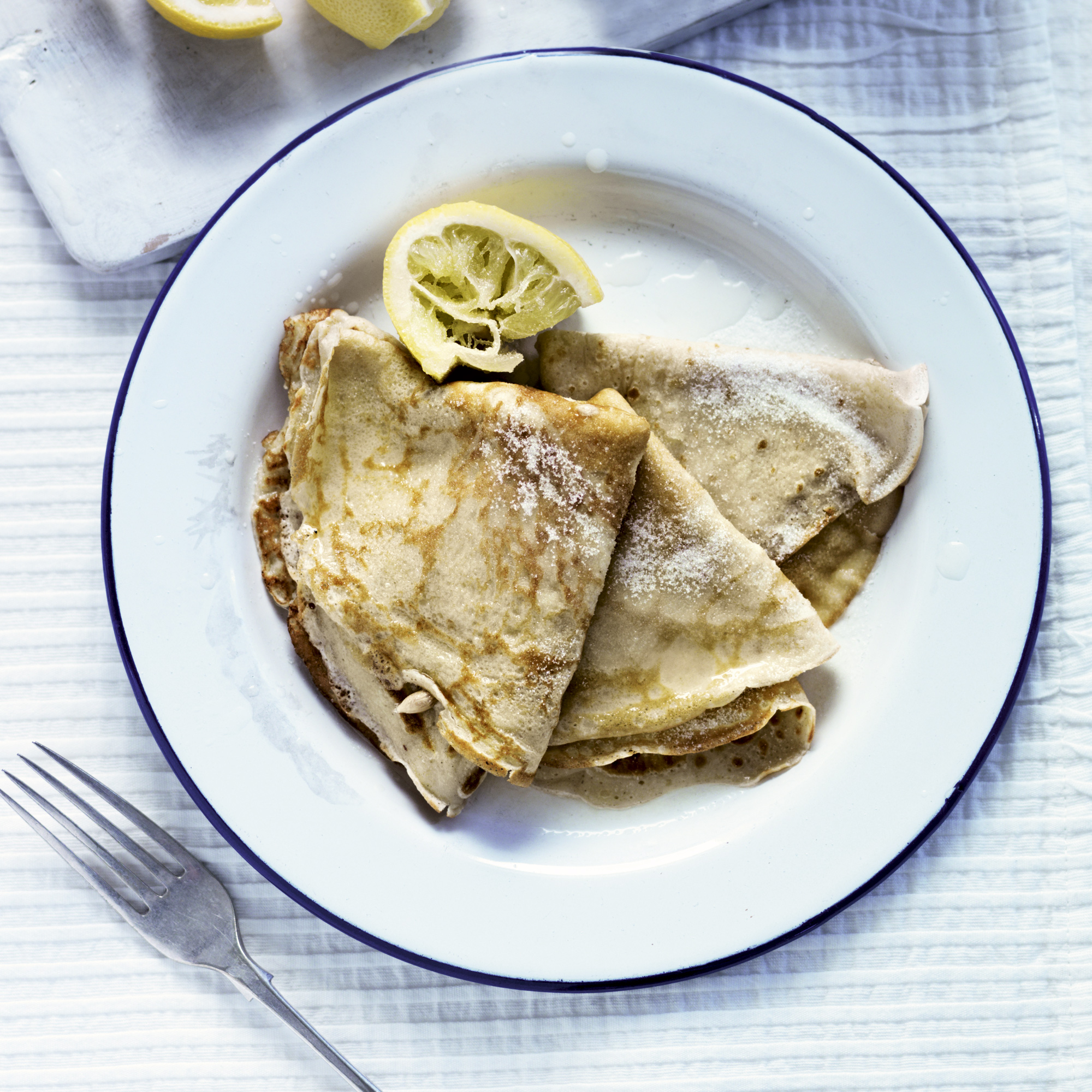 Be inspired this Pancake Day with our best ever pancake recipes - and inspiration for mouthwatering fillings...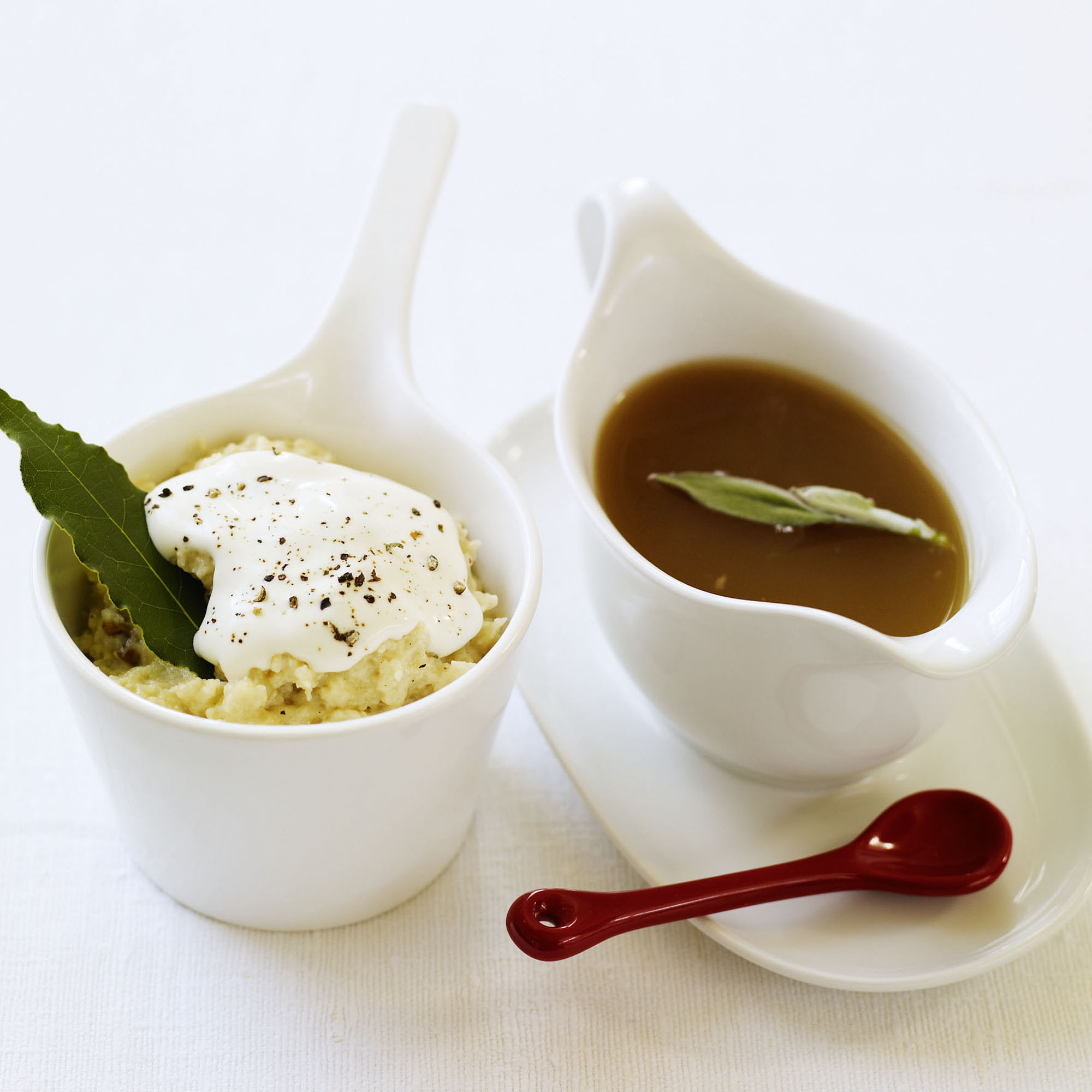 Sauces are a delicious enhancement to most dishes - savoury or sweet