Caramel Recipes
Delicious Caramel recipes
Caramel recipe collections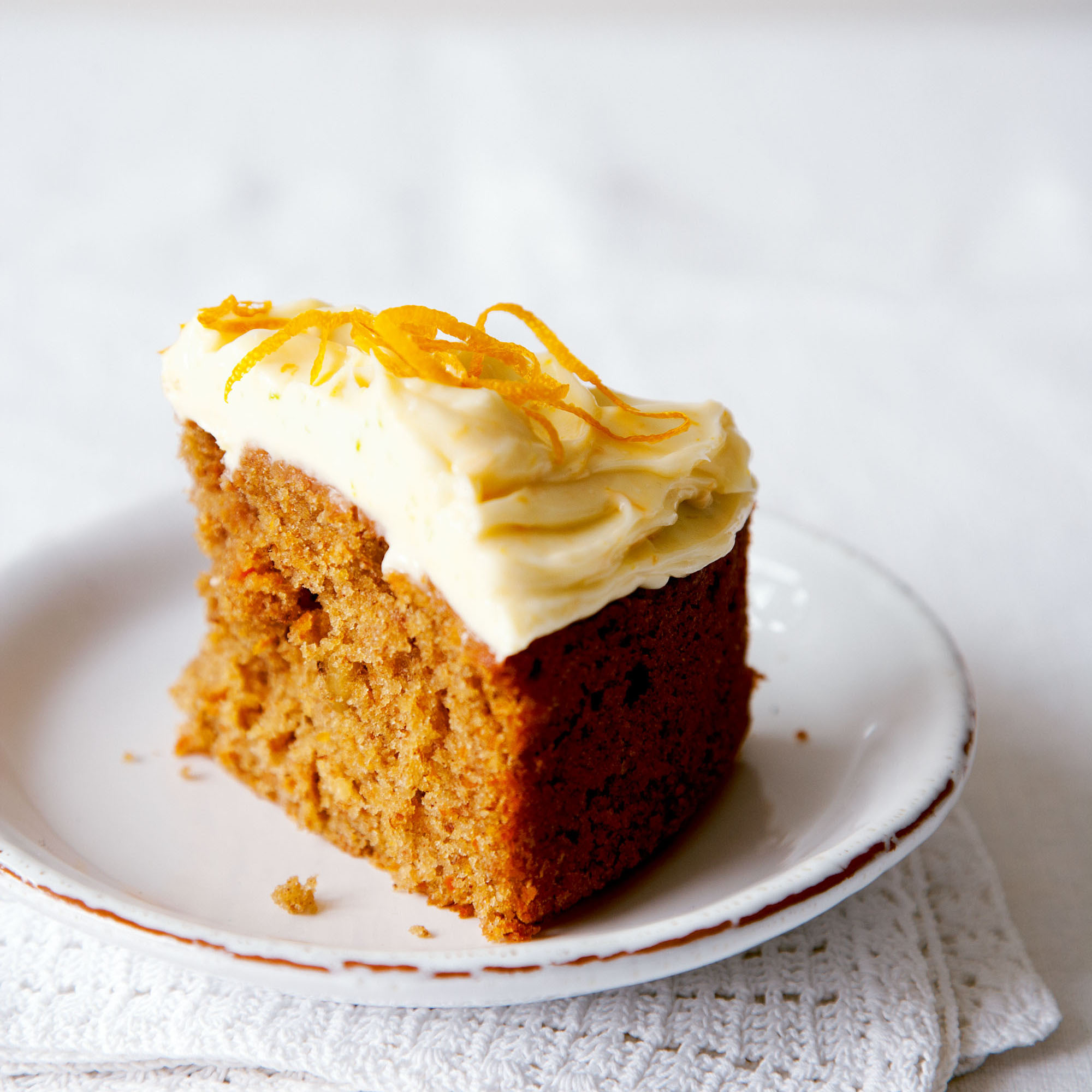 Cake recipes to impress, including the ultimate chocolate fudge cake, classic Victoria sponge cake, an banana cake recipe and Mary Berry's orange layer cake.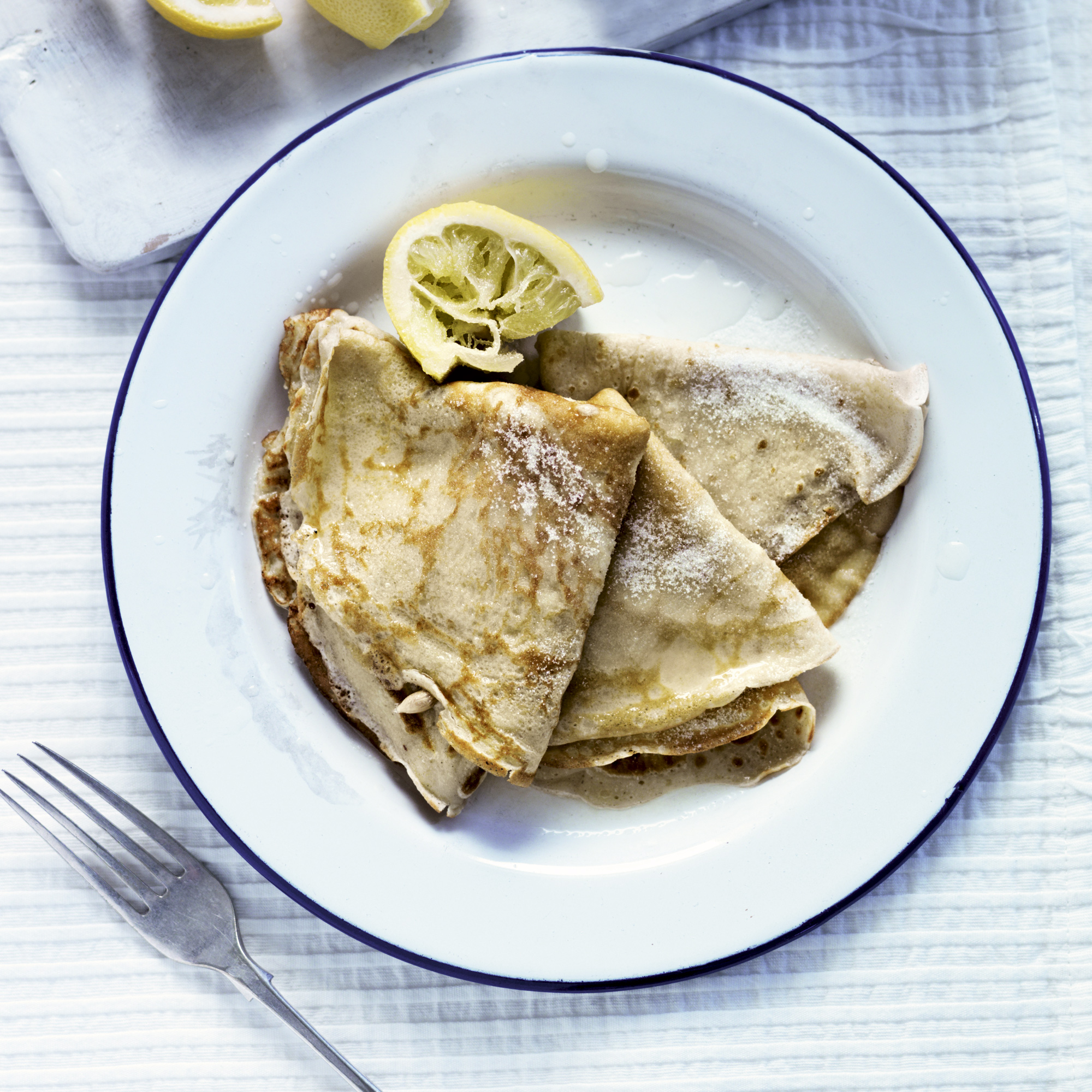 Be inspired this Pancake Day with our best ever pancake recipes - and inspiration for mouthwatering fillings...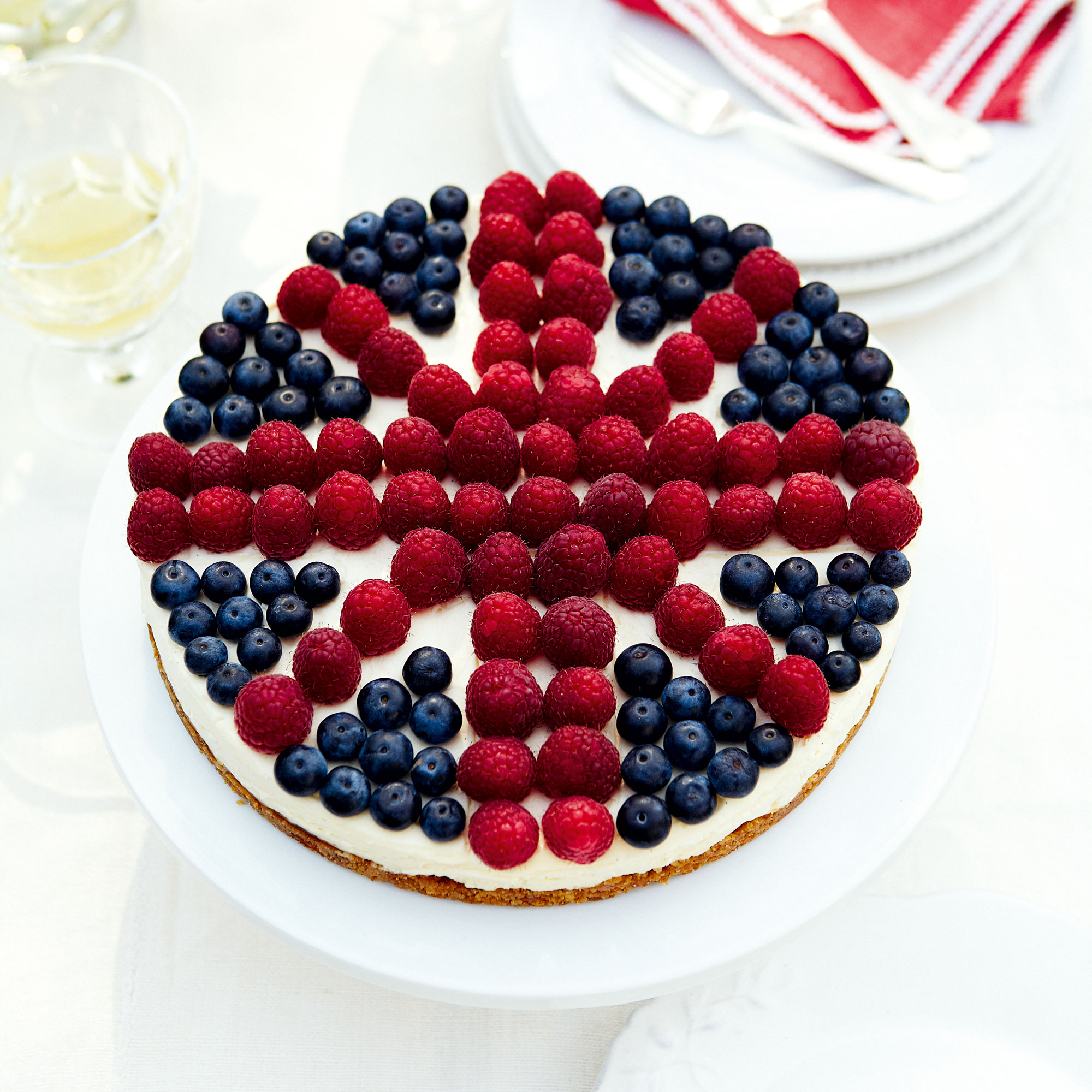 Everybody loves a good cheesecake - and the w&h Food Team are pro's at creating a showstopper! Here are our 35 best cheesecake recipes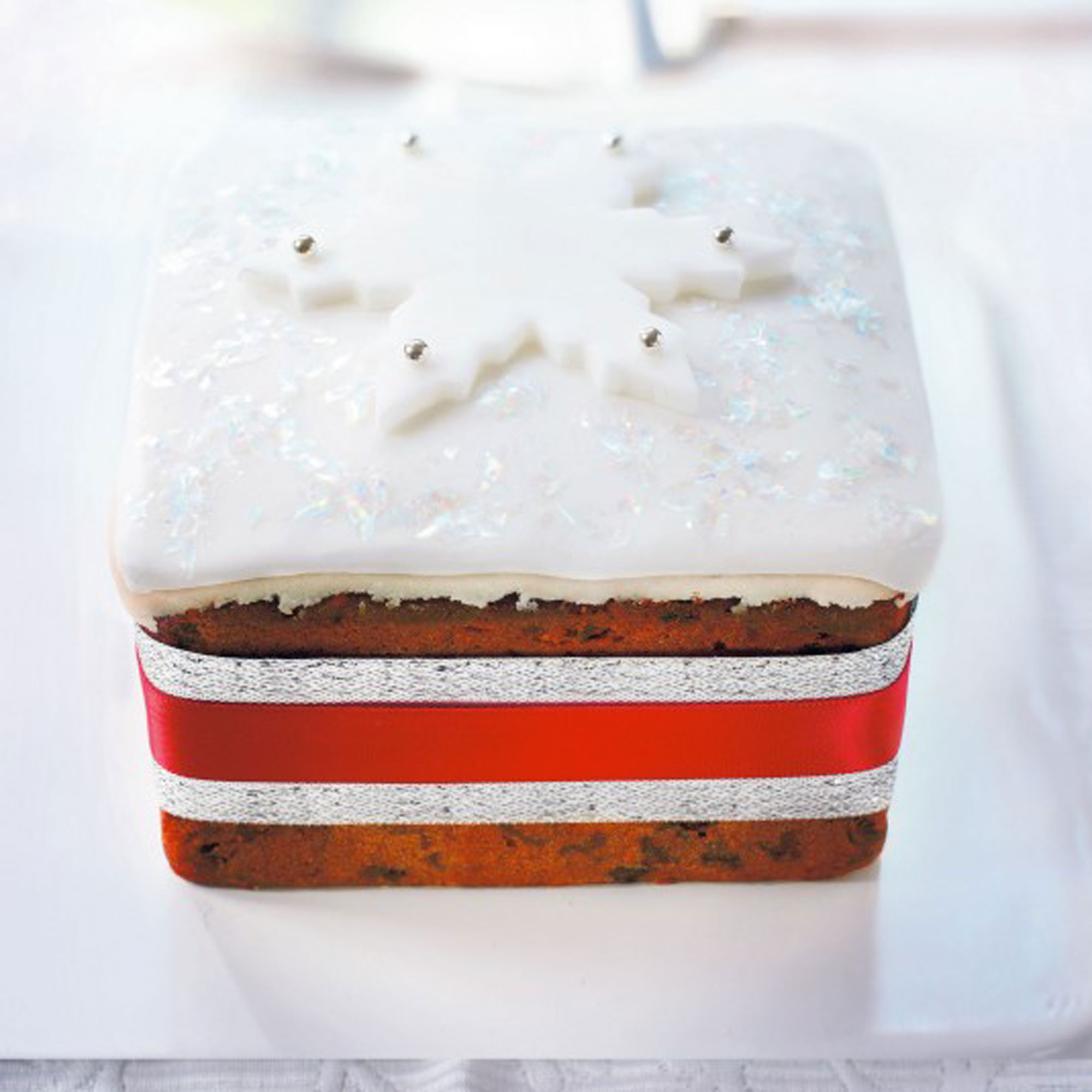 From a simple traditional fruit cake to a Christmas cake recipe with a twist, you'll find exactly what you need in our recipe round-up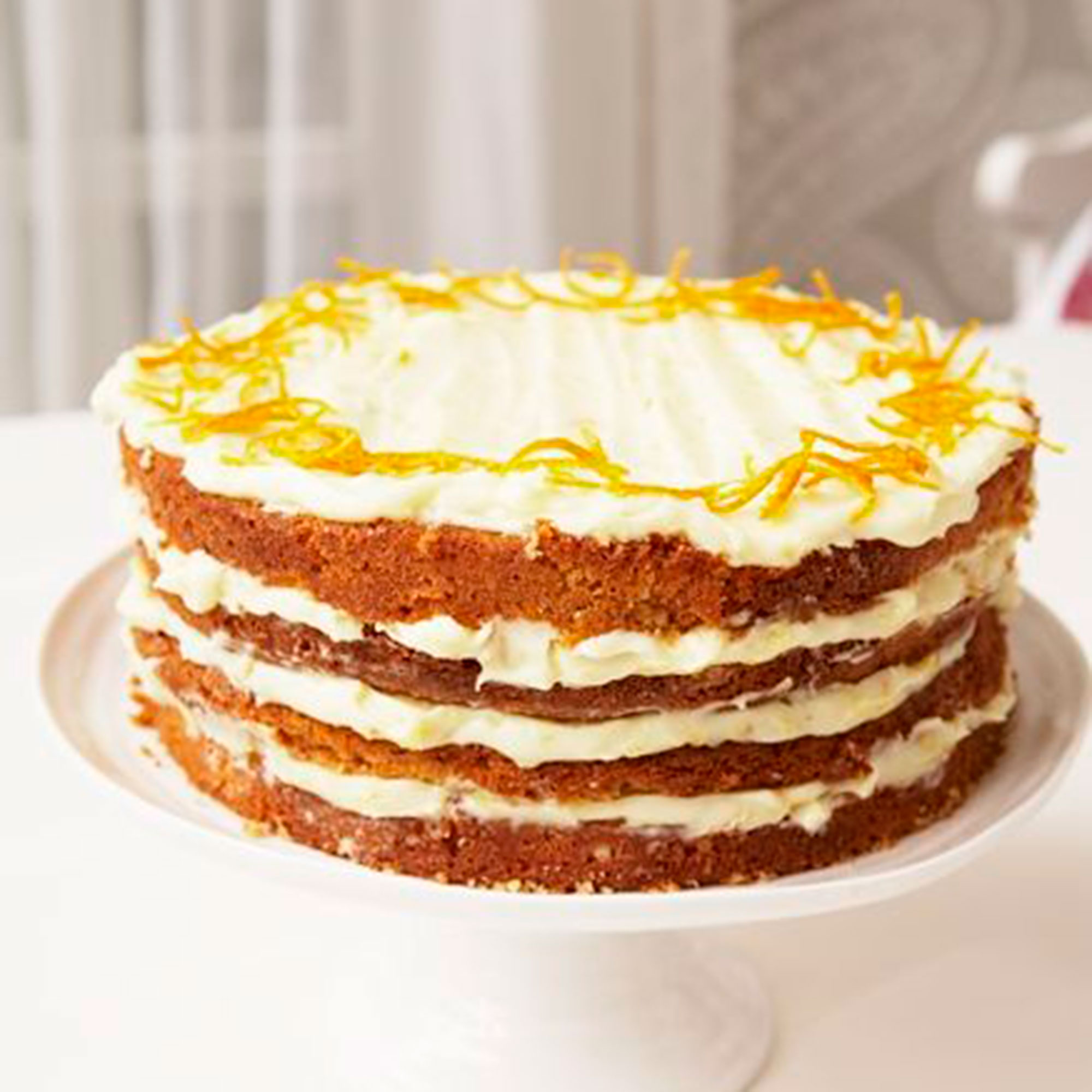 Get creative in the kitchen with over 100 of our delicious baking recipes - from the perfect victoria sponge to a classic chocolate slice!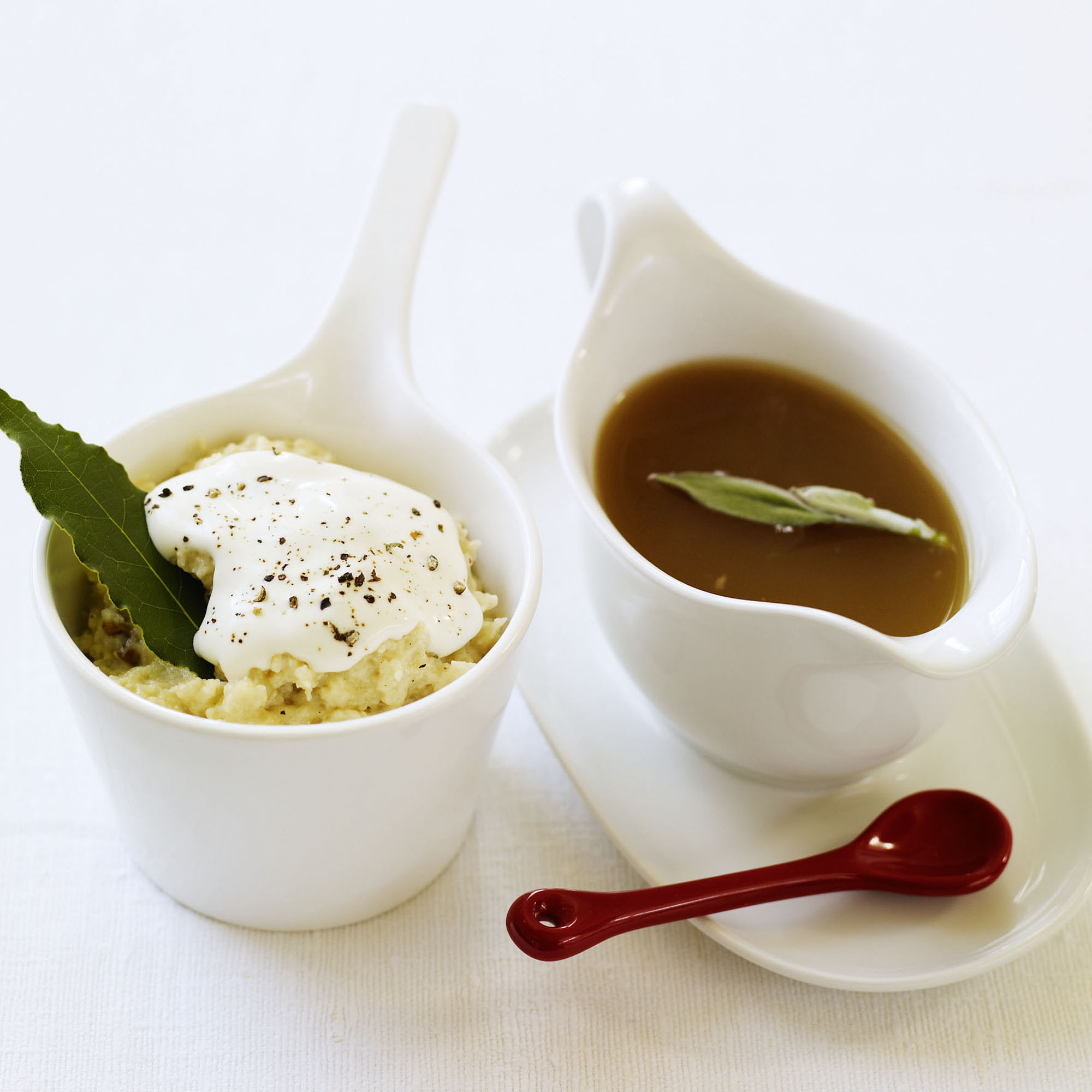 Sauces are a delicious enhancement to most dishes - savoury or sweet