Caramel Recipes
Delicious Caramel recipes
Caramel recipe collections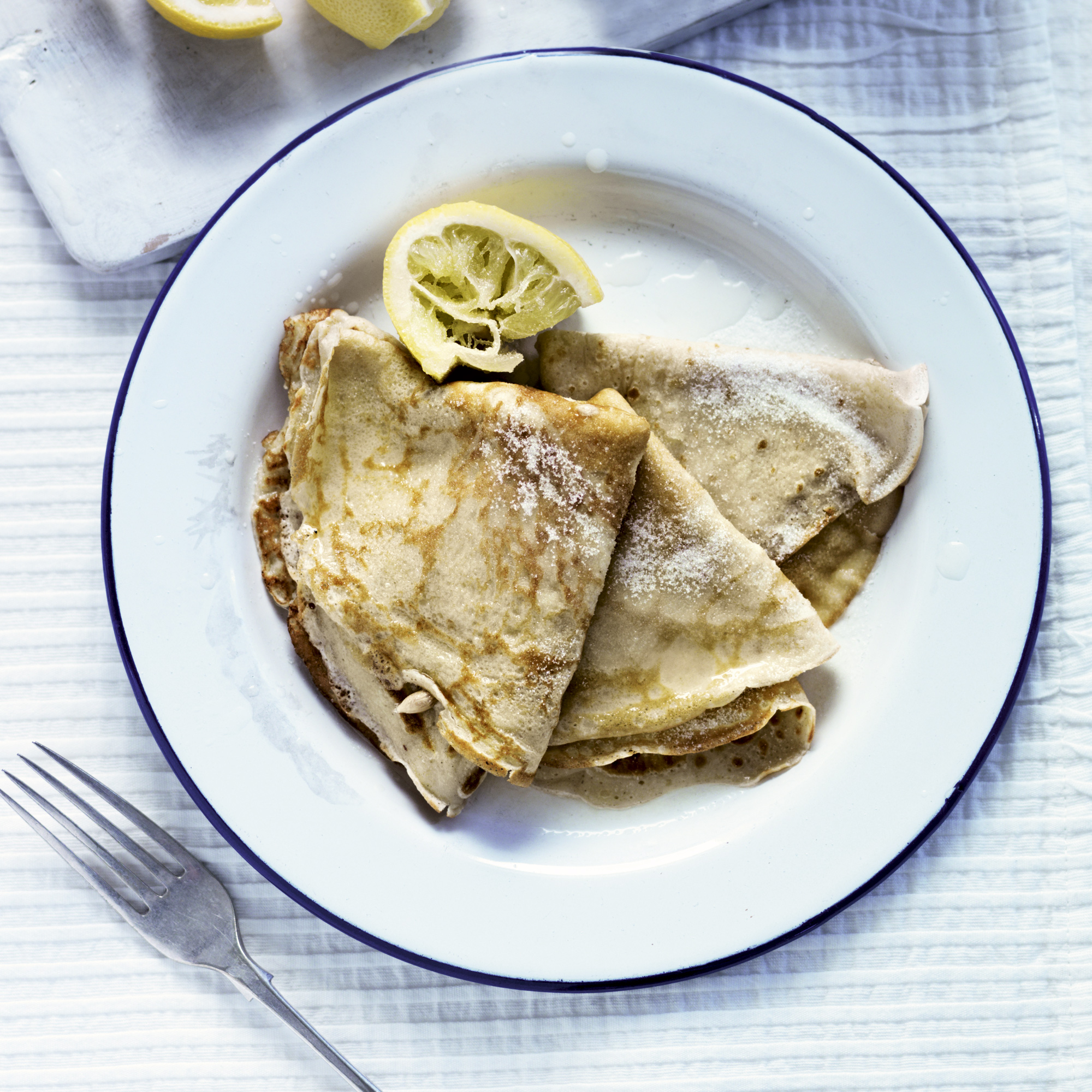 Be inspired this Pancake Day with our best ever pancake recipes - and inspiration for mouthwatering fillings...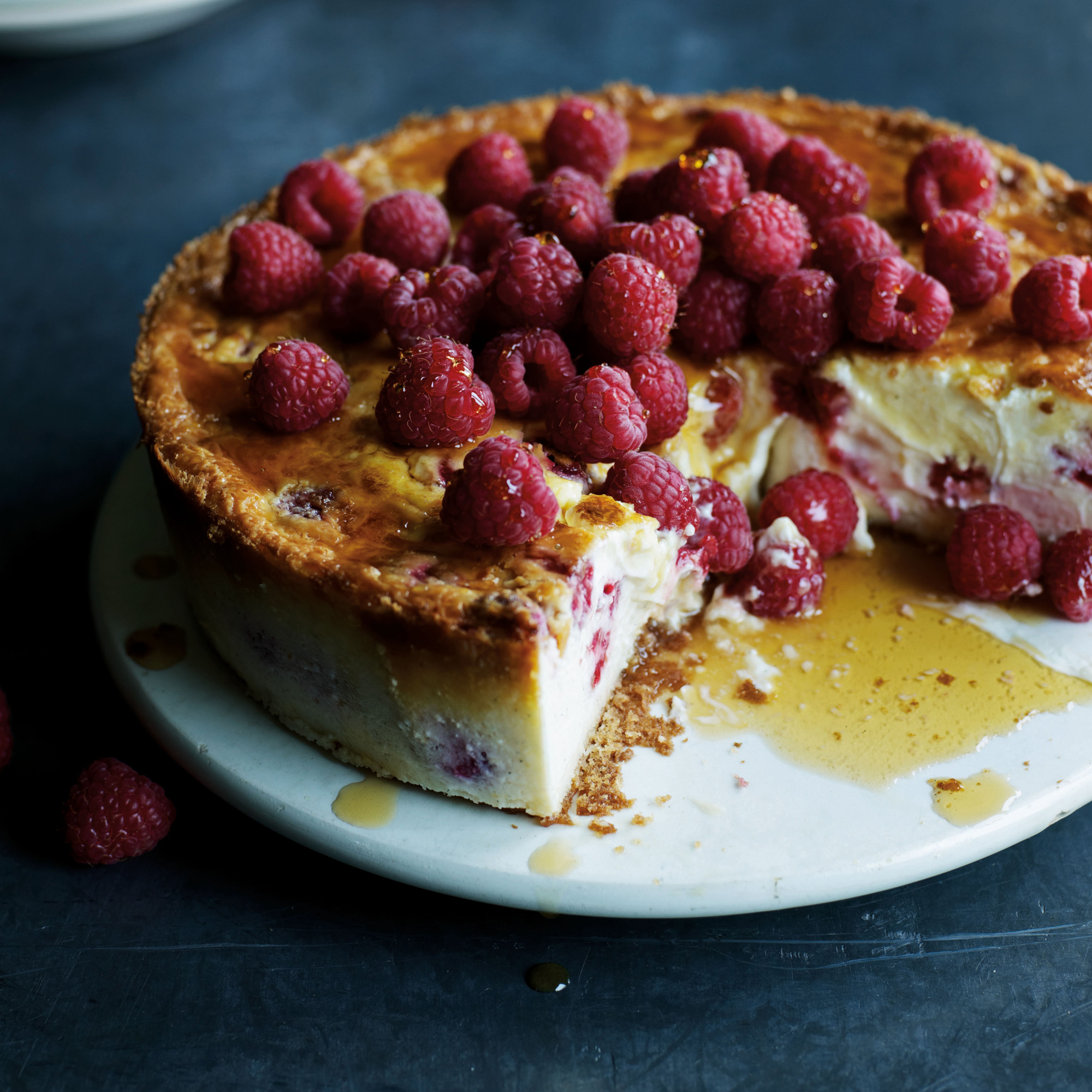 Impressive cheesecake recipes to indulge in, including easy chocolate cheesecake, baked New York cheesecake and a simple strawberry cheesecake.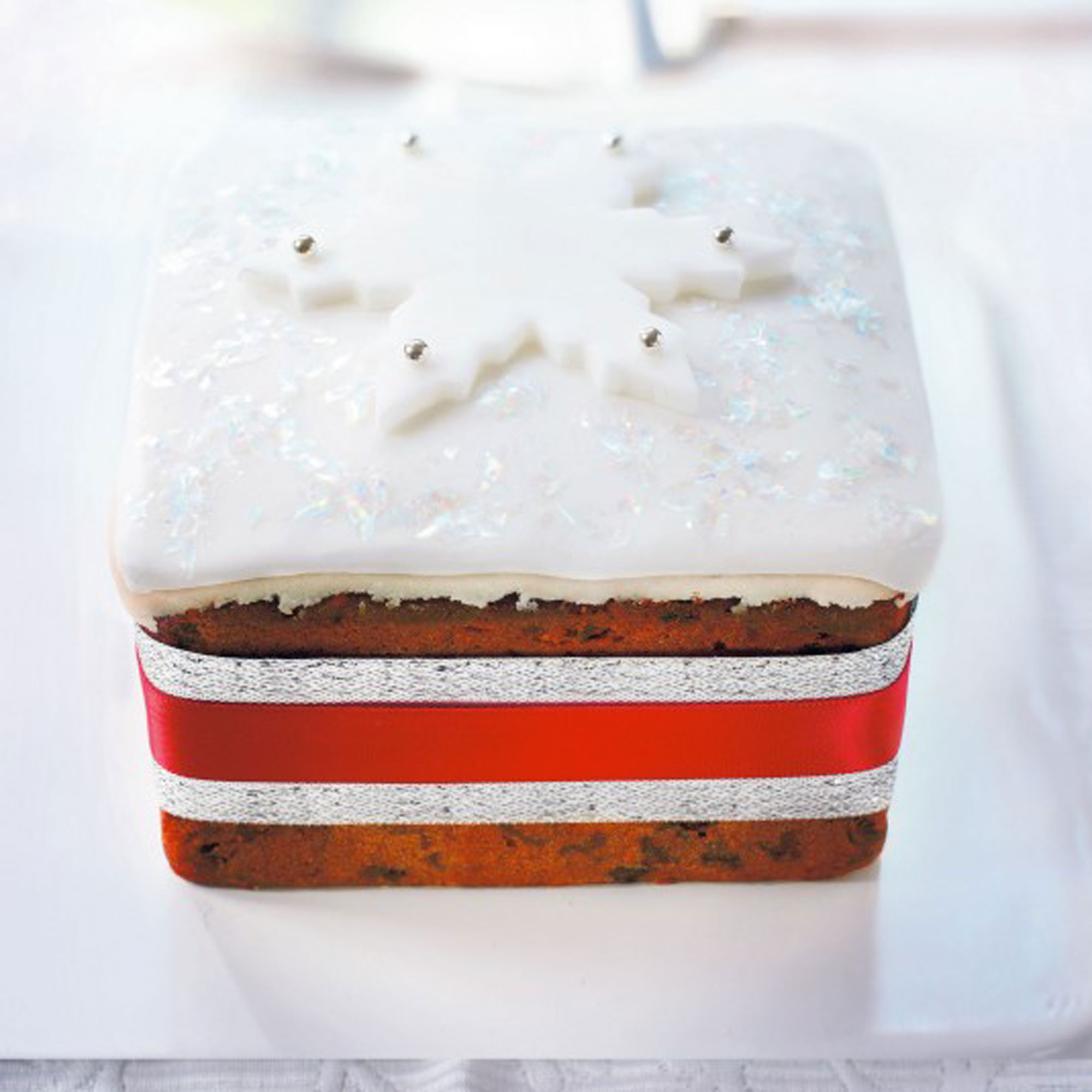 Christmas cake recipes to make ahead of Christmas, including a simple traditional fruit cake recipe, Christmas cake recipe with a twist and ideas for how to decorate a Christmas cake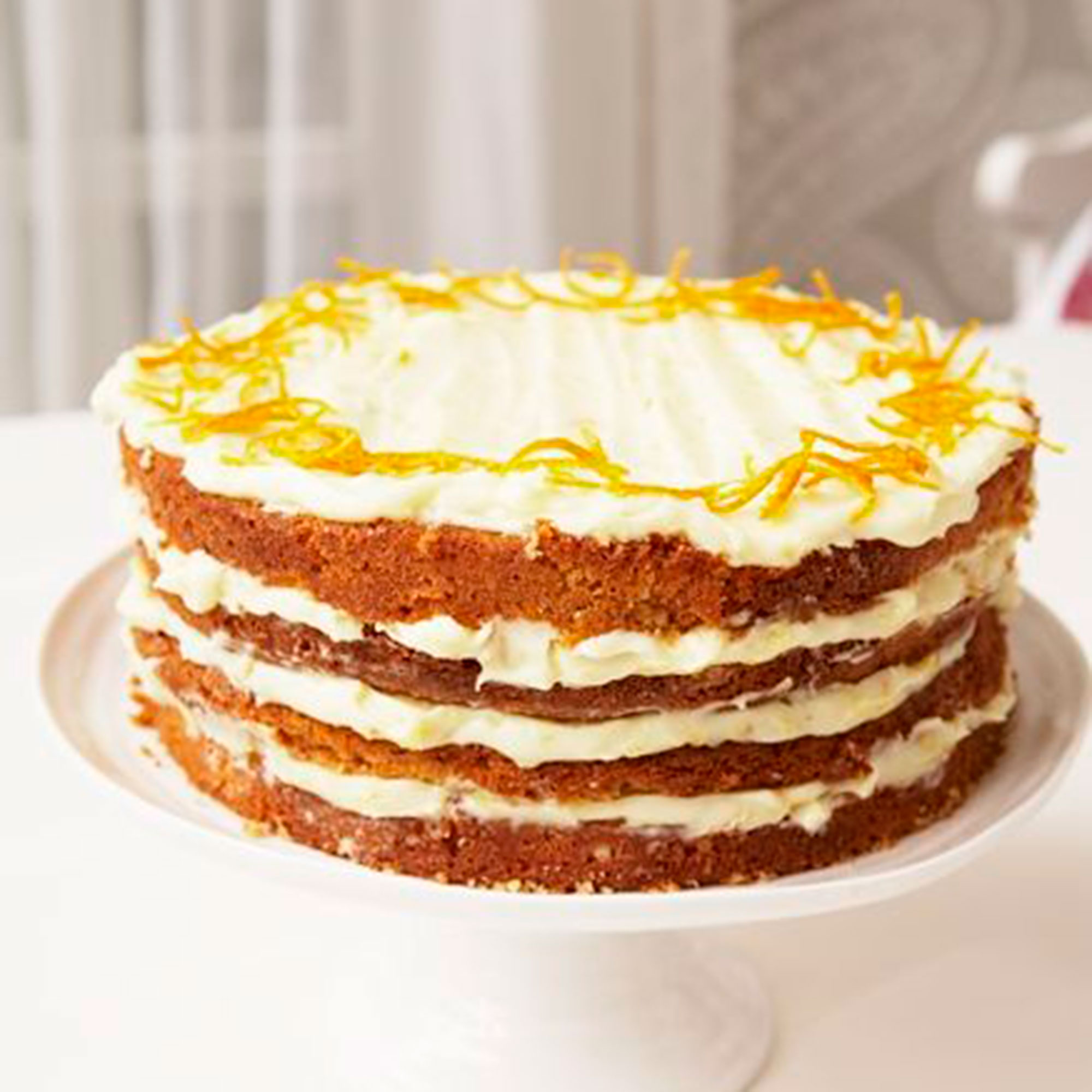 Get creative in the kitchen with over 100 of our delicious baking recipes - from the perfect victoria sponge to a classic chocolate slice!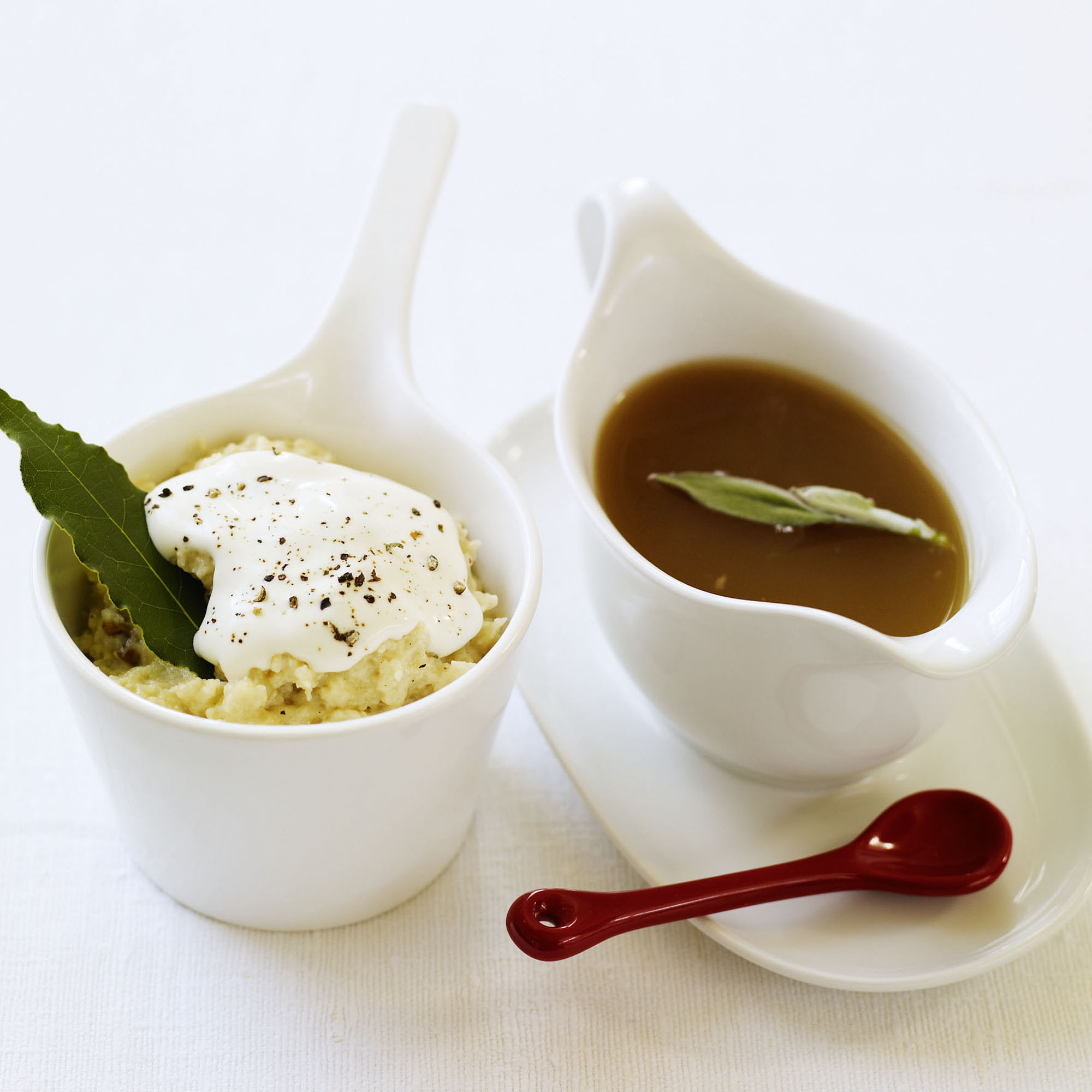 Sauces are a delicious enhancement to most dishes - savoury or sweet