Caramel Recipes
Delicious Caramel recipes
Caramel recipe collections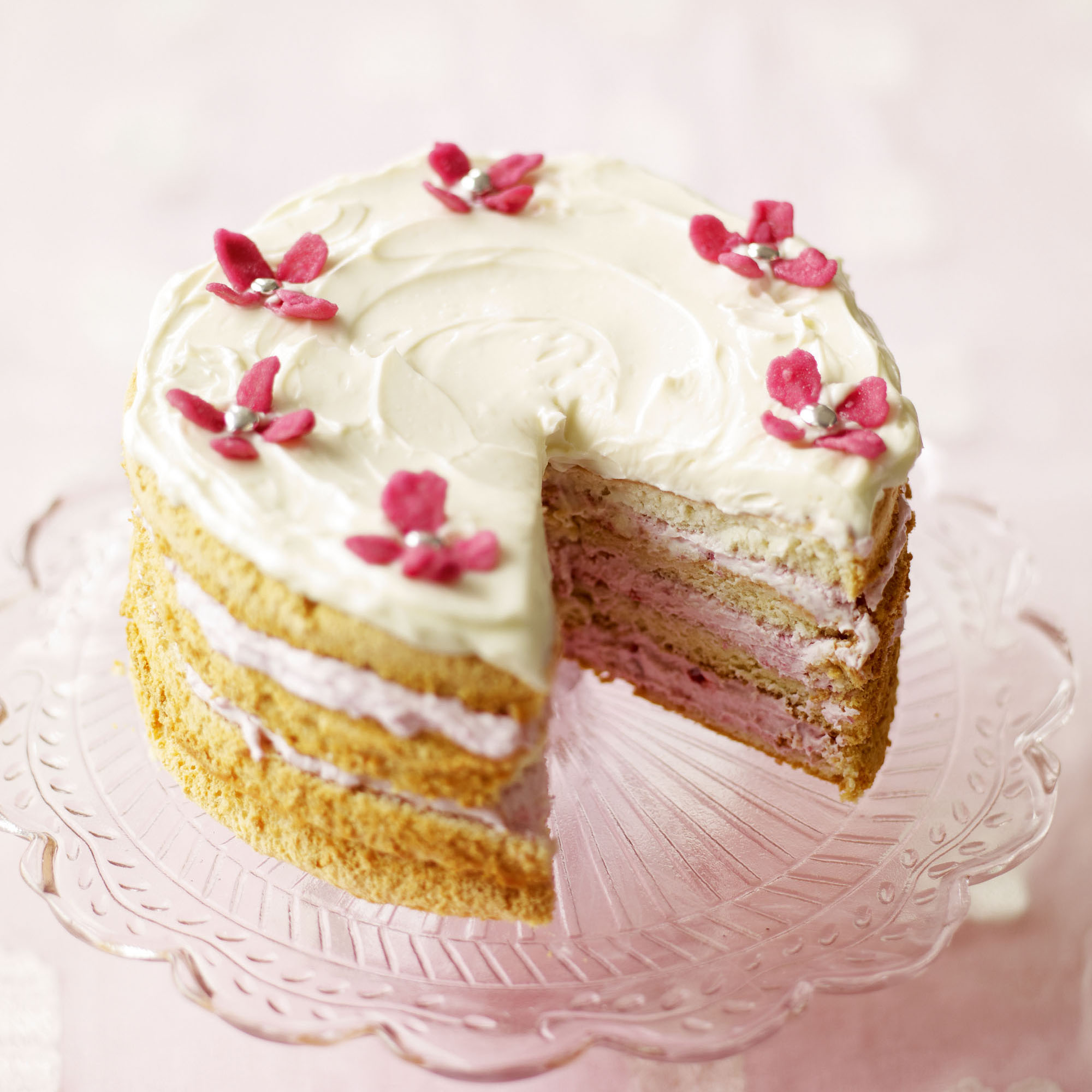 From the classics to exciting new flavour combinations, be inspired by our fabulous cake recipes - why not treat someone special to a delicious homemade cake?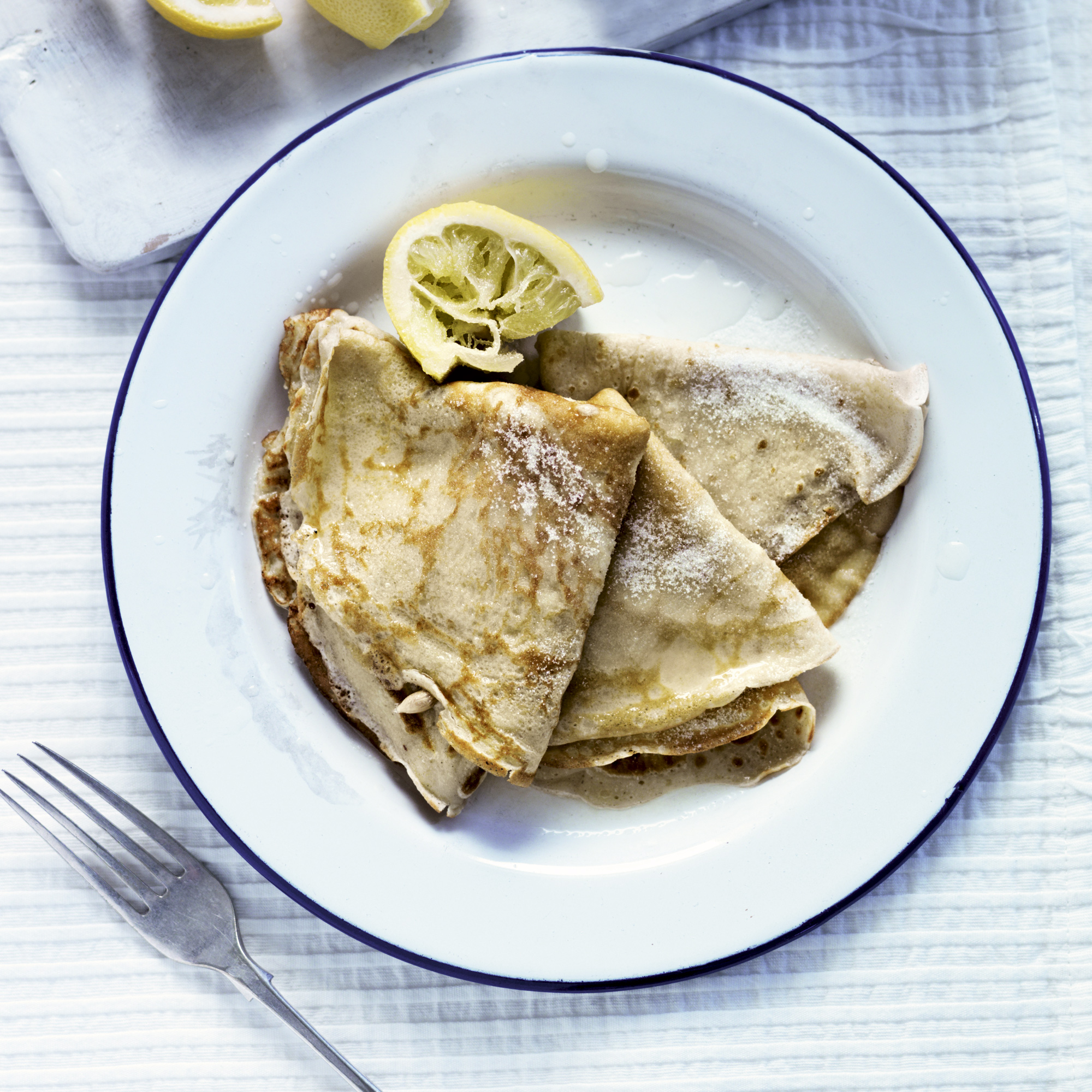 Be inspired this Pancake Day with our best ever pancake recipes - and inspiration for mouthwatering fillings...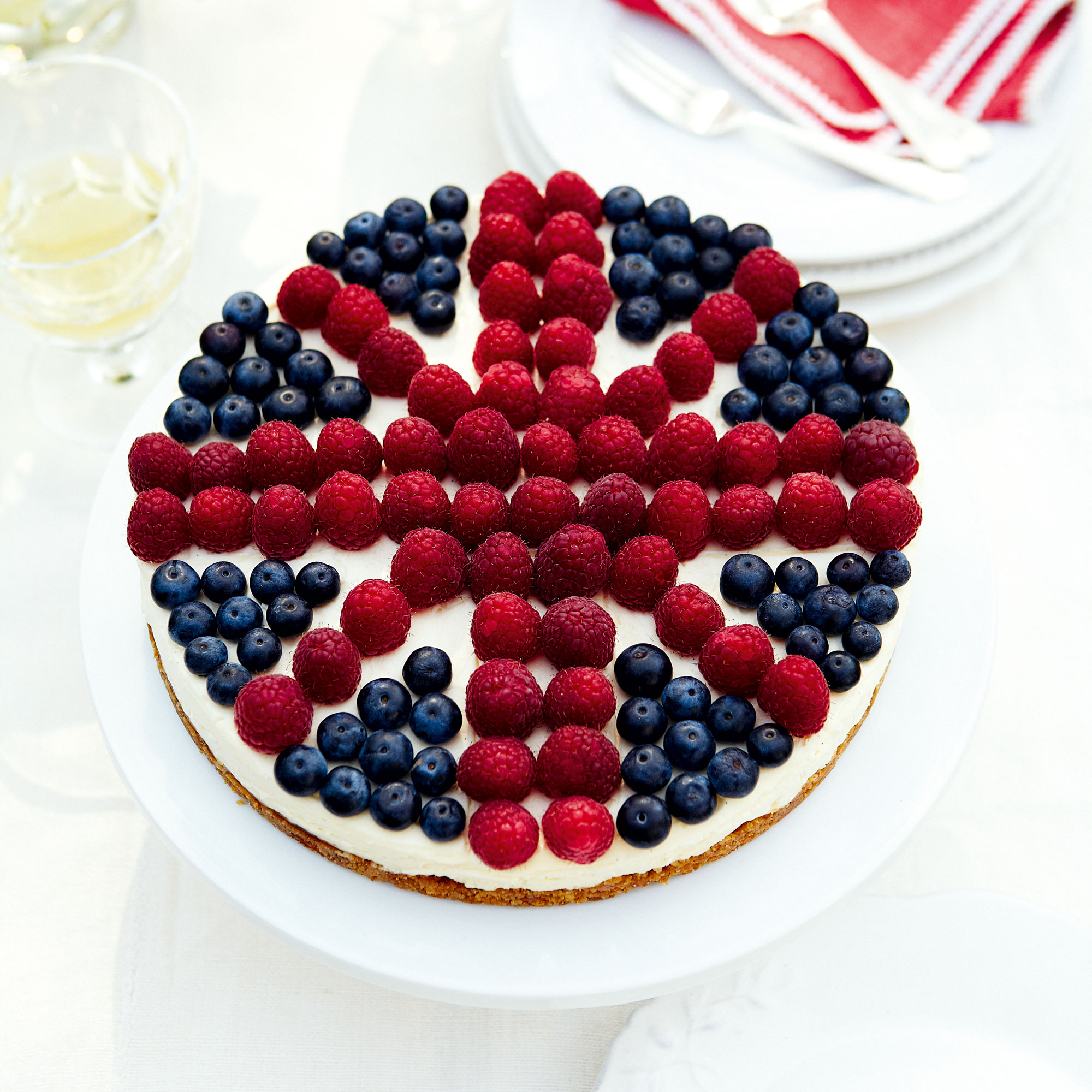 Everybody loves a good cheesecake - and the w&h Food Team are pro's at creating a showstopper! Here are our 35 best cheesecake recipes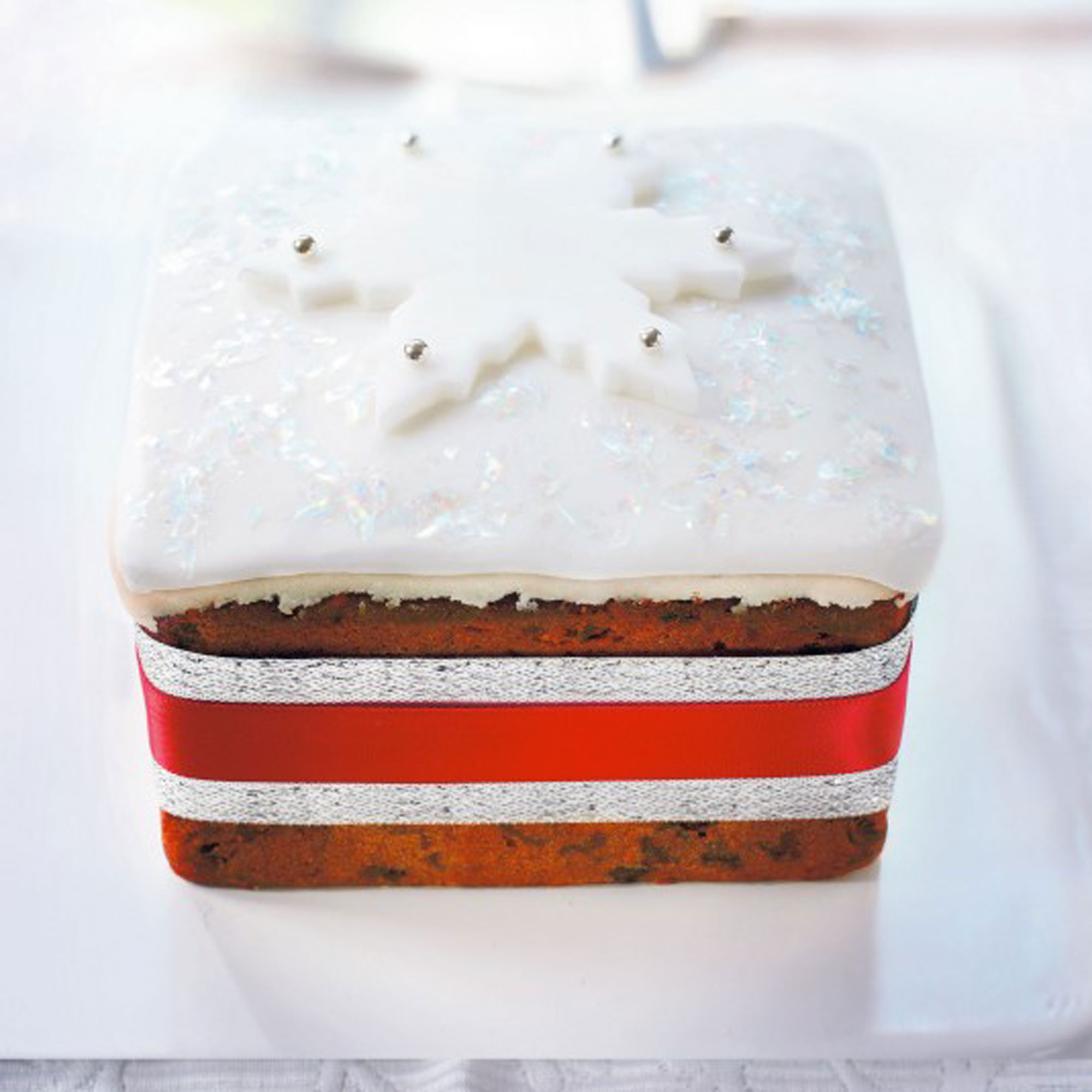 From a simple traditional fruit cake to a Christmas cake recipe with a twist, you'll find exactly what you need in our recipe round-up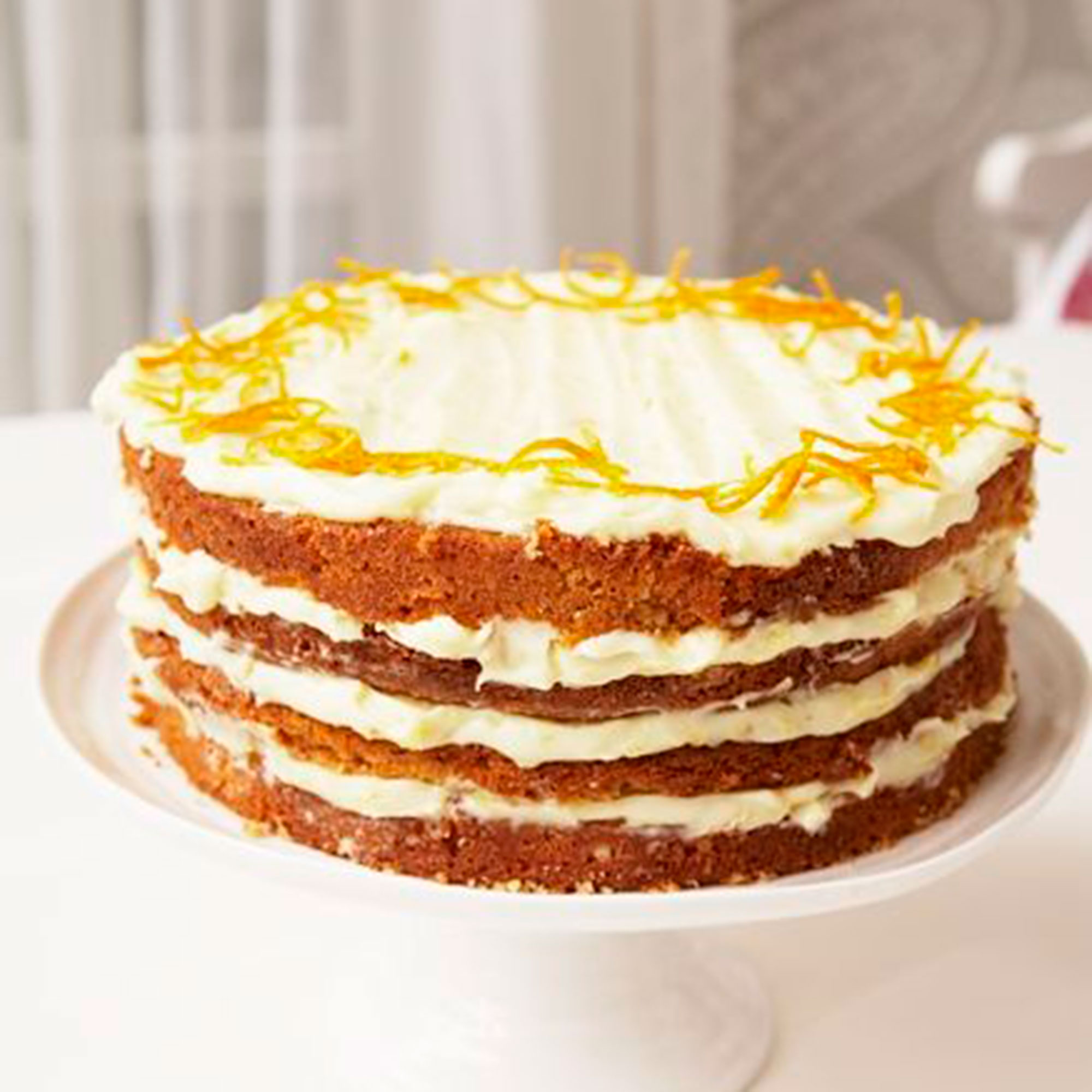 Get creative in the kitchen with over 100 of our delicious baking recipes - from the perfect victoria sponge to a classic chocolate slice!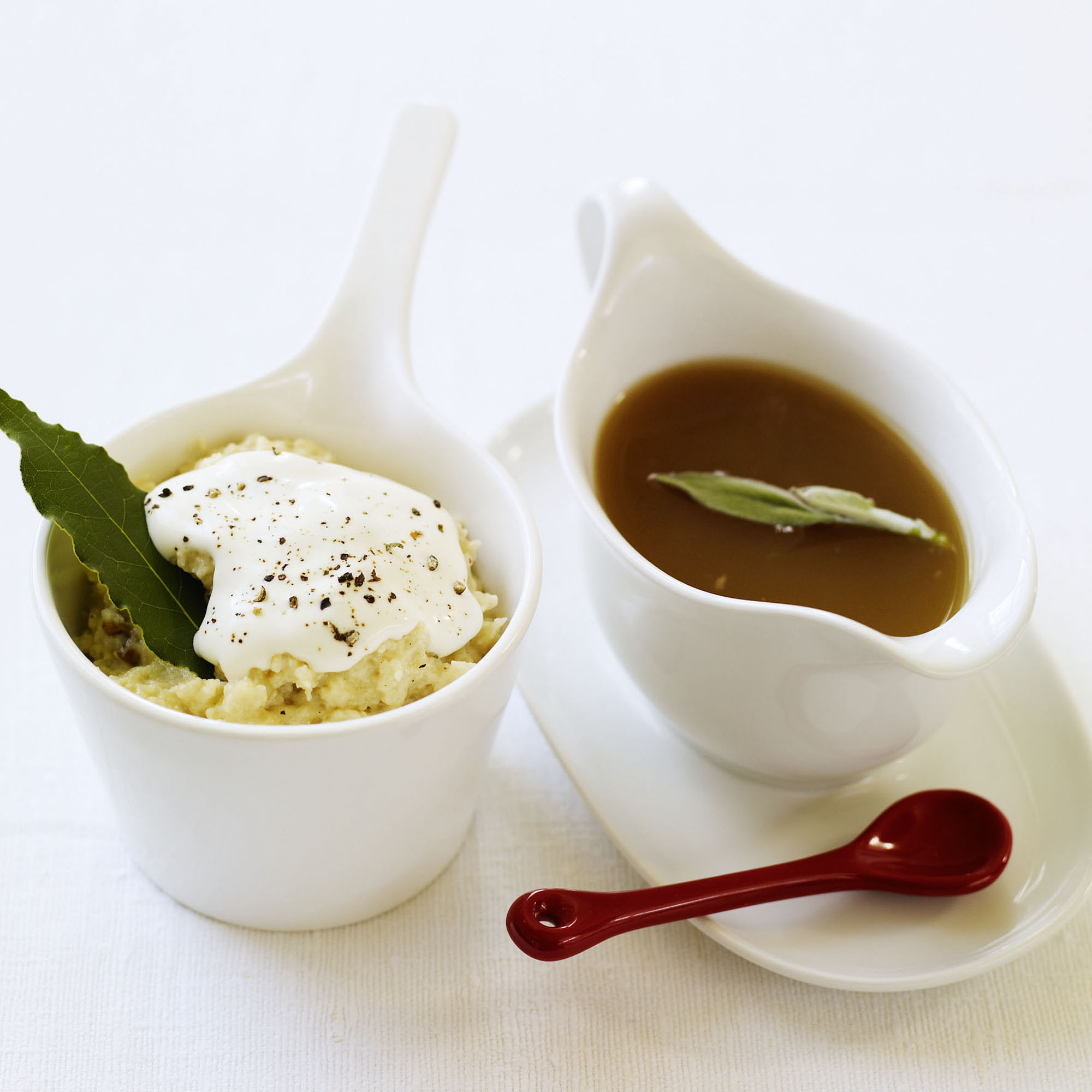 Sauces are a delicious enhancement to most dishes - savoury or sweet