Burger Recipes
says

When it comes to the
burger
, there's more to life than just beef.
Of course we have the
classic beef burger recipe
, but we have everything else from a
lamb and rosemary burger
to a
pork, sage and onion burger
and even a
chickpea burger
recipe.
Take a look at our
burger
recipes
today and try one for yourself.
Delicious Burger recipes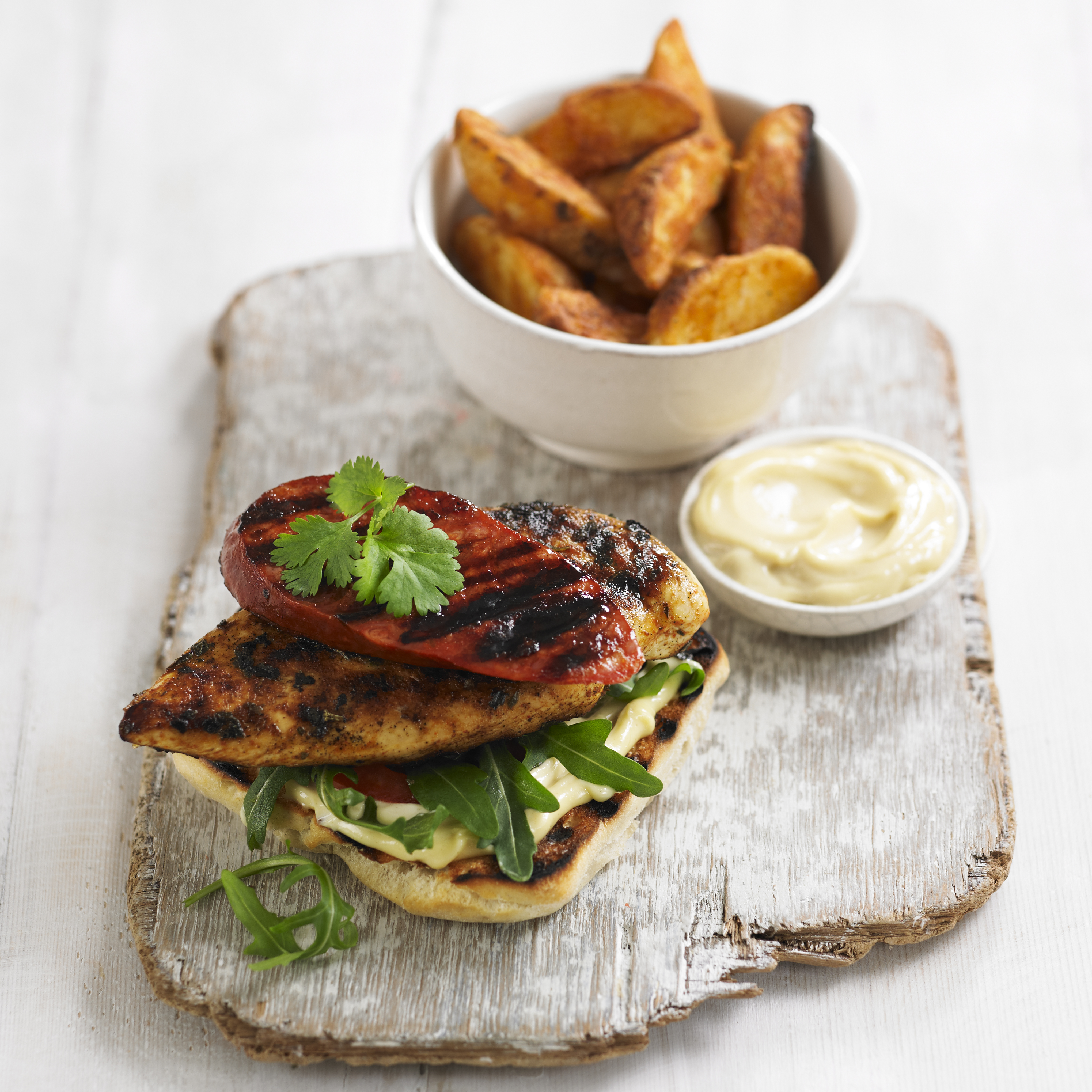 A great idea for the barbie, this works just as well on a griddle pan which will still give you that lovely smokey flavour.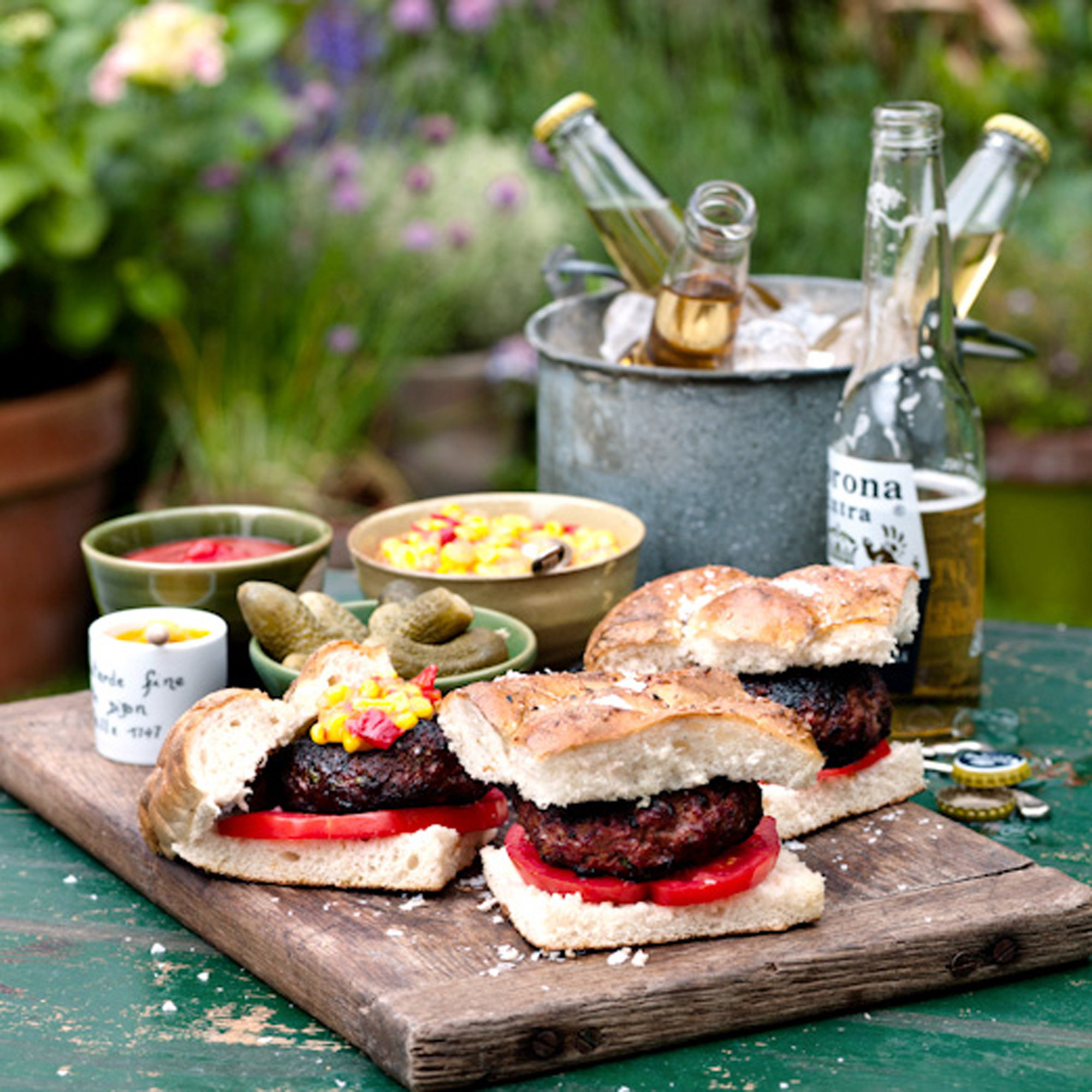 Once you've tasted a homemade burger, you won't go back to shop-bought!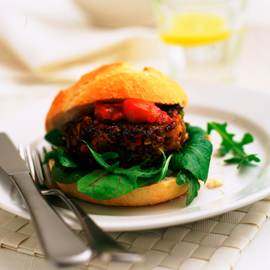 We've taken the guilt out of this Friday night favourite. Once you've made your own burgers, you'll never choose shop-bought again!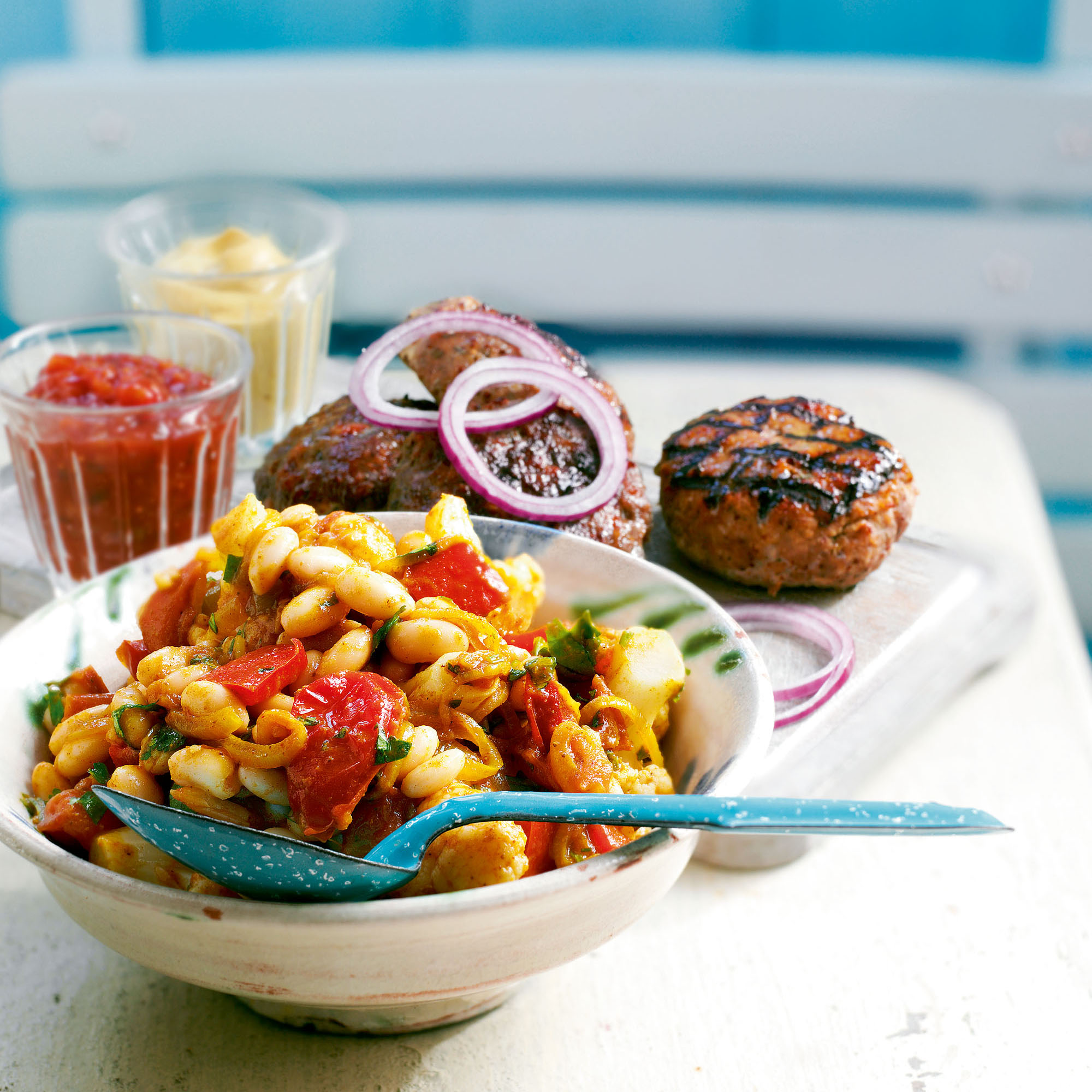 Once you've made your own burgers, you won't want to buy them – they're so simple to make. If you're looking for a lighter option, opt for the pork burgers
Try this tasty vegetarian burger recipe
Looking for a lower fat burger recipe?
Serve up tasty vegetarian burgers with our simple onion marmalade recipe
Looking for an alternative to beef burgers? Go for a spicier option with lamb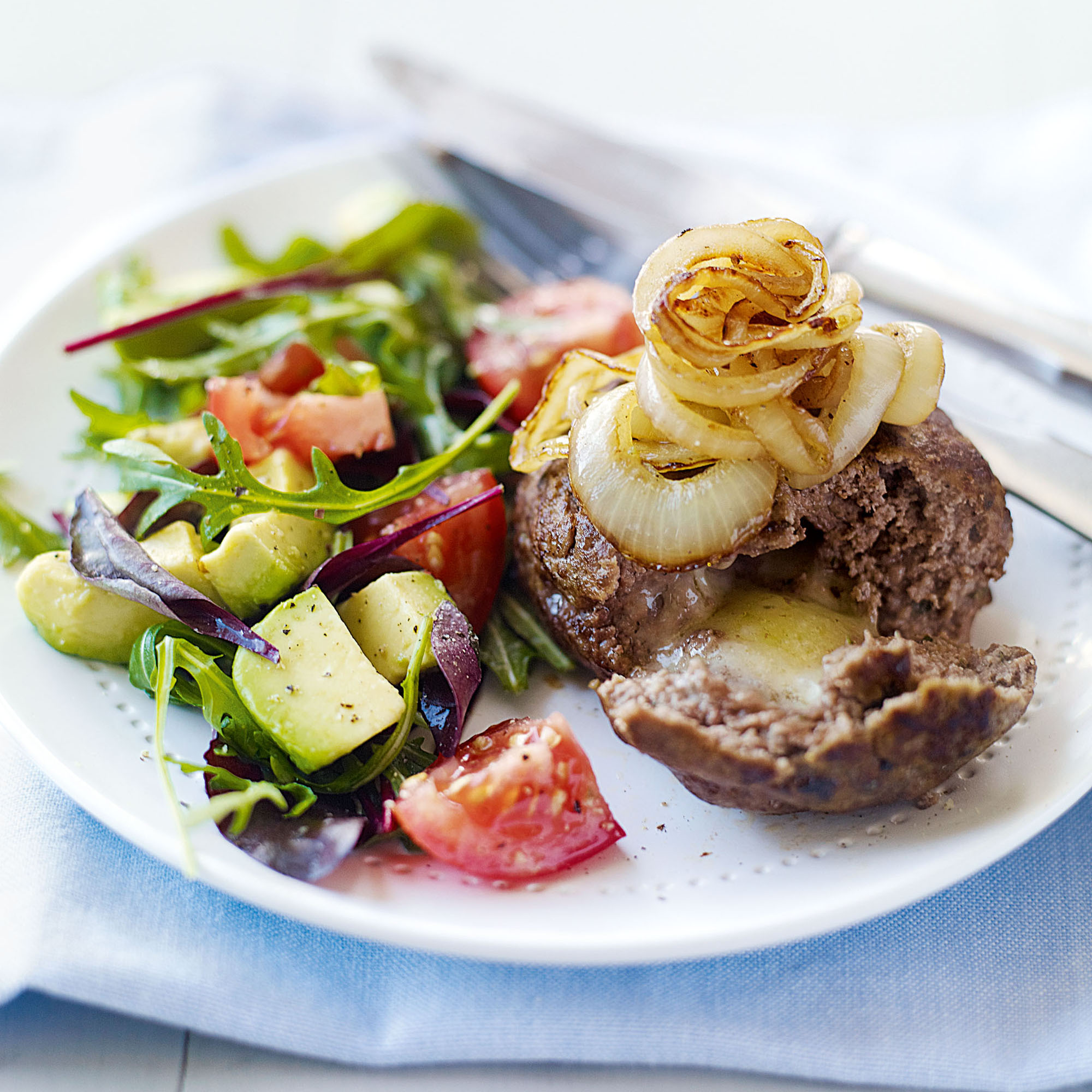 Nothing beats a good burger in the summer. New ideas for burgers for the barbecue or grill
Burger recipe collections
Even if the weather doesn't co-operate, in our kitchens the sun is blazing!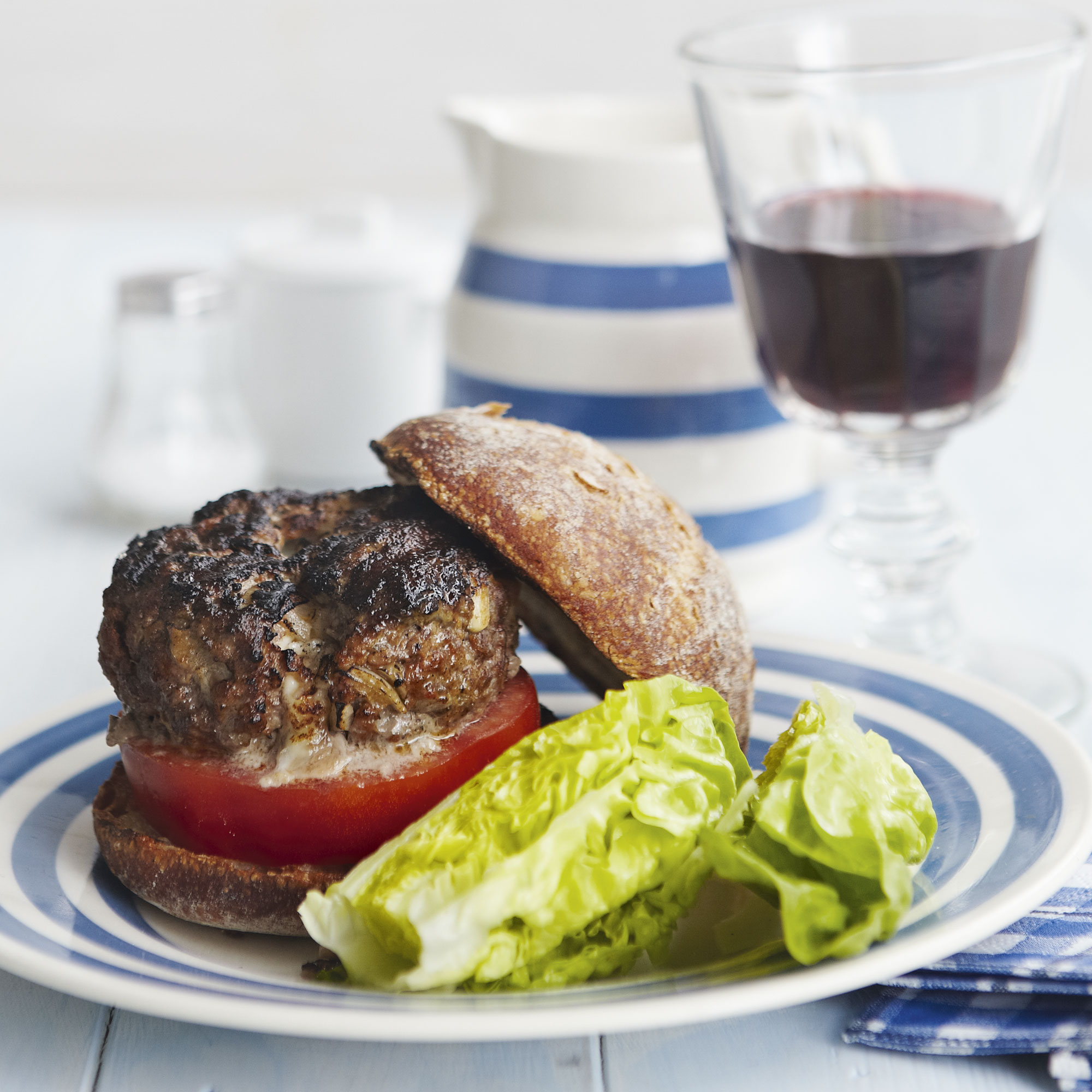 Enjoy our new barbecue food ideas - burgers, chicken, steaks and more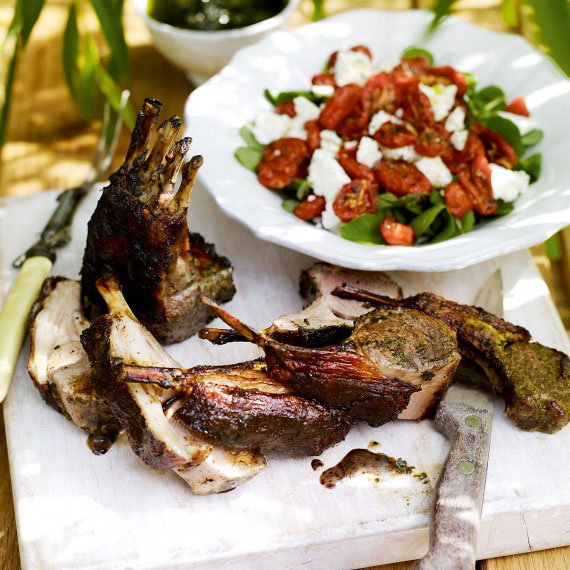 Get ready for hassle-free, international-inspired cooking with our best alfresco recipes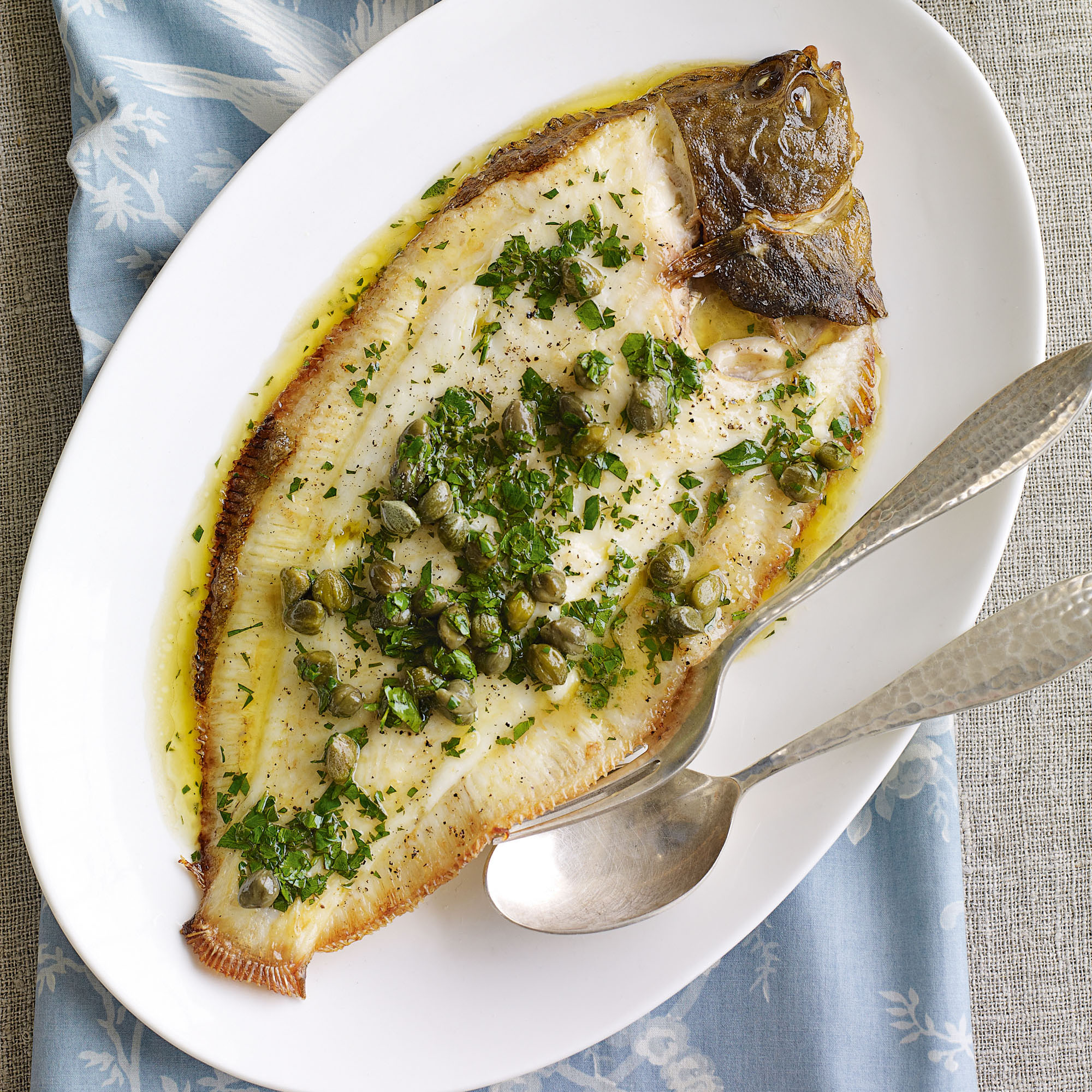 What should you cook in June? Discover the best seasonal foods here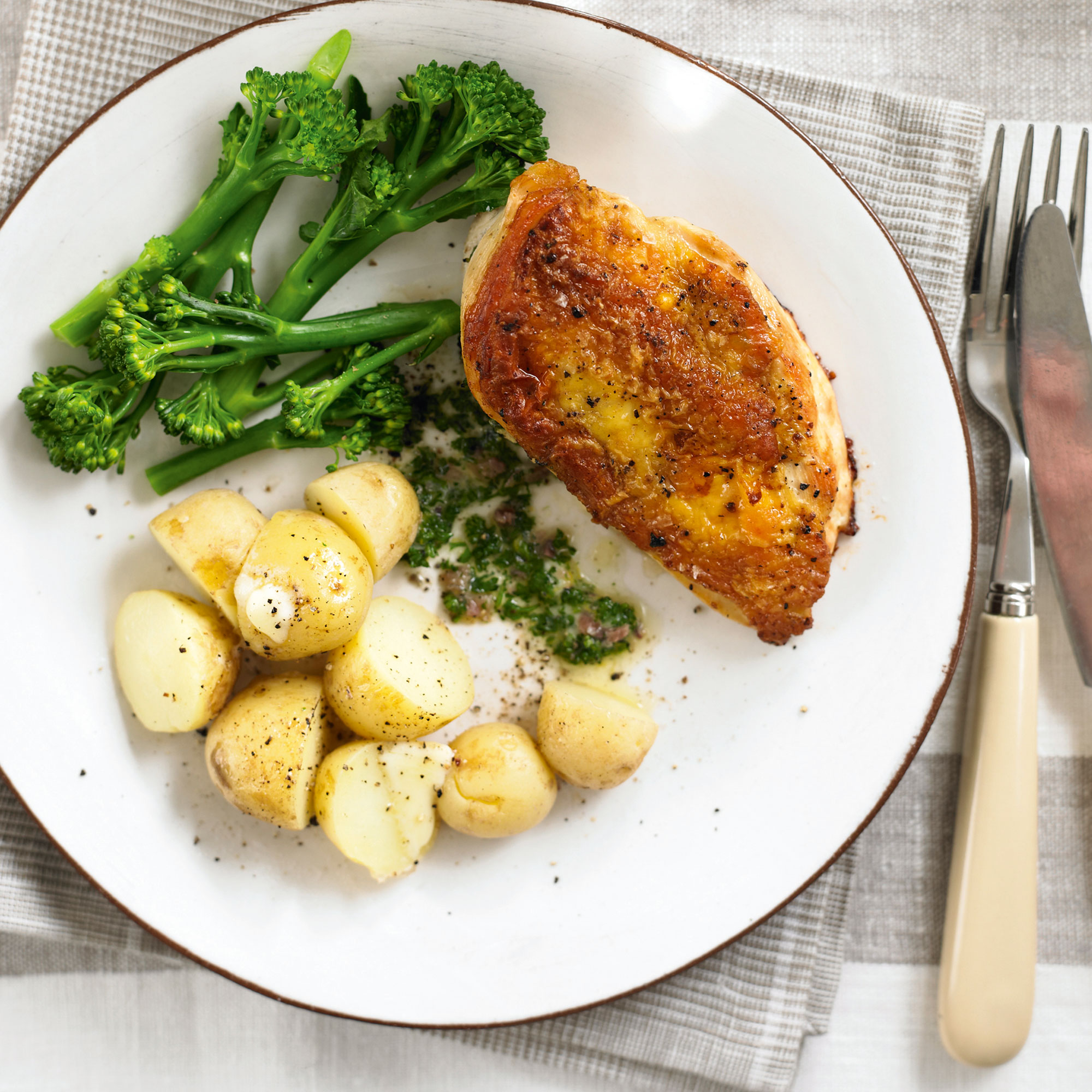 If you're pushed for time or stuck for inspiration, try one of our delicious and simple midweek meal ideas - satisfaction guaranteed!
Stuck for meal ideas this week? Use our seven-day recipe guide for inspiration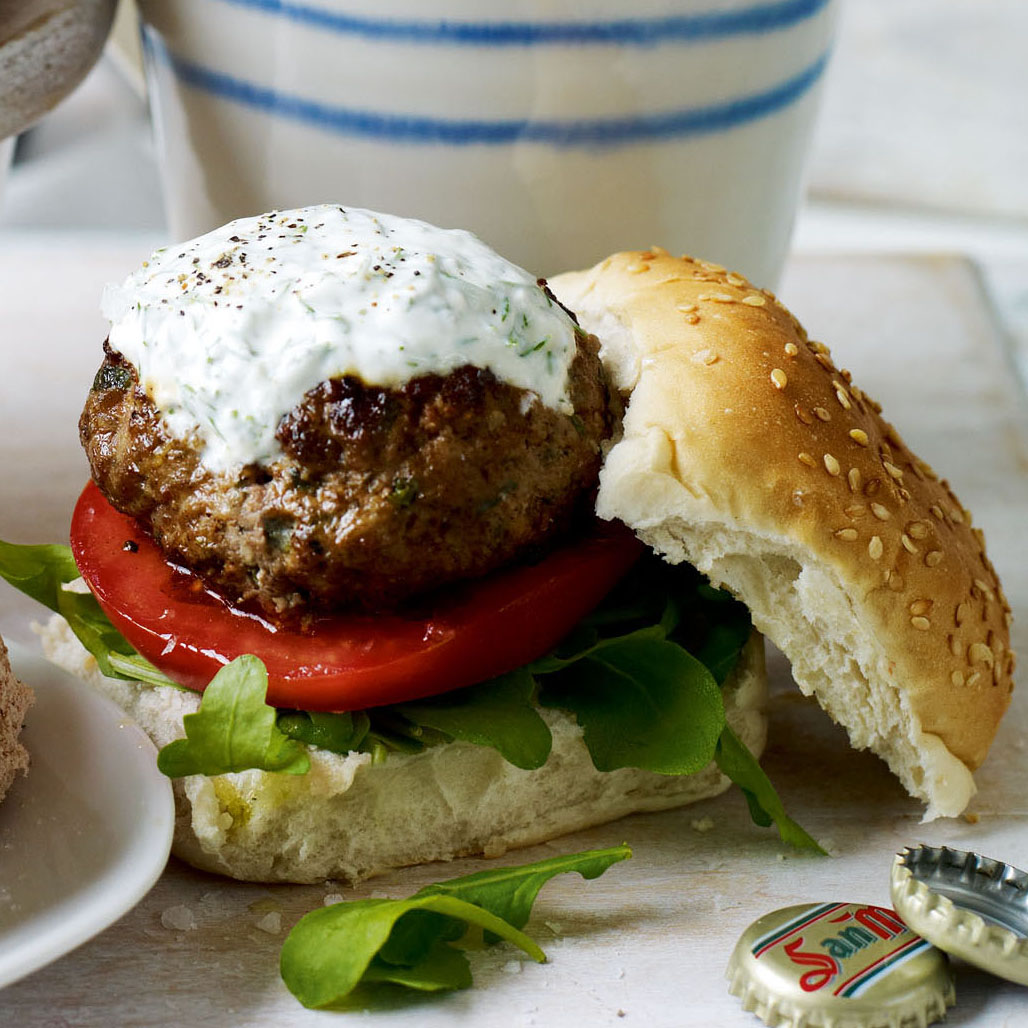 Nothing beats a homemade hamburger, but the key to getting it right is in the meat, so always use good-quality mince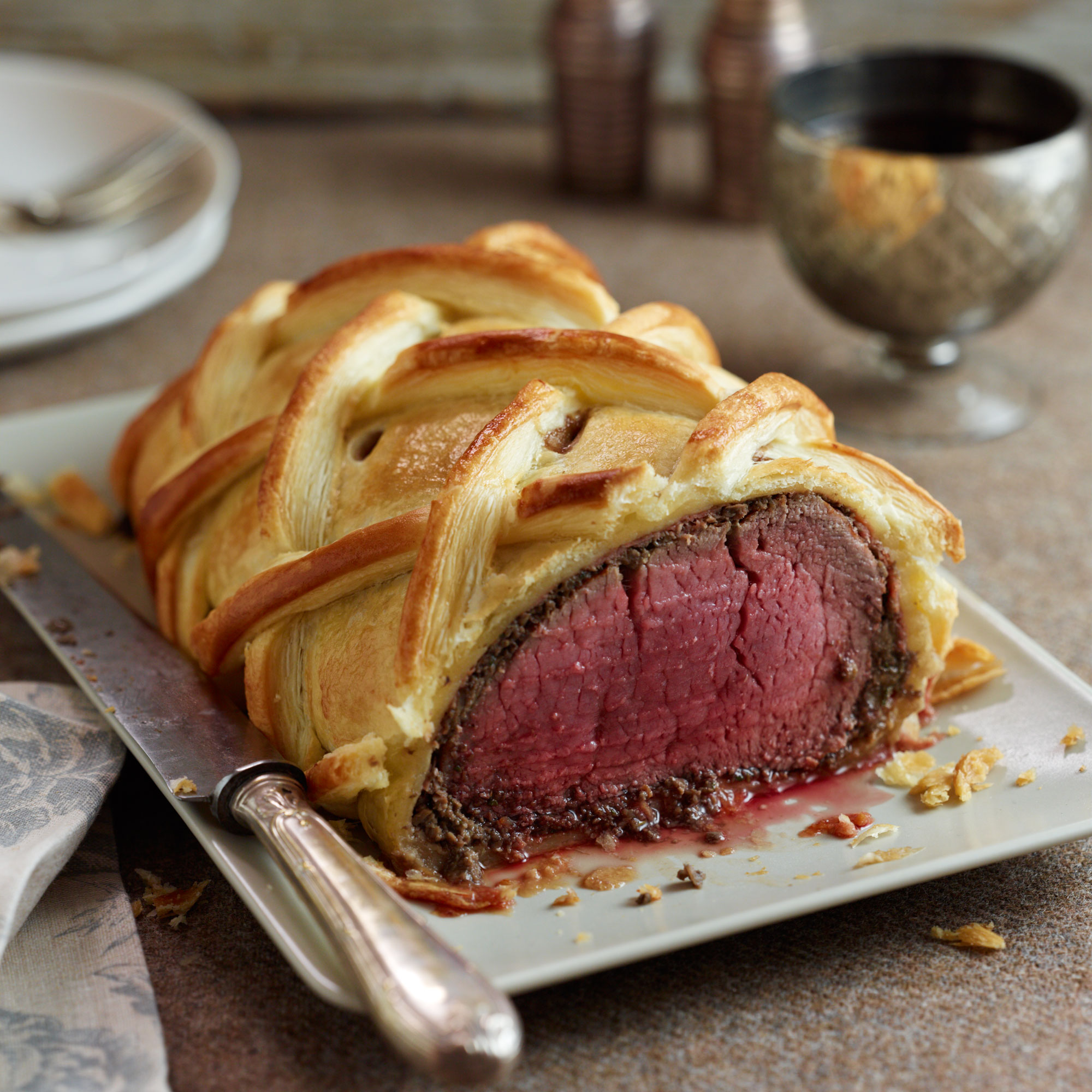 Cook up a delicious meal for your family with one of our favourite beef recipes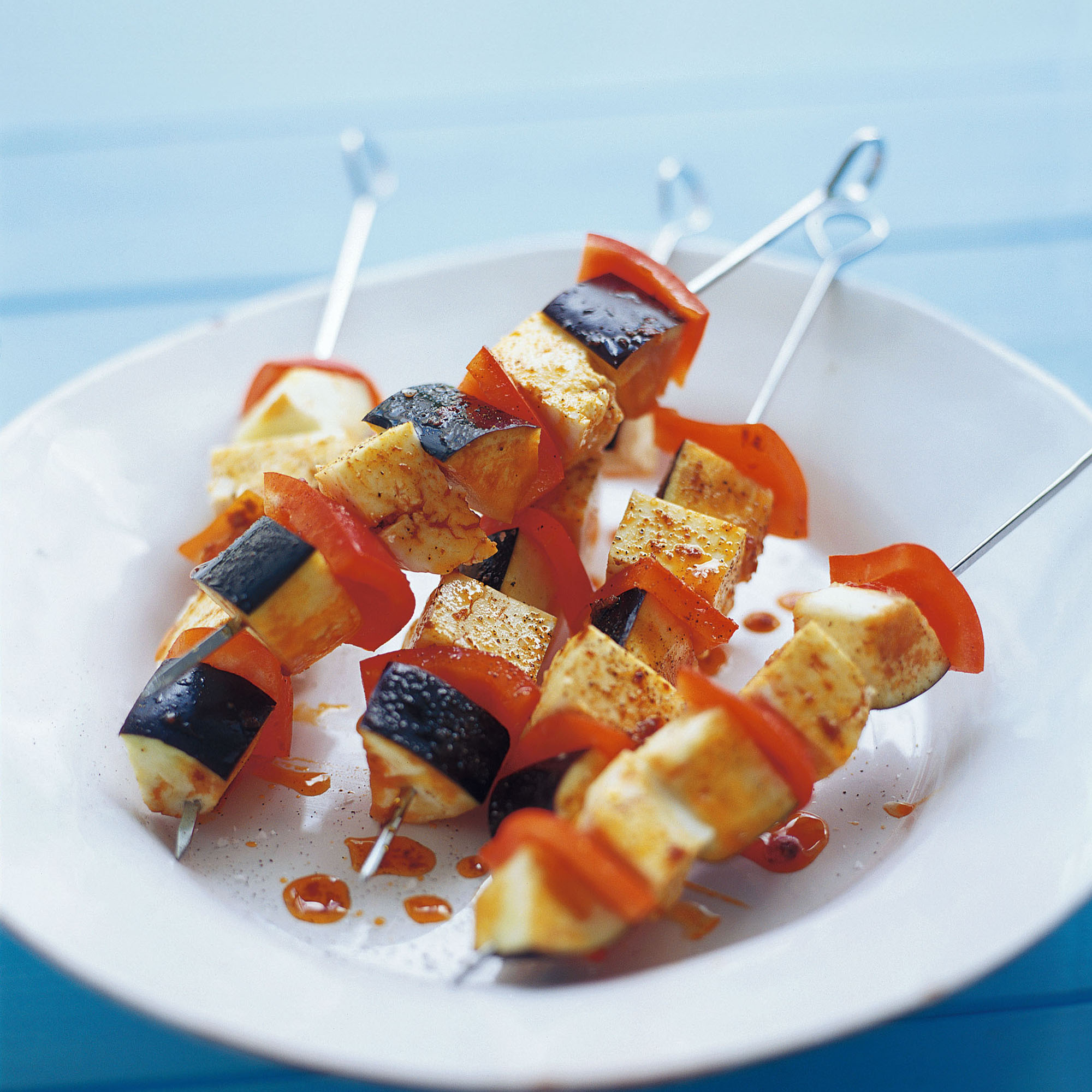 Try our veggie and fish recipes for the barbecue - oh so tasty and not a banger in sight!