Brunch Recipes
Brunch is that wonderful time of day, halfway between breakfast and lunch that can only mean one thing – it's the weekend!
Brunch can mean anything, from a full cooked breakfast, to poached eggs and hollandaise sauce, to stacks of pancakes, bacon and maple syrup. We've got a huge selection of recipes that are full of special twists on classic dishes to start your weekend off in style! Whether you prefer something sweet, savoury, light or a full meal, you're sure to find your dream recipe.
A full English breakfast may be traditional, but we love to start the day with fresh flavours like our avocado and prosciutto toasties. This recipe is super simple but looks quite impressive and the last thing you want to do when you've just woken up is to spend your morning in the kitchen, so this is ideal! It's also great for when you're cooking brunch for a small group and the ideal recipe to catch up with friends over.
If you cant decide between sweet and savoury then you can enjoy the best of both worlds with our French toast recipe. If you make enough French toast and serve it on the table alongside a bowl of fresh berries – blueberries, blackberries, raspberries and even some sliced banana, as well as a plate of crispy streaky bacon, then you can mix and match, combine them or have them separately as you please. We recommend piling it all on and drizzling over some maple syrup for a truly indulgent weekend treat!
Whether you want to keep it simple with eggs and smoked salmon or you want to try something a little more extravagant, like our huevos rancheros this weekend (who thought chili could be so tasty first thing in the morning!), enjoy catching up with friends and family over a wonderful meal.
Bon appétit!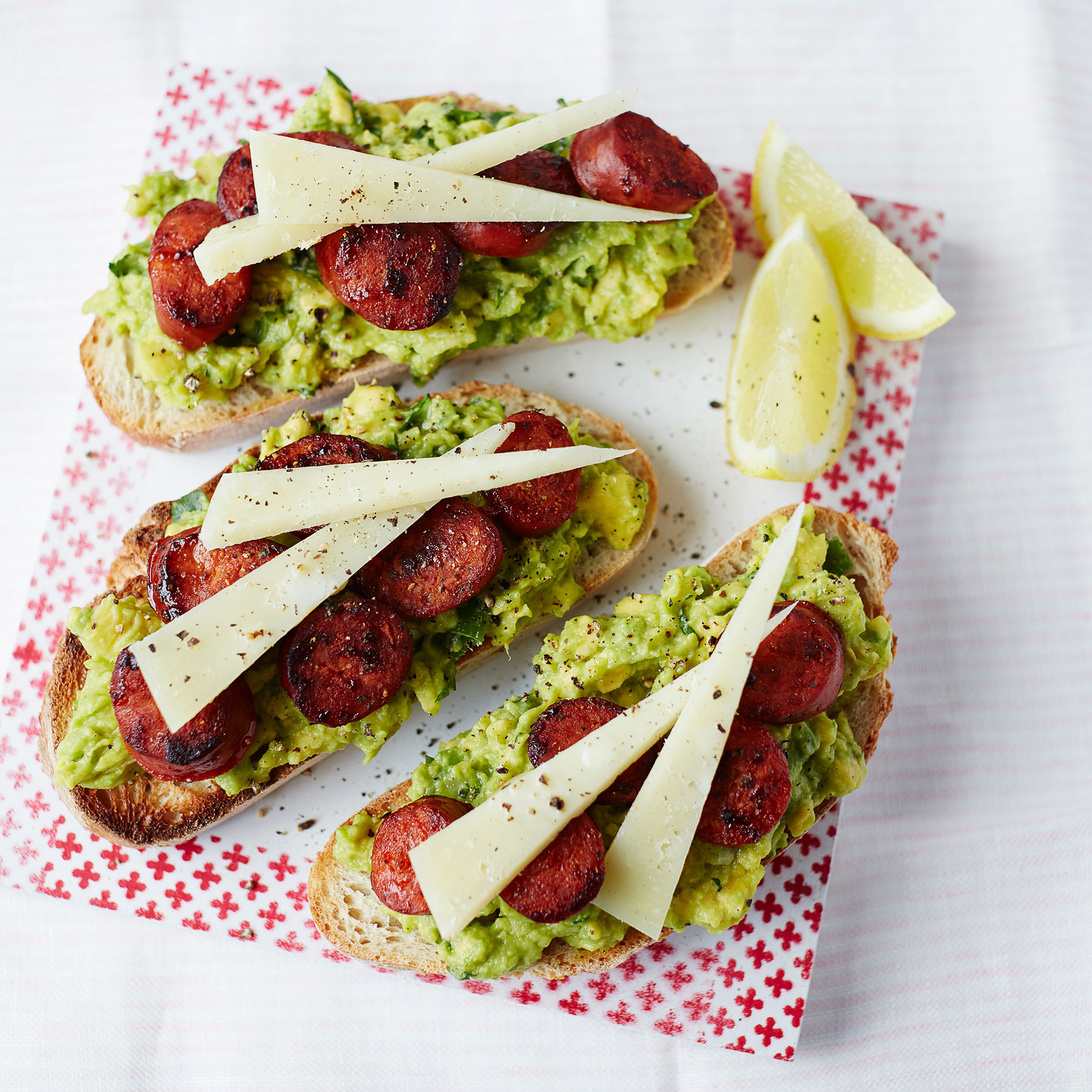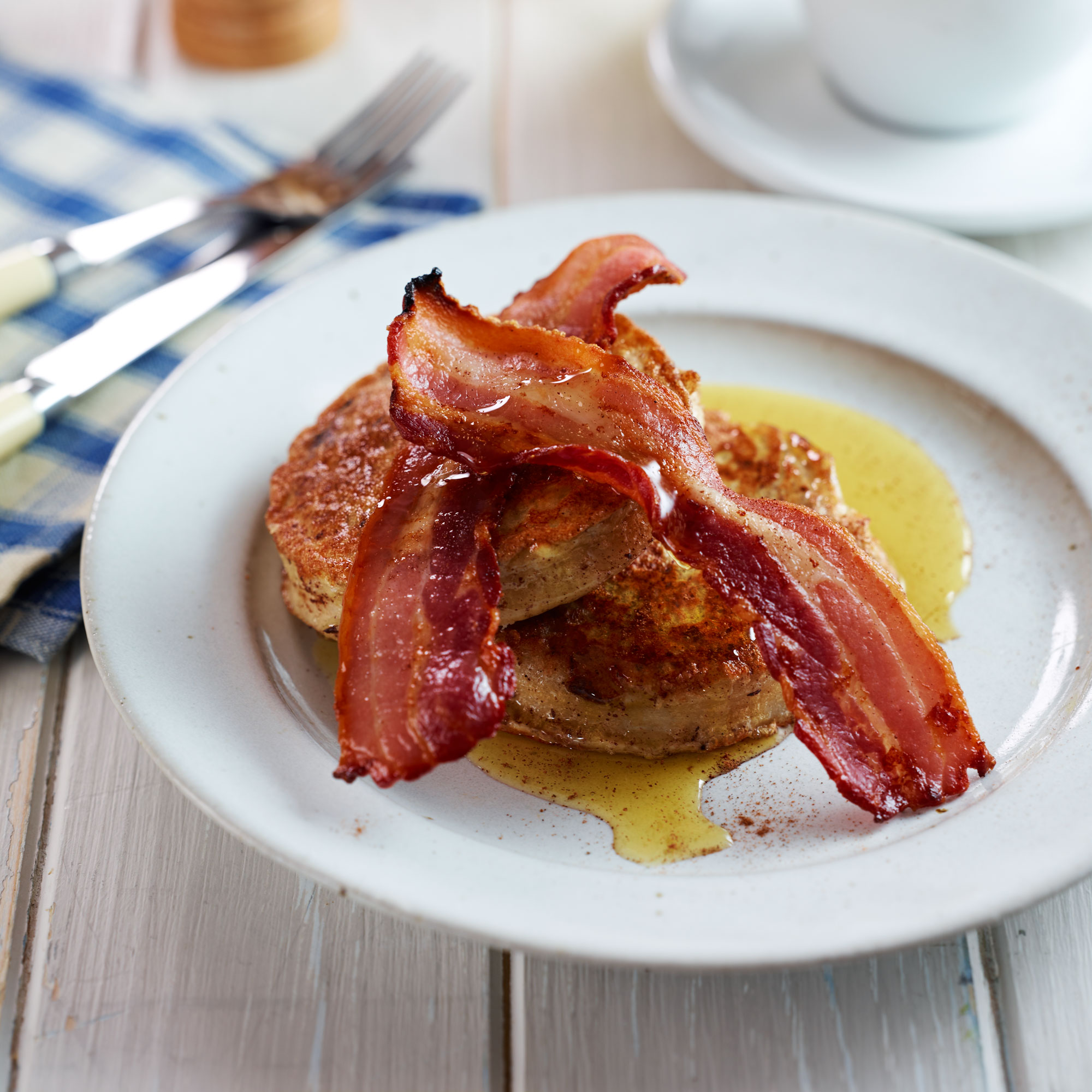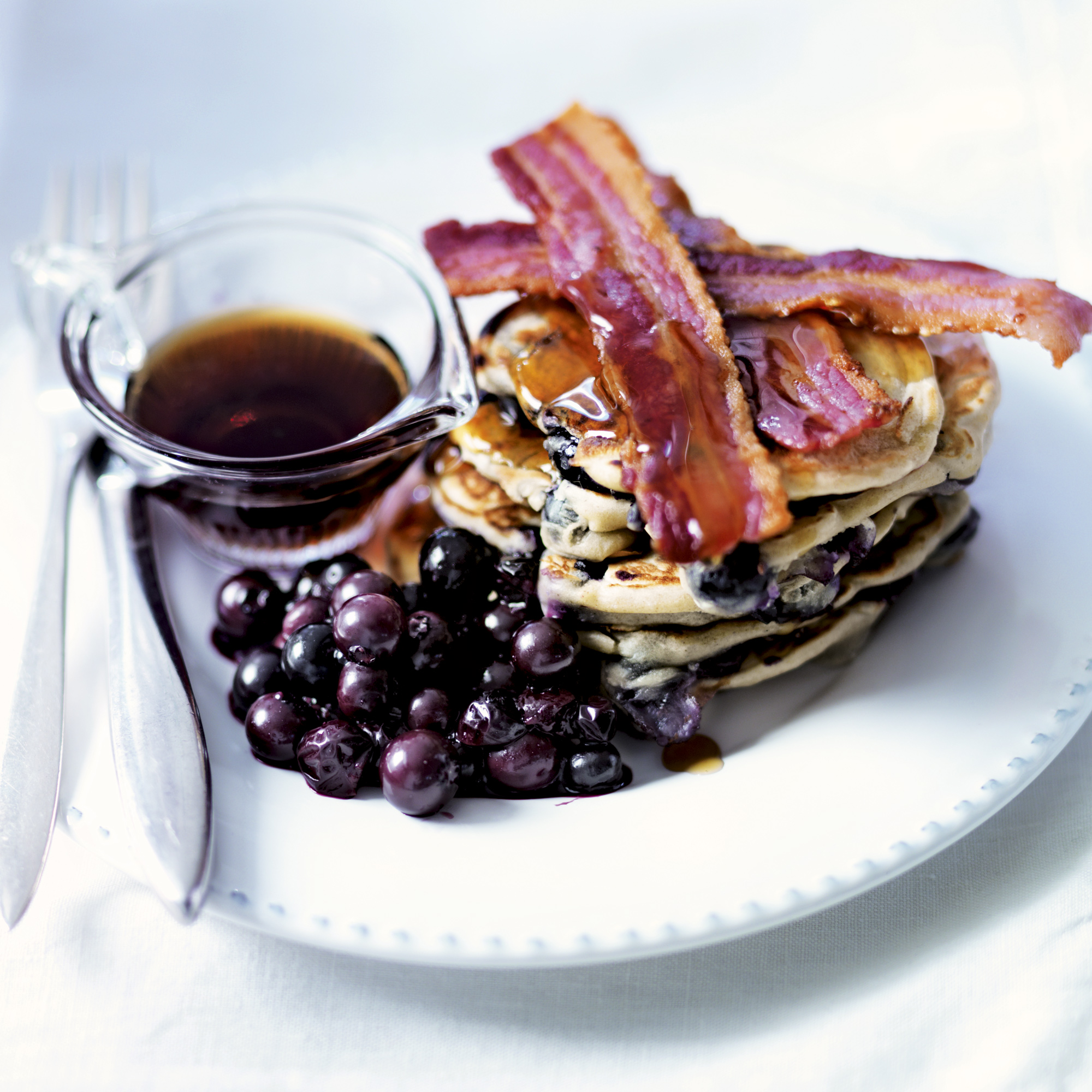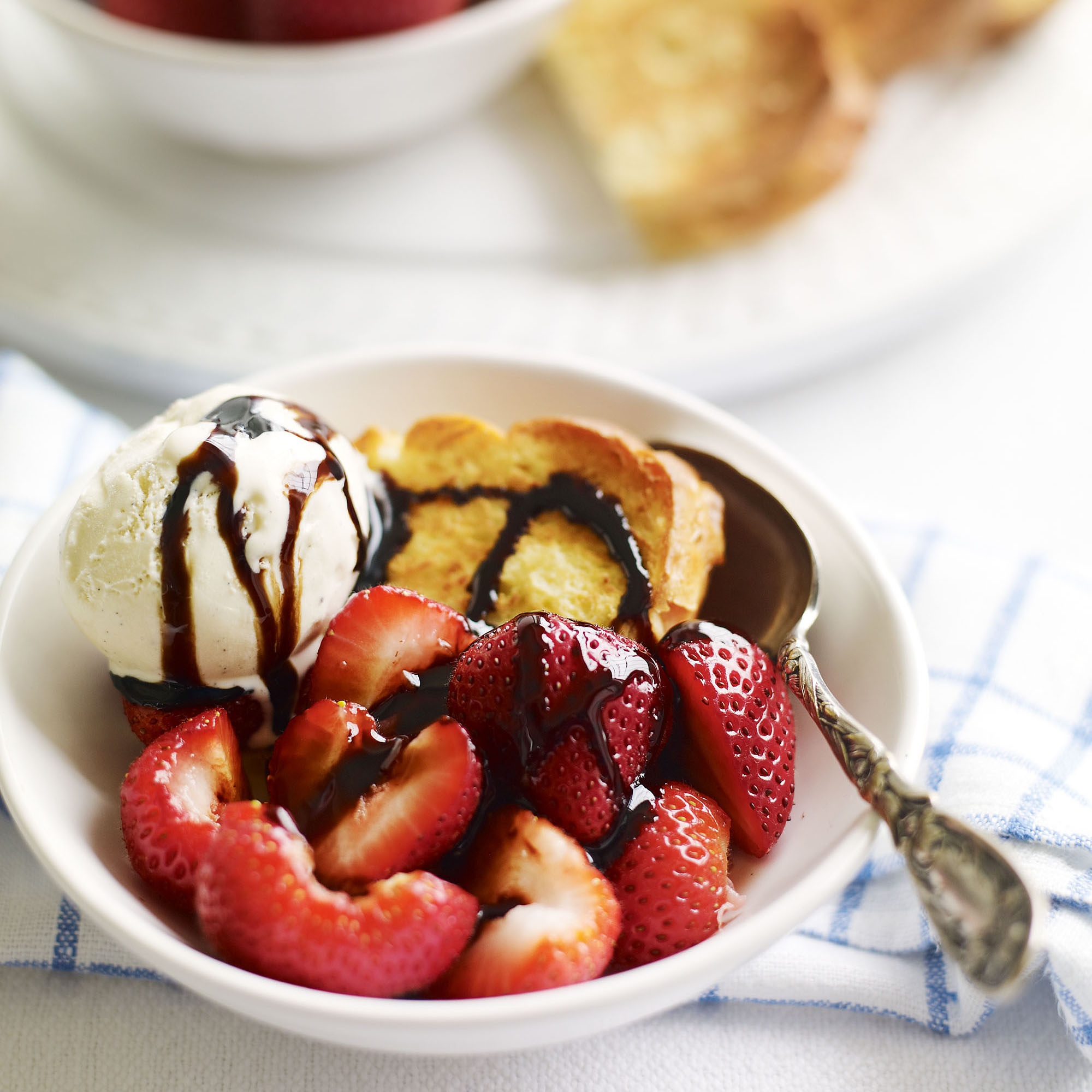 Weekends are the perfect opportunity to enjoy time with family and friends, and what better way than catching up over an indulgent brunch?
Start the weekend in style with our collection of easy brunch recipes. This
avocado and chorizo bruschetta
with manchego is creamy, spicy and salty all at the same time. Delicious!
From special twists on breakfast staples, like our fruit and nut granola recipe, to sweet treats like French toast or a stack of pancakes, brunch makes for a wonderfully flexible menu. Savoury or sweet, light or a full meal - you can make whatever you fancy! A full English breakfast may be traditional, but we love to start the day with fresh flavours like our avocado and prosciutto toasties recipe.
Alternatively tuck into eggs, any which way - this brunch recipe favourite is just as good scrambled, American-style on pancakes with bacon or even made into our eggy crumpets recipe (we think it's a classic in the making!).
Whatever you choose for your weekend brunch menu, enjoy!
Click through for our favourite brunch recipes...
Brunch recipe collections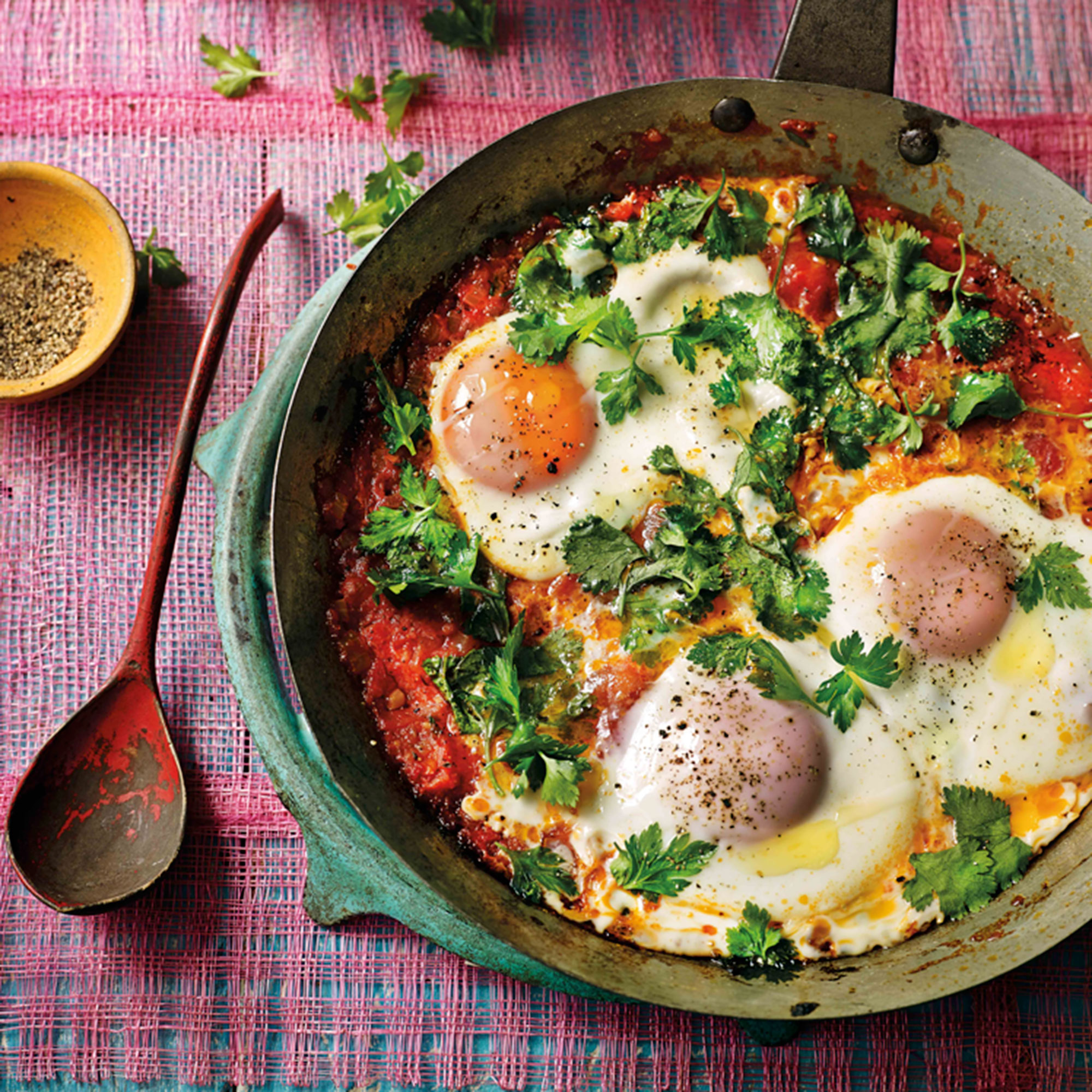 Healthy breakfast recipes to get your day off to the best start, including paleo porridge, homemade granola and dried fruit bars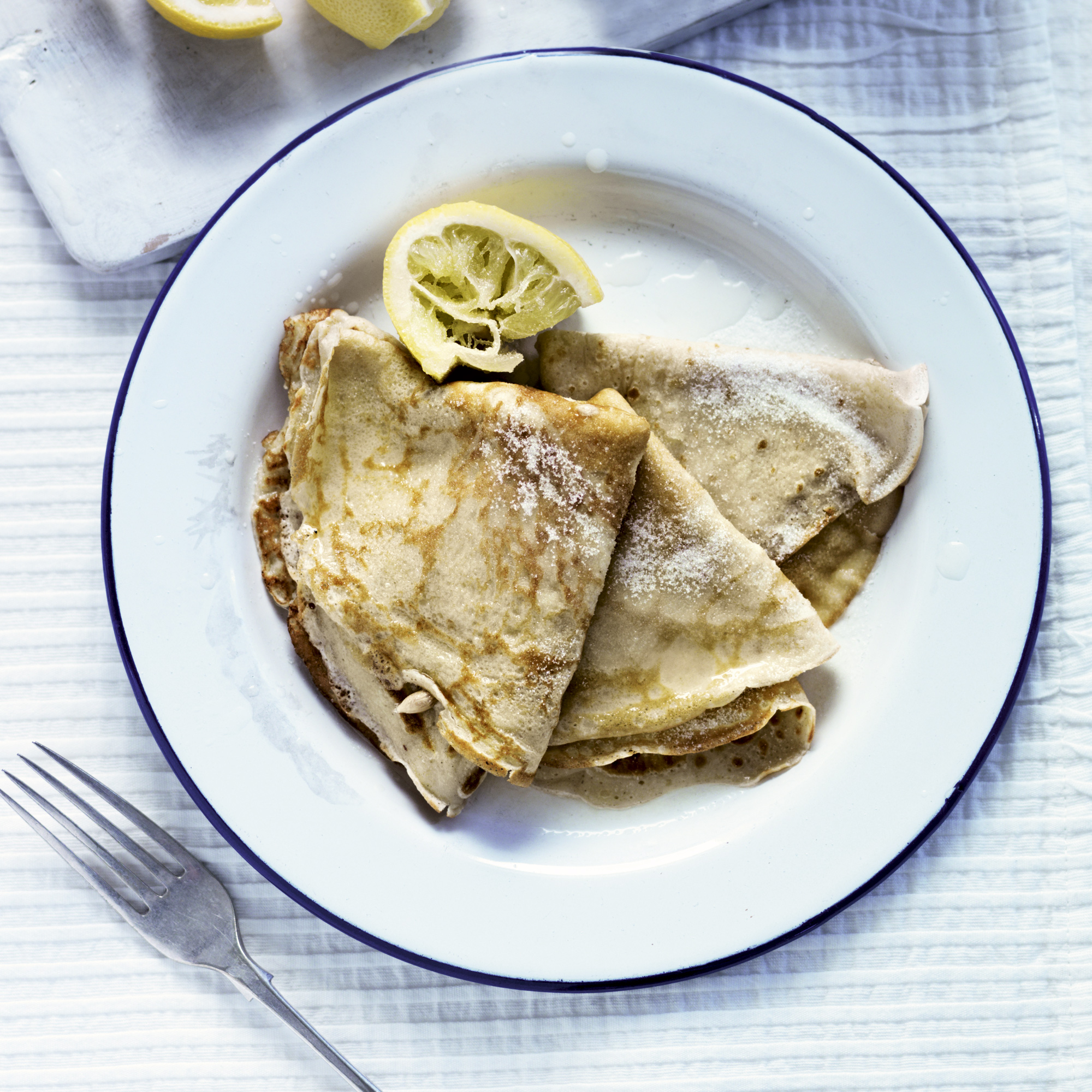 Pancakes are so quick and easy to make and they're great any time of the day. Whatever you prefer - savoury or sweet, we've got a recipe that will put a smile on your face!