Bread Recipes
Our bread recipes will bring the smell of freshly baked bread into your home and are a pleasure to make and eat. There's something truly wonderful about greeting your friends or family with a fresh loaf and there are so many different bread variations you can try. Whether you're looking for a classic bread recipe or something a little different, you'll find whatever you're after in our extensive bread recipe collection.
Most bread recipes aren't very time consuming when it comes to making them, except you might have to factor in quite a long proving time. Our ciabatta or brioche loaves, for example, need 24 hours to rise which means that you simply need to plan ahead. They are slightly fiddly as making these loaves has to be done in a few stages, but it's well worth the time you put in as you'll achieve that balance between crunchy and chewy crust and soft middle.
For something that's a little less hassle but still delicious, you can try our olive and rosemary loaf which takes only 20 minutes of prep time. Once you've mixed the ingredients together it takes just short of an hour in the oven and is well worth the wait as you get a really soft loaf which is perfect for when you're expecting guests as it's stunning and very impressive.
We've also got the sweet loaves covered – why not try our chocolate chip and Brazil nut banana bread for a more exciting twist on the classic recipe. Though not strictly a sweet loaf, our grape and walnut bread couldn't be easier to make and goes great with cheese.
There's something so homely and comforting about baking your own loaf of bread, so whether you're a seasoned baker or it's your first time, we've got plenty of recipes for you to try, that will fill your home with the scent of fresh bread.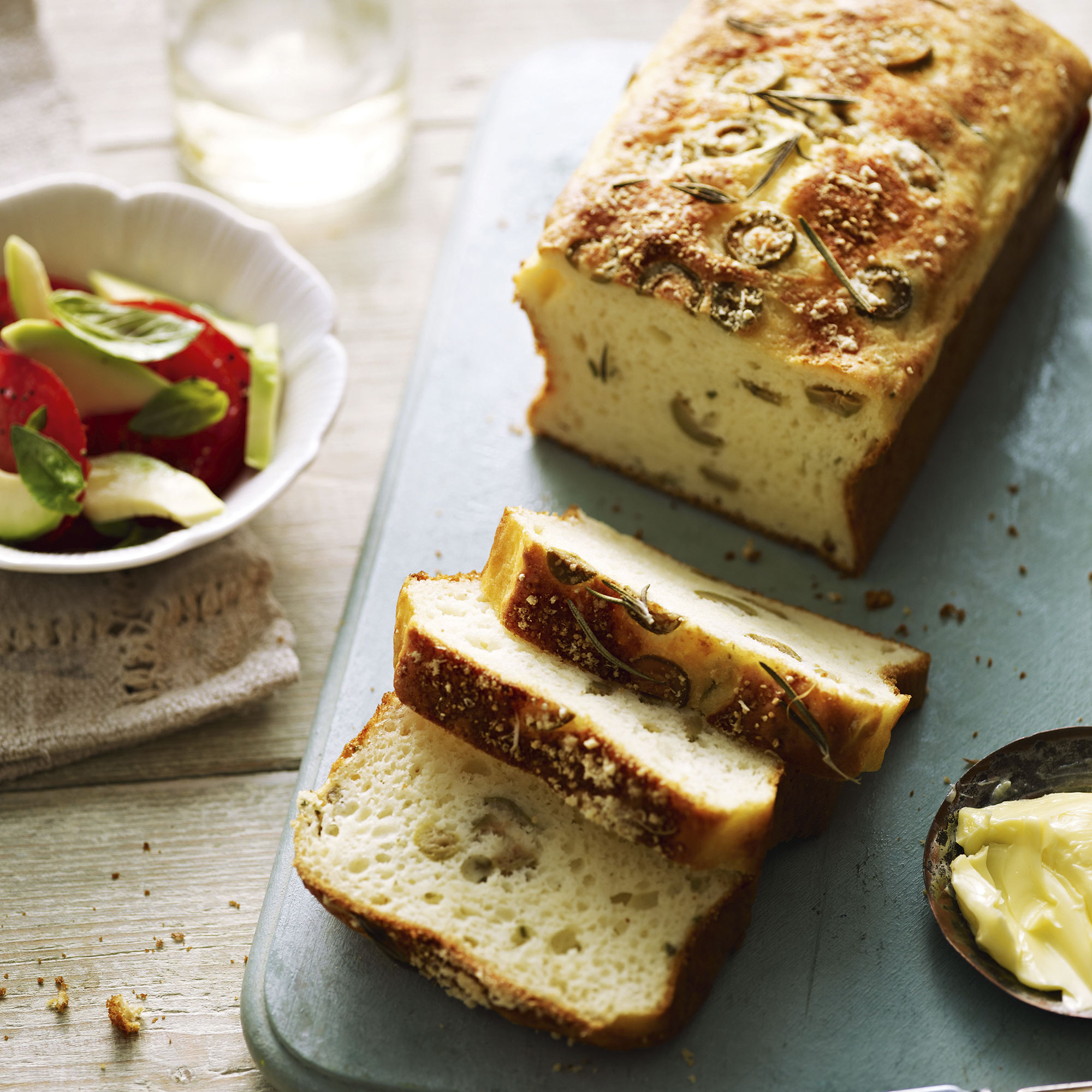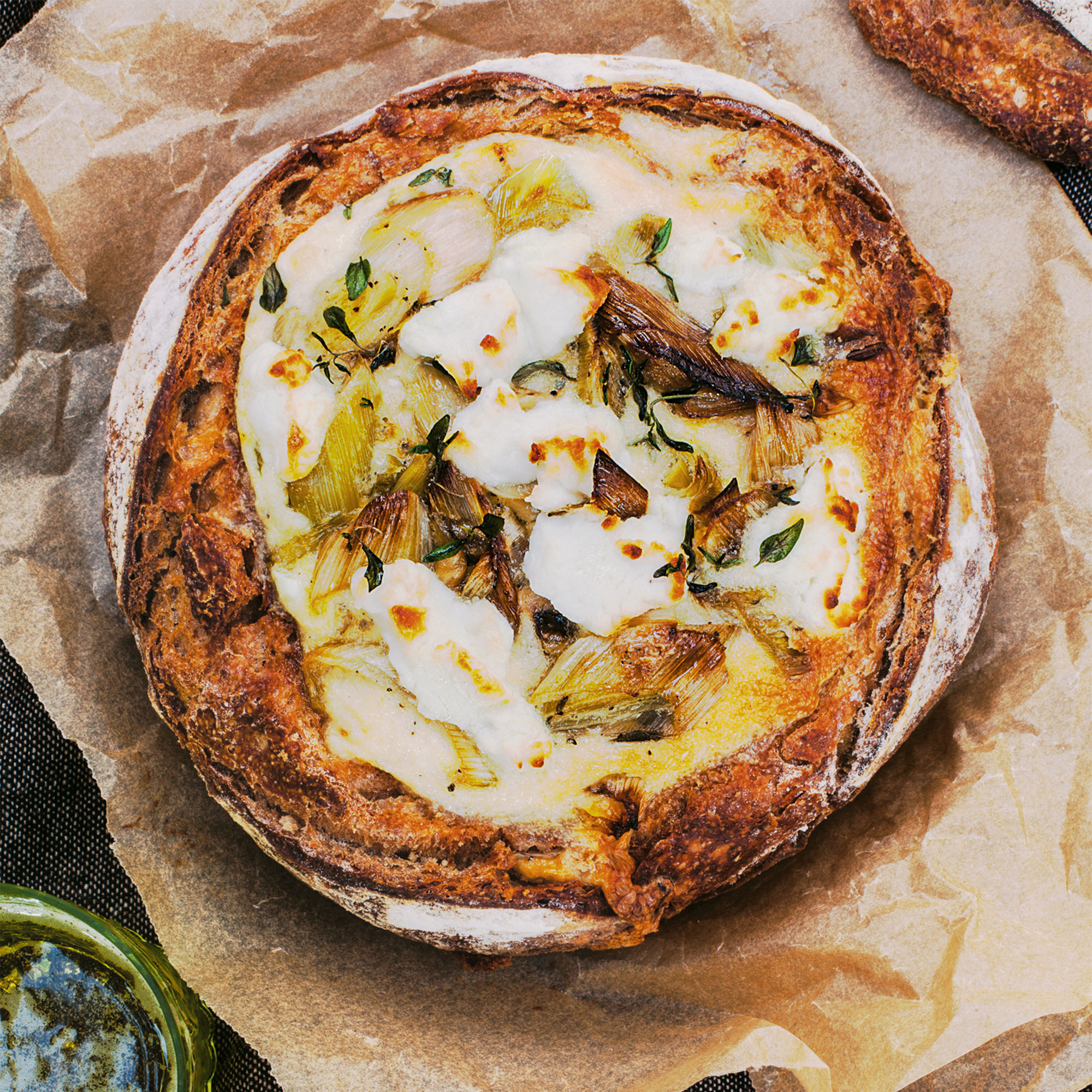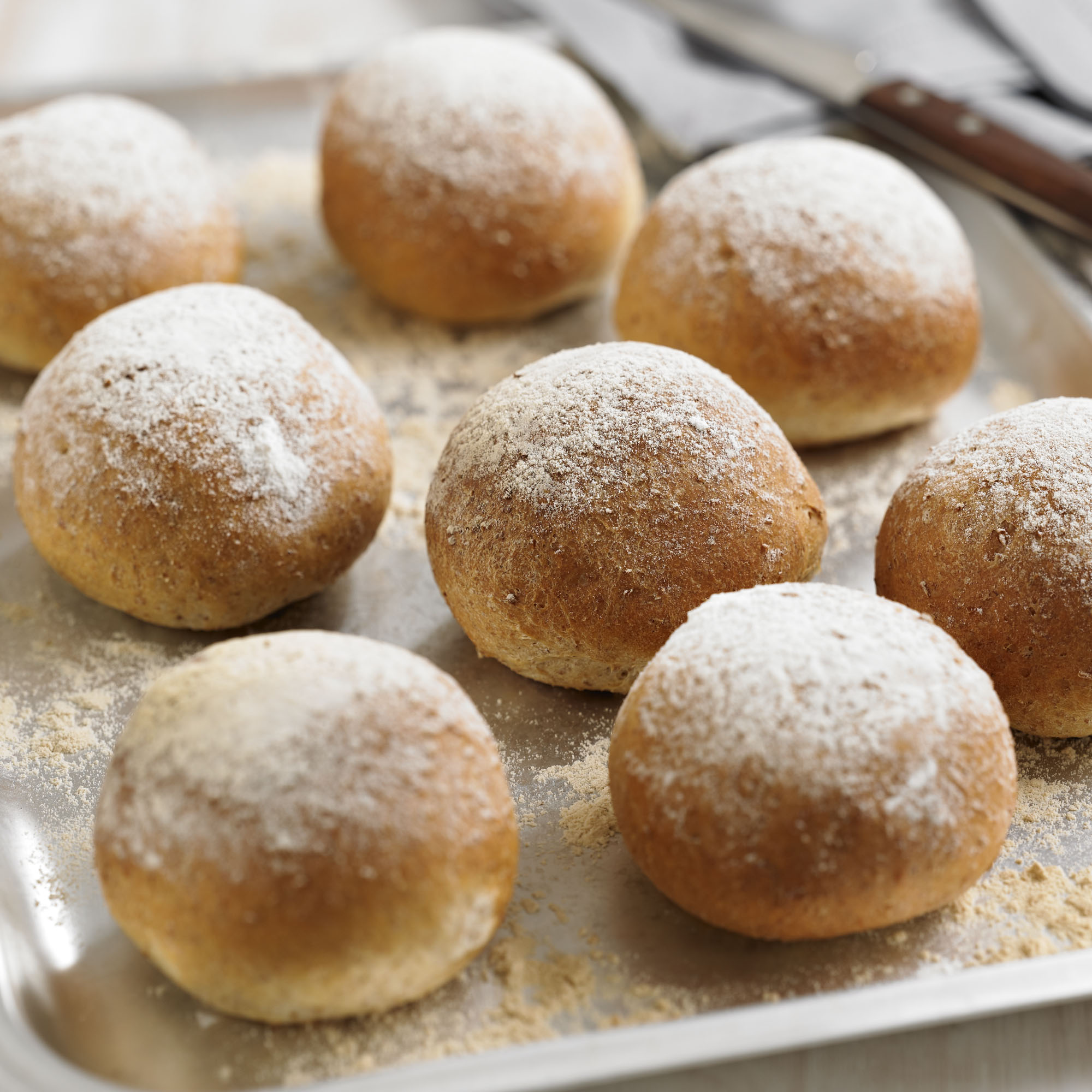 A light, crumbly loaf is the holy grail if you're gluten-free. This
olive and rosemary loaf recipe
can be tailored to a dairy-free diet too, simply omit the Parmesan and use soya milk.