Blackcurrant Recipes
says
Sweet and earthy, blackcurrants are packed full of vitamin C and antioxidants, making them a health-boosting fruit - and we have a collection of mouthwatering blackcurrant recipes for you to try at home.

Get to grips with making your own jam with our very popular blackcurrant jam recipe or why not try this refreshing blackcurrant sorbet recipe to round off your next dinner party. If you really want to impress your guests, then our blackcurrant and berry trifle recipe is perfect as a lighter option to this traditional dessert.
Delicious Blackcurrant recipes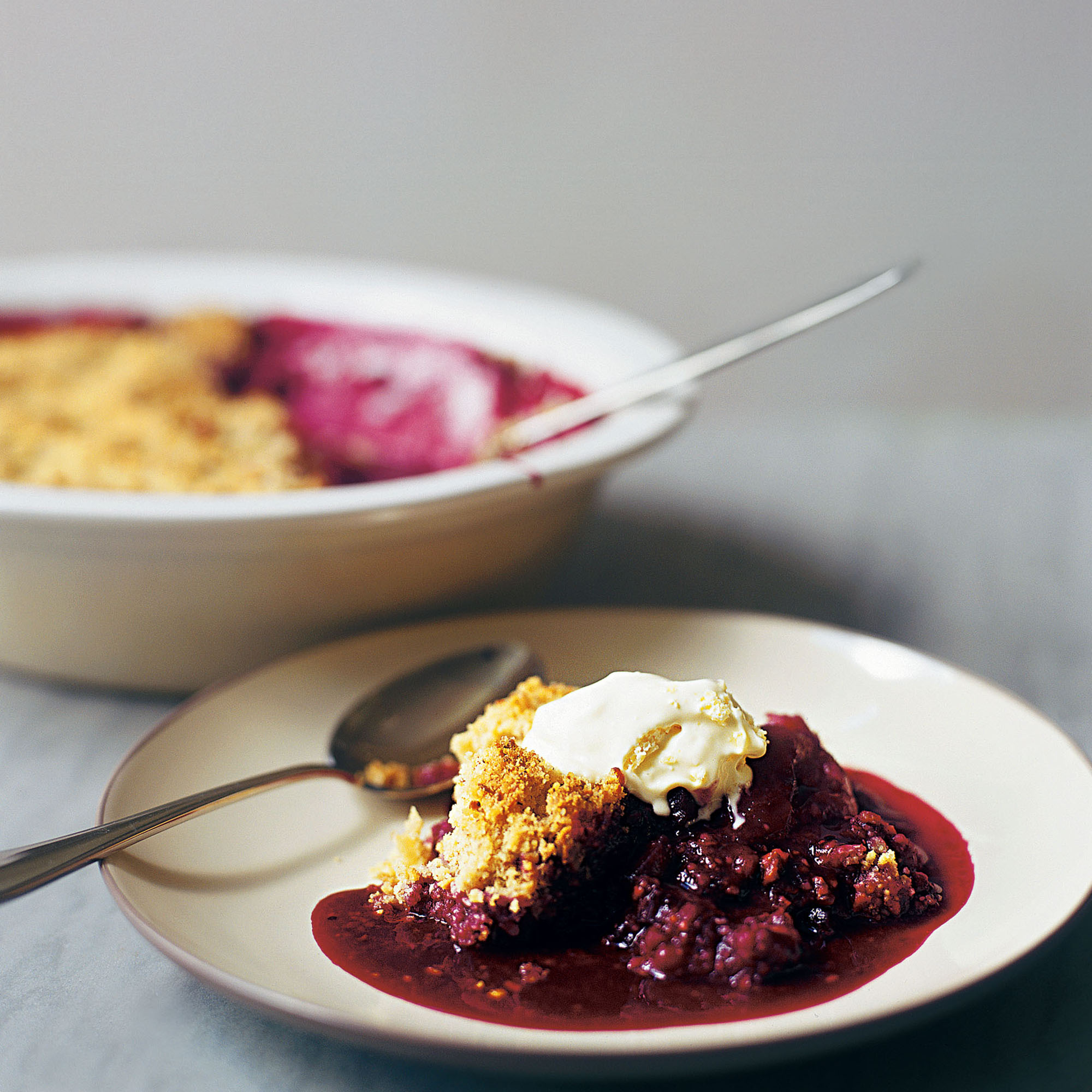 An autumn fruit crumble recipe with mixed fruits served with vanilla ice cream or a dollop of clotted cream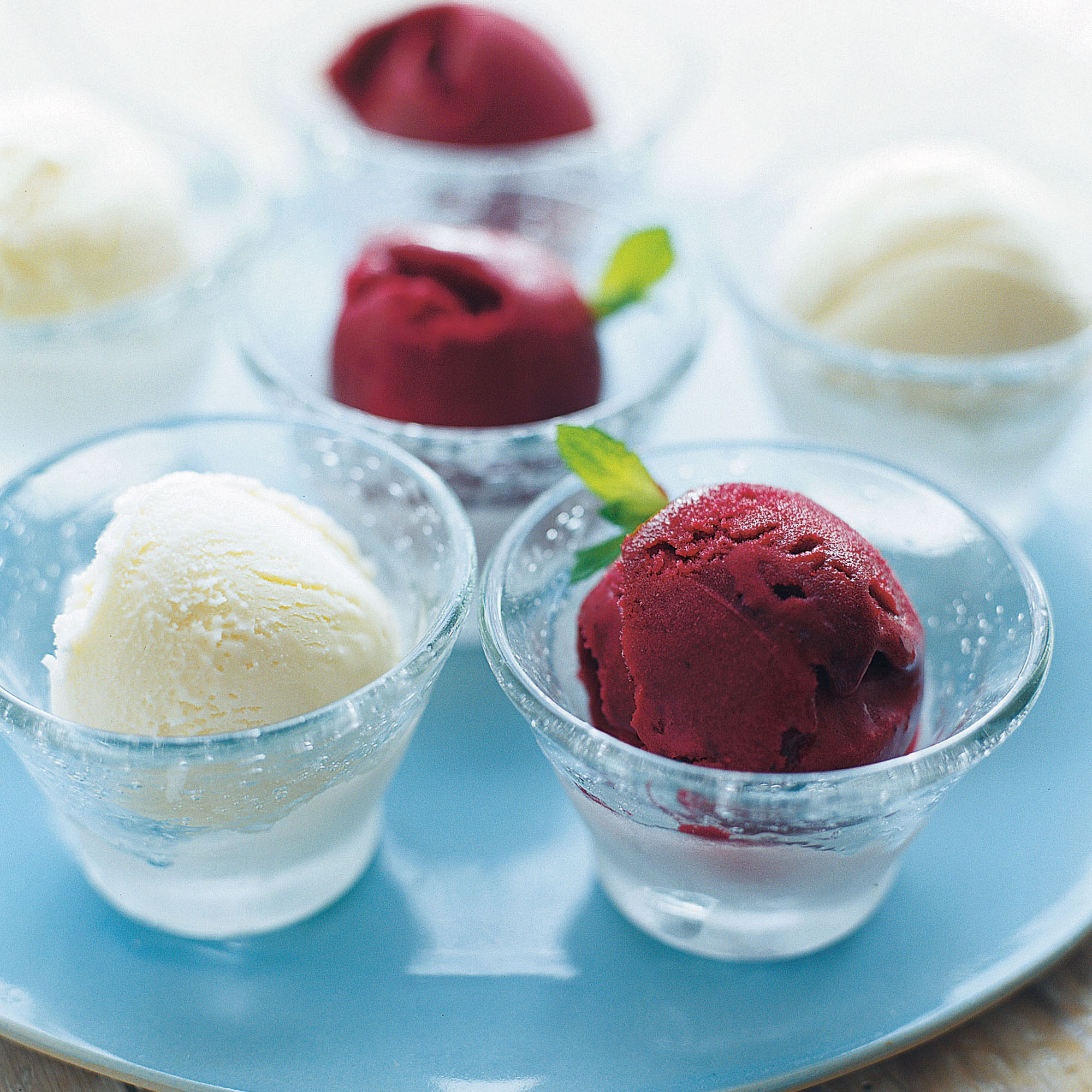 This recipe makes a delicious sorbet that is the perfect end to a summer barbecue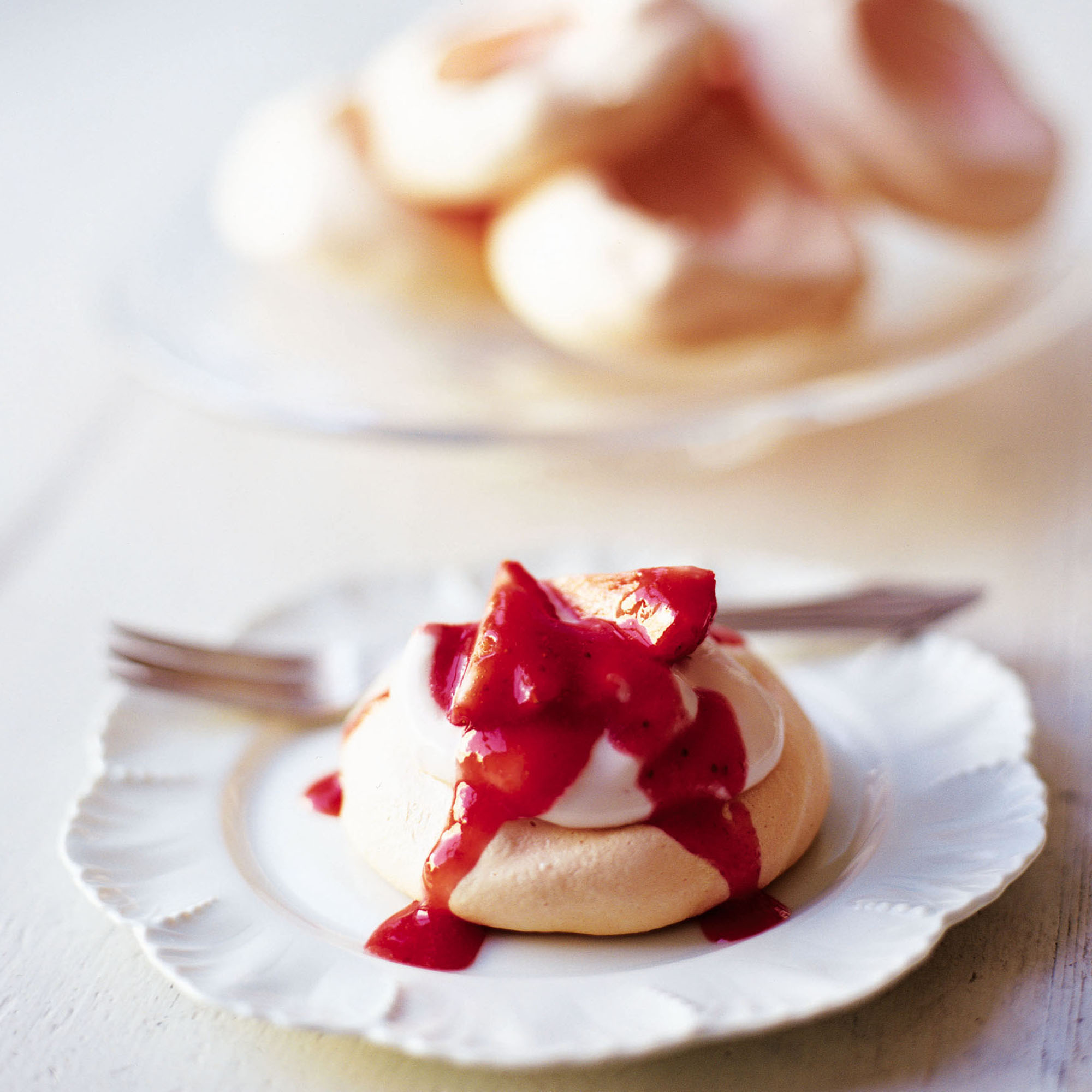 You can never have too many recipes for raspberries and these are an ideal pink for Valentine's.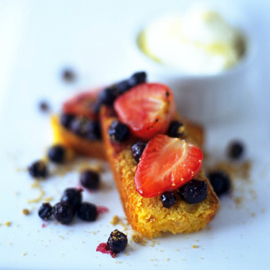 You'll find many delicious home-made cakes, pies and jams at your nearest farmers' market. For this recipe, you'll need a dense-textured cake such as Madeira or orange and almond
Blackcurrant recipe collections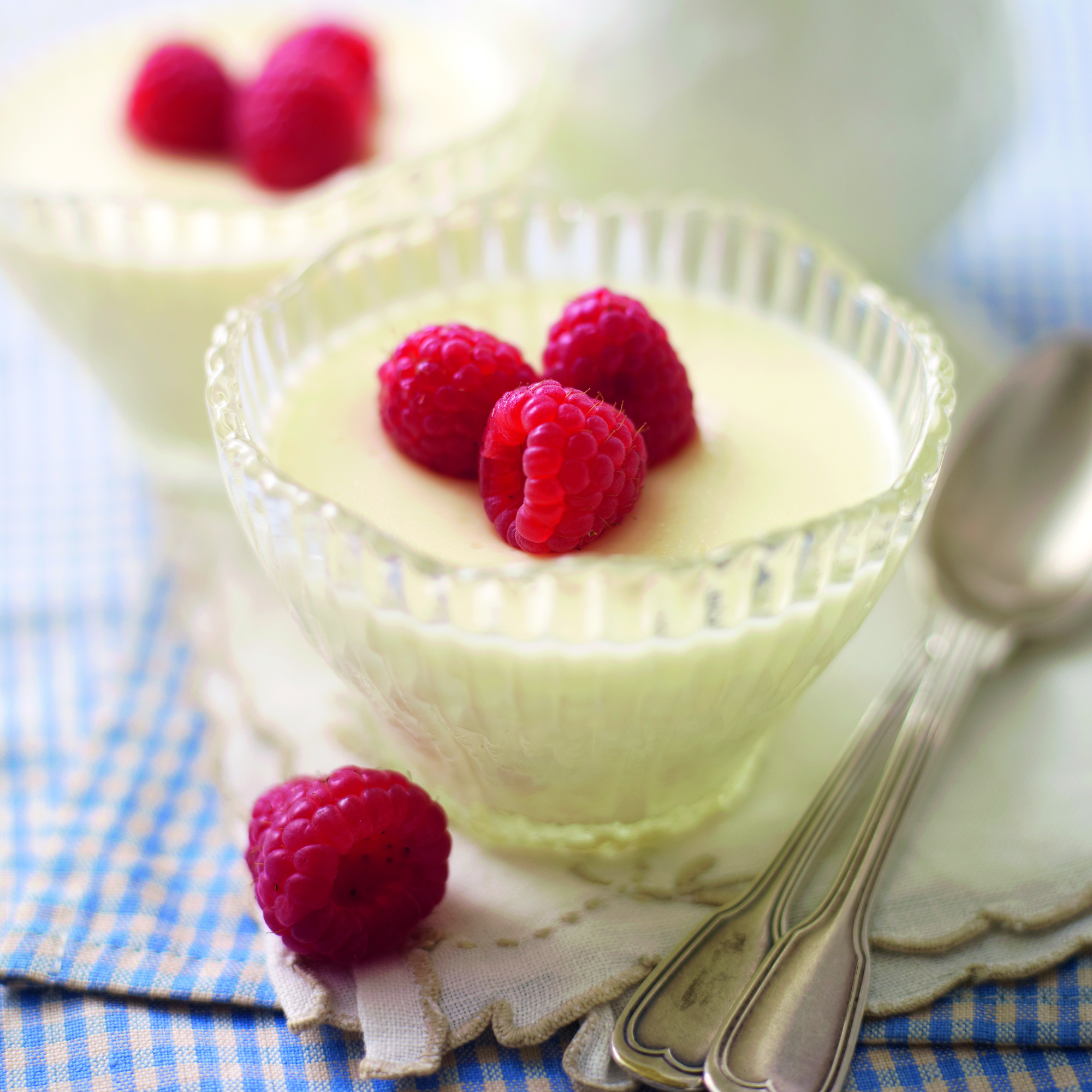 Low fat dessert recipes including chocolate and coffee mousse, blackcurrant sorbet and zingy melon salad.