Blackcurrant Recipes
says
Blackcurrant recipes featuring with juicy, seasonal raspberries, are perfect in summer especially in the form of blackcurrant ice cream or jam or alongside chocolate and strawberries in our choco berry Frasier cake.
Blackcurrants are the most intensely coloured and flavoured of all the currants, especially varieties grown in Britain, which are particularly rich and dark in colour. With numerous health benefits and containing more Vitamin C than any other natural food source, they are also superbly healthy, plus the fact that they can jazz up a variety of puddings from crumbles to trifles as well as being a good basis for ice-cream.
Blackcurrants are only in season for a short period of time in the UK – between July and August, so take the chance to really make the most of this short window. Out of season, you can buy frozen blackcurrants in most supermarket – they also come as part of a mixed bag of fruit, so you can use them year-round and are ideal thrown into a smoothie. Alternatively, you can make them into a blackcurrant, mint and cassis sorbet for a party dessert.
Blackcurrants are great in jam too, so if you do manage to find some at your local supermarket, it might be an idea to stock up and try making one of our simple jam recipes. Jam is so easy to make and so low-fuss that you'll want to do it again and again. It also means that you get to enjoy the blackcurrant year-round, rather than just in the summer.
You may not have thought to do it before, but blackcurrant is also great in a crumble as it's not too sweet – it's got just the right balance of sharpness and sweet. You can either make an exclusively blackcurrant crumble or couple it with other berries and fruit that are in season.
No longer will blackcurrant be just about juice – it's such a versatile and exciting fruit! We've got plenty of blackcurrant recipes that will bring it to life and give you fresh ideas on what to do with it.
Delicious Blackcurrant recipes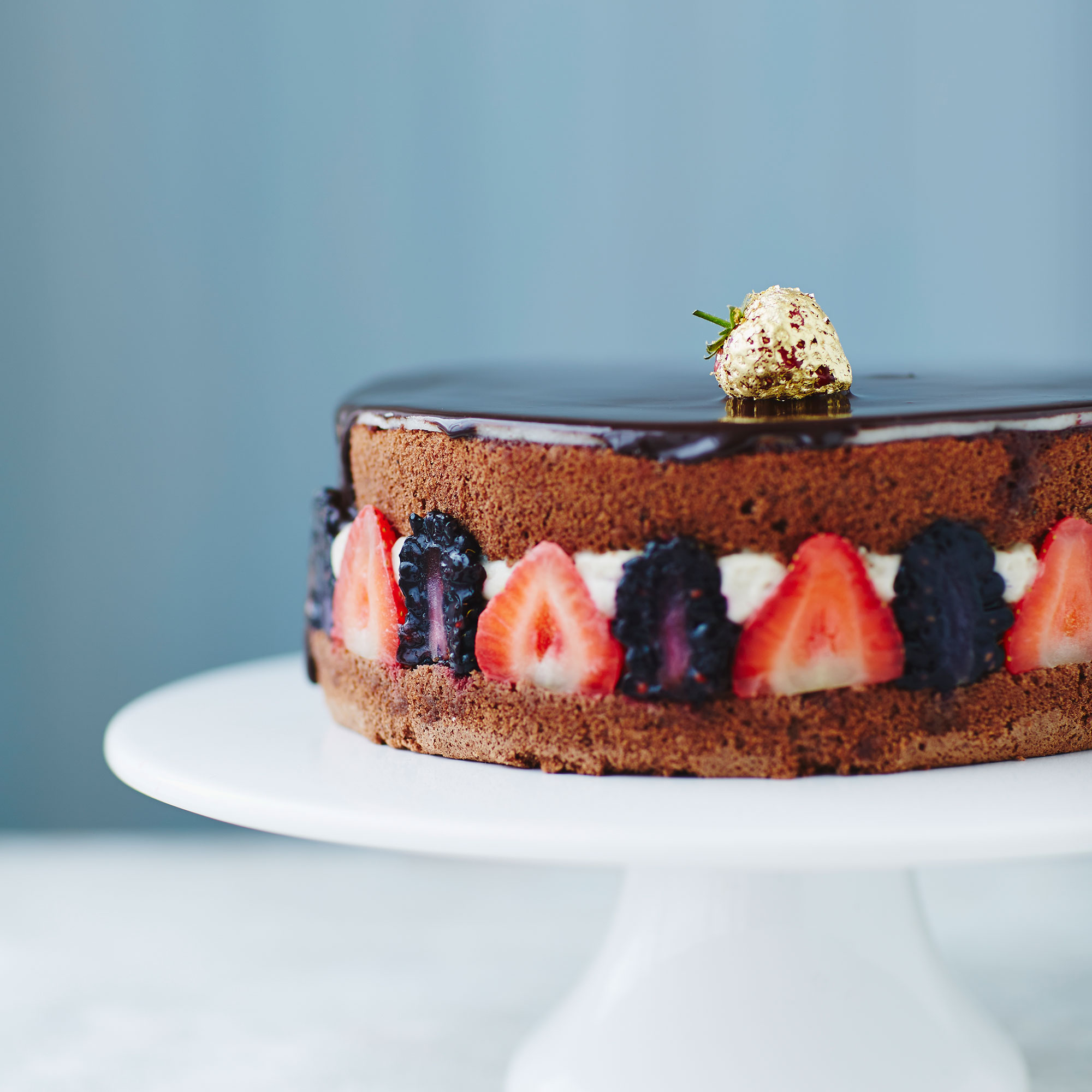 The classic French cake, literally meaning 'strawberry bush', is a patisserie shop classic but it is also easy to make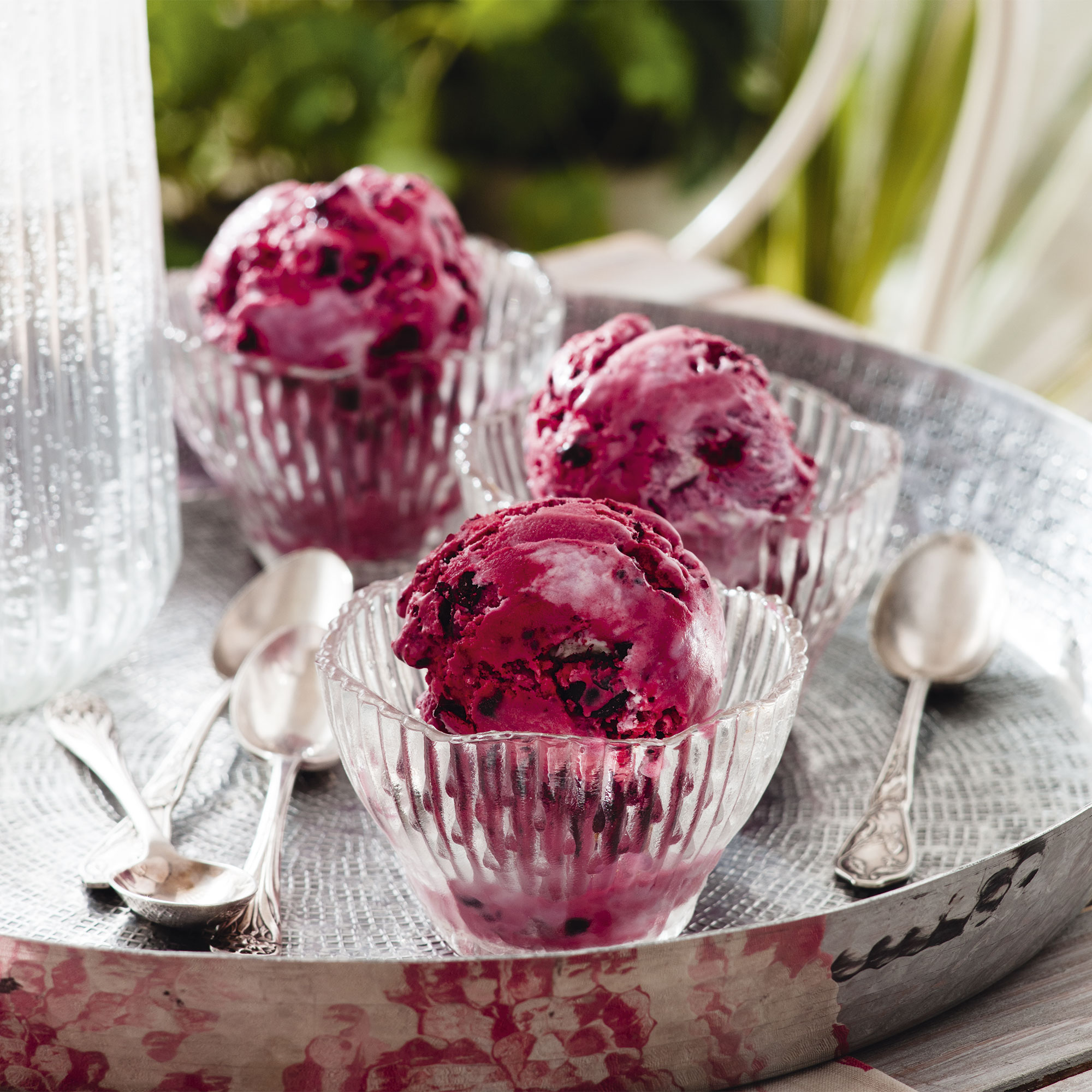 A deliciously fruity homemade blackcurrant ice cream, that's so easy to make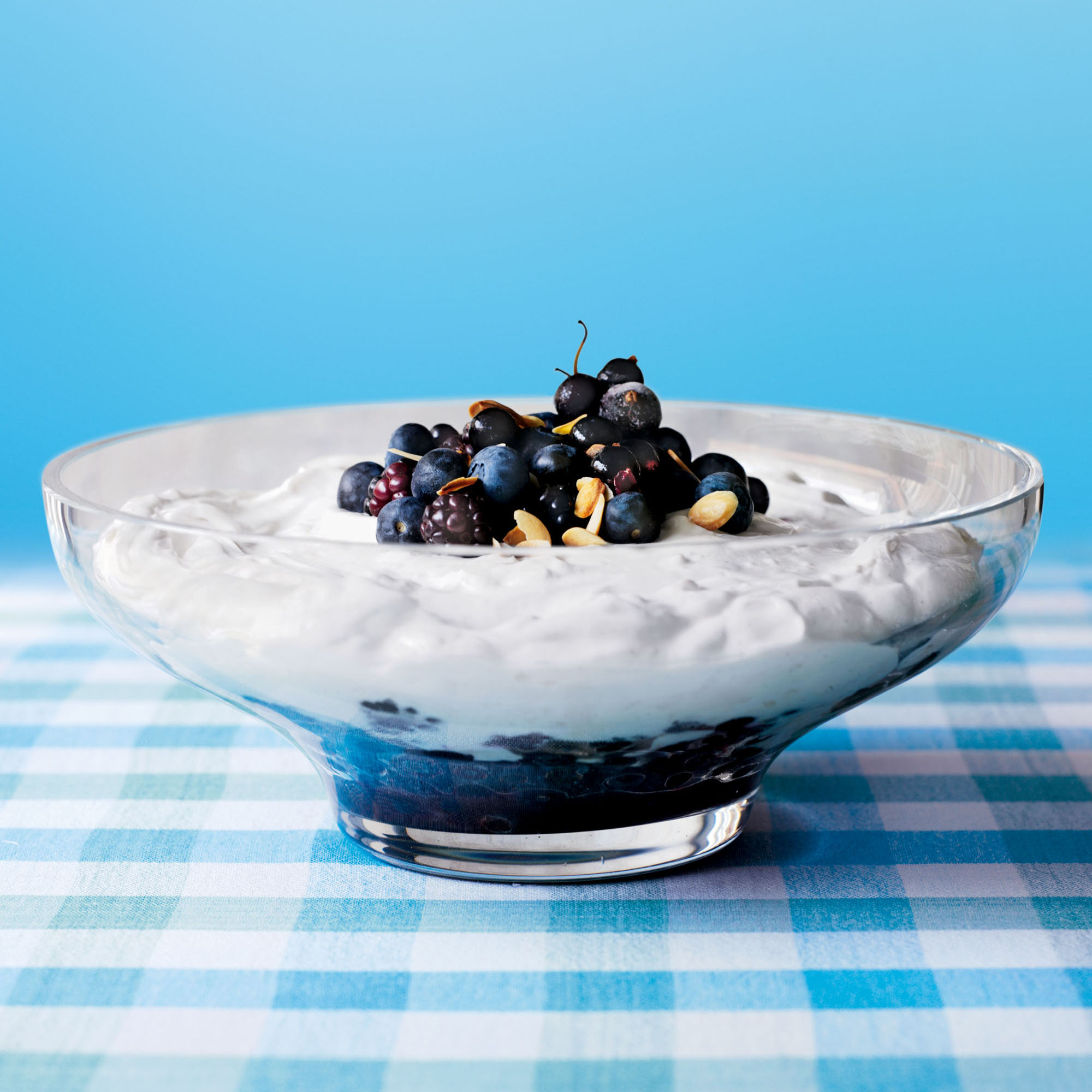 Looking for a new trifle recipe? Feel good about this trifle - it's lighter than a traditional trifle recipe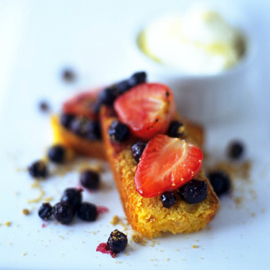 It's so easy to put these delicious grilled strawberry and blackcurrant slices together, never be stuck for a dessert idea again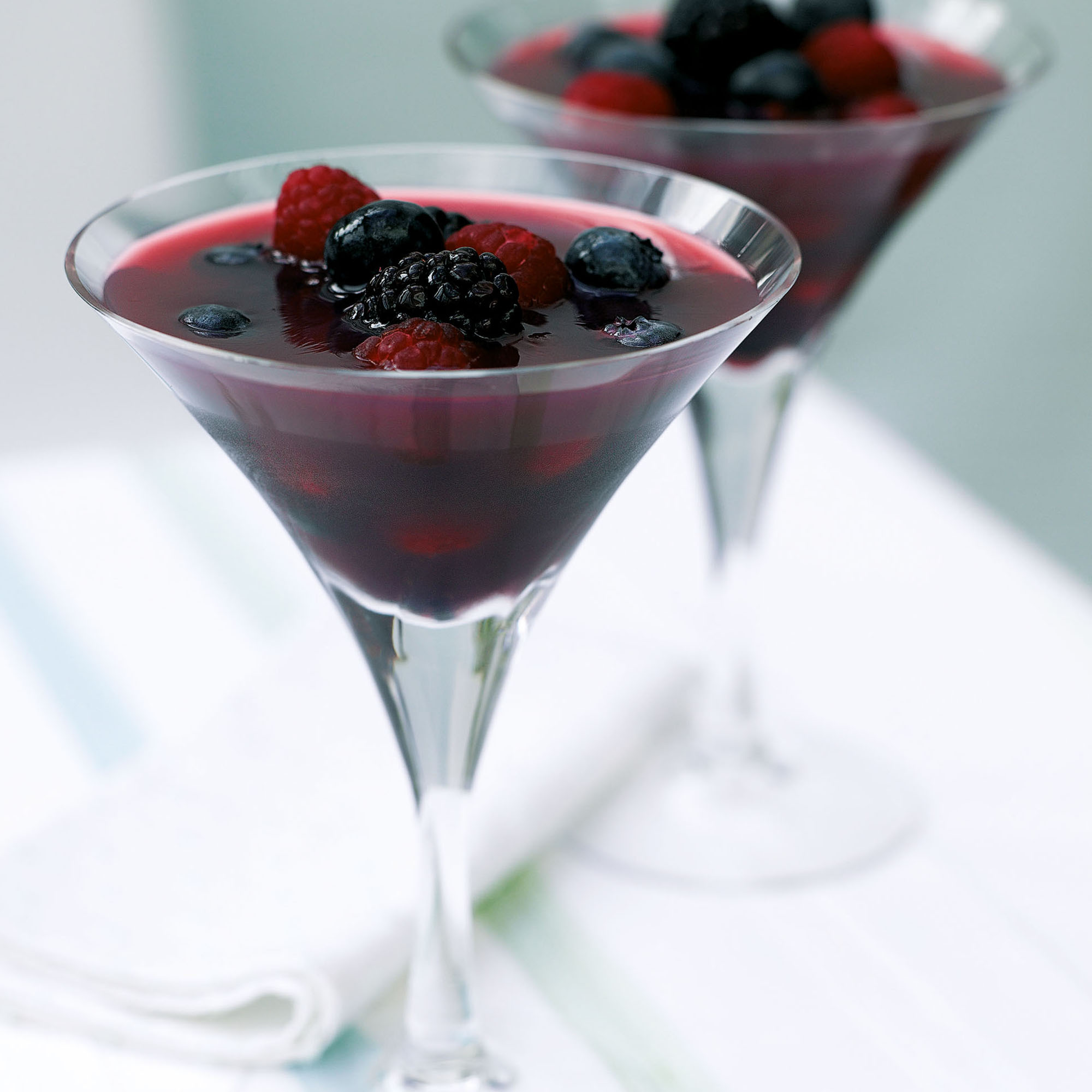 Our sloe gin jelly is an adults only recipe – letting delicious summer berries sing for their supper
Blackcurrant recipe videos