Biscuit Recipes
Biscuit recipes are a family favourite; they're quick and easy and are loved by everyone. We've got simple recipes like our gingerbread men or peanut butter biscuits and for something a little more impressive try our raspberry and elderflower shortbreads.
There's nothing quite like the smell of freshly baked biscuits - they're a delight to share once they're done and they also make a wonderful gift, all you need to do is take a nice box or cellophane and wrap them with a bow!
Christmas cookies make the best gift as they're not only thoughtful but they will show just how much you care as the decorating can sometimes take a little while. You really can't go wrong. It's also a lovely wholesome family activity to decorate Christmas cookies together, so if you're expecting kids round during the festive period, keep them busy with some icing pens.
Everyone loves coming home to the smell of baking and it's not just the kids that'll be over the moon when you've tried our biscuit recipes. We've got our own take on classic biscuit recipes like custard creams and jammy dodgers and we guarantee that once you've made your own you'll never go back to shop bought.
Our bags and shoes cookies are so delicate and they're ideal for when you're expecting friends for afternoon tea. We suspect that even the men in the house won't be able to resist them once they've seen them - they're an absolute delight!
If you're looking to really impress then you can't go wrong with our pistachio and orange shortbread hearts - they make a great gift for a loved one and are full of sophisticated flavours.
Our biscuit recipes are the ideal accompaniment to your afternoon cup of tea, and if you keep them in an airtight container they will keep for some time so you'll be able to enjoy them for longer. That is, unless they get devoured as soon as they've come out of the oven.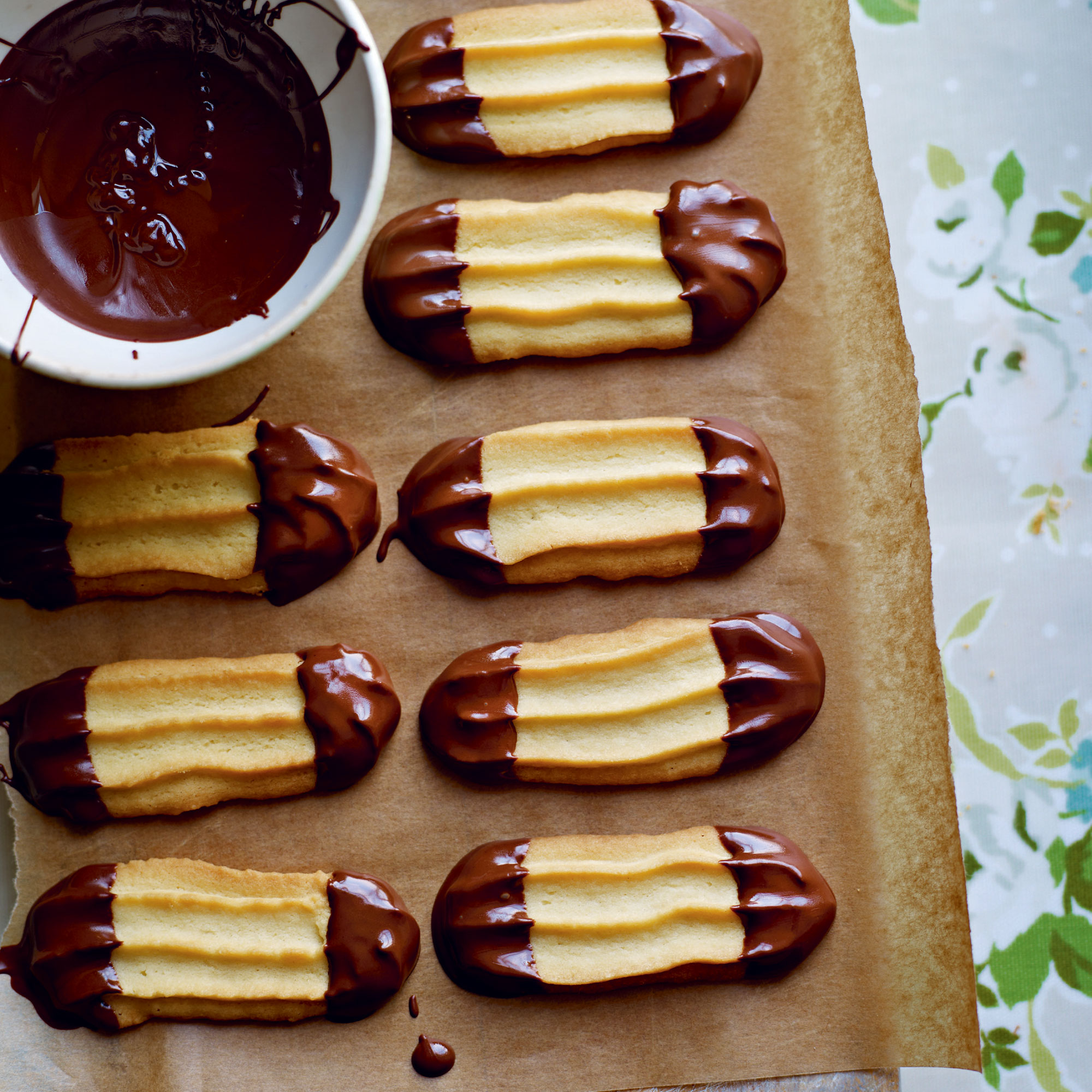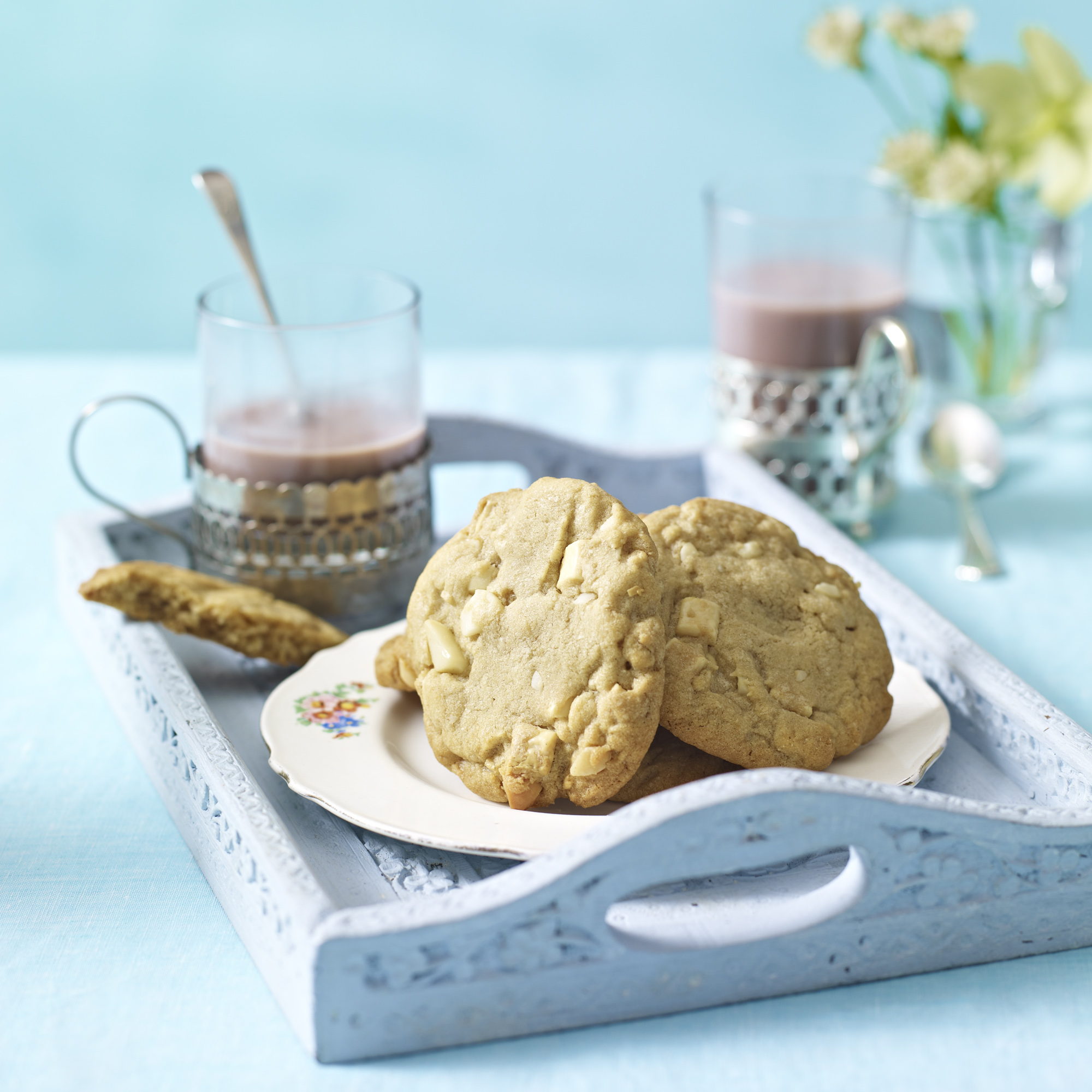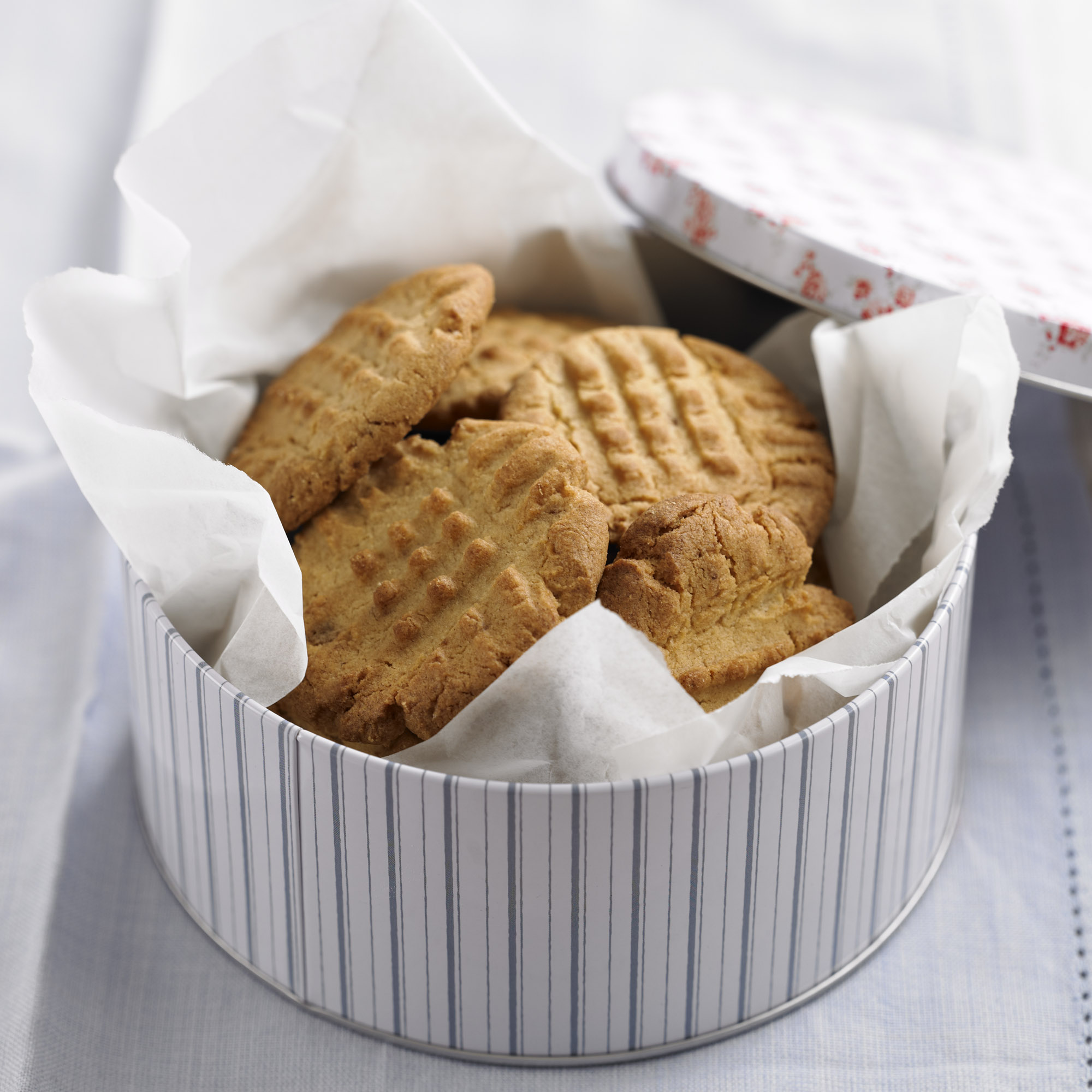 Easy biscuit recipes to bake at home, including homemade custard creams, double chocolate biscuits sandwiched with a rich ganache filling and smart almond biscotti, perfect for dipping in coffee.
Our pick of biscuit recipes will make you very popular, whether you're sharing them round the office or offering them from a tin over a cup of tea with friends. We've also featured Great British Bake Off winner Jo Wheatley's popular biscuit recipes, including pistachio and orange shortbread and Viennese fingers dipped in smooth chocolate.
Biscuits make great edible gifts that can be made ahead, so you can get your thoughtful gift ready in advance.
These
Viennese fingers
'crumble in the hand and melt in the mouth but they require a light touch and real unsalted butter - margarine simply will not work', Jo Wheatley says.
Click through to see more biscuit recipes...
Delicious Biscuit recipes
Biscuit recipe collections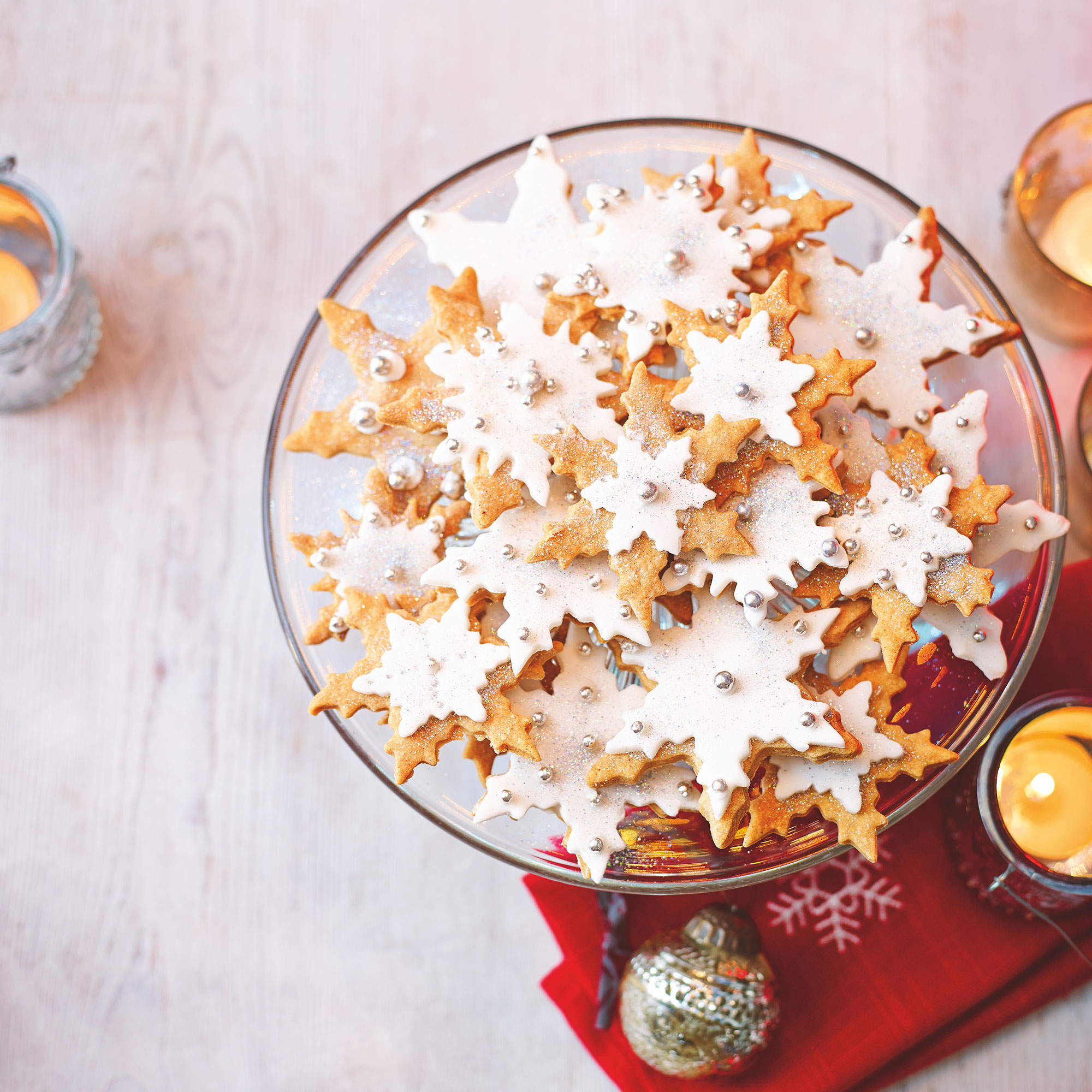 Find Christmas biscuits and Christmas cookies to make as gifts or to share round at the office or at home, including Christmas shortbread and gingerbread men