Beef Recipes
says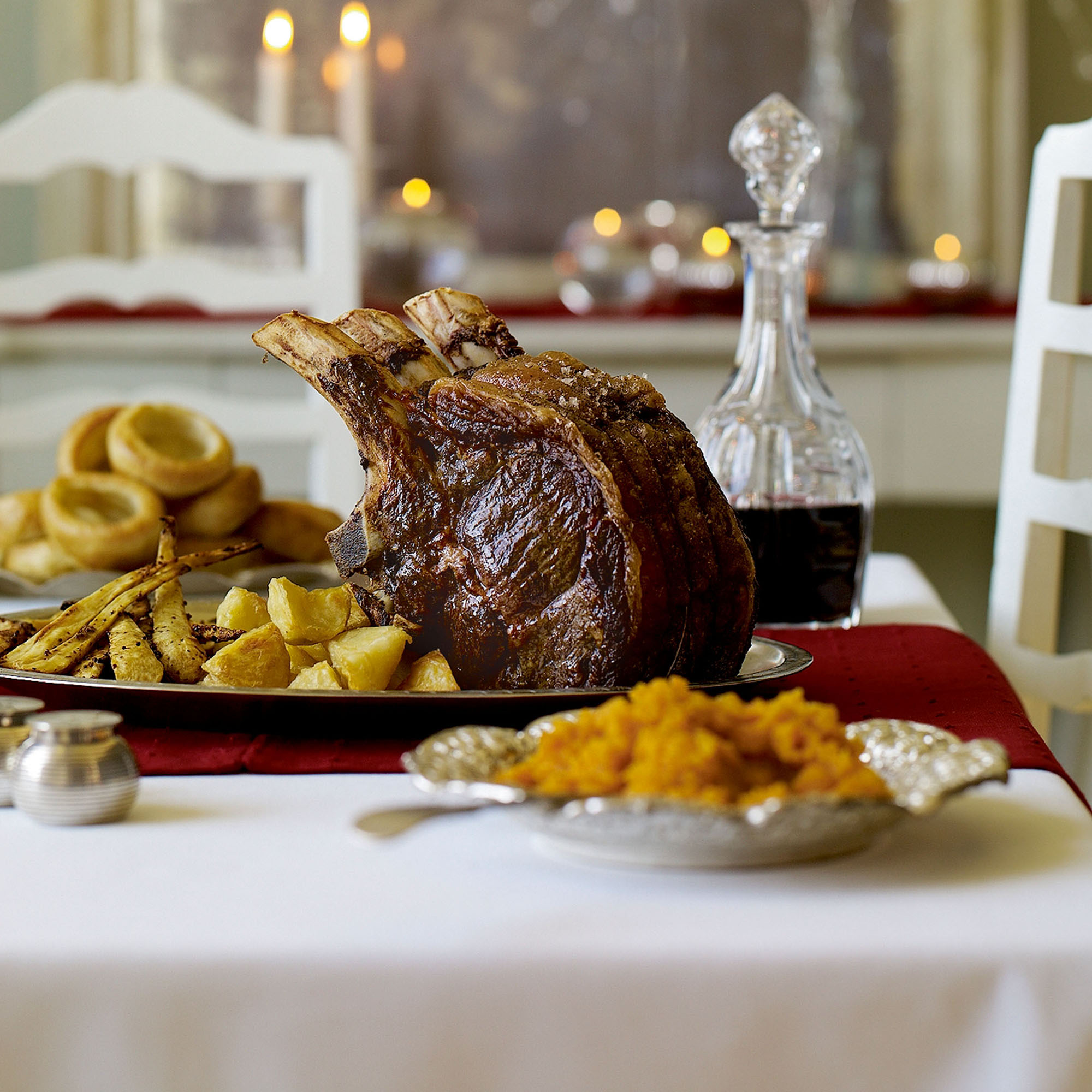 Whether you're looking for a new way to cook a Sunday roast or something a bit more adventurous, we have a beef recipe for you.
Our
roast rib of beef recipe
is perfect whenever you have a crowd to feed, our
slow cooked beef in red wine stew recipe
is ideal for a midweek dinner and our
chilli cottage pie recipe
is real comfort food with a twist.
Be inspired and try one of our beef recipes tonight.
Beef recipe collections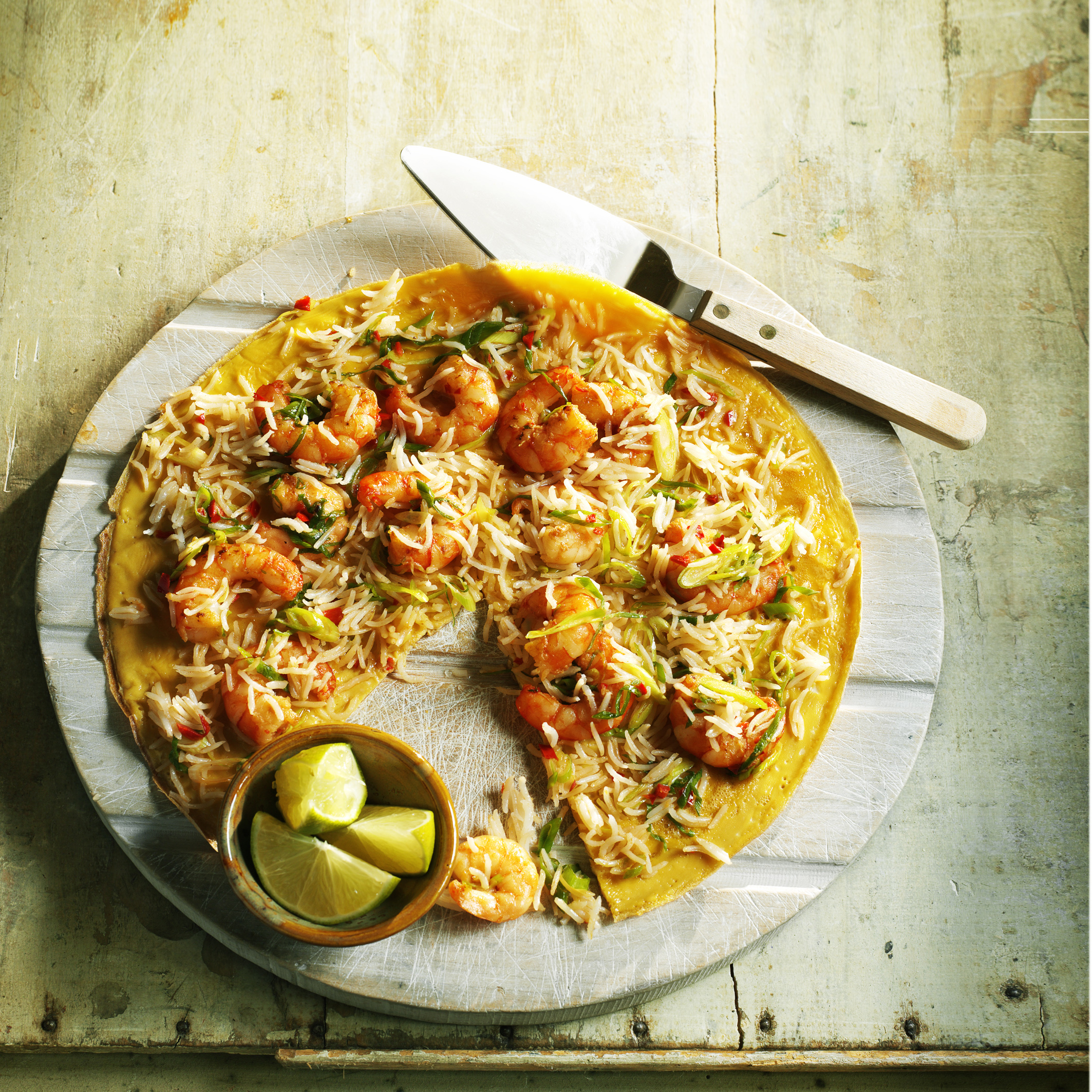 Looking for recipe inspiration for a quick dinner tonight? Try one of these easy recipes for your evening meal, including cod with courgettes, coriander chicken and chilli prawns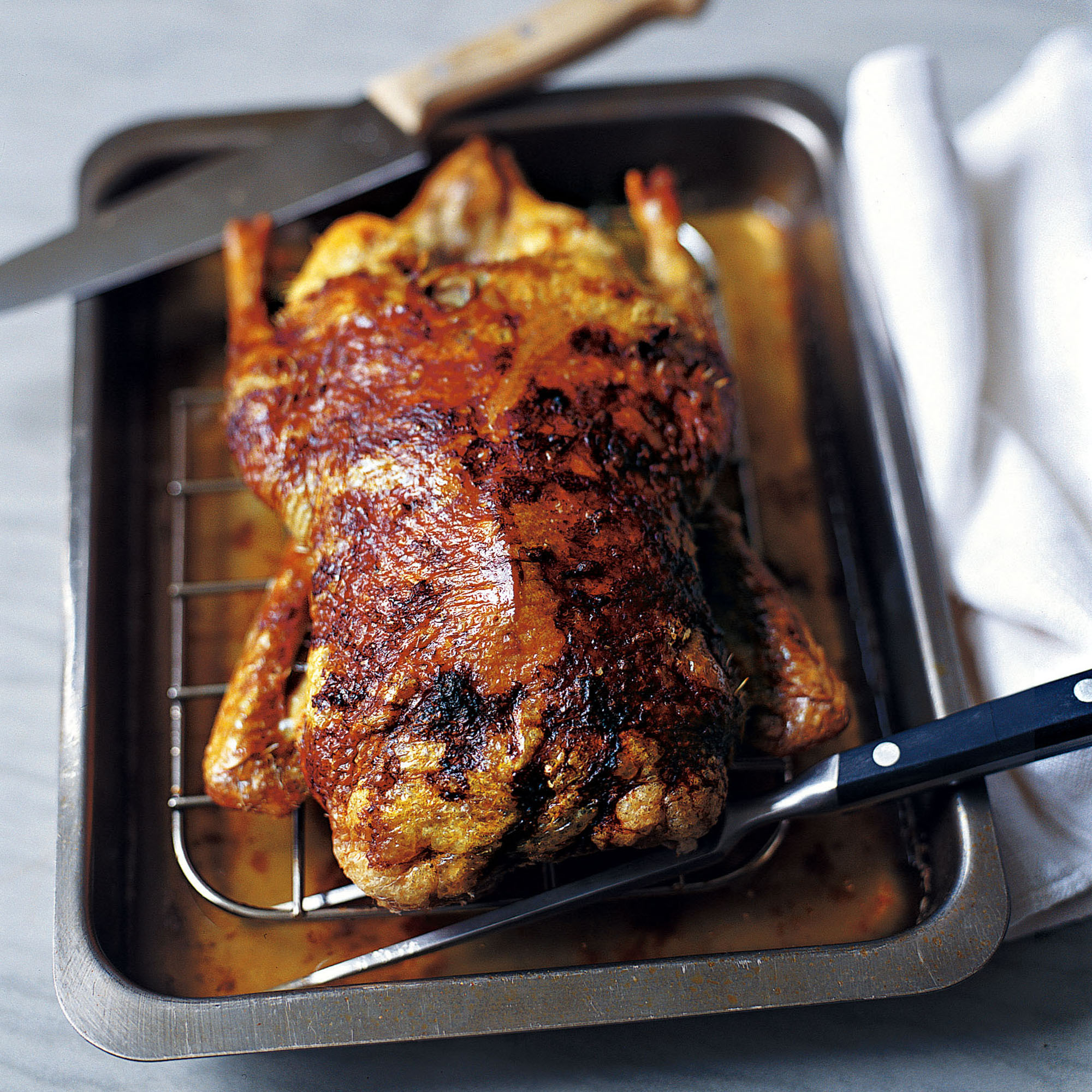 Roast dinner recipes incuding slow roast pork belly, Mediterranean roats lamb and spiced roast chicken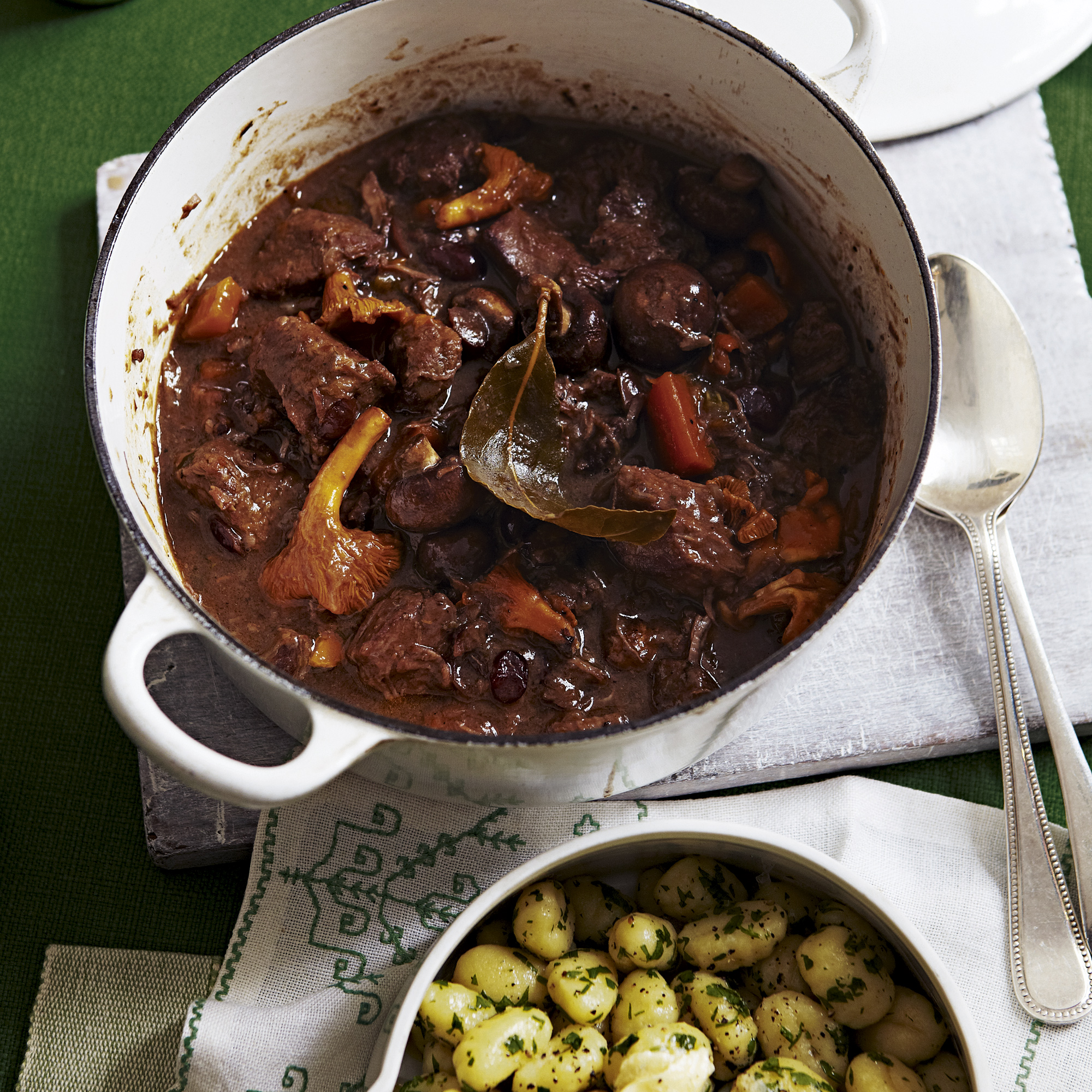 Casserole recipes to share including venison casserole, Normandy pork casserole and creamy chicken and tarragon casserole.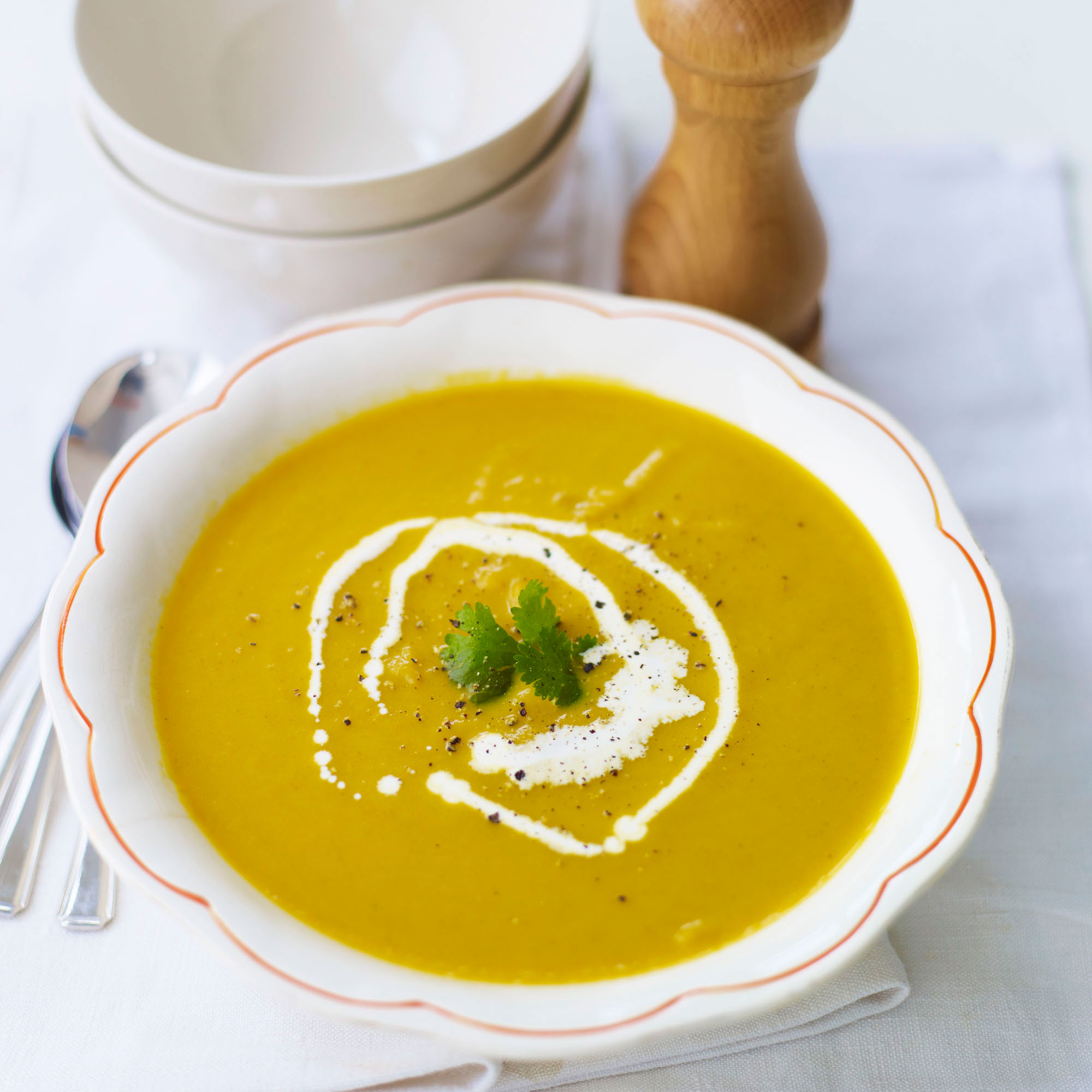 Need some food inspiration for the colder months without the calories? We have the answer...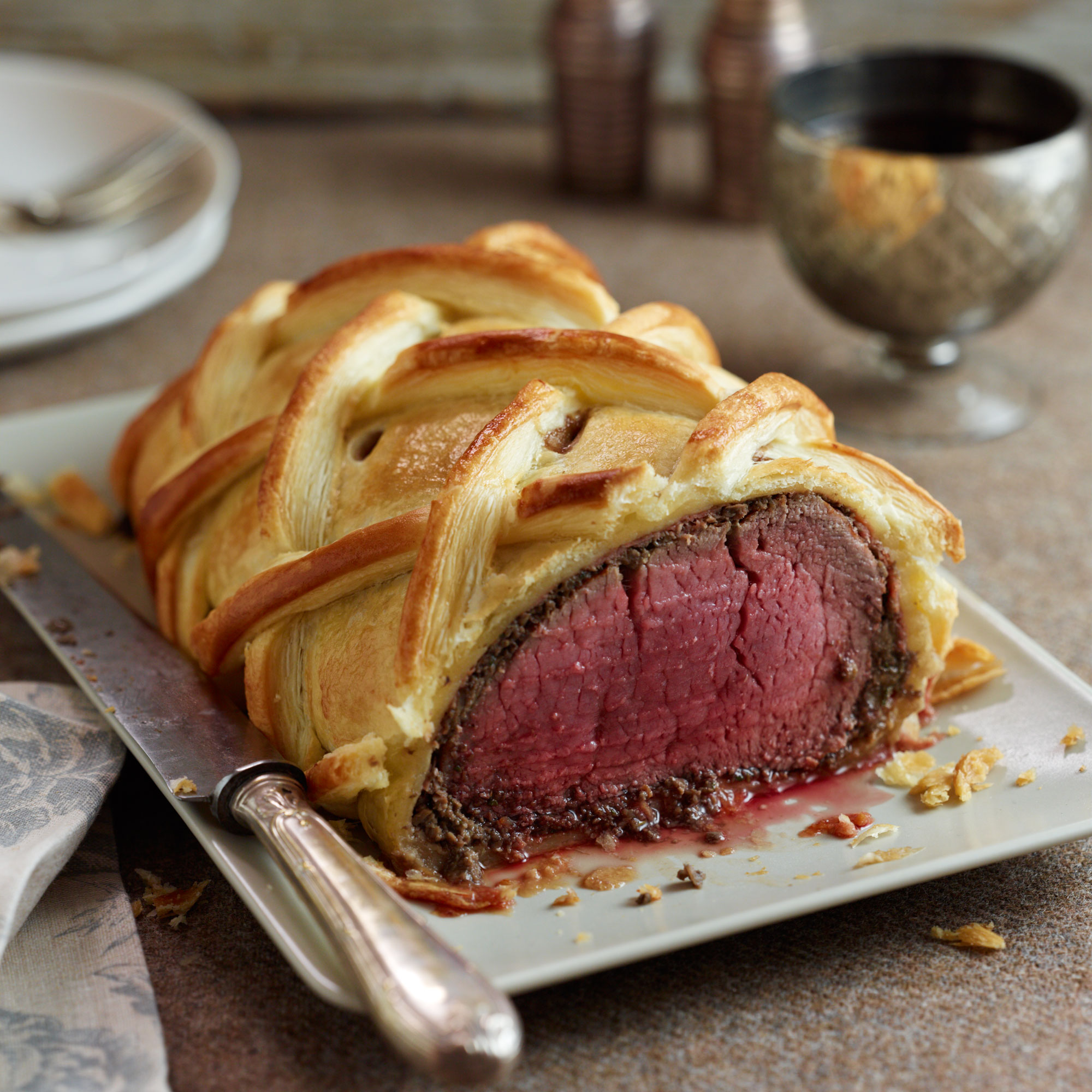 Beef recipes to indulge in, including classic beef Wellington, pot roast beef brisket and a traitional cottage pie recipe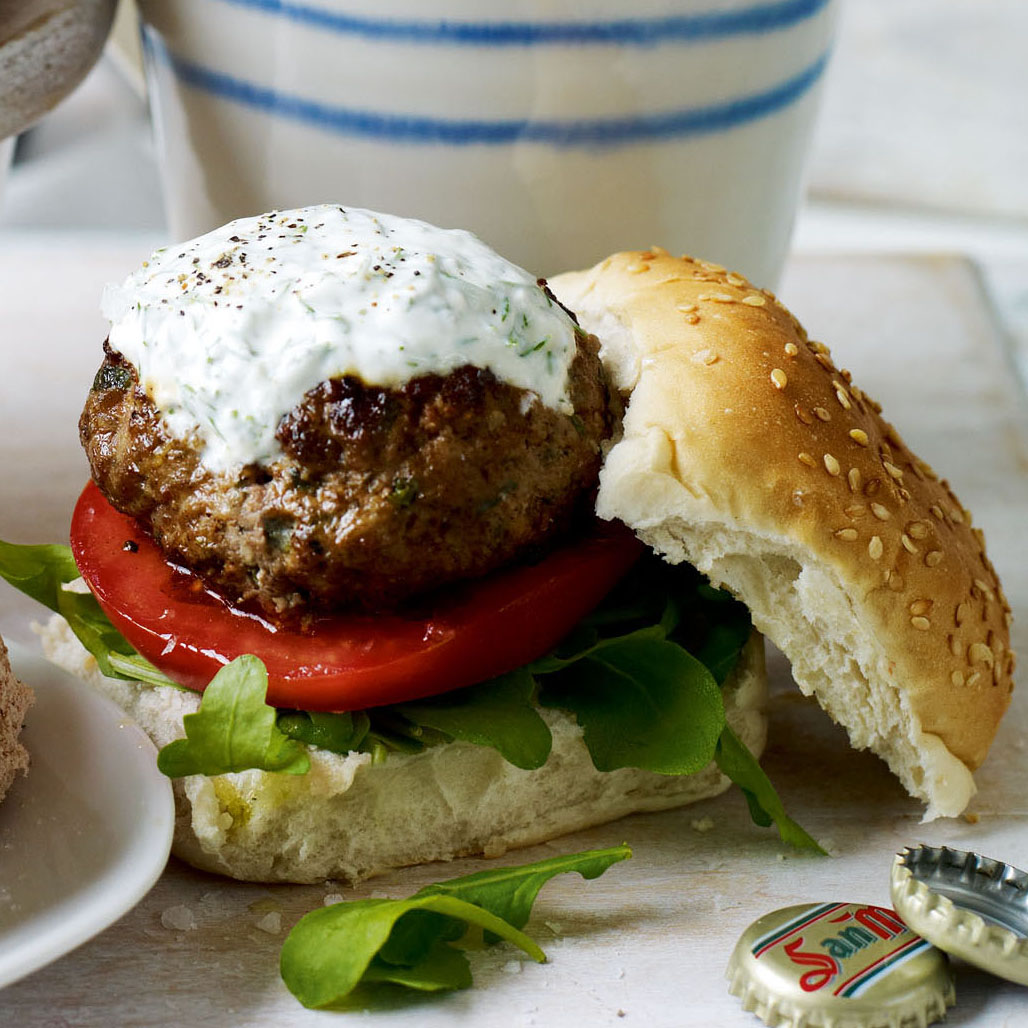 Homemade burger recipes including Middle Eastern lamb burgers, herby beef burgers and vegetarian chickpea burgers.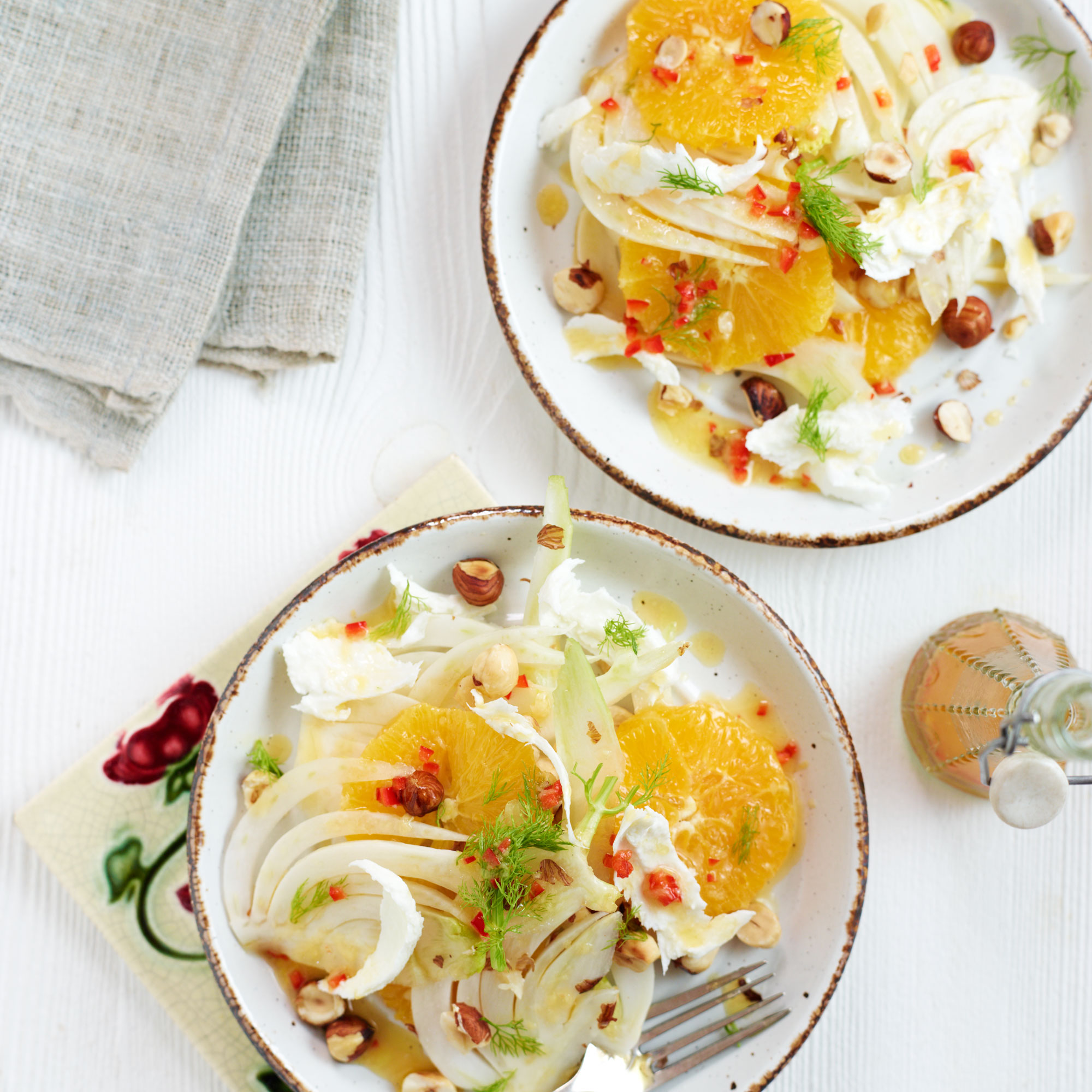 Try our delicious and healthy recipes, all low in carbs, for a lighter supper or to help you lose weight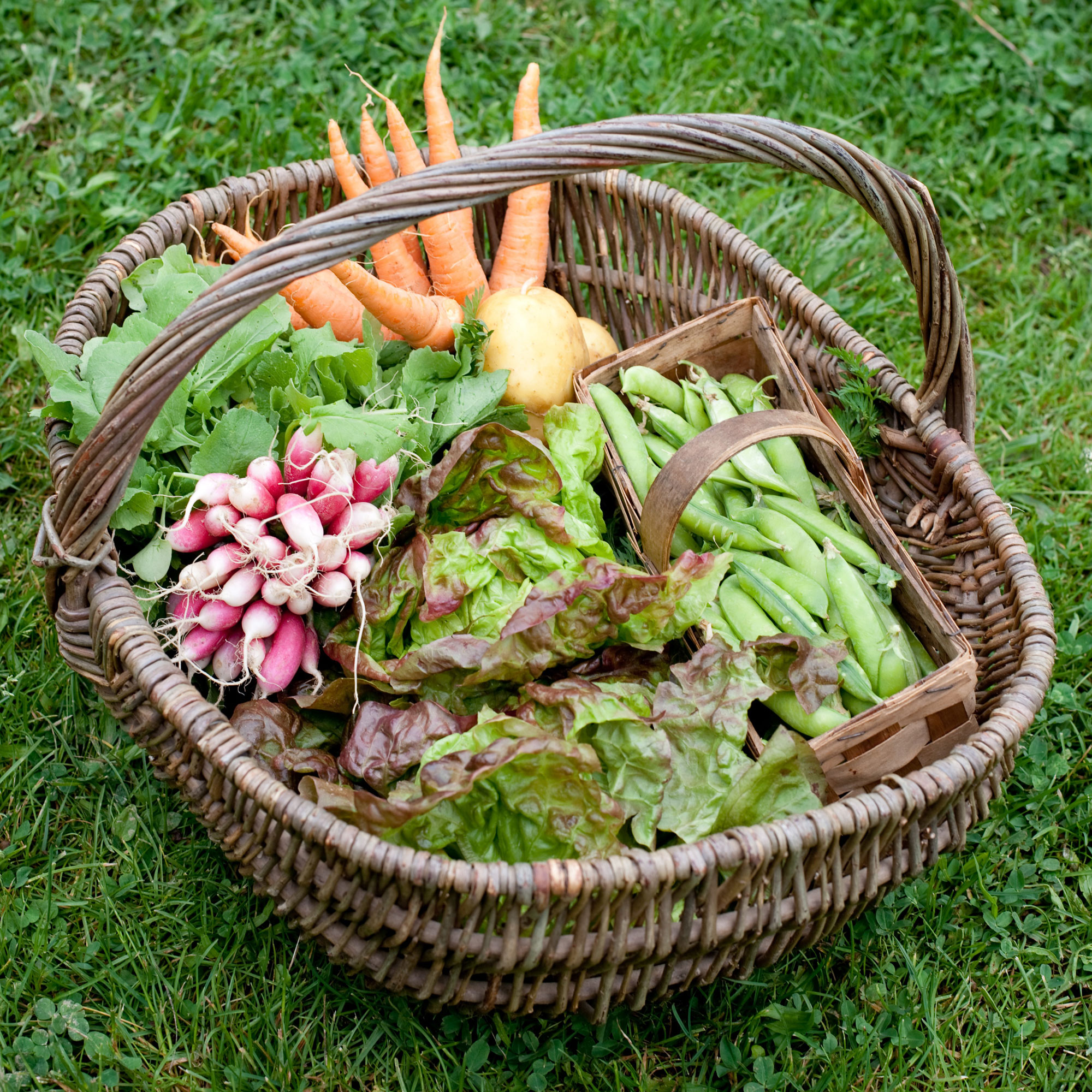 Make the most of the produce in season now with these delicious ideas for midweek or weekend, for a couple or a crowd...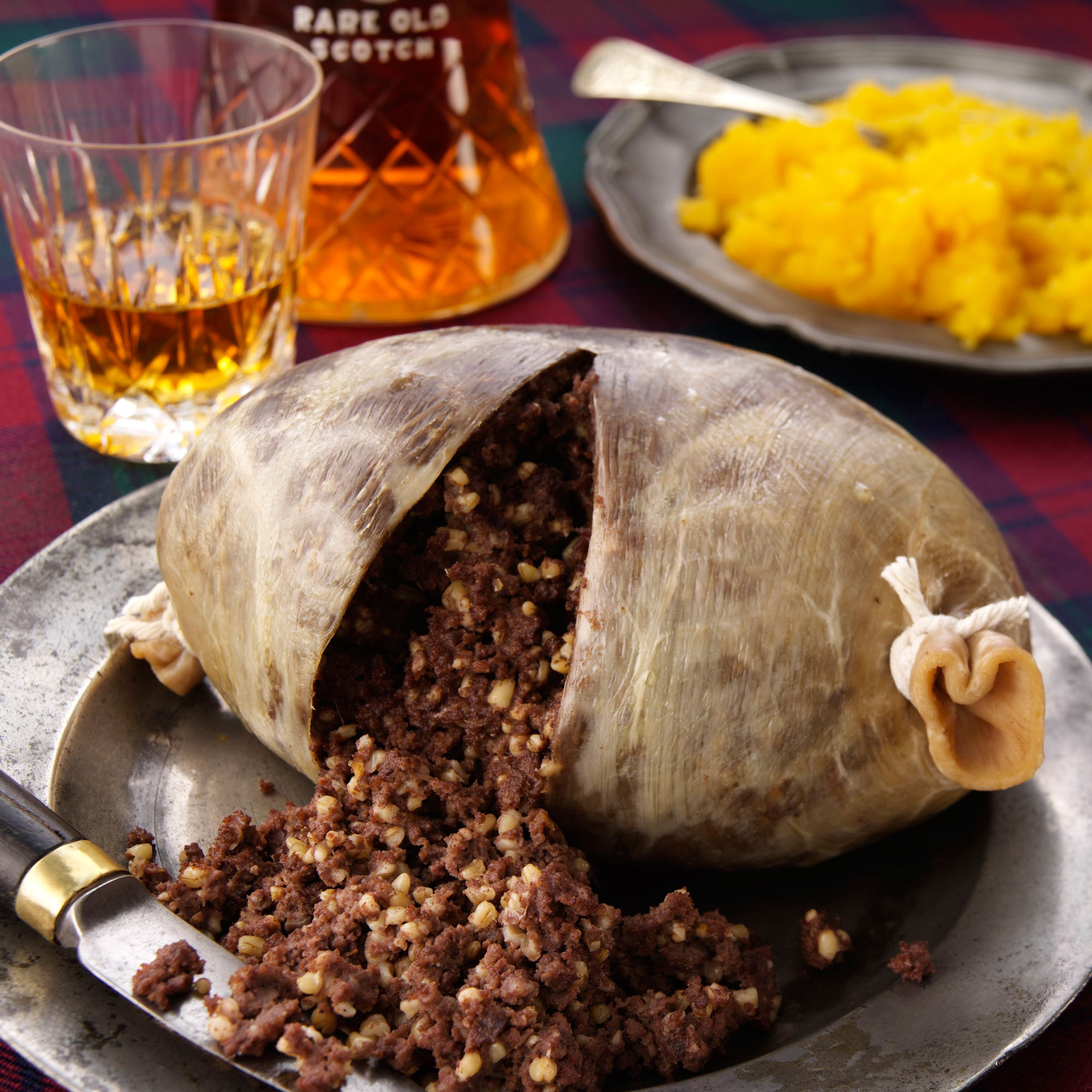 Fancy a Scottish supper? Try our fab ideas for traditional and alternative Scottish supper recipes