Beef Recipes
says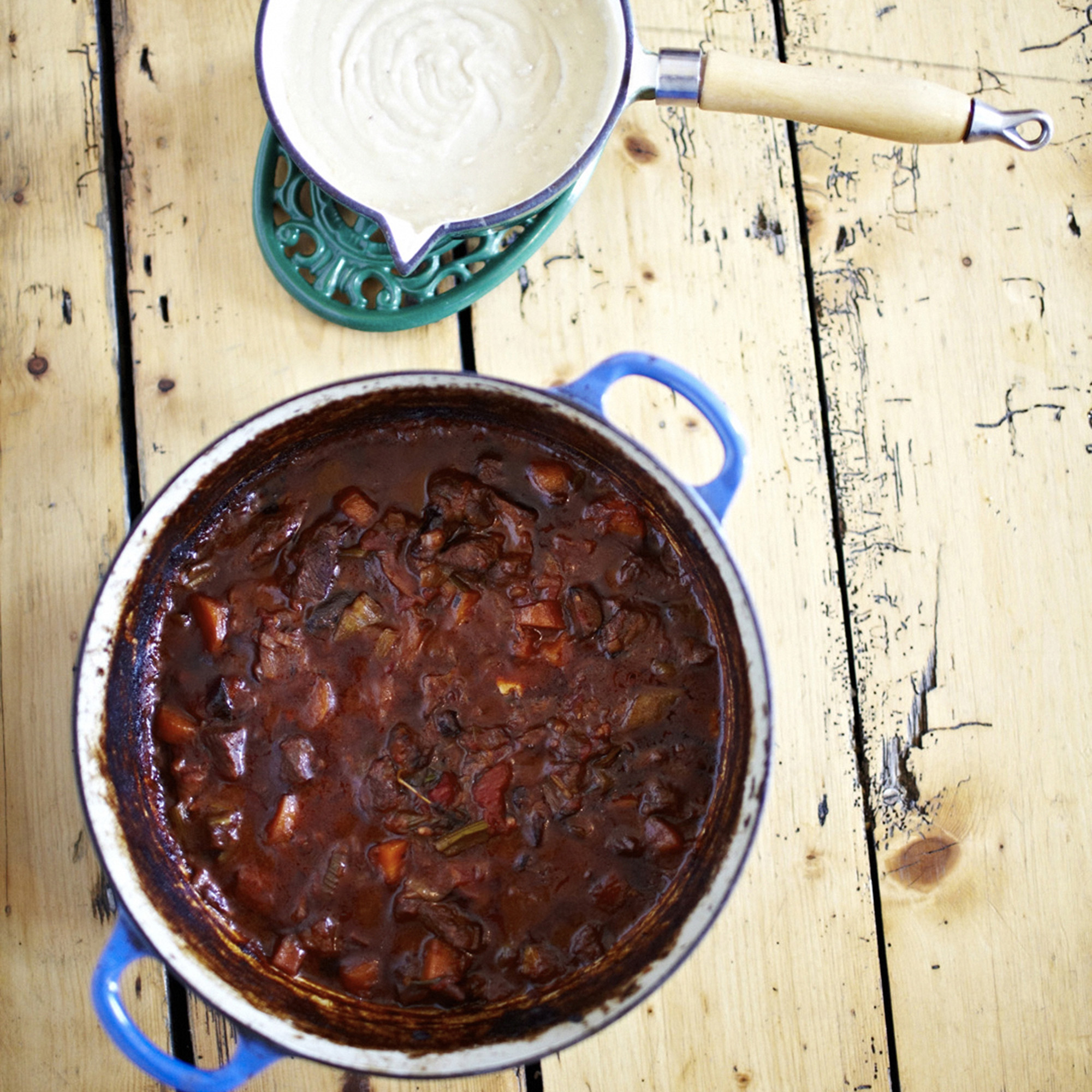 Find beef recipes to savour, whether you're looking for a new way to cook Sunday roast beef, slow cooked beef in red wine or the perfect steak with balsamic tomatoes, which is ready in just 20 minutes.
The great thing about beef is that there is such a variety of cuts to choose from, which can be cooked in different way. Some are better suited to roasting, others are great in a stir fry and there are cuts that work perfectly in a tender stew. Beef shin, for example, is great in a slow-cooked stew and steak is ideal for when you're looking for a real treat that's quick and easy to make. Don't be afraid to shop around or ask your butcher to try out some less expensive cuts of beef, including brisket, skirt and top rump.
Our roast rib of beef with Yorkshire puddings is worth taking the time over at the weekend, especially when you're expecting guests as it'll feed quite a crowd. At least once it's in the oven, you won't have to worry about it too much and it'll come out perfectly juicy and delicious. Or take your roast dinner up a notch with Tom Kerridge's treacle-cured beef with all the trimmings.
Beef recipes make perfect comfort food. Think cottage pie on a cold day, beef bourguignon with potato and parsnip mash or puttanesca meatballs with a glass of good red wine. Our slow winter cottage pie with tender beef and pork toped with cheesy mash takes more than 4 hours to make, but with amazing results. Try it at the weekend as a delicious lunch or dinner to share.
Or go for lighter beef recipes with Asian flavours, like sesame steaks on broccoli puree, five-spice steak with herb salad or a nutritious bowl of beef pho, which is a labour of love that's worth the effort.
Beef recipe collections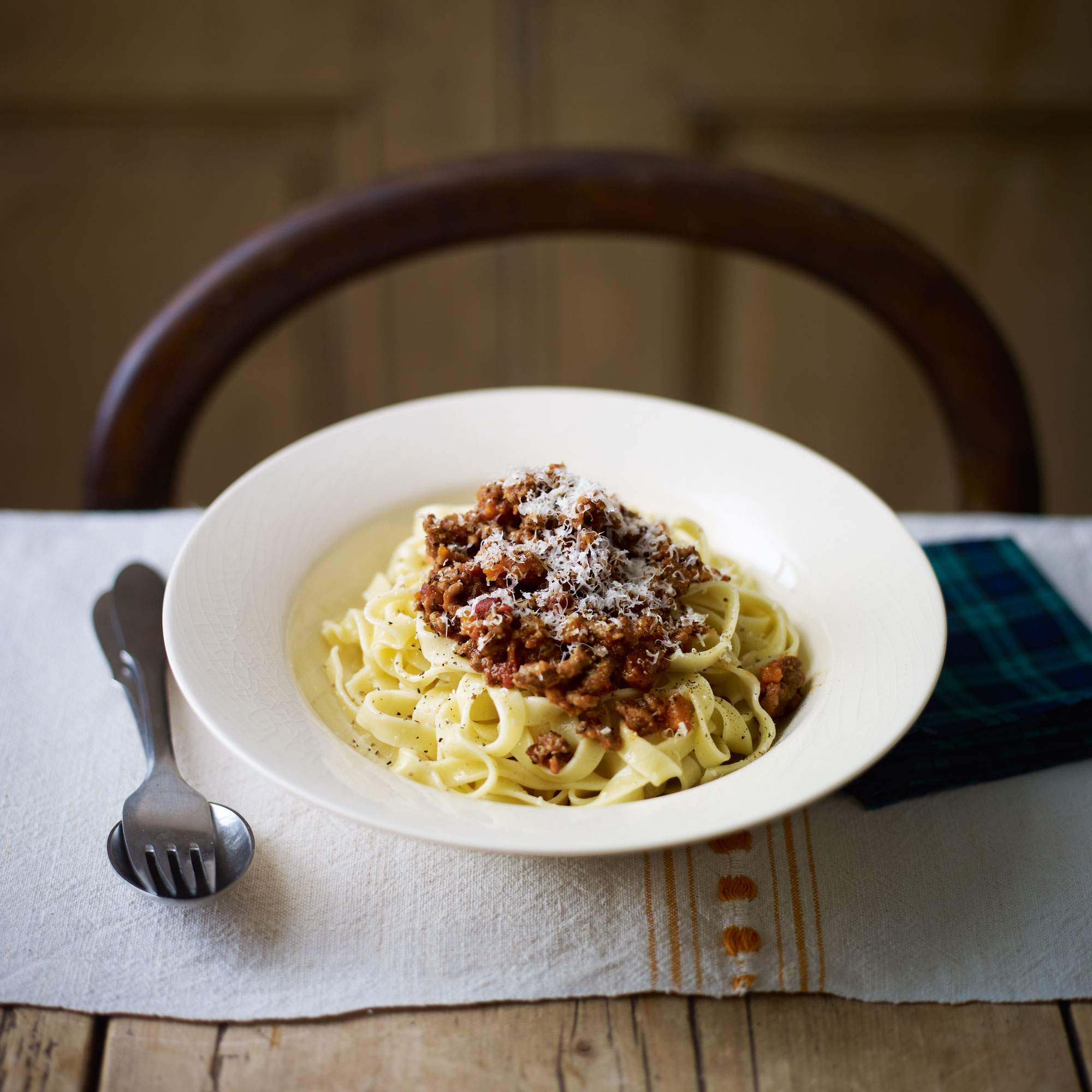 Beef mince recipes to make the most of this versatile ingredient including homemade burgers, a healthier take on cottage pie and beef and Chianti lasagne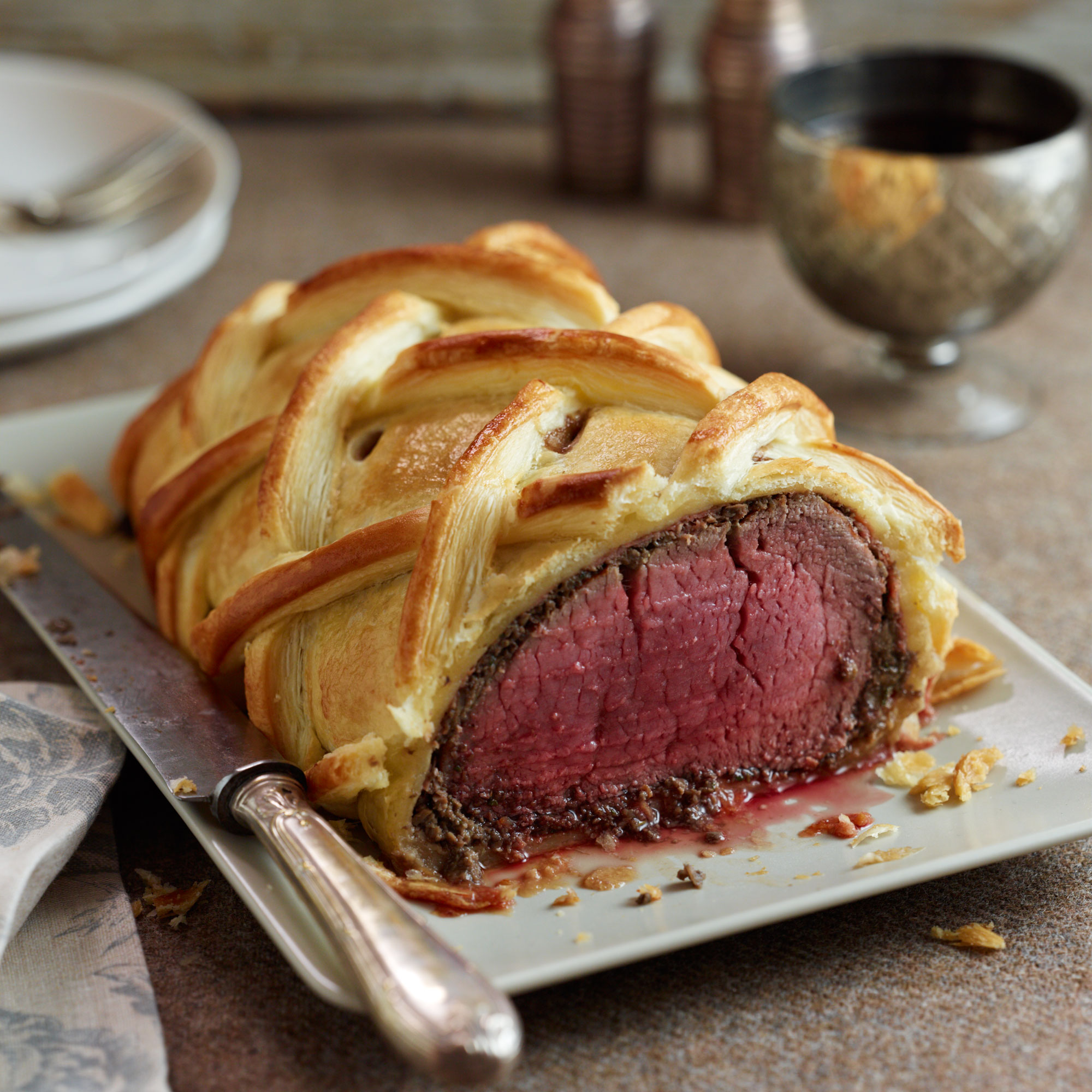 Beef recipes to indulge in, including classic beef Wellington, pot roast beef brisket and a traitional cottage pie recipe