Beef Recipes
says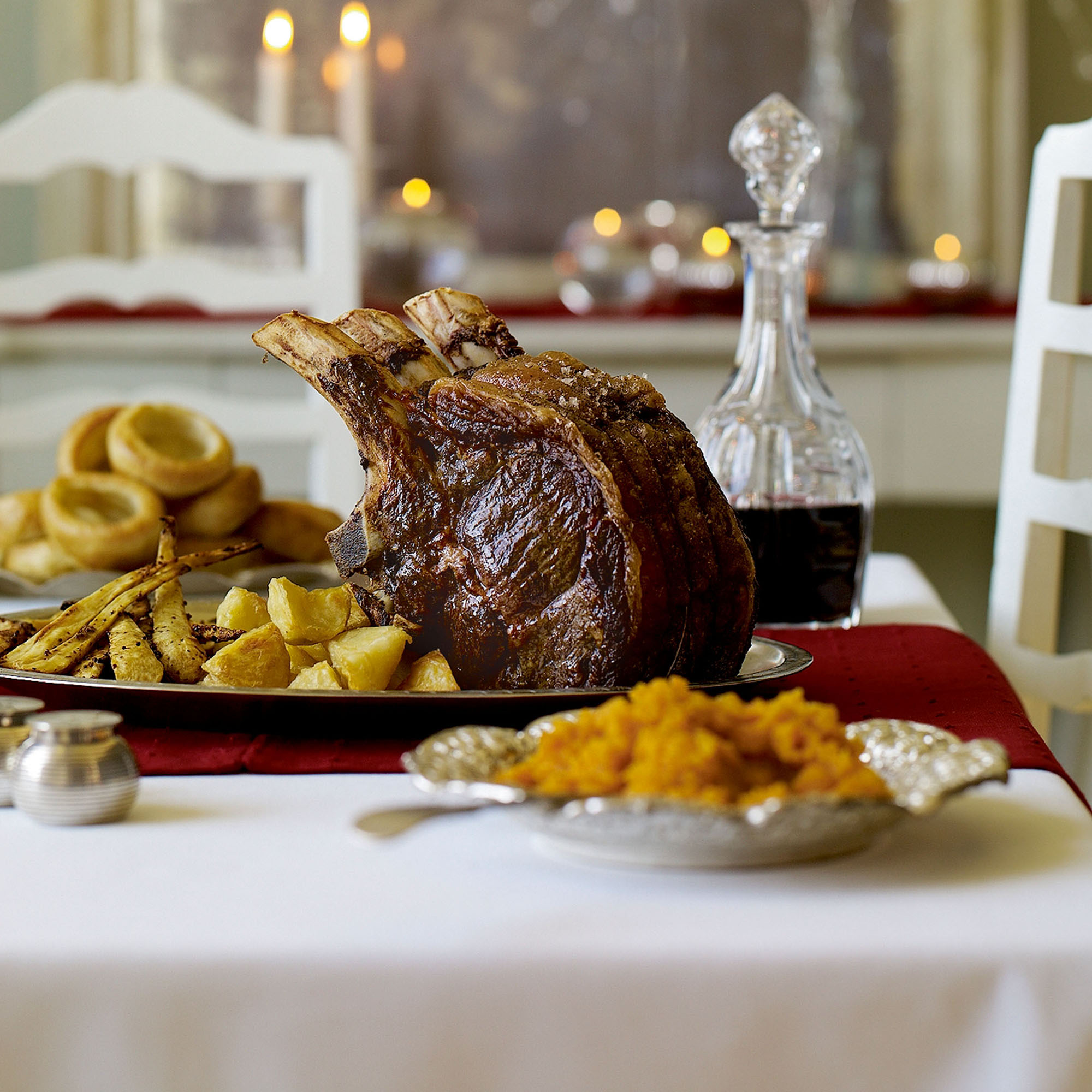 Whether you're looking for a new way to cook a Sunday roast or something a bit more adventurous, we have a beef recipe for you.
Our
roast rib of beef recipe
is perfect whenever you have a crowd to feed, our
slow cooked beef in red wine stew recipe
is ideal for a midweek dinner and our
chilli cottage pie recipe
is real comfort food with a twist.
Be inspired and try one of our beef recipes tonight.
Beef recipe collections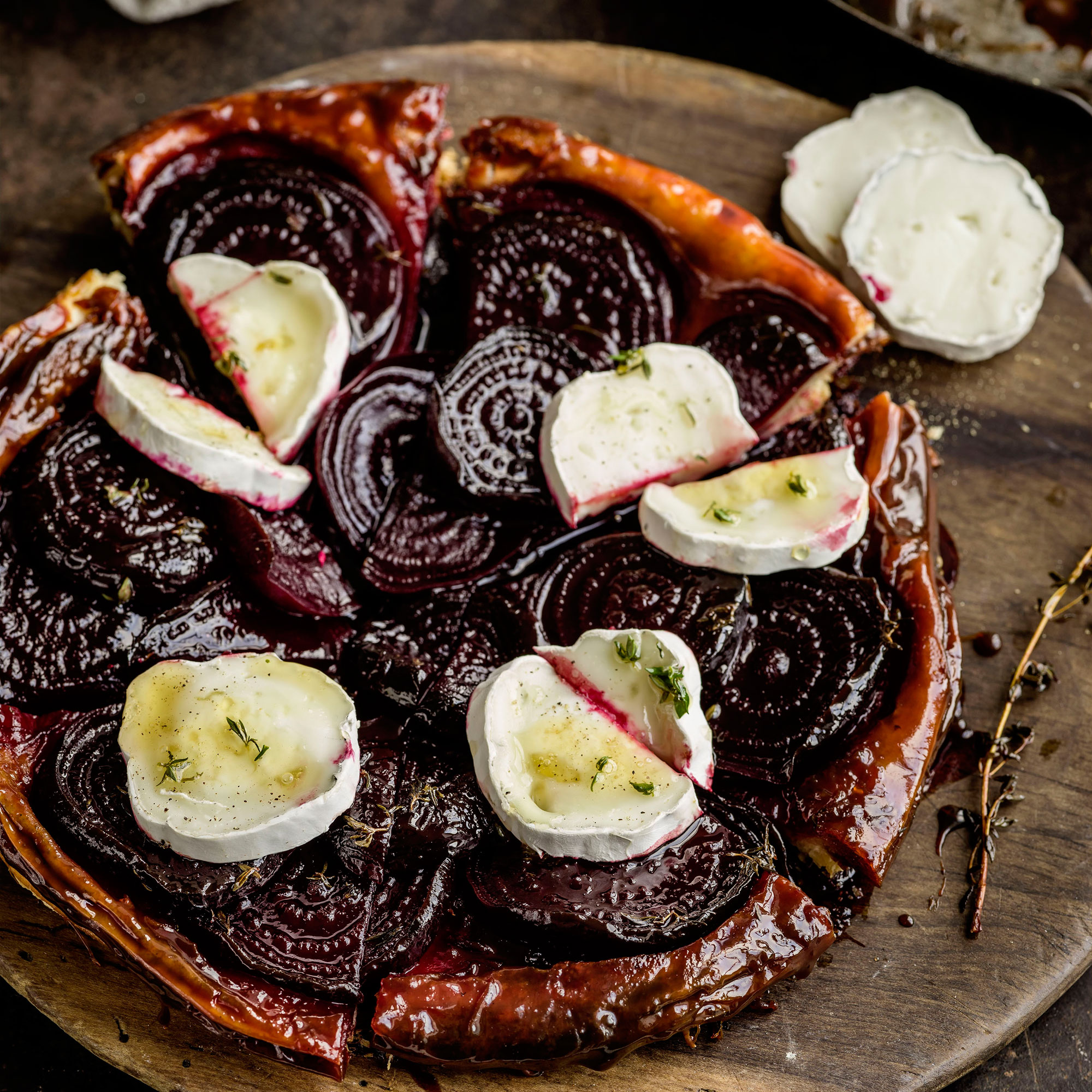 Get creative with these healthy beetroot recipes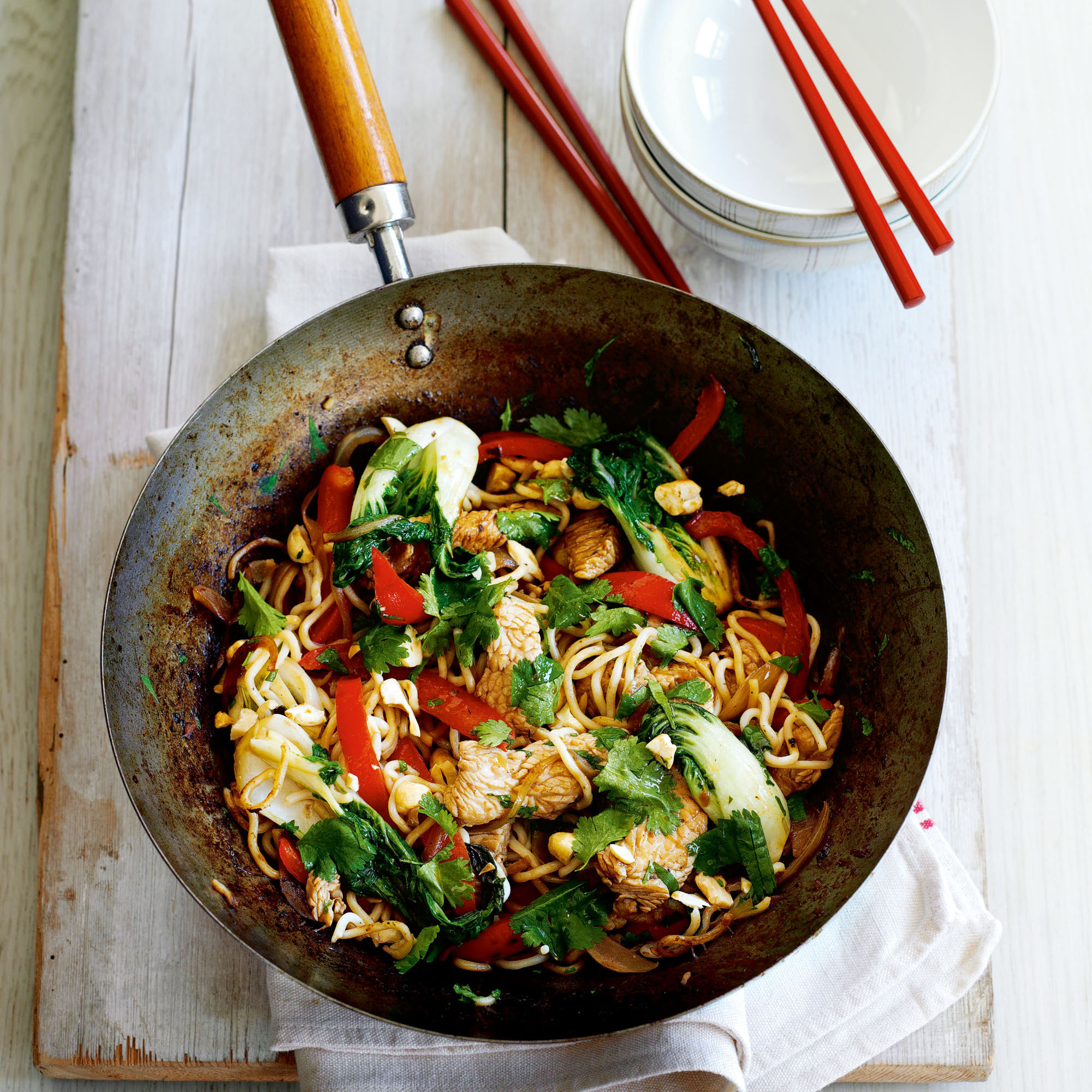 Quick and packed with flavour, stir-fries make the ultimate midweek meal. Try our recipes, inspired by recipes from across Asia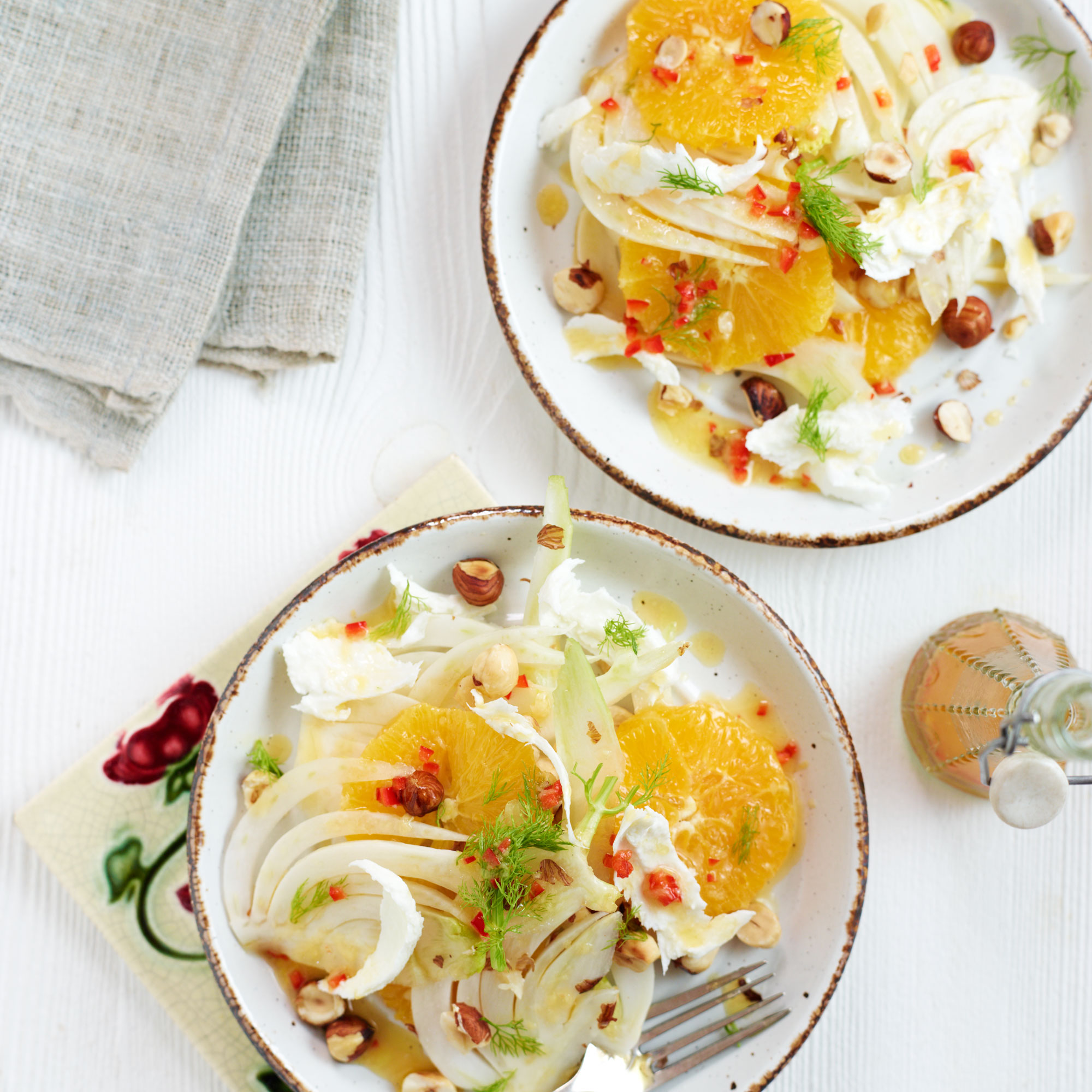 Try our delicious and healthy recipes, all low in carbs, for a lighter supper or to help you lose weight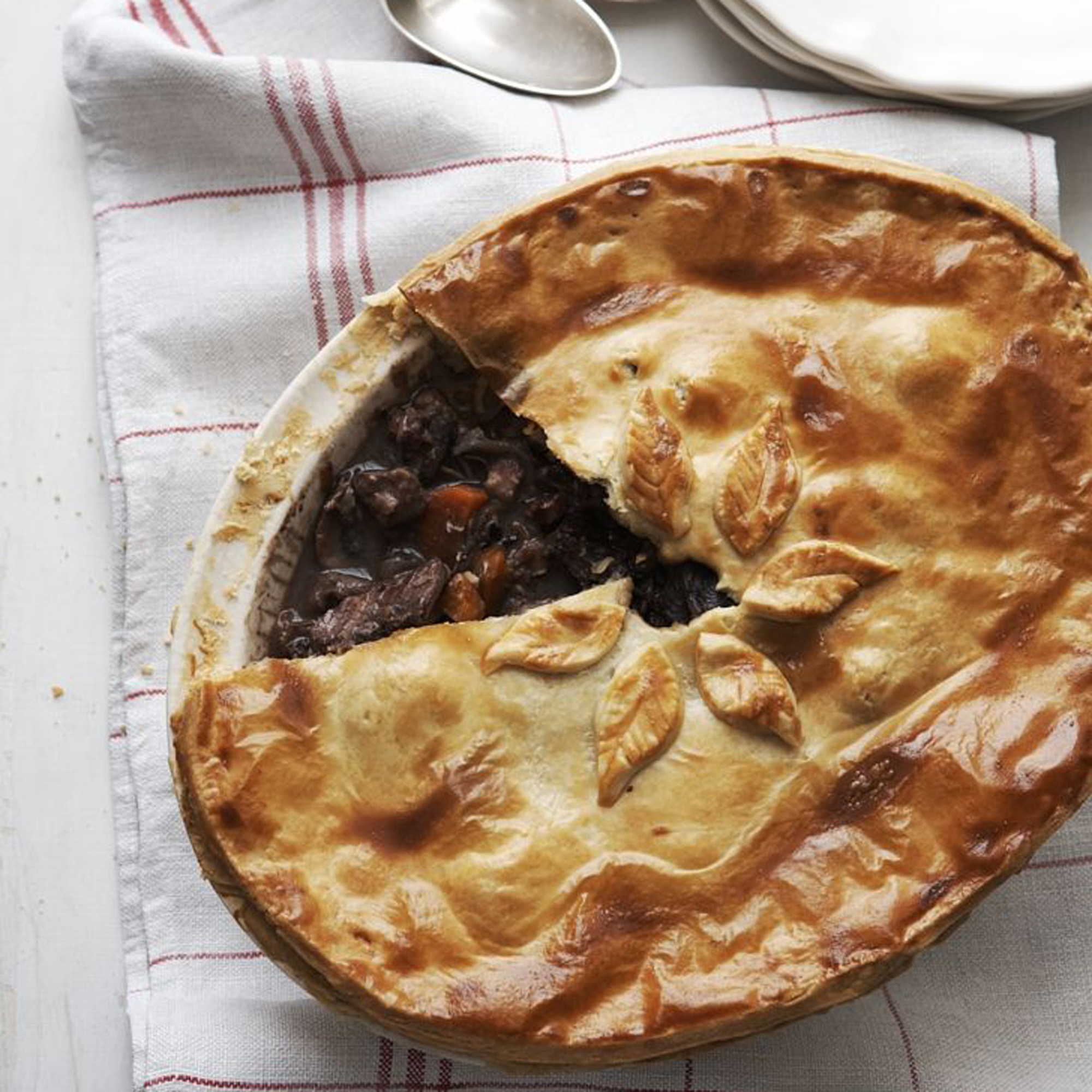 Christmas Eve dinner should be the calm before the storm - but without the prep headache!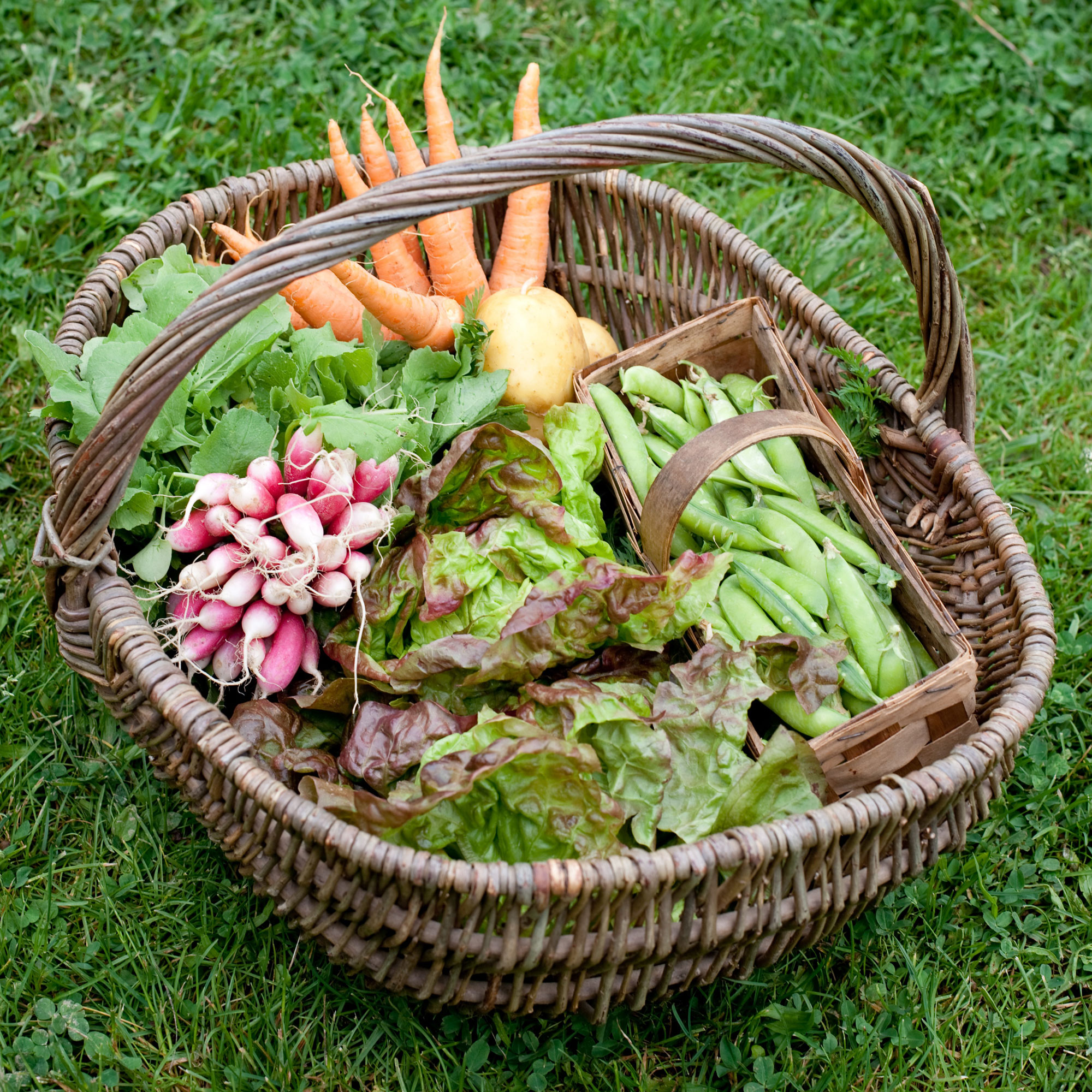 New ideas for midweek or weekend, for a couple or a crowd.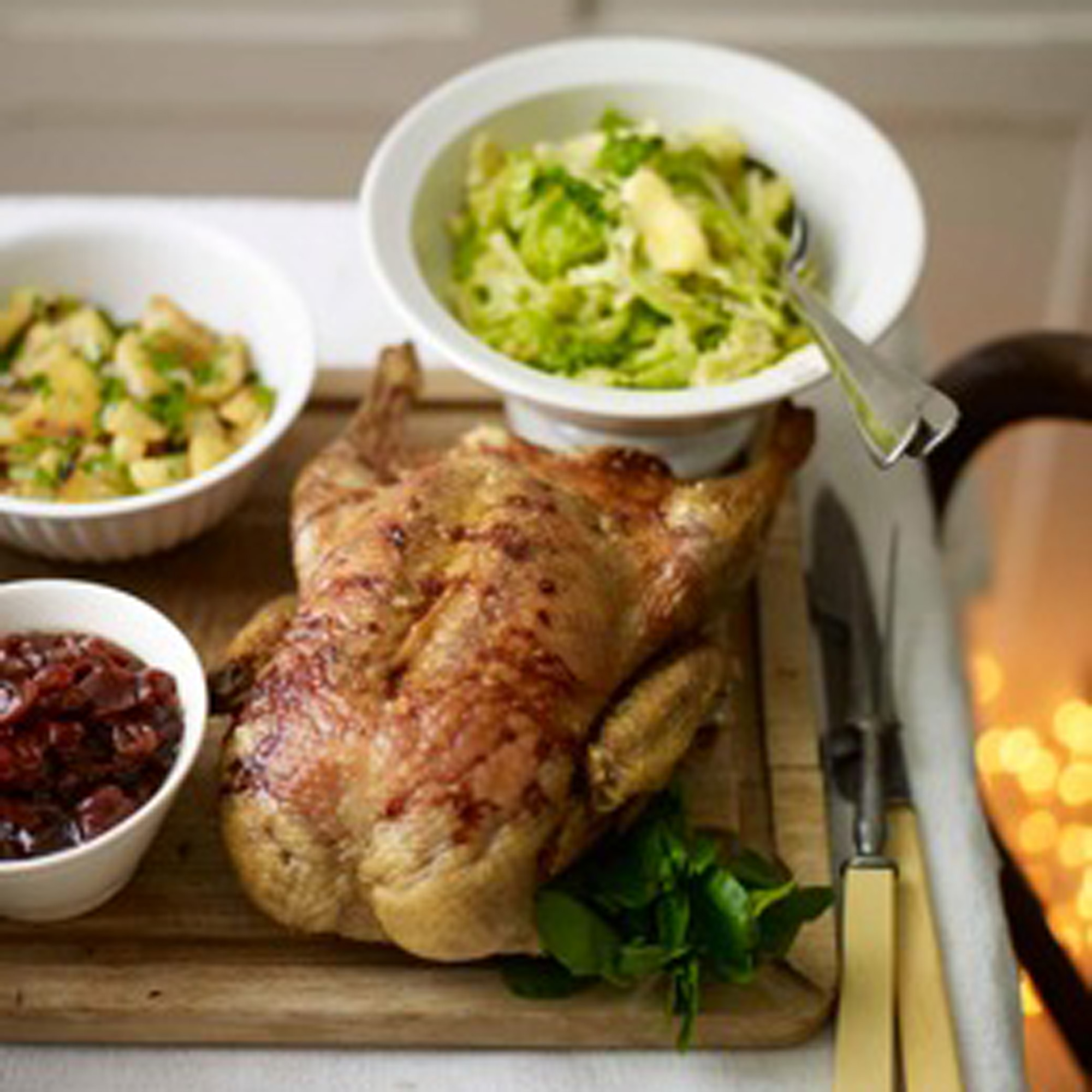 Turkey needn't be the only thing on the menu with these tasty alternatives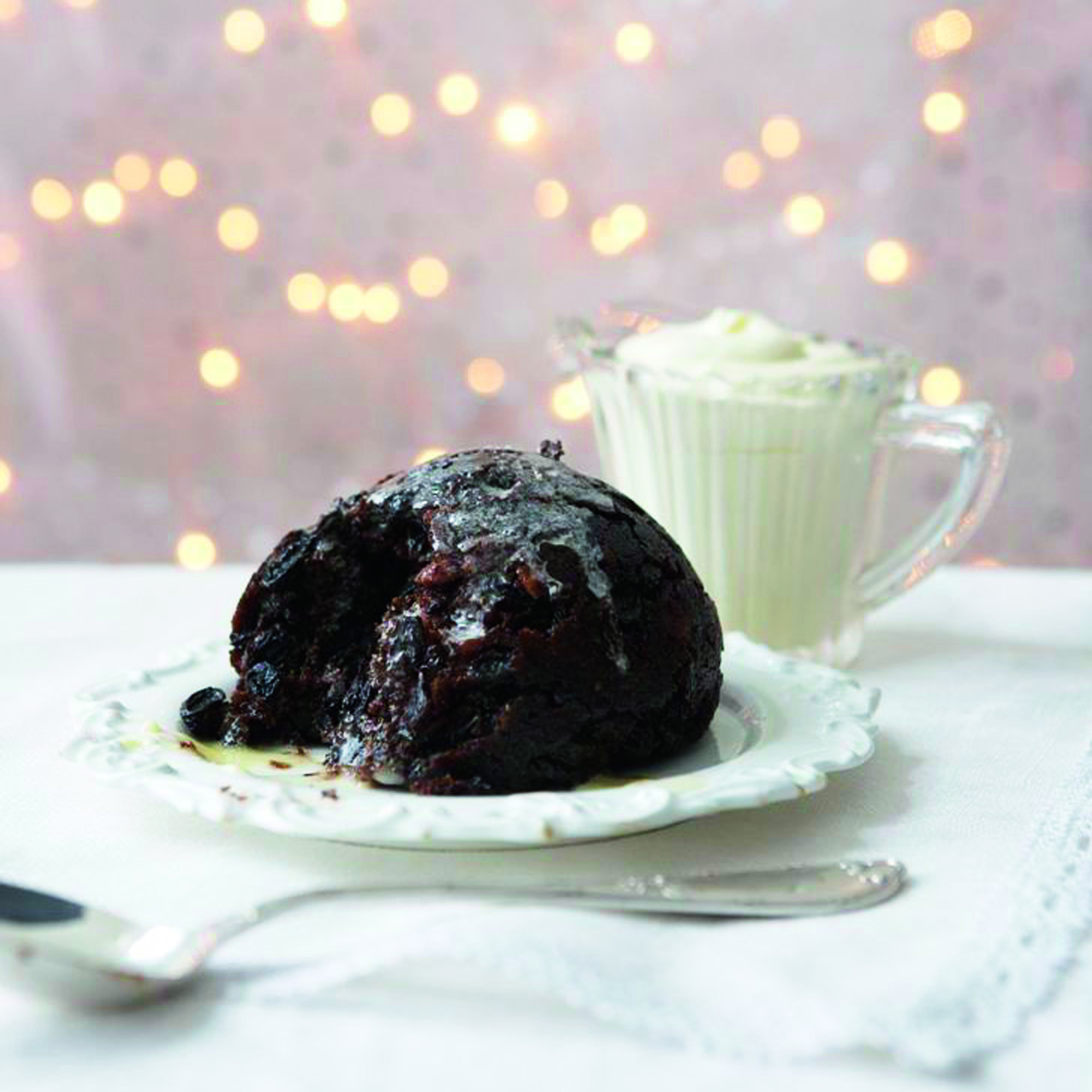 Every recipe you need and more to make this Christmas the most delicious yet!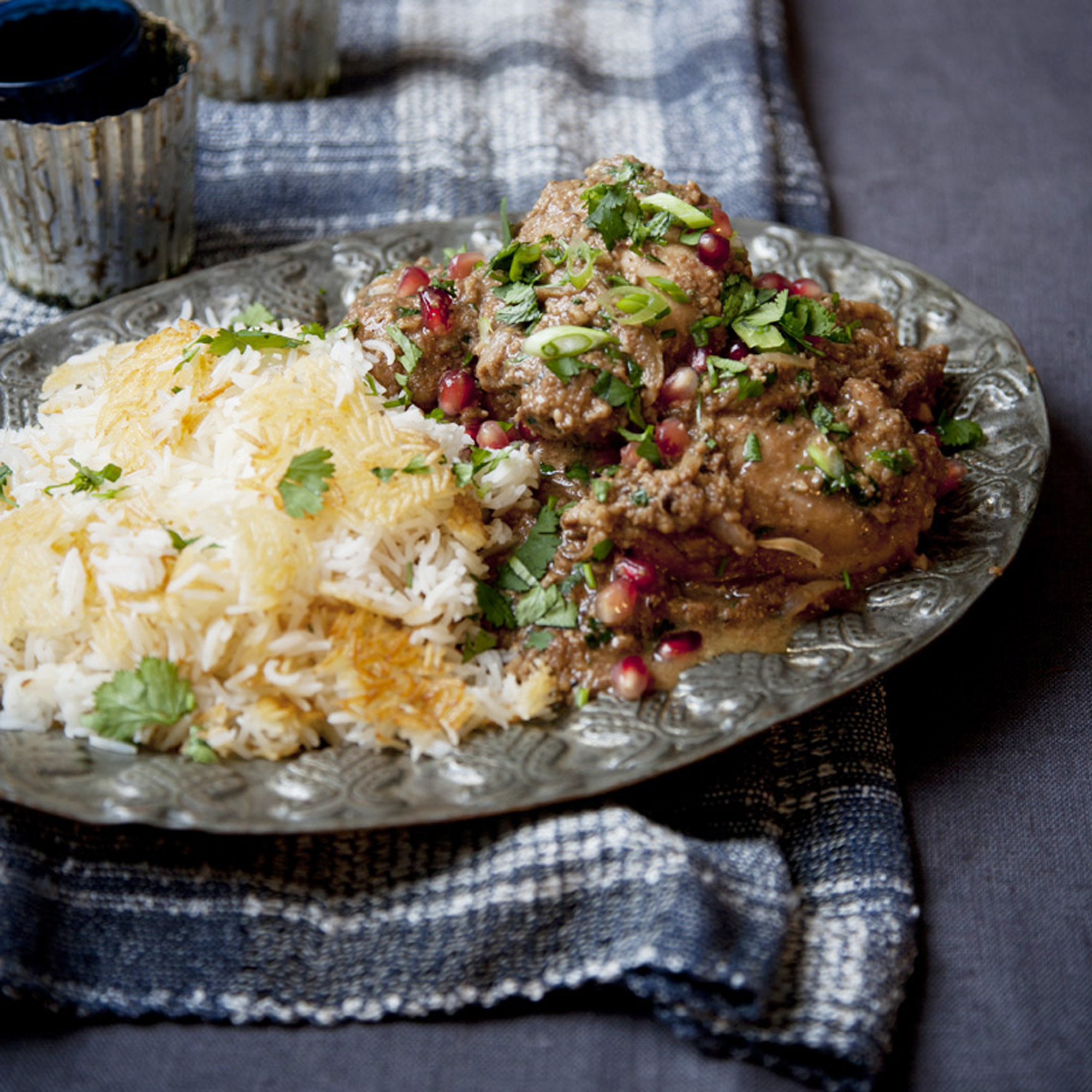 Try one of these delicious and easy-to-make recipes for your evening meal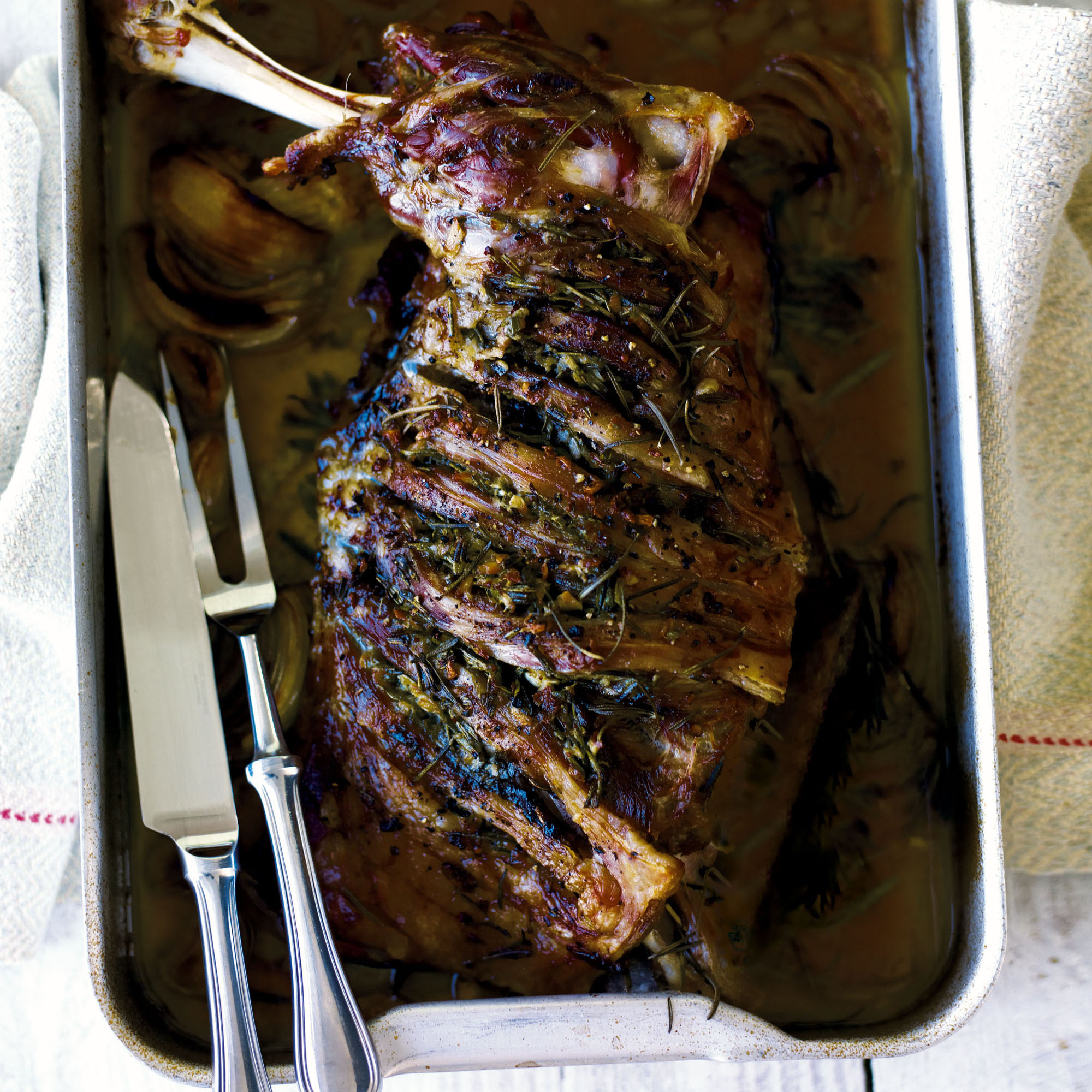 The weather is closing in, so hide yourself away in a cosy kitchen this weekend, with one of our fabulous roast recipes