Beans Recipes
Delicious Beans recipes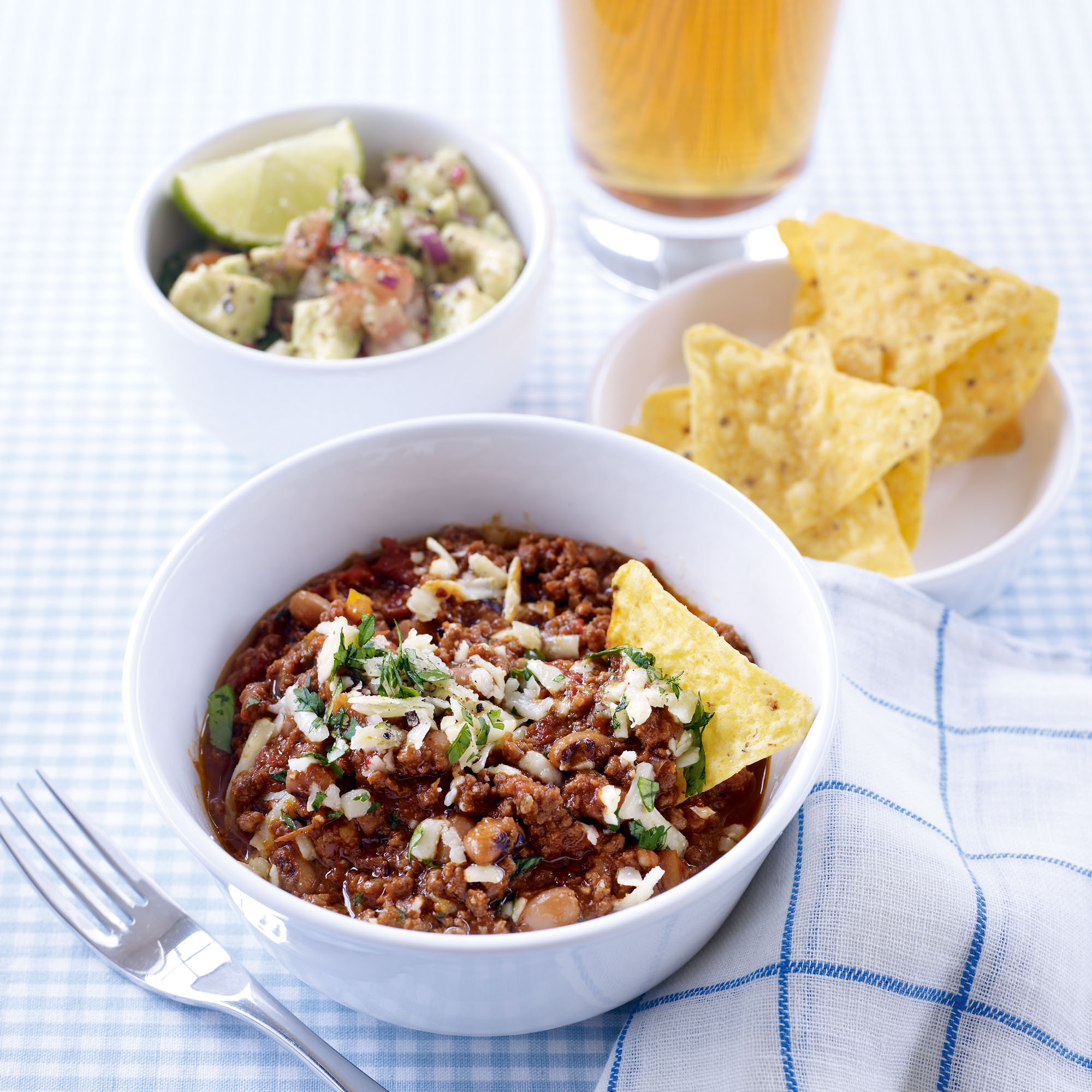 Our twist on chilli con carne, with black-eyed beans and fewer ingredients
A fabulous detox salad packed with antioxidants, iron and calcium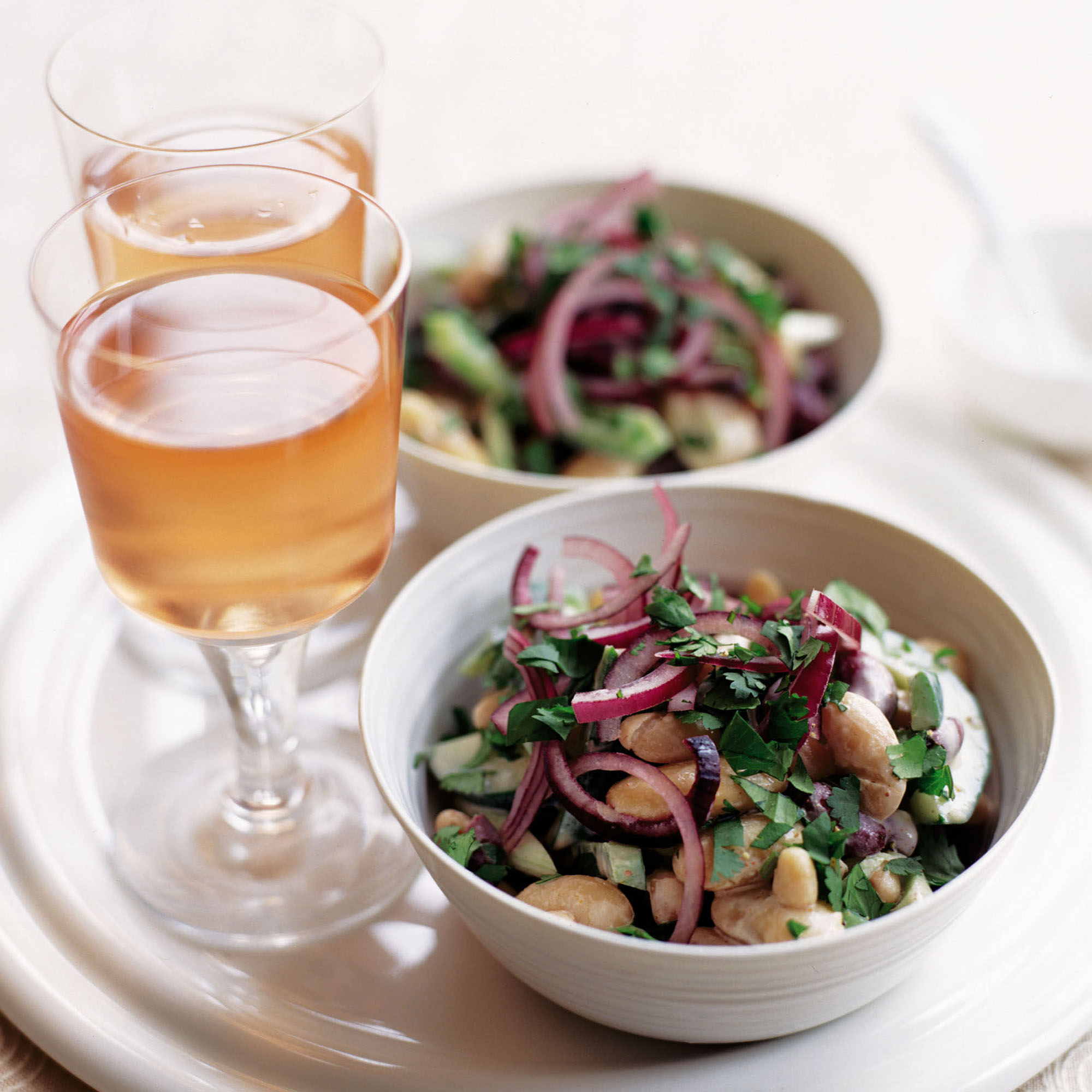 Think three-bean salad reinvented – a brilliant idea from Meena Pathak. It's great for barbecues and with any grilled fish or chicken.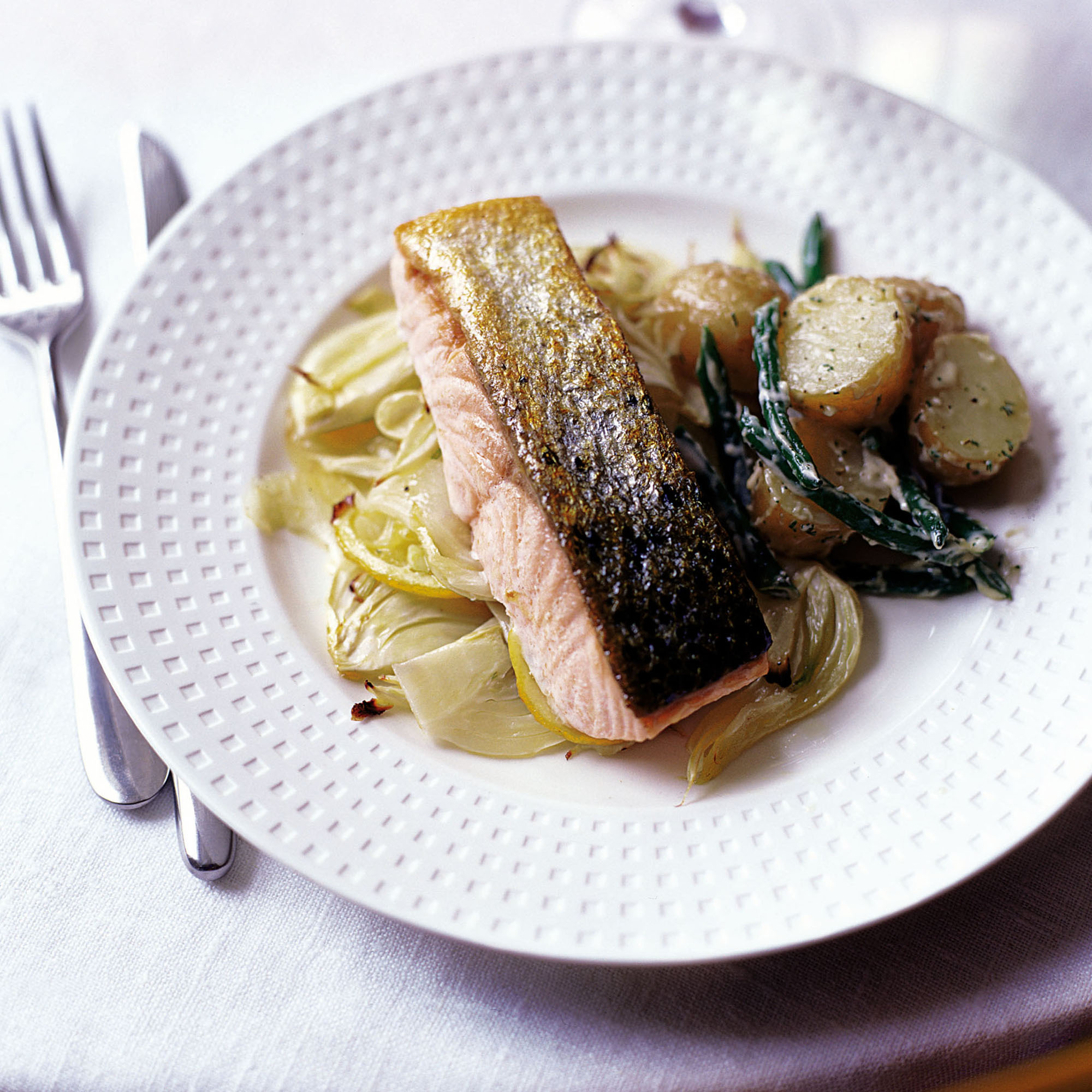 A great new way with potato salad, while the fennel and lemon add a zesty kick to the salmon.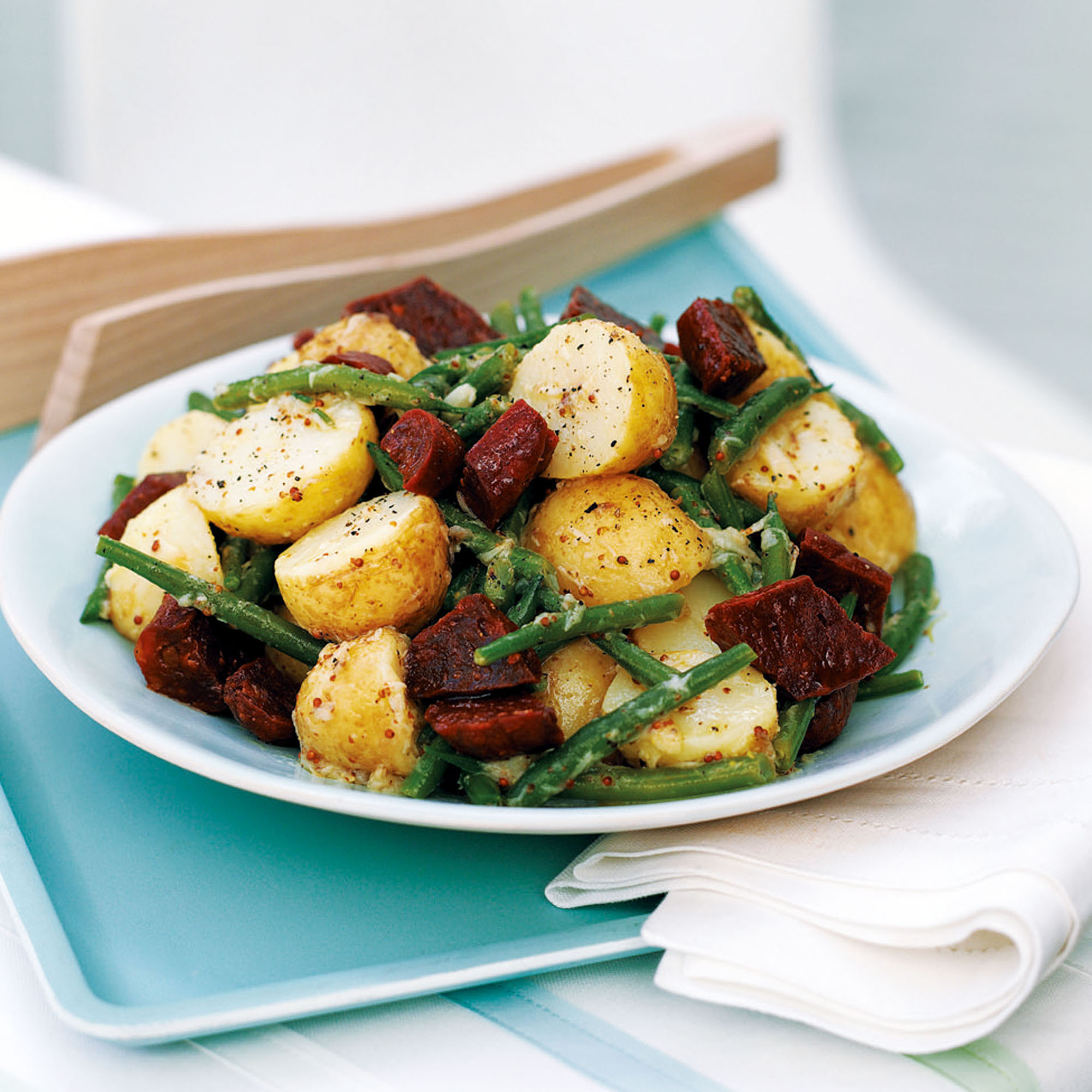 This summer salad couldn't be simpler and is packed with flavour. You can also add double-podded broad beans or fresh peas. Once the garlic is roasted, it becomes sweet rather than pungent and vampire-chasing.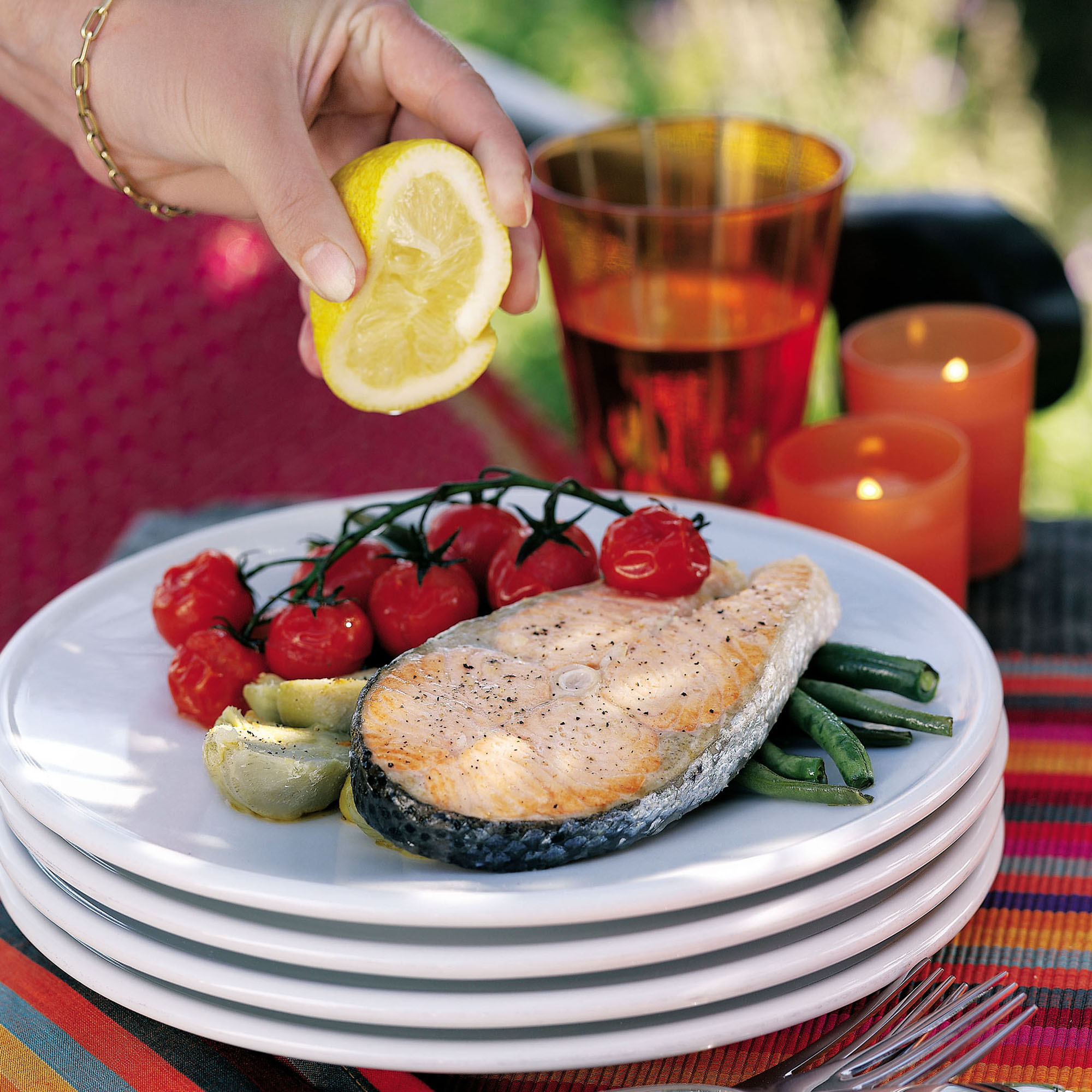 Salmon recipes don't get simpler than this! It's all baked in a dish – easy for supper but still glam enough for friends.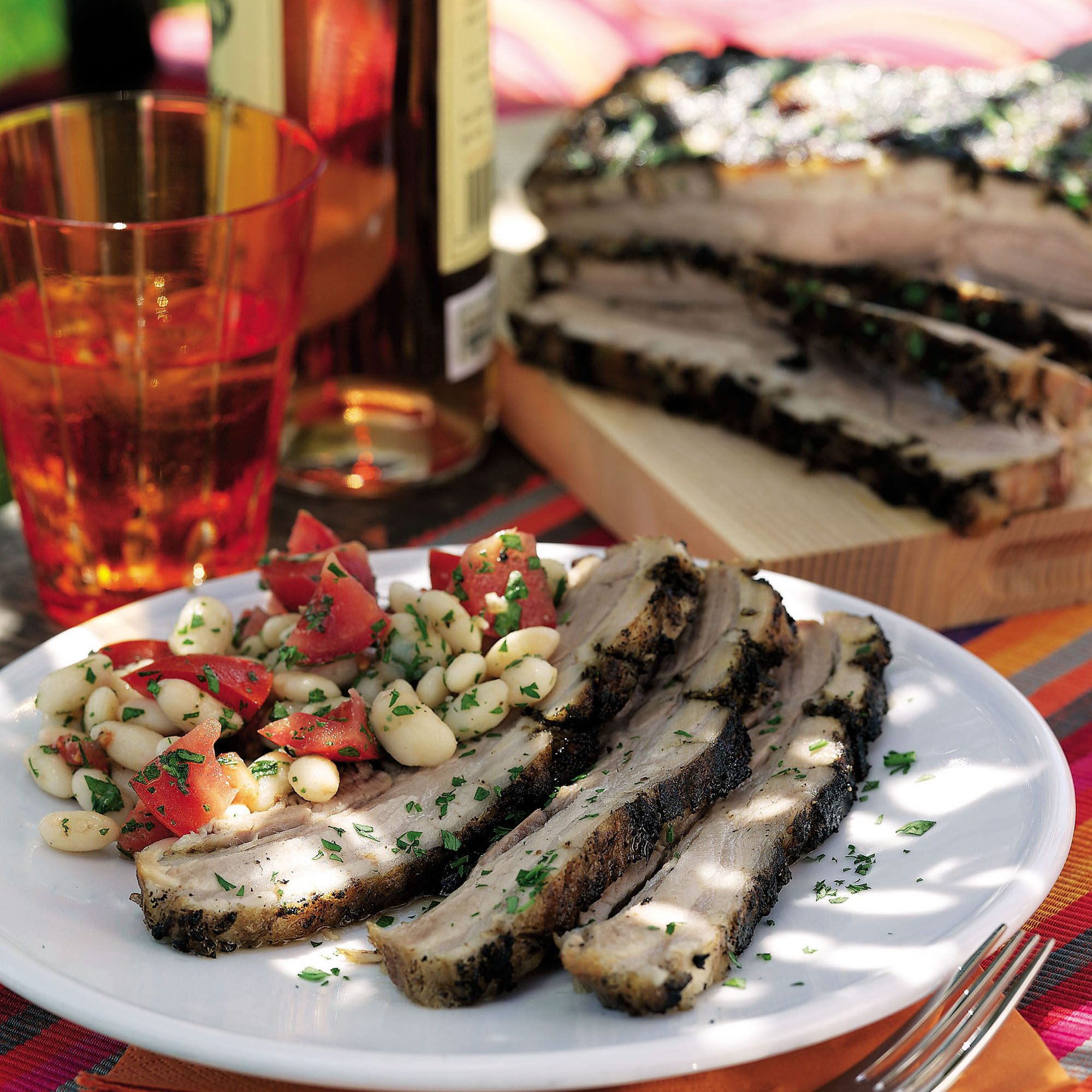 Make the most of tomatoes, when they are at their peak, in this quick, tasty salad.
An ideal vegetarian side dish to go with a Thai curry.
No wonder dipping is a great way to make a party go with a zing – they're delicious and so easy to make and the cook gets out of the kitchen to join in the fun