Baking Recipes
says
With The Great British Bake-Off proving more and more popular each season, we know how important it is to find new baking recipes to impress with!

You'll find hundreds of enticing baking recipes to inspire you - from the classic Victoria sponge cake recipe with mascarpone and raspberries to a seriously wow factor dark chocolate fudge cake recipe, you'll be spoilt for choice.

Why not try our carrot cake with lemon cream cheese frosting recipe or whip up this traditional French apple tart recipe - the caramel sauce will truly wow your guests!
Baking recipe collections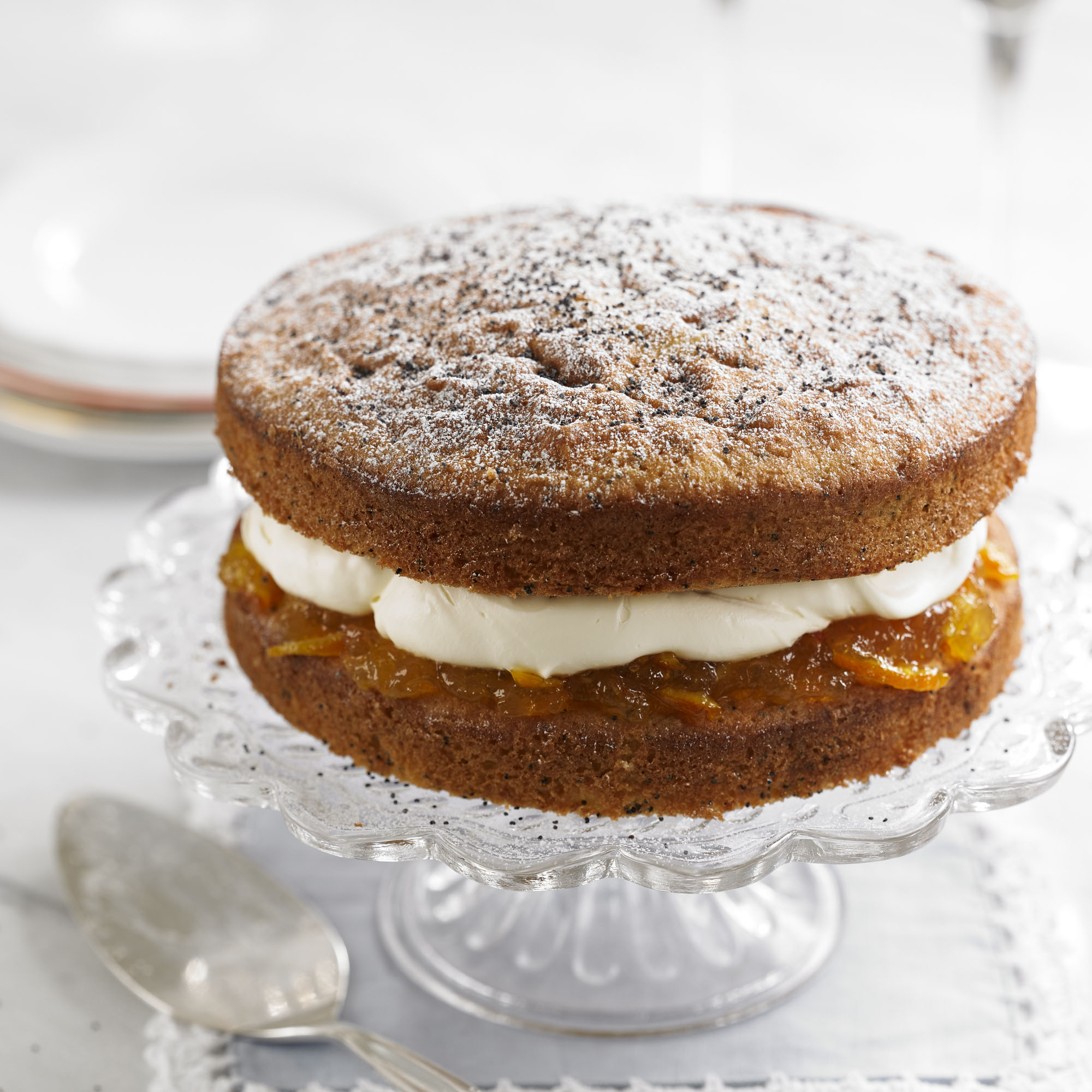 Get creative in the kitchen with more than 100 of our best bakes, including Mary Berry's orange layer cake and classic chocolate cake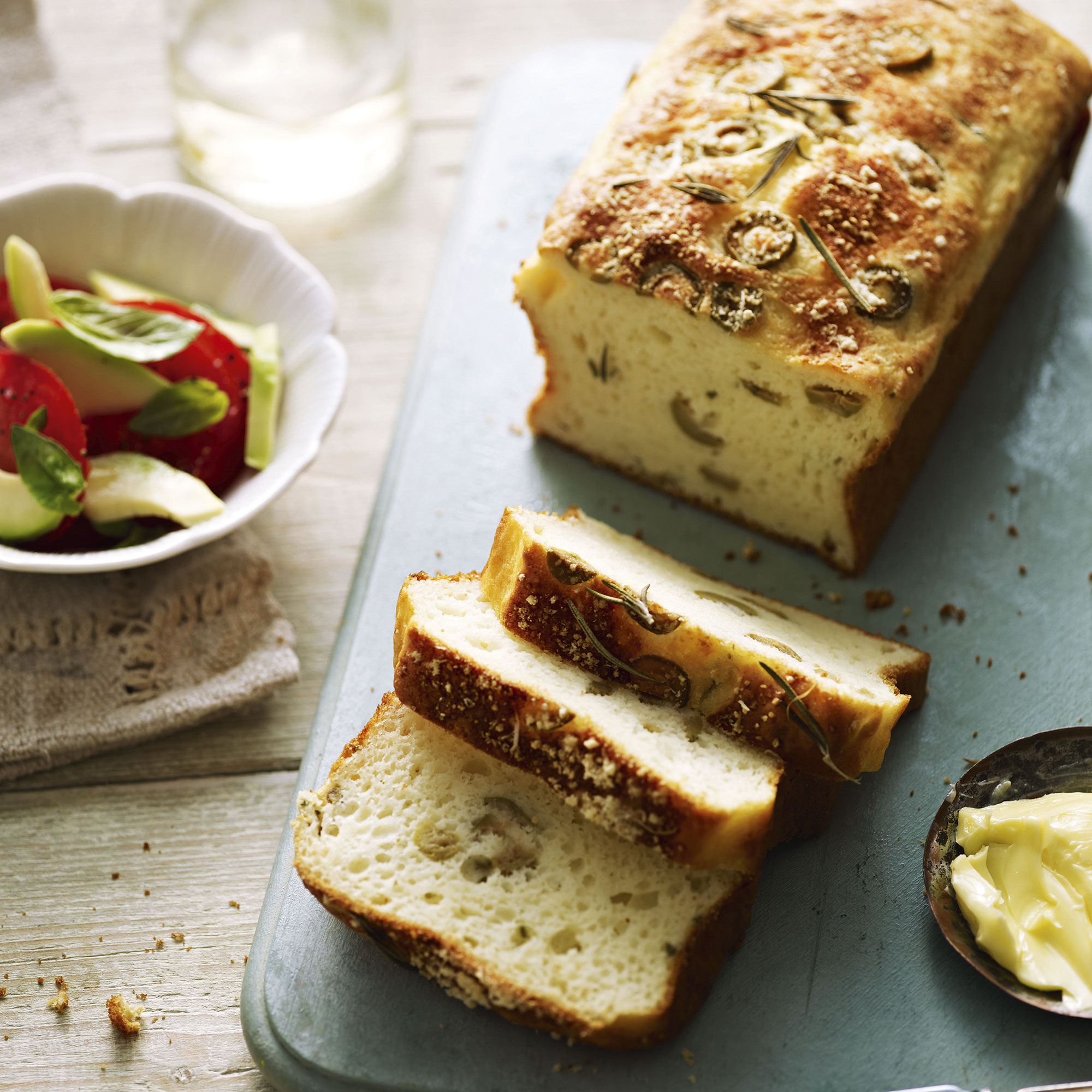 Bread recipes to make at home, including white bread rolls, ciabatta bread and a focaccia recipe.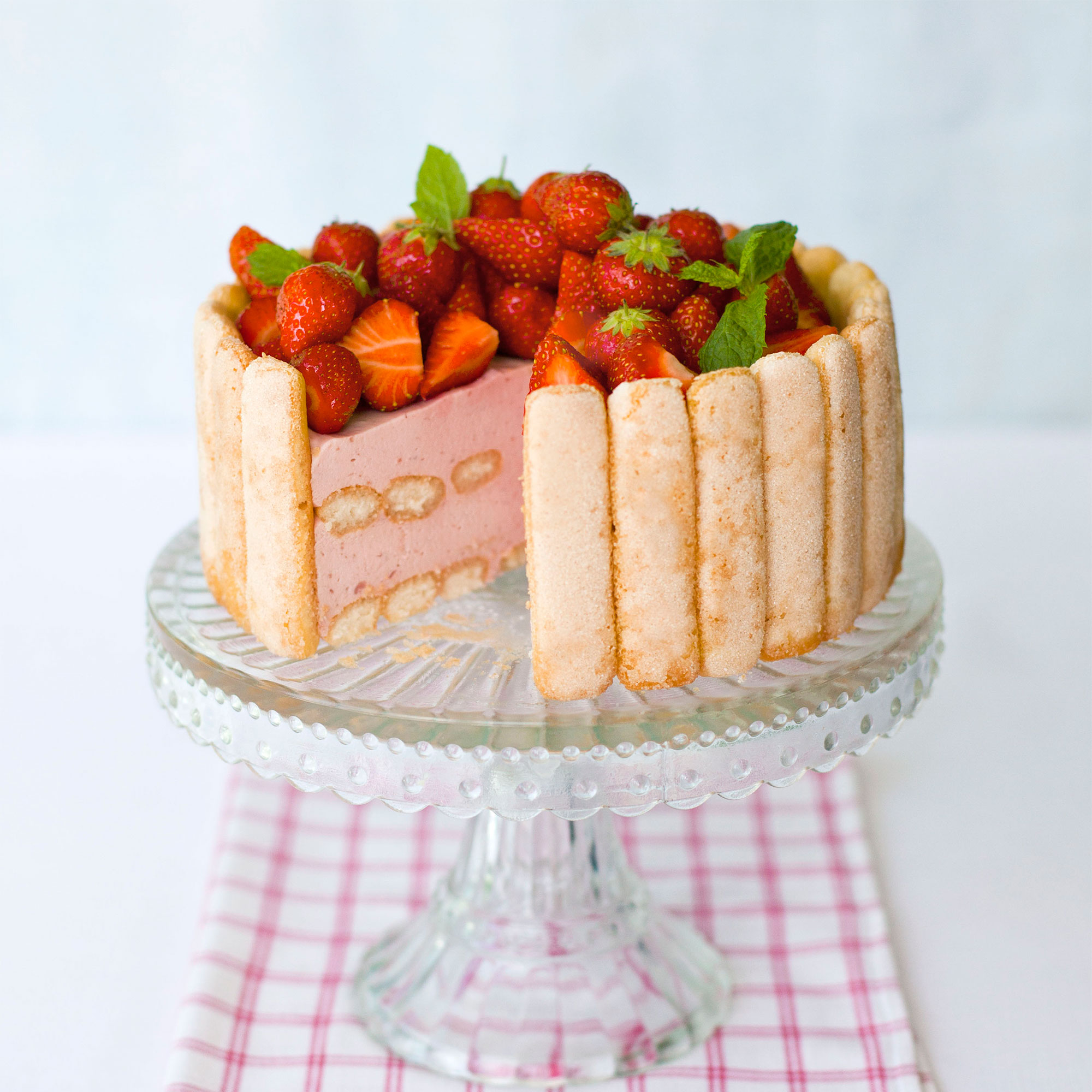 A whole selection of delicious desserts that don't require any baking....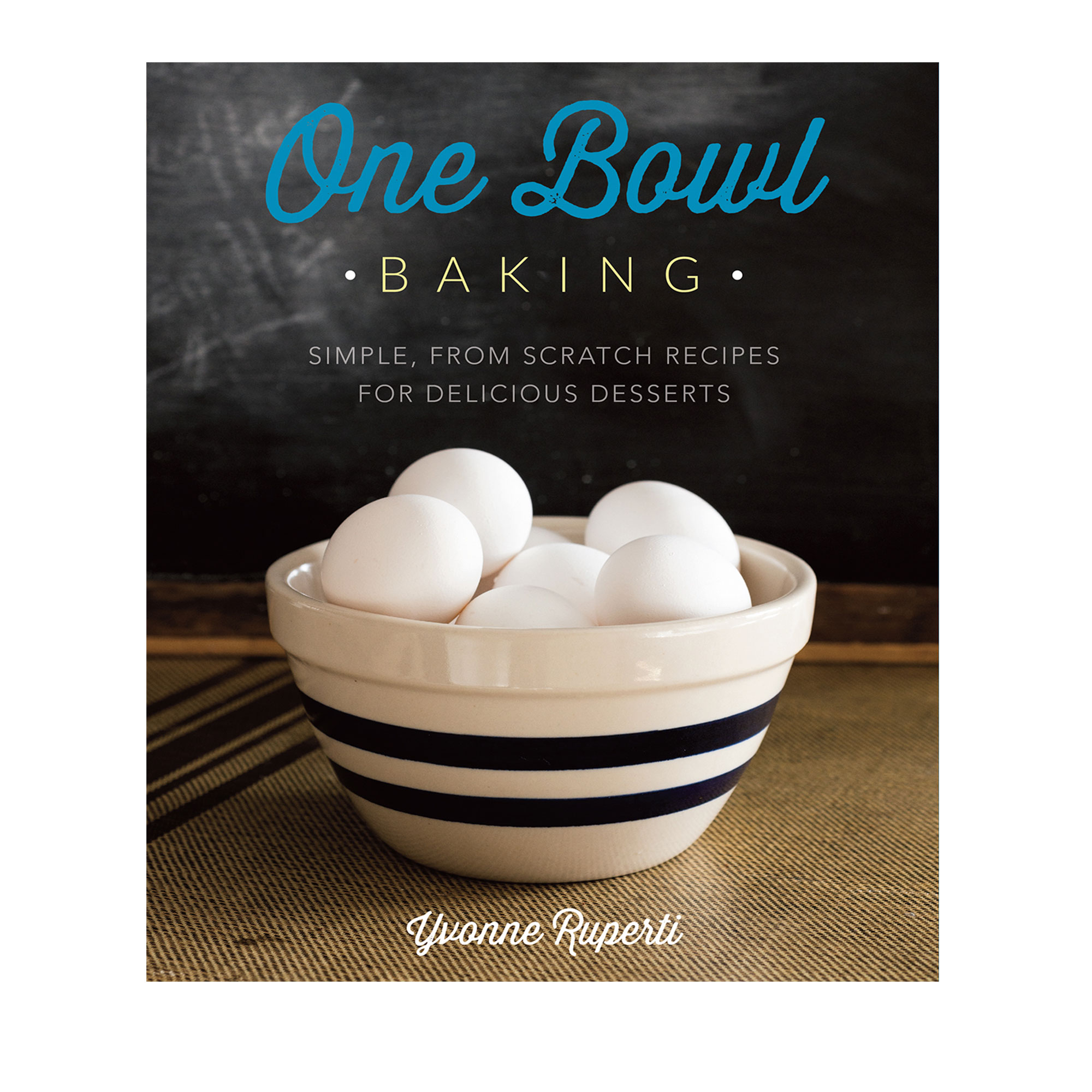 These delicious bakes will be in the oven in just 15 minutes! Taken from Yvonne Ruperti's One Bowl Baking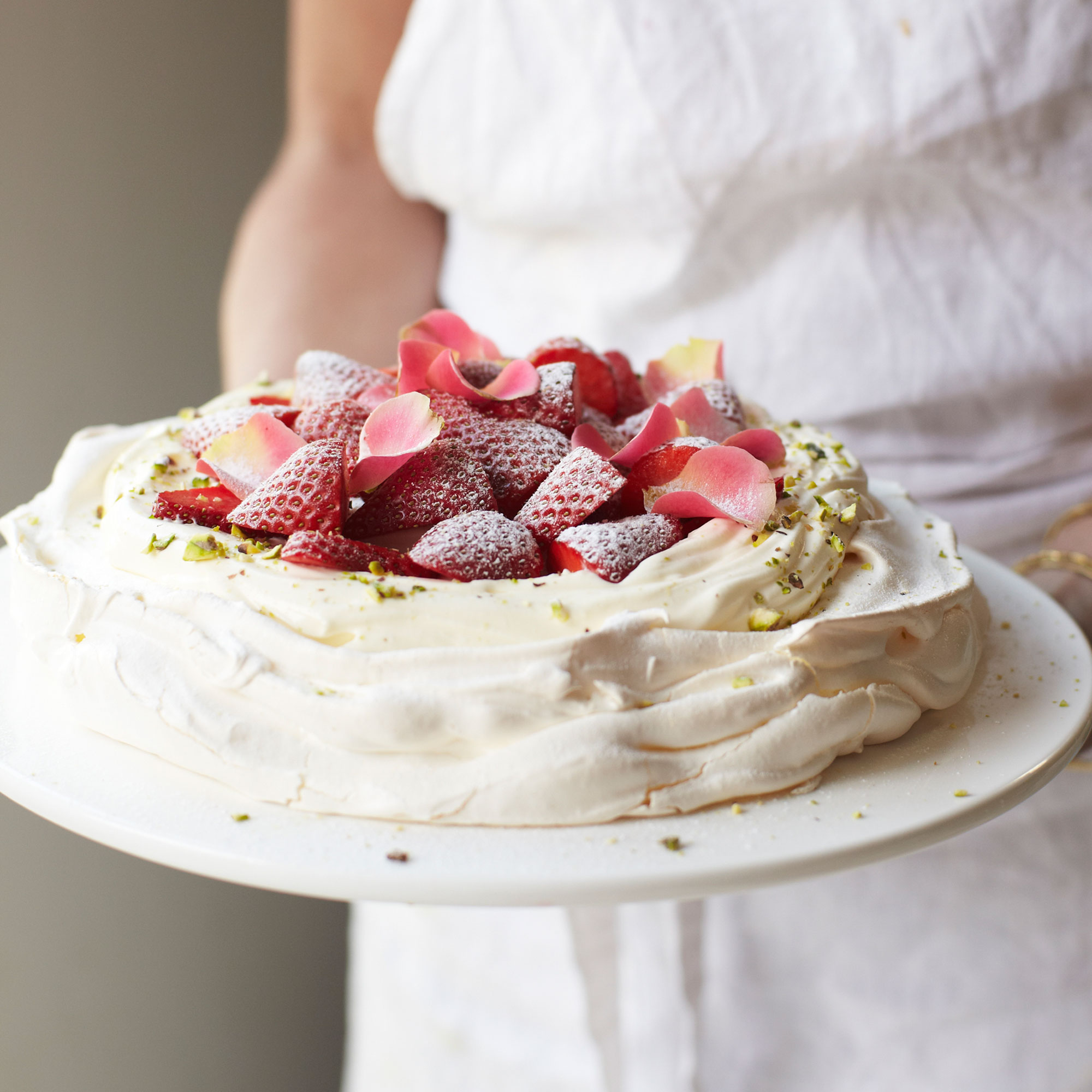 Mashed potato, spelt flour, polenta - these bakes are healthier than your average cake - but just as delicious!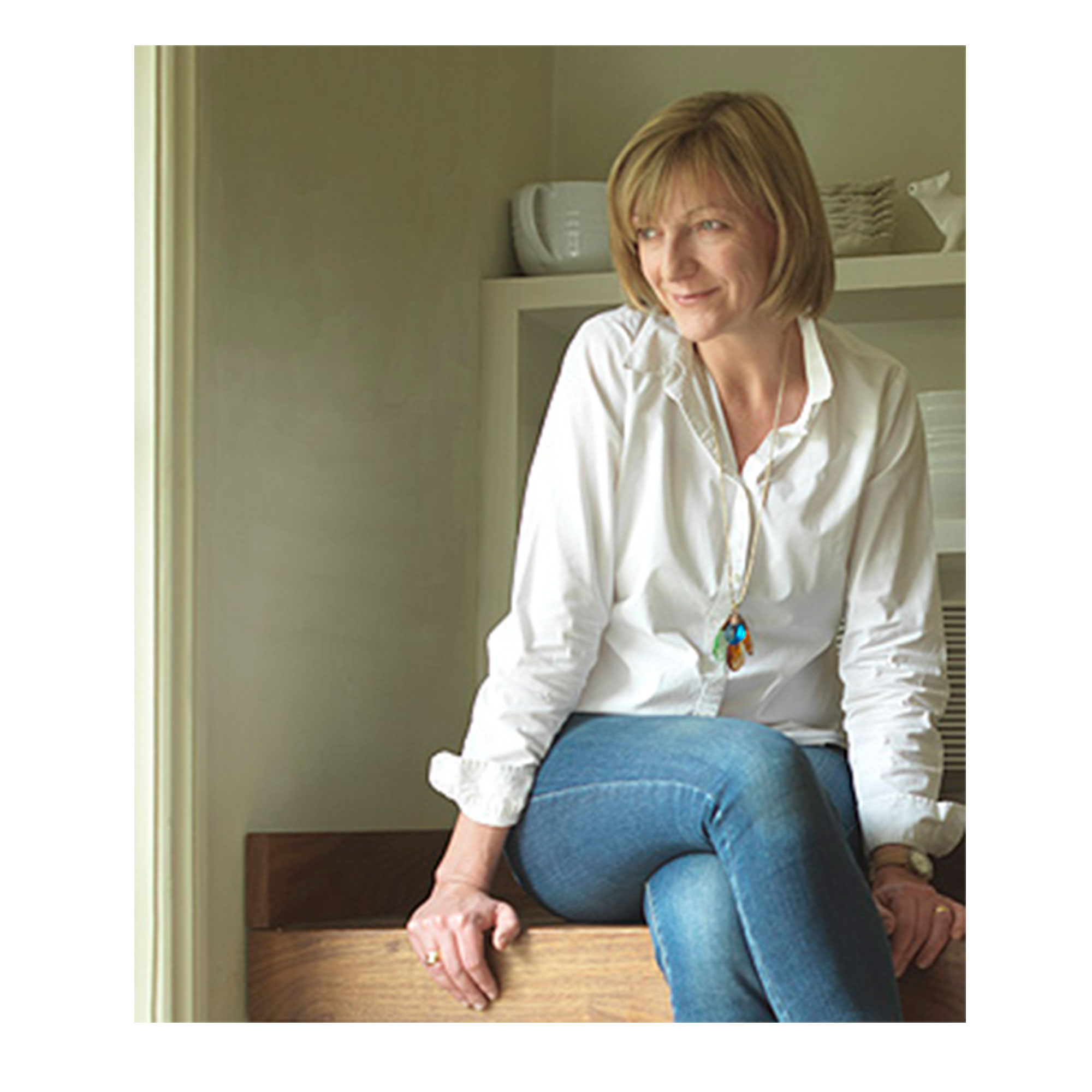 From humble beginnings as a pocket money maker, The Pocket Bakery is now supplying Fortnum & Mason with delicious breads. Owner Rose Prince shares her favourite recipes...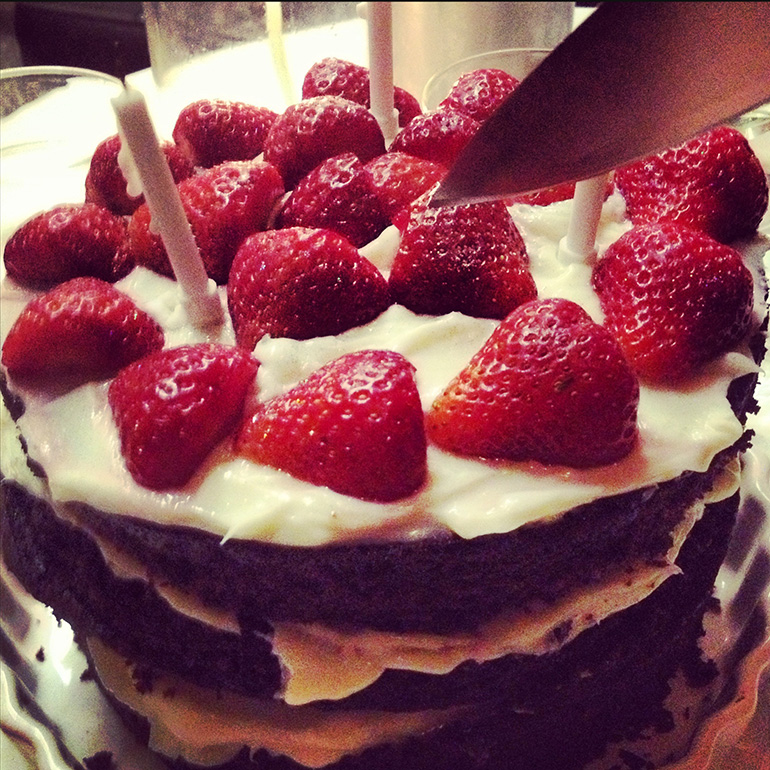 Proud of your latest dish? Our readers are! Check out the creme de la creme from your kitchen creations in our Look What I'm Cooking highlights!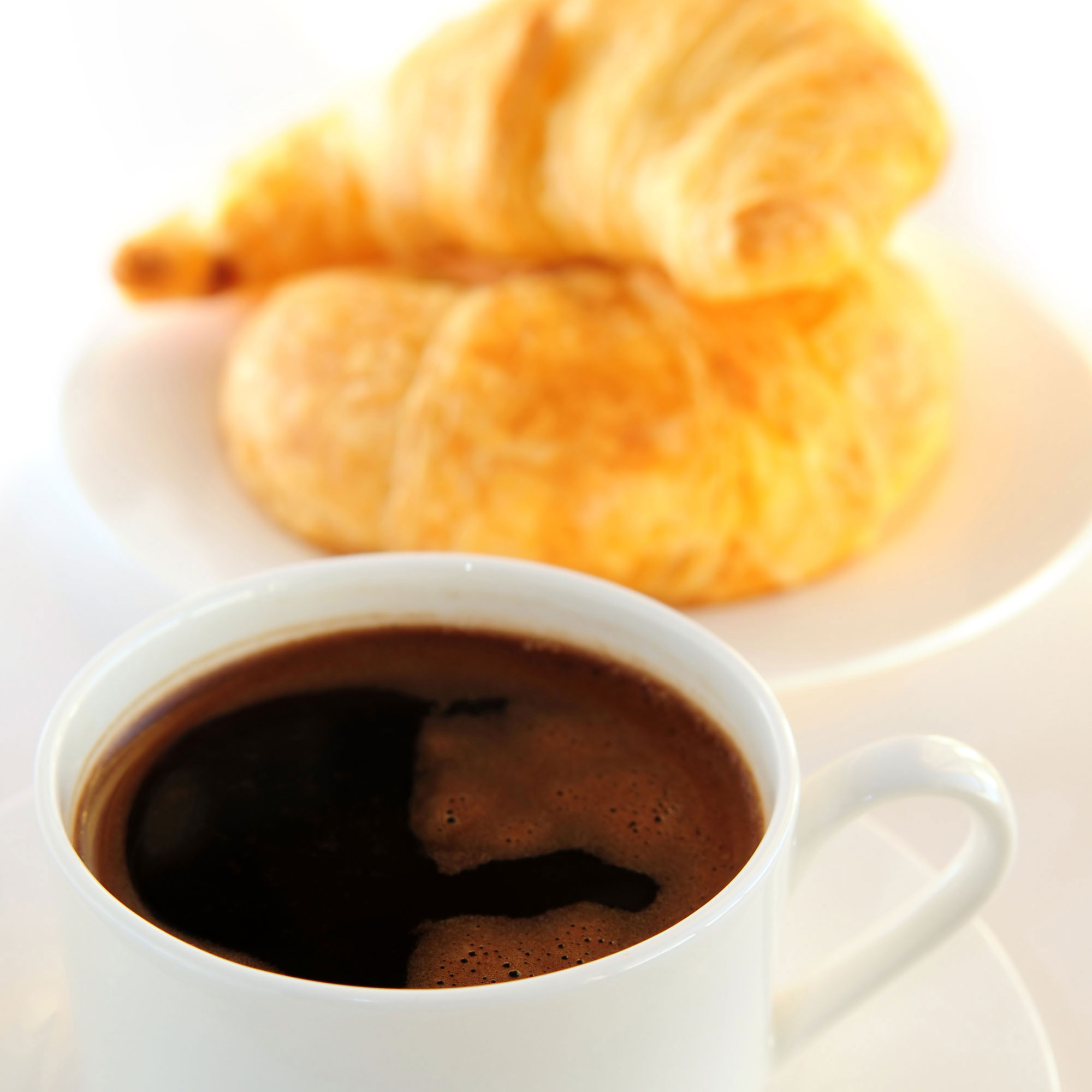 Make your own croissants at home with these simple recipes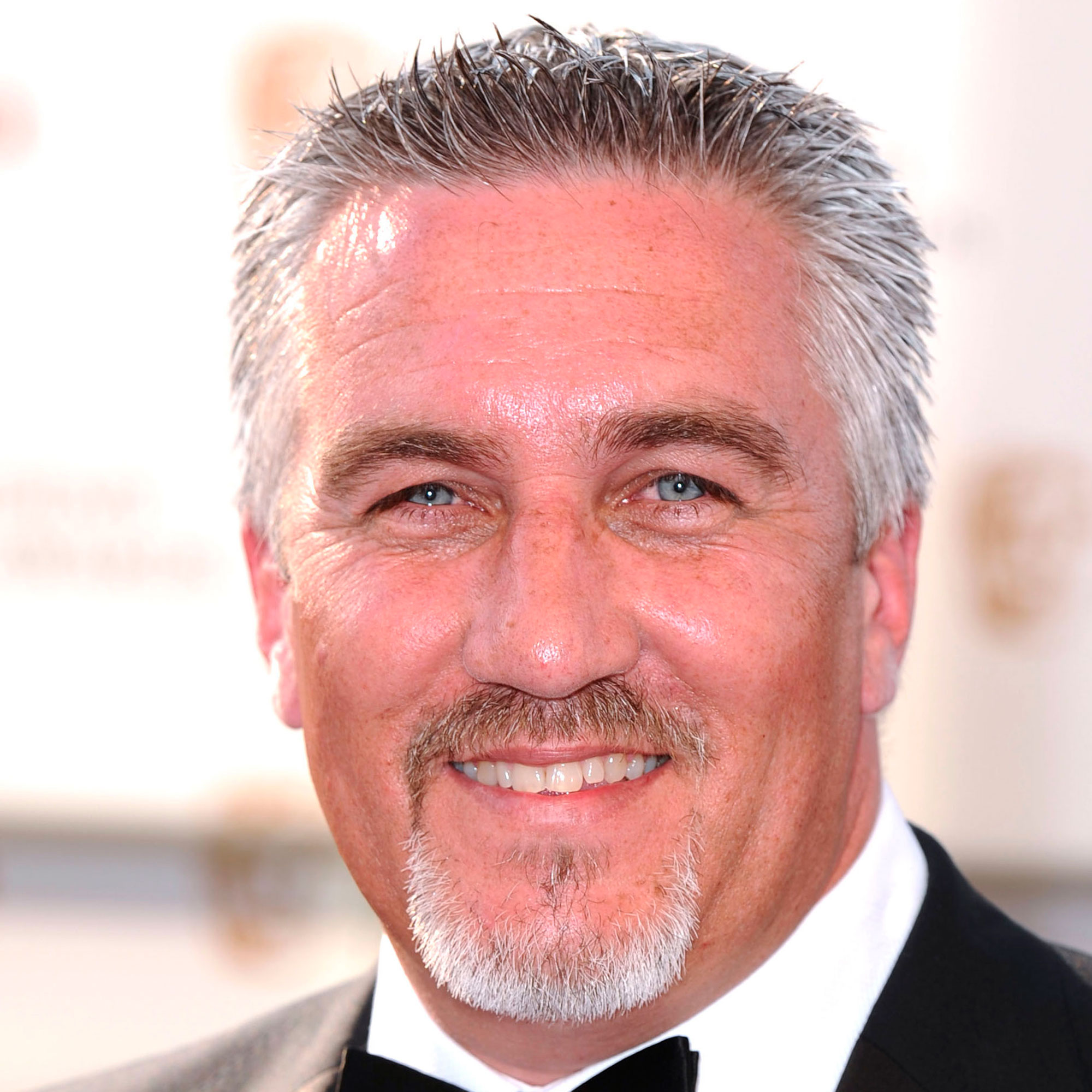 Great British Bake Off judge, Paul Hollywood shares a few of his favourite baking recipes