Baking Recipes
Baking recipes have never been so popular. Whether you've caught the baking bug, triggered by the antics of The Great British Bake Off contestants, or you're an experienced baker, there's always something different to try. From lusciously tempting classic favourites including Victoria sponge, chocolate fudge cake, lemon drizzle cake, shortbread, scones, meringues, breads and pies to more contemporary foccacia, muffins, brownies, biscotti, tarts and cupcakes, baking will make your kitchen smell wonderful and give you a feeling of contentment and happiness.
Baking doesn't have to take a long time, when time is short, muffins, cookies and scones are the quickest bakes to make. They can be mixed, baked and on the table in 40 minutes or less, ready to be devoured in double quick time too. Try pumpkin muffins or banana and oat muffins for a delicious breakfast alternative (no early morning baking required, keep some in the freezer ready to grab and go) or lunch box filler.
If you're looking for an inspirational, wow-factor, bake to show off your kitchen talents, an impressive chocolate, hazelnut and salted caramel cake, passion fruit and mango meringue roulade, or a pyramid of candy coloured macaroons will have everyone swooning.
Special diet baking has never been easier, or more delicious, with a wealth of baking recipes to cater for allergies and intolerances. Gluten and wheat-free flours are widely available in supermarkets together with dairy-free spreads. For a quick and easy loaf, gluten-free olive and rosemary bread is bursting with Mediterranean flavours and stands up to any traditional loaf. Joanne Harris' flourless chocolate cake makes an elegant dessert piled with fresh berries and special diet food blogger Deliciously Ella's gluten and dairy-free sweet potato brownies are amazing.
The choice of baking recipes is enormous, the only dilemma is which to try first!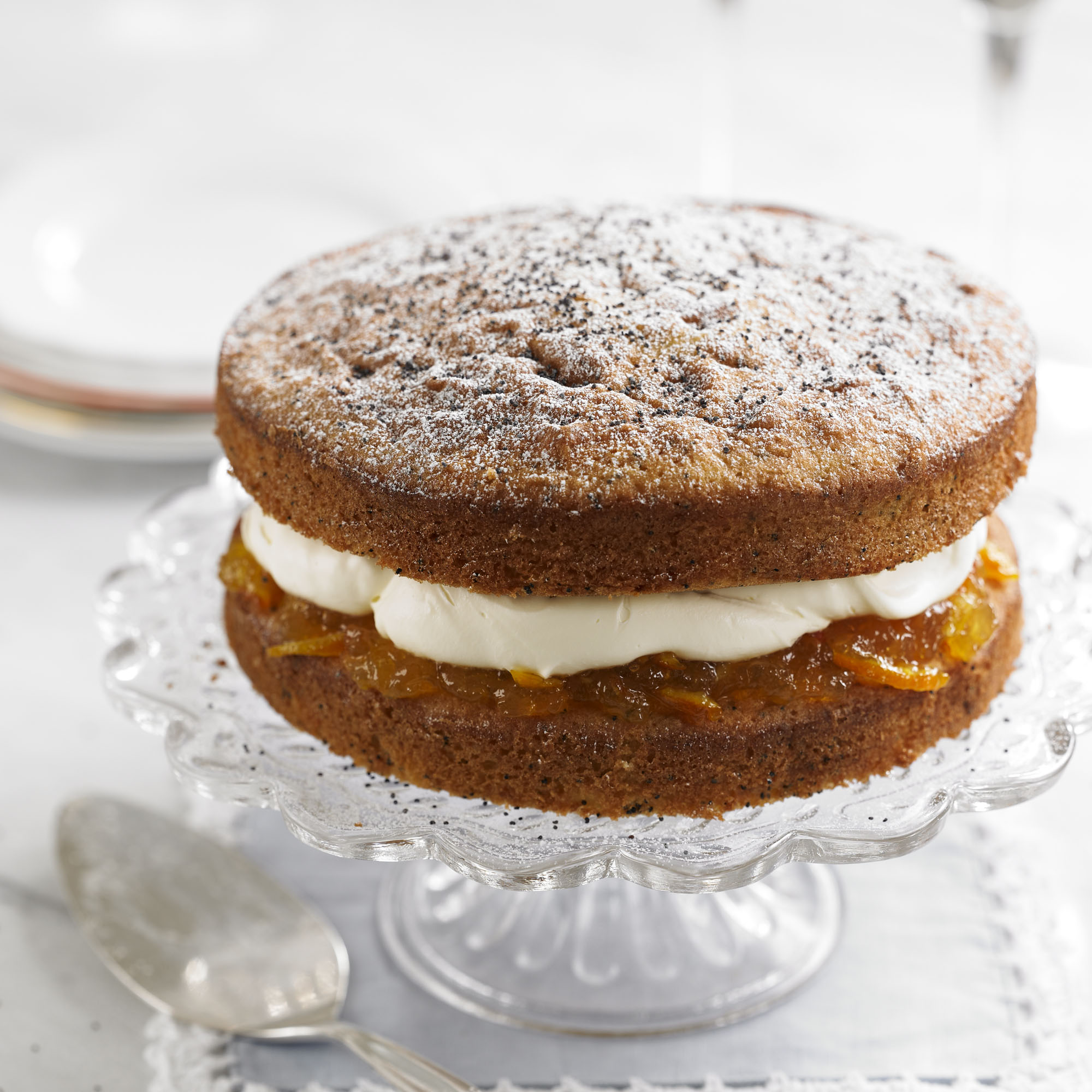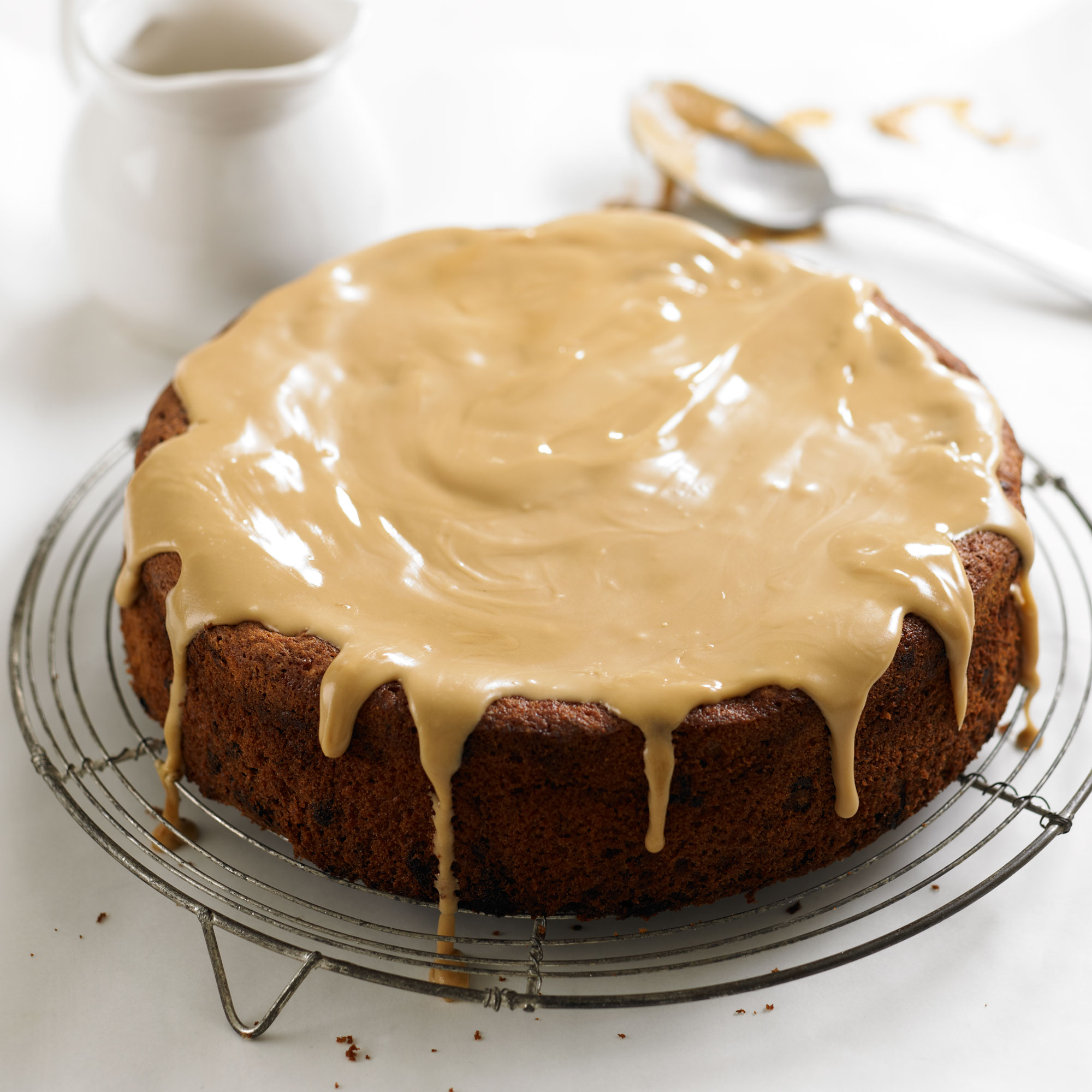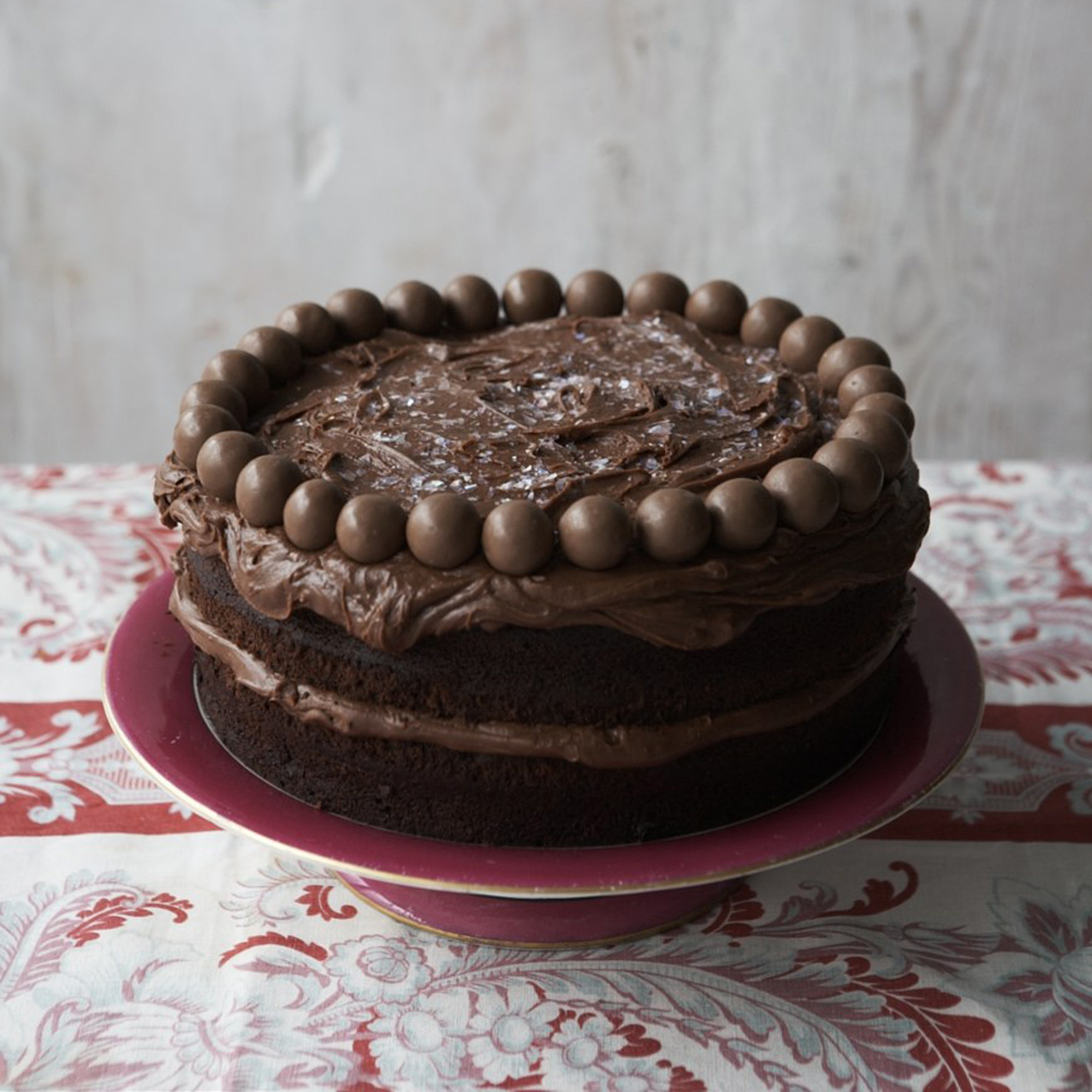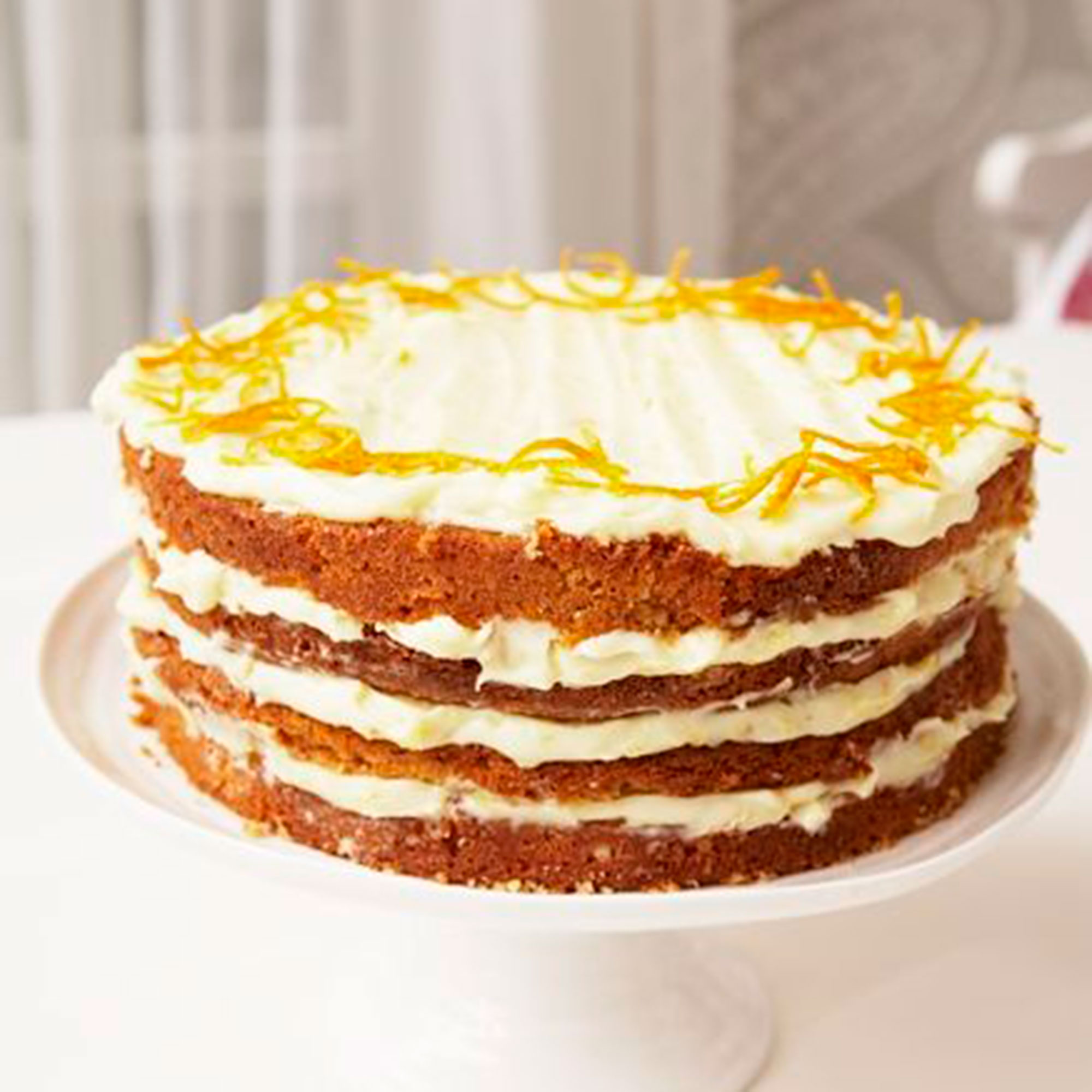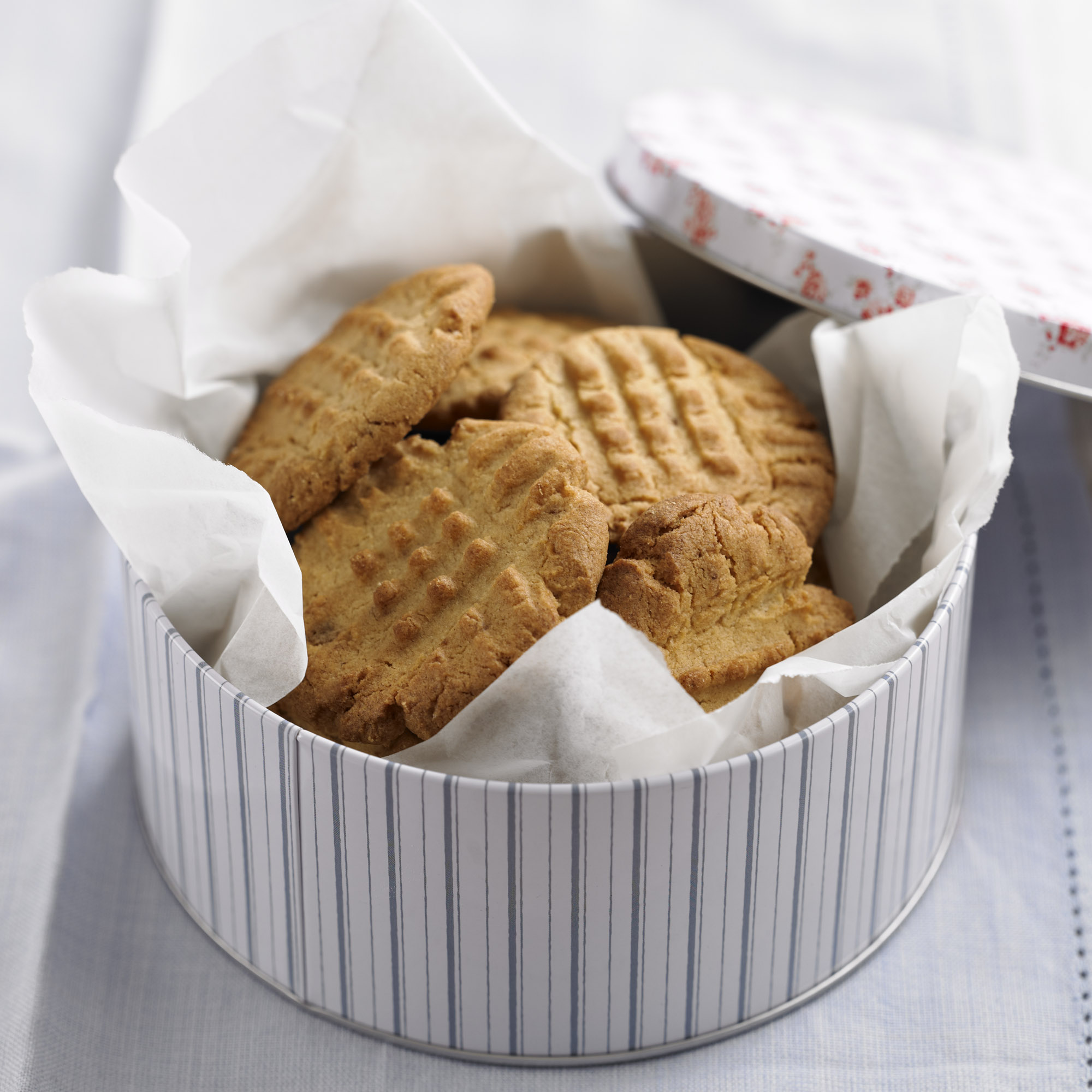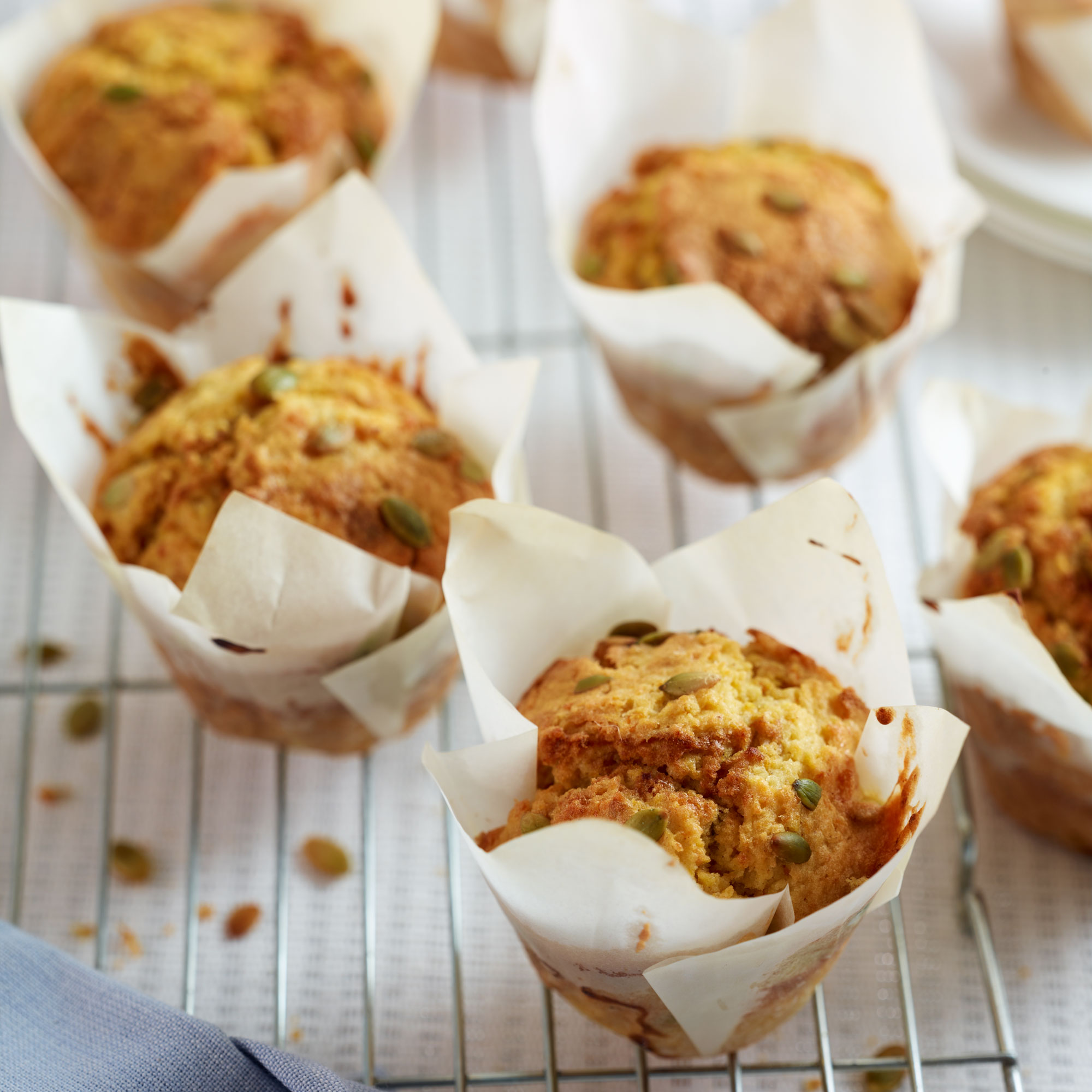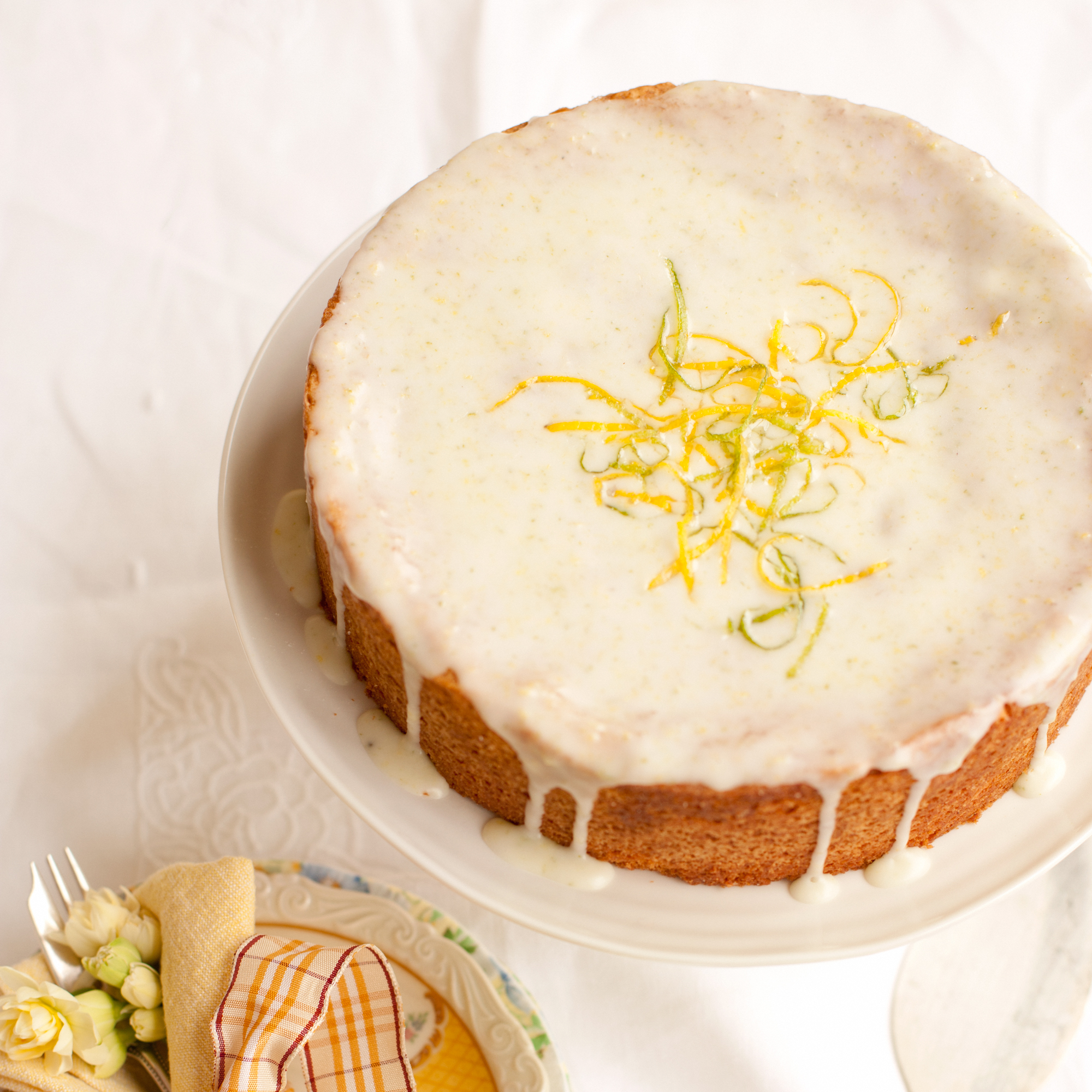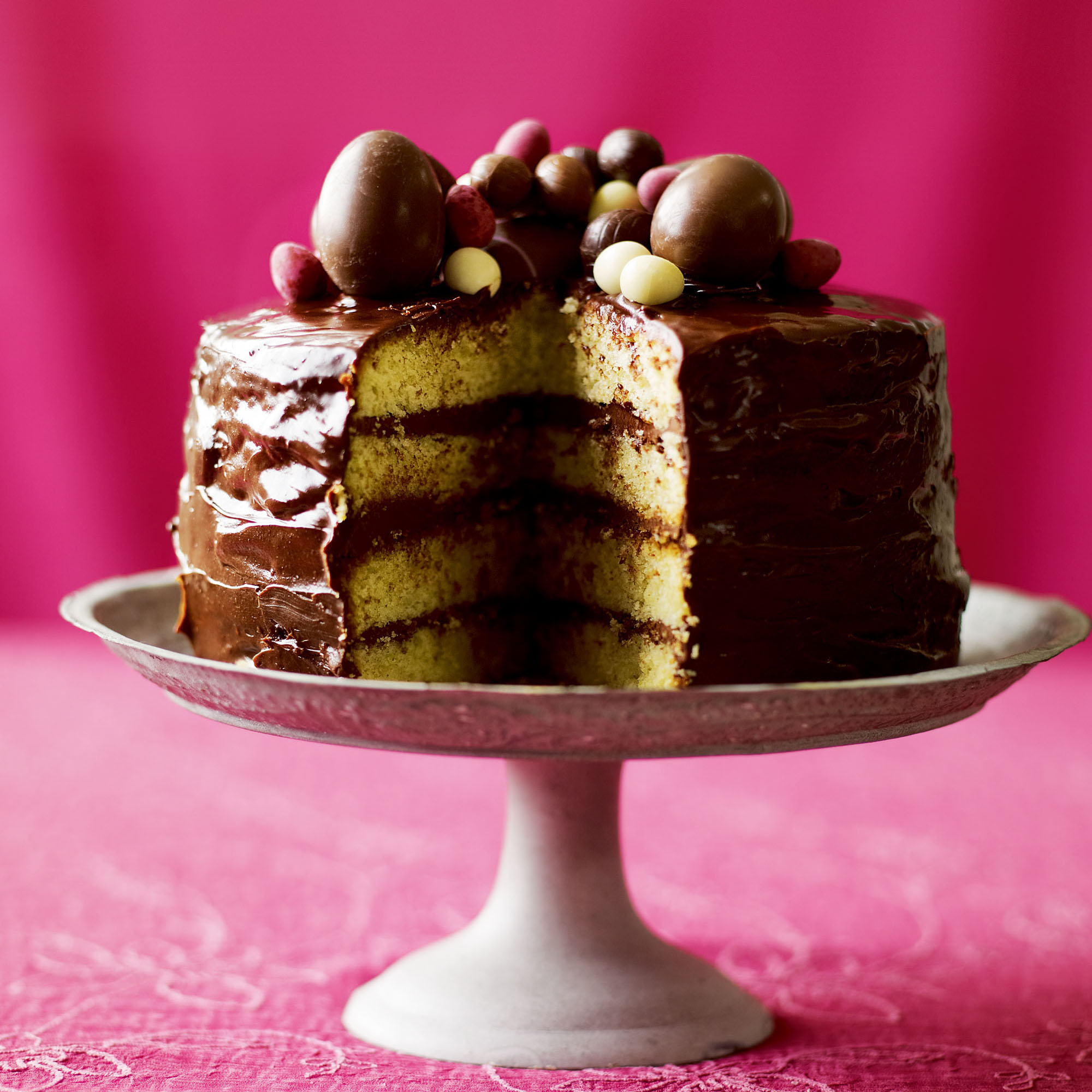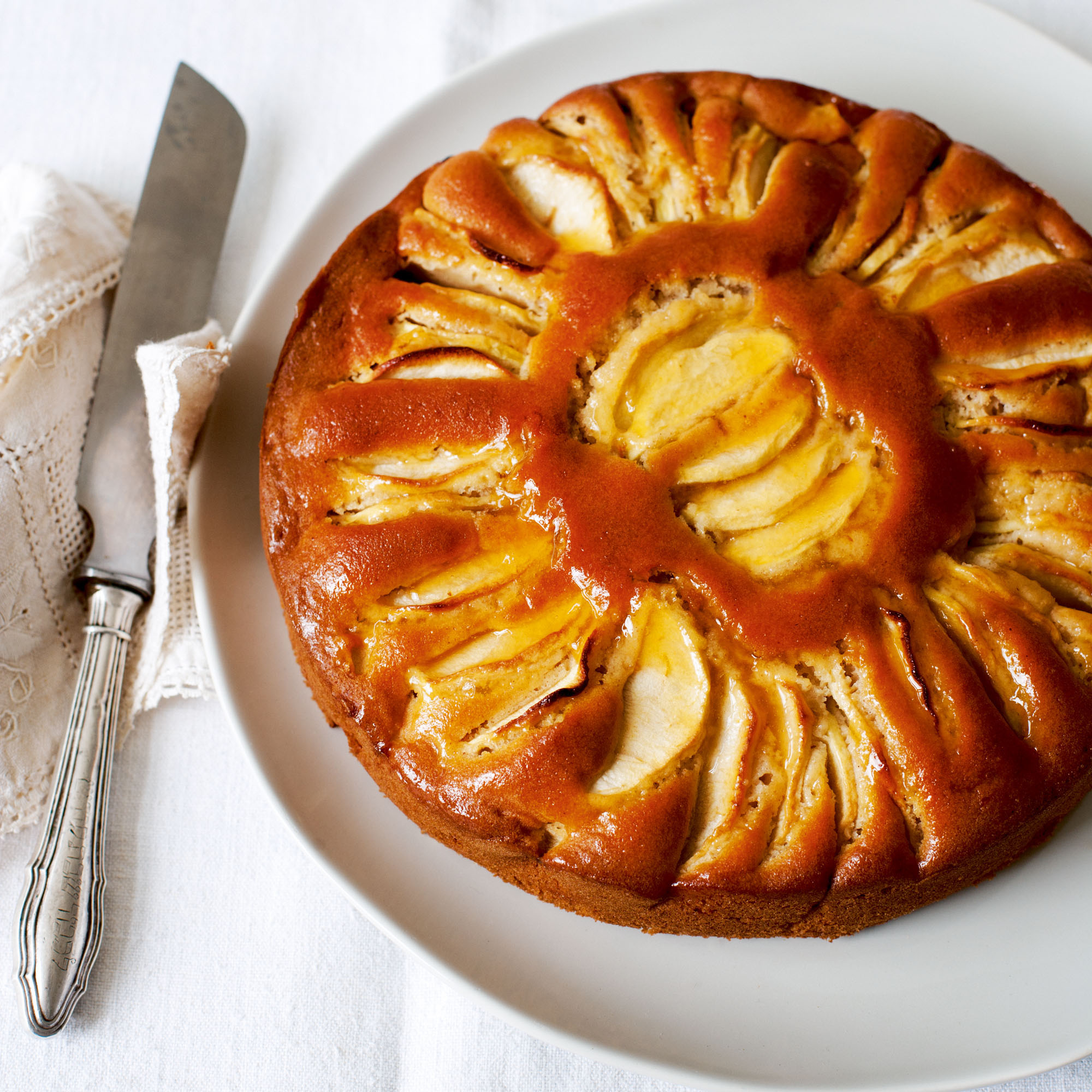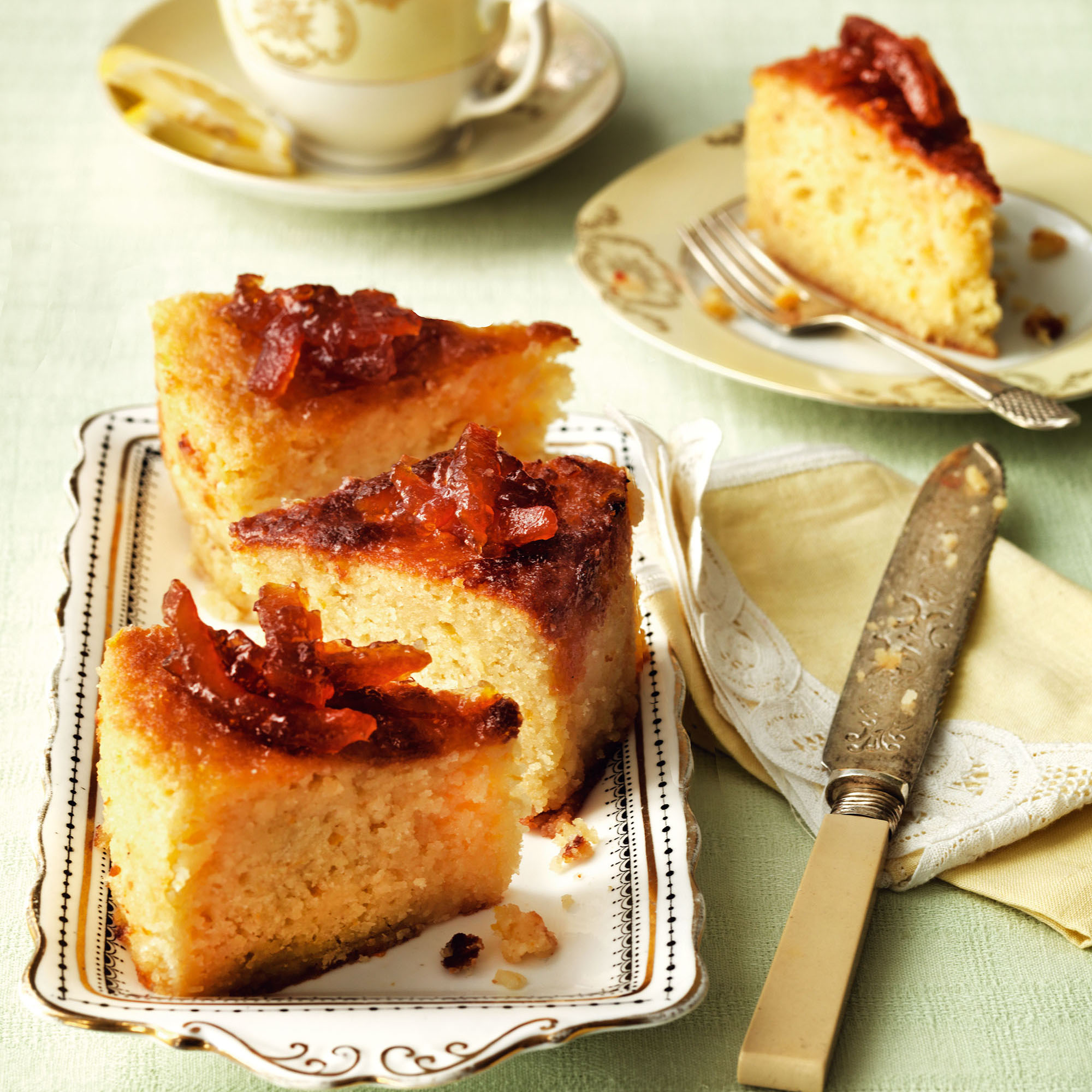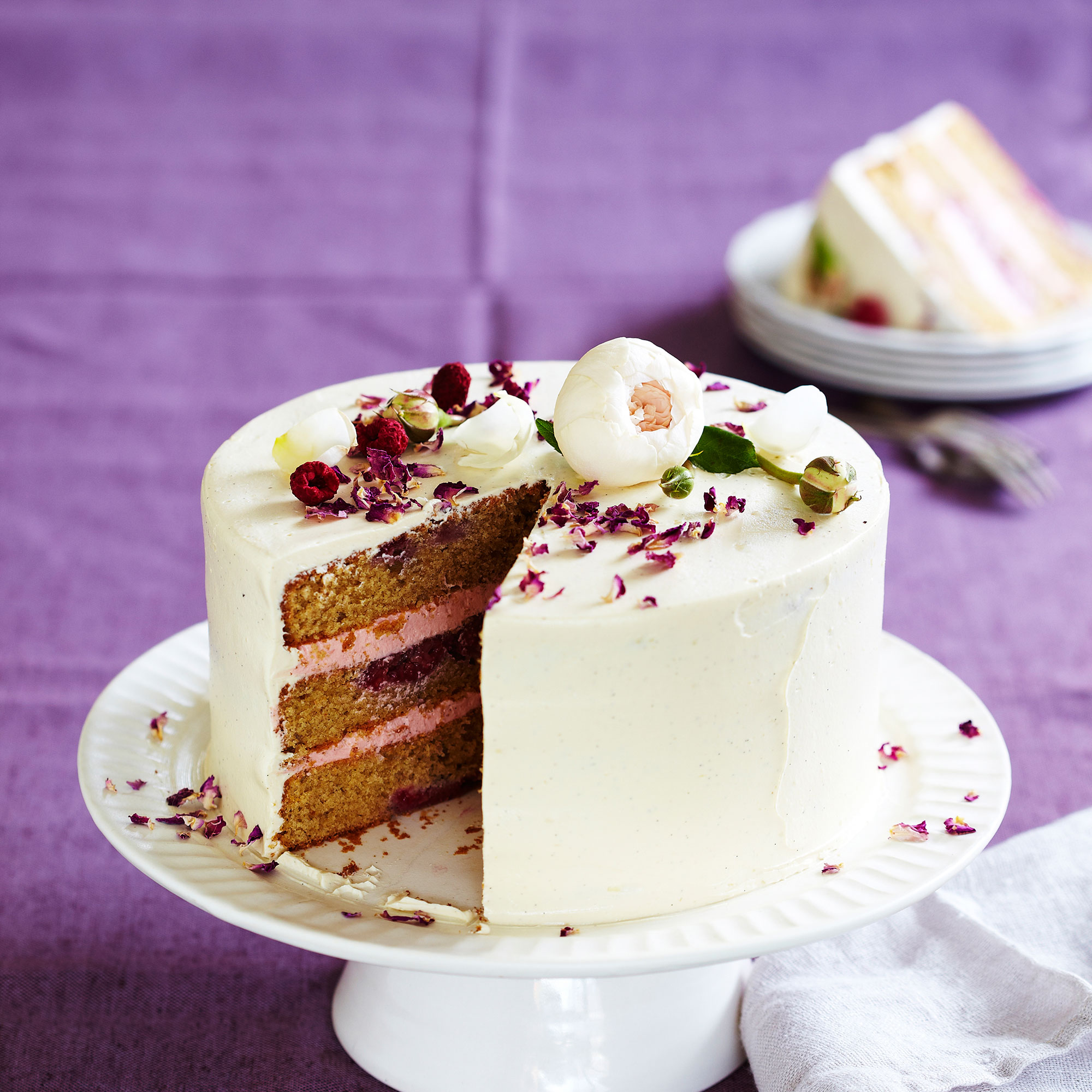 From a classic chocolate cake recipe and traditional Victoria sponge to more elaborate macaroons and roulades, we've got plenty of baking recipes that are sure to satisfy everyone's sweet tooth.
Maybe you want to bake delicious cupcakes and cookies for an afternoon treat? Or perhaps you're looking for the perfect dessert for a dinner party. Whatever the occasion, click through our best baking recipes for a recipe you'll love.
But first, we adore this twist on a classic. This
orange and poppy seed victoria sponge recipe
is a fresh variation on a traditional Victoria sponge using marmalade.
Click through for more baking recipes...
Baking recipe collections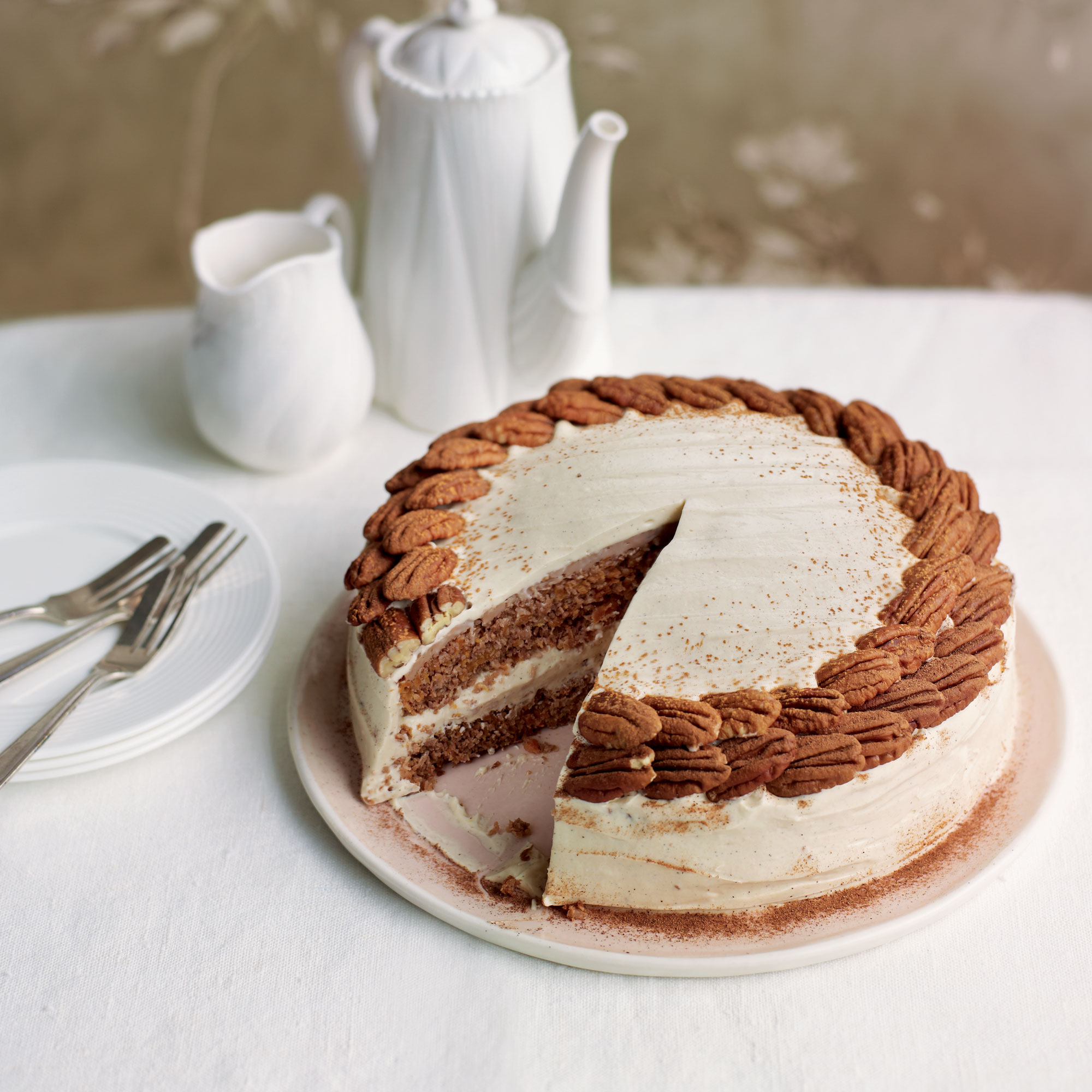 Healthy cake recipes feature unusual ingredient combinations like mashed potato, spelt flour, polenta and sweet potatoes which make these delicious recipes healthier than your usual choices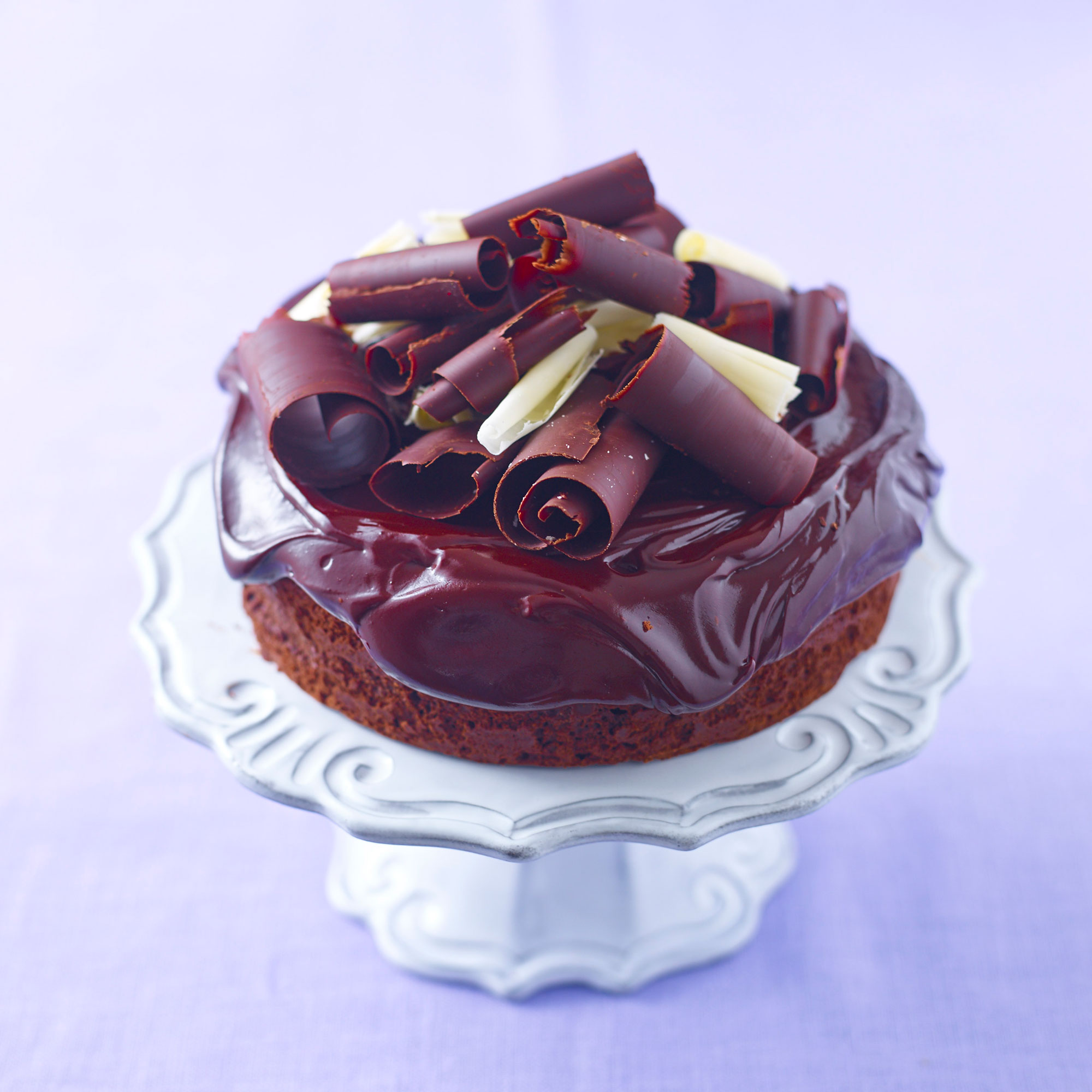 Chocolate cake recipes to indulge in, including chocolate fudge cake, glossy chocolate and almond torte and Malteser cake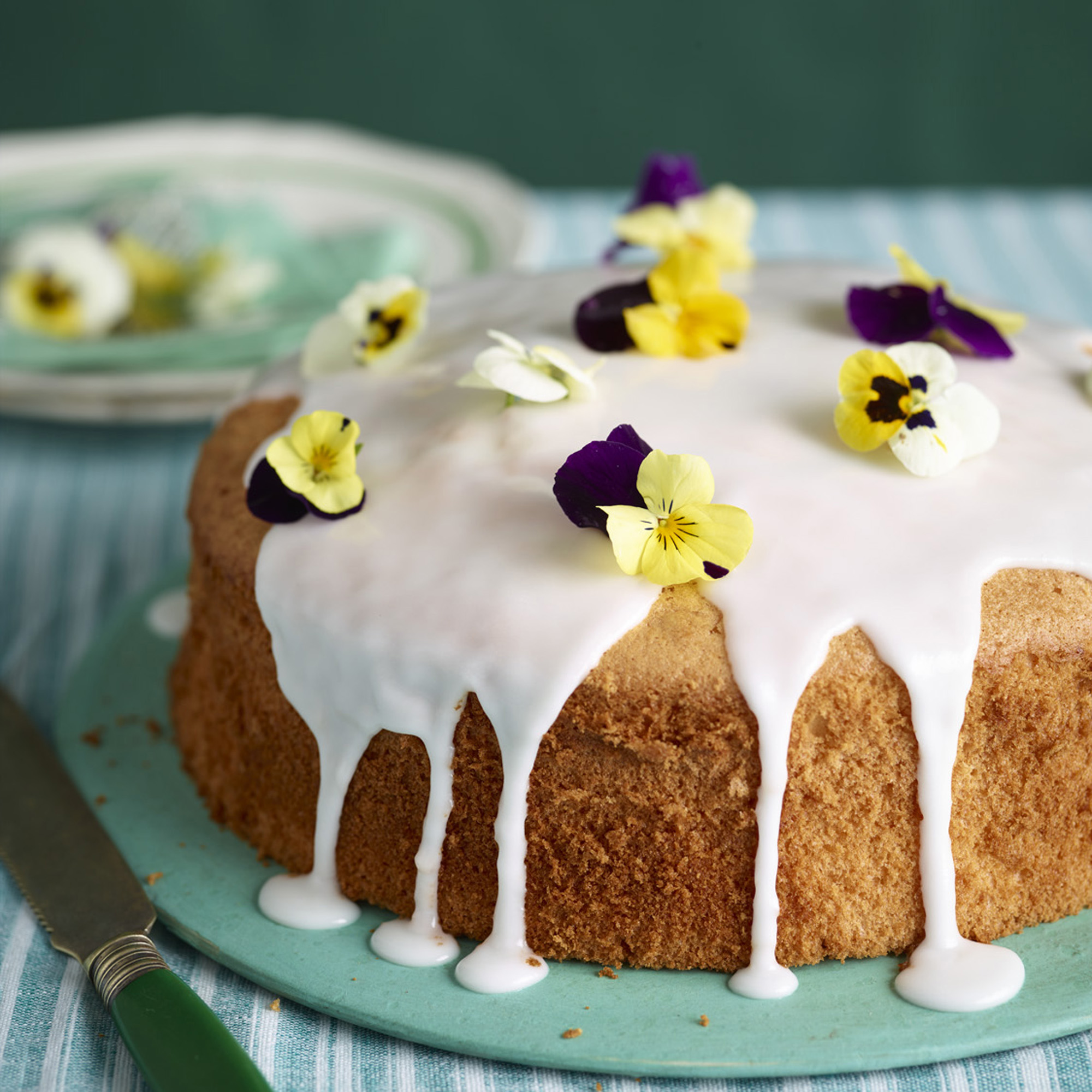 Cake recipes to impress, including the ultimate chocolate fudge cake, classic Victoria sponge cake, a banana cake recipe and Mary Berry's orange layer cake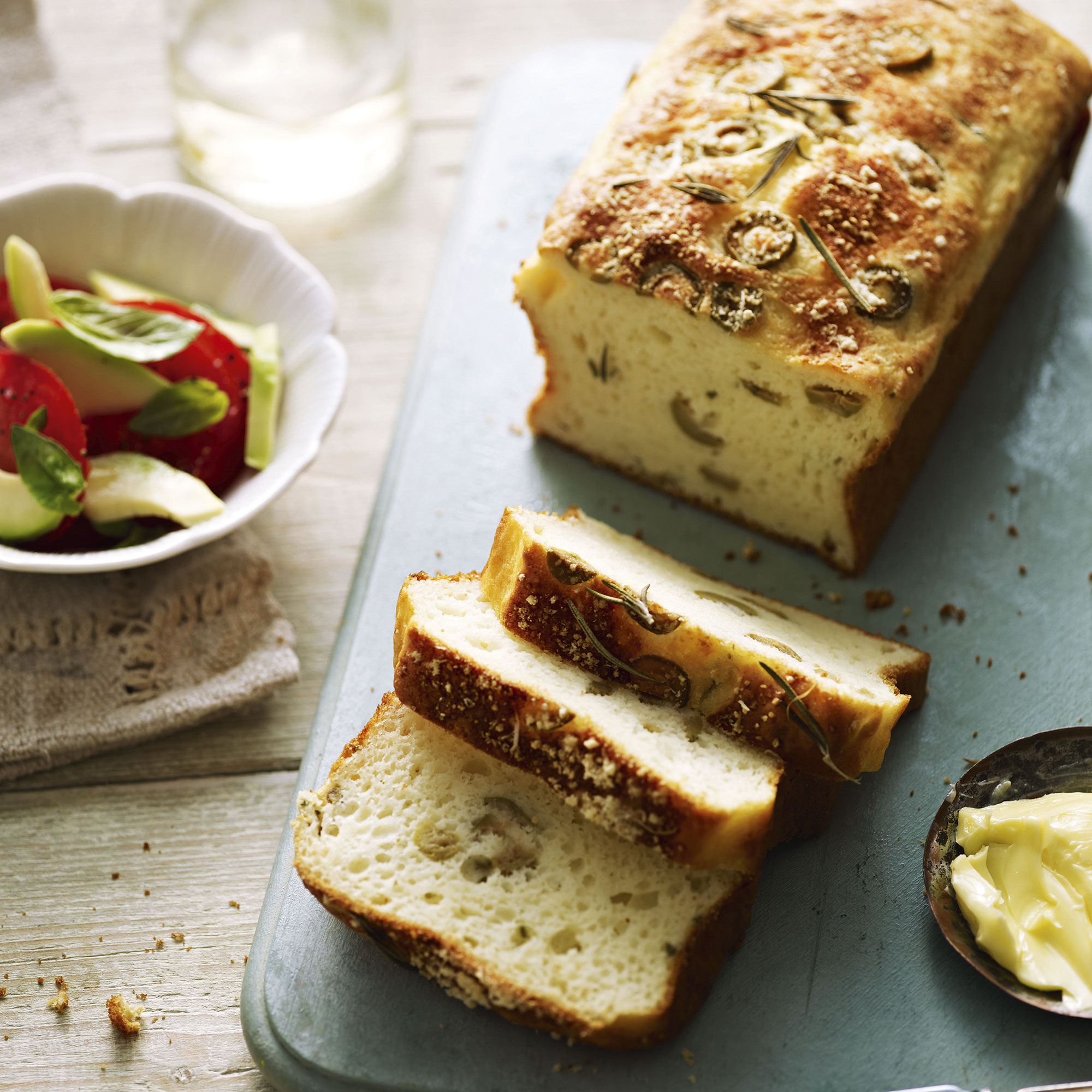 Bread recipes to make at home, including white bread rolls, ciabatta bread, a focaccia recipe and plenty more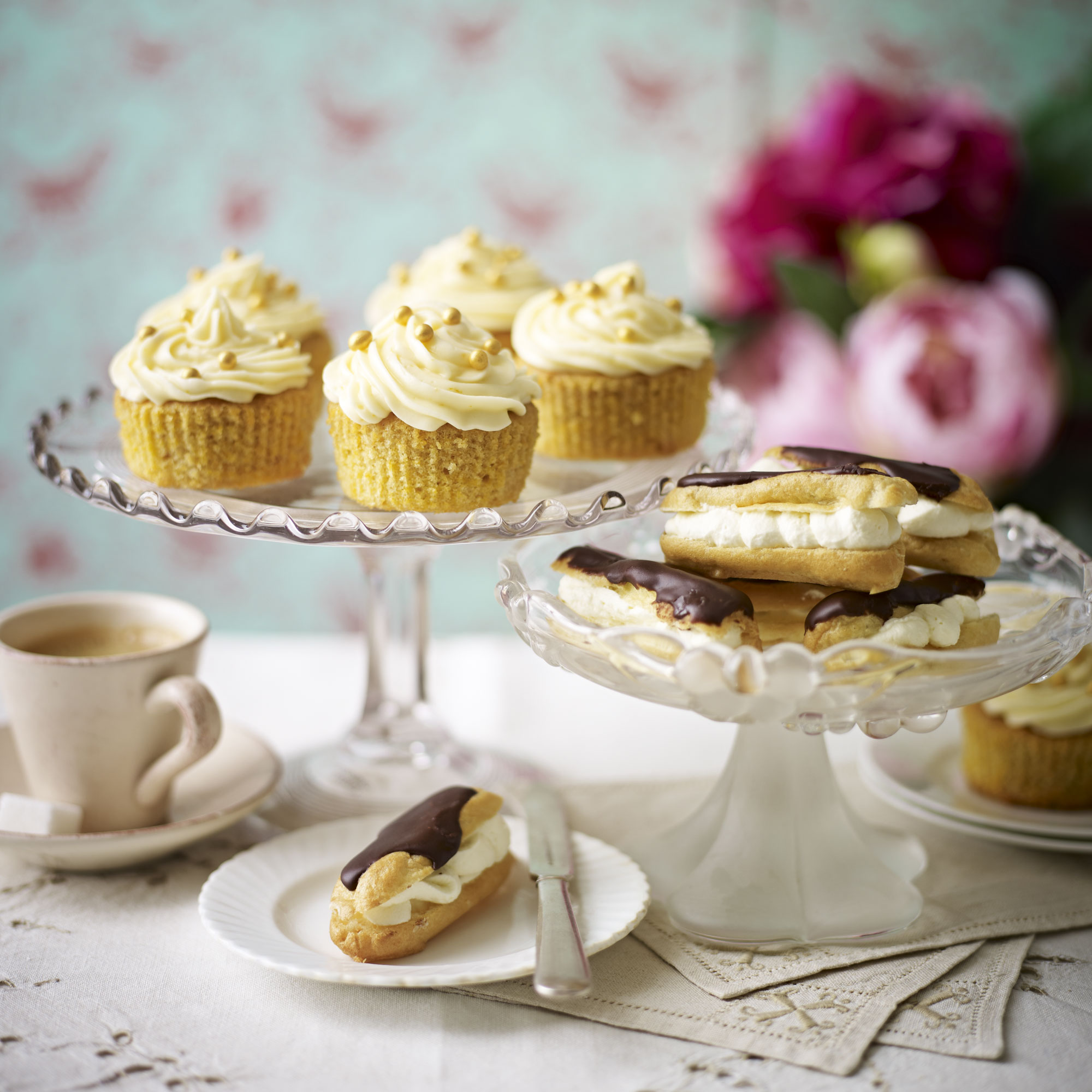 Celebrate National Cupcake Week with our best cupcake recipes - including simple and spectacular decorating ideas!