Avocado Recipes
says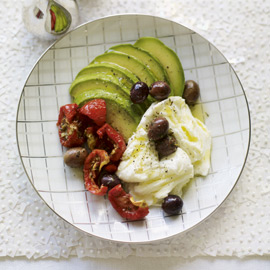 As well as its smooth, buttery taste,
avocado
is rich in vitamins C and E, as well as omega-3 fatty acids, making it a real feel good addition to any dish.
Try our simple
avocado and Parmesan salad
,
spicy crab cakes with tomato and avocado salsa
or, for a fab brunch idea,
avocado and prosciutto balsamic toasties
.
With lots of mouthwatering
avocado
recipe
ideas to tempt you, what are you waiting for?
Delicious Avocado recipes
Avocado recipe collections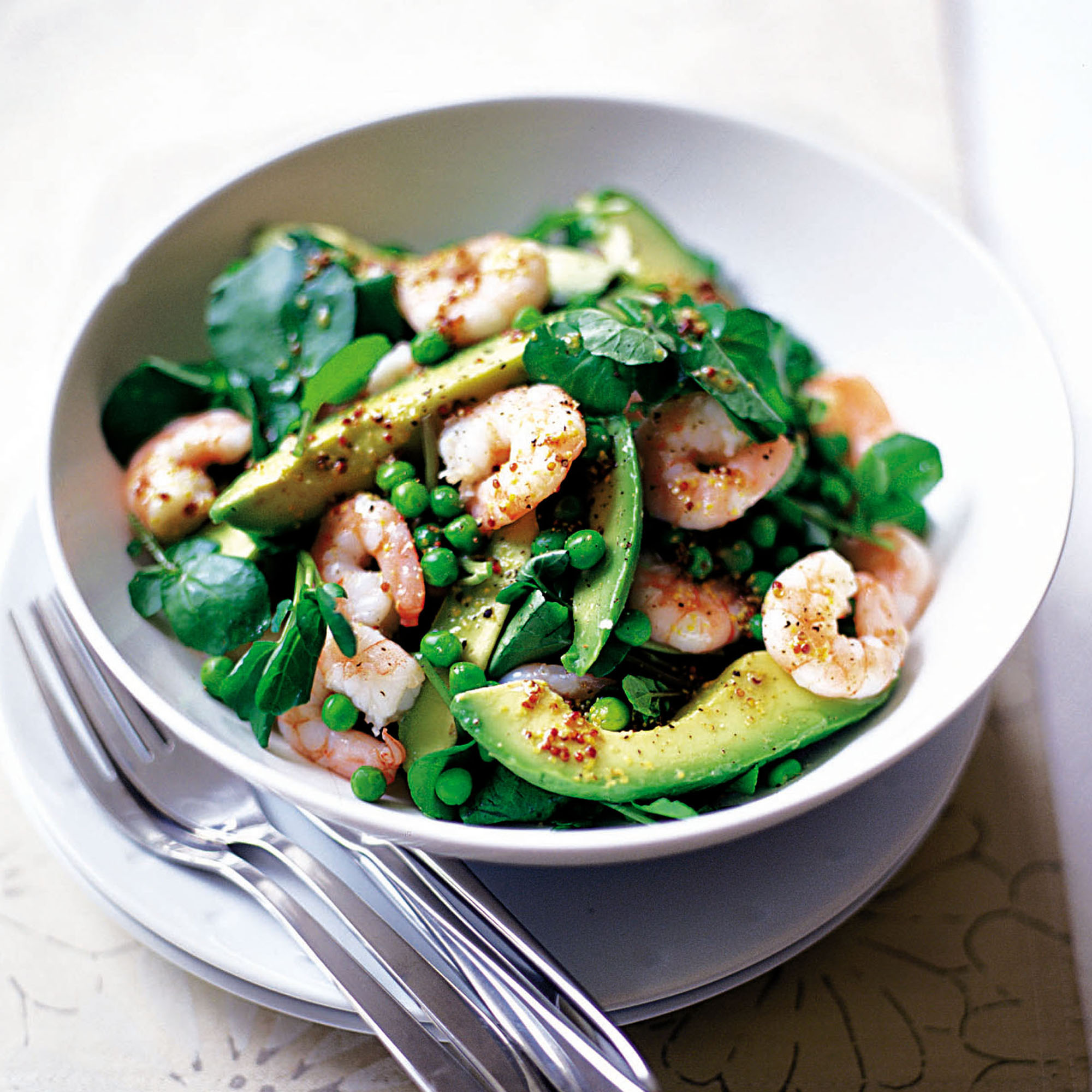 Stay in tip top condition with our selection of healthy recipes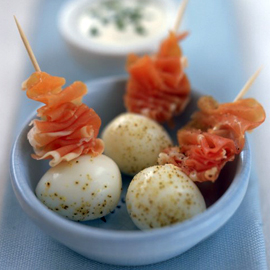 Planning a gathering? Let your guests feed on our favourite party food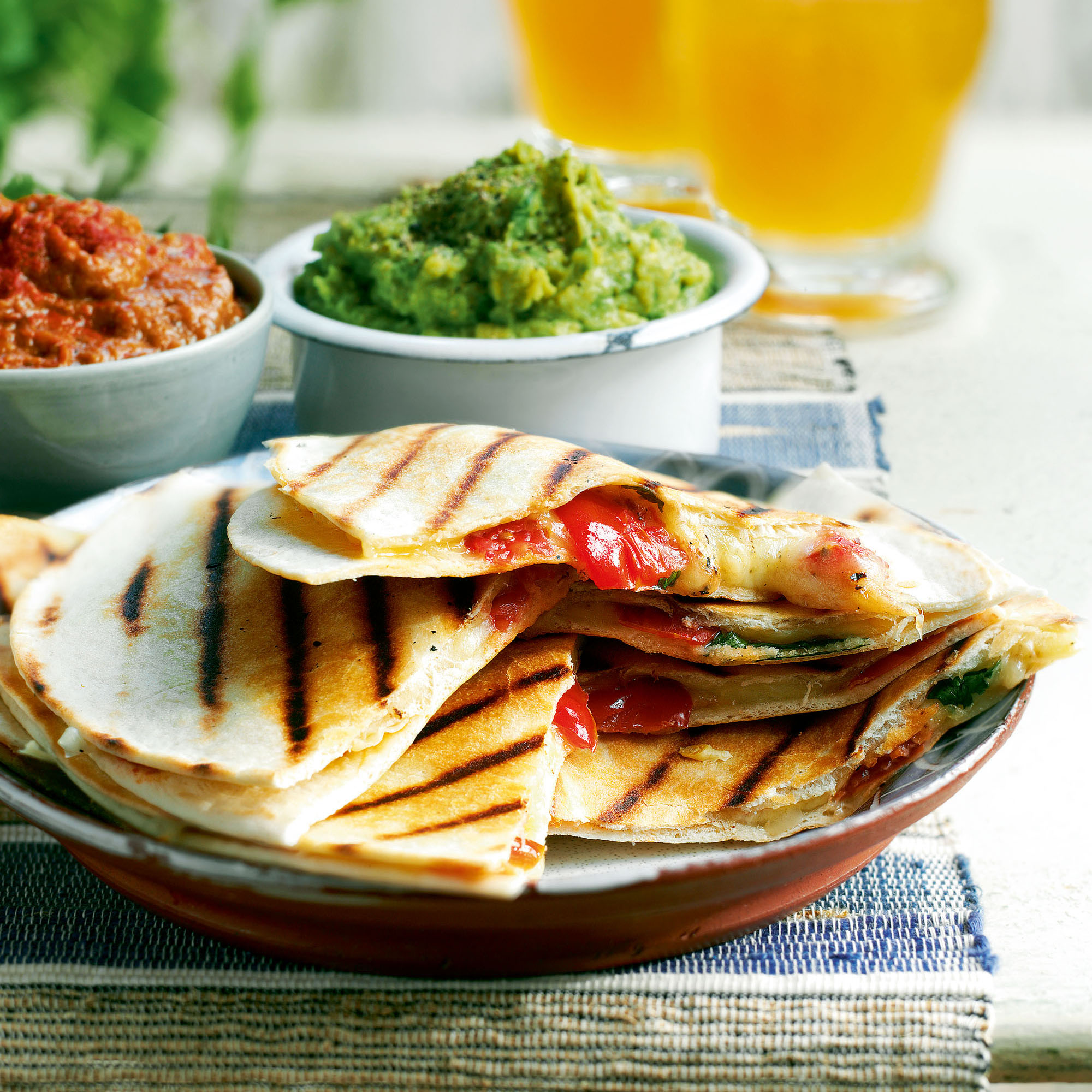 Try our selection of delicious recipes to entertain your guests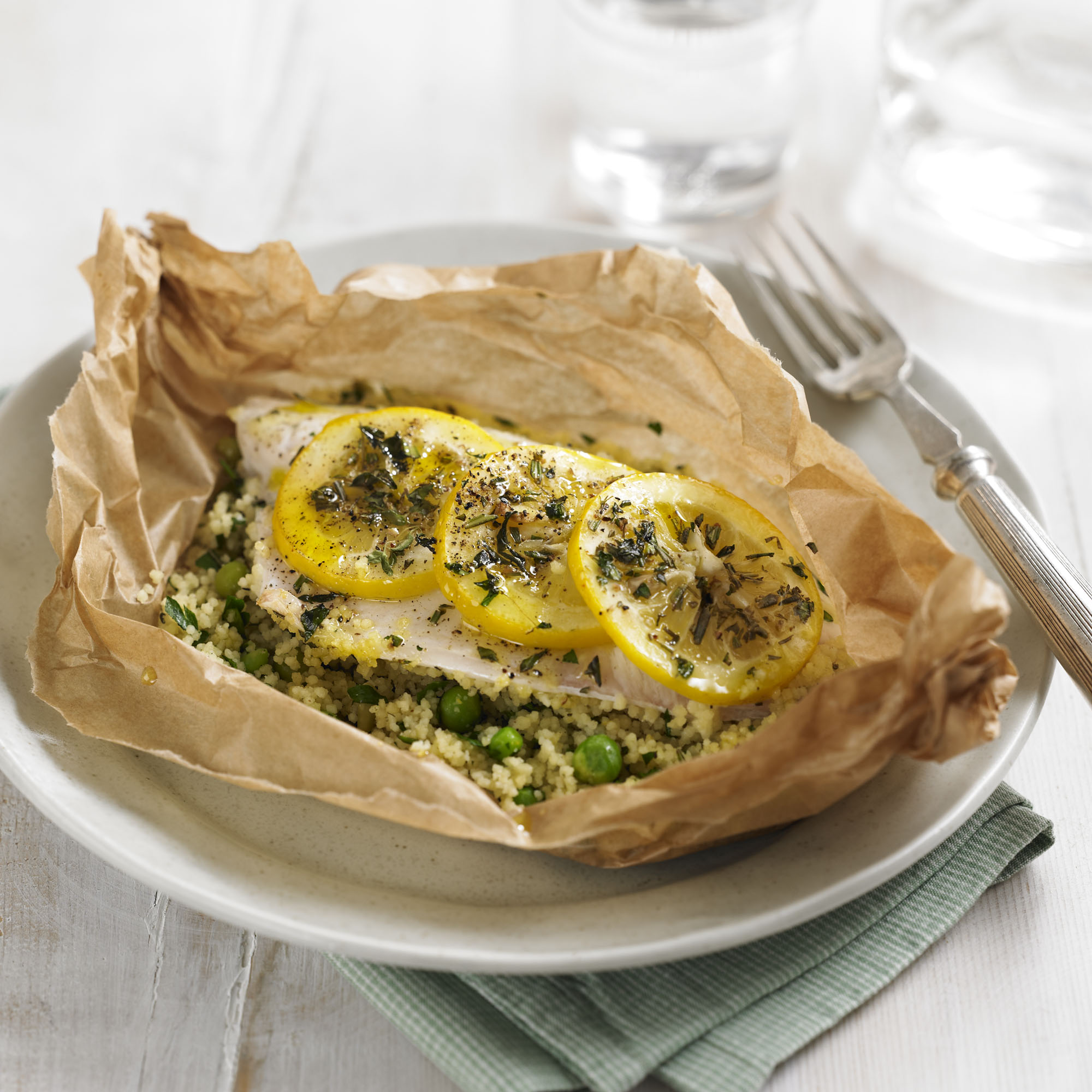 Delicious sea bass recipes to entertain your guests with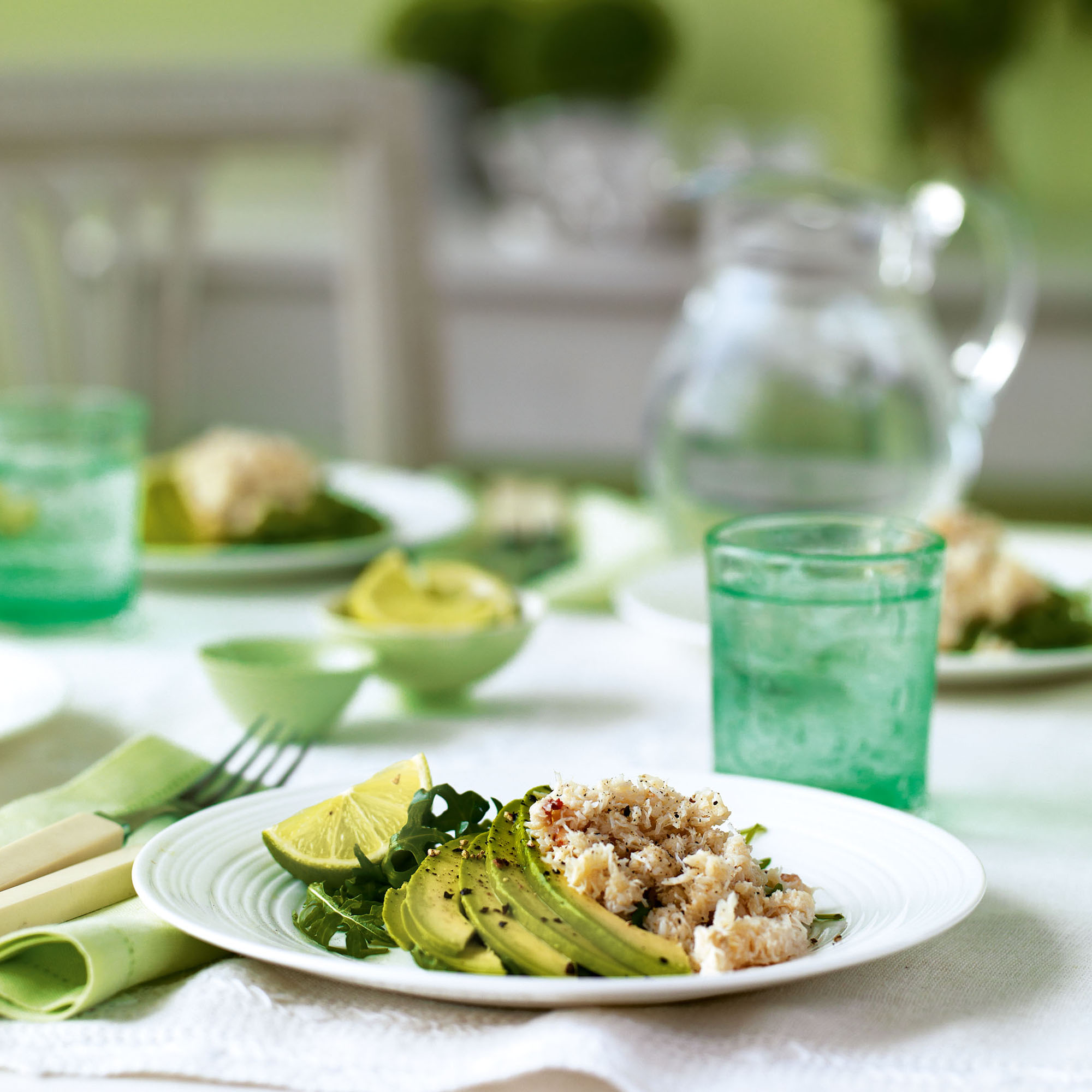 Summer is the time for salads. Let our recipes inspire you for guilt-free, fresh, seasonal, delicious meals