Avocado Recipes
says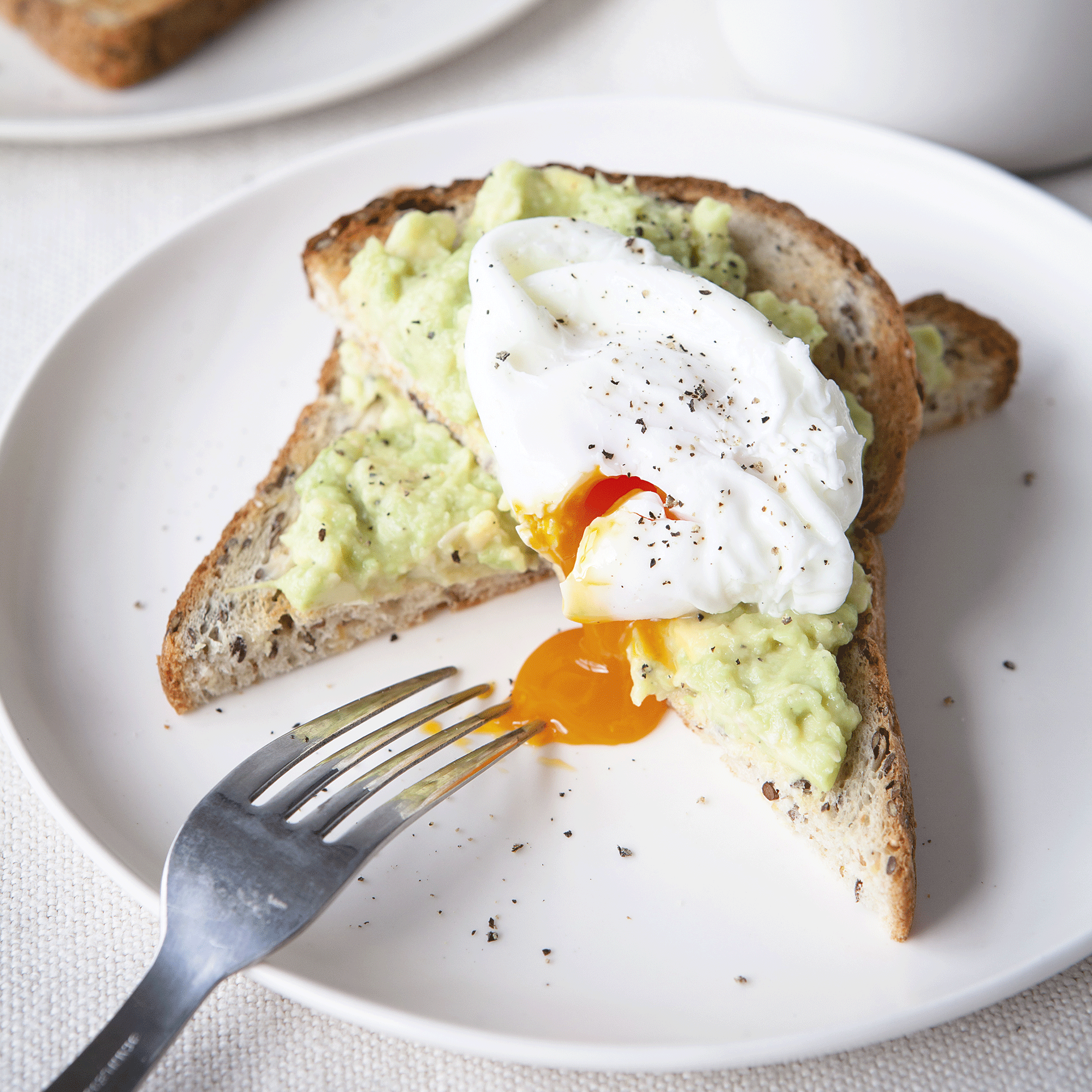 Avocado recipes to inspire you to try new ways with this superfood, including a nutritious strawberry and avocado breakfast smoothie, a trendy anchovy, avocado and kale salad and Deliciously Ella's avocado chocolate mousse, which uses avocado as a creamy substitute for dairy.
Avocado is so versatile, with a smooth and creamy texture that works well with so many other ingredients, making a healthier take on many recipes. There's more to avocado than guacamole, though the Mexican dip is still one of our most popular recipes. Our pick of avocado recipes features new and inspiring recipe ideas, from easy pitta pizzas with brie and avocado to an exotic prawn, avocado and mango salad, which make quick and healthy lunch or dinner options. Avocado and crab lettuce cups make a light starter or party food to share with friends, or try a hearty chilli with avocado salsa, which will happily feed a family of four.
So why is avocado the new superfood? It started with idea that avocado mashed with a little chilli and lime makes a healthy breakfast on seeded toast and got people thinking about new ways to eat avocado, even in desserts. Avocado is low in sugar, rich in vitamins B, C, E and K and contains potassium and omega-3 fatty acids, making it a real feel-good addition to any sweet or savoury dish.
What's the best way to store avocado? Avocados are best stored at room temperature and should be served straight after preparation, as their flesh oxidises and turns brown in a short space of time.
One of the great things about avocado is it's a ready-to-go ingredient that you don't need to cook. Just mash, slice or blend it straight into your food for a creamy texture and don't be afraid to experiment. How will you try it?
Delicious Avocado recipes