Autumn Recipes
Autumn is that time of year where we wave goodbye to the summer and instead embrace everything the colder seasons bring our way. We're talking comfort food and seasonal fruit and veg like apples, pumpkins, leeks, pears and plenty more. They all evoke cosy nights in and really delicious, filling foods that warm us up from the inside.
We have plenty of warming soups you can try like our leek and potato soup which is a classic and so easy to make. It's ideal on a cold evening and uses seasonal ingredients, making it a real crowd pleaser. Most of these soups you can happily enjoy as a main for lunch or supper or even as a dinner party starter.
We love slow roasted meat and veg, stews and casseroles in autumn as they're really easy to throw together and certainly warm us up on those extra cold nights. We have plenty of really easy recipes to make ahead, freeze and enjoy at a later date. As the nights grow longer and the days shorter, they're the ideal solution when you don't have the energy to make dinner after a long and busy day.
There aren't too many varieties of berry left in season during autumn, except blackberries which remain in season for a little longer. They're ideal for making jams or flavoured liqueurs, which can be packaged up beautifully, and ready to give as gifts at Christmas if you're thinking ahead.
Our blackberry and apple cake is an absolute dream this time of year as it's full of seasonal fruit and it goes great with a dollop of cream or even ice cream if you want to enjoy it hot. It's a really beautiful centerpiece and your family and friends are sure to love it.
Embrace autumn and all the wonderful fruit and veg it has to offer by giving some of our autumn recipes a go. Perfect for cosy nights in, they're really simple and enjoyable to recipes to both make and eat.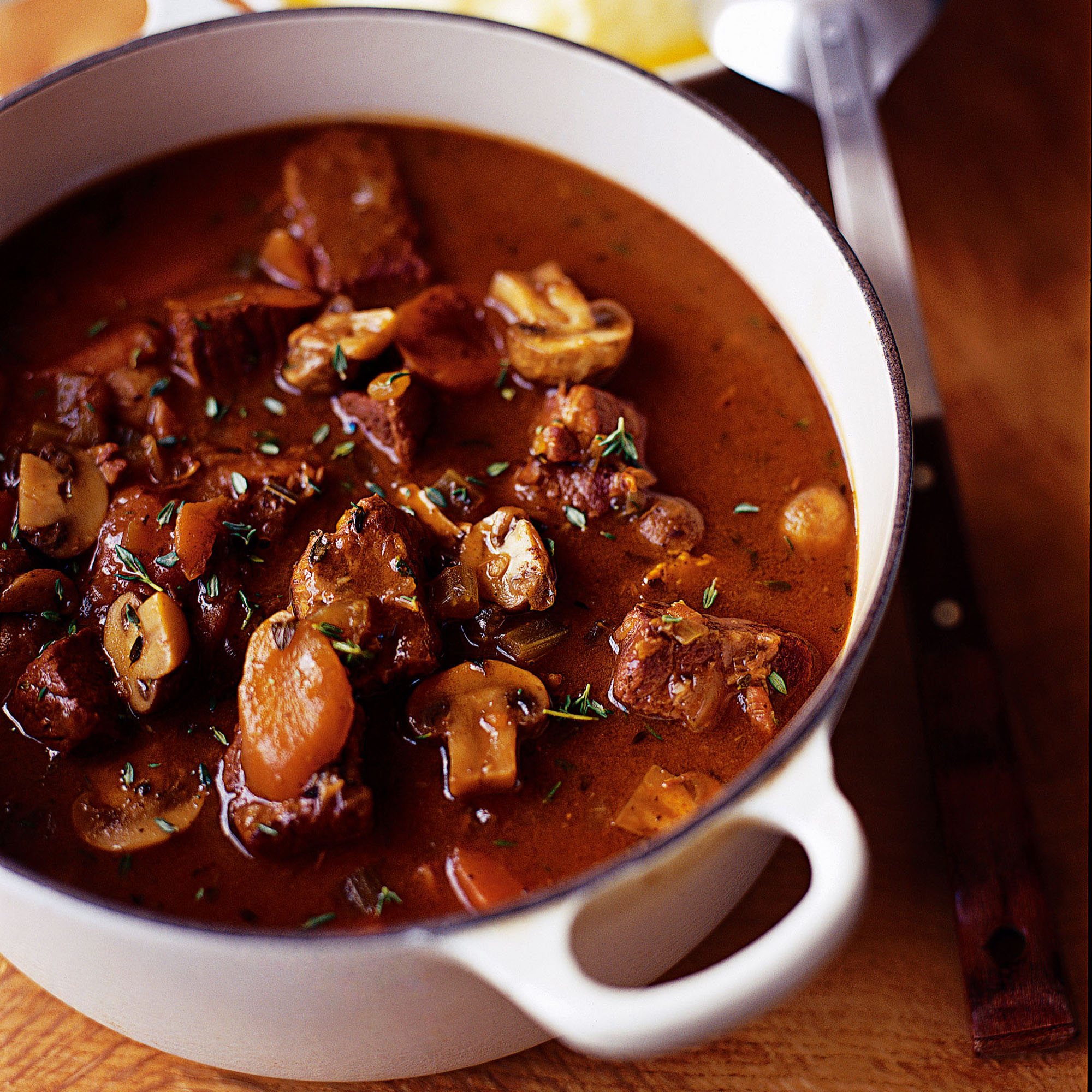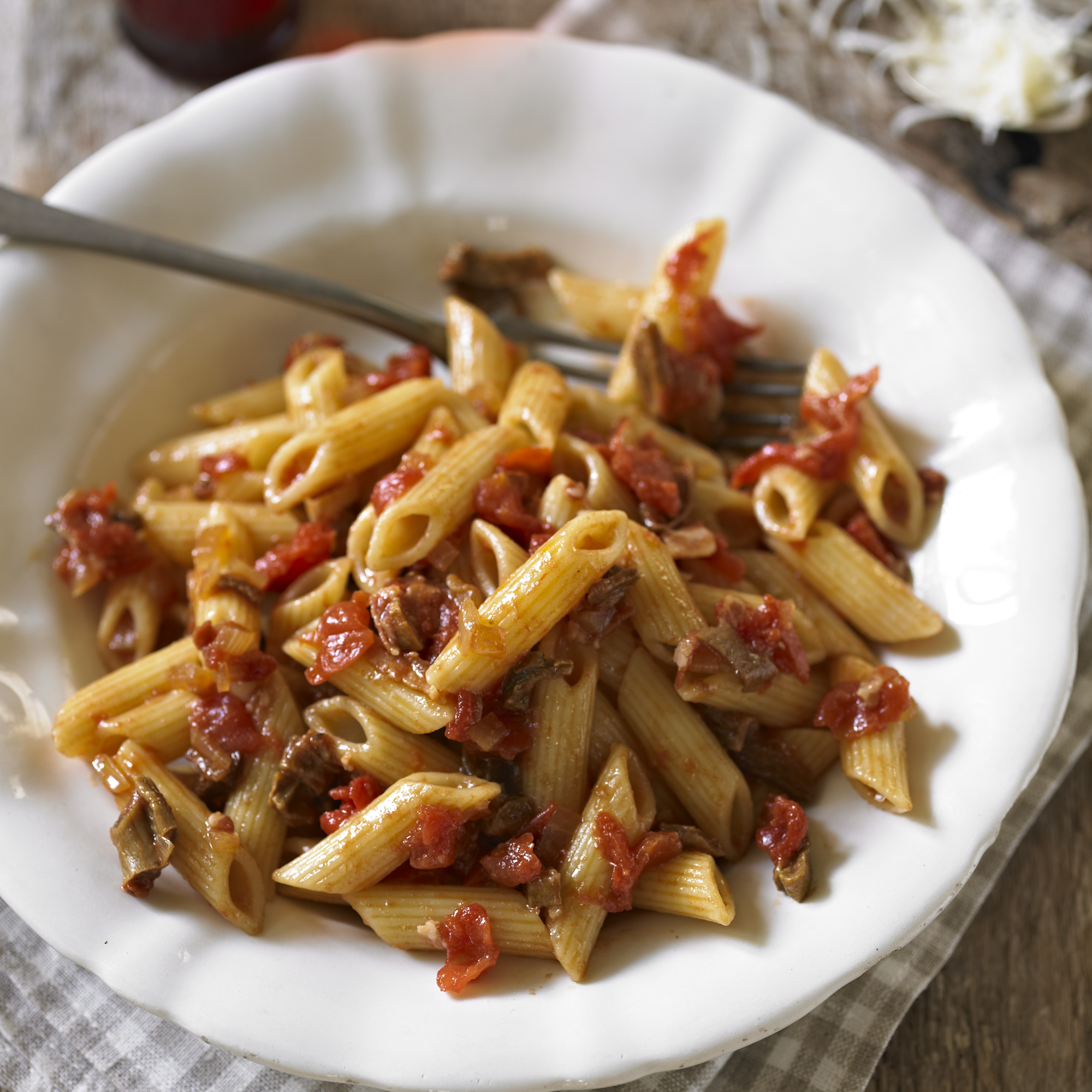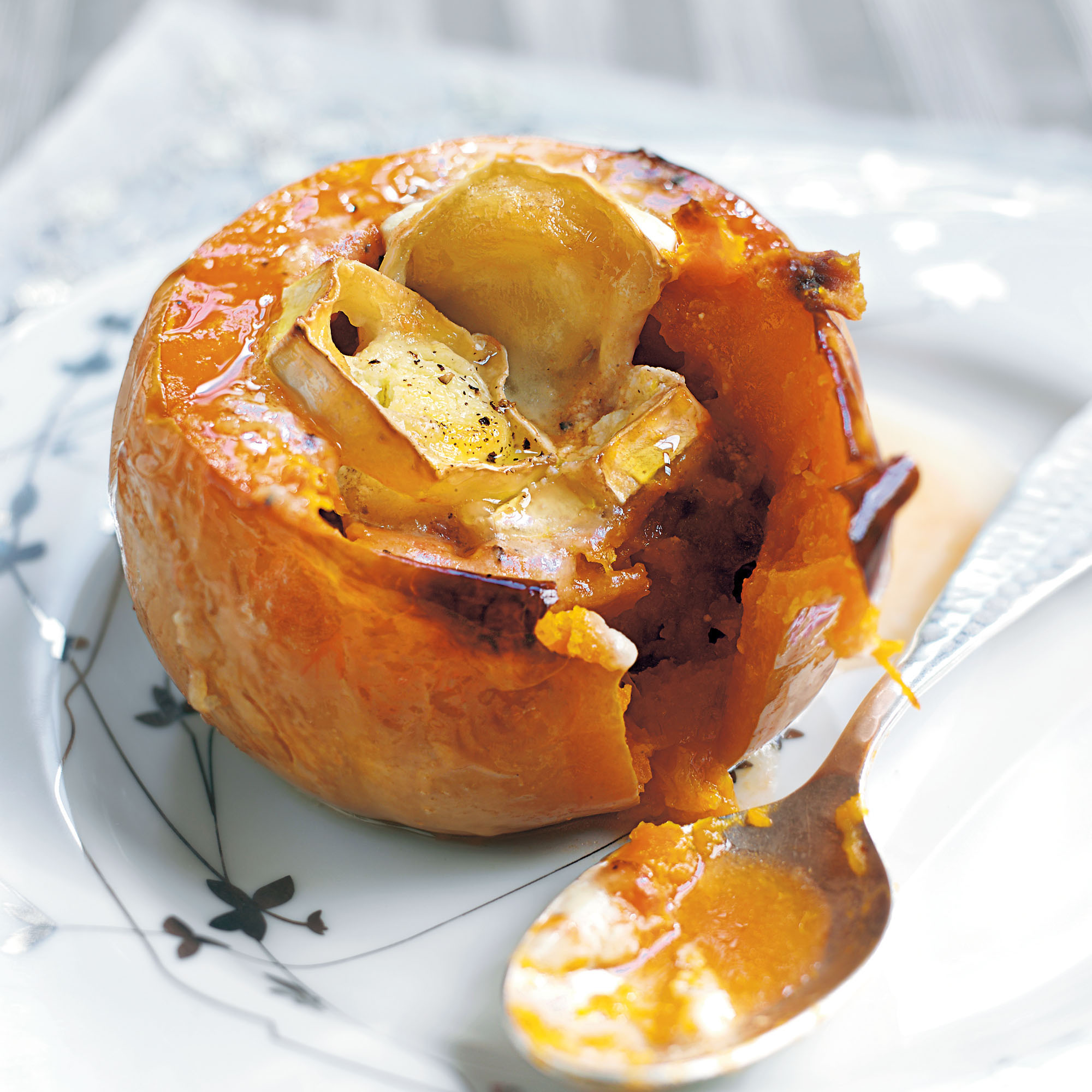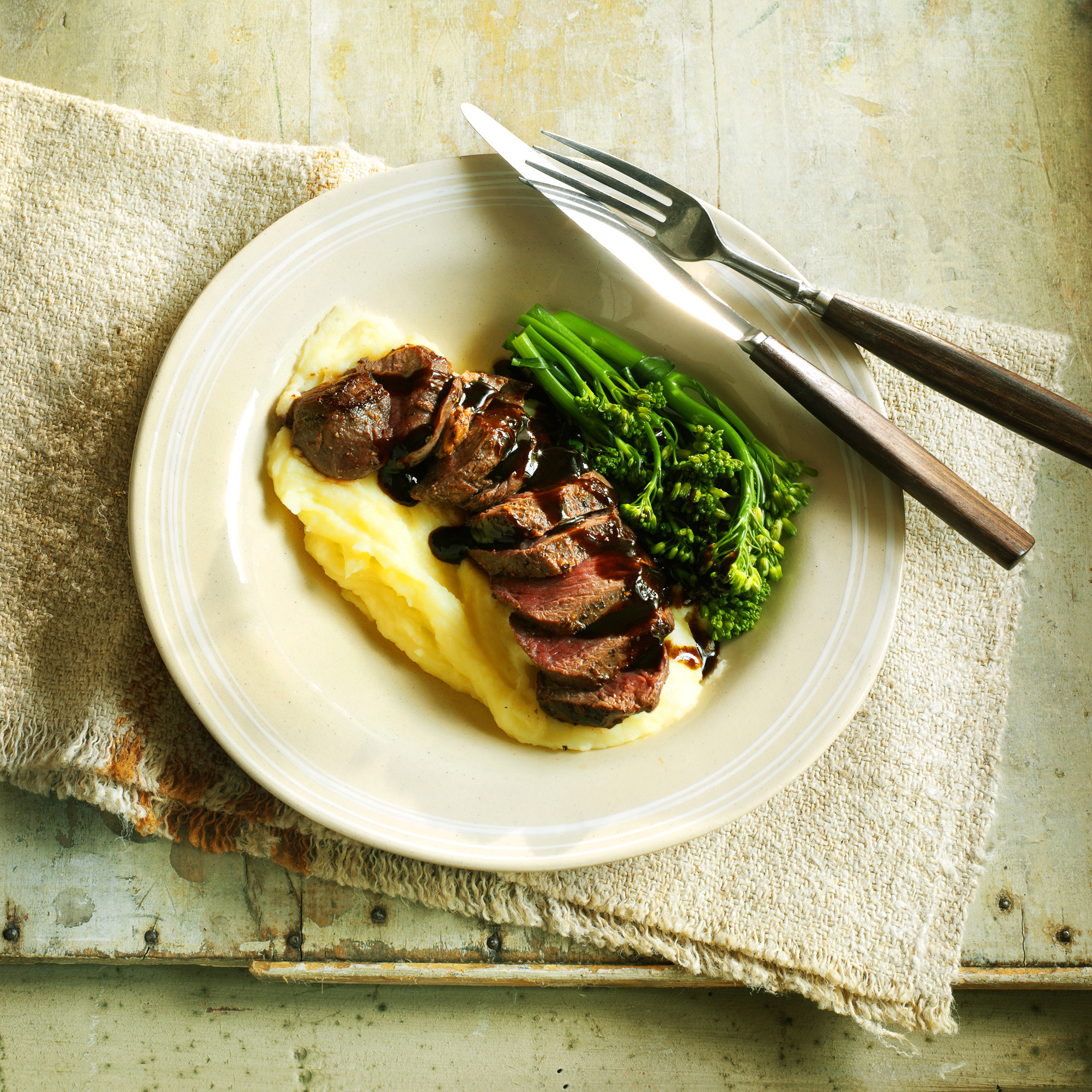 Autumn recipes are great comfort food, keeping you warm during that transition between summer and winter. Our autumn recipes make the best midweek meals as they're neither stressful nor time consuming and they certainly don't compromise on taste either! Treat your family to hearty comfort food on a chilly autumn evening, from warming soups and stews to individual shepherd's pies (with a healthy twist!).
Our favourite simple seasonal recipes make the most of autumn's freshest ingredients and they're all easy to prepare and quick to make.
A rich, warming stew, this
beef, mushroom and thyme casserole recipe
(pictured) is good to prepare and freeze ahead - or keep bubbling on the stove on chilly evenings. Serve with steamed veg and mashed potato for a supper the whole family will love.
Click through to see more simple autumn suppers...
Autumn recipe collections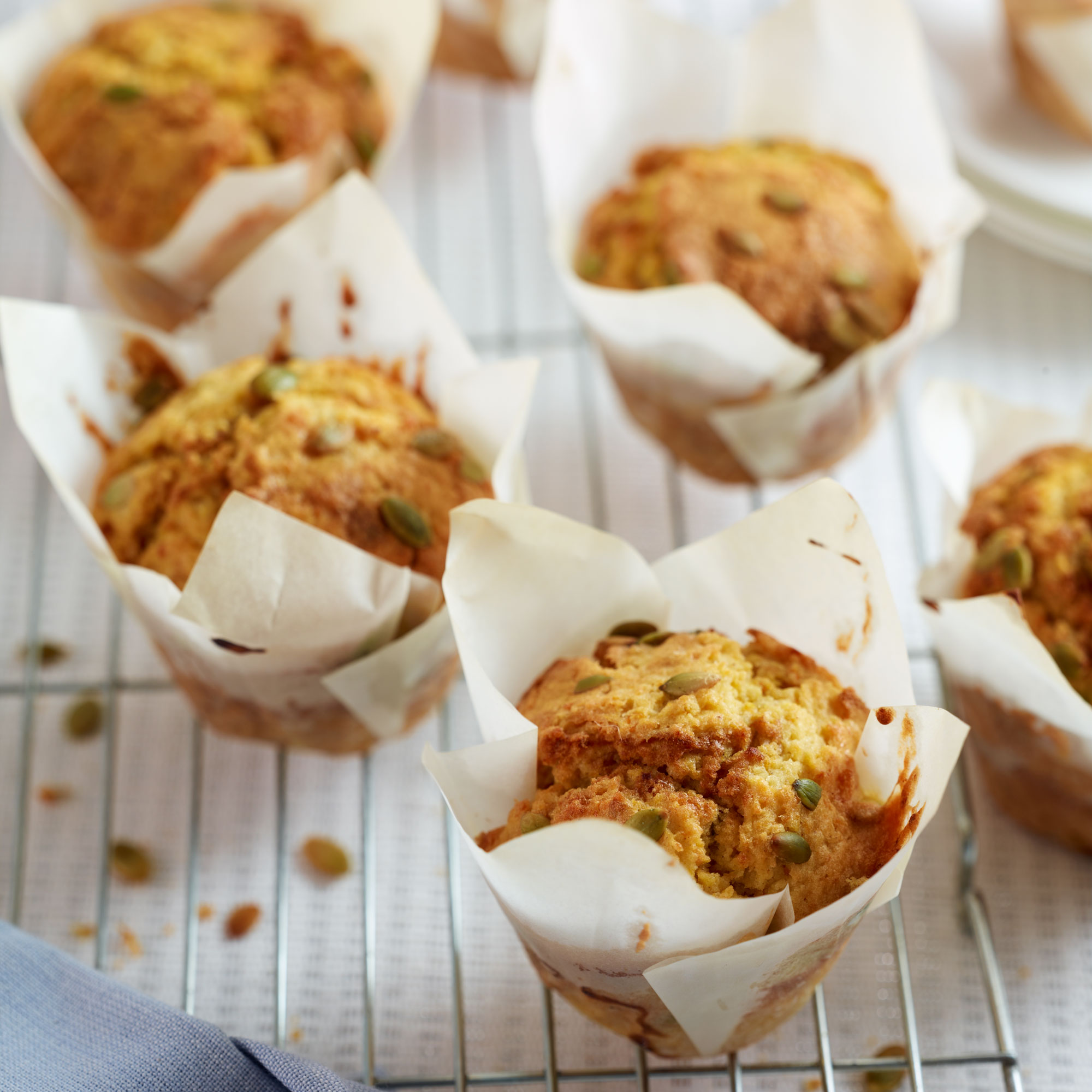 Pumpkin recipes are an autumn staple in the run up to Halloween and we've got Rachel Khoo's pumpkin soup, an pumpkin curry and pumpkin muffins.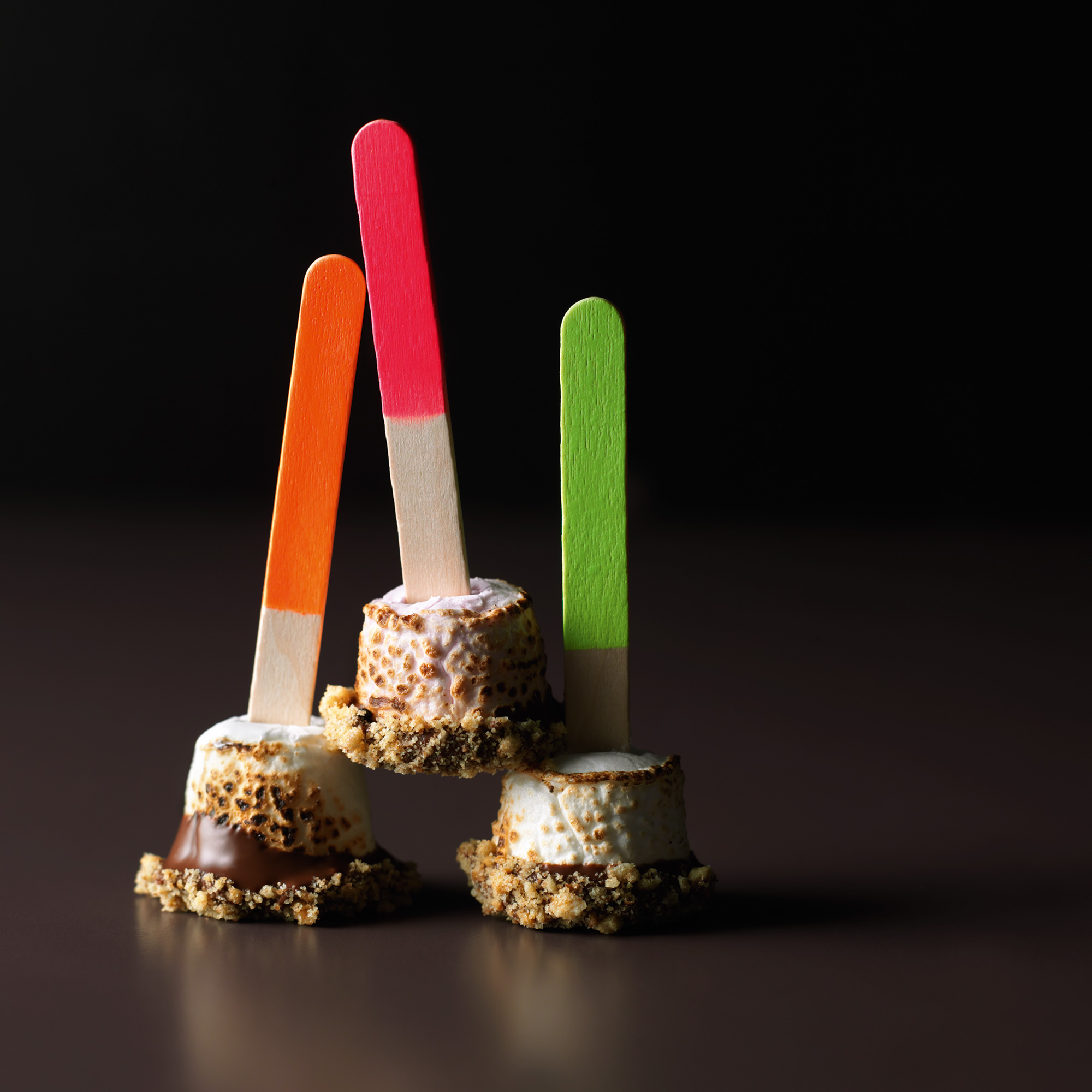 Bonfire Night recipes to share with family and friends on fireworks night, including Lorraine Pascale's s'mores pops, casseroles, stews and plenty more warming dishes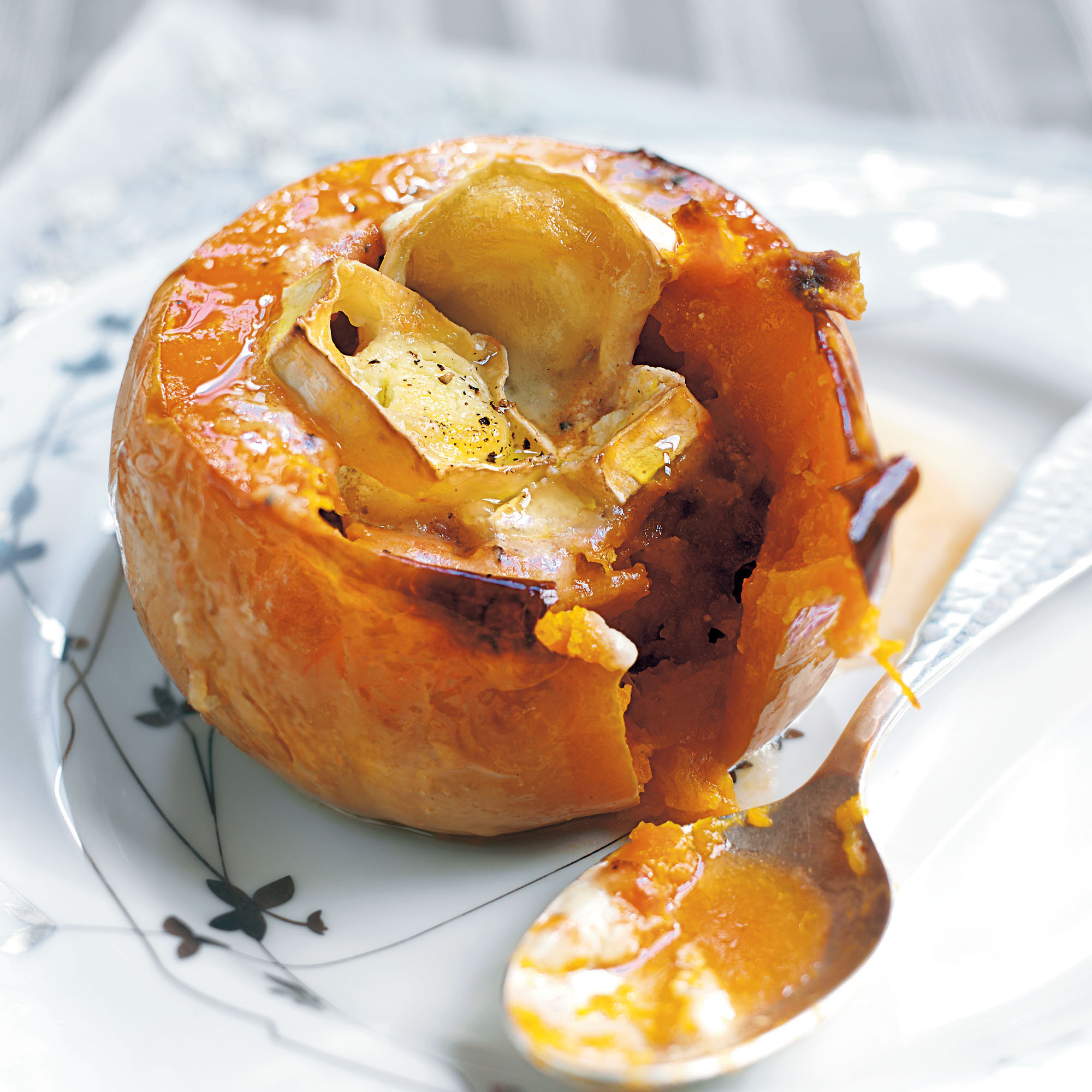 The best butternut squash recipes including an easy butternut squash soup recipe, butternut squash and goats' cheese lasagne and butternut squash risotto.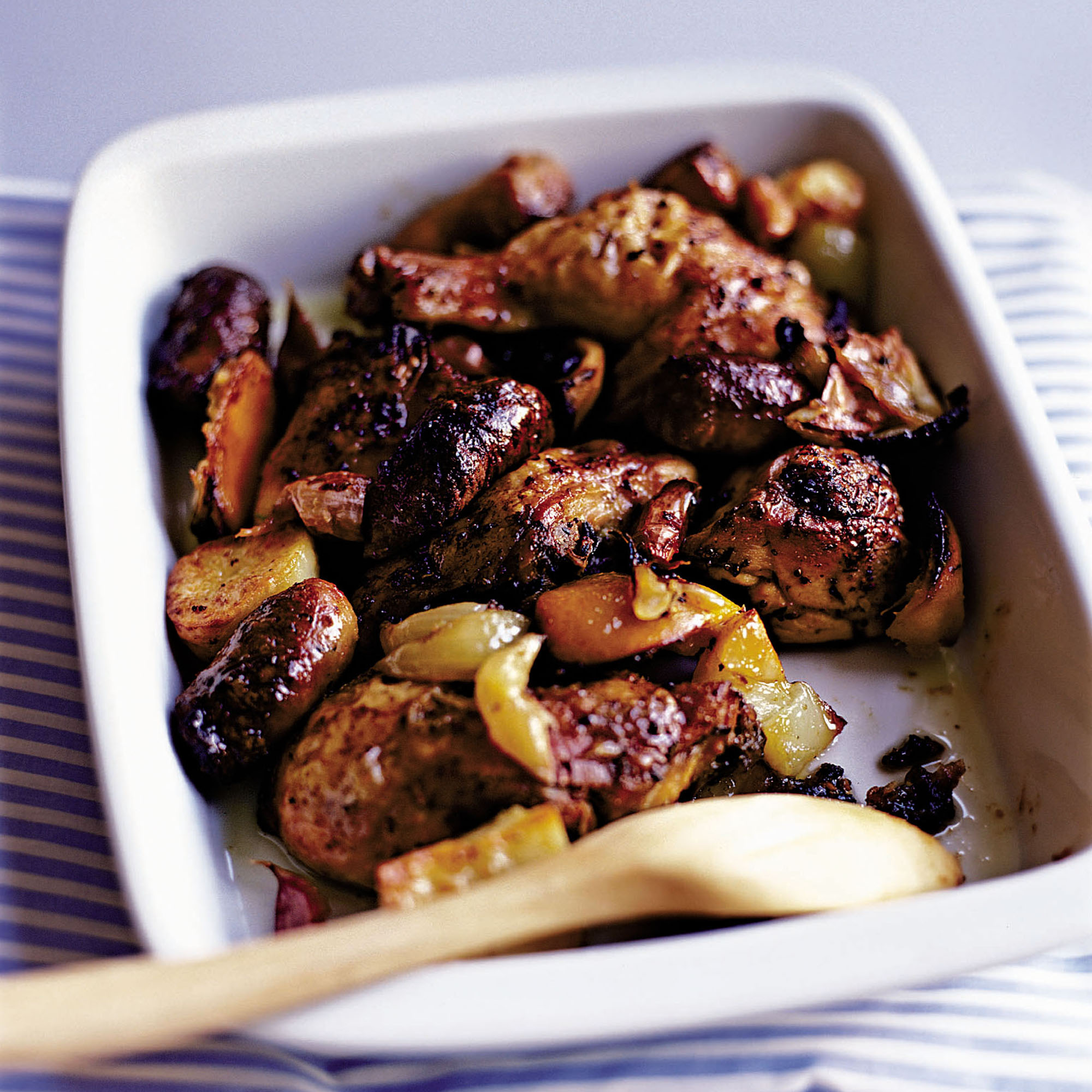 Sausage recipes range from barbecue hero to midweek staple, so whether you're pressed for time and feeding a crowd or looking to impress, find the best recipes to bring out the the most of this humble meat