Aubergine Recipes
Aubergine recipes to make the most of this versatile ingredient, including authentic aubergine curry, vegetarian moussaka and Asian-style aubergine with miso and sesame.
Aubergine, or eggplant as it's known in the US, is available all year round but is in season and at its best from May to October. It's used as a vegetable, but is technically a fruit, just like tomatoes.
It's a great ingredient for vegetarians or if you're trying to eat healthier, as it's fleshy and filling, as well as packed with nutrients. Make it easier to reach your recommended 5-a-day by trying our aubergine burger recipe, which swaps the meat patties for aubergine as a lighter vegetarian option, or use it fill a barbecue skewer, with alongside other vegetables or between chunks of lamb. Try spiced aubergine and tamarind rice to help cut down on carbs and eat more fresh produce at the same time.
You could also choose a classic crowdpleaser like aubergine Parmigiana, which layers slices of aubergine with a rich tomato sauce and cheese – as a tip, the longer you leave it the richer the taste becomes so it'll be even better the next day. A chargrilled aubergine open sandwich with feta makes a quick and delicious party food that you can pass round easily.
How to pick the best aubergines? Look out for smooth, glossy aubergines with fresh-looking green stalks and a weighty feel and avoid any that are starting to shrink or pucker, unless you intend to eat it straight away.
How to store aubergine? It will keep in the salad drawer in the fridge for the best part of a week and you can freeze them too, so they are easy to put on your regular shopping list without getting bored, as there are so many ways to eat it.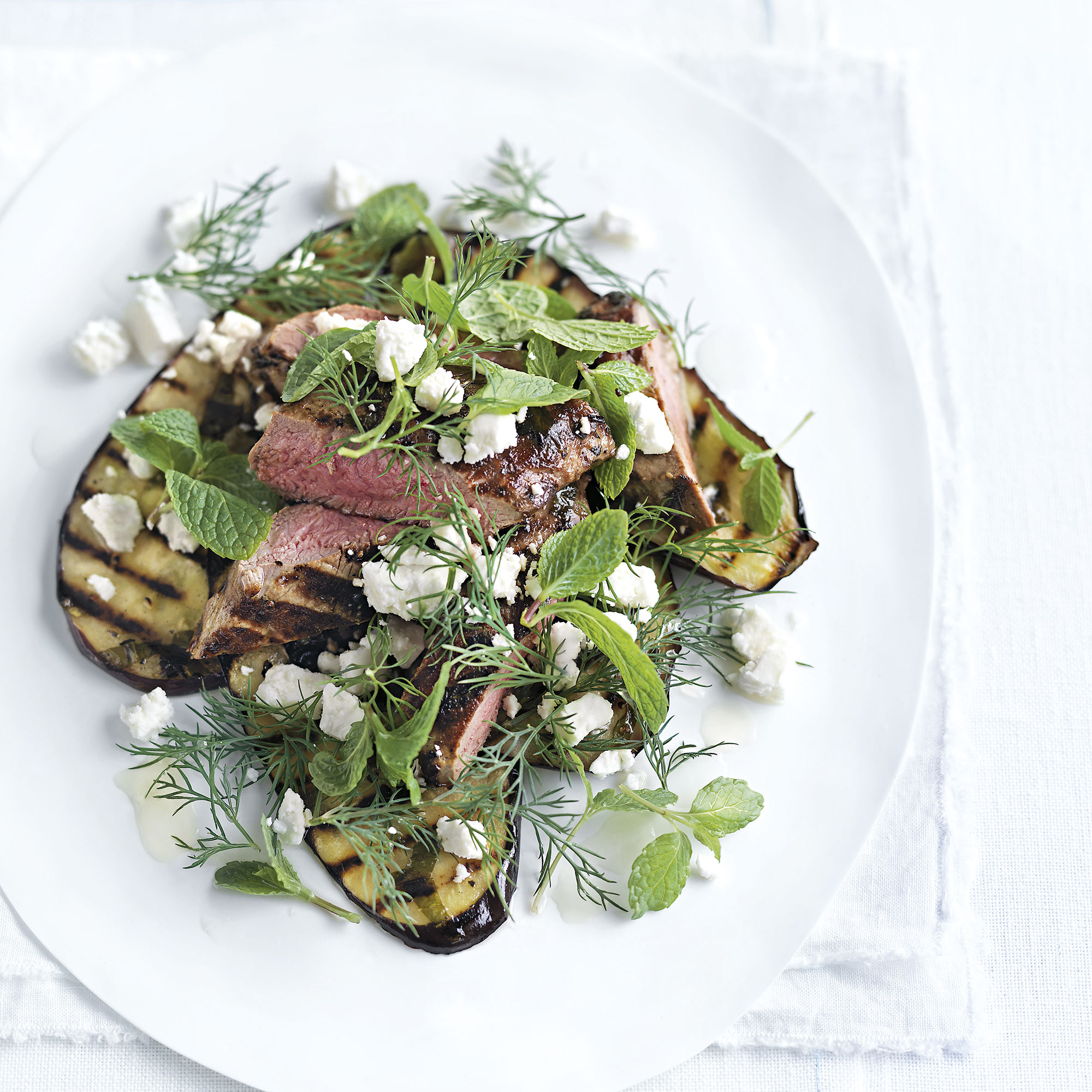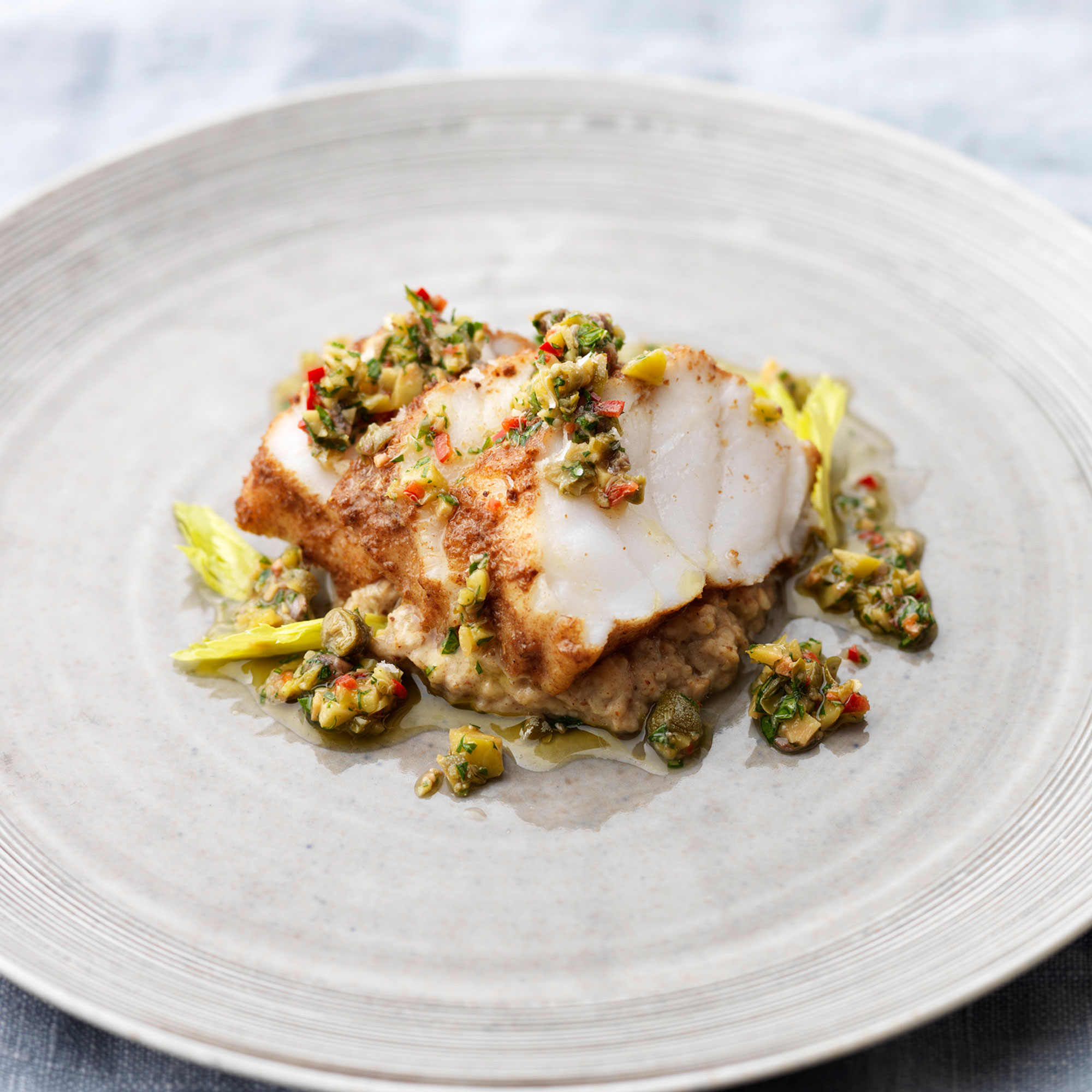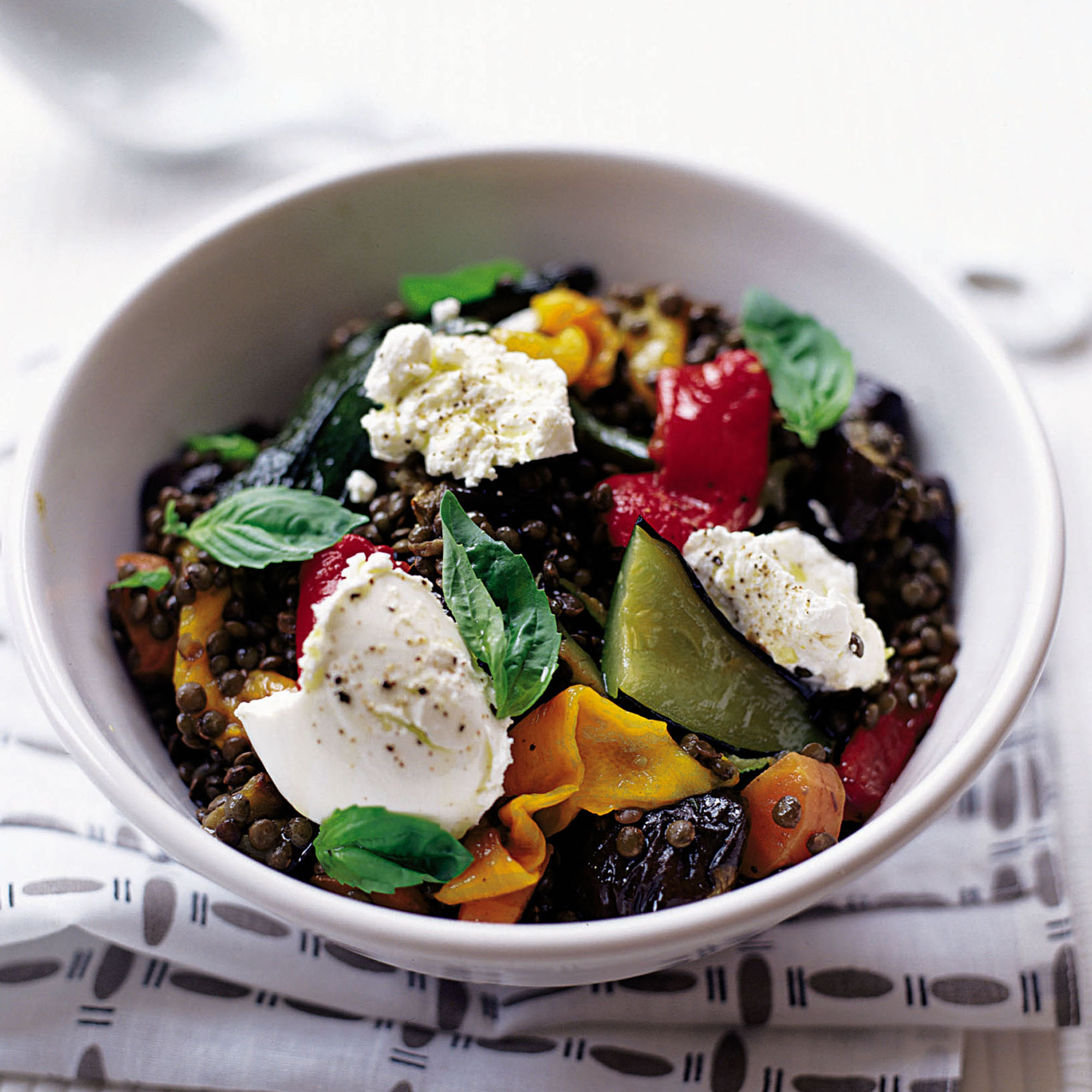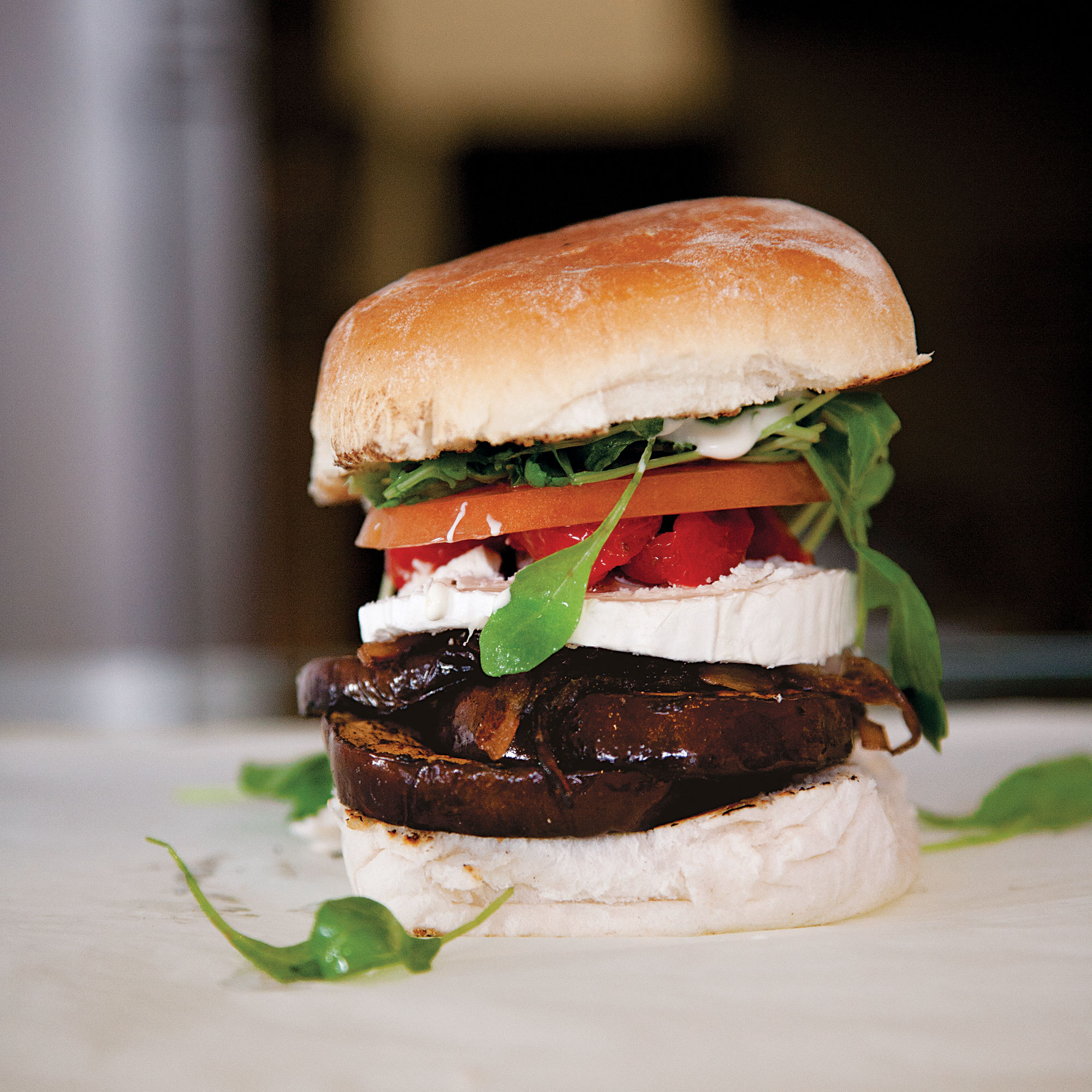 Aubergine is in season between May and October so make the most of this delicious, versatile vegetable with some of our favourite aubergine recipes.

Aubergine is so easy to prepare, and always a crowd-pleaser whether you're feeding 2 or 20. Roast aubergine in the oven to bring out the smoky flavour, use a base for meat dishes, skewer with halloumi then barbecue for an instant veggie hit, add depth to a simple lentil and goat's cheese salad, cook slowly in a curry with potato or look to the Middle East for a warming crumble idea. Our these aubergine recipes will inspire you to get more creative in the kitchen.
Click through for more aubergine recipes...
Delicious Aubergine recipes