Asian Recipes
says
Asian recipes, loved for their fresh, zingy flavour combinations, include a whole array of well-known classics; from Malay satay, Thai noodle salad and Japanese sushi through to fashionable, but maybe less familiar, Korean kimchi (pickled Chinese cabbage) and Vietnamese pho (spiced broth-style soup).
It's the wonderful ingredients such as ginger, soy, coconut, chilli, lemongrass, coriander and mint that give Asian recipes their instant flavour hit. With supermarkets stocking an increasing range of authentic Asian ingredients including shrimp paste, dashi (Japanese stock), mirin (sweetened rice wine) and sambal olek (Indonesian chilli paste), it's never been easier to experiment and increase your cooking repertoire.
The beauty of Asian cooking is that there really is something to suit every occasion from a speedy after-work supper to an indulgent weekend slow-cooked meal and easy entertaining. Asian stir-fried vegetables or Thai-style burgers with asian slaw are ideal for quick family meals. For a weekend treat you can't beat Lorraine Pascale's sticky glazed Asian ham, and The Hairy Biker's pork and prawn dim sum make perfect bite-sized nibbles when friends come round. If you've got a crowd to feed, ginger and lemongrass salmon is a real showstopper, but incredibly easy, simply served with steamed vegetables and noodles.
There are plenty of health benefits attached to Asian recipes. Generally they're low in fat and high in vegetables, providing plenty of fibre, vitamins and antioxidants to your diet. Seafood is a good source of omega 3 fatty acids helping to keep your heart healthy and soy and soybean products such as tofu are rich in isoflavanoids which can help prevent osteoporosis.
Asian flavourings work well with so many ingredients particularly fish, prawns, chicken, tofu, vegetables as well as lean pork and beef cuts too. Adding an Asian twist to everyday meals is a good way of introducing new flavours to your diet and recipes such as sticky ginger chicken with Asian salad and Asian prawn and rice omelette will soon become family favourites.
Asian recipe collections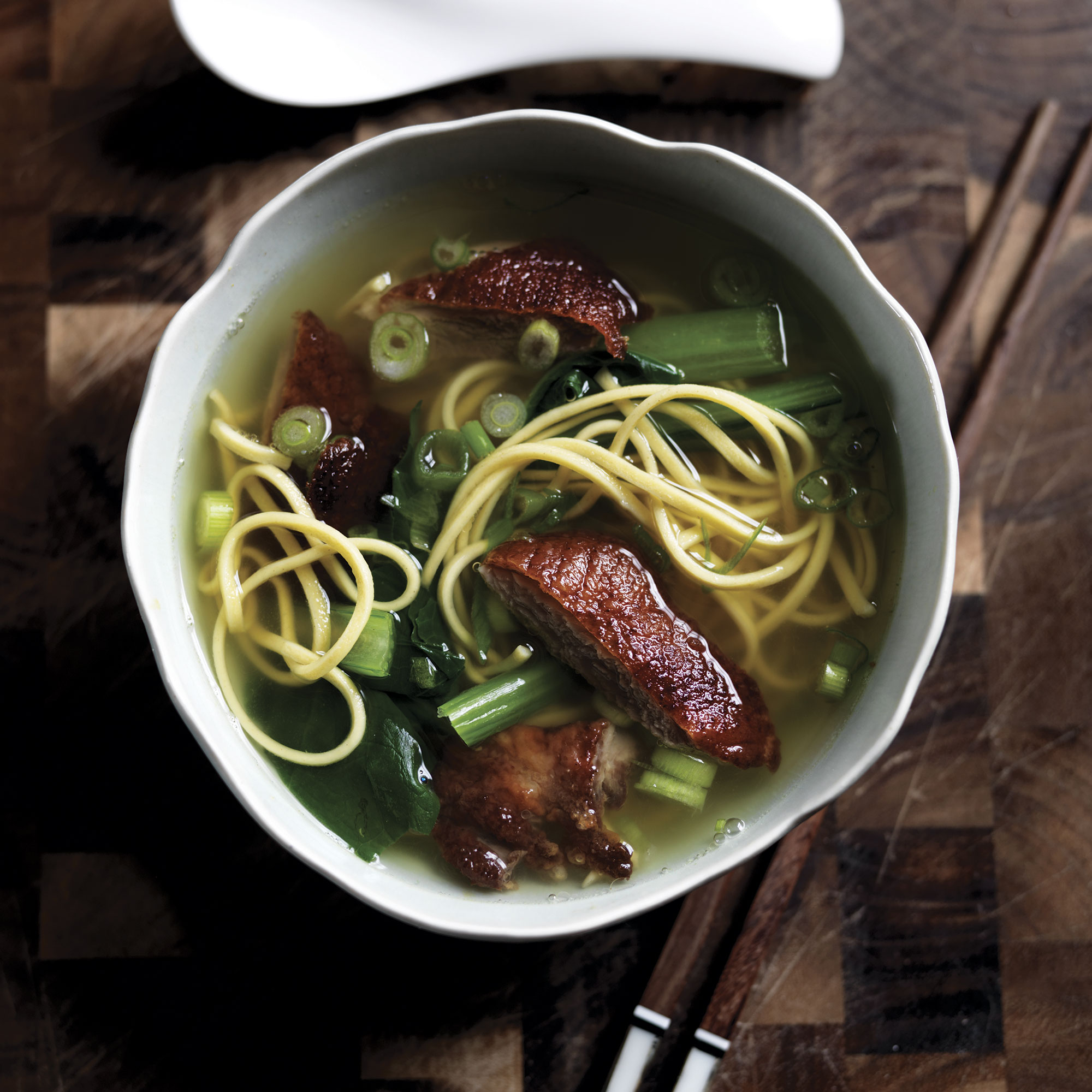 Healthy Asian recipes will bring plenty of flavour to your healthy eating, with chicken noodle soups, nutritious egg curry and easy salmon with ginger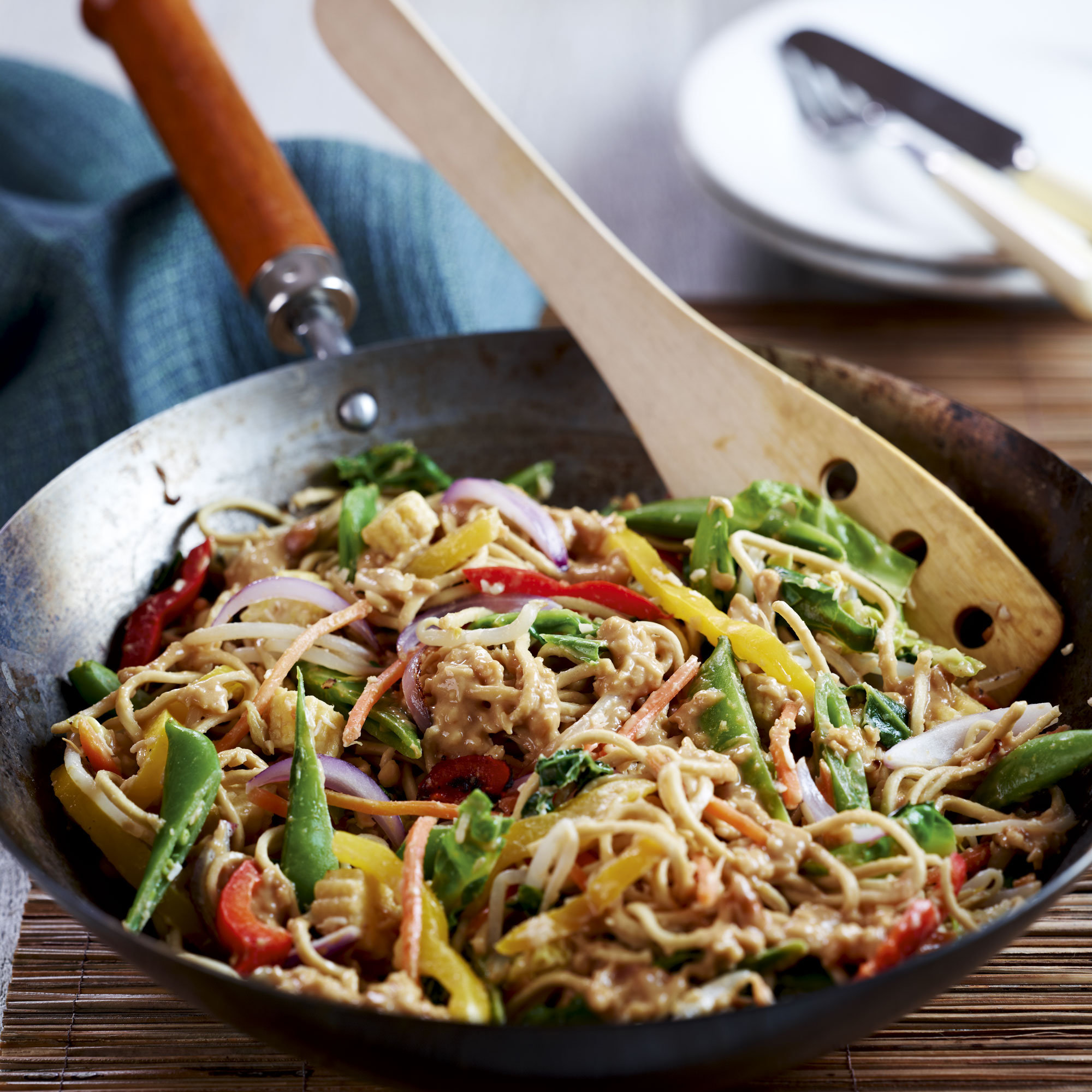 A stir-fry makes the ultimate midweek meal - it's quick, easy and usually really healthy, so try our Asian-inspired stir-fry recipes tonight