Asian Recipes
says
Looking for a different flavour for dinner tonight? Then why not try one of our Asian recipes. There's a mix of midweek recipes and recipes to entertain friends, packed full of sensational flavours you'll love.
From easy starters like this
Asian duck and noodle soup recipe
, to mouthwatering main dishes including this
Asian sticky salmon recipe
and
Asian tempura tofu with sushi ginge recipe
, we have a real variety of Asian recipes to tempt your taste buds.
For a new way with salmon, try our
salmon fillet with noodle stir-fry recipe
or spice up your prawns with this
prawn salad recipe
- just a few ingredients but full of flavour!
Asian recipe collections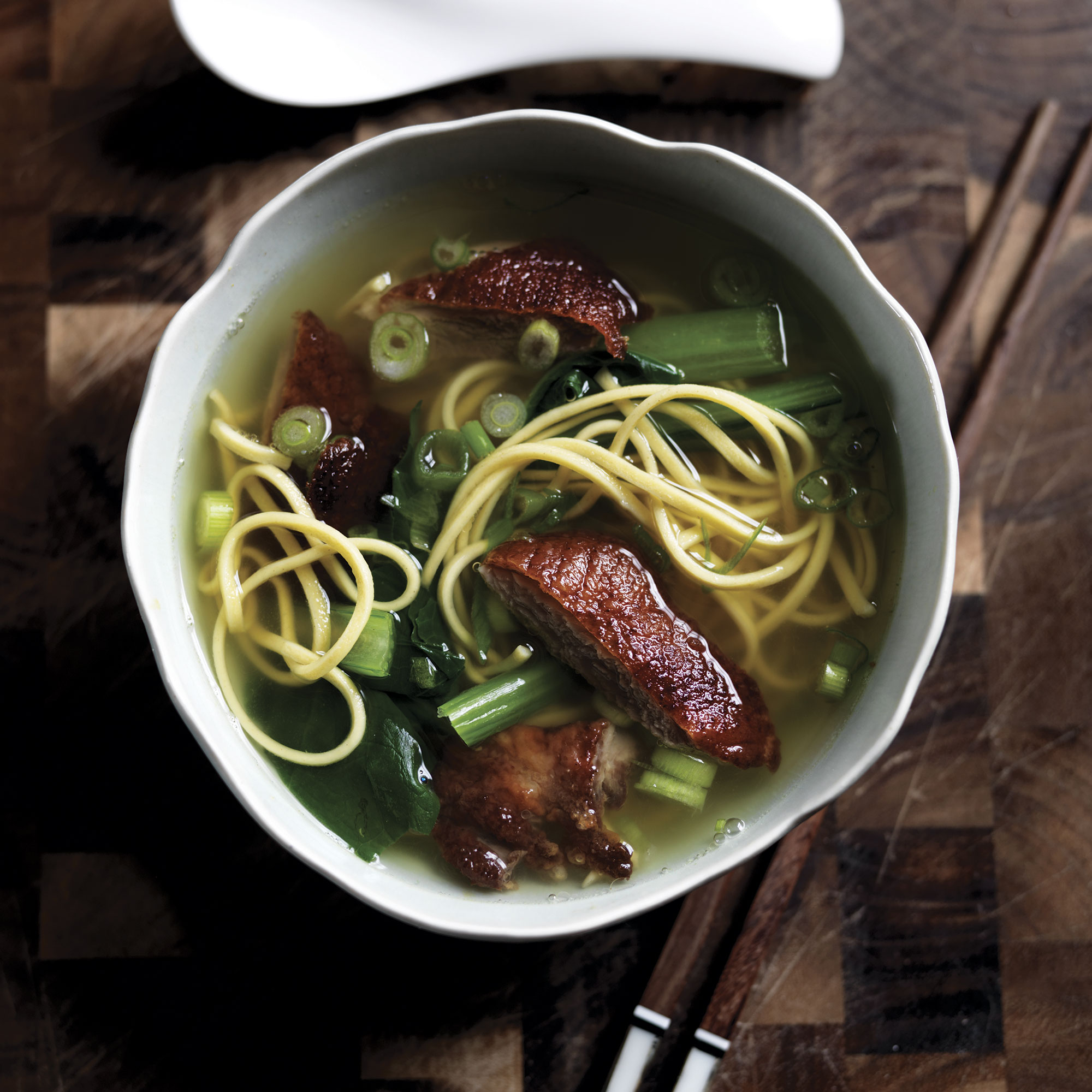 Healthy Asian recipes will bring plenty of flavour to your healthy eating, with chicken noodle soups, nutritious egg curry and easy salmon with ginger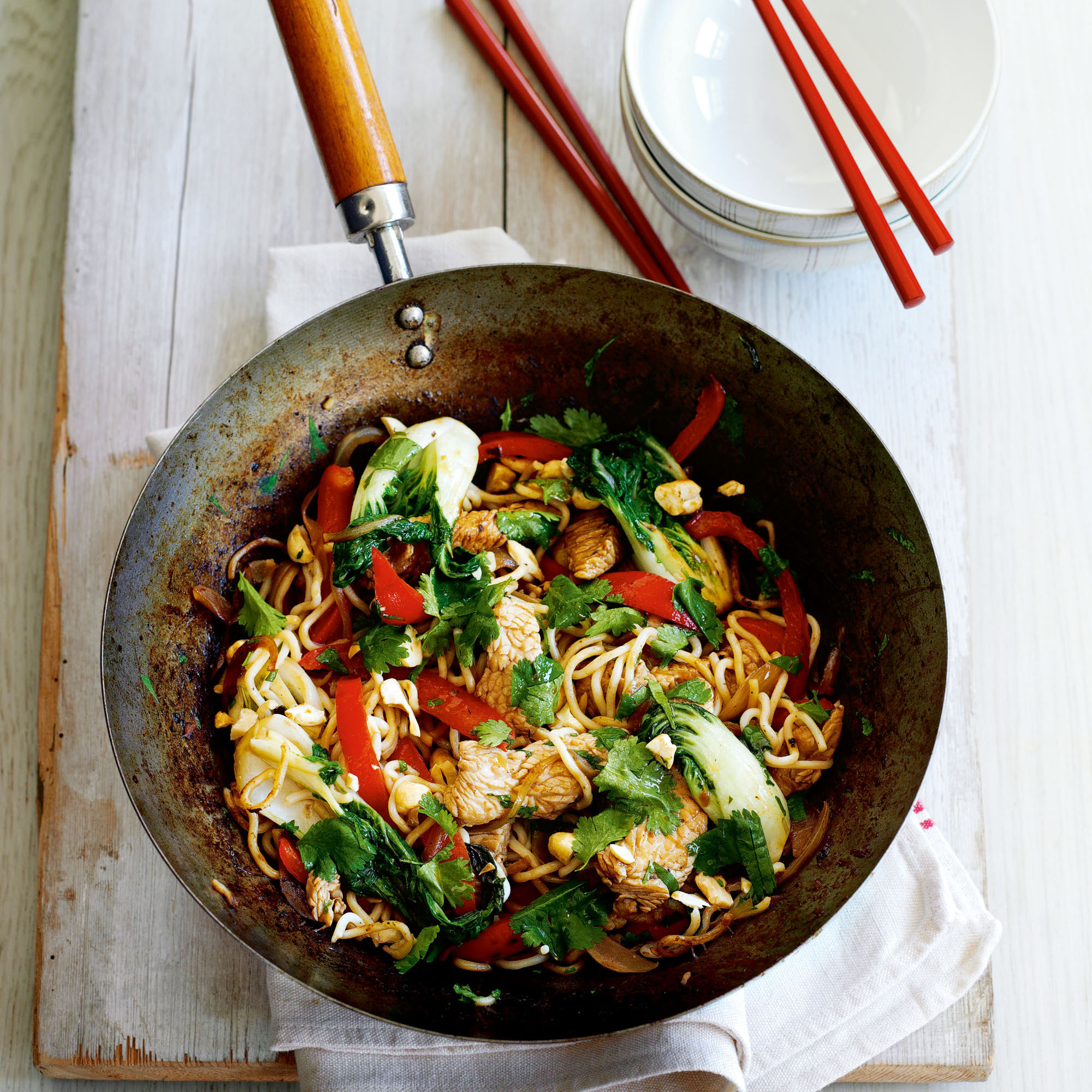 Quick and packed with flavour, stir-fries make the ultimate midweek meal. Try our recipes, inspired by recipes from across Asia