Artichoke Recipes
says
The artichoke is a delicious, versatile vegetable that peps up the flavours of everything from our cannellini bean and artichoke salad recipe to delicious artichoke, courgette and pea risotto or a hearty veggie artichoke and cheese pie recipe.
Luckily, artichokes are low in calories and rich in nutrients - a tasty way to up your daily intake of fibre and vitamin C.
Delicious Artichoke recipes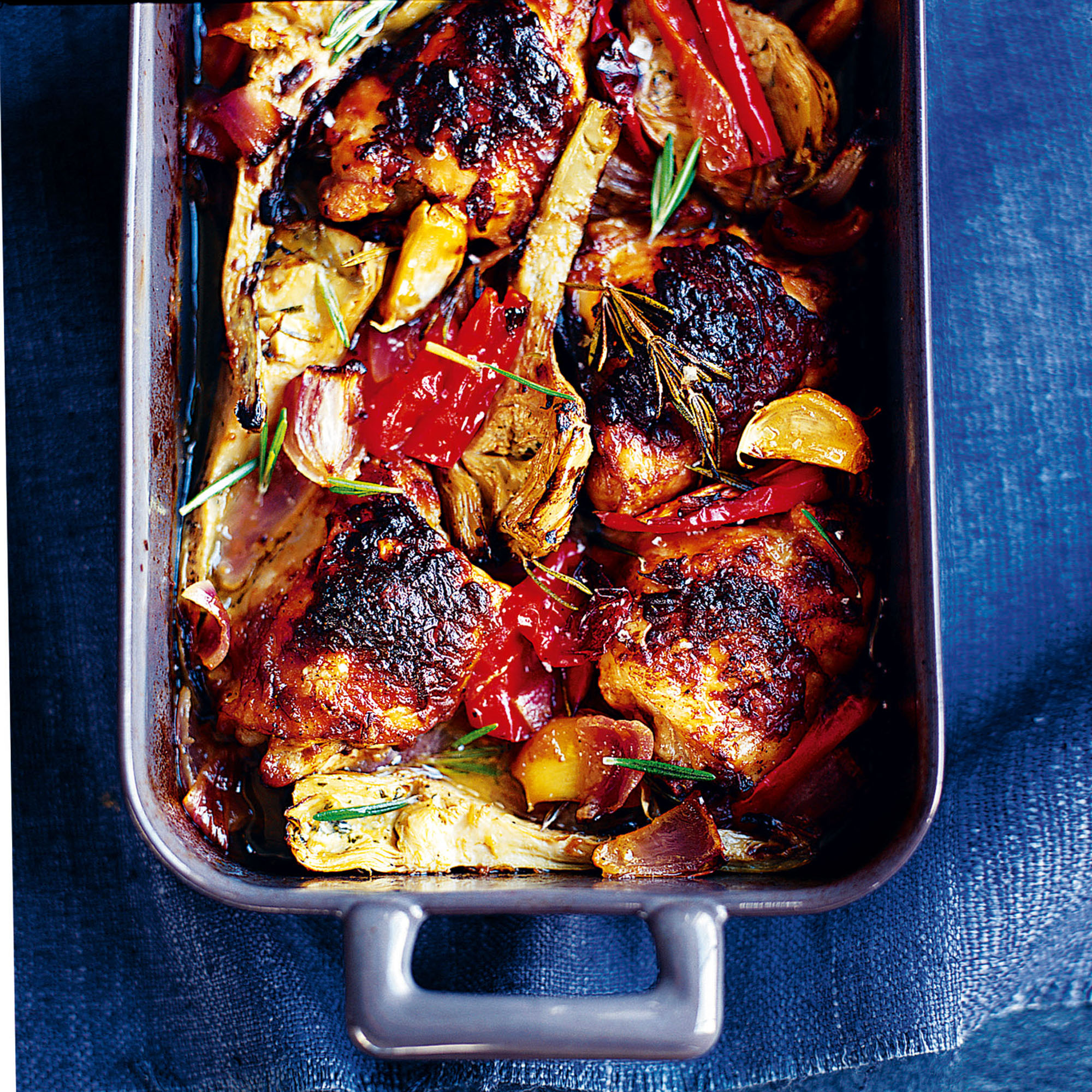 This one-pot dish couldn't be simpler. Use our mustard chicken recipe as a base then experiment with other veg such as courgettes and aubergines.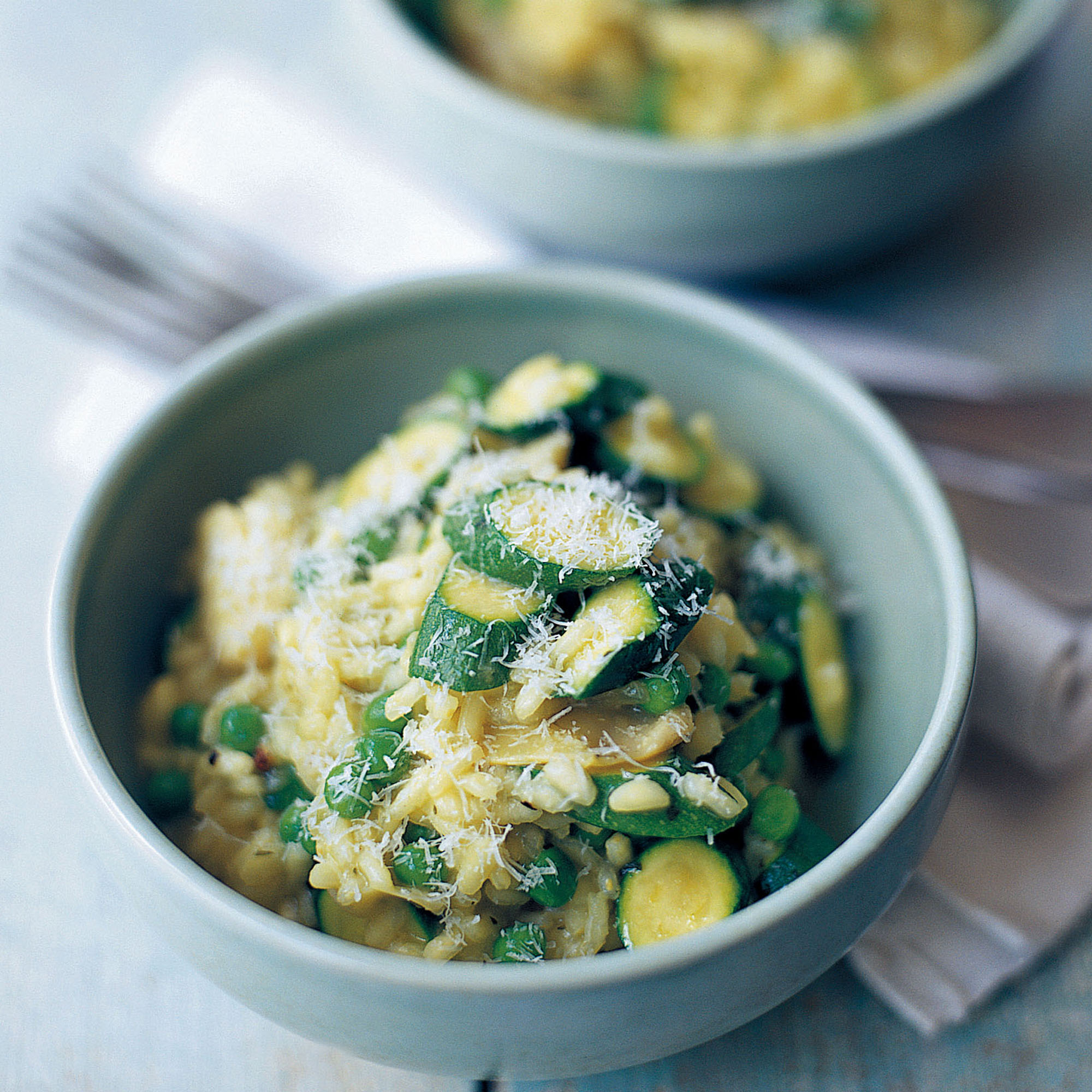 Artichokes, courgettes and peas impart a delicious vegetable flavour to this easy Italian risotto recipe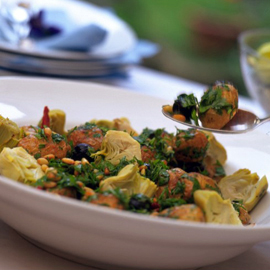 A very summery salad!
Artichoke recipe collections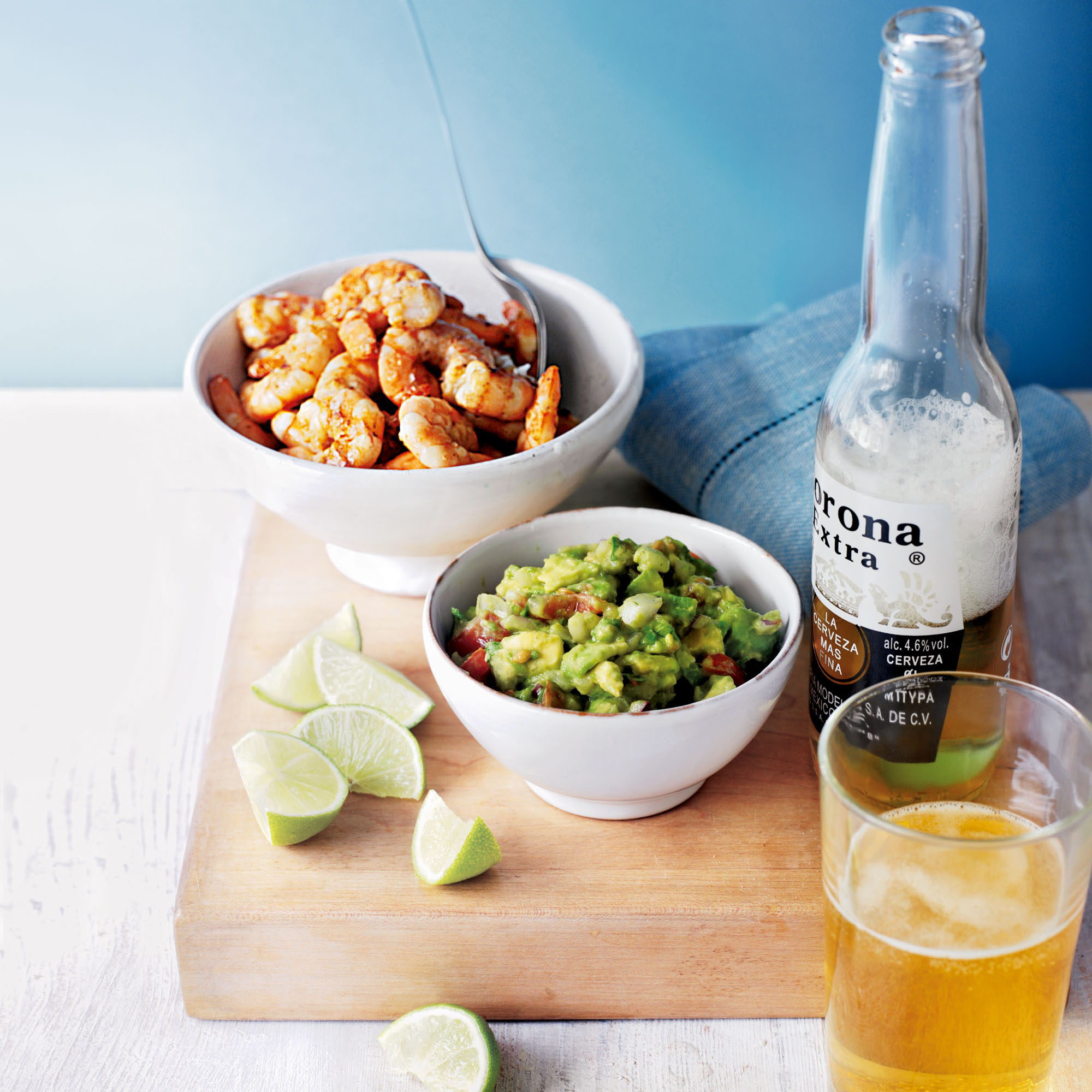 Impress your guests with these authentic homemade recipes for dips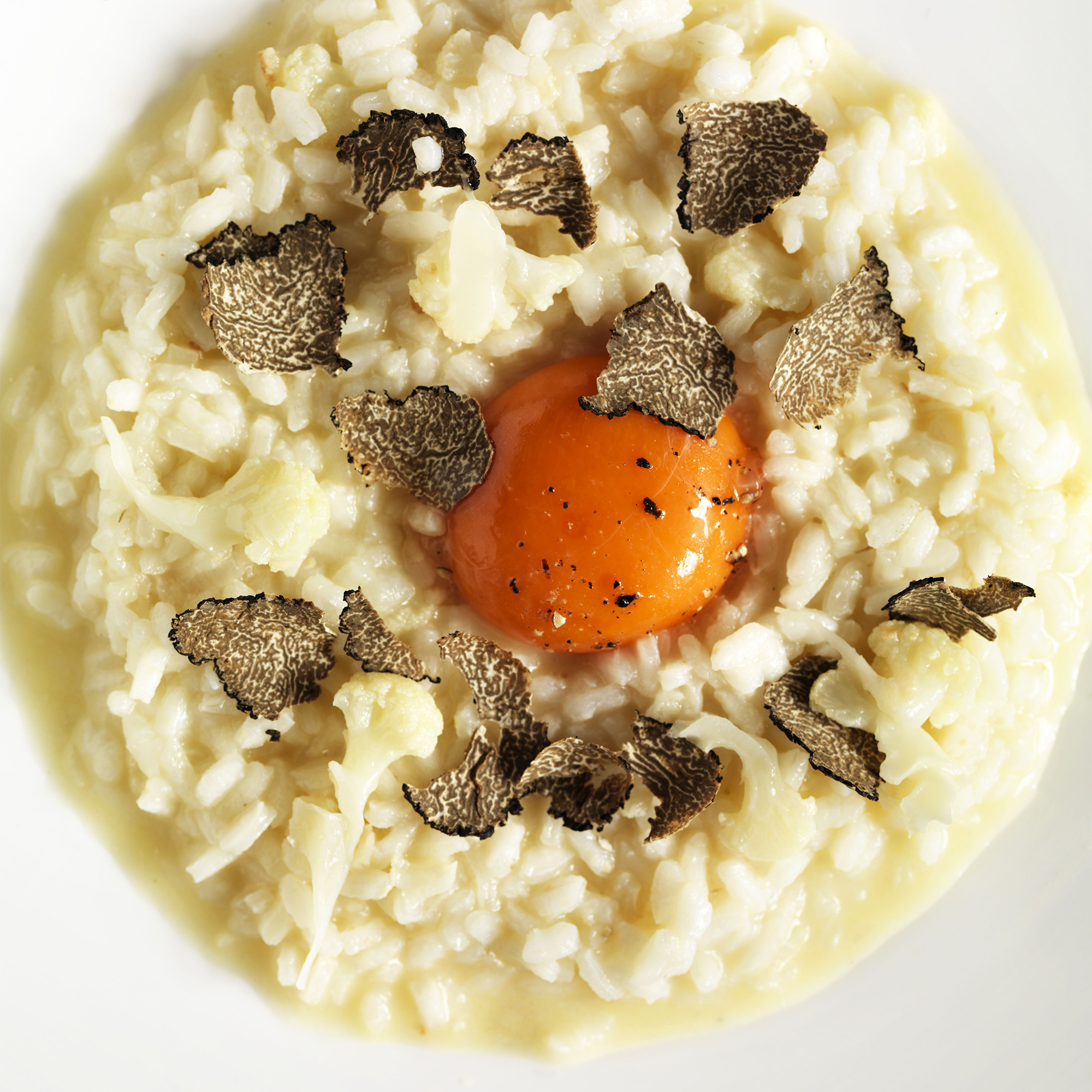 Tasty risotto recipes with a host of different ingredients to satisfy your appetite
Celebrate traditional British food with our favourite warming, flavoursome sweet and savoury pie recipes