Apple tart Recipes
says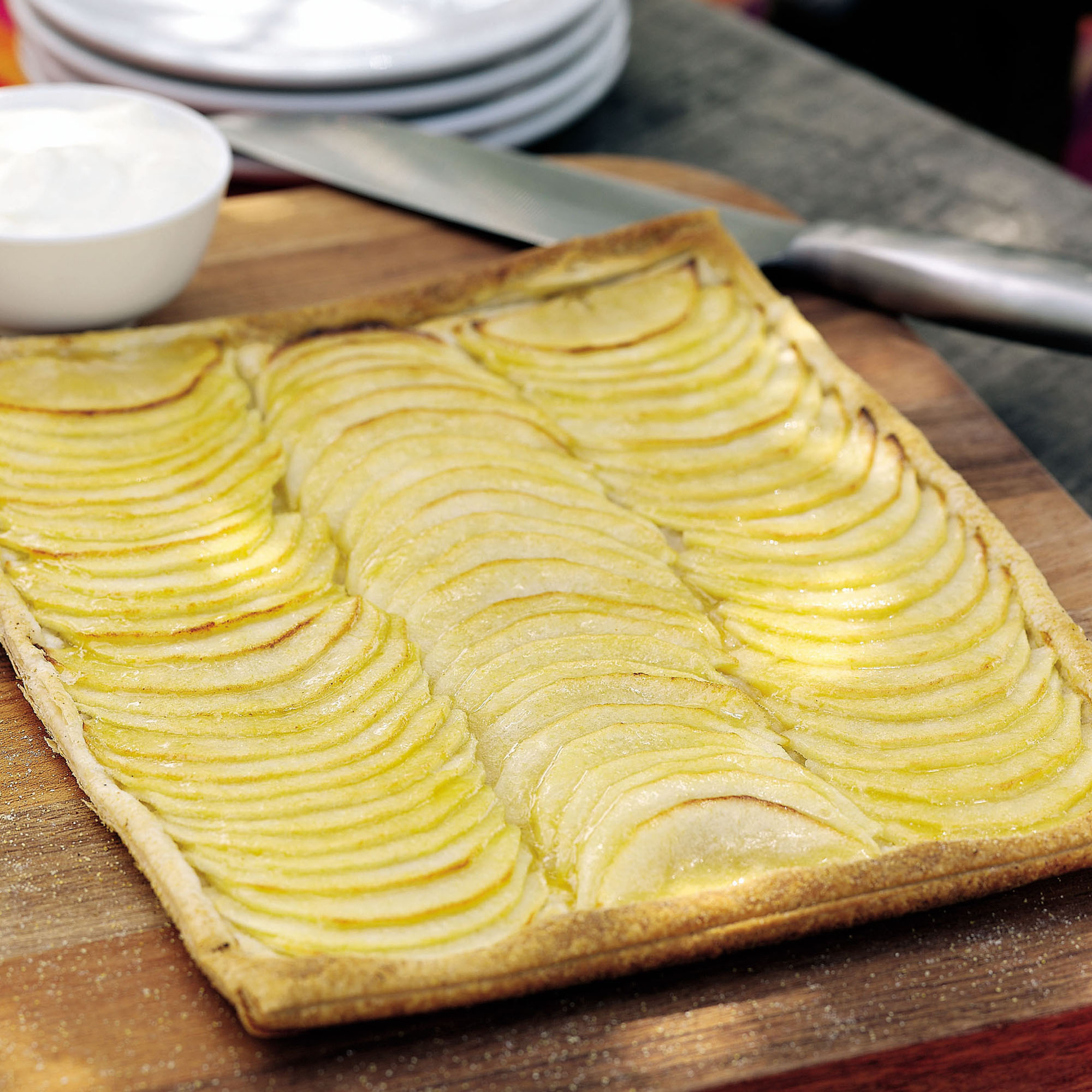 Apple tart is a delicious and easy dessert recipe.
Apple tarts can be made with other fruits, but apples are in season from September through to January. Bake one of our apple tart recipes today!
Delicious Apple tart recipes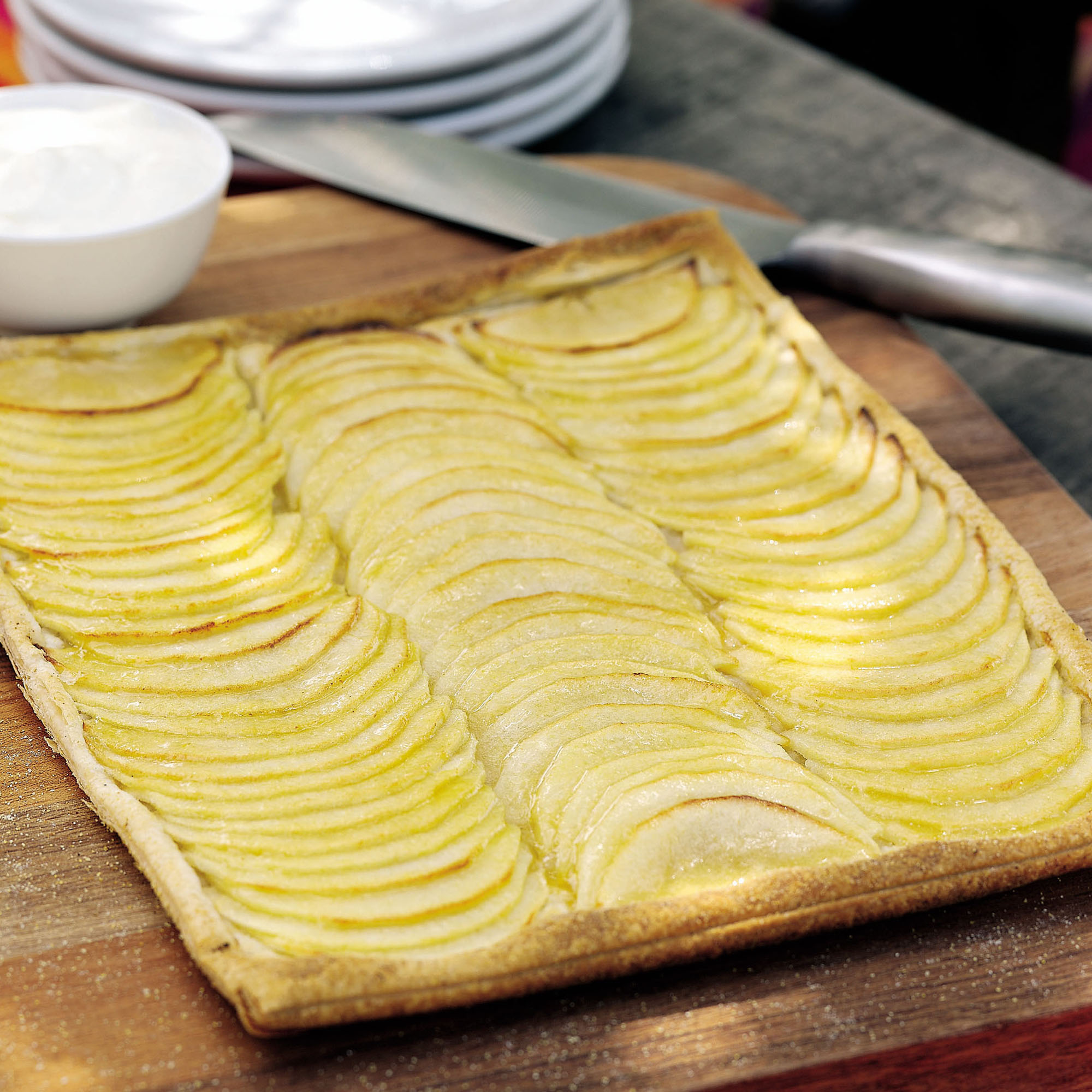 This tart is perfect with vanilla ice cream or crème fraîche flavoured with Calvados brandy. We used Dorset Pastry Organic Pure Butter Ready-rolled Puff Pastry (01305-854860 or visit www.dorsetpastry.com for stockists).