Anchovy Recipes
says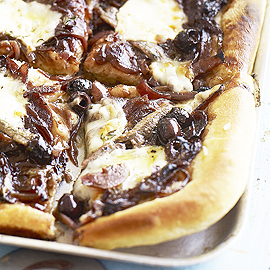 If you're looking for something to add flavour to your cooking, why not try the
anchovy
. It is so much more than just a pizza topping.
We have plenty of tempting recipe ideas to choose from, including
roast chicken with rosemary and anchovy butter
,
buffalo mozzarella with anchovy, olives and capers
and
baked cod with anchovy salsa
.
Be inspired and try one of our
anchovy recipes
tonight.
Delicious Anchovy recipes
This anchovy and caper sauce must be the easiest recipe you'll encounter and tastes ideal with grilled lamb
A classic Swedish casserole made from potatoes, anchovies and onion, which is best served with roast pork
More Recipe ideas
The artichoke is a delicious, versatile vegetable that peps up the flavours of everything from our...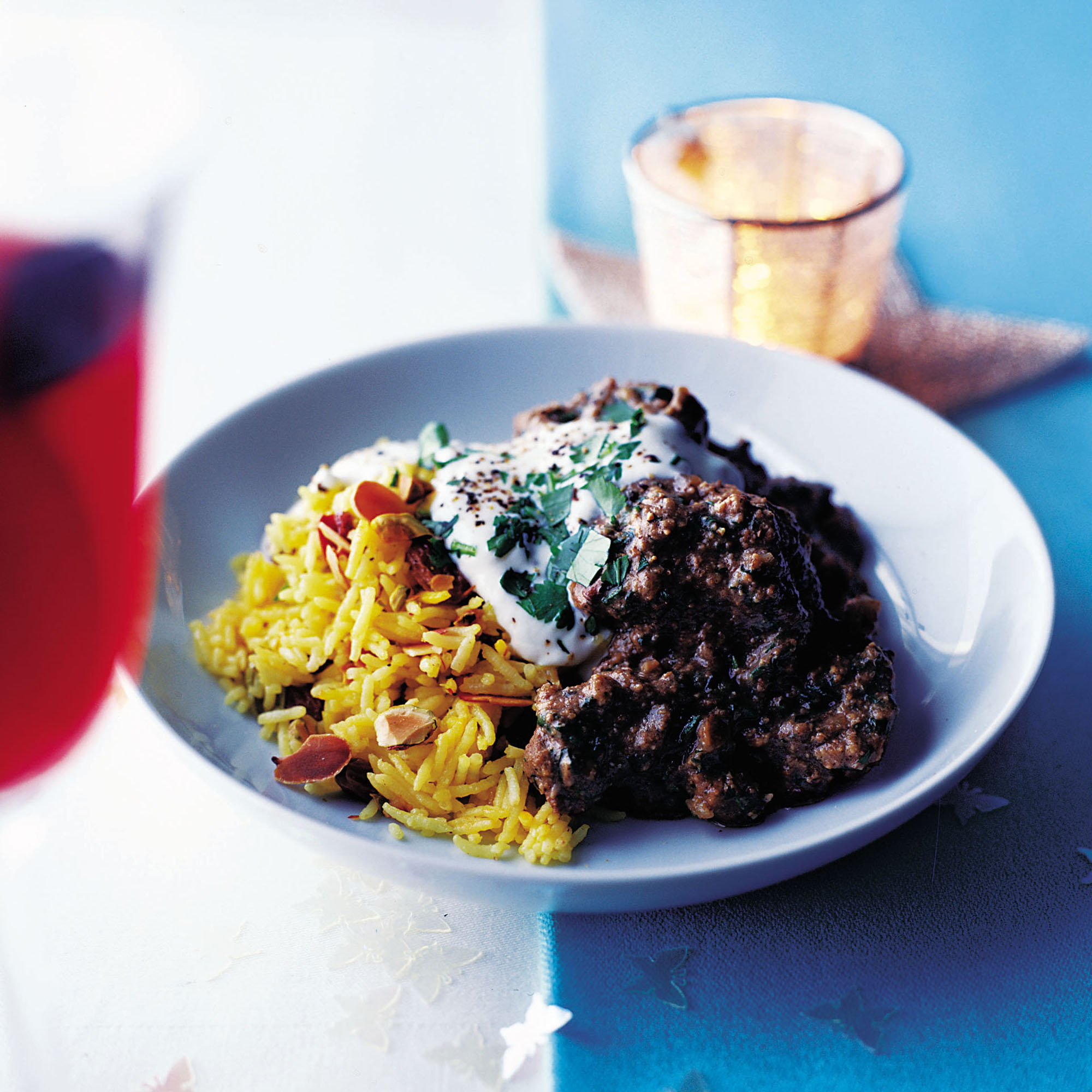 Wholegrain, Basmati, wild – rice is so versatile, working brilliantly to accompany your midweek...
Potato salad is great as a side dish. But add in a couple of mouthwatering ingredients and it can be a...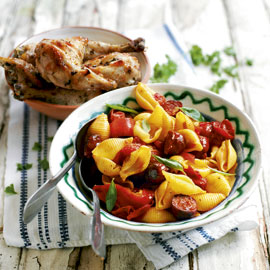 Pasta salad can be great as part of a buffet or, with the right extras, can form a substantial dish on its...