American Recipes
says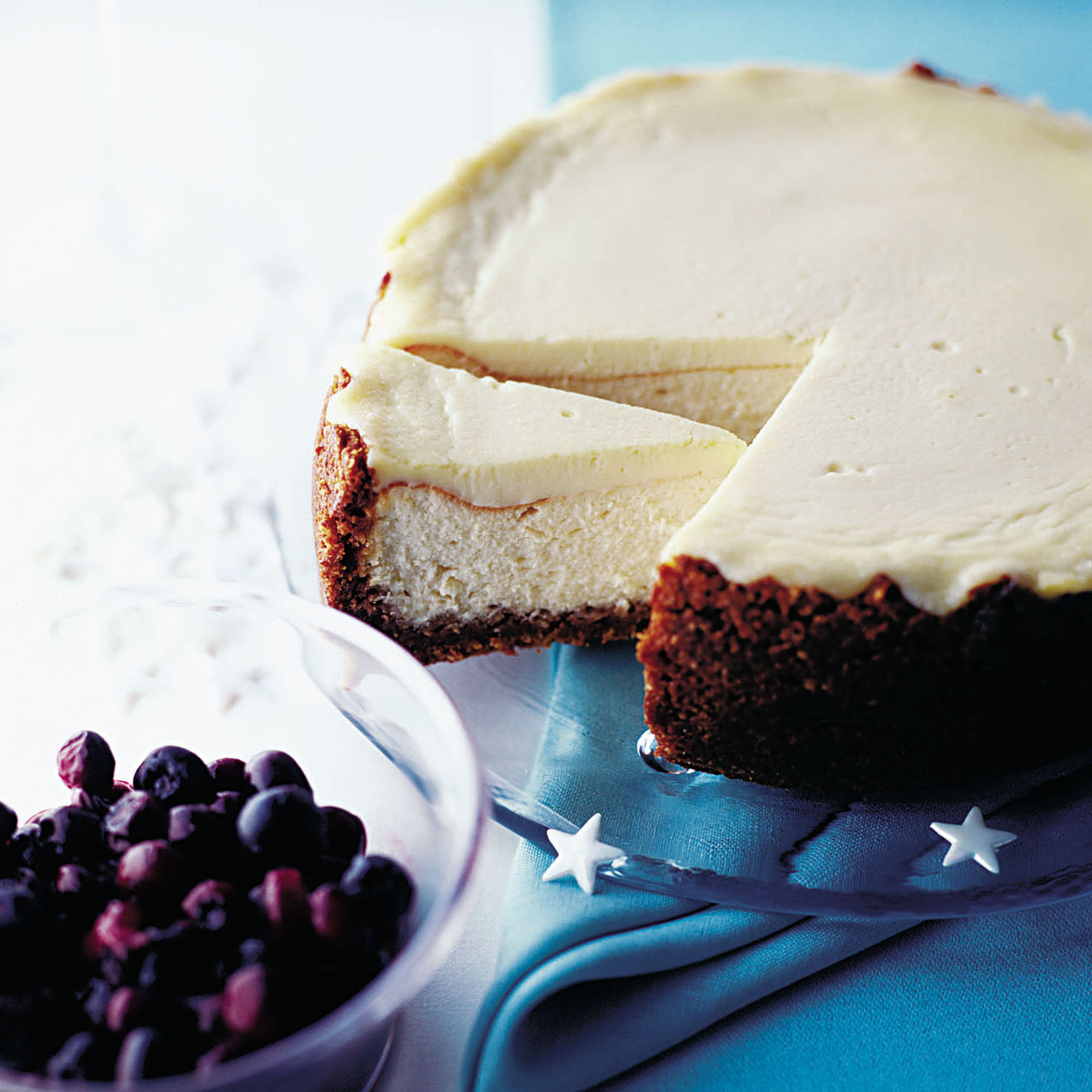 American recipes that are comfort food at its best, from homemade Boston baked beans that'll warm you up and put a smile on your face on the coldest of days, to our American-style baked chocolate and raspberry cheesecake that makes a wonderful dinner party dessert, we've got recipes to suit every occasion and give you a little taste of America without having to leave home!
American food gets a lot of bad press for having a high fat, sugar and salt content, which understandably can be off-putting. Our recipes allow you to make all your favourites – burgers, chicken wings, pancake stacks and cheesecake at home with significantly less saturated fat and less calories so you can take comfort in knowing that you're doing your body some good whilst enjoying all your favourite fast-food dishes.
Choosing good quality ingredients and cuts of meat and putting in the time and love to your dishes will really pay off and you'll enjoy healthier and tastier dishes then you can ever imagine ordering at a restaurant.
American food isn't just fried chicken and burgers though - we've got some really great recipes that get their influence from the deep South, like jambalaya and seafood chowder. These slightly unusual but delicious dishes are superb for when you're expecting guests round as they're not only simple to make but also each mouthful is bursting with flavour. Unless you have American friends or relatives, your guests may never have tried these recipes before so they're sure to wow.
We've also got all the favourites that the whole family will love like macaroni cheese and turkey and cornbread stuffing which is usually enjoyed on Thanksgiving. You'll be left feeling full without being bloated and the family will love coming together to enjoy these dishes at the dinner table. Bring a taste of America into your home with some of our super easy American recipes!
Delicious American recipes