Almond Recipes
Almond recipe collections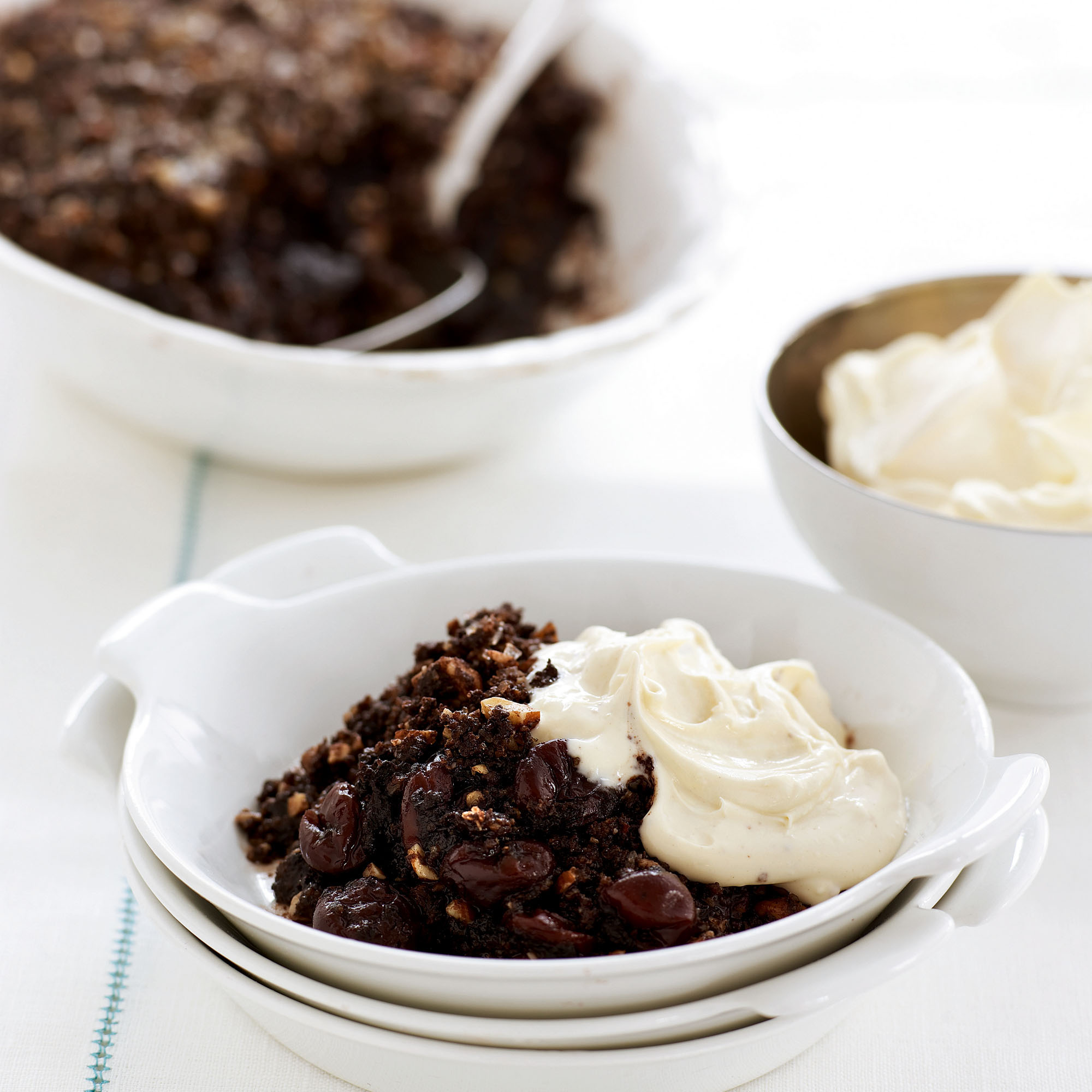 Our pick of the best chocolate recipes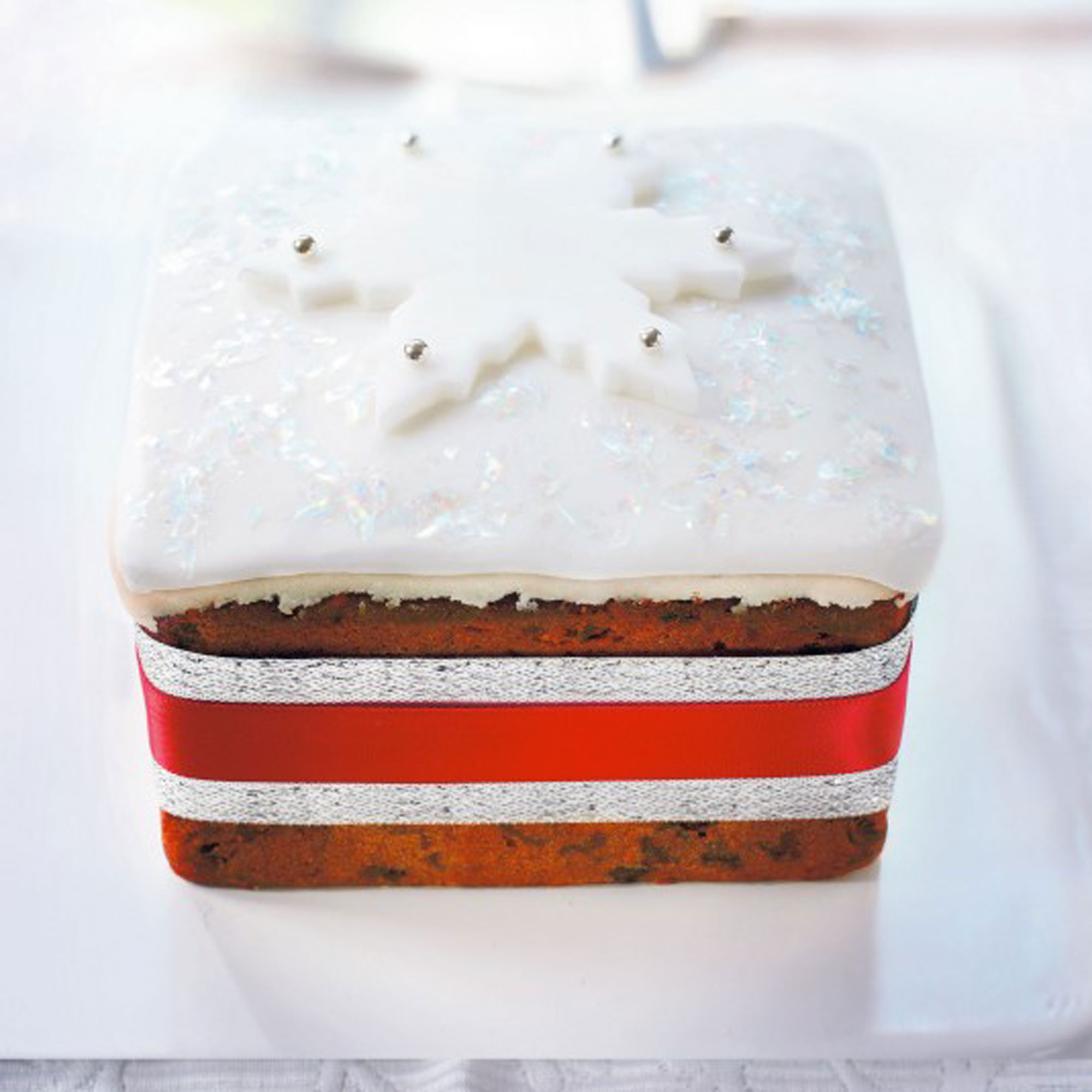 From a simple traditional fruit cake to a Christmas cake recipe with a twist, you'll find exactly what you need in our recipe round-up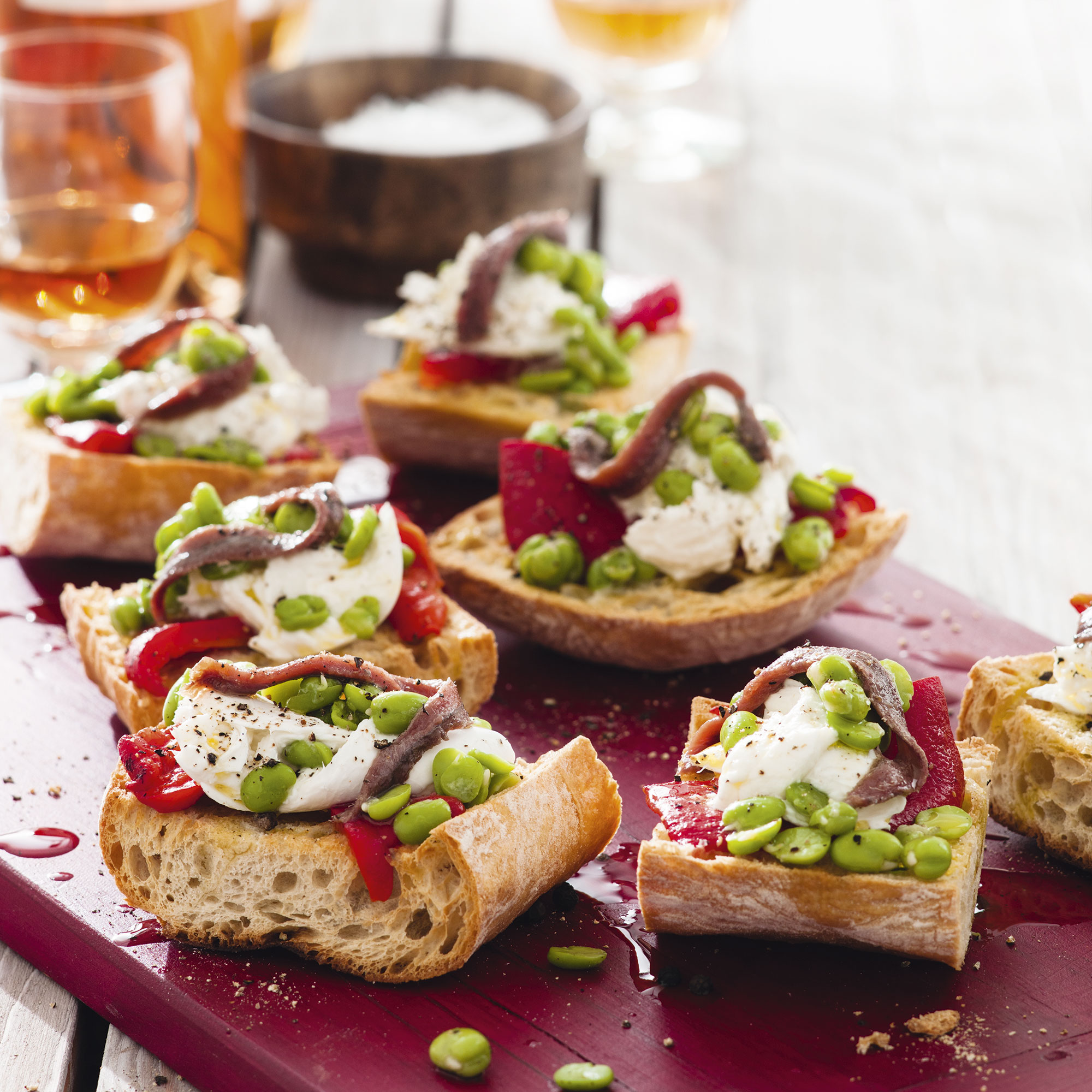 Super smart and light recipe ideas for entertaining friends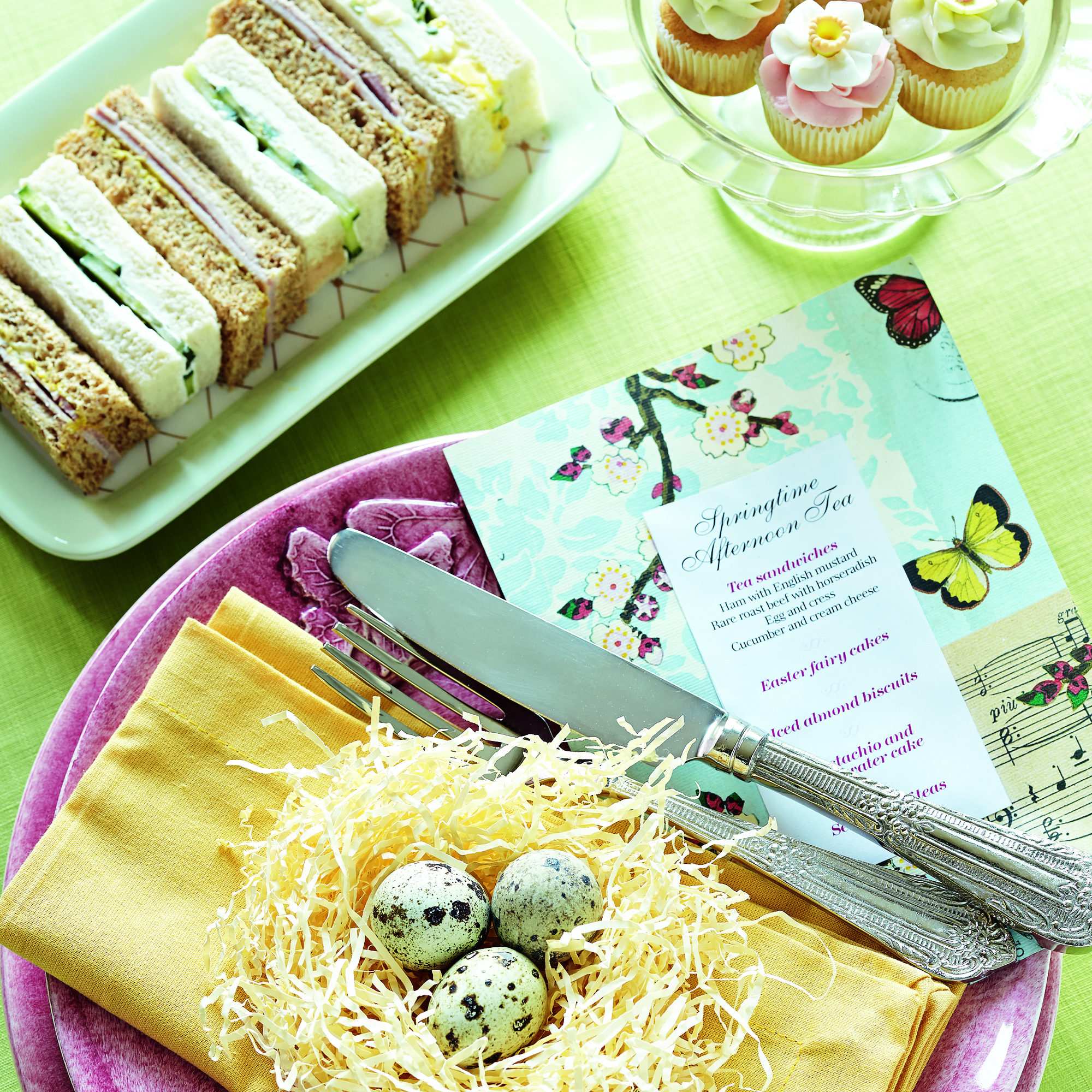 Tasty Easter food ideas to celebrate the holiday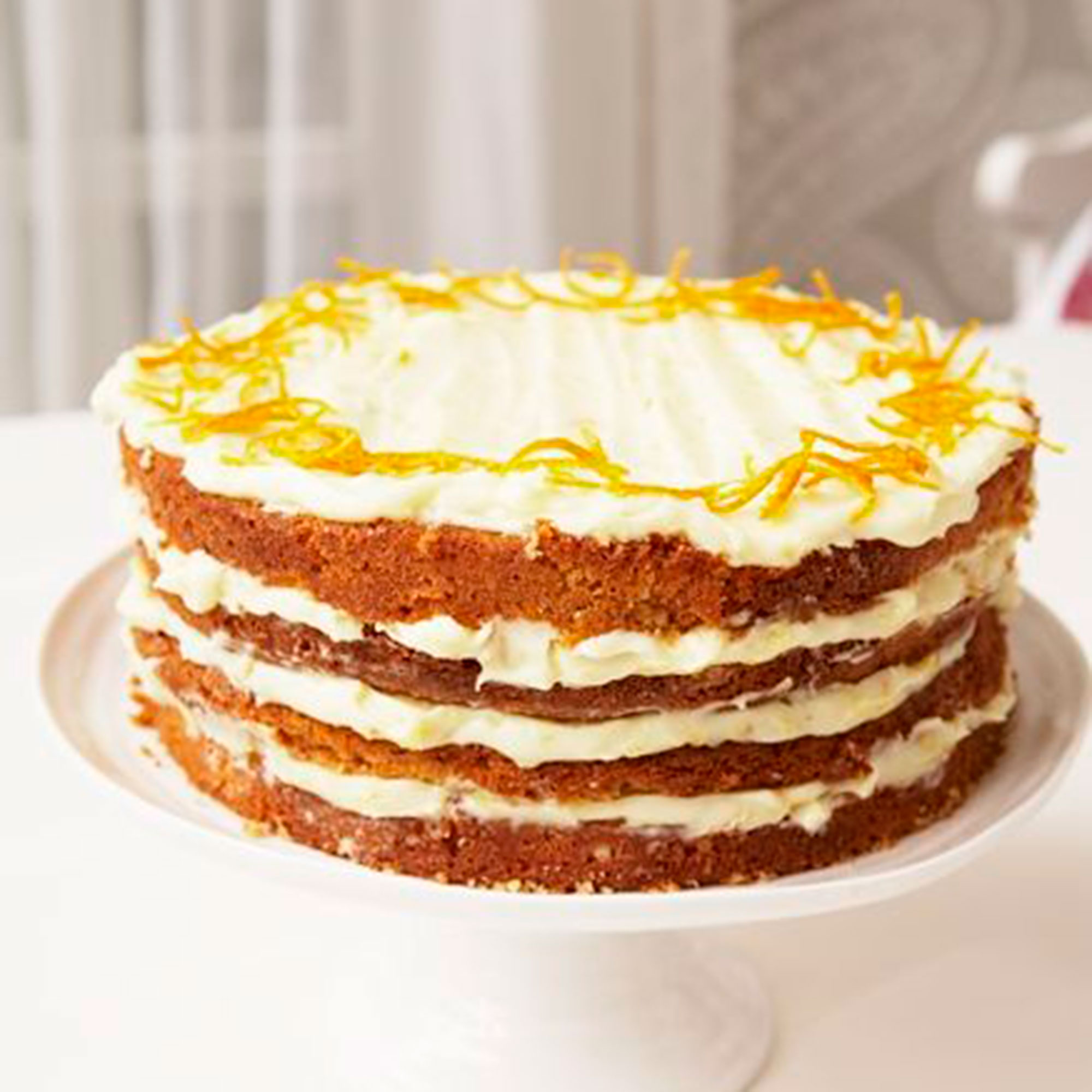 Get creative in the kitchen with over 100 of our delicious baking recipes - from the perfect victoria sponge to a classic chocolate slice!
Lose weight, get a flatter tummy and look younger with our detox recipe ideas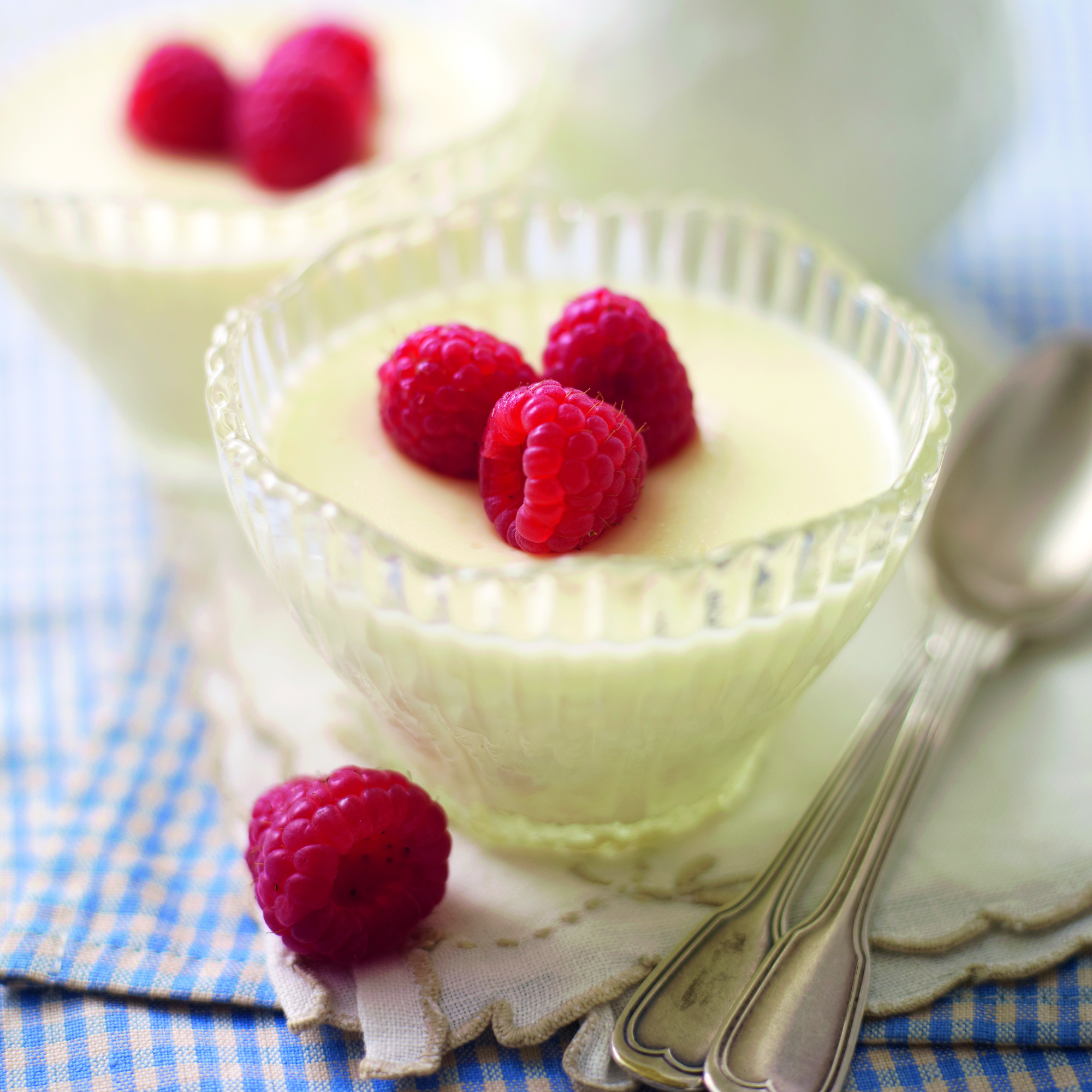 Trying to cut back on fat? It doesn't mean you have to miss out on puds. We've rounded up our favourite desserts that pack in plenty of flavour but won't make you pile on the pounds.