Almond Recipes
Almond recipe collections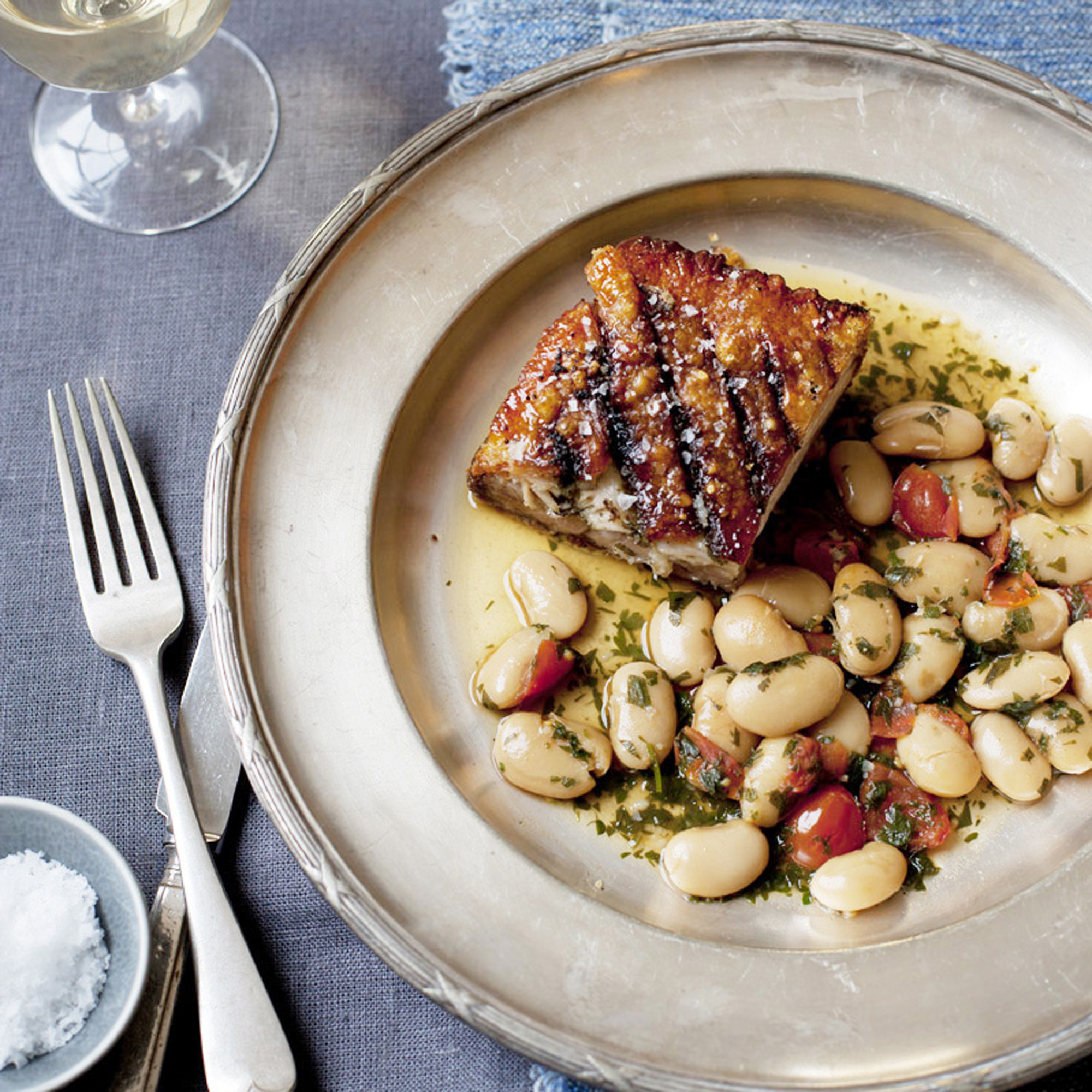 Easy but impressive dinner party recipe ideas for entertaining friends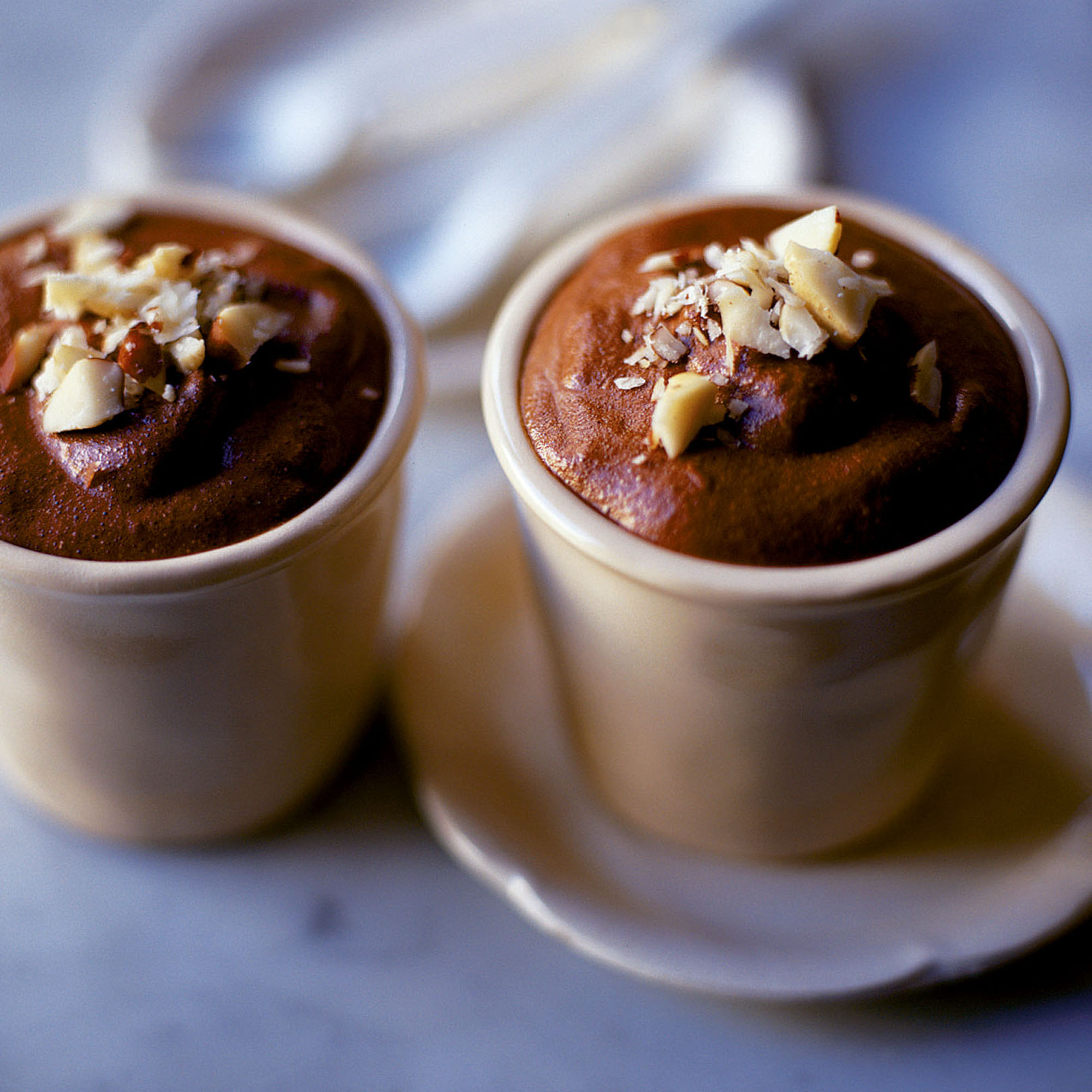 Chocolate dessert recipes to indulge in, including a rich flourless chocolate cake recipe, no bake chocolate cheesecake and a chocolate and coffee mousse recipe.
Lose weight, get a flatter tummy and look younger with our detox recipe ideas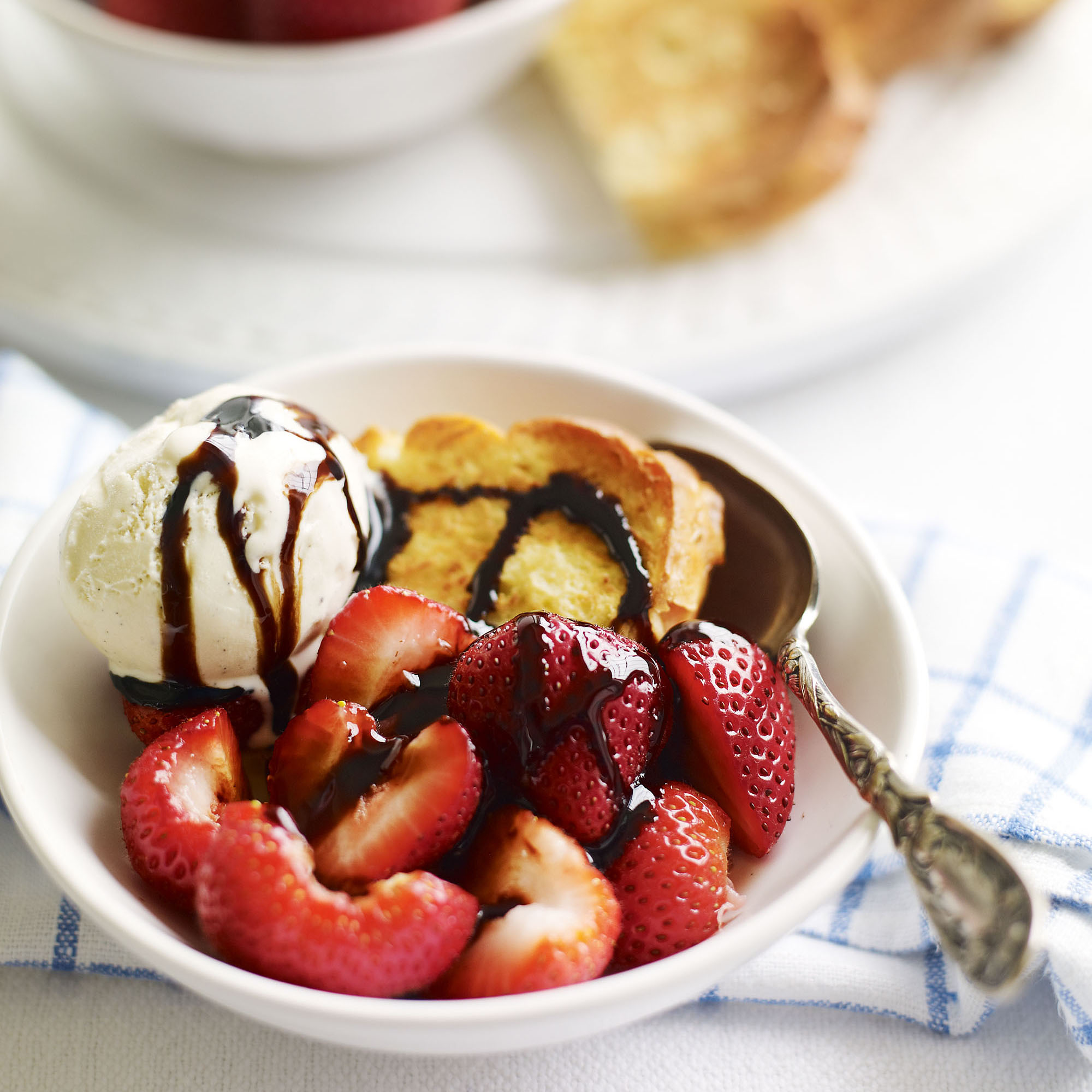 Low fat dessert recipes including chocolate and coffee mousse, blackcurrant sorbet and zingy melon salad.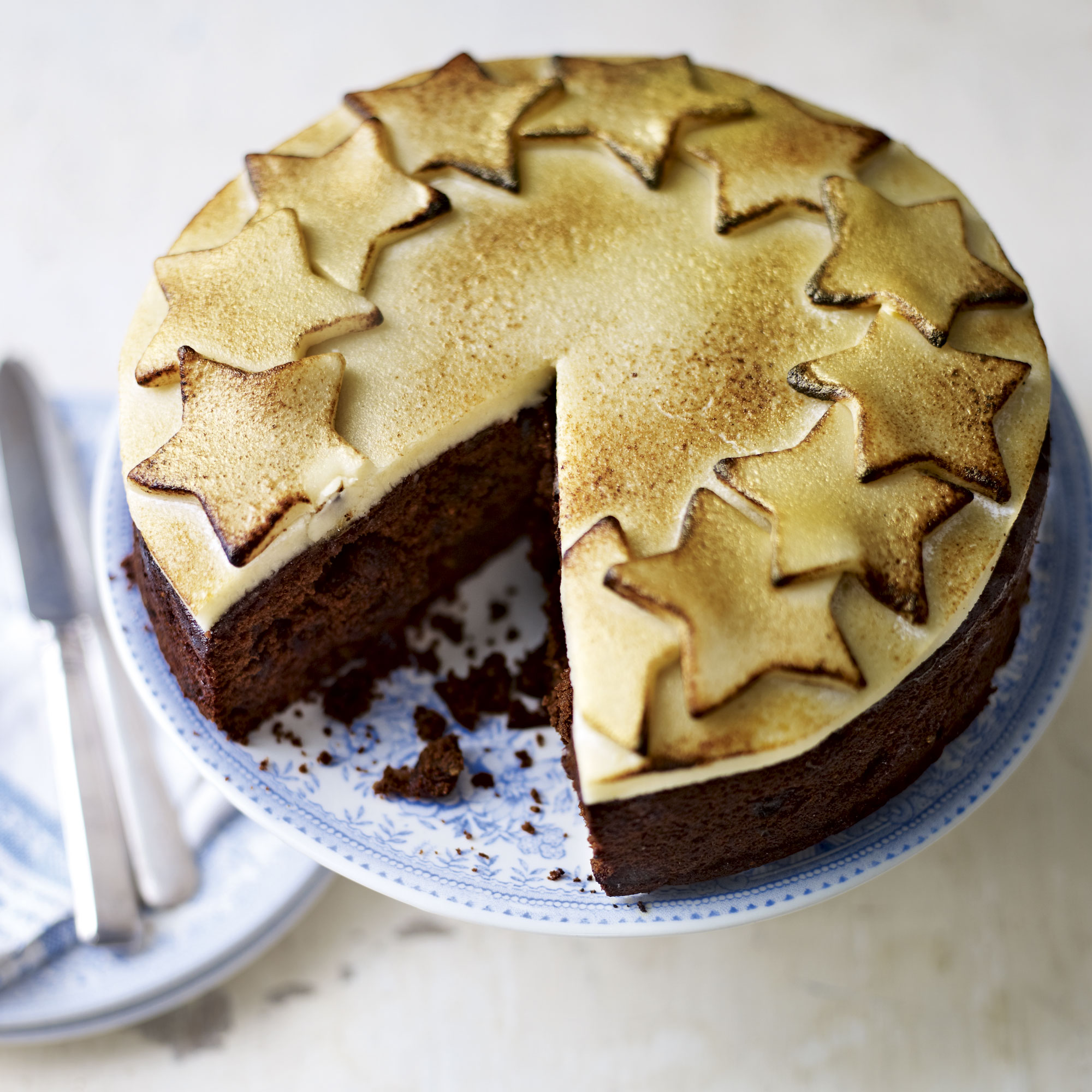 Christmas cake recipes to make ahead of Christmas, including a simple traditional fruit cake recipe, Christmas cake recipe with a twist and ideas for how to decorate a Christmas cake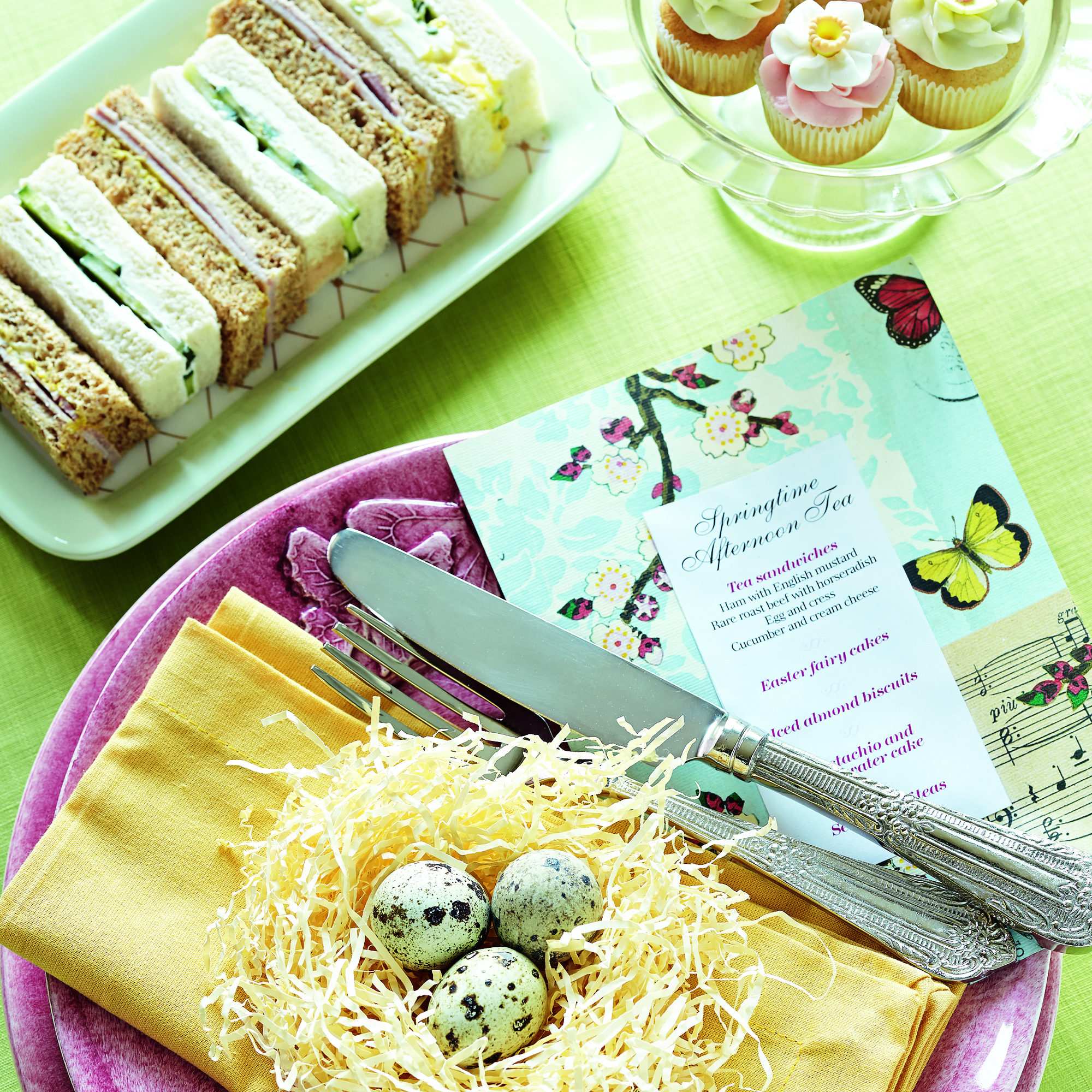 Tasty Easter food ideas to celebrate the holiday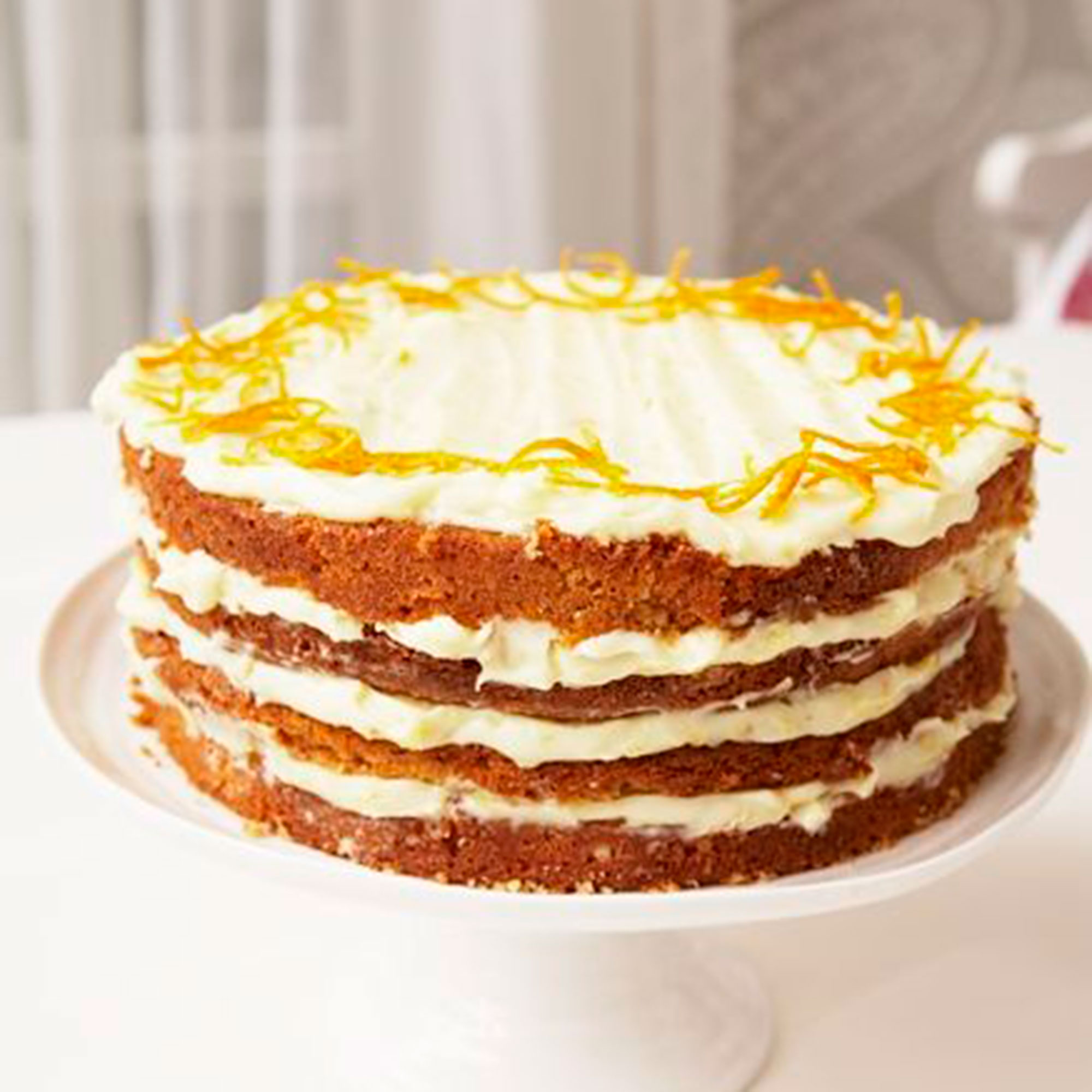 Get creative in the kitchen with over 100 of our delicious baking recipes - from the perfect victoria sponge to a classic chocolate slice!