Italy is one of the foodie capitals of the world and it's not difficult to see why. Authentic Italian food focuses on using fresh, high quality ingredients, put together simply, which come together to create something very special. Italian cuisine is famous for some of its best loved traditions, but we wanted to find out what's new - and which Italian food trends we'll be eating in the UK this summer.
Asda's innovation development chef, Mark Richmond, embarked on a week-long journey through Italy, visiting local family suppliers to gather inspiration from different regions and bring back home to create the newest Asda product range. Here, Mark predicts 11 big Italian food trends coming our way, so you can find out what to look out for in supermarkets and restaurants this summer and be among the first to try them.
1. Fresh Sicilian and Sorrento lemons and limoncello-inspired desserts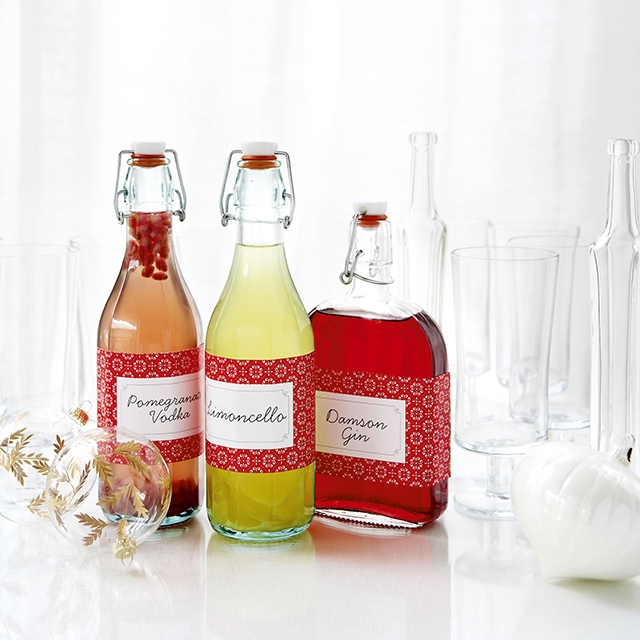 If you can find fresh Sicilian or Sorrento lemons in the supermarket, why not use them to make this lemon drizzle cake - perfect for sharing with guests. If you fancy making your own liqueur, give our homemade limoncello recipe a go - you'll be surprised just how easy it is to make (plus, you can save some bottles to give as homemade Christmas presents when the time comes - sooner thanyou think!).
2. Regional pasta types like candele and ziti
Everyone knows penne, fusilli and farfalle but there's a resurgence of traditional, regional pasta types coming back, such as candele, which have an elongated and hollow shape, as well as ziti, which is a lot like thick spaghetti with a hollow centre.

3. Aged and flavoured balsamic vinegars
The selection of balsamic vinegars that you can find in supermarkets has grown significantly but now you can buy flavoured vinegars such as pomegranate balsamic, strawberry balsamic or even cranberry crème to add a twist to your dish.

4. Varying ages of Parmesan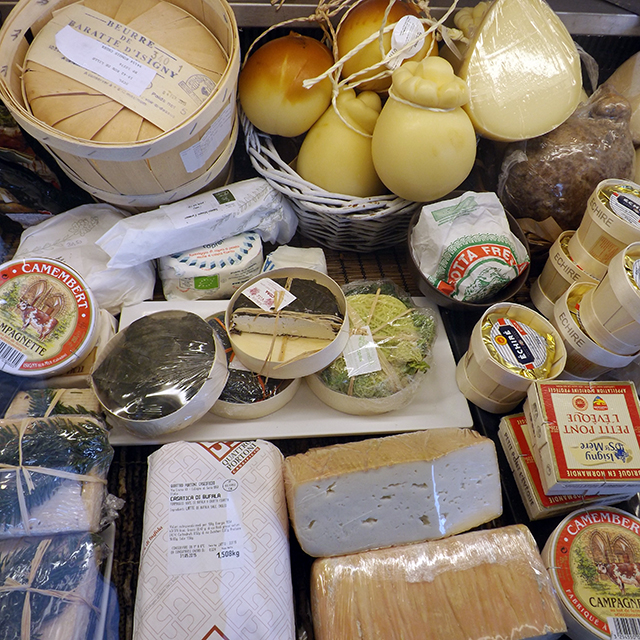 The minimum aging time for Parmesan cheese is around 12 months, with the maximum being around 36 months for a really mature cheese. You'll find you'll have more choice when buying now, whether you prefer slightly milder or stronger.

5. Guanciale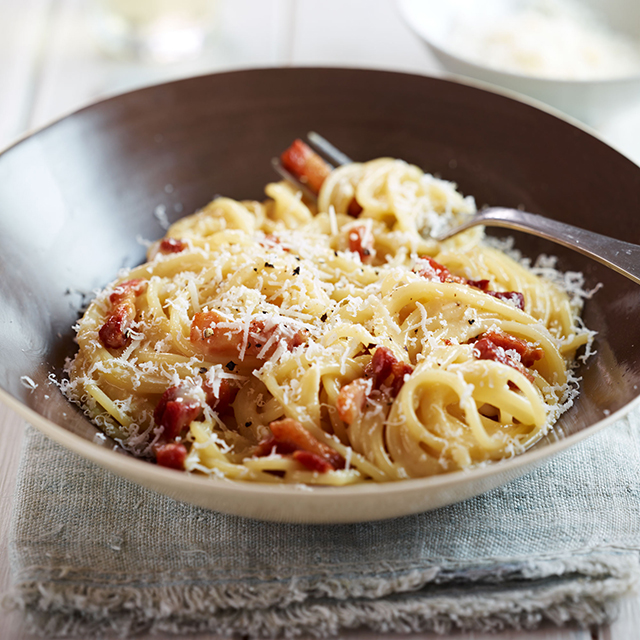 Guanciale is the traditional cured meat used in carbonara and comes from pork jowl or cheek. It's a really lovely ingredient as the fat melts away in the cooking process, leaving tender meat with a delicate pork flavour. Tempted? Try this simple yet delicious spaghetti carbonara recipe.
6. Nduja paste
You'll be seeing more of this spicy sausage paste on pizza menus and in pasta dishes. Expertly seasoned, it's a great alternative to tomato sauce.

7. Polpette
Polpette are giant traditional meatballs that can be enjoyed for lunch or dinner, in a sandwich, with pasta, rice or with crusty bread for dipping. Yum.

8. Arancini balls and spaghetti cakes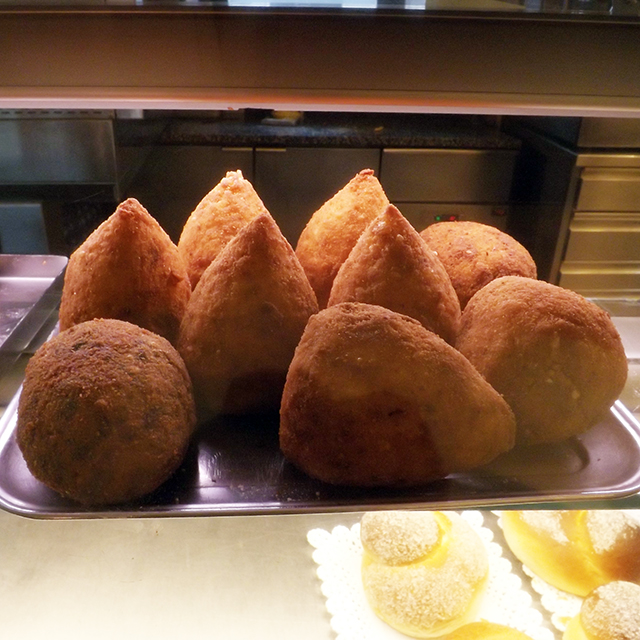 Arancini balls are traditional Italian street food. These fried rice balls are usually filled with either a meaty ragu or mozzarella for a meat-free version. Plus, while we're on the subject of fried treats, look out for shallow fried spaghetti cakes, which are perfectly crispy on the outside and cooked in a delicious tomato sauce.

9. Slow fermented sourdough pizzas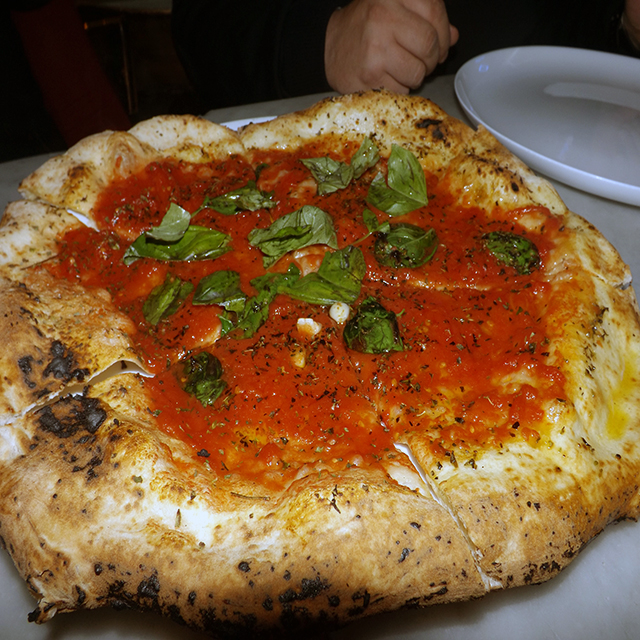 The influence for this delicious treat comes from Naples where in a lot of authentic pizzarias the dough is fermented for 24 hours with natural yeast and contains just salt, water and flour. It's much lighter and easier to digest.
10. Aged Provolone cheese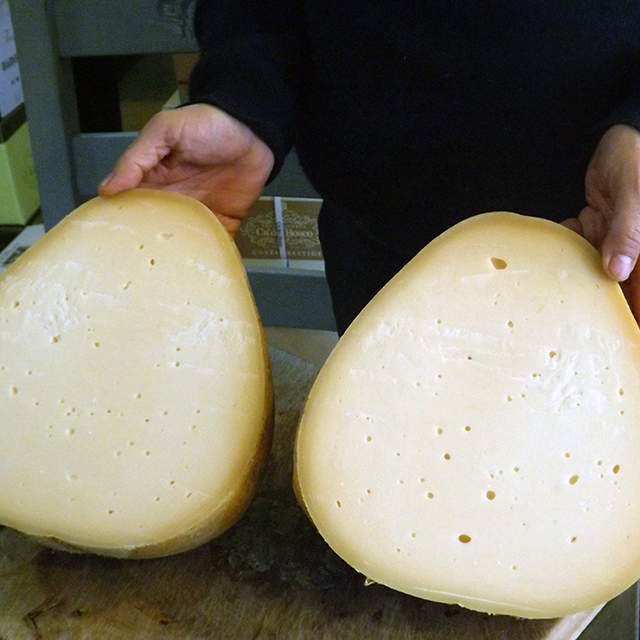 This really delicate and nutty cheese is aged around 24 months and is perfectly complemented by fig molasses and almond bread. It's said it gets its unique flavour from the mountain grass, heather, which sheep graze on - it doesn't get more organic than that.

11. Smoked peppers, tomatoes and cheeses
Smoking peppers, tomatoes and cheeses (or any ingredient for that matter) really alters their taste and gives them extra depth of flavour.
Continued below...
So there you have it; keep your eyes peeled for these ingredients this summer. Fancy trying your hand at making some Italian cooking? Take a look at our Italian recipe collection for inspiration.