How To Make The Perfect Hollandaise
This French classic makes the perfect accompaniment for salmon, fish, steamed veg, asparagus or Eggs Benedict. Make just before serving and enjoy within minutes.
Ingredients
2tbsp white wine vinegar
3tbsp water
1 bay leaf
8 peppercorns
3 organic free-range 
egg yolks
160g unsalted butter (must be at room temperature), cubed
squeeze lemon juice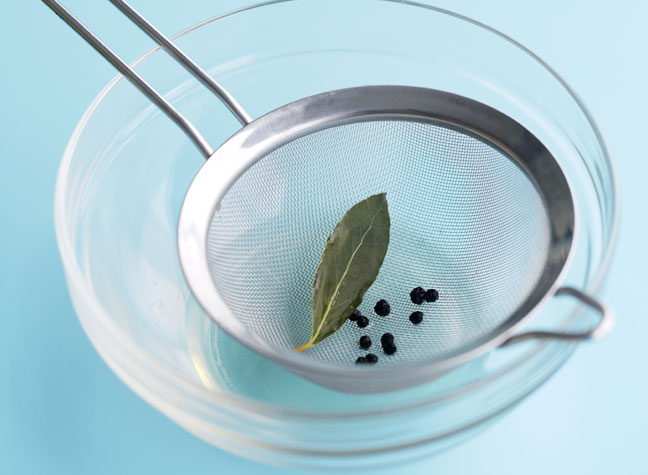 1)Simmer the first 4 ingredients in a pan until reduced to about 1tbsp, then strain into a glass bowl. Add 1tbsp water.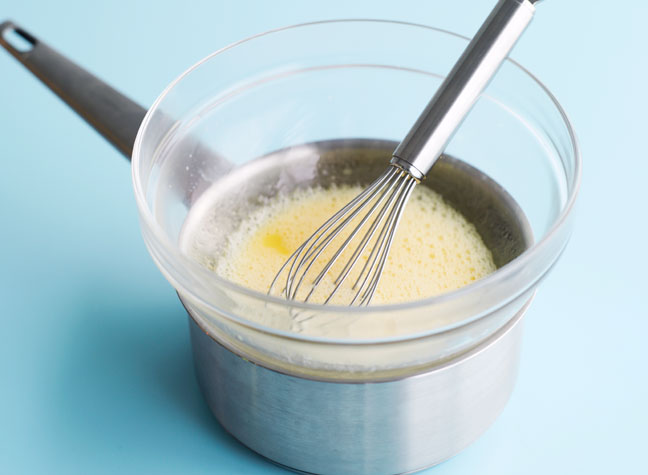 2)Whisk in the yolks and season well. Put the bowl over a pan of barely simmering water.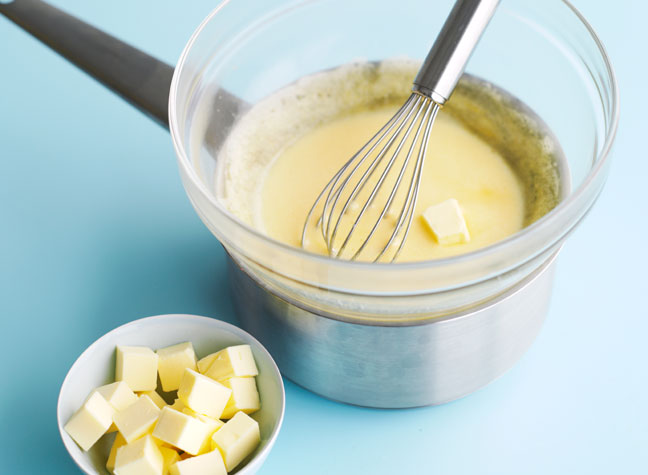 3)Add a knob of butter at a time, ensuring each is well whisked in before adding next. Cook for 2 mins more until thickened and add lemon juice.