How To Make Boozy Baked Meatballs
These rich and tasty meatballs are an old favourite the whole family will love. Even though we've added a generous amount of red wine, this dish is still suitable for the 
kids because the alcohol reduces and leaves 
a delicious fruity flavour.
Preparation Time: 10 minutes

Cooking Time: 30 minutes + chilling
Serves: 4

3tbsp olive oil

50g fresh breadcrumbs

2 cloves garlic, finely chopped
700ml passata

1 large glass 
red wine
1tbsp red wine vinegar

1tsp caster sugar

1 red onion, finely chopped
4 anchovies, chopped

500g lamb mince

Small bunch flat-leaf parsley, finely chopped

2tbsp chopped fresh oregano
50g Parmesan shavings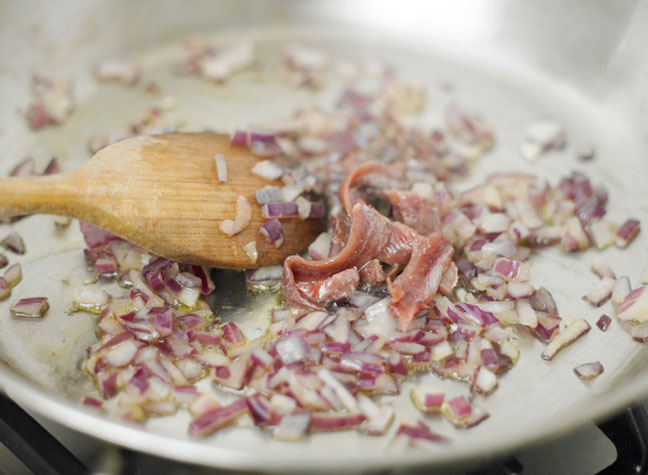 1)Heat 1tbsp olive oil in a large frying pan. Add the red onion and gently fry for 5 mins until softened. Add the anchovies and cook 
for a further min - they will melt into the oil. Set the pan aside and allow the onion mixture to cool.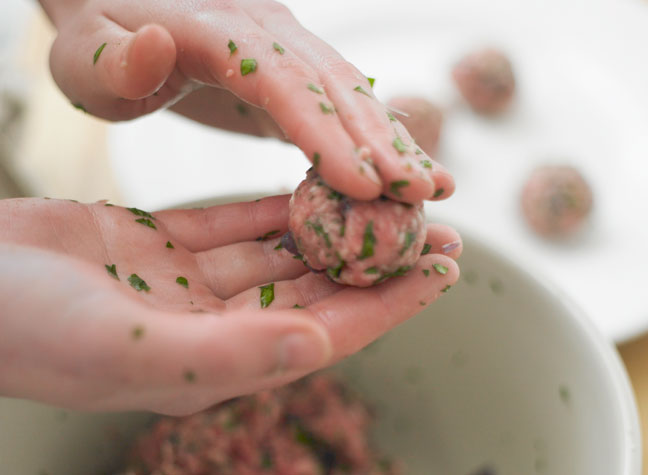 2) Put the mince in a bowl and add the breadcrumbs, chopped parsley (reserve some for the garnish) and the cooled onion mixture. Season and mix together with your hands. Shape into meatballs and chill until needed.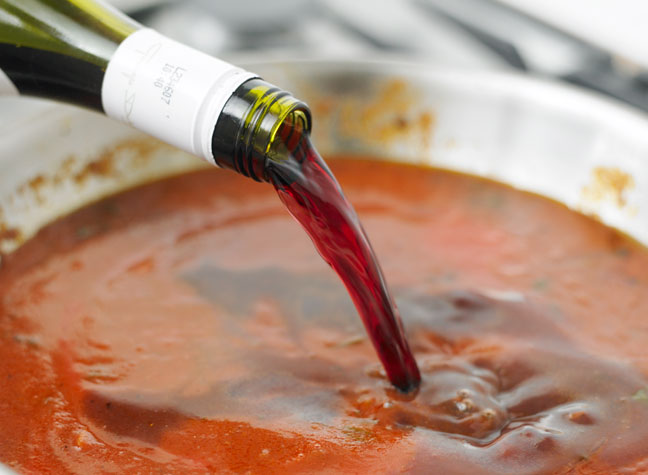 3) Heat 1tbsp of the oil and gently fry the garlic for 30 secs. Add the passata and red wine, and bring to a simmer. Add the oregano, vinegar and sugar, season well and simmer for 10 mins.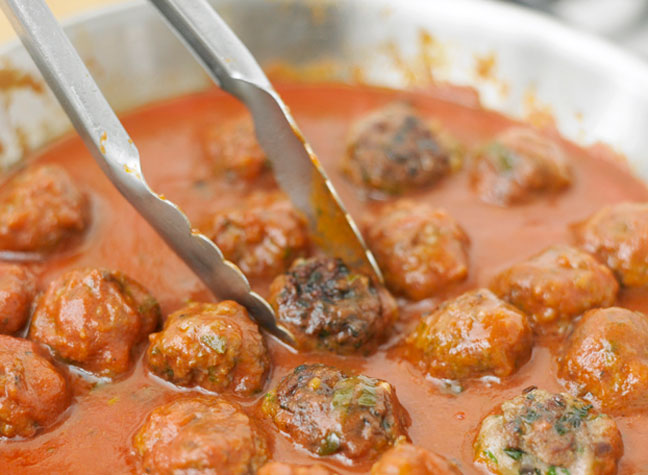 4) Heat the remaining oil and fry the meatballs for 5 mins until brown all over. Add to the tomato sauce and cook for 10-15 mins. Serve sprinkled with Parmesan shavings, the remaining parsley and plenty of pasta.