Try this rich venison casserole recipe - our tasty alternative to a beef or chicken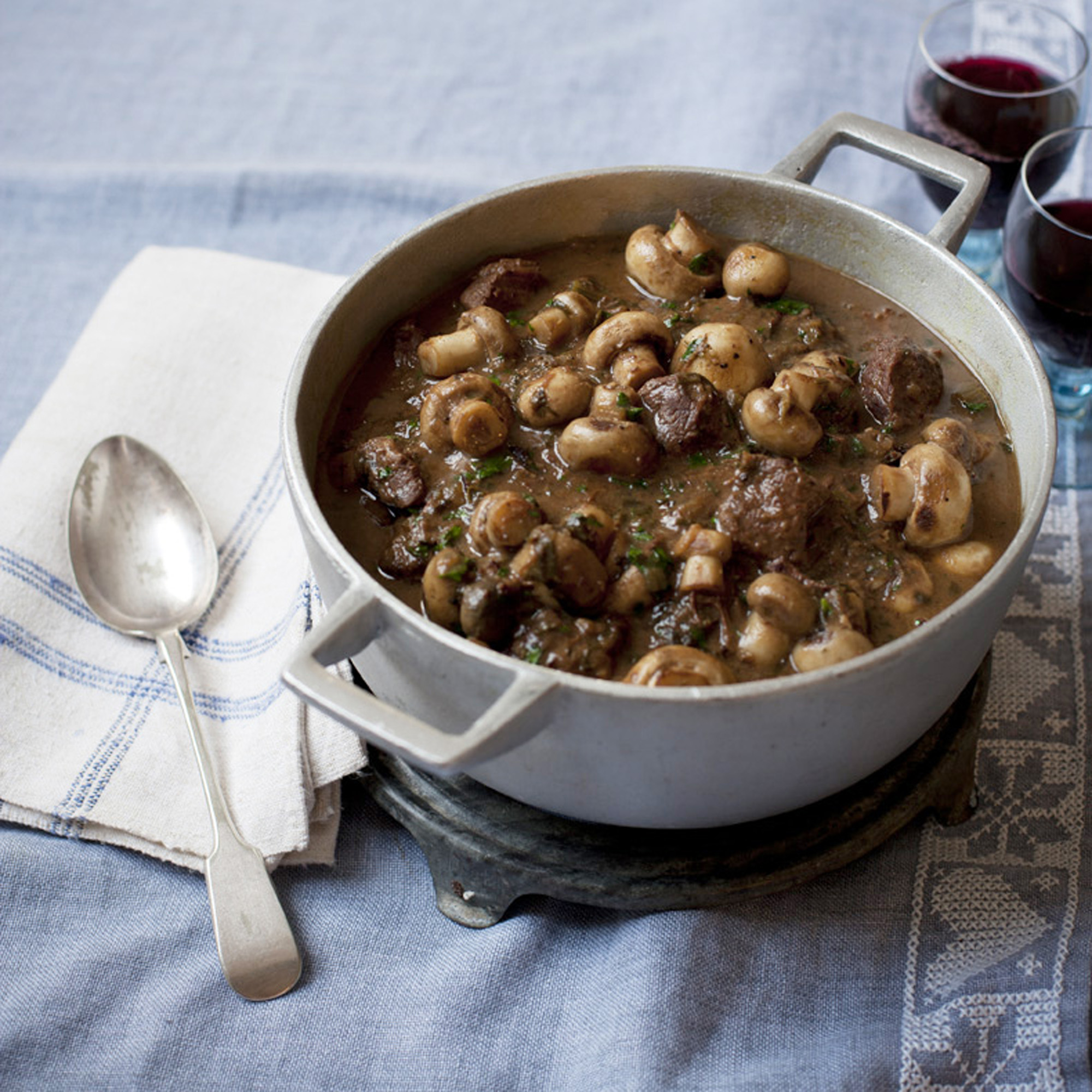 Ingredients
2tbsp vegetable oil
25g (1oz) unsalted butter
1kg (2lb 4oz) venison, chopped
4tbsp plain flour, seasoned
1tsp ground cinnamon
2 large onions, peeled and finely sliced
2 garlic cloves, peeled and finely chopped
300ml (Ĺpt) port
500ml (18fl oz) good beef stock
2 bay leaves
4 sprigs thyme, tied with string
3tbsp cranberry jelly
100g (4oz) pruneaux d'Agen, pitted
100g (4oz) chestnuts, halved
Preparation
Heat the oil and butter in a frying pan. Dust the venison with the flour and cinnamon and fry a few pieces at a time until well browned, then transfer to a large casserole. Add the onions and garlic to the frying pan and cook for 5 to 10 minutes. Add remaining flour to the pan, stir, add the port and bring to a boil. Pour over the venison in the casserole, then add the stock and herbs. Place a tight-fitting lid on top and cook on a gentle heat for 1 hour.

After this, remove the lid, season, and stir well. Add the remaining ingredients, replace the lid and cook for a further hour. This casserole will freeze for up to a month.
Daily Email
Get the best entertainment news, recipes, fashion, beauty and wellbeing advice for you. For FREE.
Sign up