Popular TV presenter has recently put her impressive Dundee home on the market... for a whopping £825,000!
The house, which Lorraine bought with her husband Steve seven years ago, is said be one of the 'finest houses' in Broughty Ferry, where it's located, in the Scottish city of Dundee.

Savills, the agent selling Lorraine's house, also revealed that the area was called, "one of the poshest suburbs" in Europe by late Dundee University historian Charles McKean - so it's clearly a sought-after area.
It's also famed for being a private area, with few main roads, making it perfect for one of the most popular and well-known presenters in the UK.
The six-bedroom house Lorraine shares with her family has three reception rooms and gorgeous, enclosed gardens, complete with sprawling driveway and pond.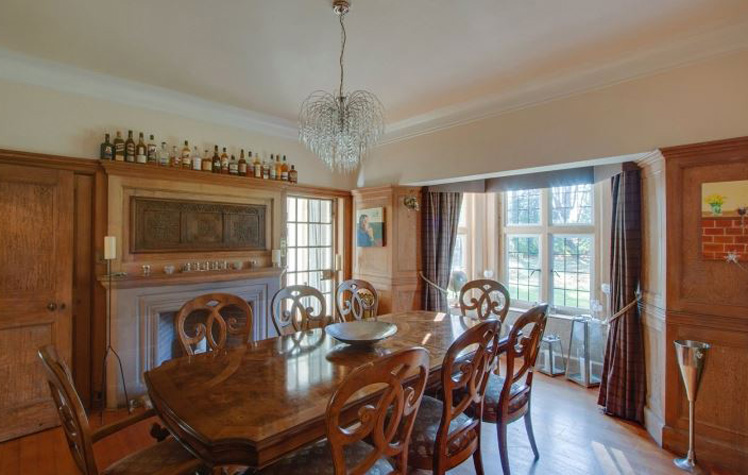 (Image: Savills)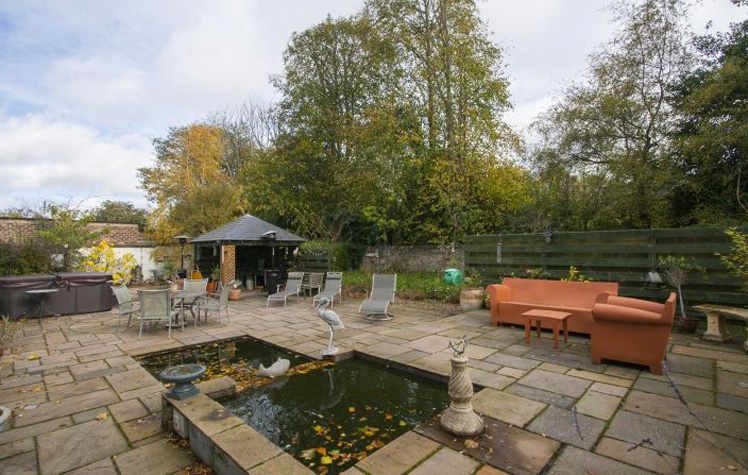 (Image: Savills)

The listing also revealed that Lorraine and her husband installed an electric Aga and Sky broadband when they moved in, although the house still maintains much of its original panelling, cornices and doors, from when it was built in 1927.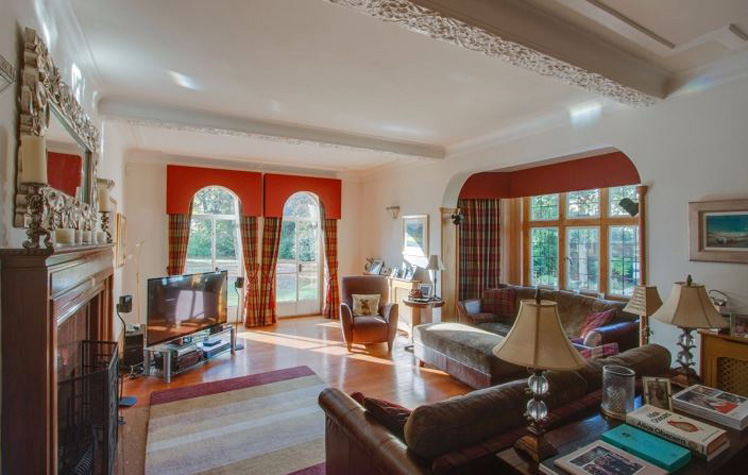 (Image: Savills)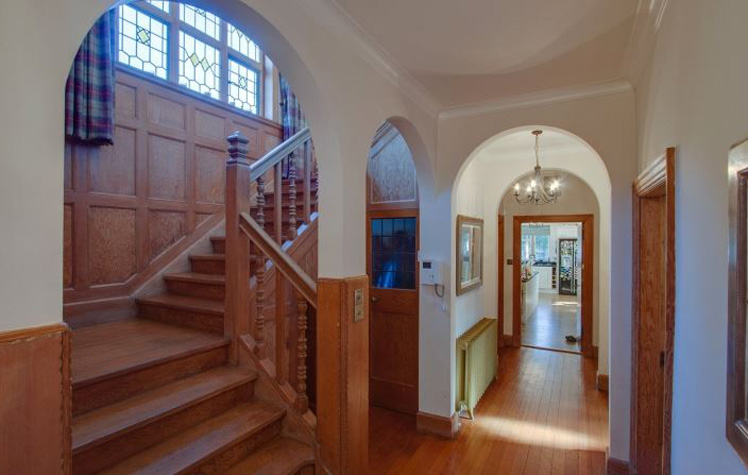 (Image: Savills)
Lorraine also uses one of the rooms as a dressing room, while the other rooms are used for guests, and one as an office.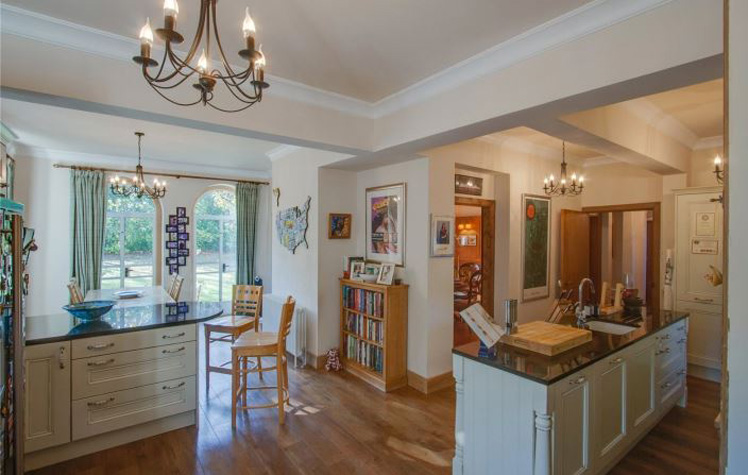 (Image: Savills)
And when she and her family are keen to relax, the home also comes with an outdoor hot tub - perfect for those chilly Scottish days.

The listing reads, 'All in all, the layout and presentation of the house are ideal for both modern family living and for entertaining. The finish and presentation throughout is exceptional.'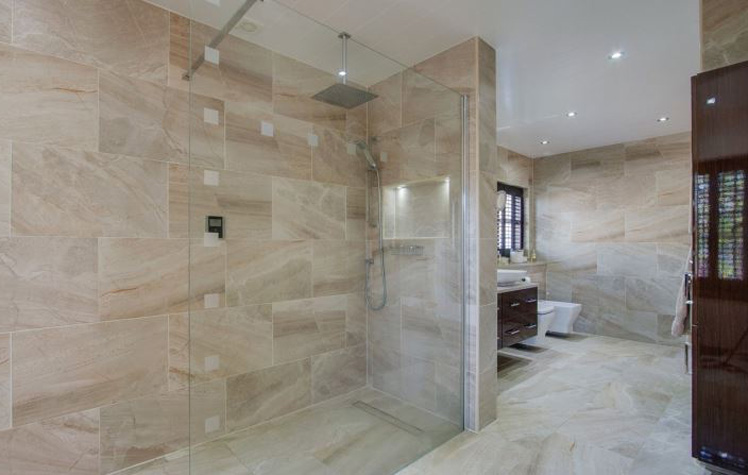 (Image: Savills)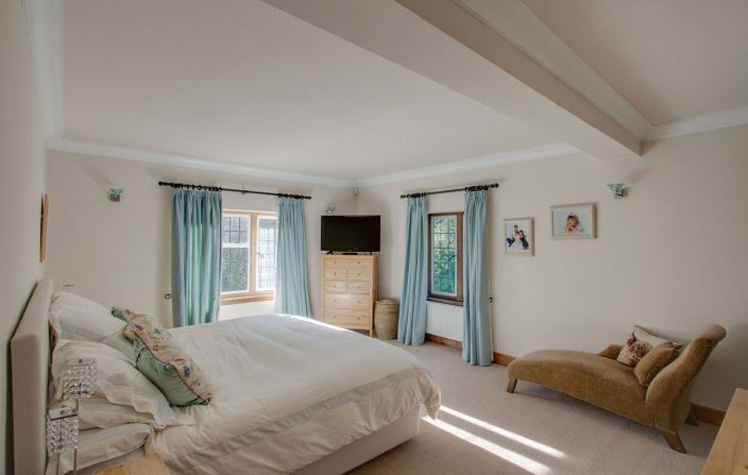 (Image: Savills)
Lorraine only lives in the house over the weekend, as she stays in London during the week in order to present her ITV breakfast show, Lorraine.

She also has a home in the capital, which she uses as her base during the week. The flat has been described as 'super-central', so perfect for reaching the ITV studios.

Describing what it's like living between two cities, she previously told The Mirror, "The [London] flat is my little sanctuary because I'm always on my own here, but Dundee is truly home.

"It isn't a big house we have there, but it has a lot of character and an amazing garden, which I certainly don't have here. I have a small balcony but it's too loud to sit out, so I just open the doors to get a breeze in. London is just a wee den for me where I do all my work."
Continued below...
She also revealed whether she plans to split her life like this forever, wholeheartedly agreeing that she'd love to.
"I really do hope I can split my time between the two places for a long time yet, as it's a lucky position to be in. I get the city lifestyle, then the dog walks on the beach back in Dundee. And they both feel comfortable and relaxing. No home of mine will feel like a boutique hotel ever. I kick my shoes off anywhere and that's OK. Pure bliss."
It's not known if Lorraine is planning on buying another property in Dundee, but if it's anything like as impressive as her current one, we're sure she'll be fine!