Scotland's Most Beautiful Places
The beauty of Scotland...
Scotland has some of the most picturesque landscapes in the United Kingdom, and arguably, in the world. Home to huge mountain ranges such as the Highlands, and surrounded by 6,160 miles of stunning coastline, Scotland really is something special. These sensational landscapes have captured the minds of many, including Virginia Woolf, who used the island of St. Ives as her inspiration for To the Lighthouse.

Scotland is home to some of Britain's highest peaks, most beautiful lakes, clearest waters, picture-perfect cottages, historical castles and miles and miles of greenery. It is unsurprising that this vast and diverse landscape has been the central fascination for many photographers.

One particular photographer, Steve Carter, 58, has engaged in a project over the last few years to capture the beauty of the Scottish countryside in each season. The diverse series of photographs features snow-tipped mountain ranges, tree-lined roads, quaint scenes, wildlife and generally stunning views. They demonstrate Scotland's variety, as each season is so sharply pronounced.

Click to see examples from Carter's series, before indulging in more Scottish beauty with our pick of the most beautiful places in Scotland...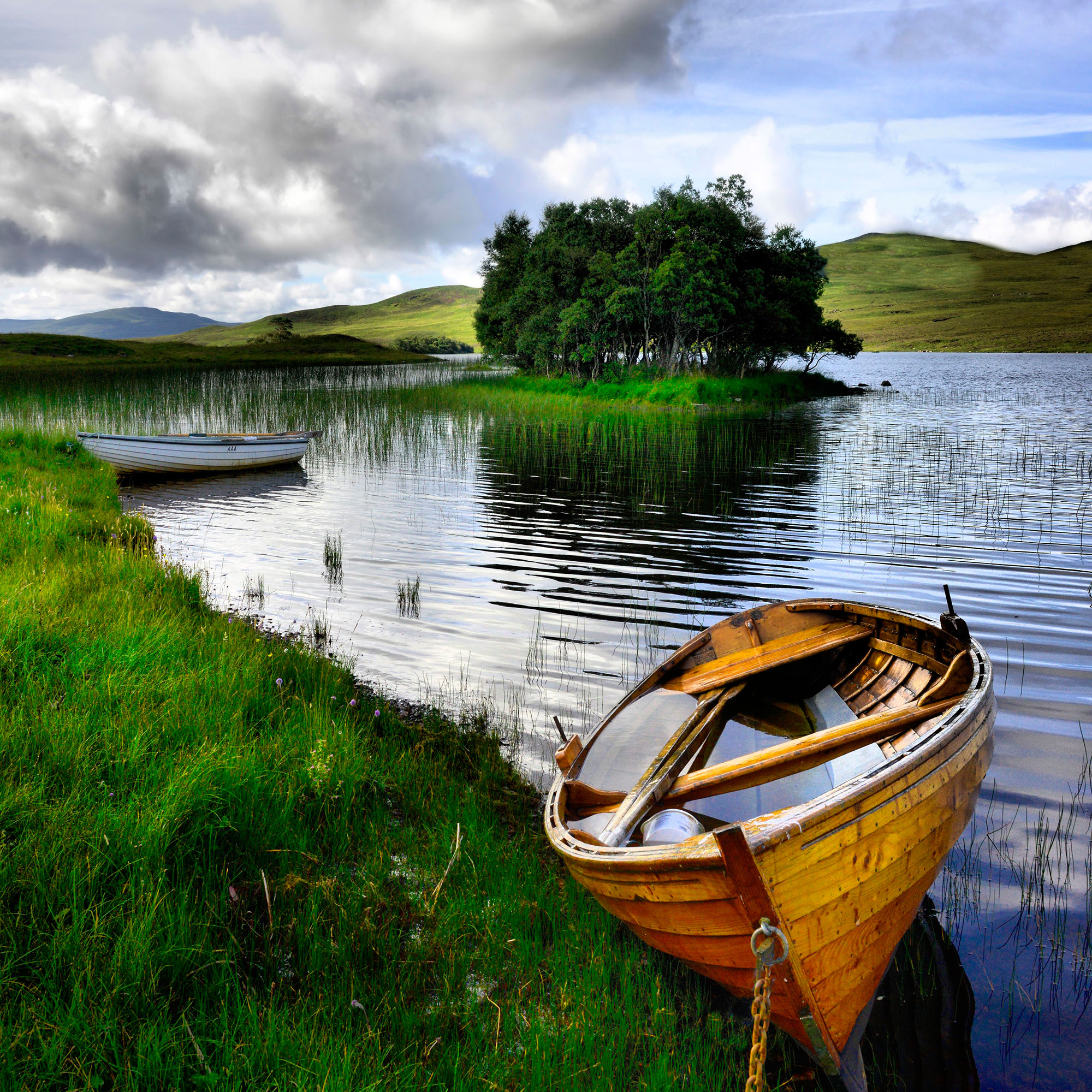 More of the Travel & Spa Collection