Could You Afford Your Favourite TV Drama Home?
Sherlock Holmes House, £1.1million
Ever wondered how much a house in your favourite television show would cost in real life? Well wonder no more. A recent study found four million Britons take their home-buying inspiration from television programmes ranging from period dramas to reality shows. So, real estate website
Onthemarket.com
polled 1000 people to find out exactly which TV home they liked the most and applied a value to each one using the expertise of estate agents.
Click through to find out much it would cost to take your favourite TV home off the market…
Montague Place, London
Holmes Baker Street apartment has been the backdrop to many of the gripping storylines which have hooked 10 million viewers. The Georgian first floor, two bedroom apartment comprises of an open plan kitchen, dining room, lounge and bathroom.
To purchase a similar property one street away, a buyer would need at least £1.1 million today compared to £925,000 when the show kicked off in 2010.
Picture courtesy of Knight Frank Marylebone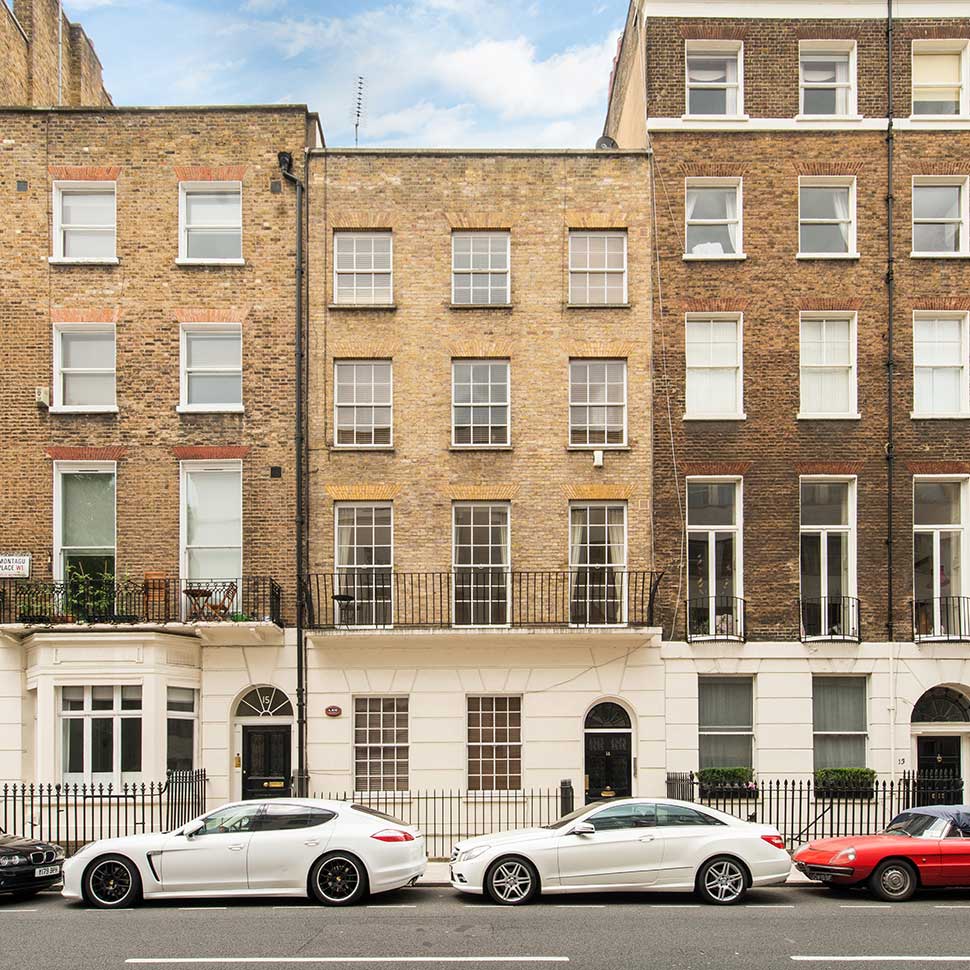 More of the Property Collection