Try Some Cool Scandi Style For A Bedroom Uplift
Promotional Feature with Sainsbury's HomeRich textures and soft colours transform your bedroom into a contemporary haven
Your bedroom needs to be so much more than just a place to sleep. It's a retreat — where you can be peaceful and relaxed, away from the bustle of the rest of your home.
So if your bedroom is overdue a refresh, a few pastel-coloured pieces will make all the difference. Lift your mood and create the dream space you deserve with the new Ethereal collection from Sainsbury's Home.
Inspired by contemporary Scandi design, Ethereal combines the cool greys and muted colours of a sunlit, northern landscape. Think colour-pops, in brilliant yellows and greens, that sing on classic mid-century patterns and printed cushions. Pastel blues and pinks add softer accents on picture frames and mid-century-style door hooks.
Textures are key throughout the range, with tactile embroidered cushions that feel as good as they look. Ethereal is the perfect collection for giving your bedroom a speedy contemporary twist. It embraces all the warmth and traditional style of Scandinavian design at its sophisticated best.
It's all caught the eye of W&H's digital editor Kelly Bowerbank, who has pored over every piece and come up with a selection of Ethereal collection favourites to get your inspiration underway...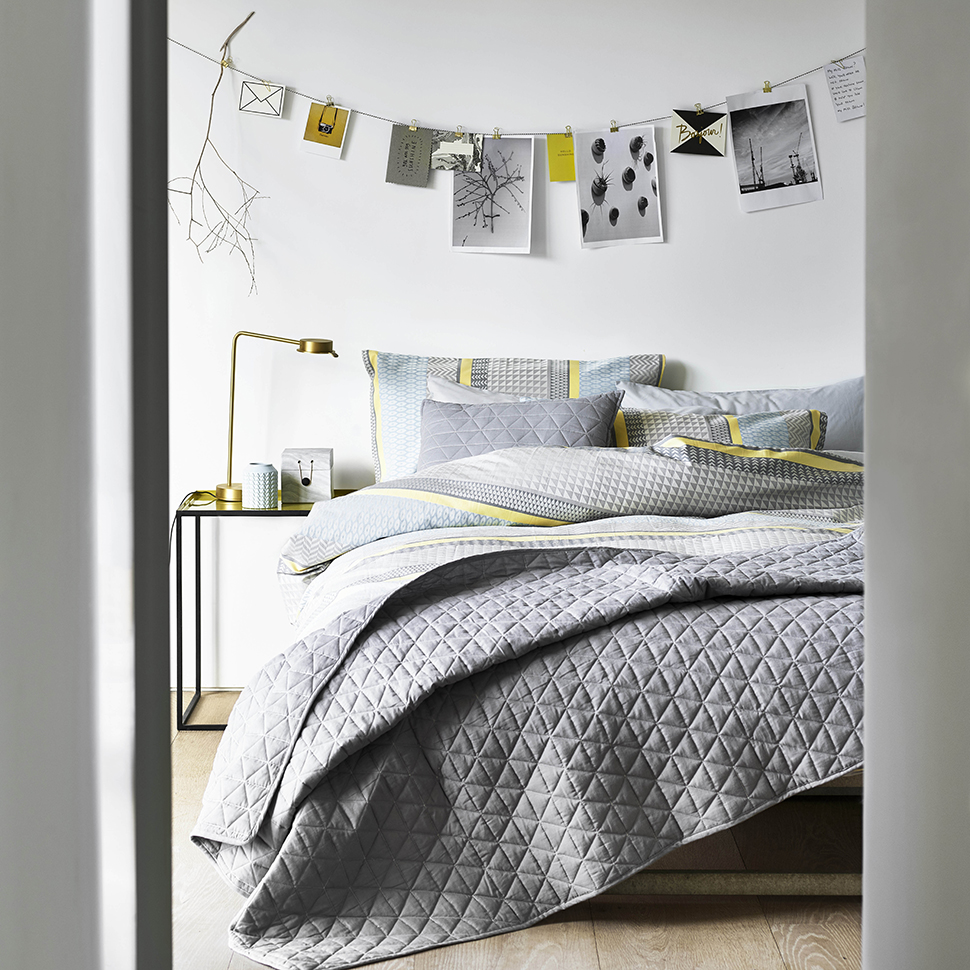 More of the Indulgence Collection