Original pieces of art for your wall from just £85
So how does a normal person go about building an art collection on a reasonable budget? The term 'affordable' in the art world means anything costing less than £5,000, which is still obviously a sizable sum. So, you have two options: shop within your means, or, look for pieces that you can purchase with instalments.
Whichever method you opt for, The Affordable Art Fair is a great place to start browsing. There you'll find everything from intricate pencil drawings to handcrafted scupltures, abstract oil paintings and whimisical watercolours. Just remember the golden rule: buy what you love. Then if it doubles, triples or even increases in value tenfold - you're quids in and it's happy days. But the worsecase scenerio is you have something you genuinely like looking at hanging on your wall. Still happy days!
The next Affordable Art Fair in the UK takes place from the 16th-19th of June in Hampstead, London.  Here's a selection of the most exciting and economical art you can see there to wet your appetite...
City in Pink 2 by Victoria Batt, £399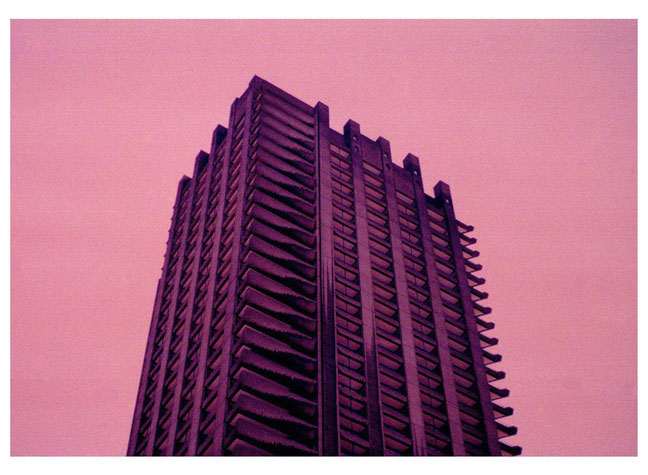 Digital photograph printed onto mirror substrate, edition of 20, 76.2cm x 50.8cm. Available from Made In Arts London.
Witness series: Leon by Barbara Jackson, £250.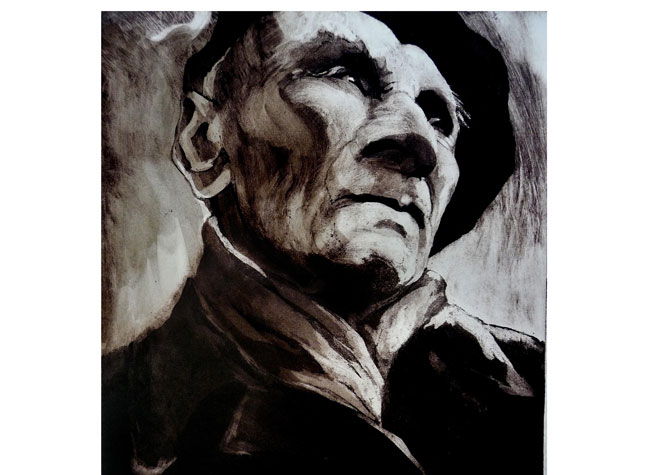 Etching, Aquatint, edition of 40, 33cm x 25cm. Available from Printmakers Inc.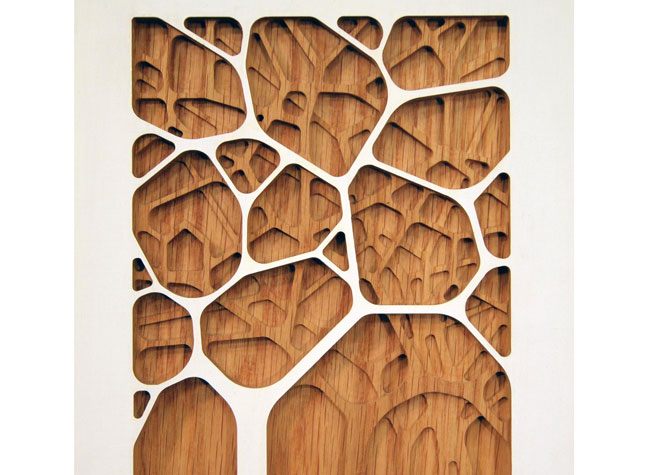 Wood and acrylic, edition of 12, 30cm x 20cm. Available from Mint Art Gallery.
The Race by Judit Matthews, £250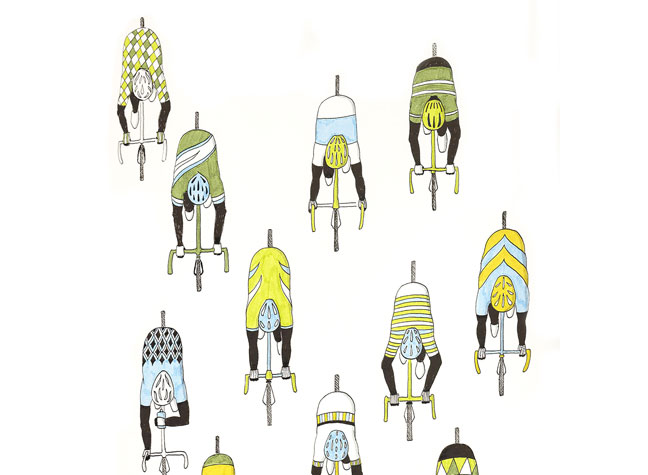 Ink on paper, 40cm x 30cm, £250. Available from Mint Art Gallery.
Home Sweet Home by Roy's People, £245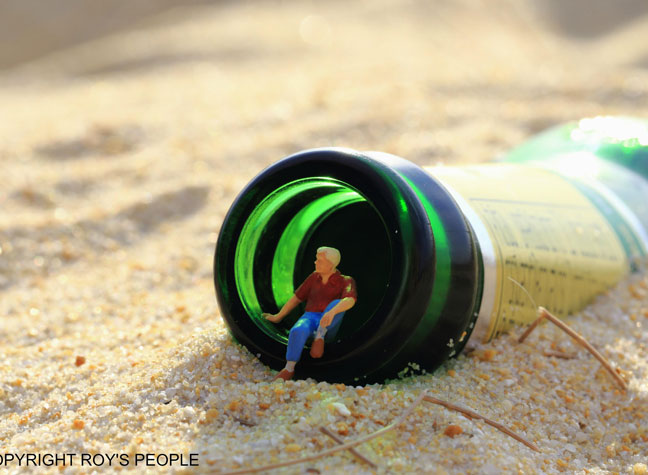 Fuji Pearl Photographic Paper, edition of 10, 50cm x 70cm, £245. Available from Curious Duke Gallery.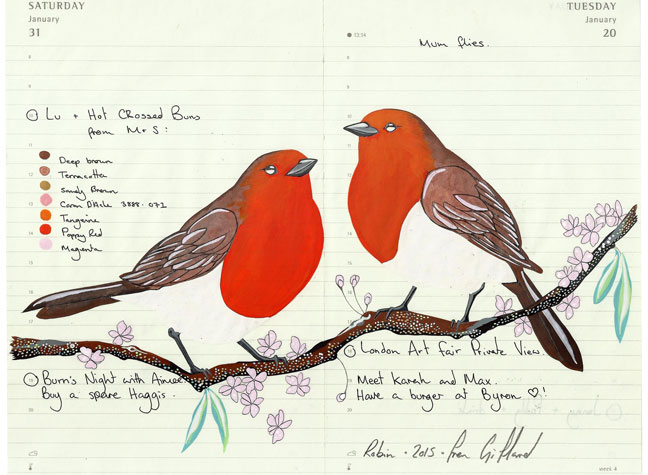 Graphite pencil and watercolour over artist's Moleskine diary, 26cm x 21cm, £350 . Available from Curious Duke Gallery.
 Klint / redux / acdh by Chuck Elliot, £480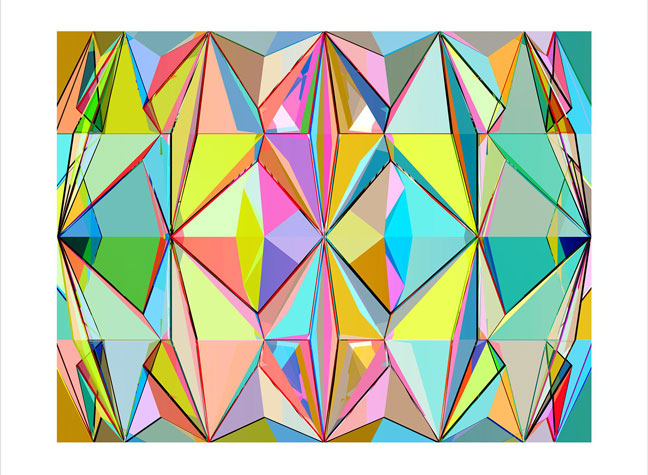 Pigment print, edition of 48, 65cm x 80cm, £480 . Available from TAG Fine Arts.
  Harvest Moon by Sally Elford, £85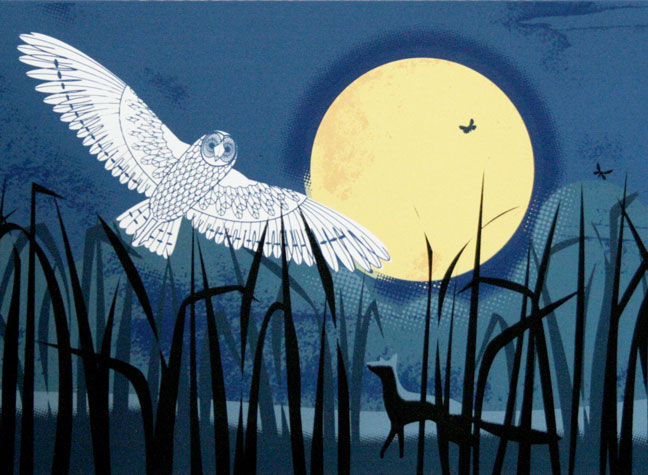 Screen print, edition of 50, 32cm x 49cm, £85. Available at Rostra Gallery.
 Another Love by Jorunn Mulen, Acrylics on wood panel, 40cm x 50 cm. £490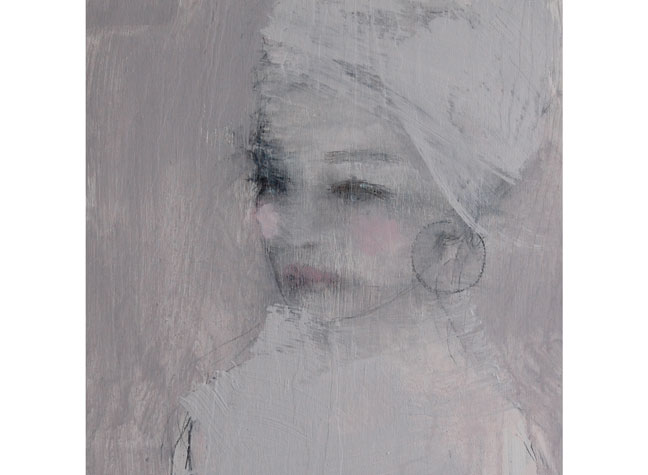 Acrylics on wood panel, 40cm x 50 cm, £490 from Broth Art.