Bring Summer Indoors With This Gorgeous New Collection
Promotional Feature
with
Sainsbury's Home
This season's pretty pastel shades and gorgeous floral prints are the easiest way to give your interior a bright and cheery new look.
Your first stop for a great modern take on relaxed country style should be the new Bloomville collection from Sainsbury's Home. It's packed with colourful accessories that will give your home an instantly summery feel.
You'll find cushions, throws, ceramics and glassware featuring a palette of pastel blues, pinks, yellows and minty fresh greens, with elegant florals. Together they create a harmonious ambience that'll look fabulous all year long.
Use a selection of pastel glass vases and bottles to display single stems or cute posies and bring subtle flicks of colour to a shelf or windowsill. And for an extra summery treat, Bloomville's scented candles and reed diffusers will transport you to fragrant meadows with scents like Peony and Wildflower.
Charming, yet timeless, the Bloomville range from Sainsbury's Home is perfect for summer. Here are some of our favourite picks from the collection to help inspire you...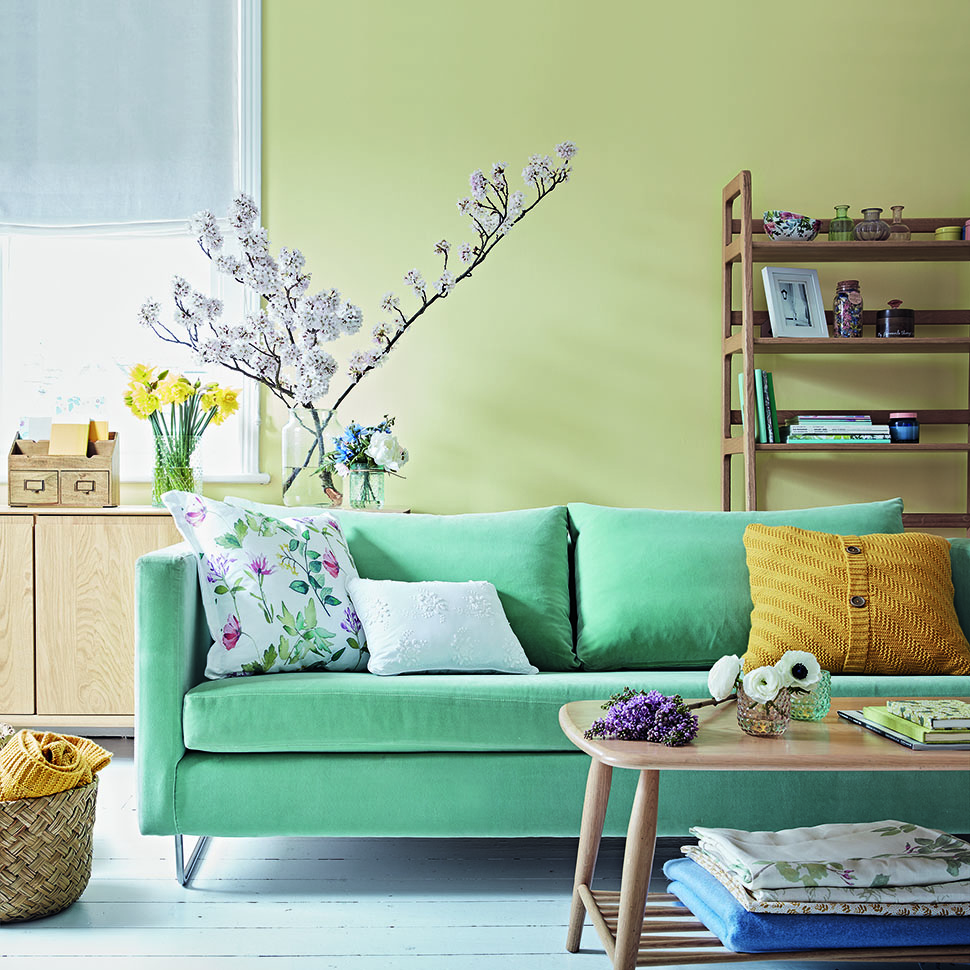 More of the Indulgence Collection