Is This The New Downton?
Black Diamonds
With Downton Abbey's final series hitting our screens this autumn, we are going to have a massive period-drama shaped hole in our lives come the new year. But could a new BBC period drama fill that hole?

Although details are scarce, as the show is still in very early stages of development, BBC have commissioned a brand new period drama set to rival the plot and grandeur of Downton Abbey. The drama, 'Black Diamonds' will be based on Catherine Bailey's book of the same name about the Fitzwilliam family who made billions from the mining industry in the 19th century.

It has been rumoured that the drama could even be filmed at the old Fitzwilliam estate, Wentworth Woodhouse. The Yorkshire manor was home to more than 100 staff and servants in the mid-1700s, and is currently up for sale for £8 million.

We can't wait to see what's in store for this new show - will it be as good as Downton? Or even better? Hopefully more details coming soon!

Keep clicking for some more stately homes you can visit, featured in your favourite period dramas...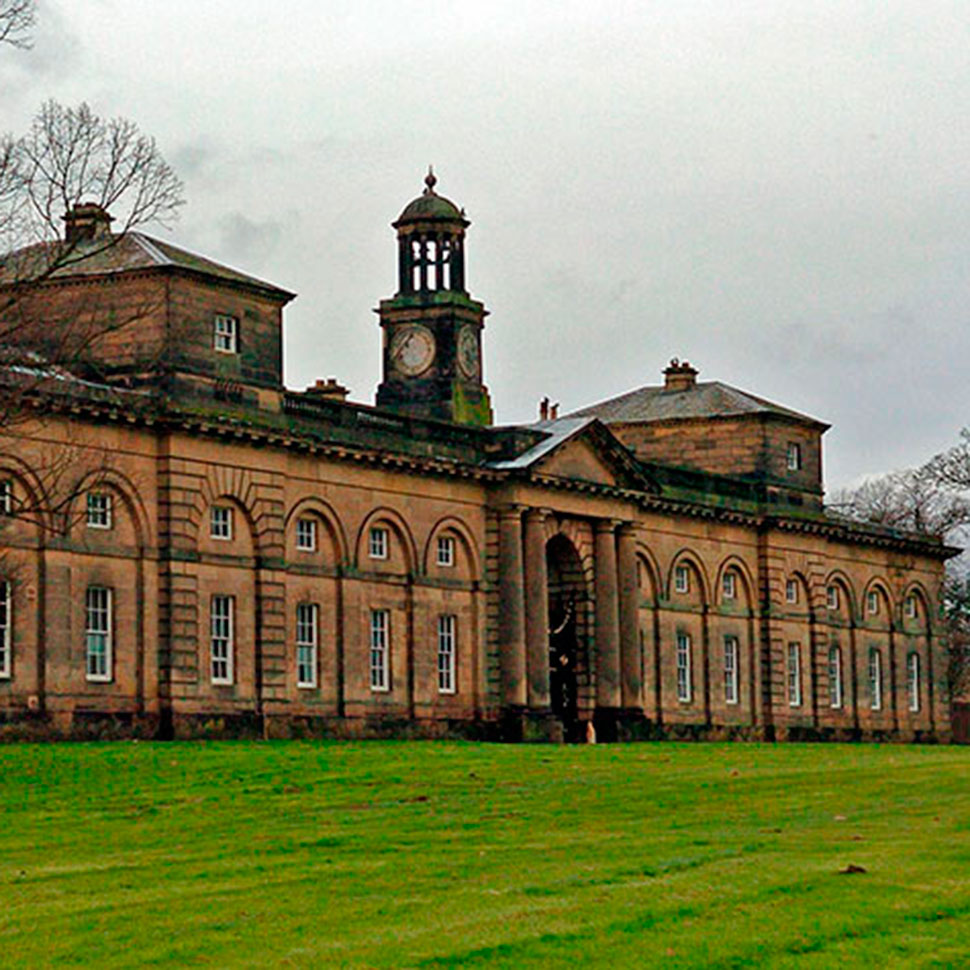 More of the Heritage Collection