Meet The Remarkable Royals Inspiring Women Everywhere
Practical princesses
When it comes to royal role models, the Duchess of Cambridge has long been our firm favourite - but she's not the only princess inspiring women around the world. There are remarkable royal women from Thailand to Spain, whether they're stylish Instagram stars or serious human rights activists. Click through to discover our new icons.

Princess Mary of Denmark

It's not often that you see a royal wearing leather, so you've got to admire Crown Princess Mary of Denmark for her confident personal style. Mary is an Australian who met Frederik, Crown Prince of Denmark, in a pub in Sydney in 2000 (not the classic fairytale meeting, and we like it all the more for that). Today she's at the helm of the Mary Foundation, an organisation that works to prevent childhood bullying, domestic violence and loneliness.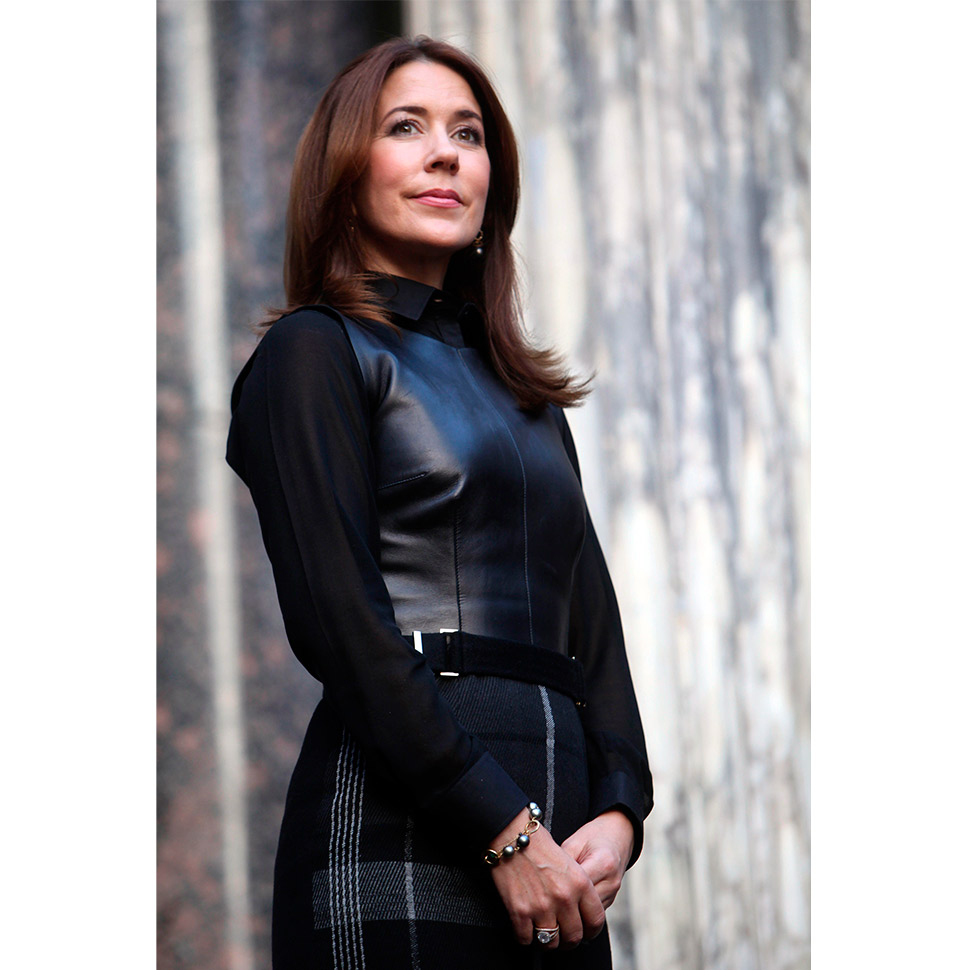 More of the Heritage Collection