The Most Iconic London Fashion Week Moments
Most Iconic London Fashion Week Moments
20th February 2015


Today, Somerset House flings open its doors once again to welcome the world's most stylish for seven days of catwalk shows.
London Fashion Week
2015 - a week that promises to deliver extreme posing, lavish parties and attract the most passionate fashionistas - kicked off this morning by J.JS Lee with her new eponymous fashion line.


In its 31st year, London Fashion Week organisers, in association with the British Fashion Council, know exactly how to put on good show. The schedule consists of back-to-back live fashion shows and the arena is sure to be filled with anticipation and excitement of what's to come next. Well-known designers such as Temperley London, Mulberry and Orla Kiely will all be in attendance this year.

The woman behind it all is fashion PR expert, Lynne Franks. She founded London Fashion week in 1984 after she spotted a niche in the fashion event market. The existing London Fashion Exhibition had already been rebranded and restaged to fit the fashion month calendar just a year earlier, but editors and buyers were still having to traipse between designers studios due to a lack of space. Lynne Franks proposed that the event needed to be streamlined and wanted to offer editors and buyers a one-stop-shop for everything fashion related. So, she erected a marquee outside the Commonwealth Institute on Kensington High Street and London Fashion Week, as we now know it, was born.
Now held in Somerset House, the event has evolved to be one of Britain's most prestigious and well-respected fashion events.
From well-dressed royal guests to who's occupying front row, we take you back through London Fashion Week's rich history with the most iconic moments from 1984 to 2015…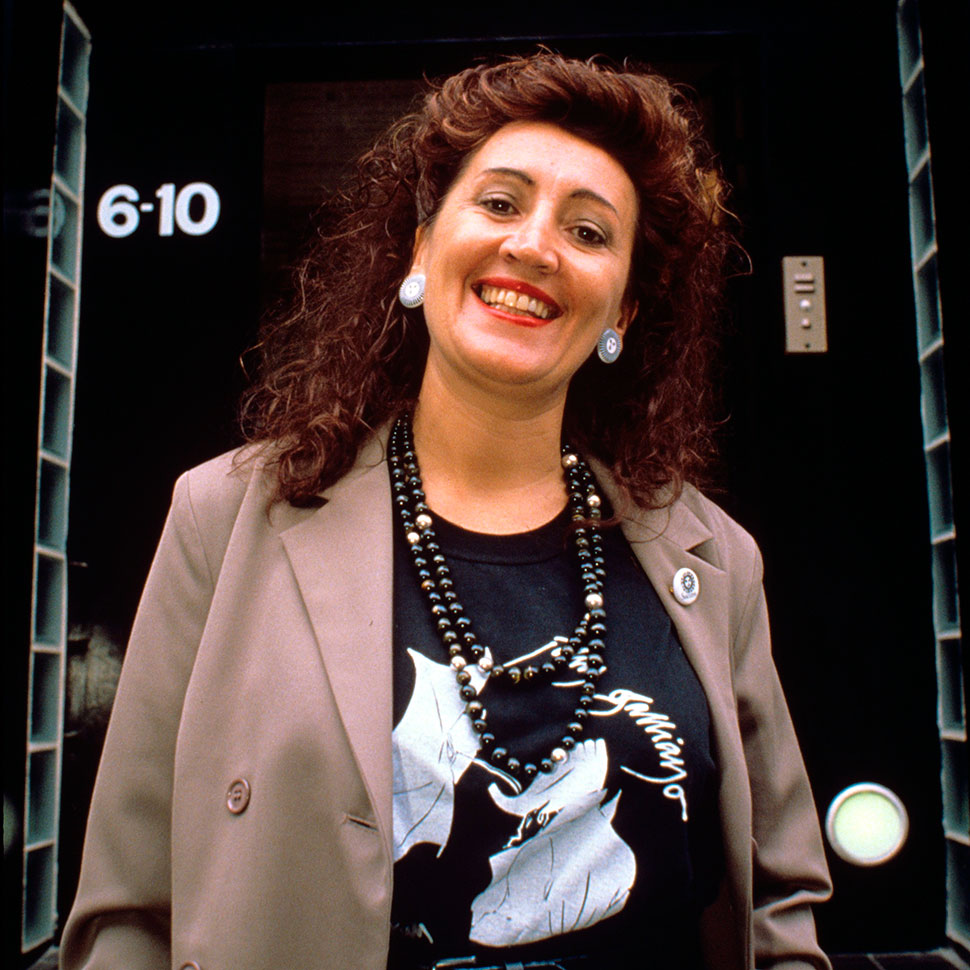 More of the Art & Culture Collection