YSL
Top YSL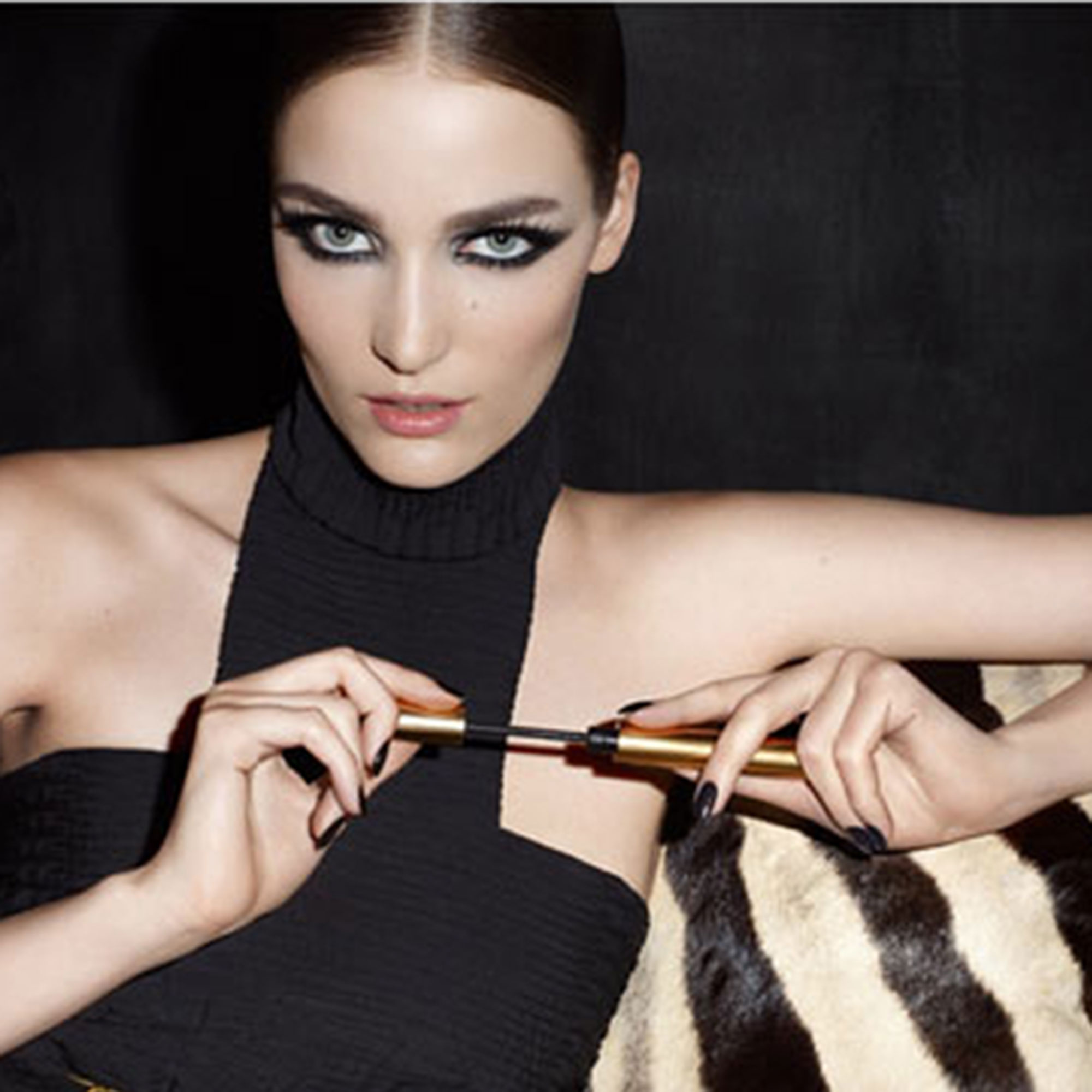 Electric eyes for hot summer nights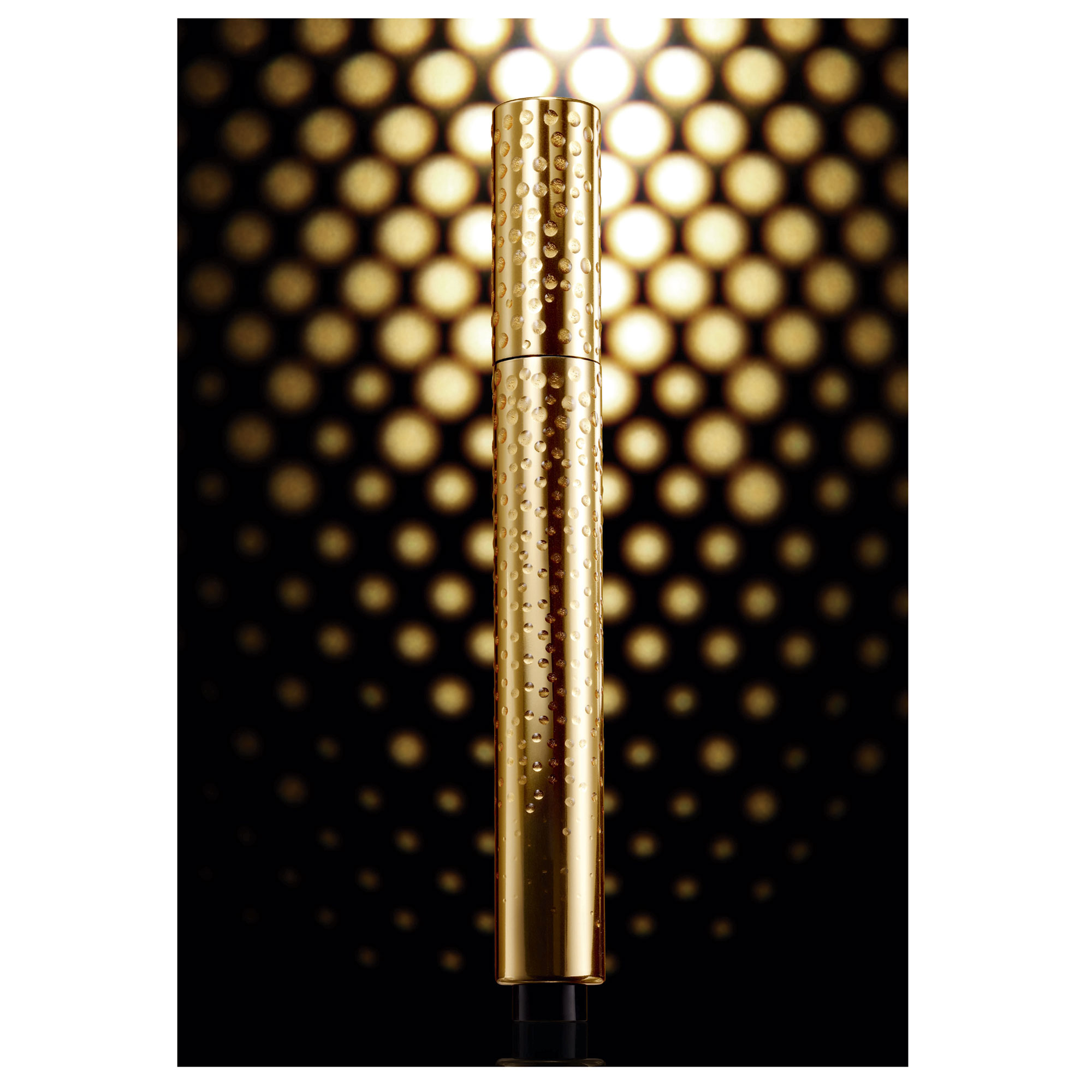 Discover how to use your Touche Éclat like the pros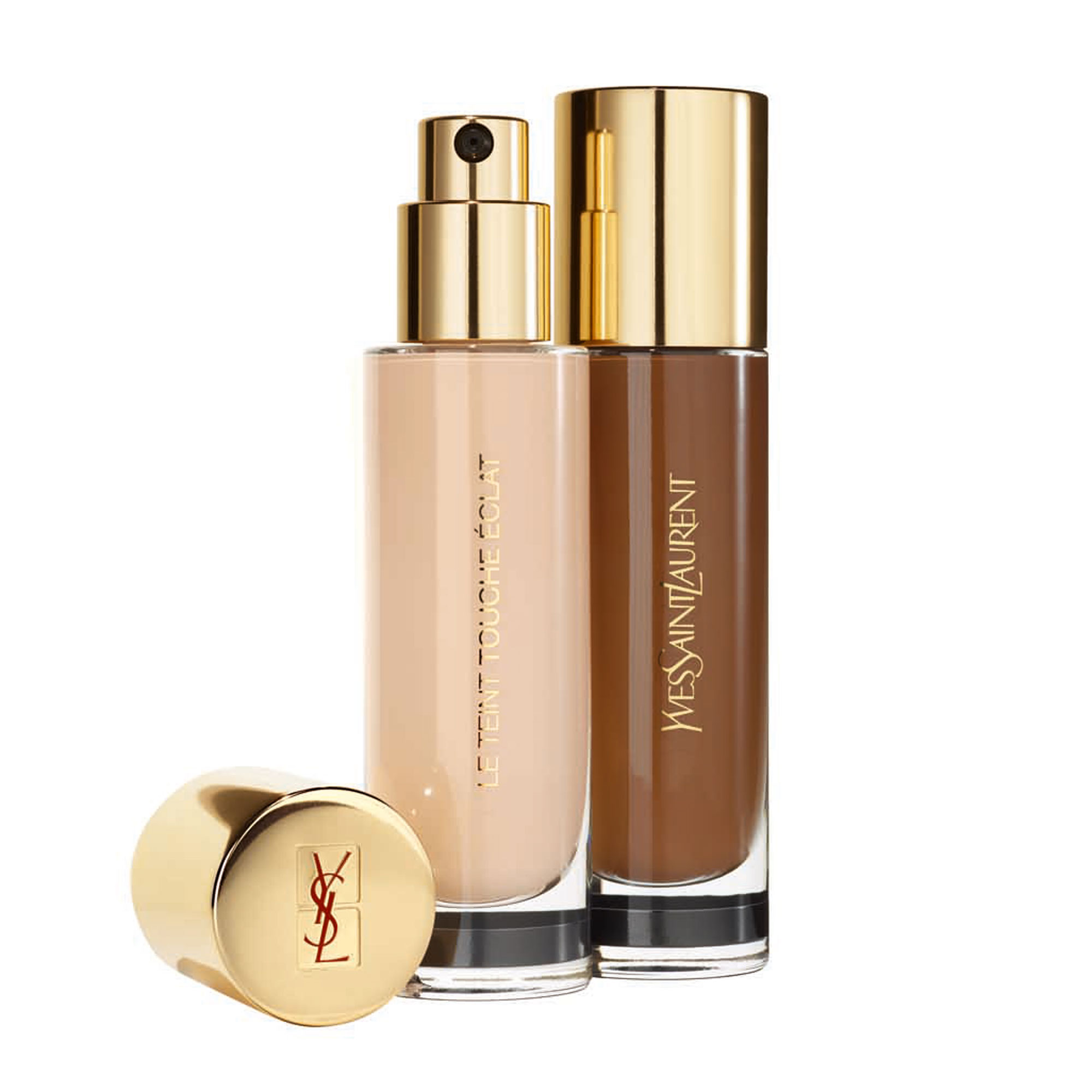 The most anticipated beauty product of the year has landed!
YSL collections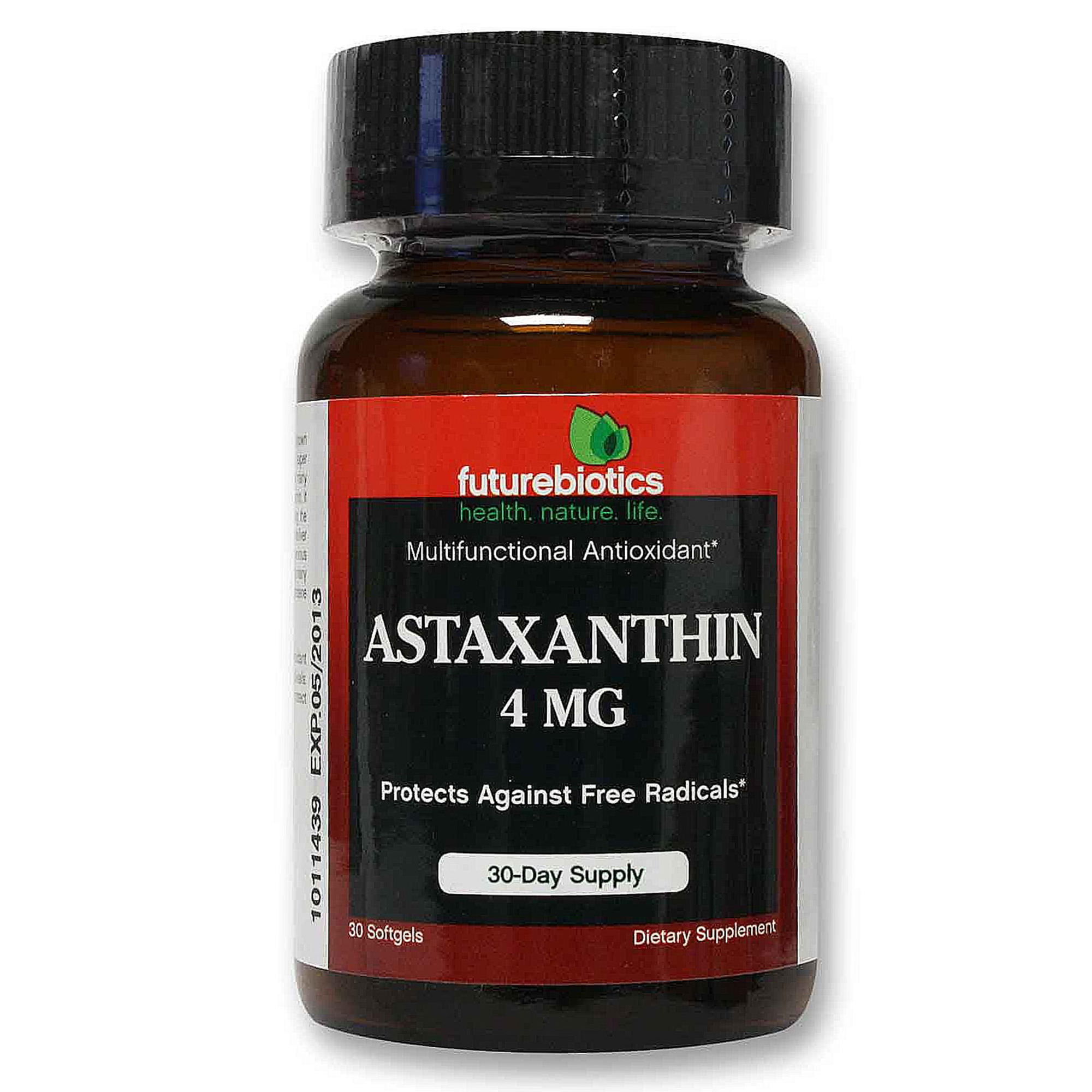 The best anti-ageing tips to keep you looking fabulous!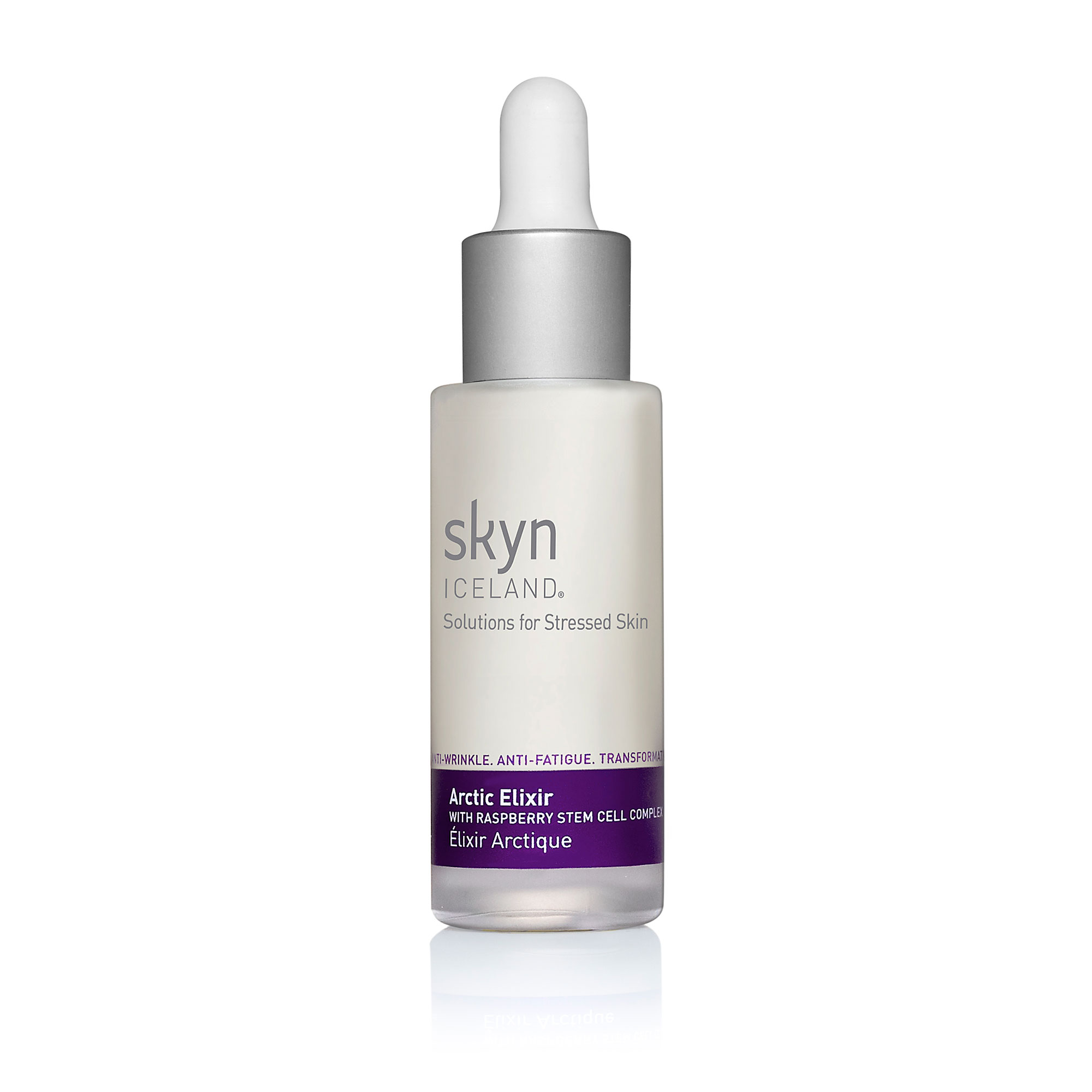 Our pick of the best anti-ageing serums on the market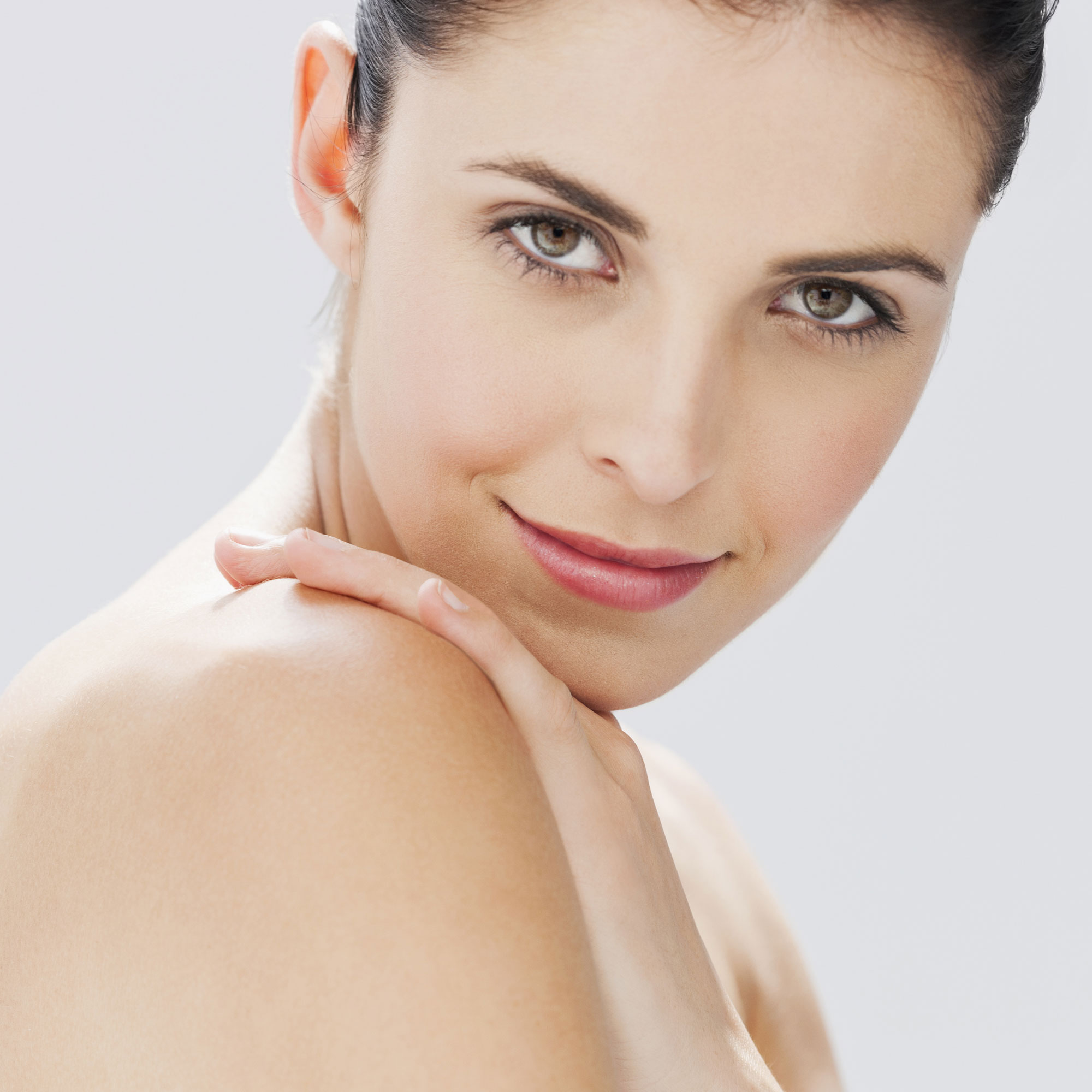 Dare to bare with these new innovations in skincare...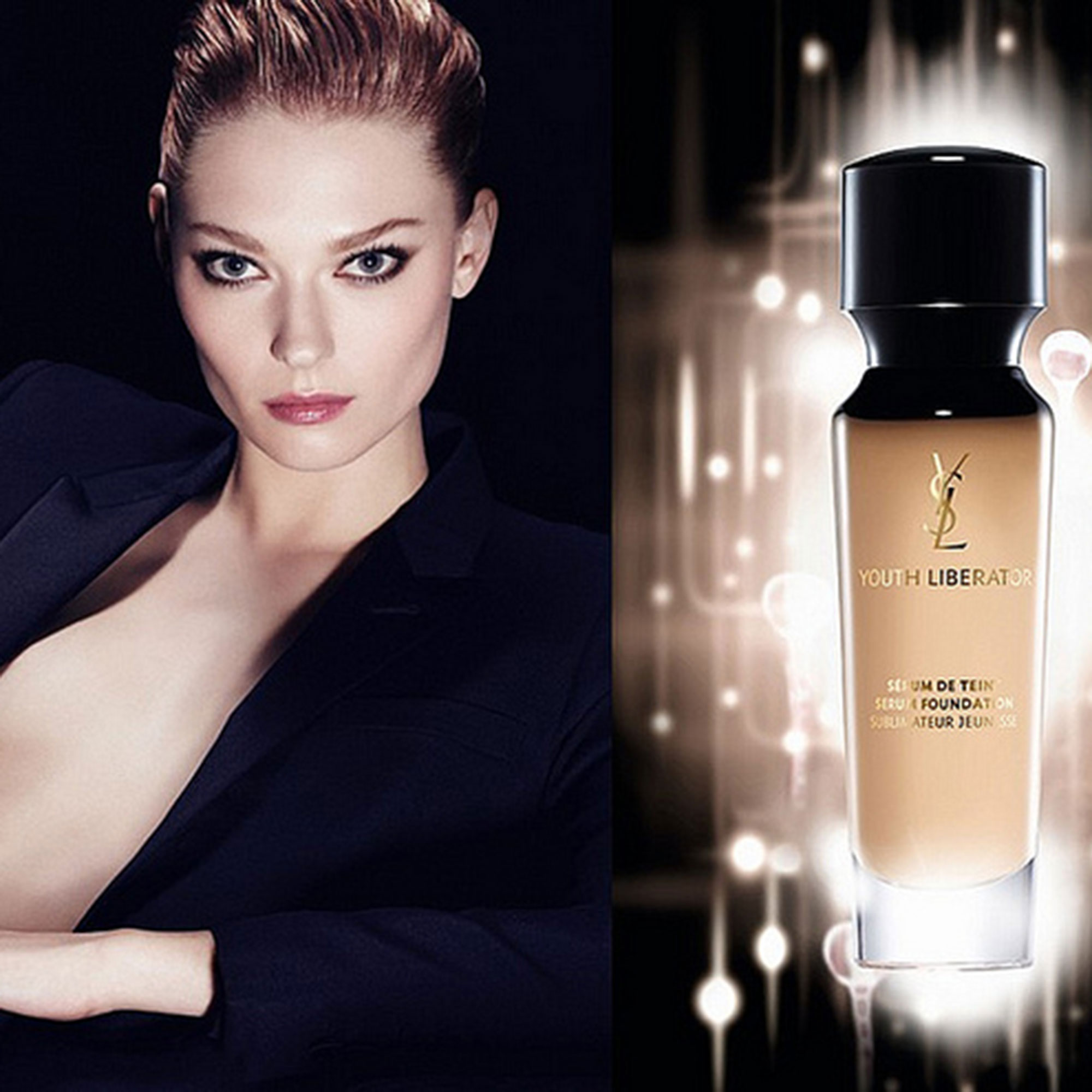 New, effortless foundations have made getting perfect skin easy. Here's your need-to-know on the latest products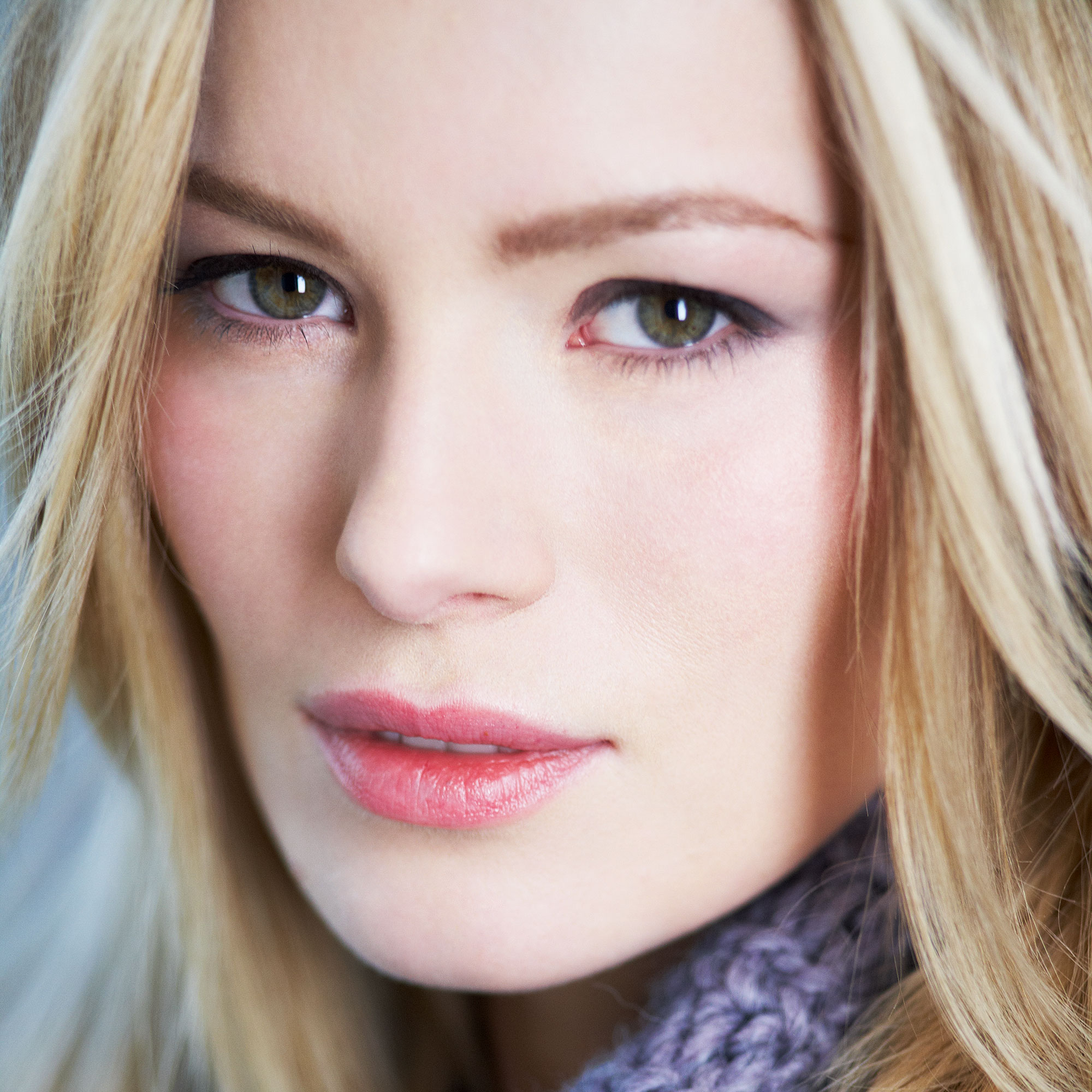 The best moisturisers that have been tailored to your skin type...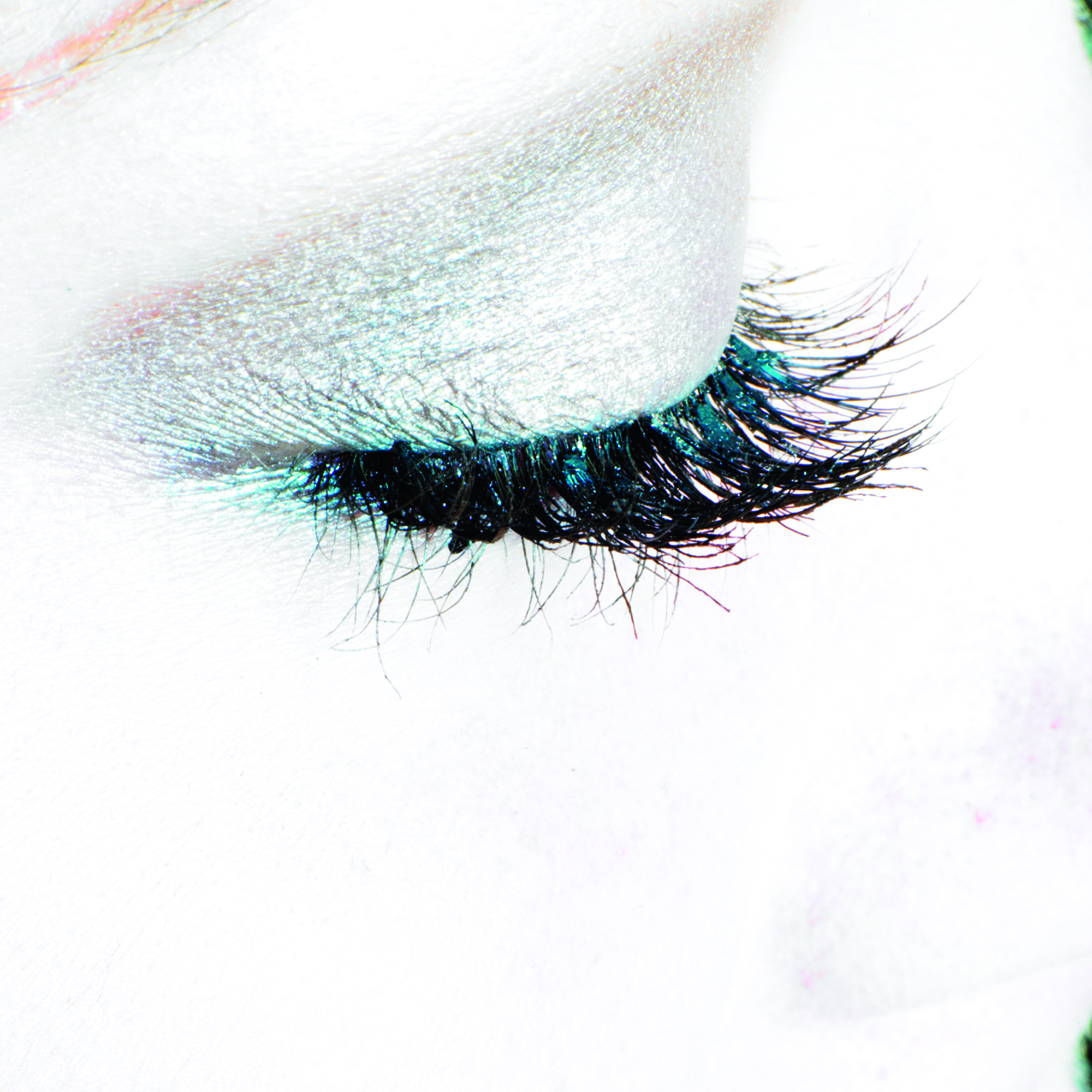 All the products you need for gorgeous, glossy lashes - whatever your length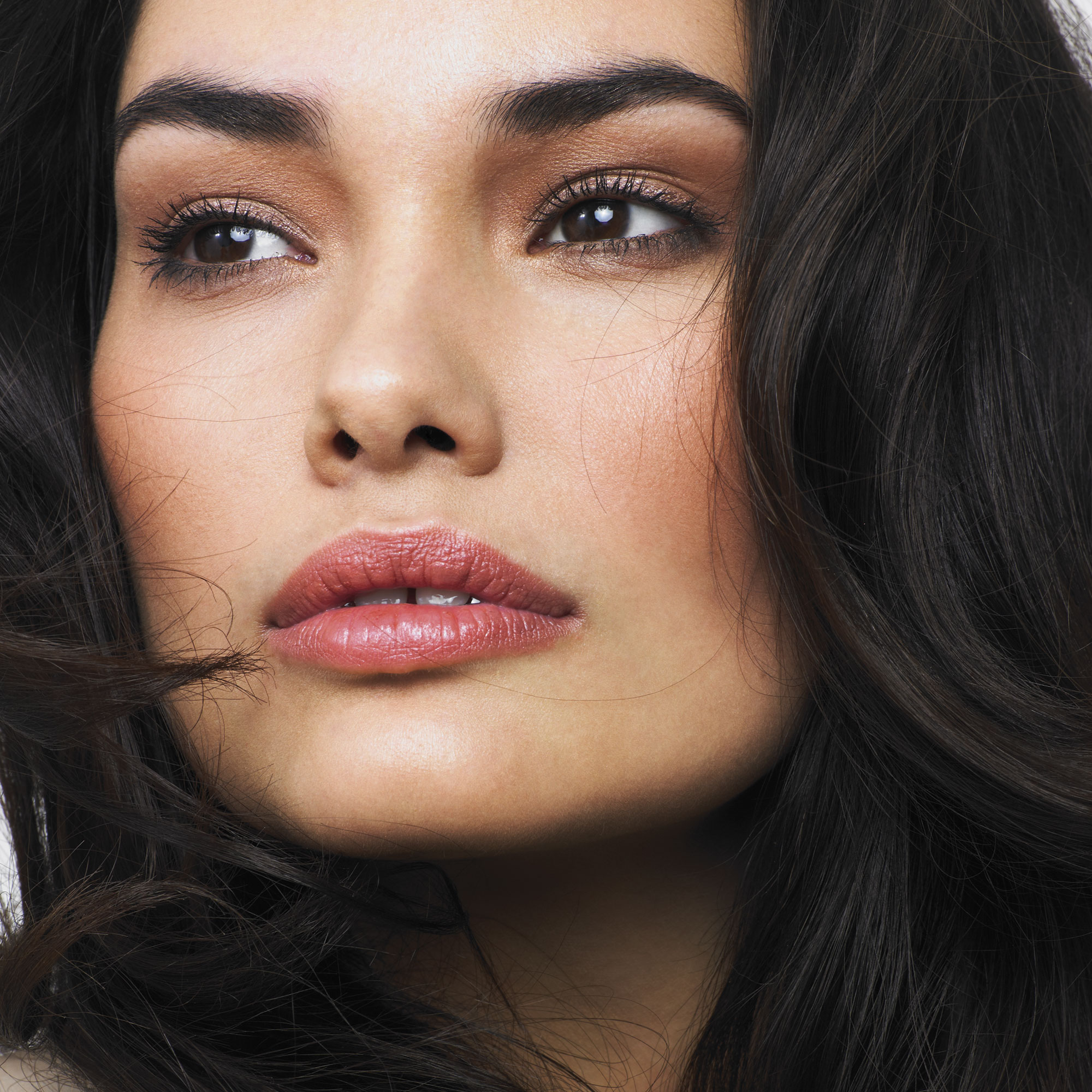 Discover which skincare buys you really need - and which ones you can remove from your daily routine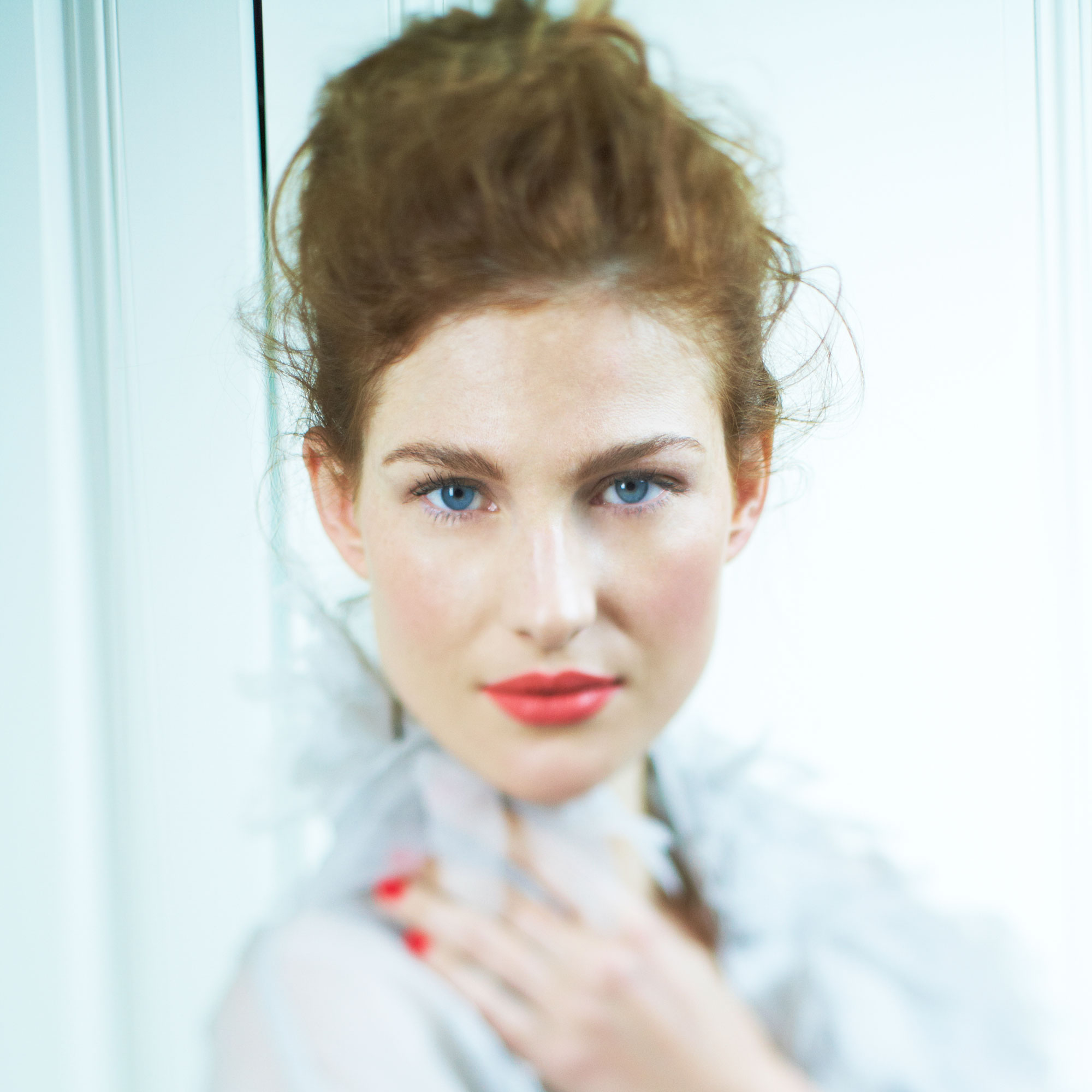 Looking to shake-up your look for spring? Discover the new way to wear your make-up this season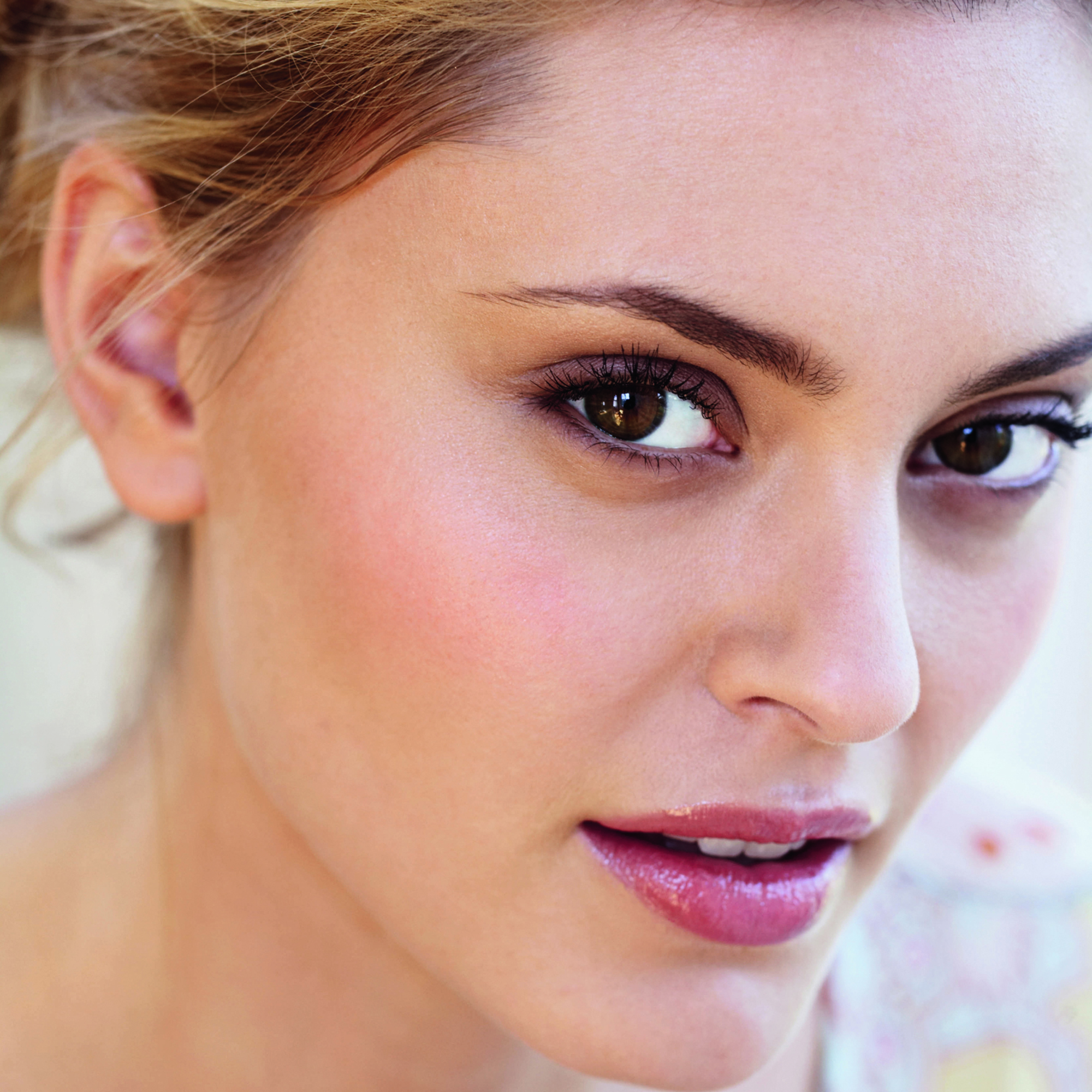 Snap up a bargain in the sales to update your skincare, makeup or haircare routine