Serums
Top Serums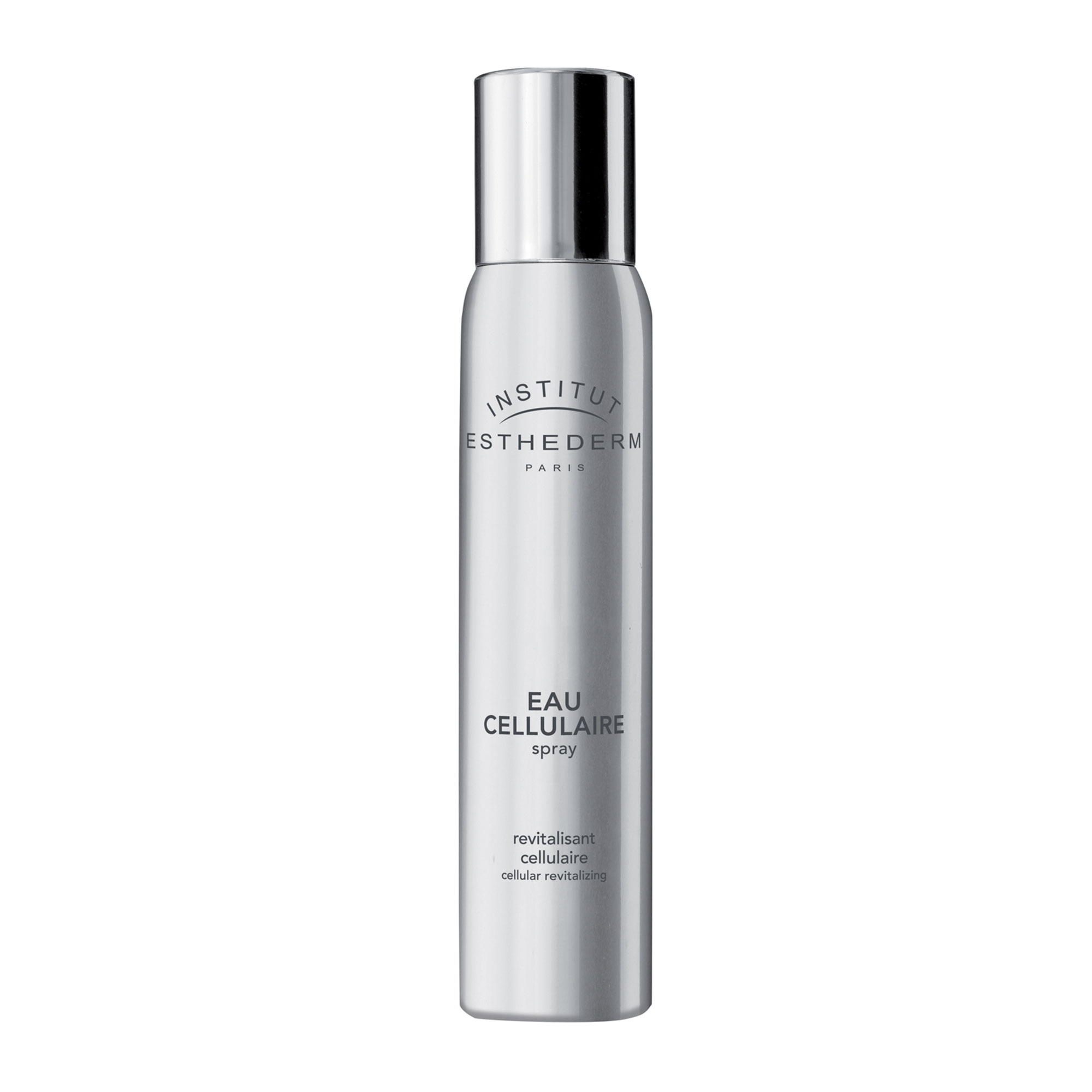 A quick step for your skincare routine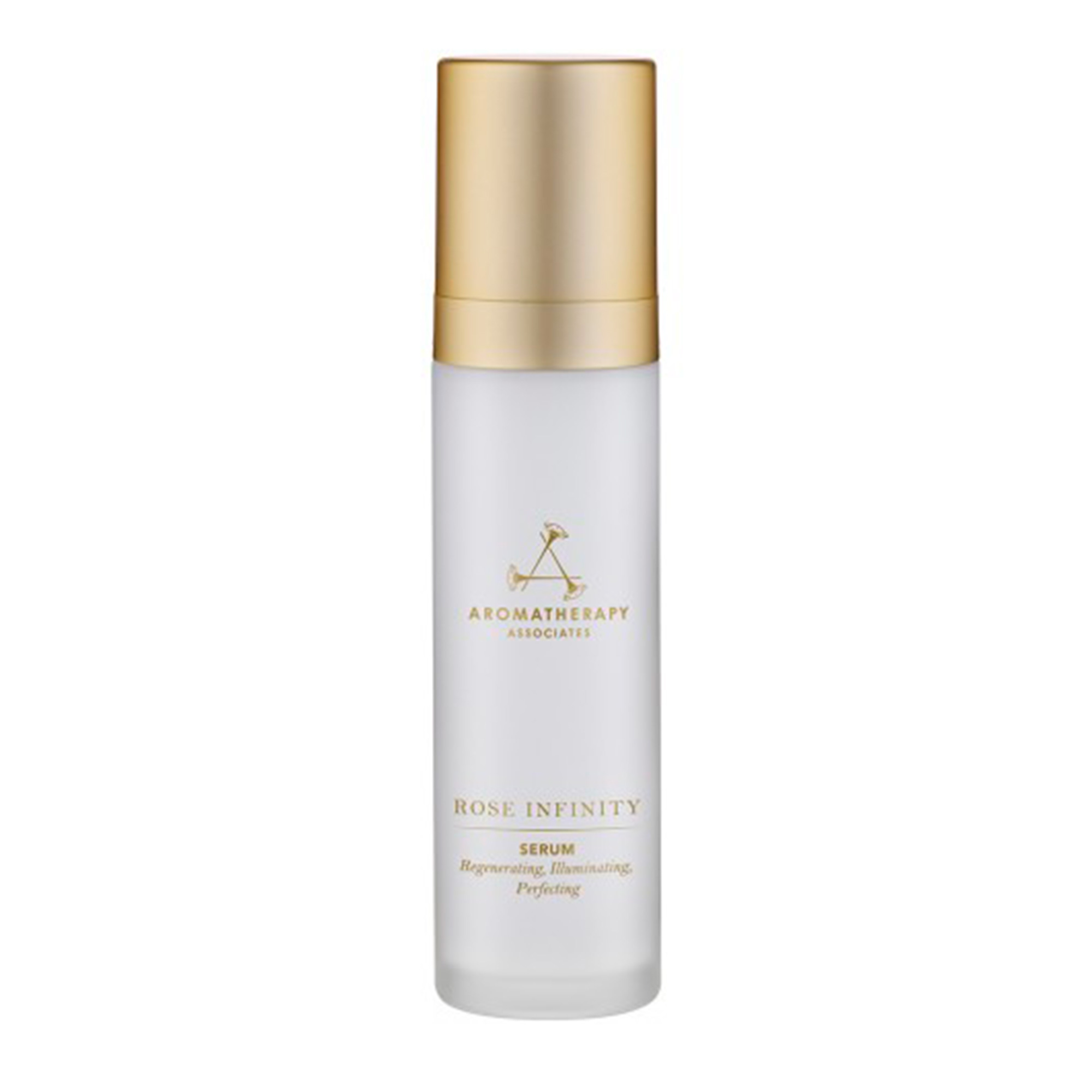 A treat for the skin that promises results in three weeks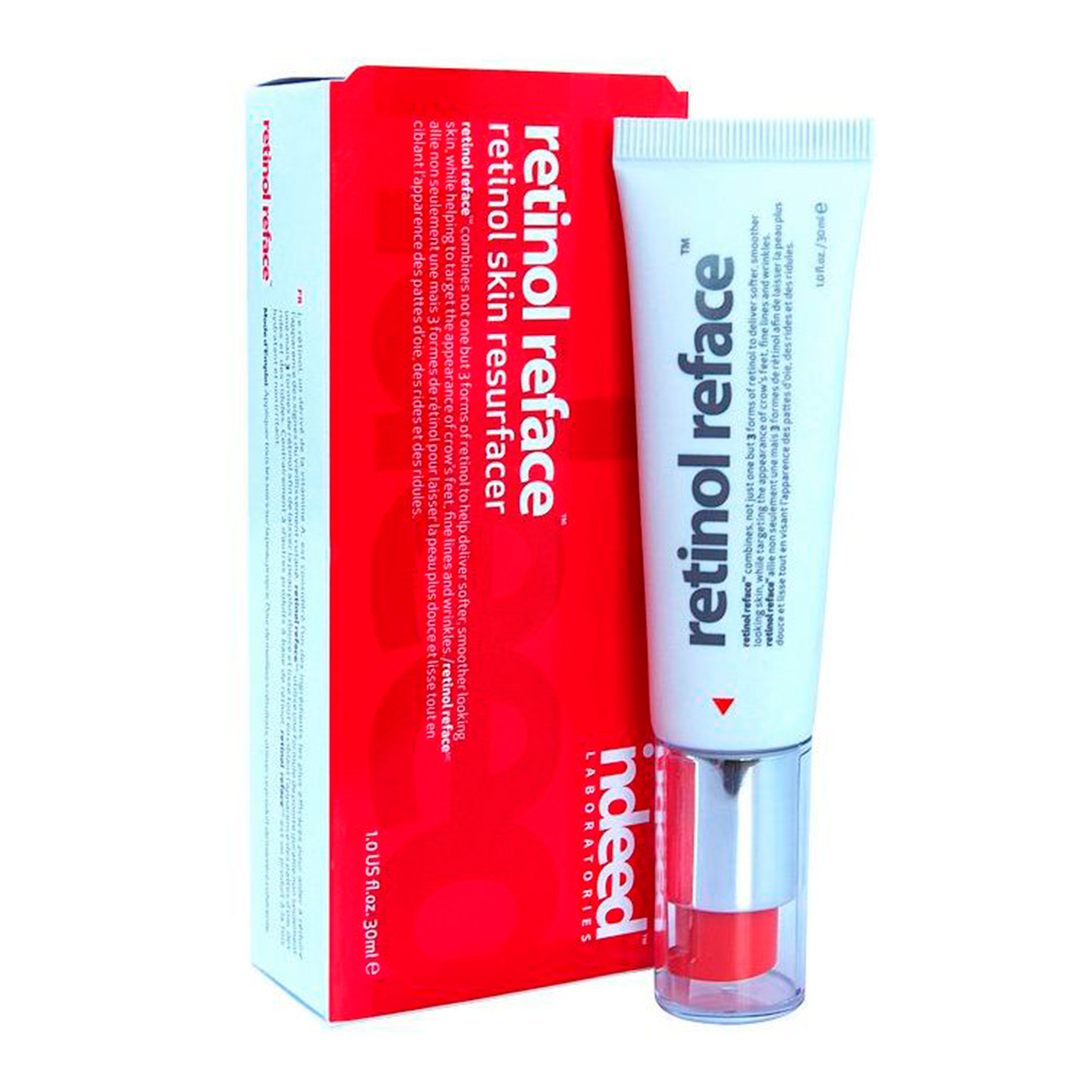 Another cult anti-ageing hit in the making
Serums collections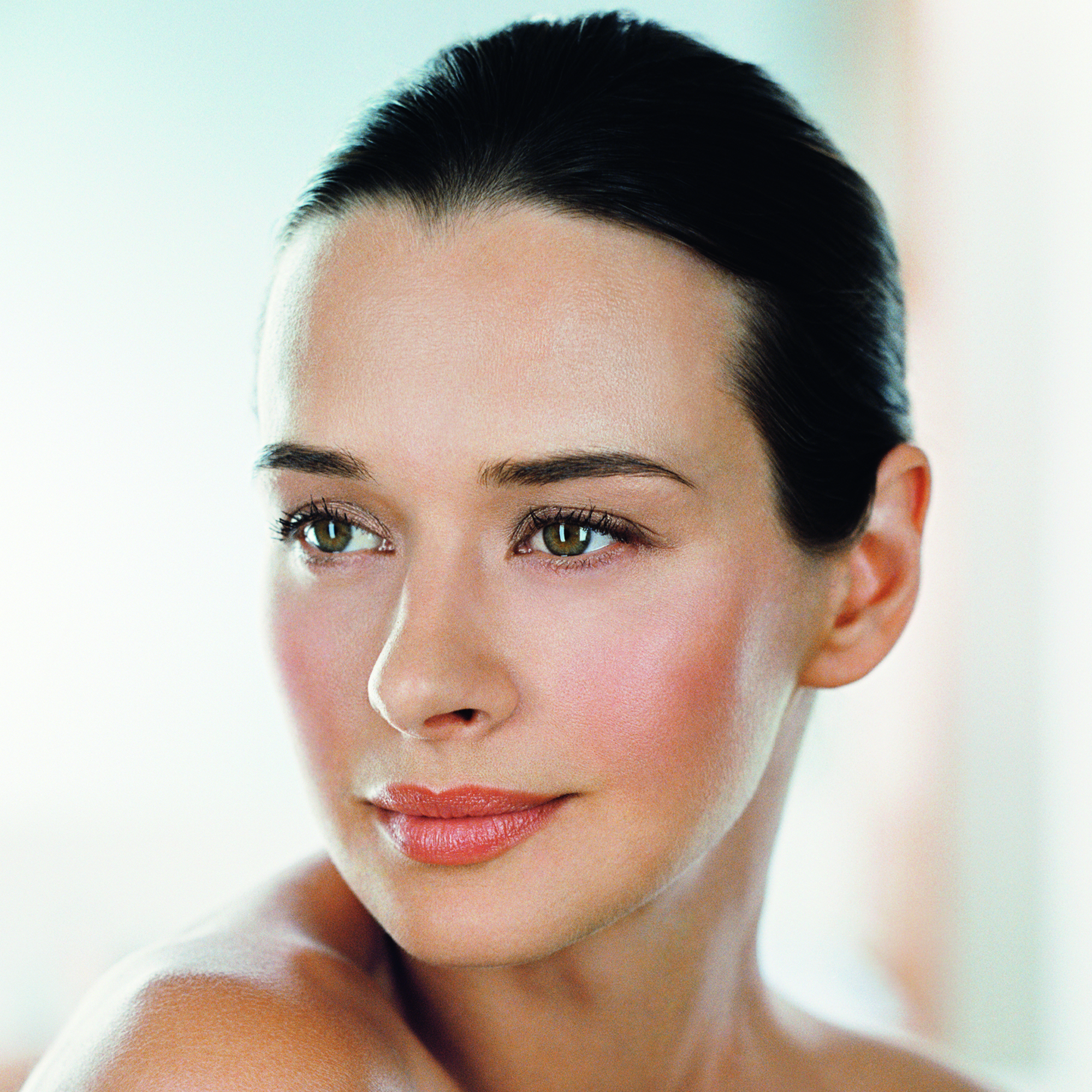 To get the softest-looking skin you've had in years, wrap it in layers of these moisture-boosting creams, oils and sprays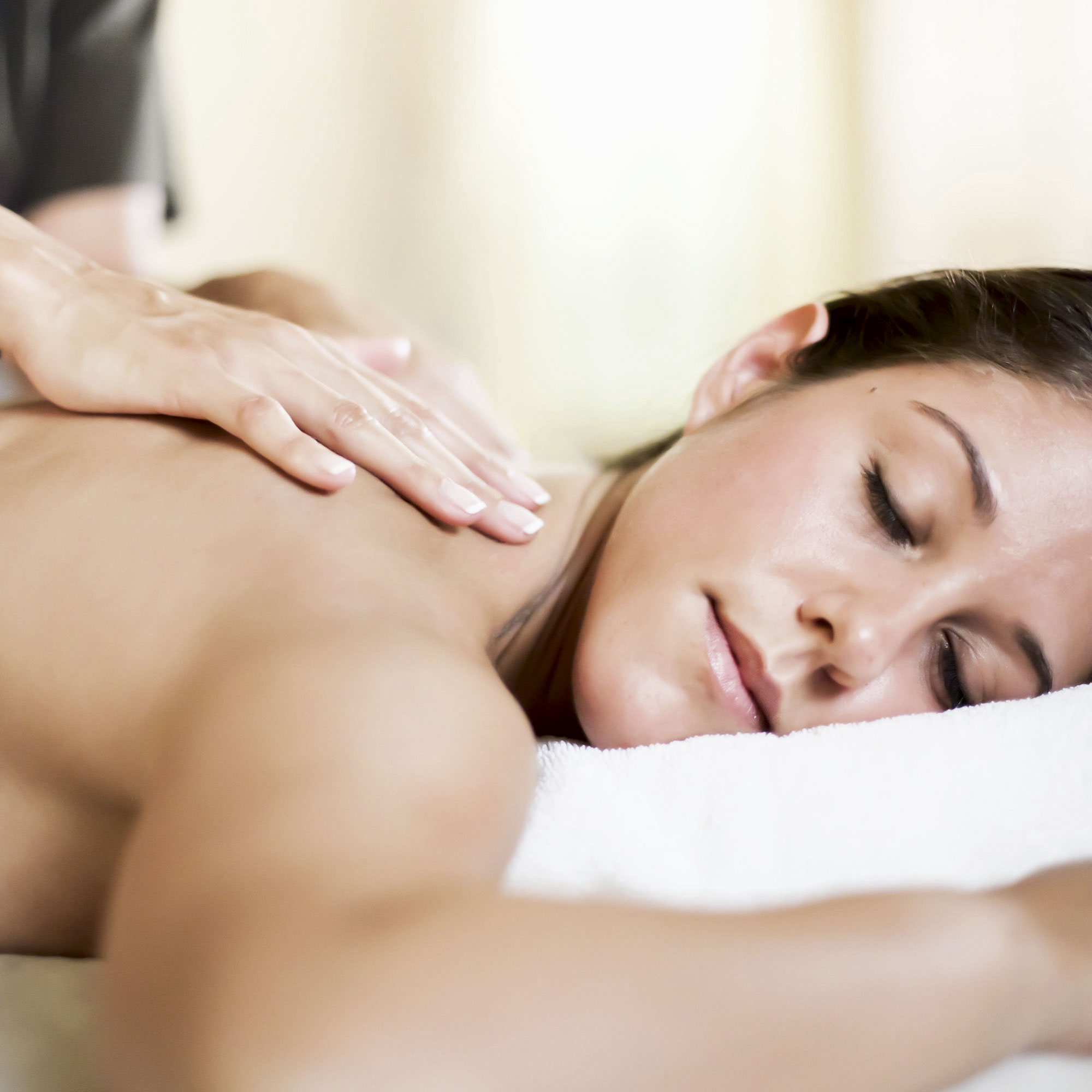 Enjoy the party season in true glamorous style with the beauty tips you need to know...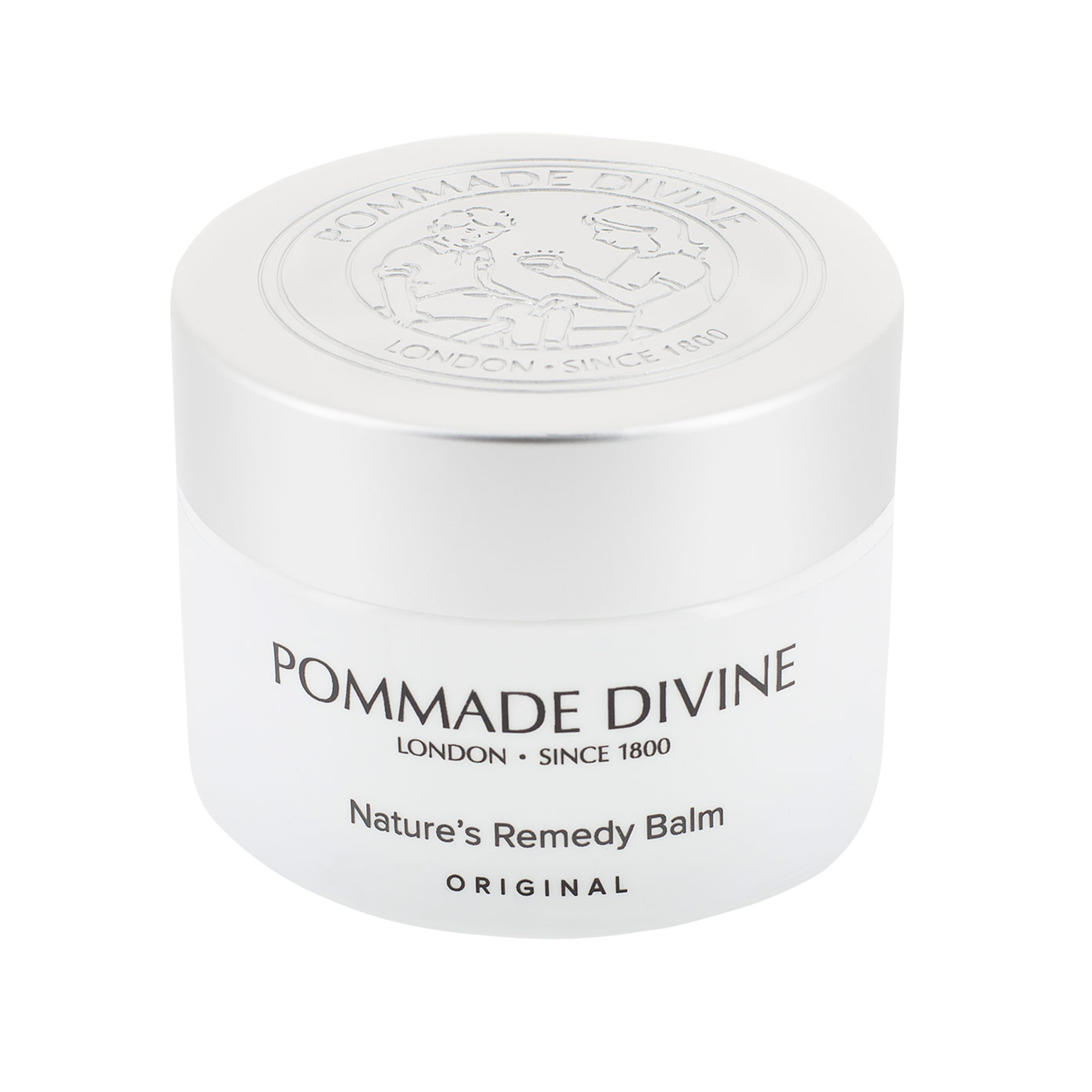 Discover the boomerang beauty products that have regained bestselling status...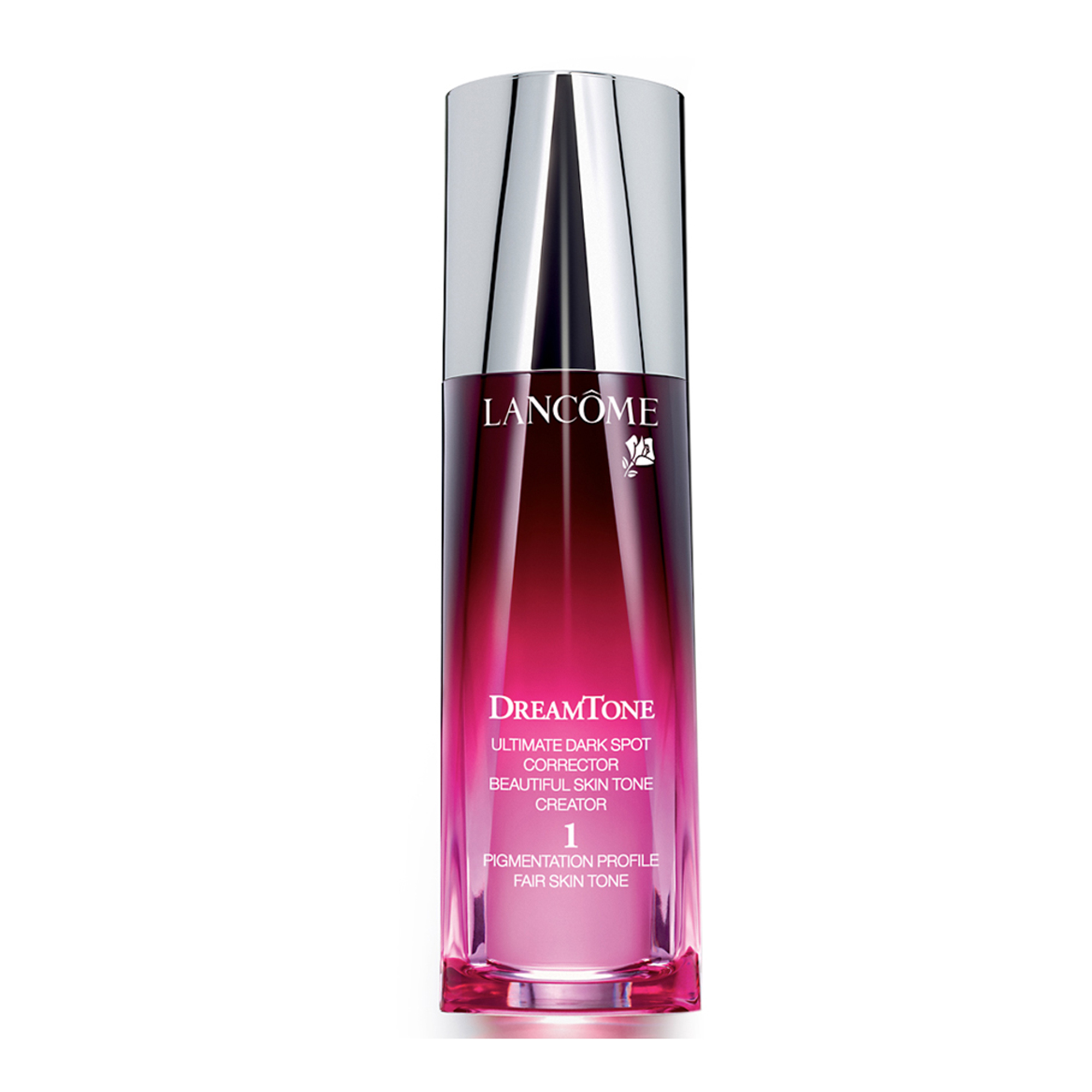 Take 5 years off by targeting sun-induced dark spots with these targeted products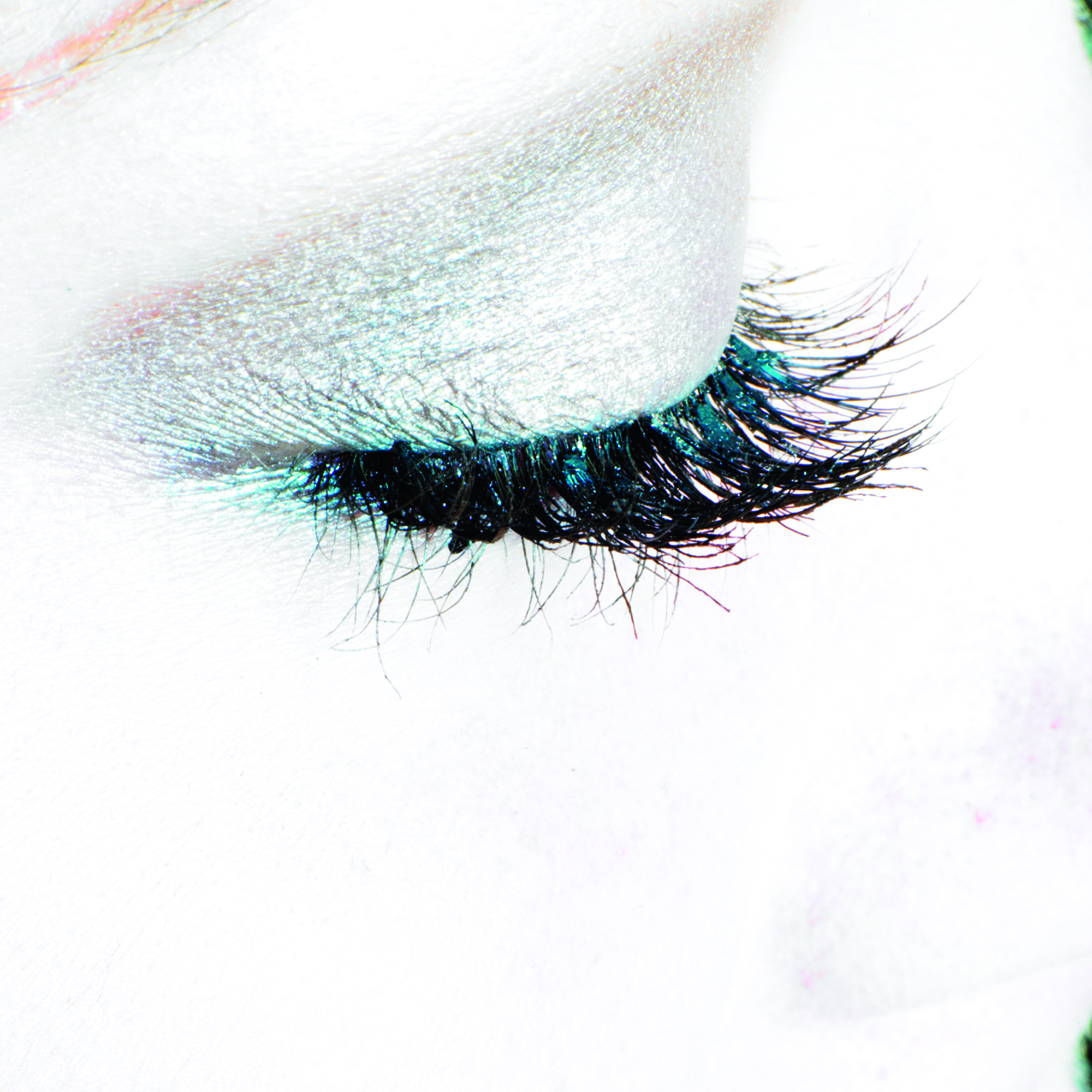 All the products you need for gorgeous, glossy lashes - whatever your length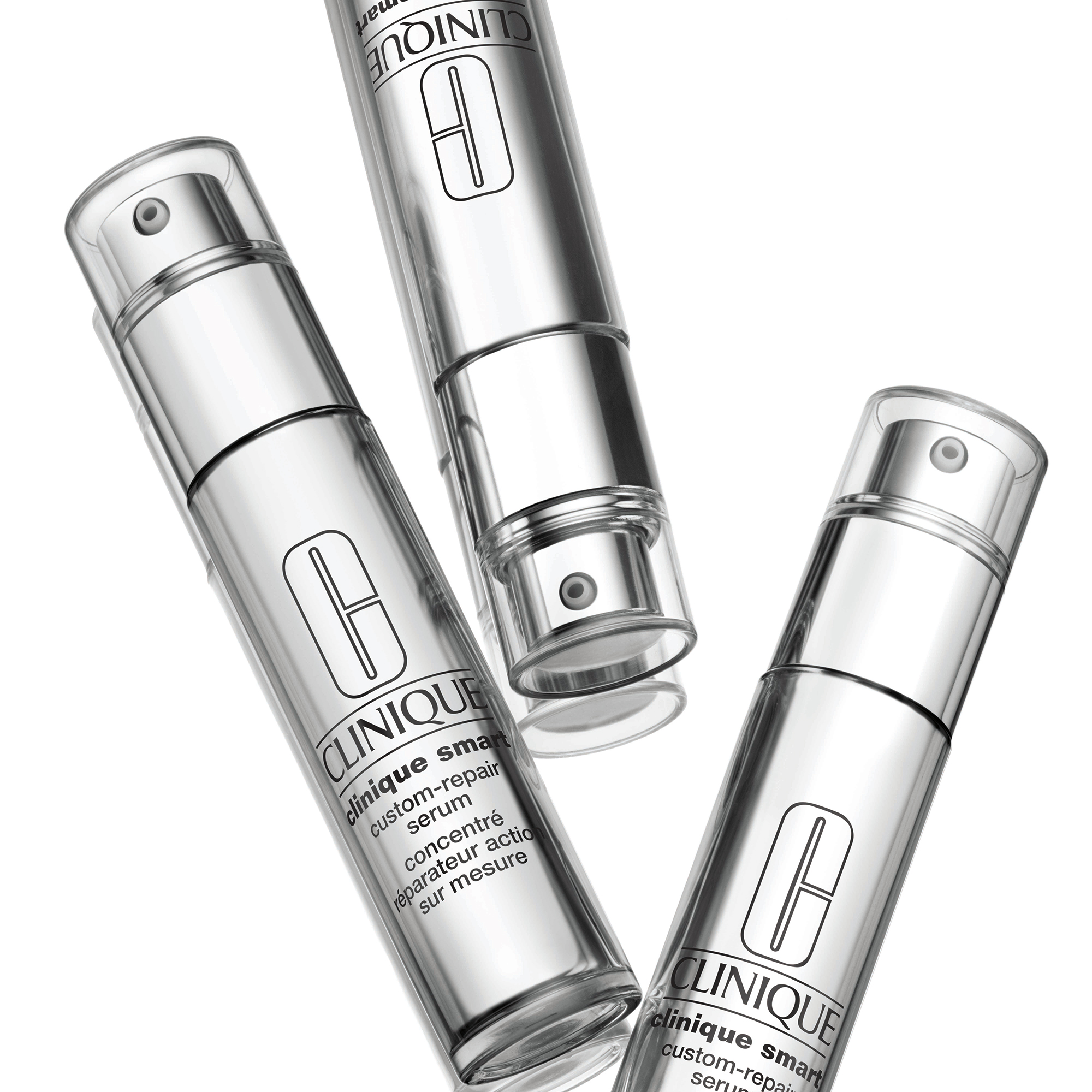 Our pick of the top 20 anti-ageing serums on the market
The best new beauty buys to invest in for younger-looking skin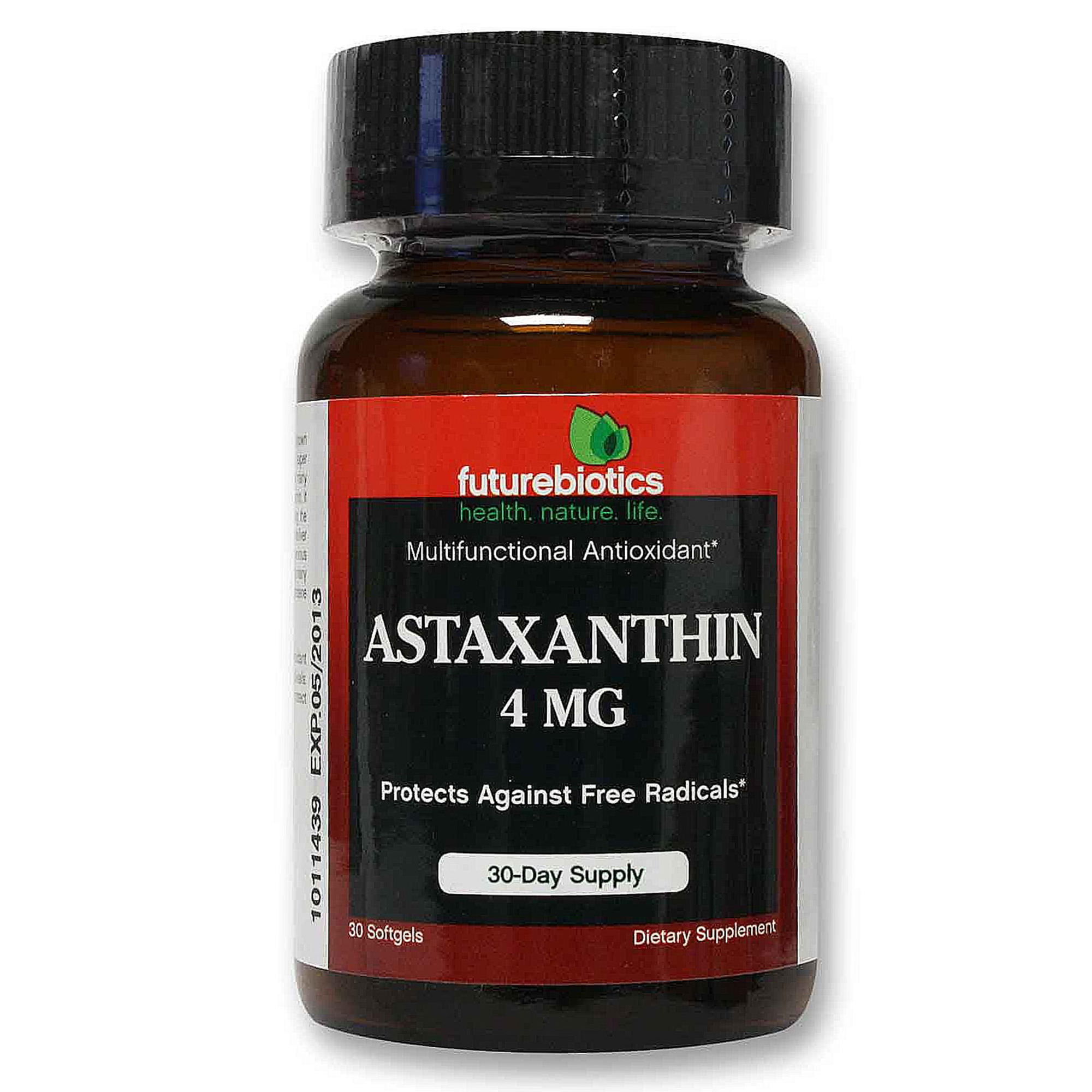 The best anti-ageing tips to keep you looking fabulous!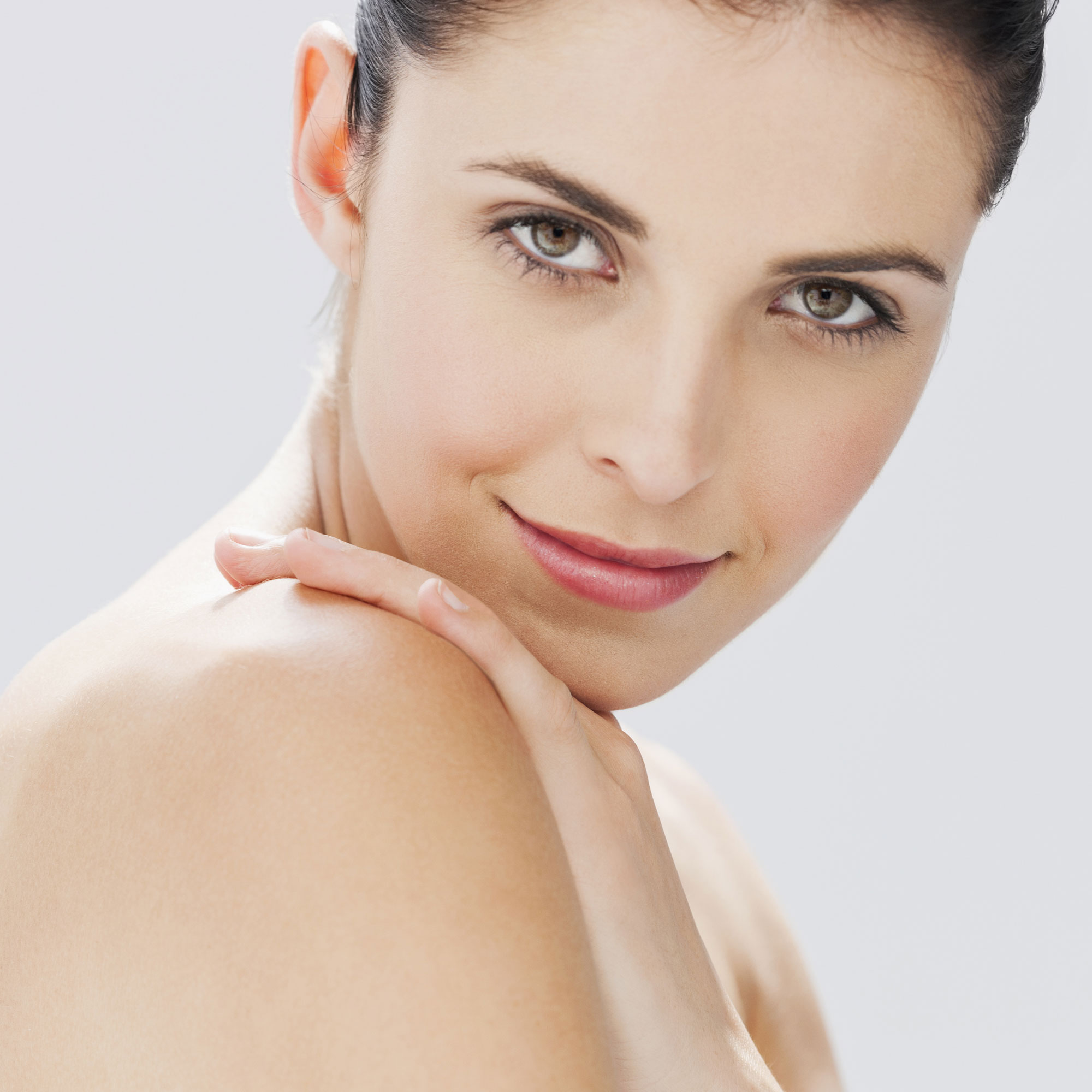 Dare to bare with these new innovations in skincare...