Lipsticks
Lipsticks collections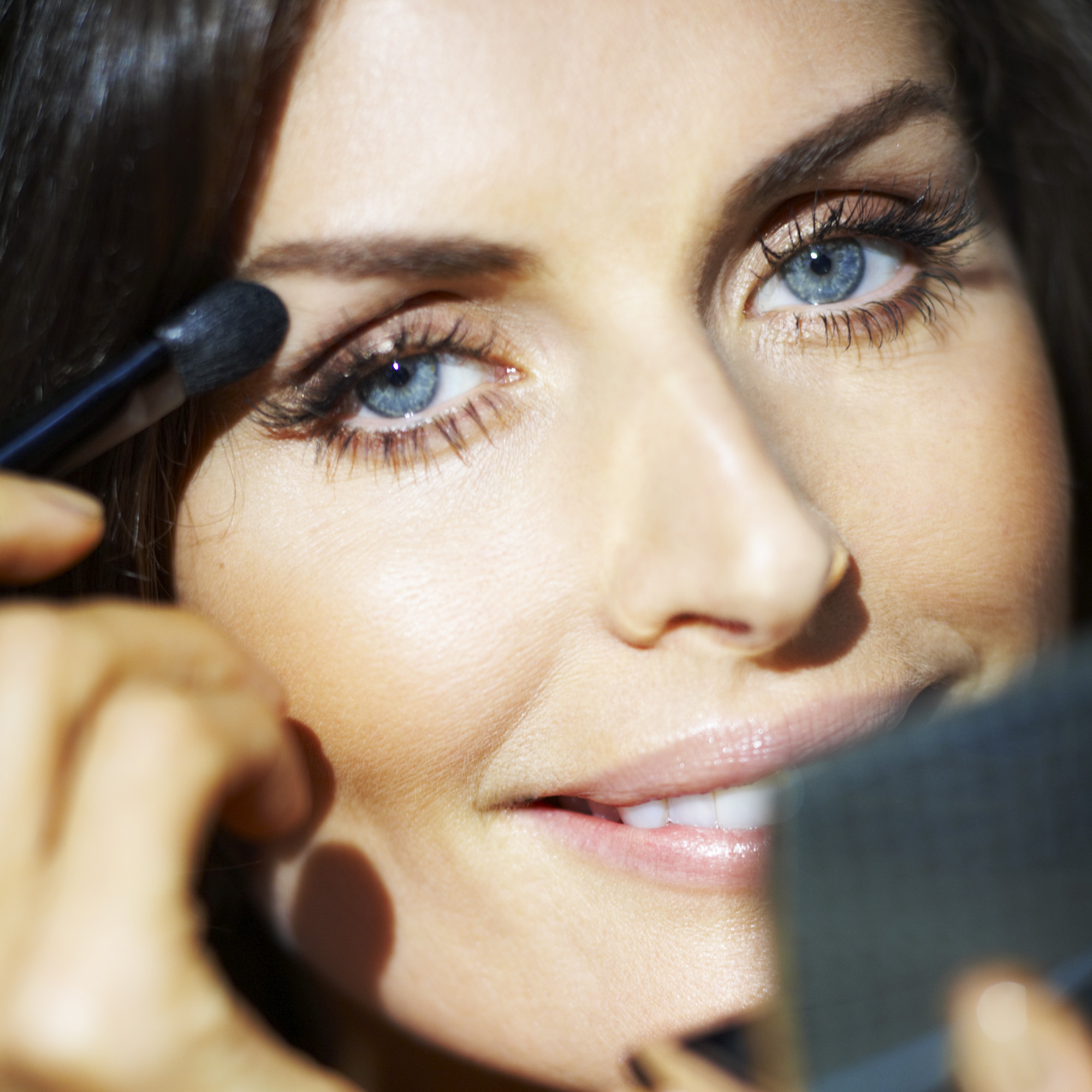 Our pick of the best make-up for fast, easy ways to a glamorous and more youthful-looking you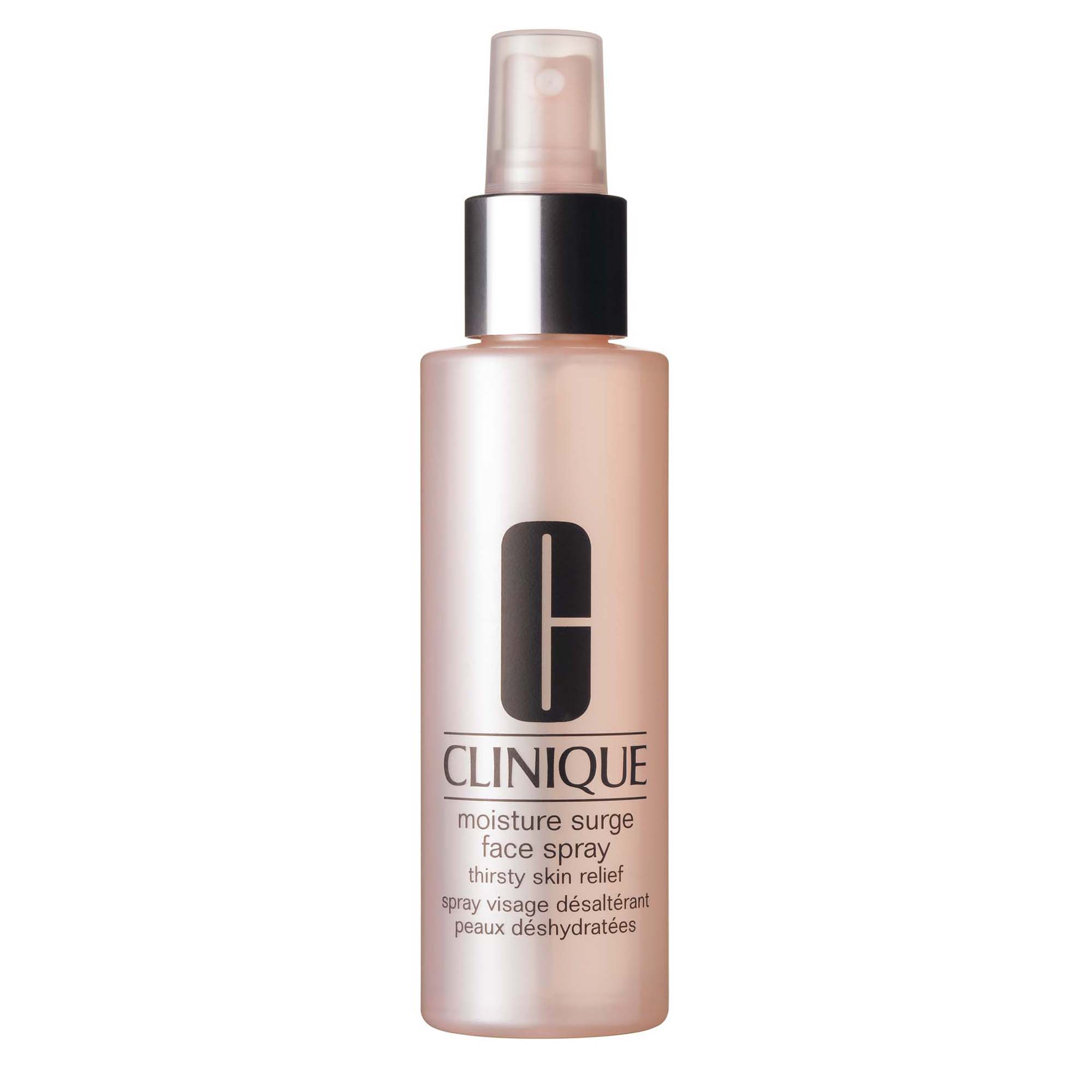 Update your summer beauty regime with luxury products that stay put on holiday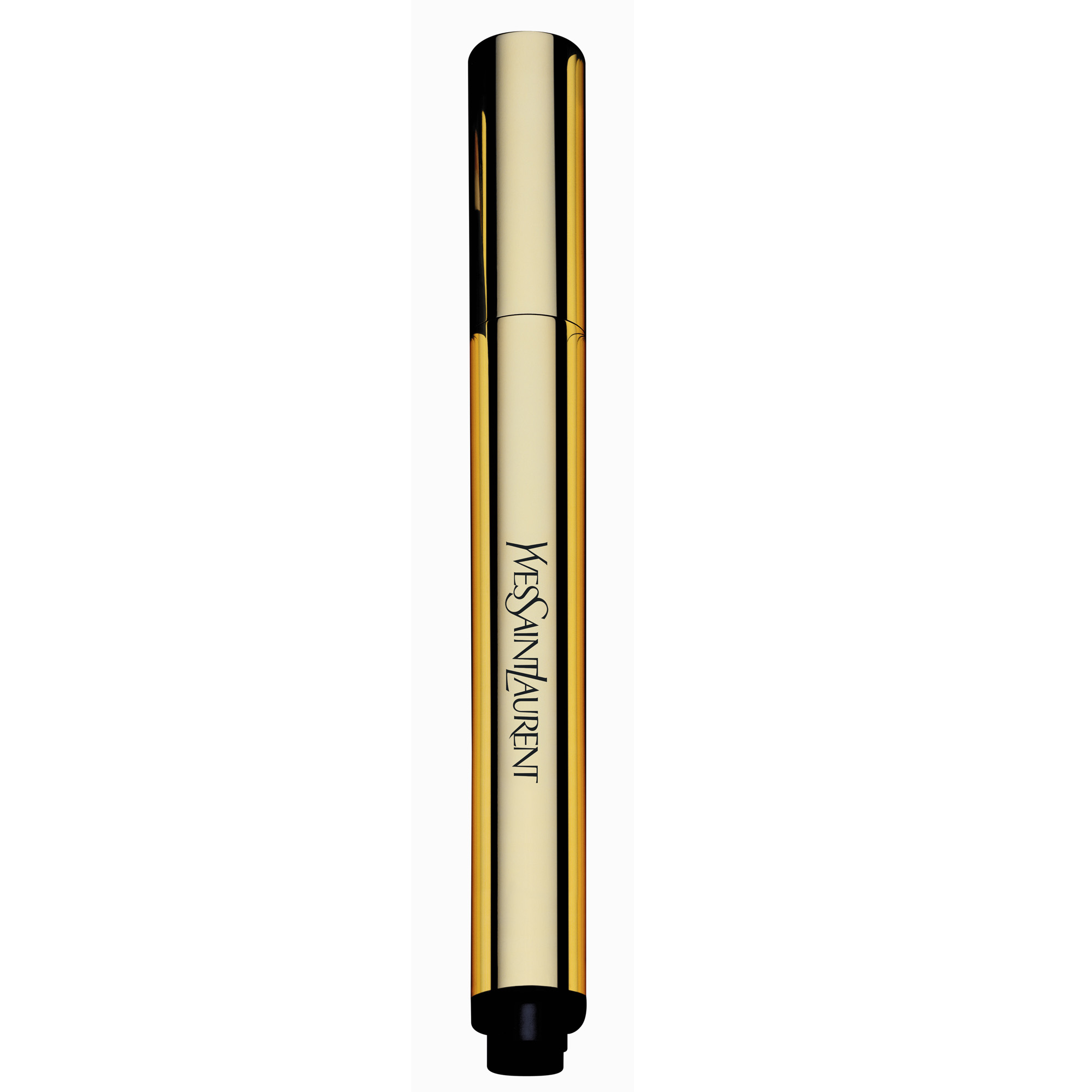 Make the most of an English rose complexion with our favourite make-up buys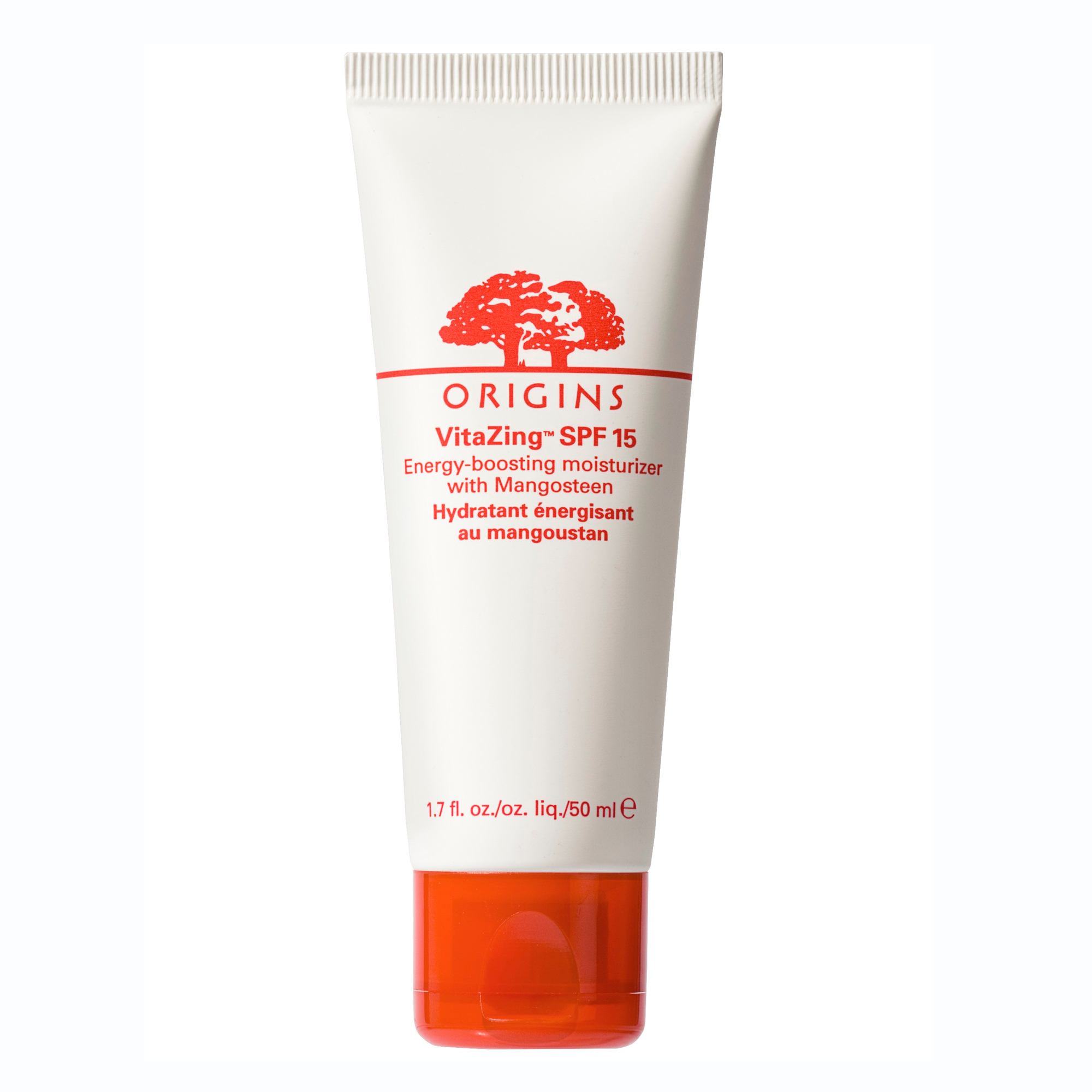 Discover how to create natural beauty with clever make-up tricks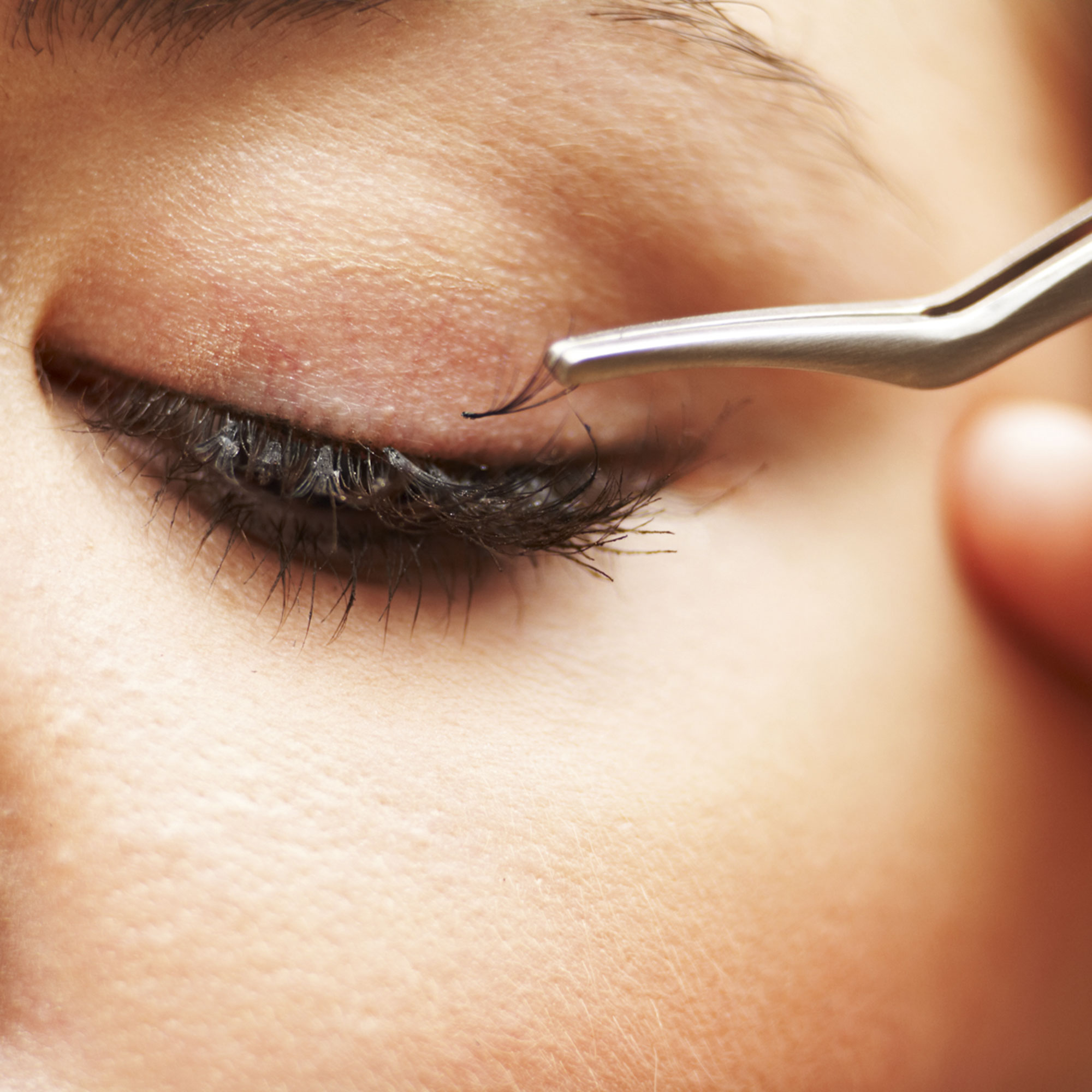 Itís all about attitude, feeling confident and comfortable in your skin. So learn a few hot new beauty secrets right for you!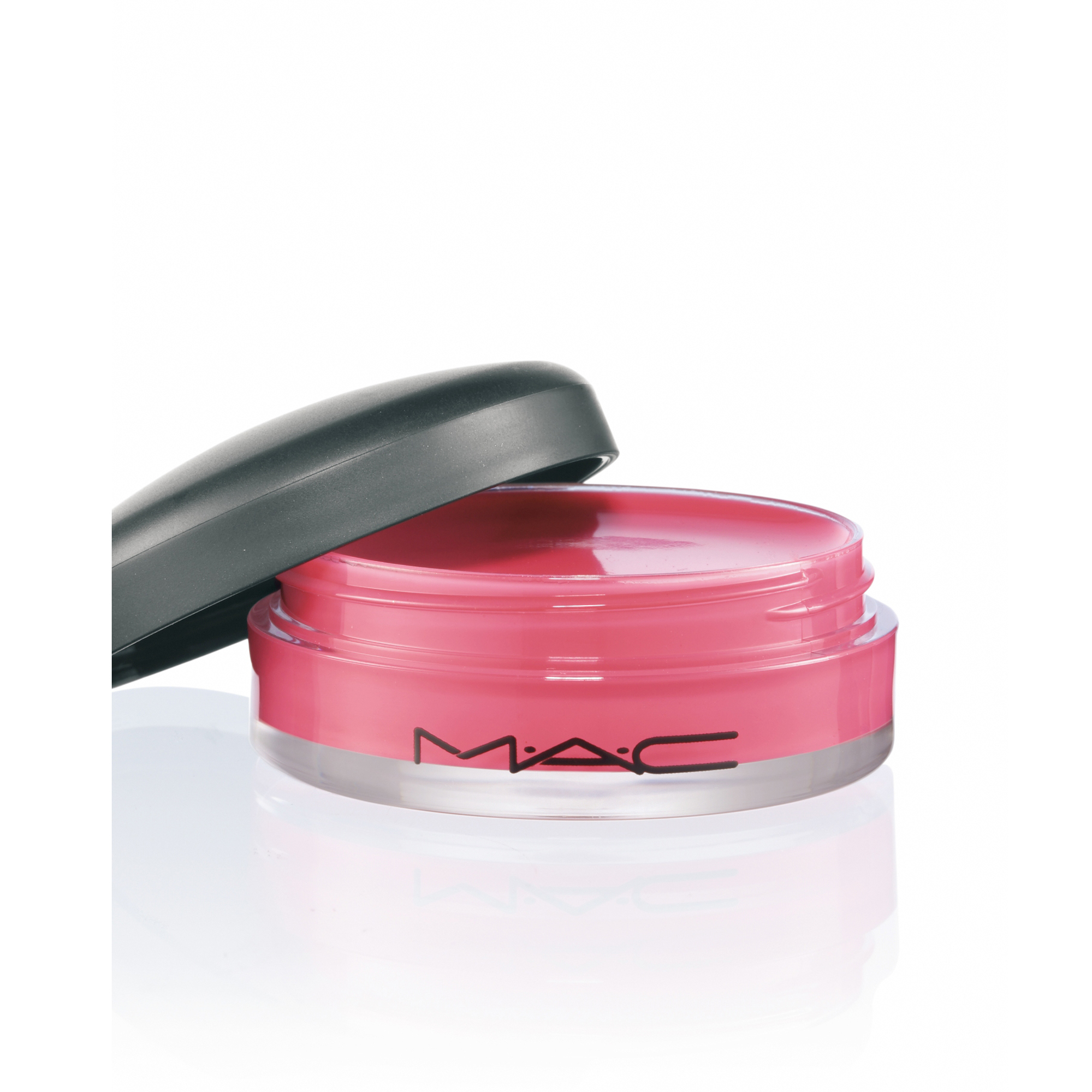 Create a soft and radient look with gentle layers of nude make-up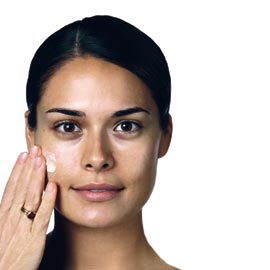 Make-up artist Bobbi Brown's simple steps to perfect make-up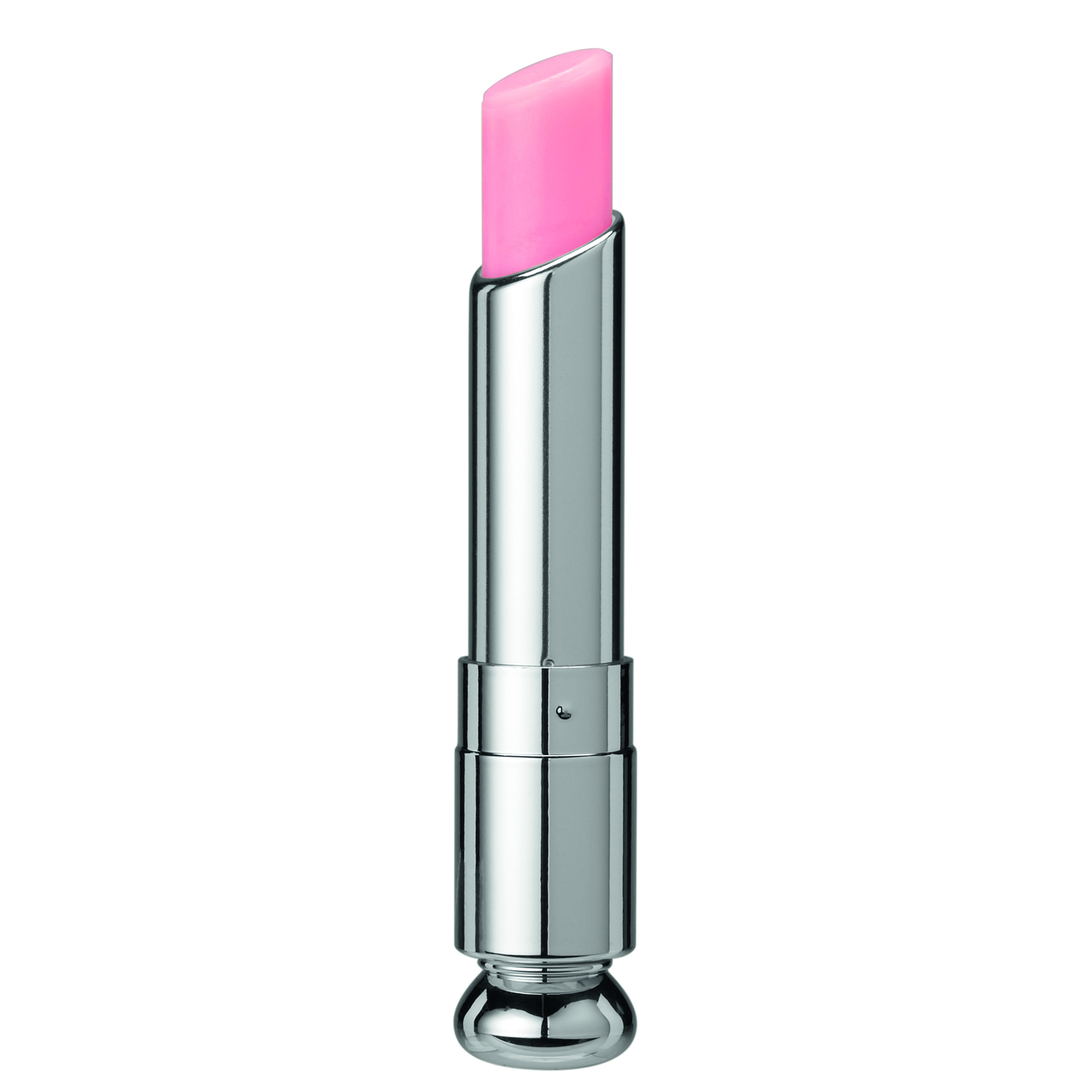 Smudge-proof, kiss-proof and inexpensive. Our beauty expert picks her favourite lipsticks, lip glosses and lip pencils.