Clarins
Top Clarins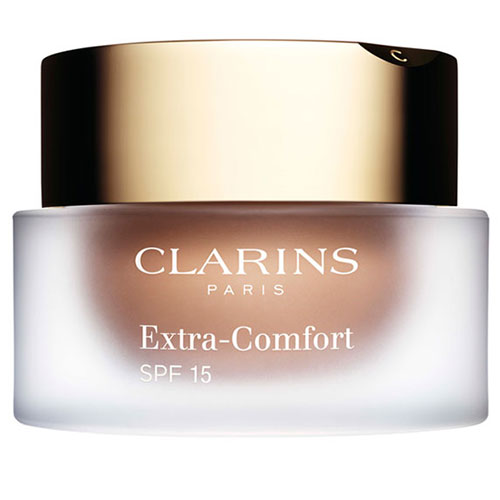 A foundation to give you younger-looking skin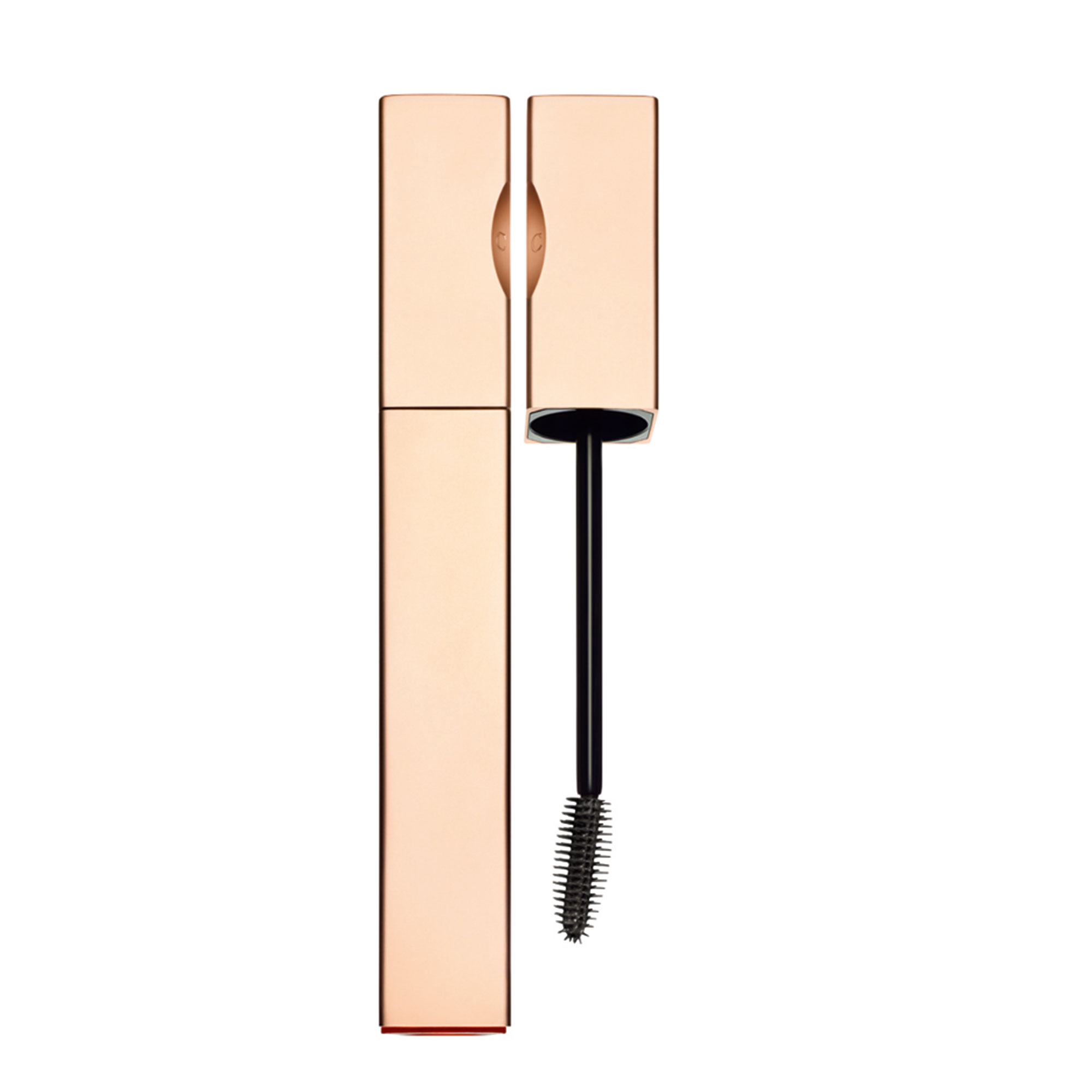 New season, new lashes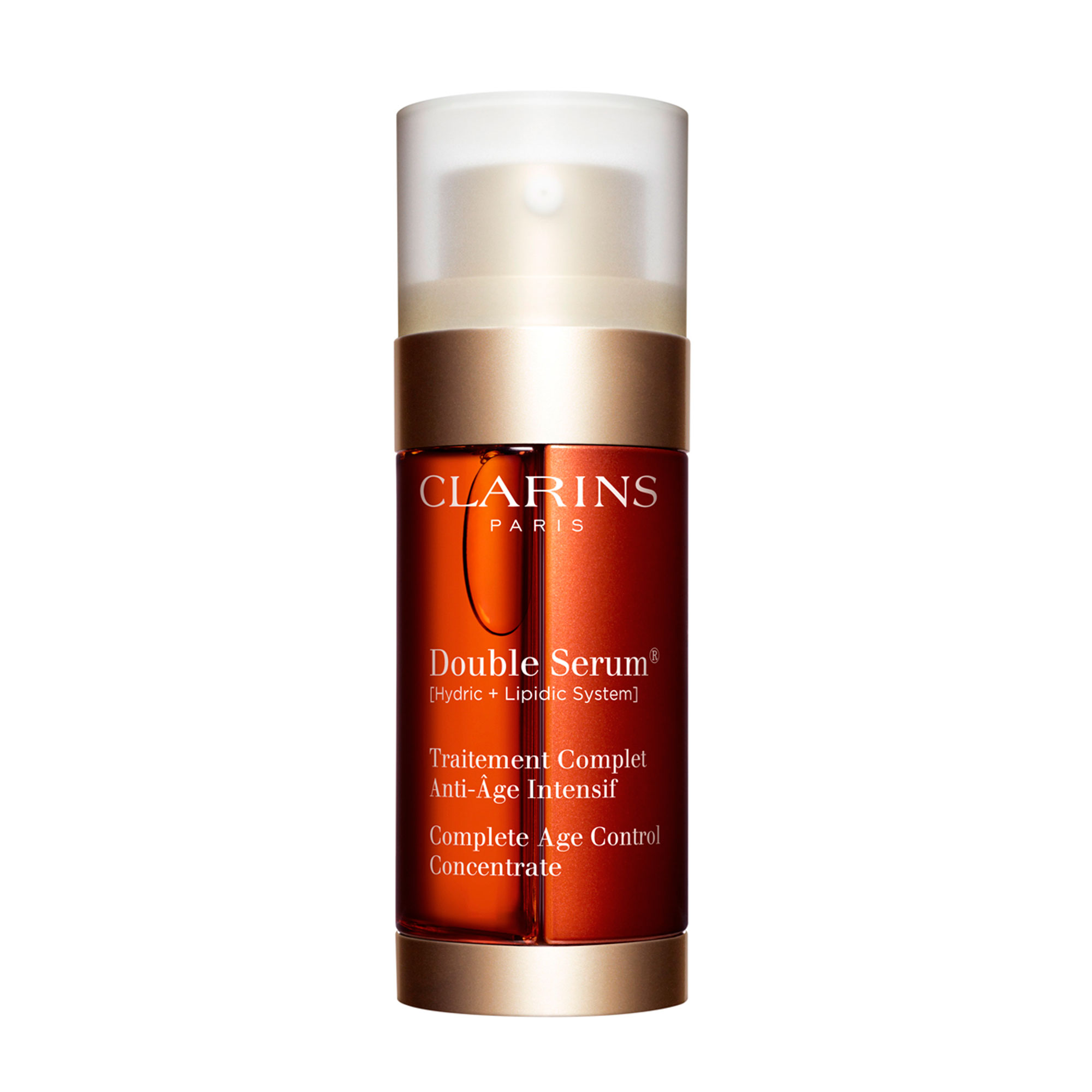 The original serum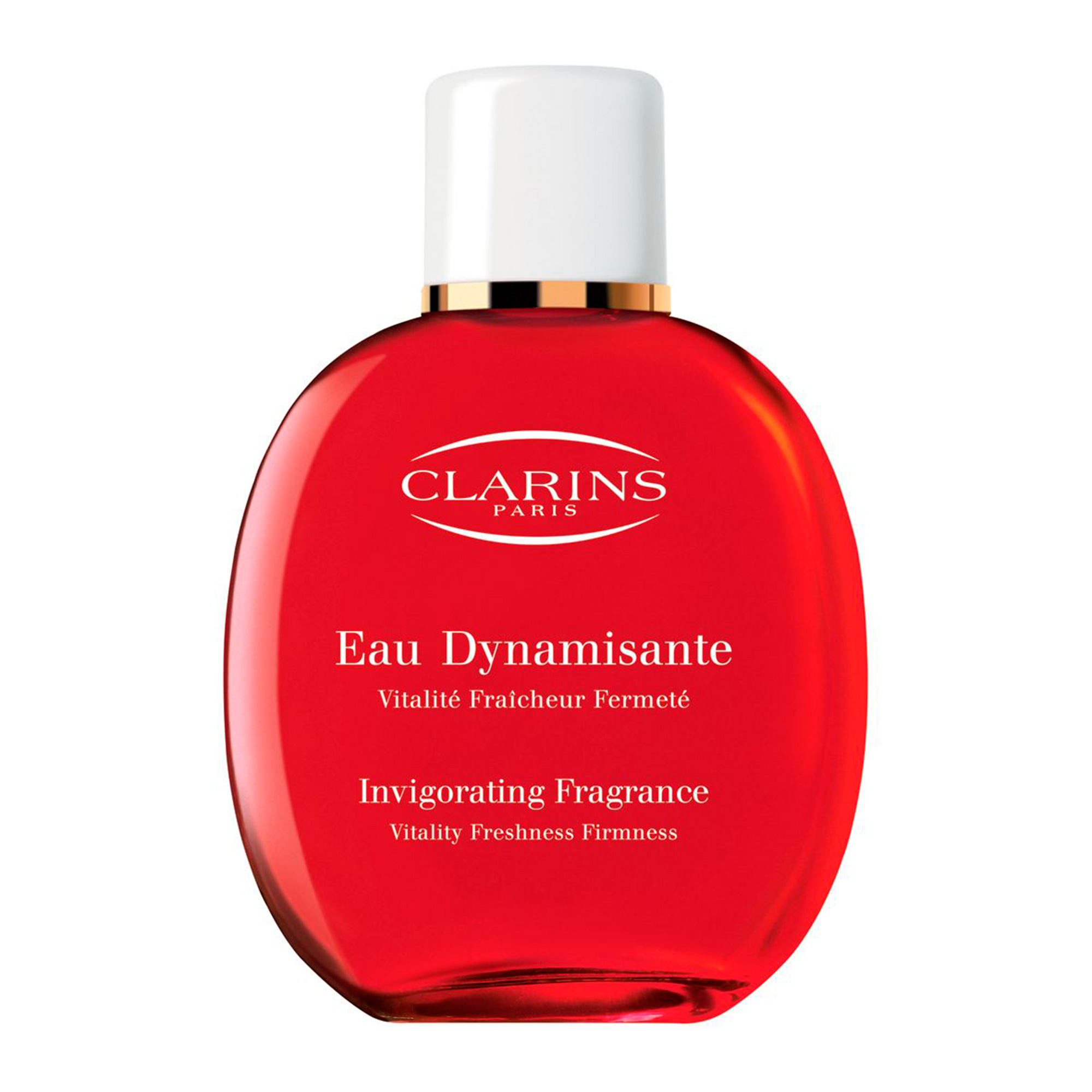 For eco-friendly beauty addicts, the new developments at Clarins will instantly appeal
Get glowing with Clarin's new summer makeup collection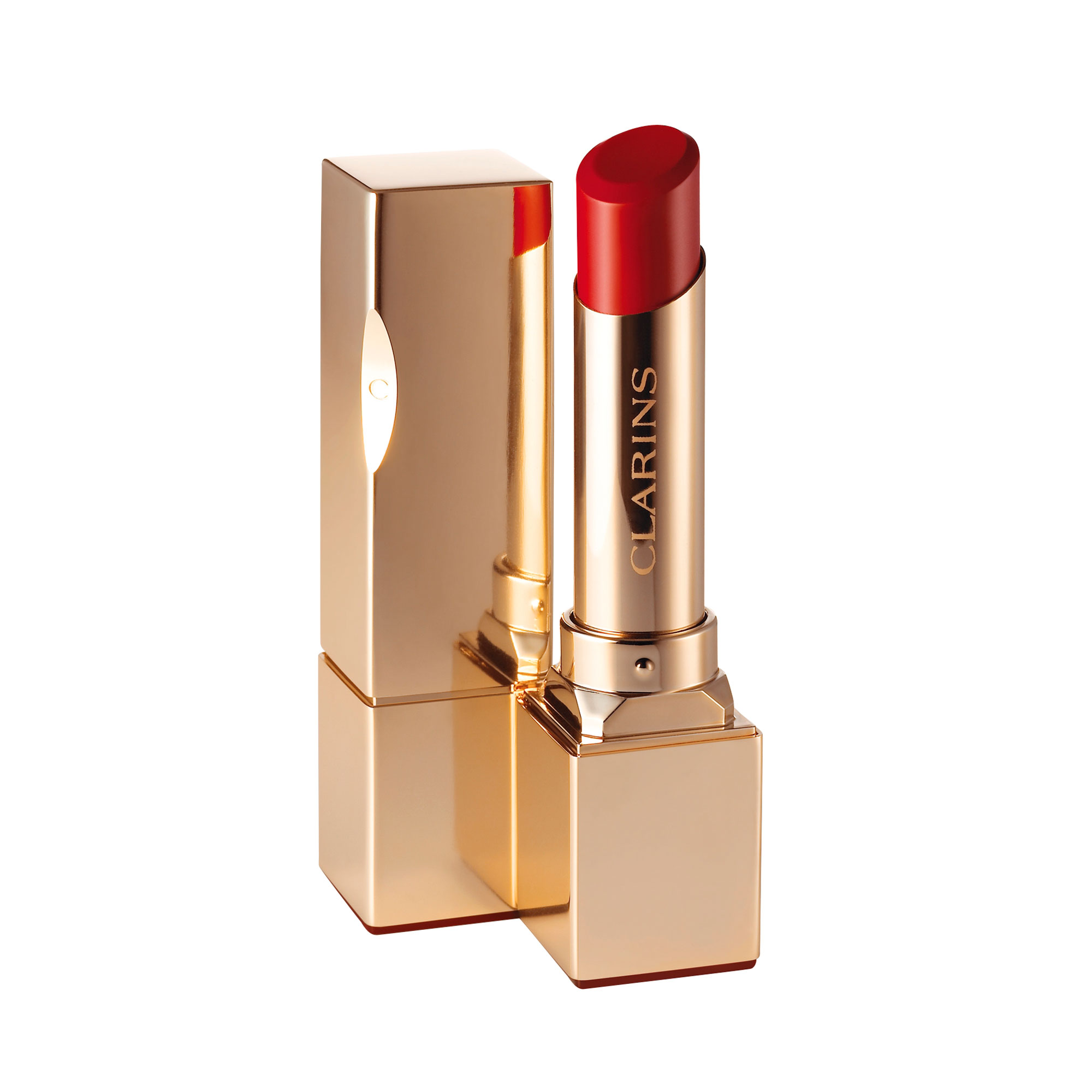 Get lippie!
Clarins collections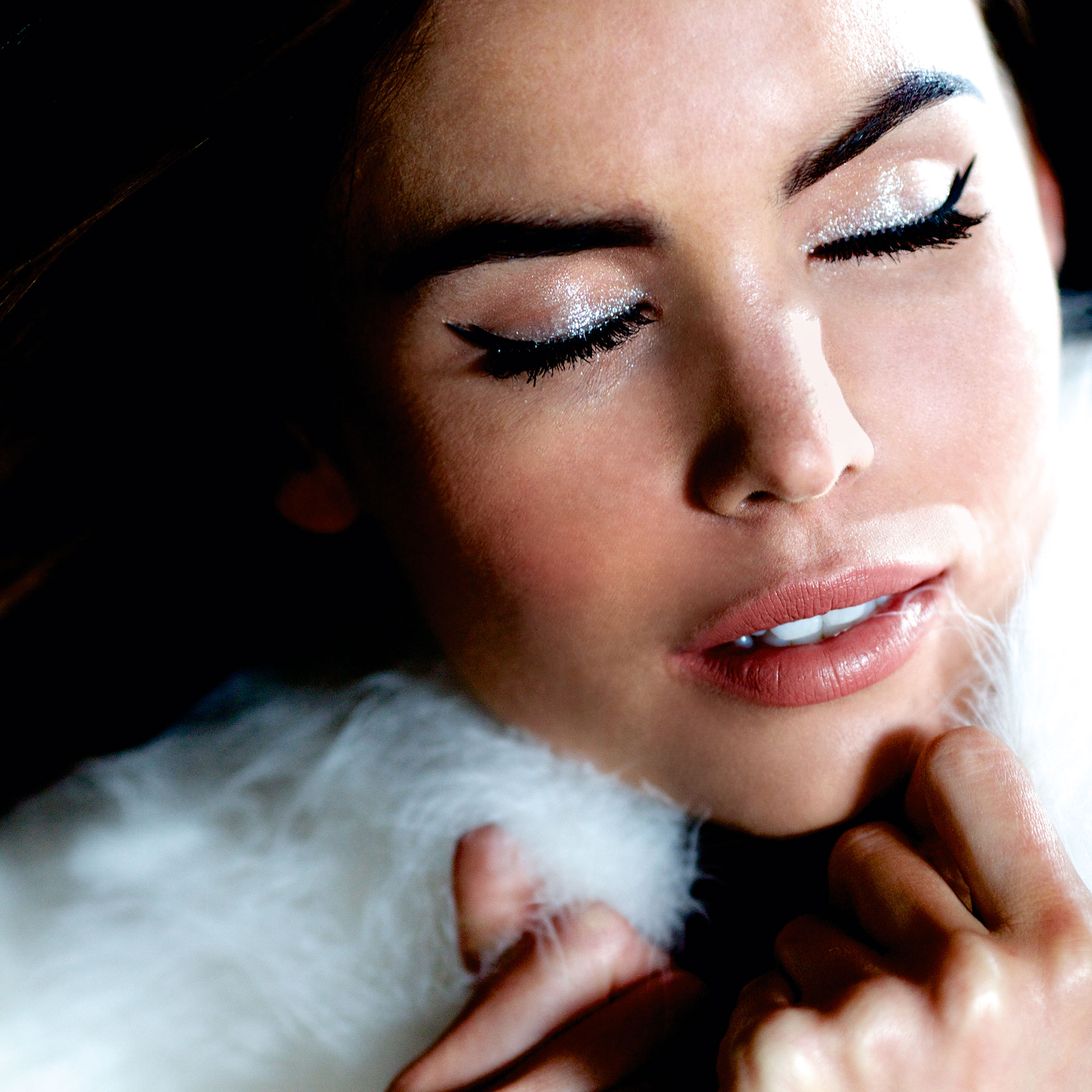 Find your perfect look with our top ten products to make your make-up last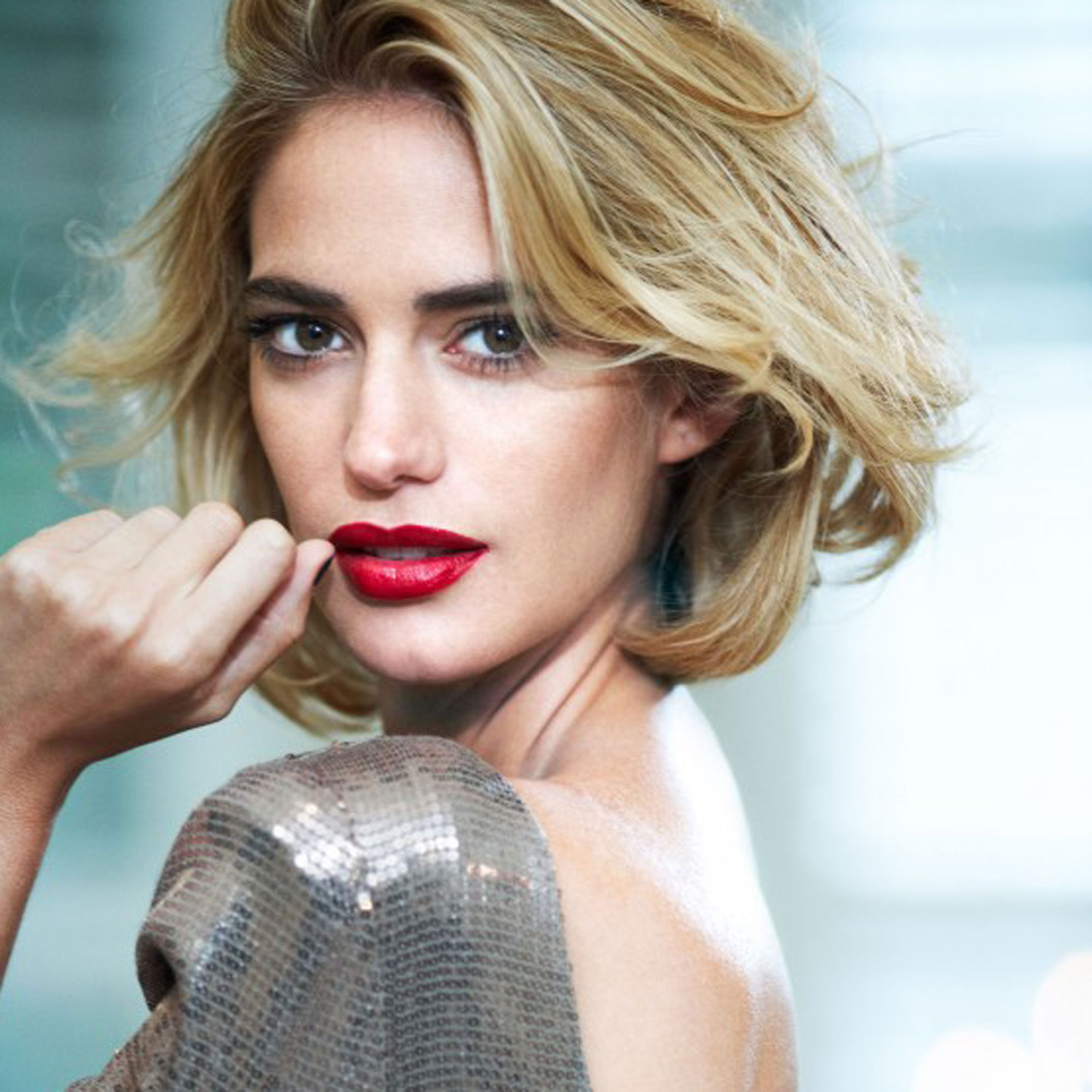 Get the perfect party make-up look with our top tips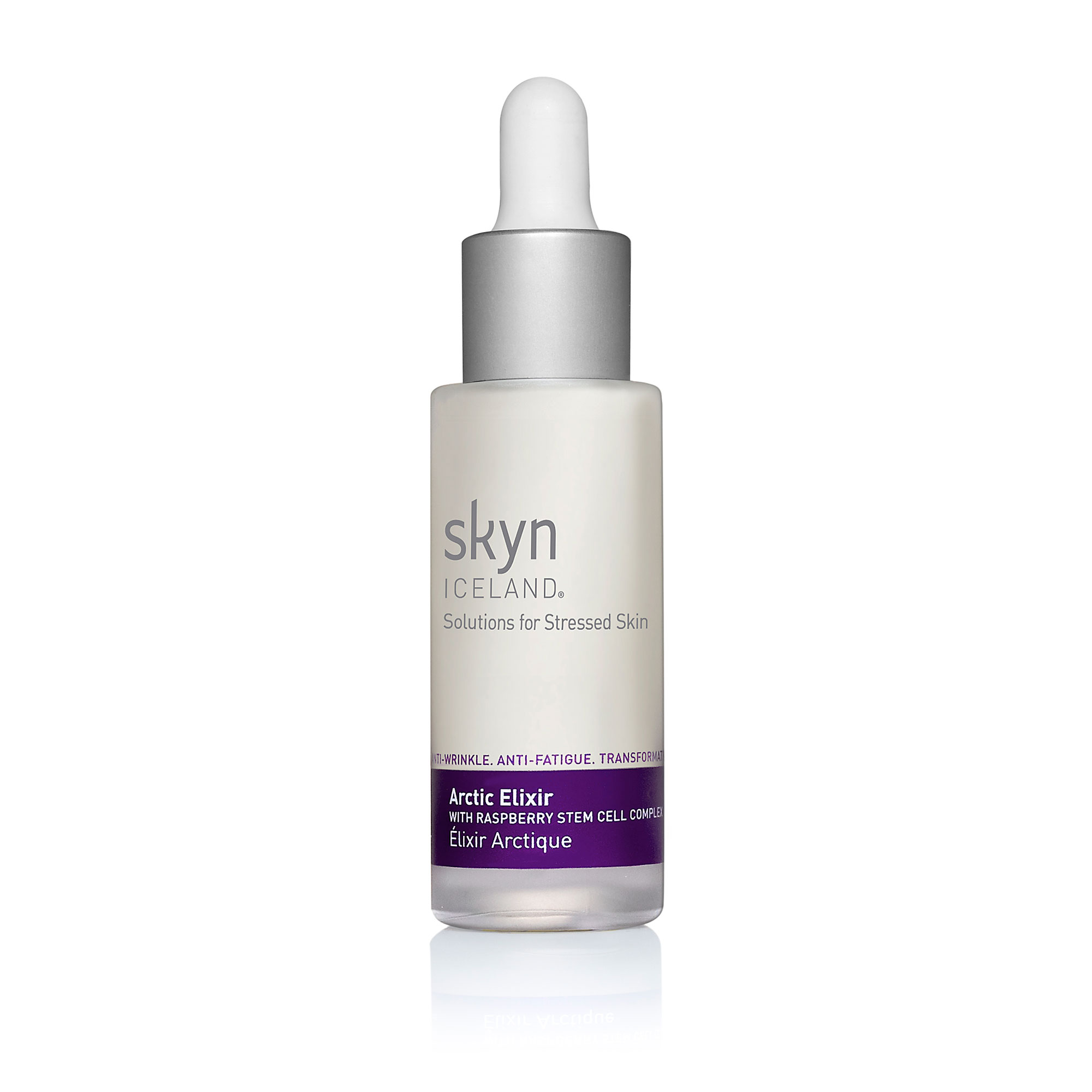 Our pick of the best anti-ageing serums on the market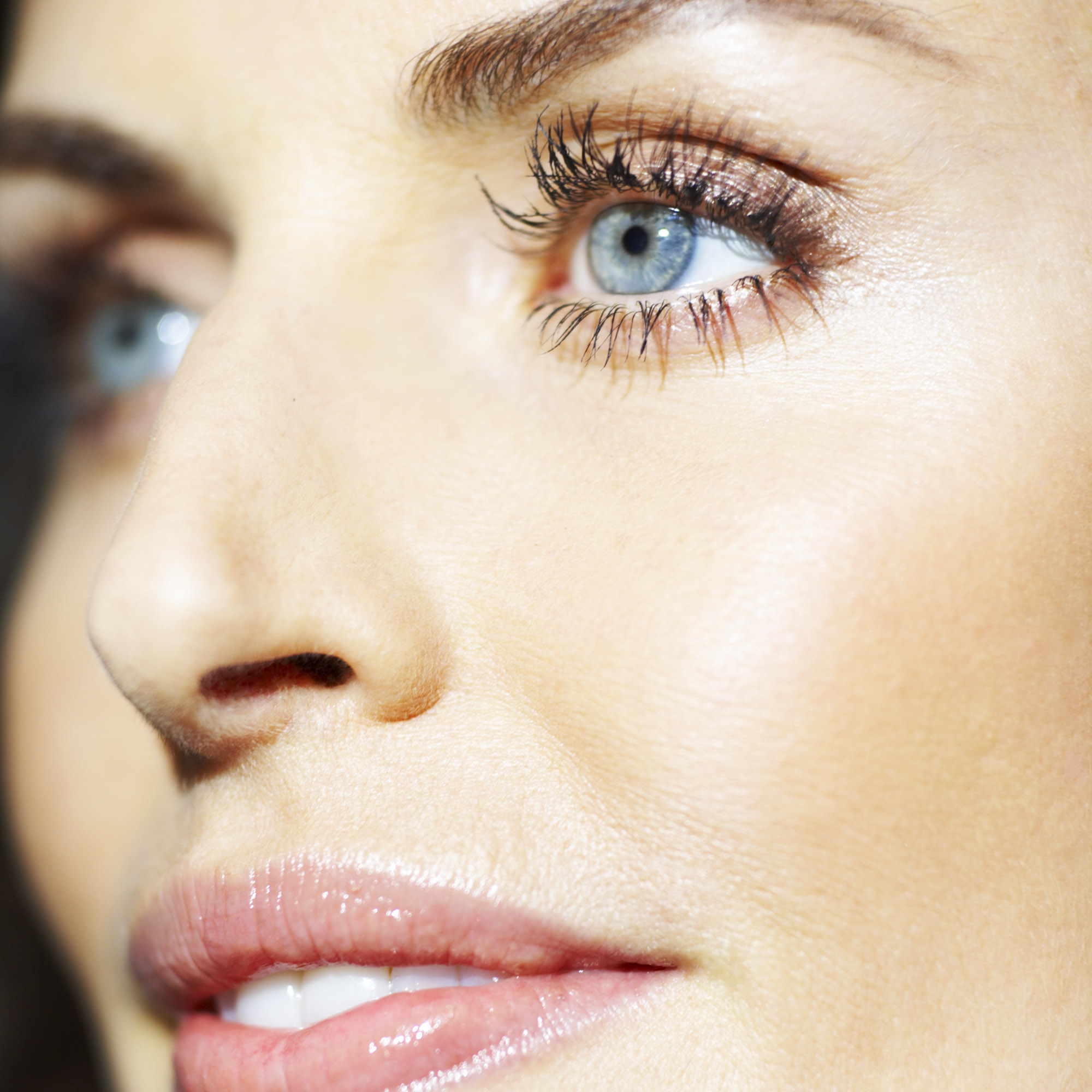 Read our expert guide to discover how a facial oil can benefit your skin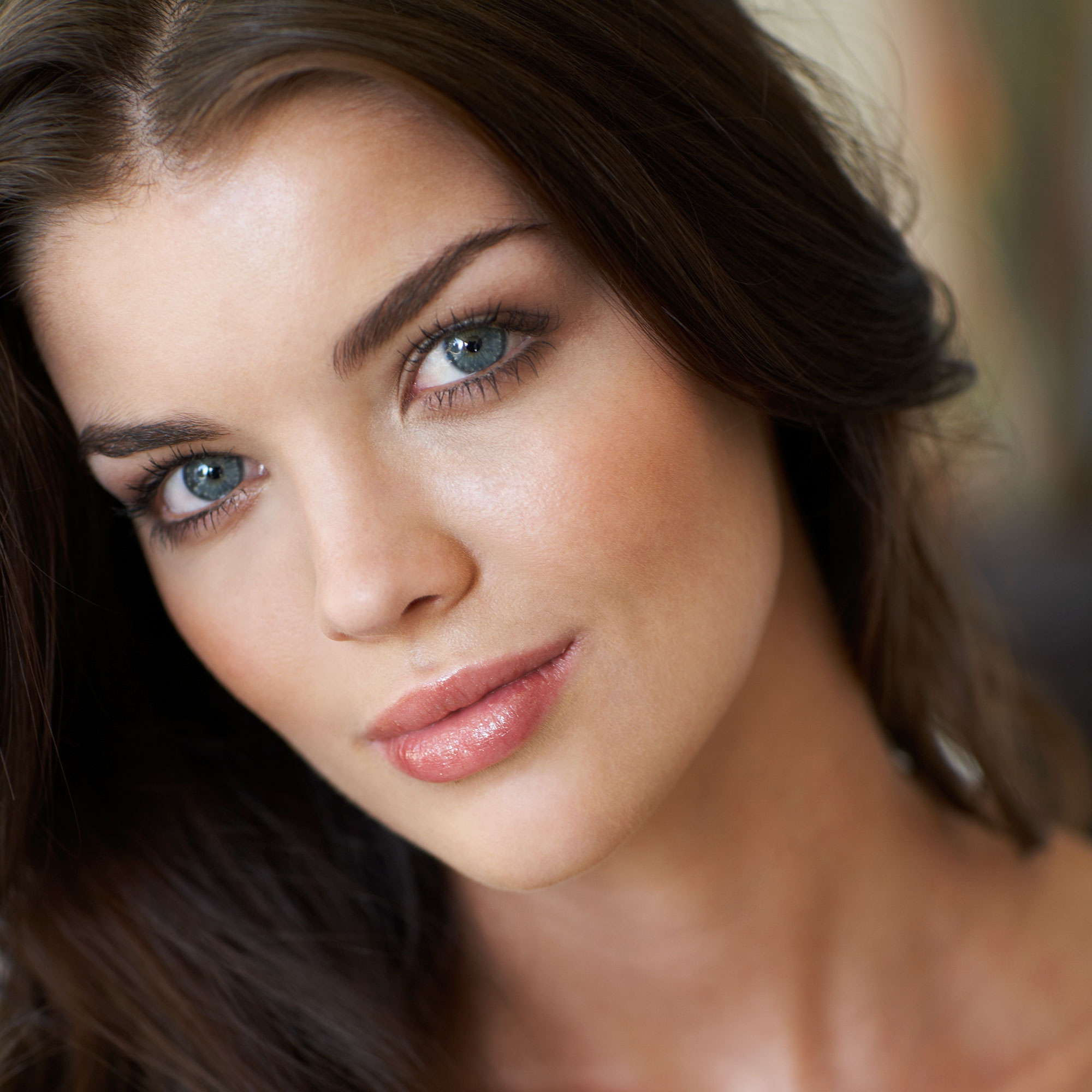 Discover the new generation of powders that can improve your skin with regular use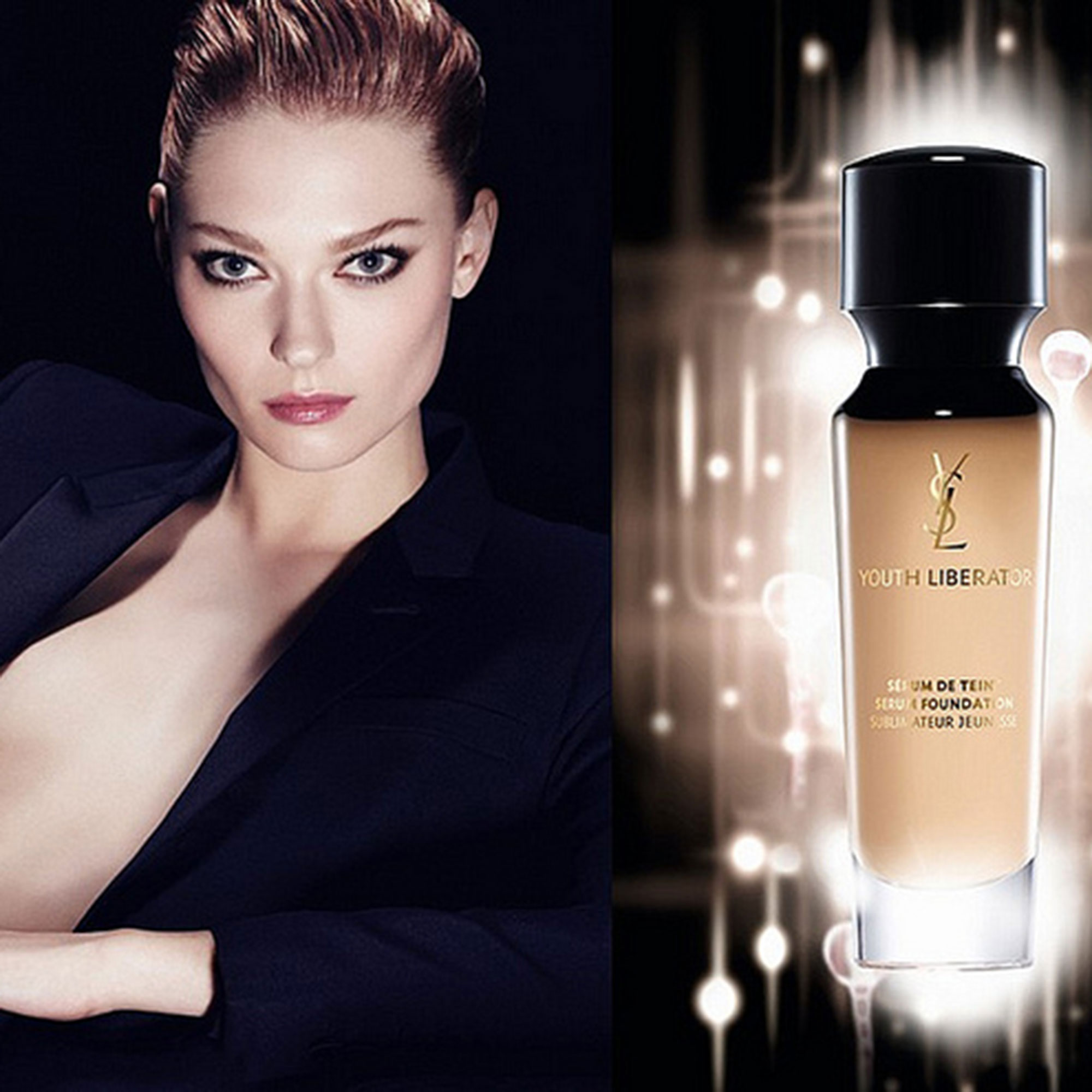 New, effortless foundations have made getting perfect skin easy. Here's your need-to-know on the latest products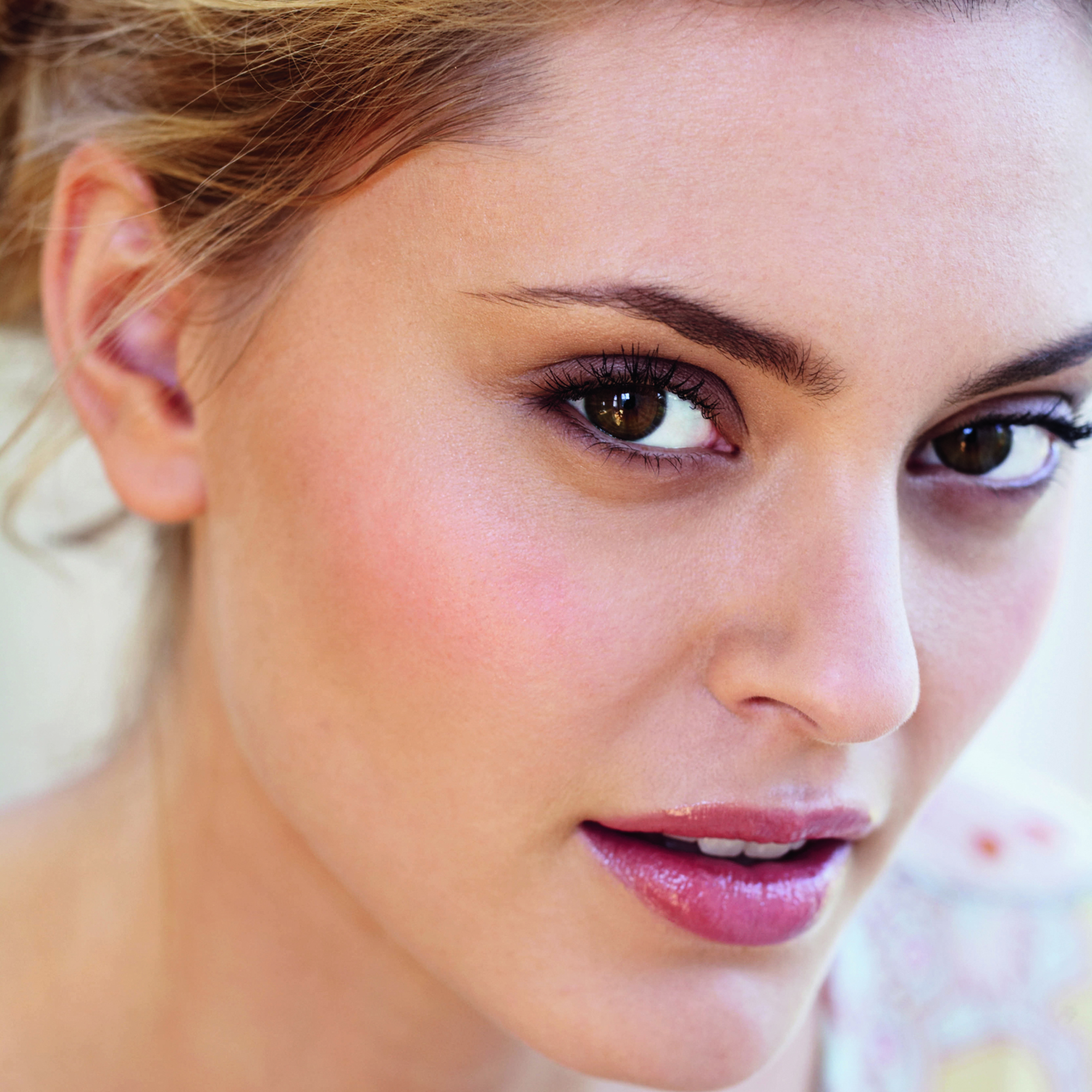 The best anti-ageing tips to keep you looking fabulous!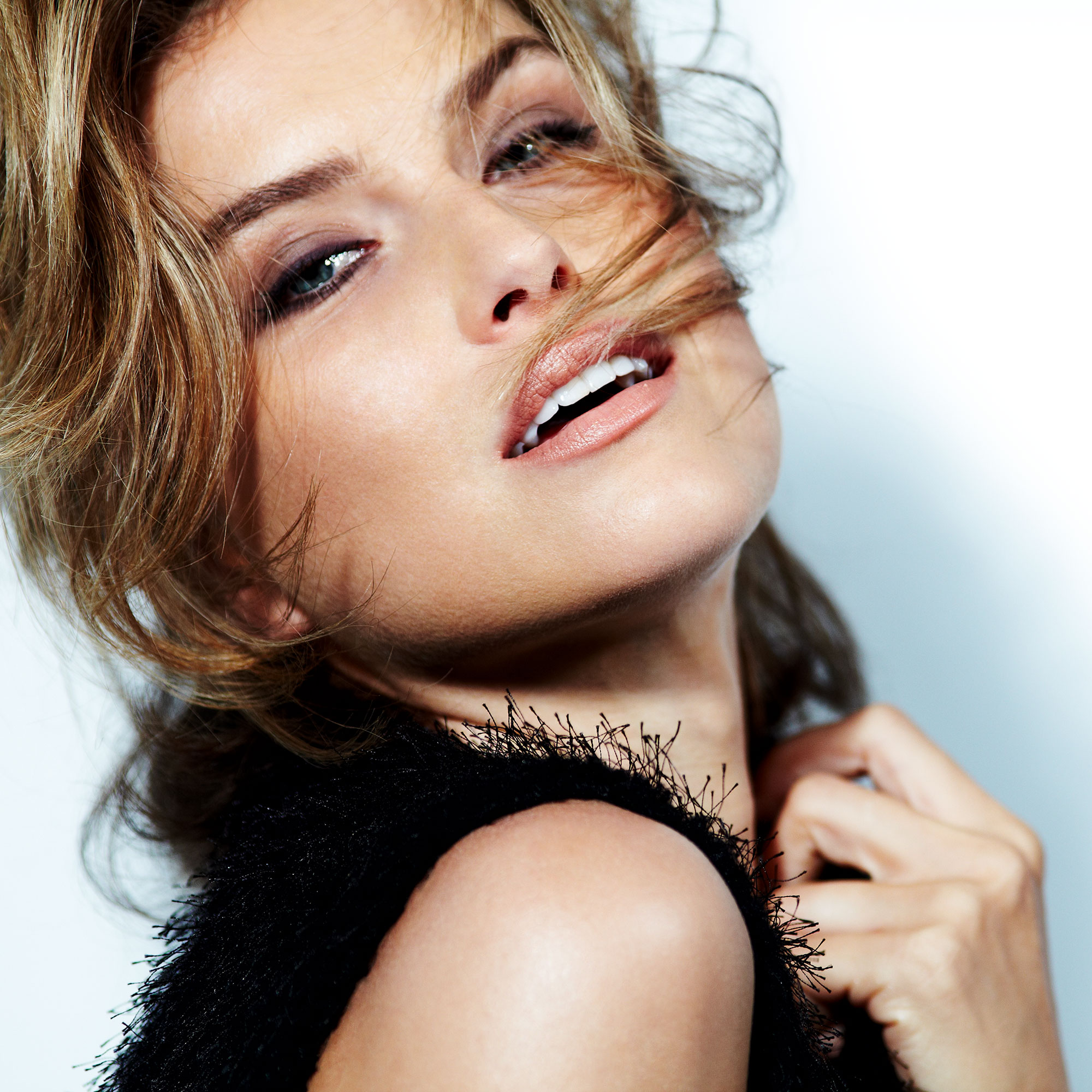 The only way to stock your make-up bag for a week away...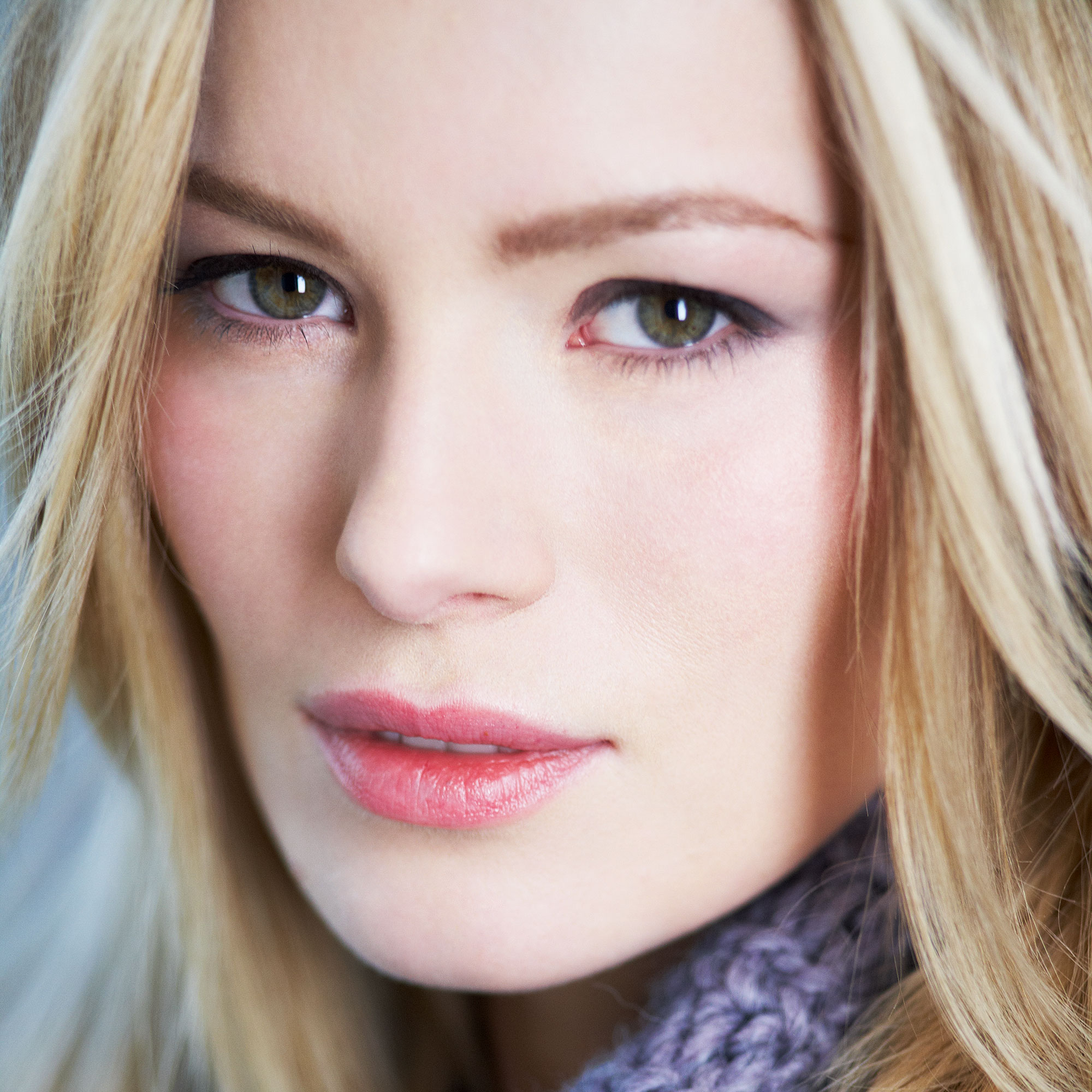 The best moisturisers that have been tailored to your skin type...