Clarins
Top Clarins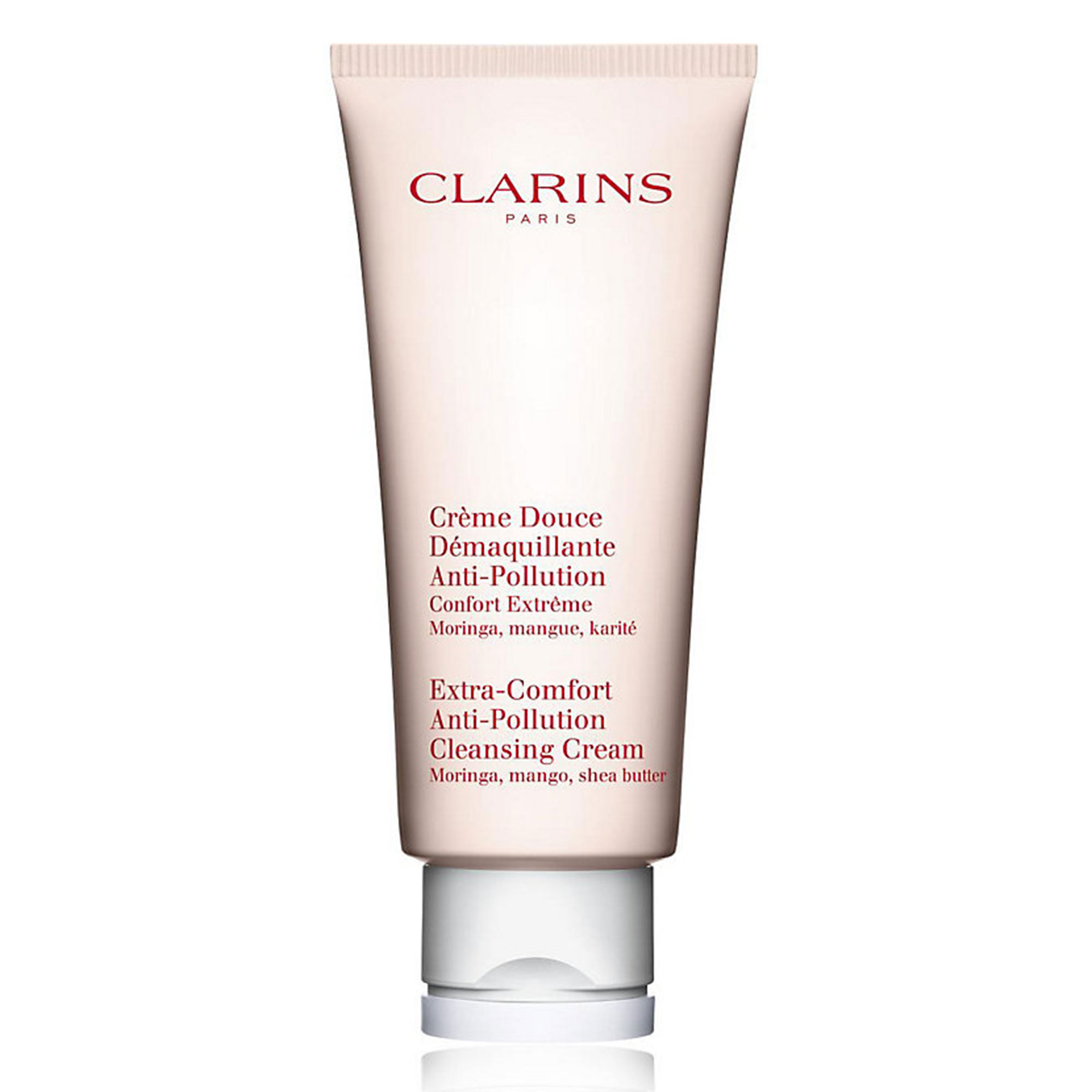 A new way to cleanse your skin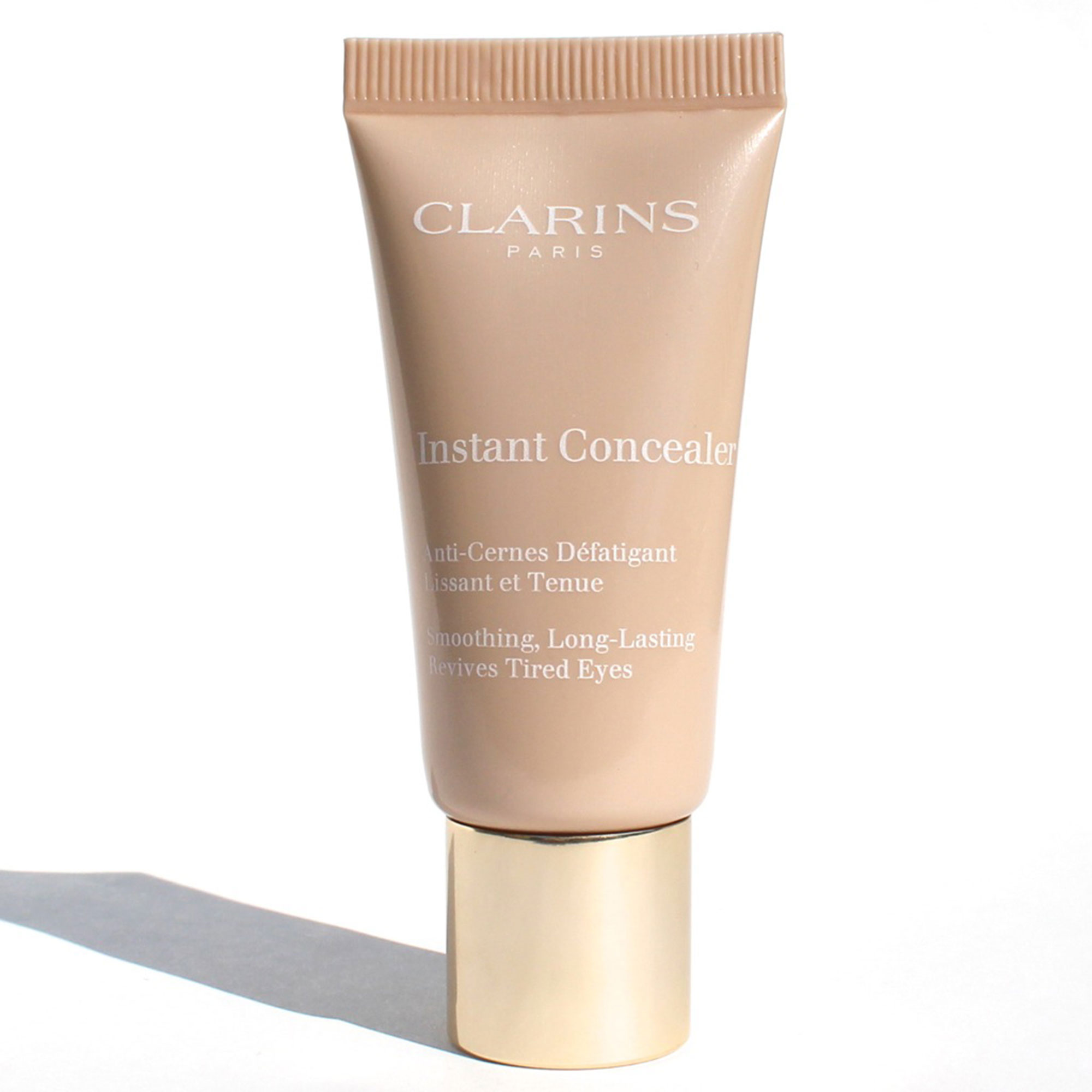 A quick fix for partied-out peepers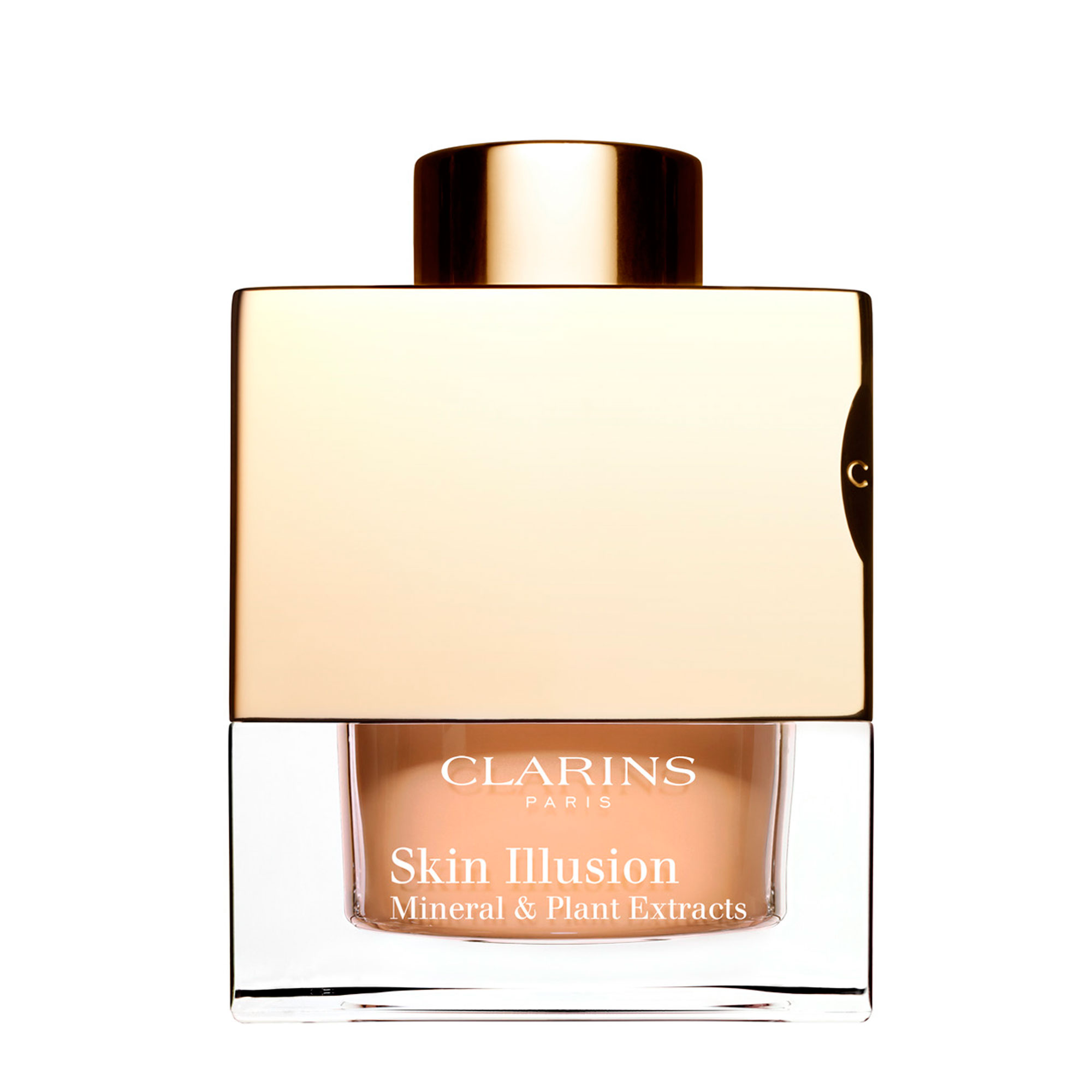 The quickest way to flawless skin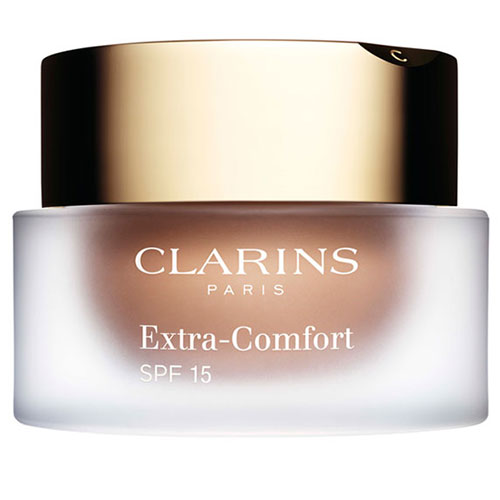 A foundation to give you younger-looking skin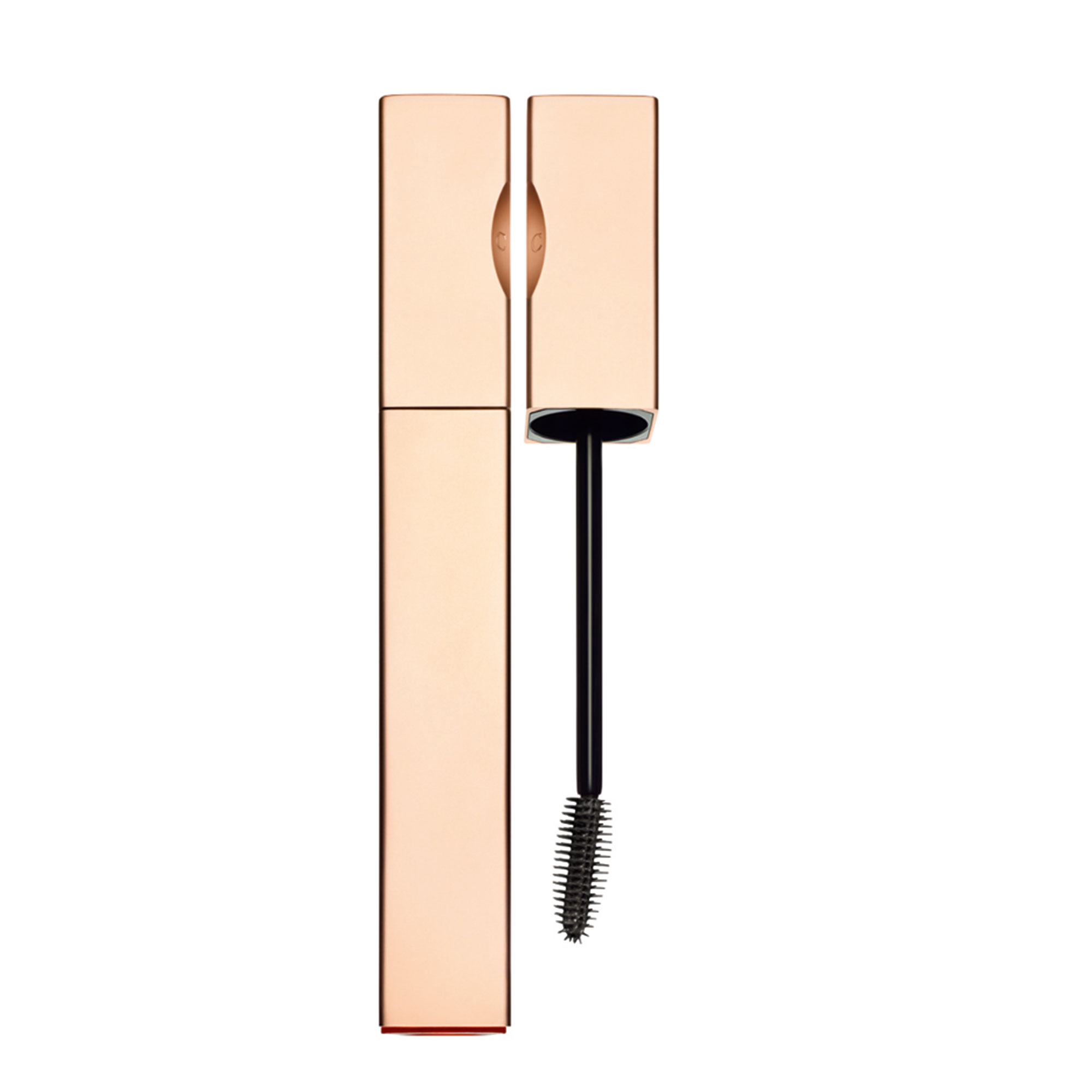 New season, new lashes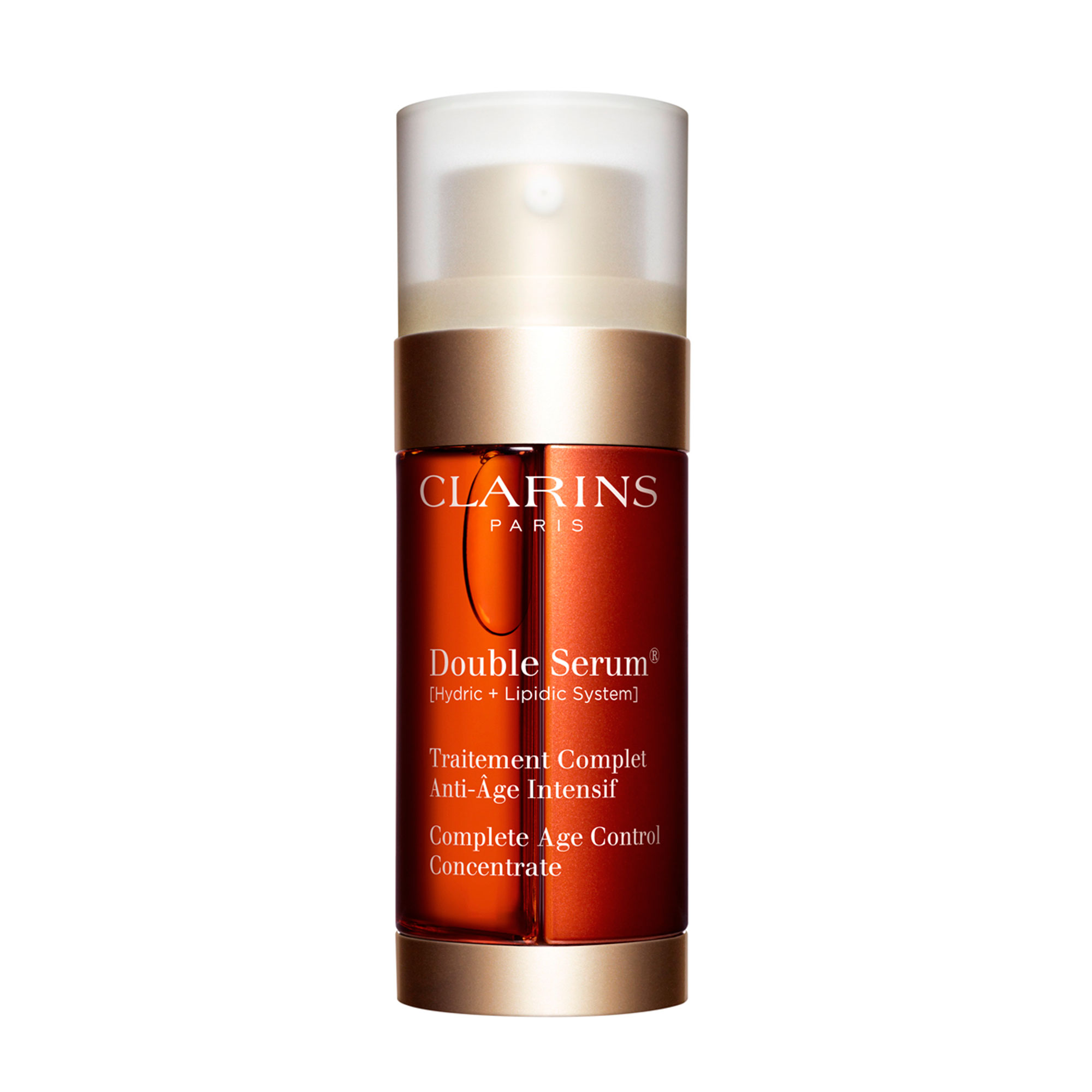 The original serum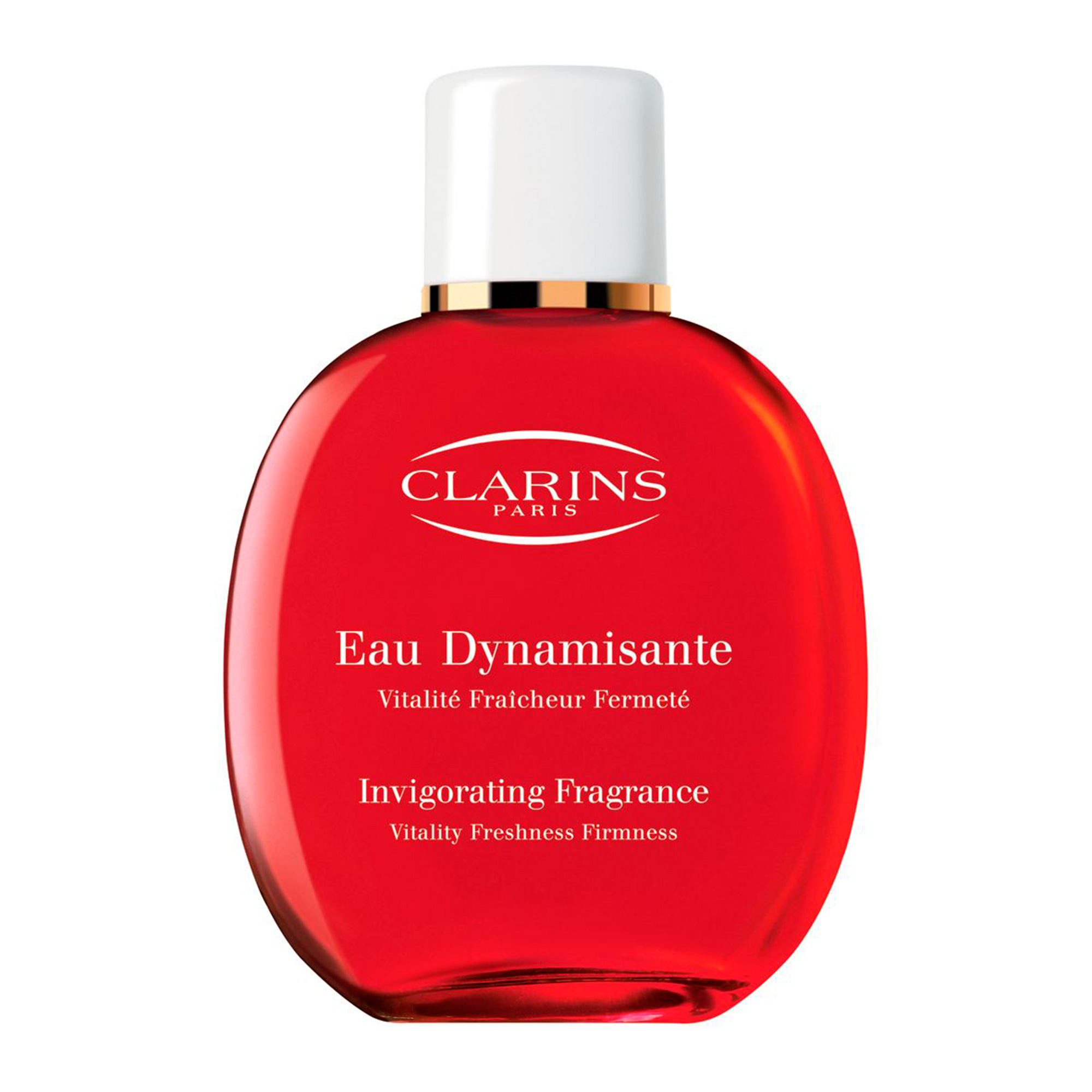 For eco-friendly beauty addicts, the new developments at Clarins will instantly appeal
Get glowing with Clarin's new summer makeup collection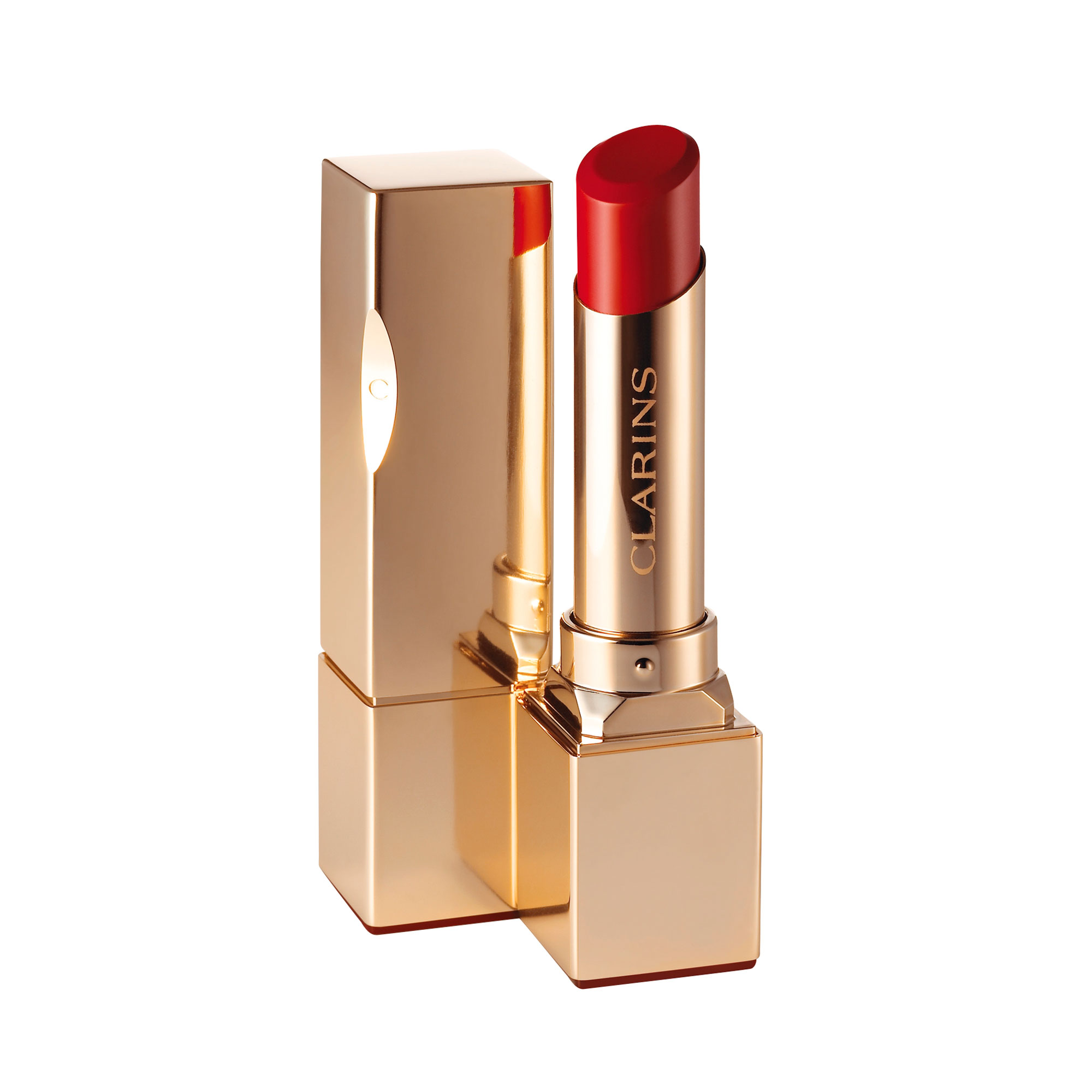 Get lippie!
Clarins collections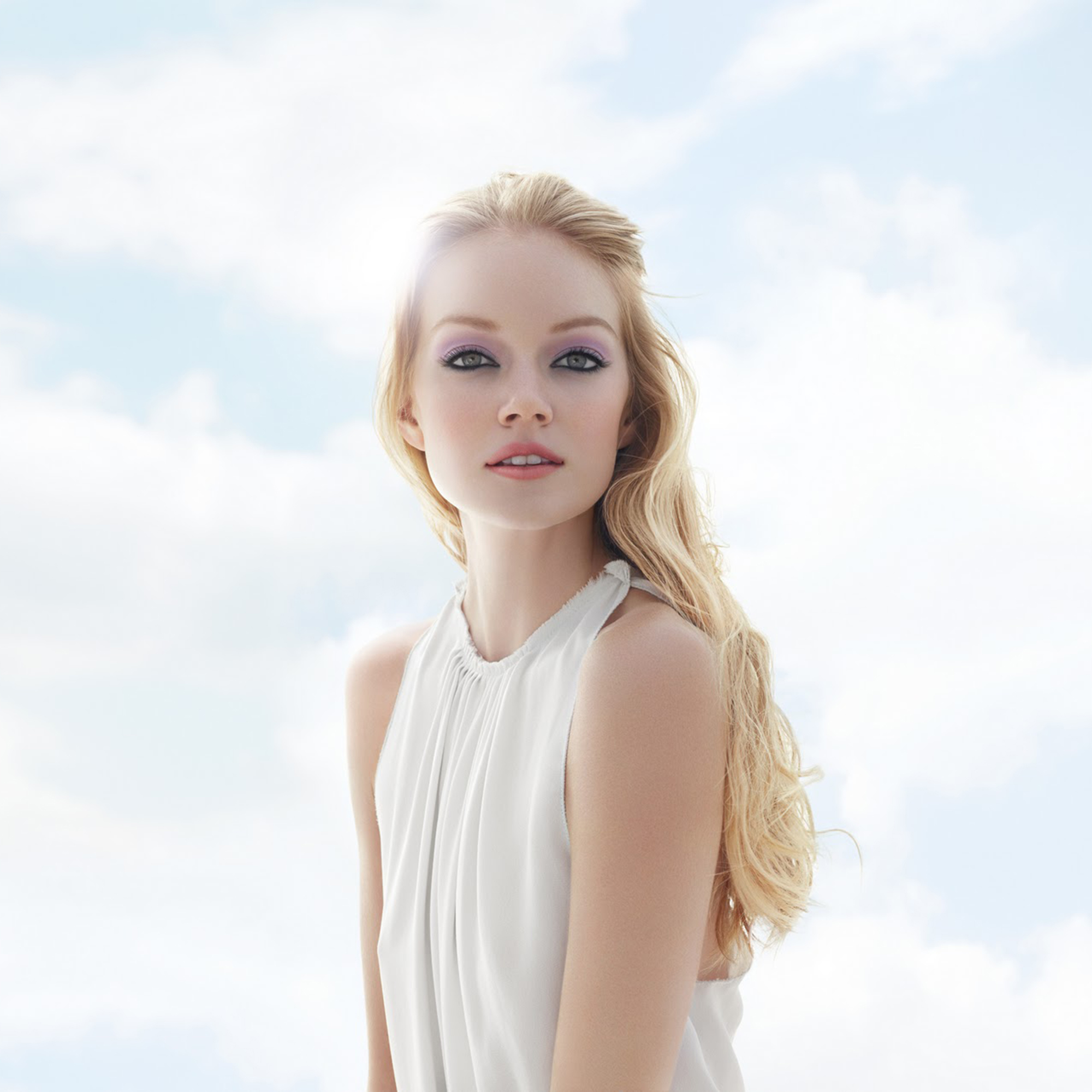 As the weather warms up, make sure your beauty routine is summer-savvy with our pick of the best time-saving skincare additions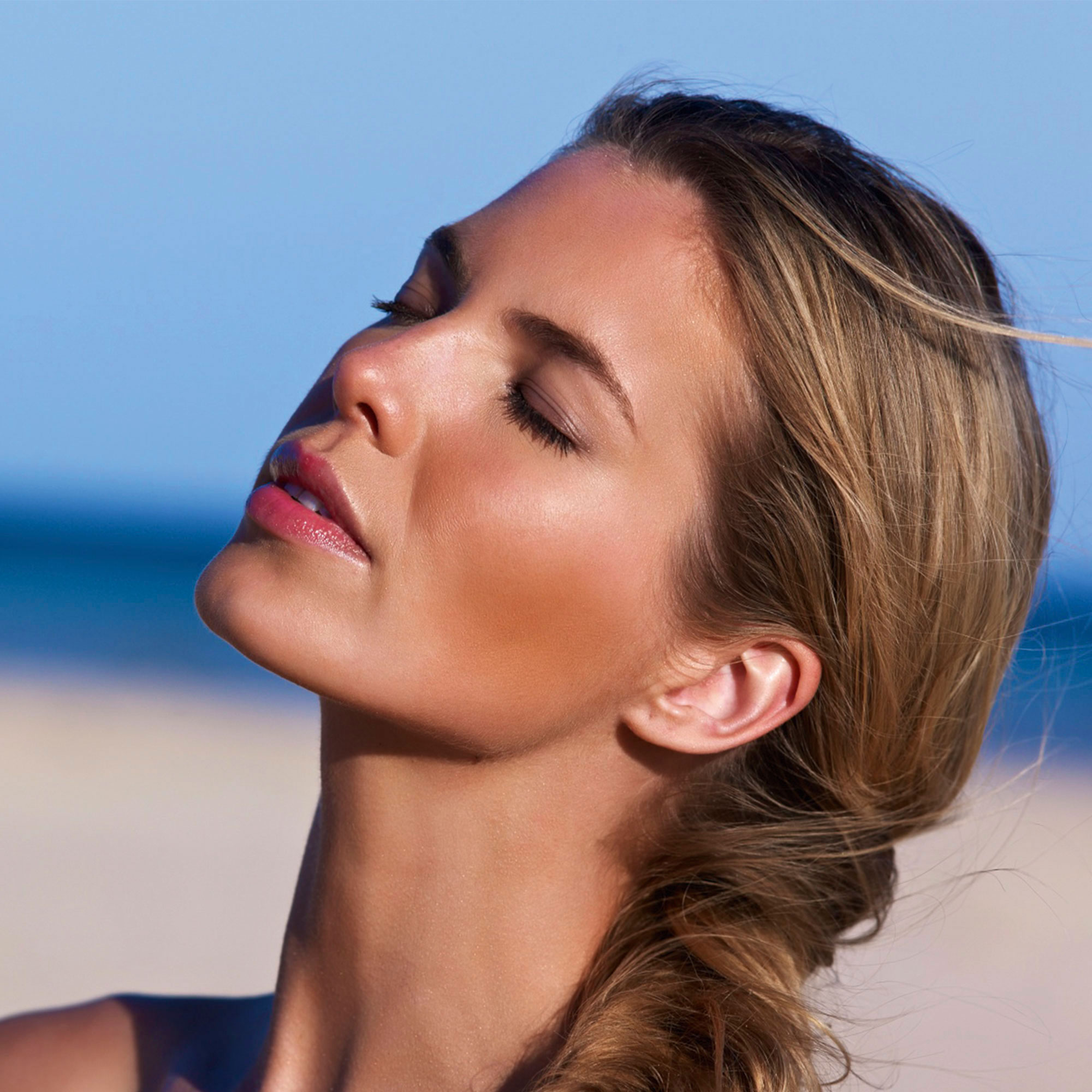 Create the perfect summer look that will never smudge, streak or melt away with these amazing waterproof buys...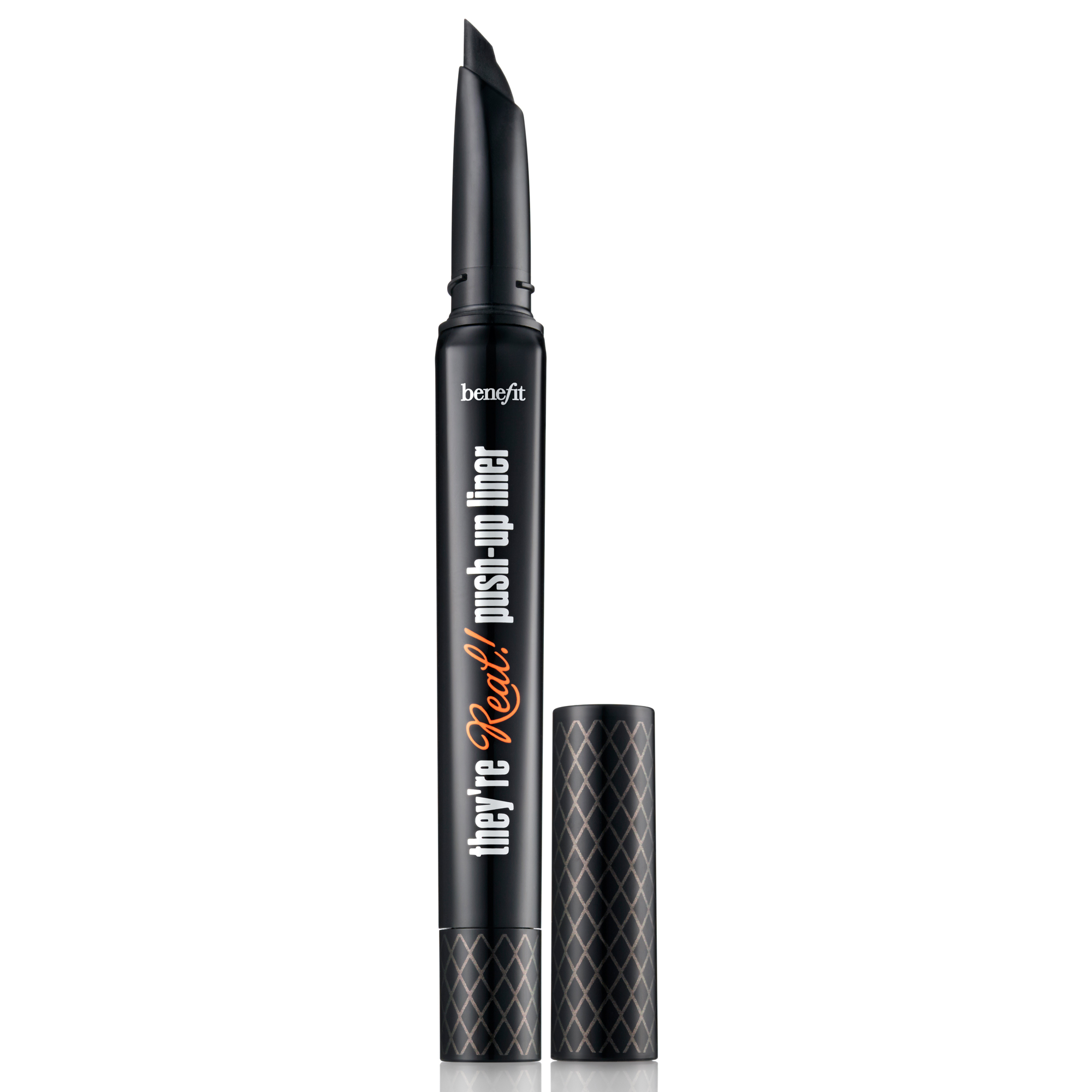 Define your eyes with our favourite liquid and gel eyeliner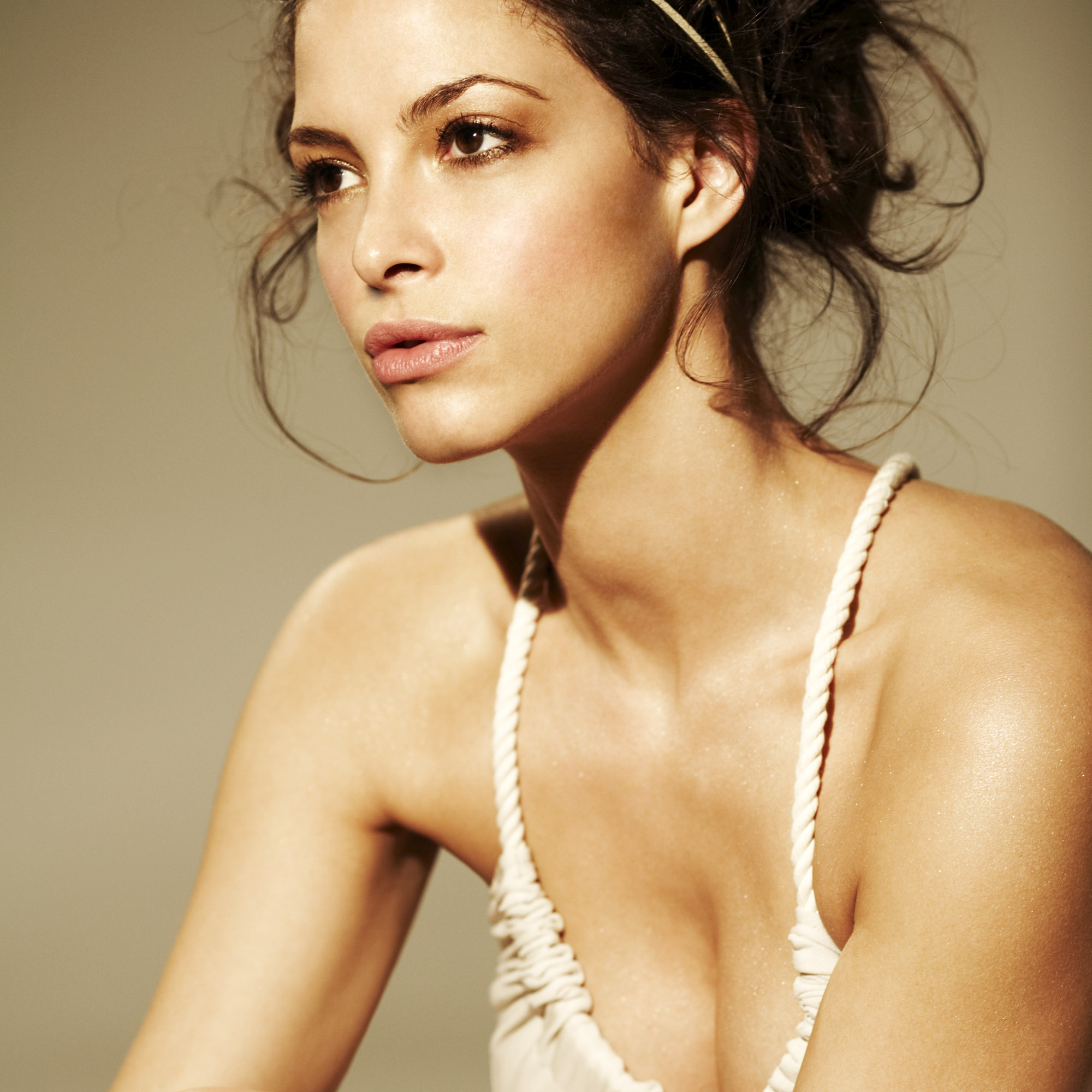 Tan beautifully this summer with one of these fake tans, self-tan sprays or tan-boosters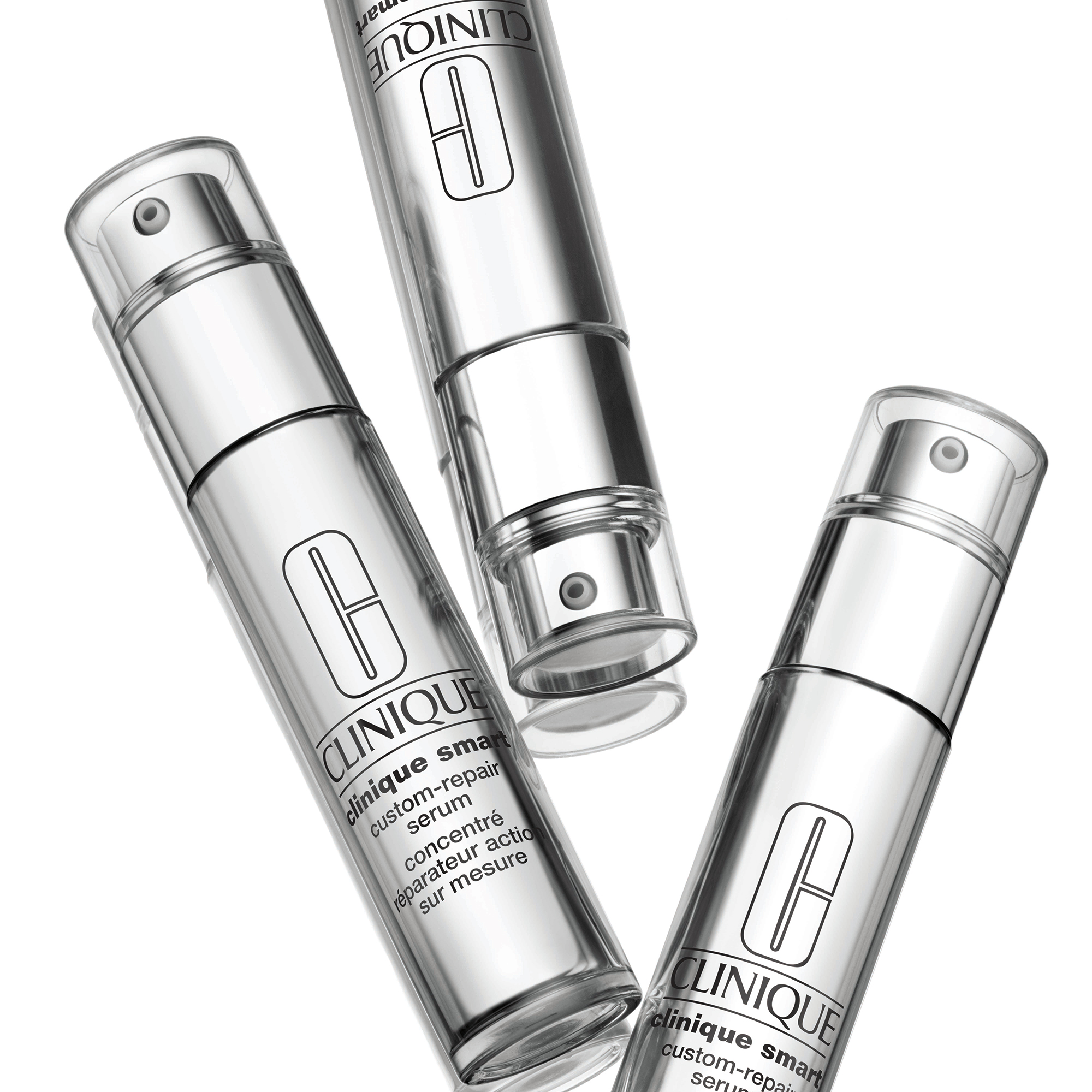 Our pick of the best anti-ageing serums on the market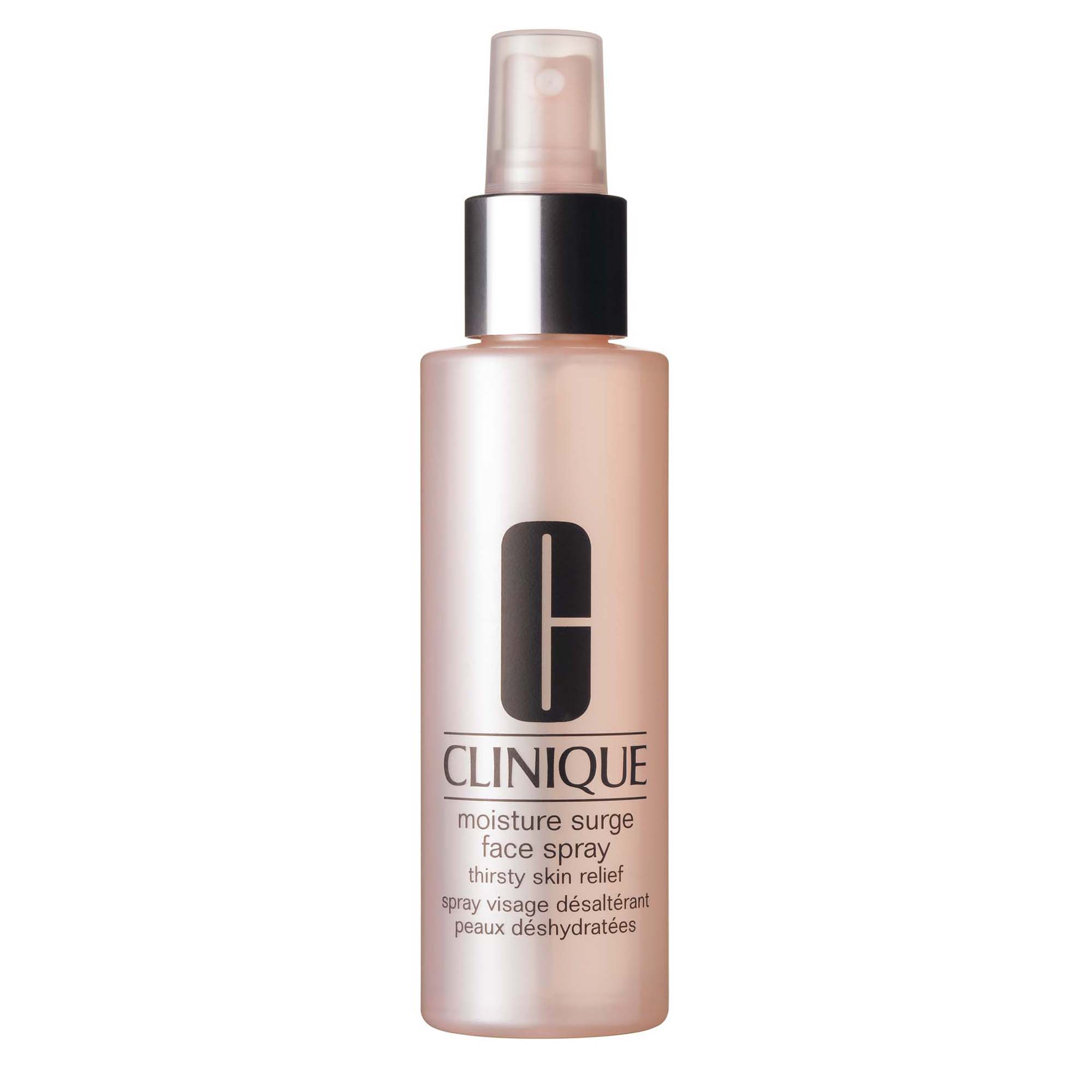 Update your summer beauty regime with the perfect products to look fab on holiday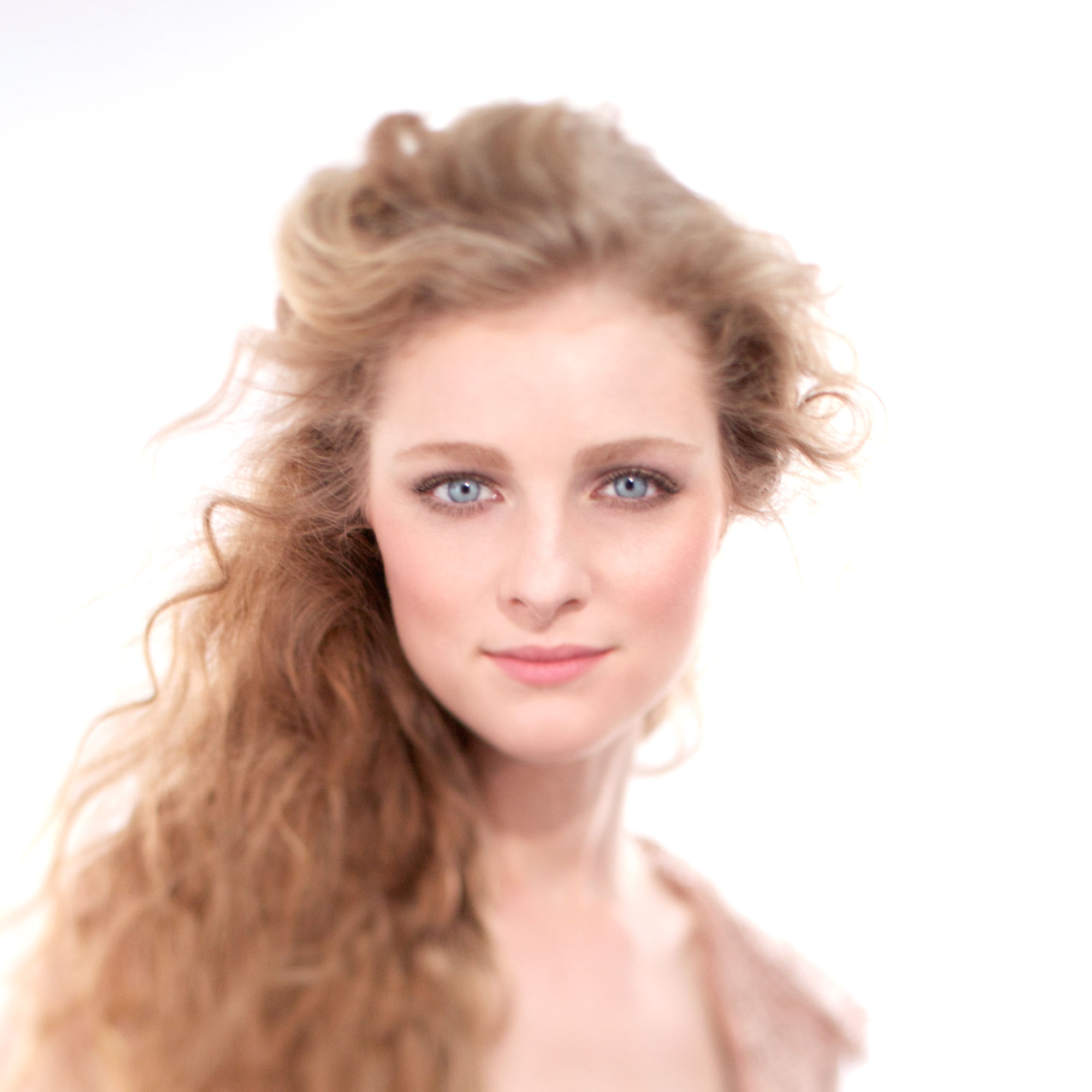 Brighten skin and unblock pores with our beauty editor's pick of the best facial exfoliators
The best new beauty buys to invest in for younger-looking skin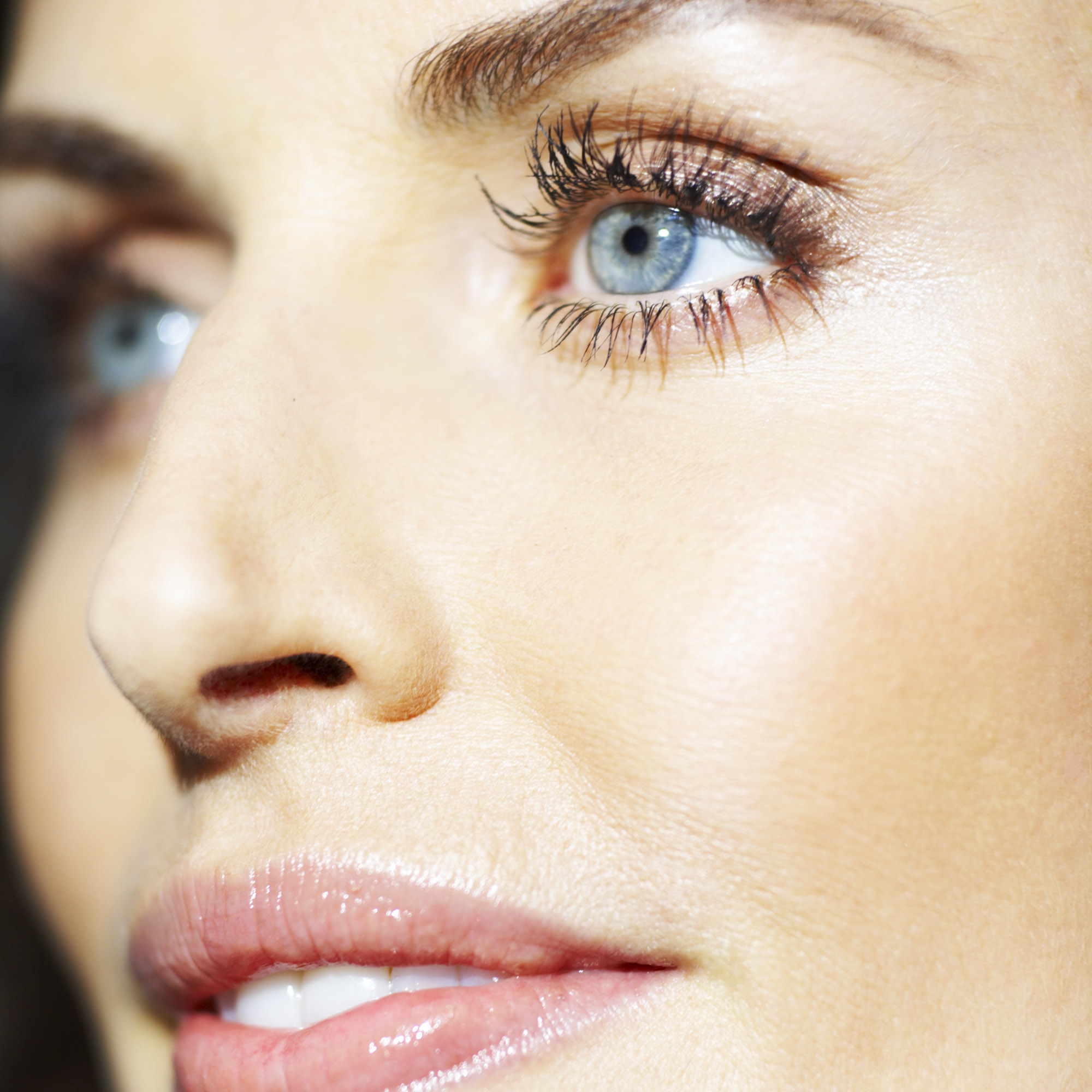 Read our expert guide to the superfood facial oils which could change your complexion overnight.