Beauty tips
says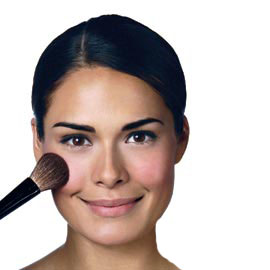 We bring you all the insider
beauty tips
from our team of
beauty
experts. Discover all the latest
skincare
innovations,
anti-ageing
moisturisers
, make-up buys and hairstyle ideas. Plus, follow our easy step-by-step guides for
how to apply foundation
, simple ways to applying
blusher
,
how to apply mascara
and much more
beauty advice
to boost your look - and your confidence too!
Beauty tips collections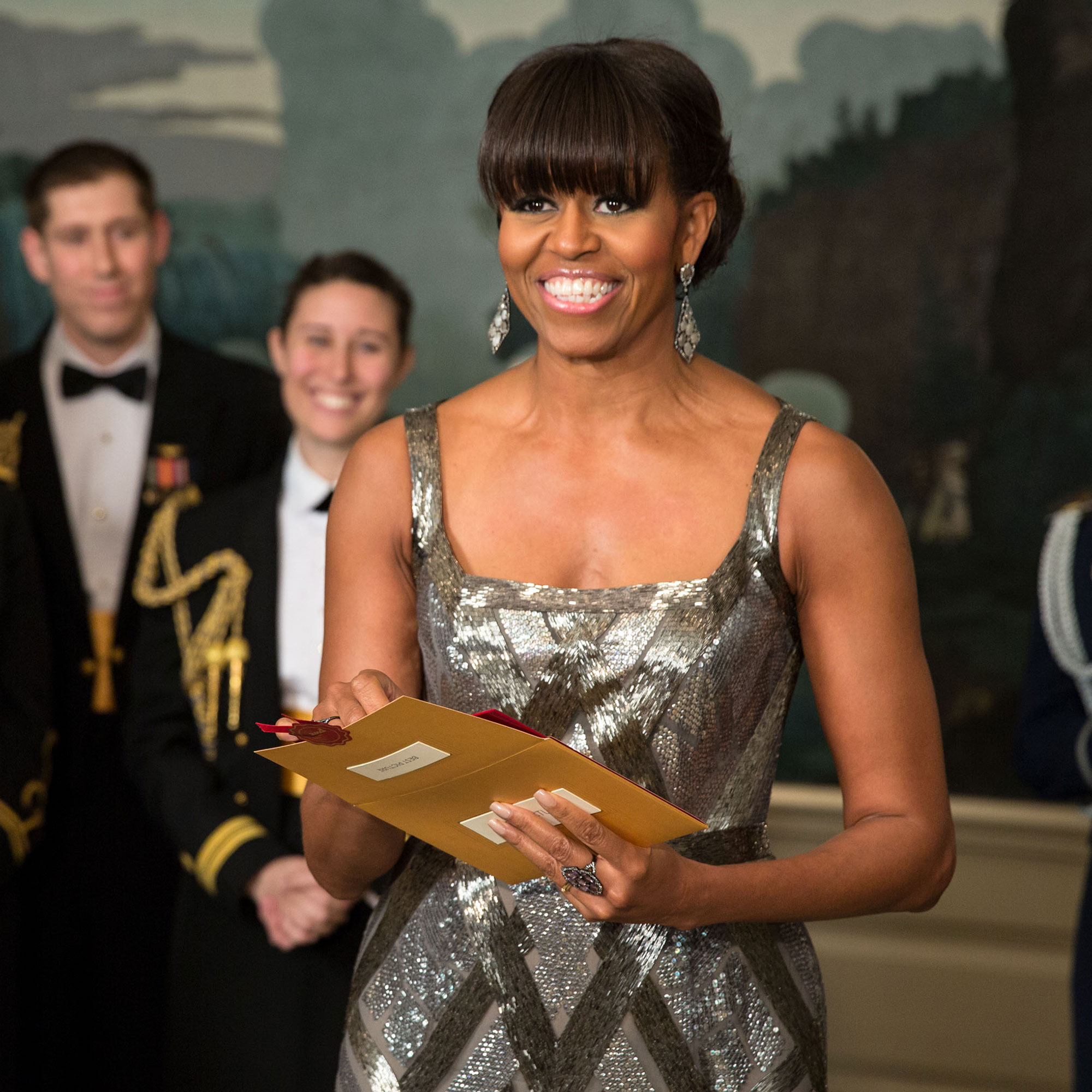 Forget struggling with diet and exercise - try these clever beauty tips to get your body looking it's best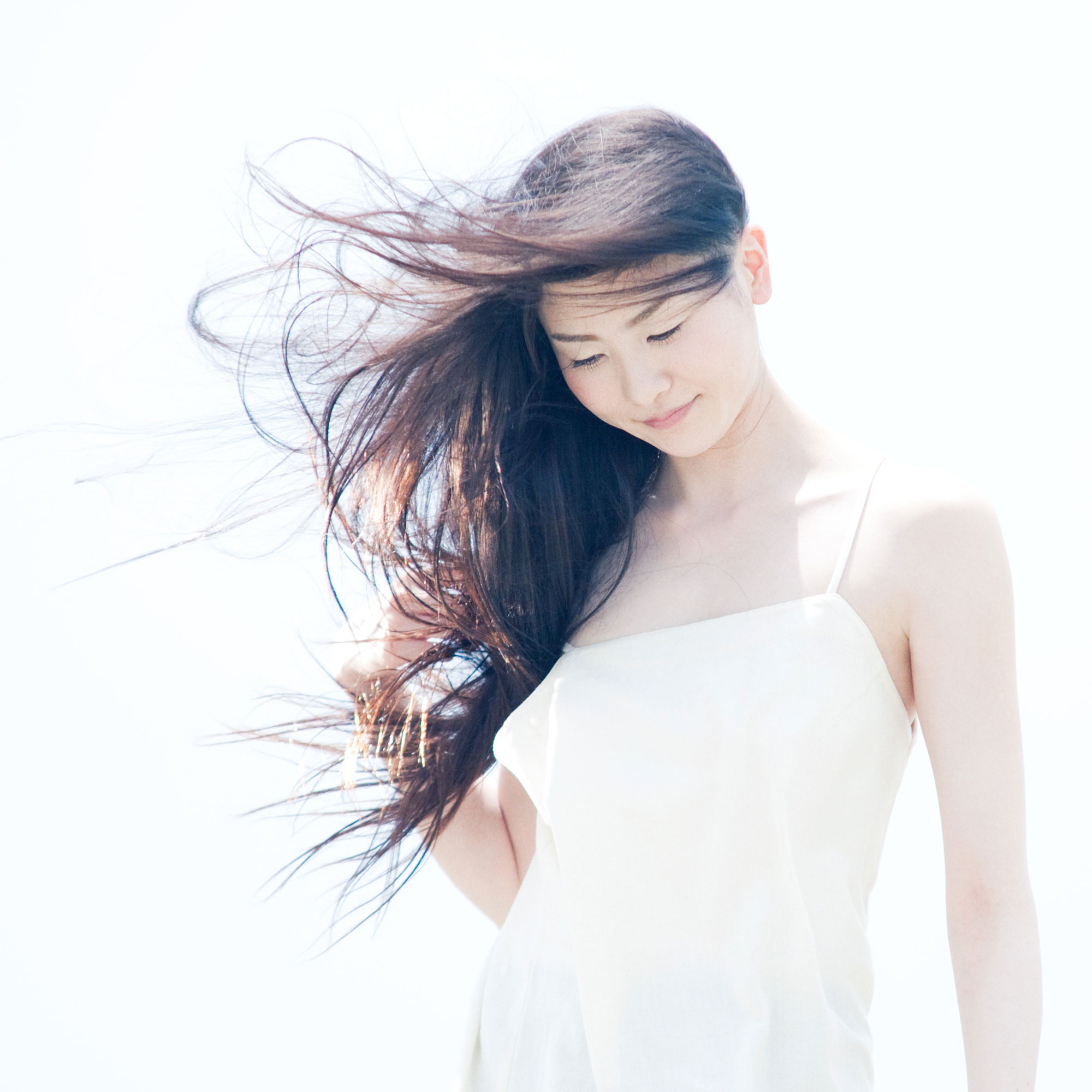 Everything you need to transform your skin with Asia's cutting edge skincare technology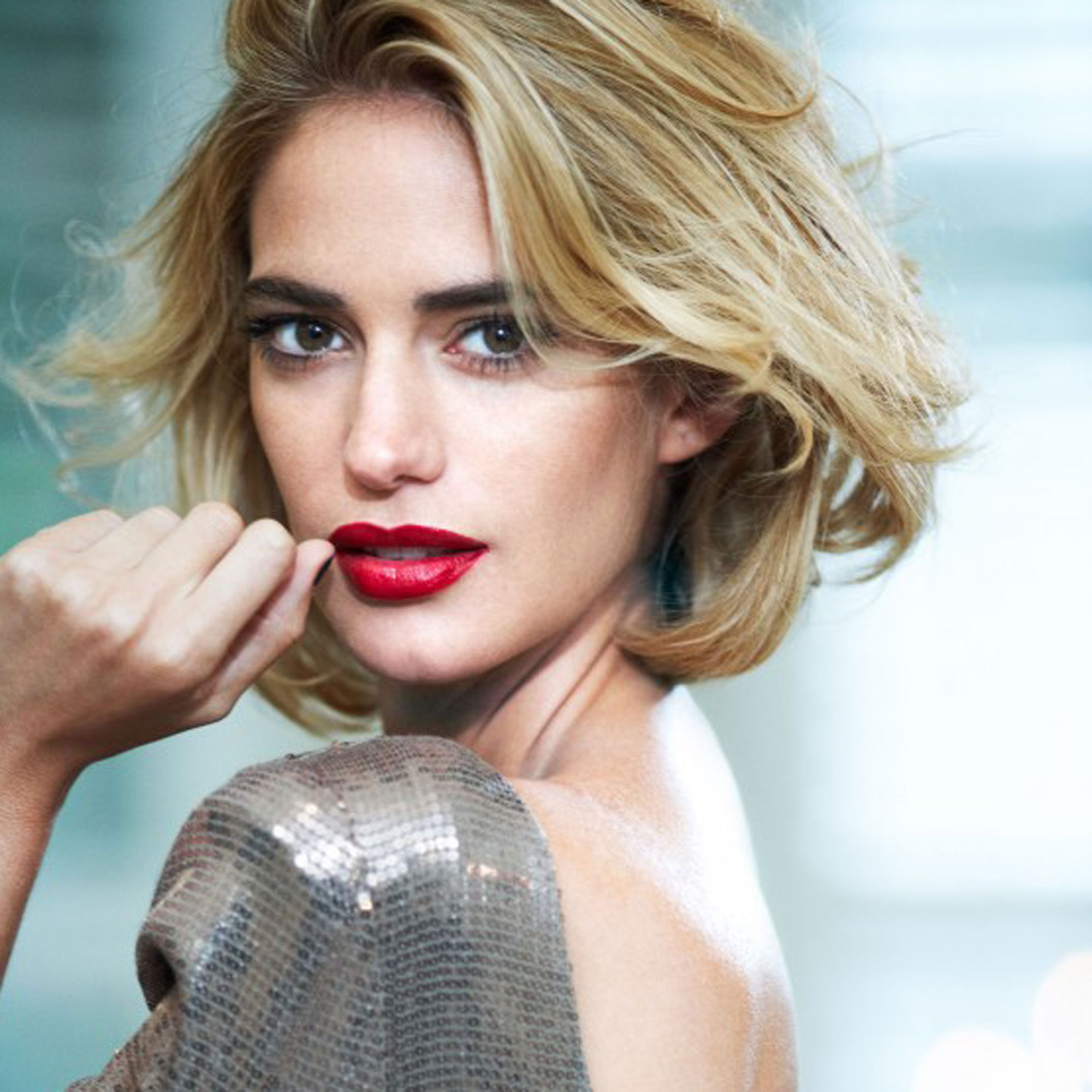 Get the perfect party make-up look with our top tips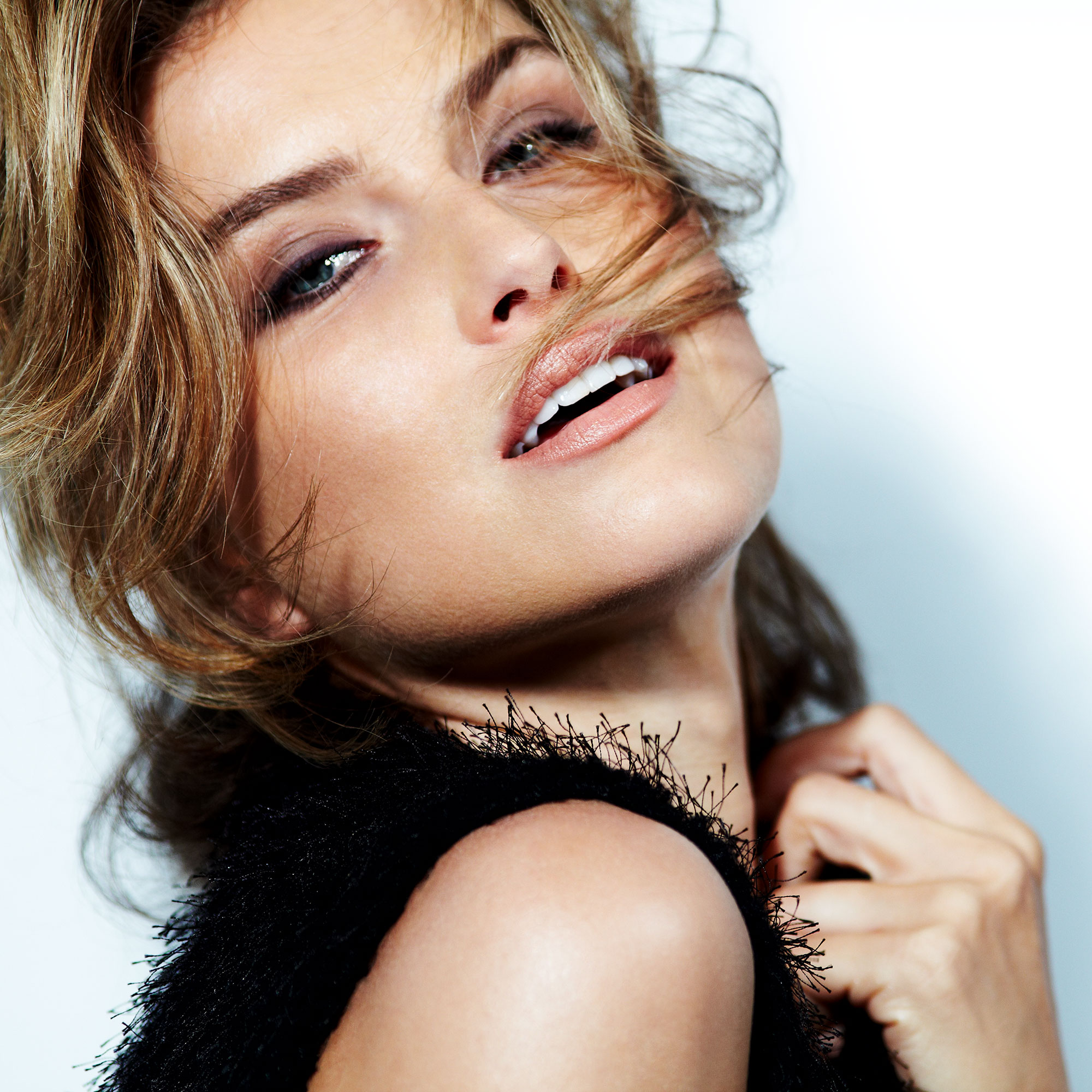 Discover the pharmacy products that keep French women looking their very best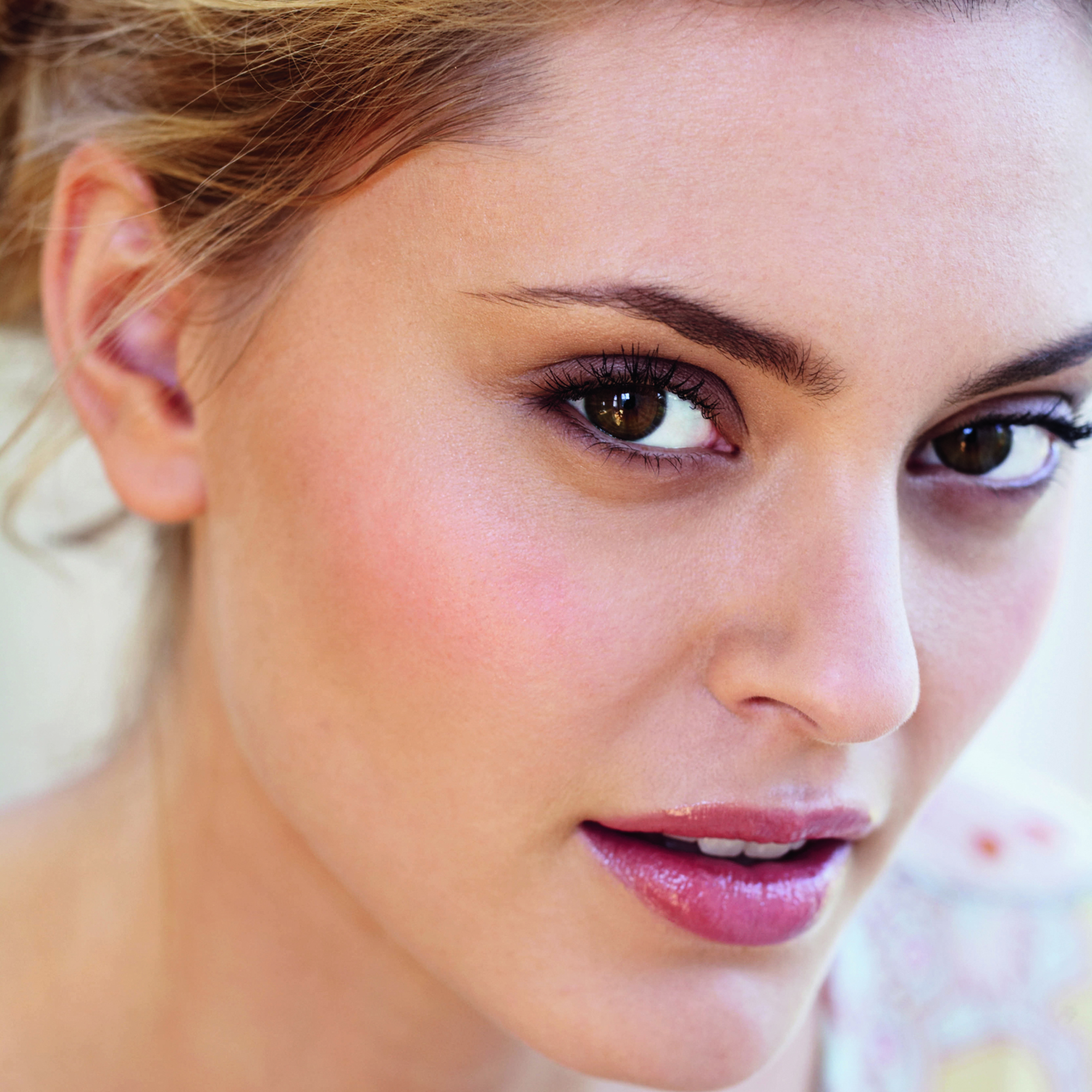 The best anti-ageing tips to keep you looking fabulous!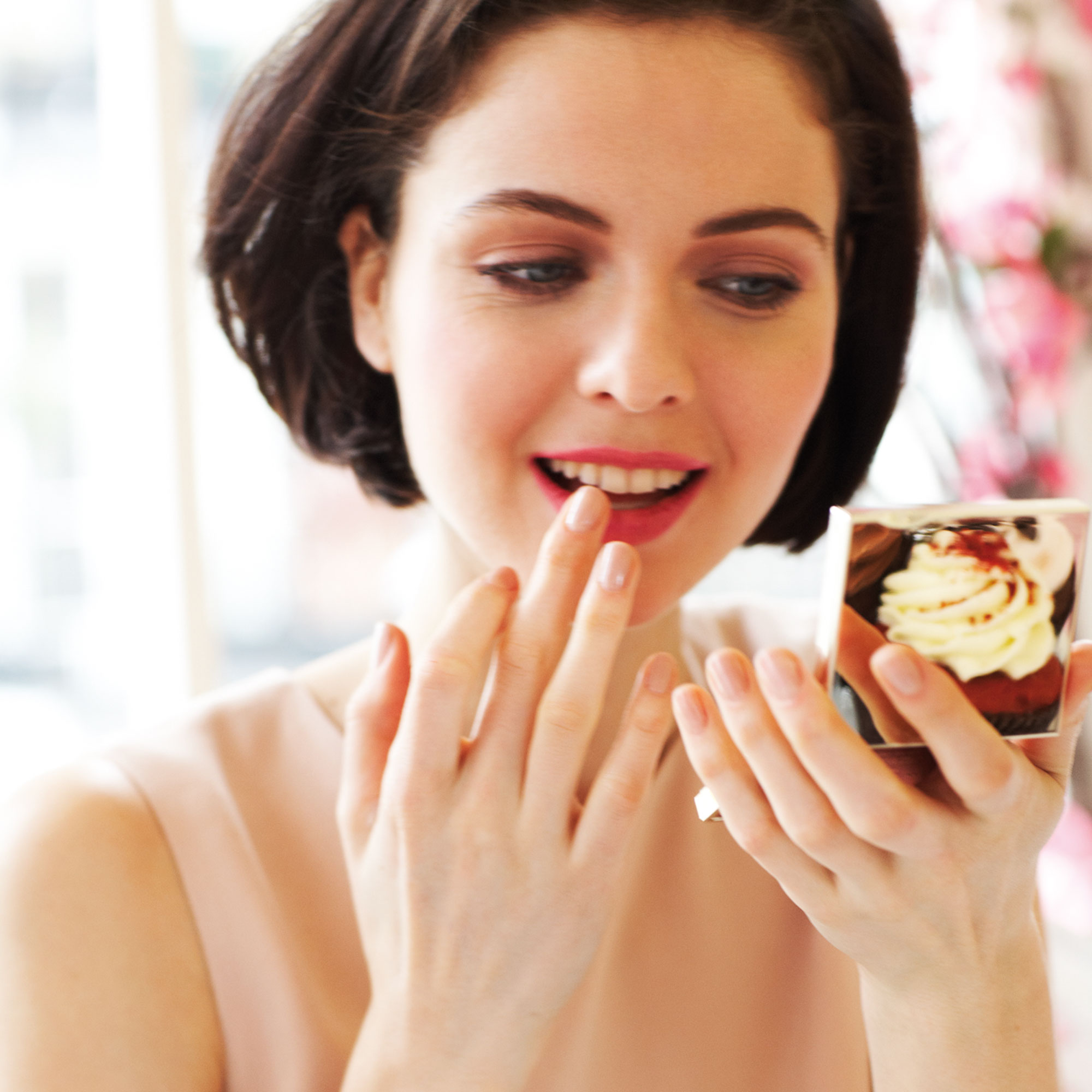 Look flawless all day, every day with these office-friendly beauty buys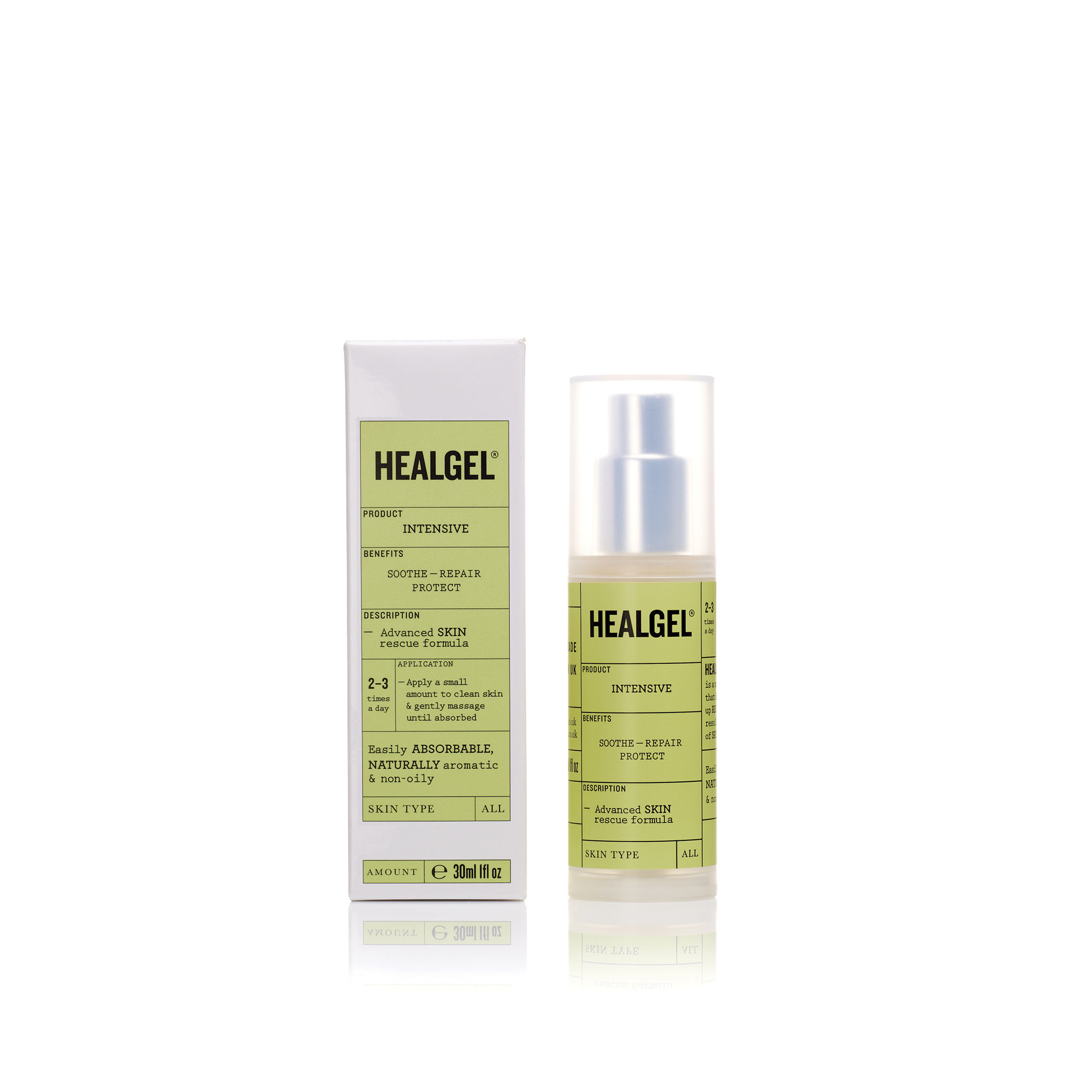 Soothe dry skin, reduce scars and banish blemishes with these miracle beauty products that make a difference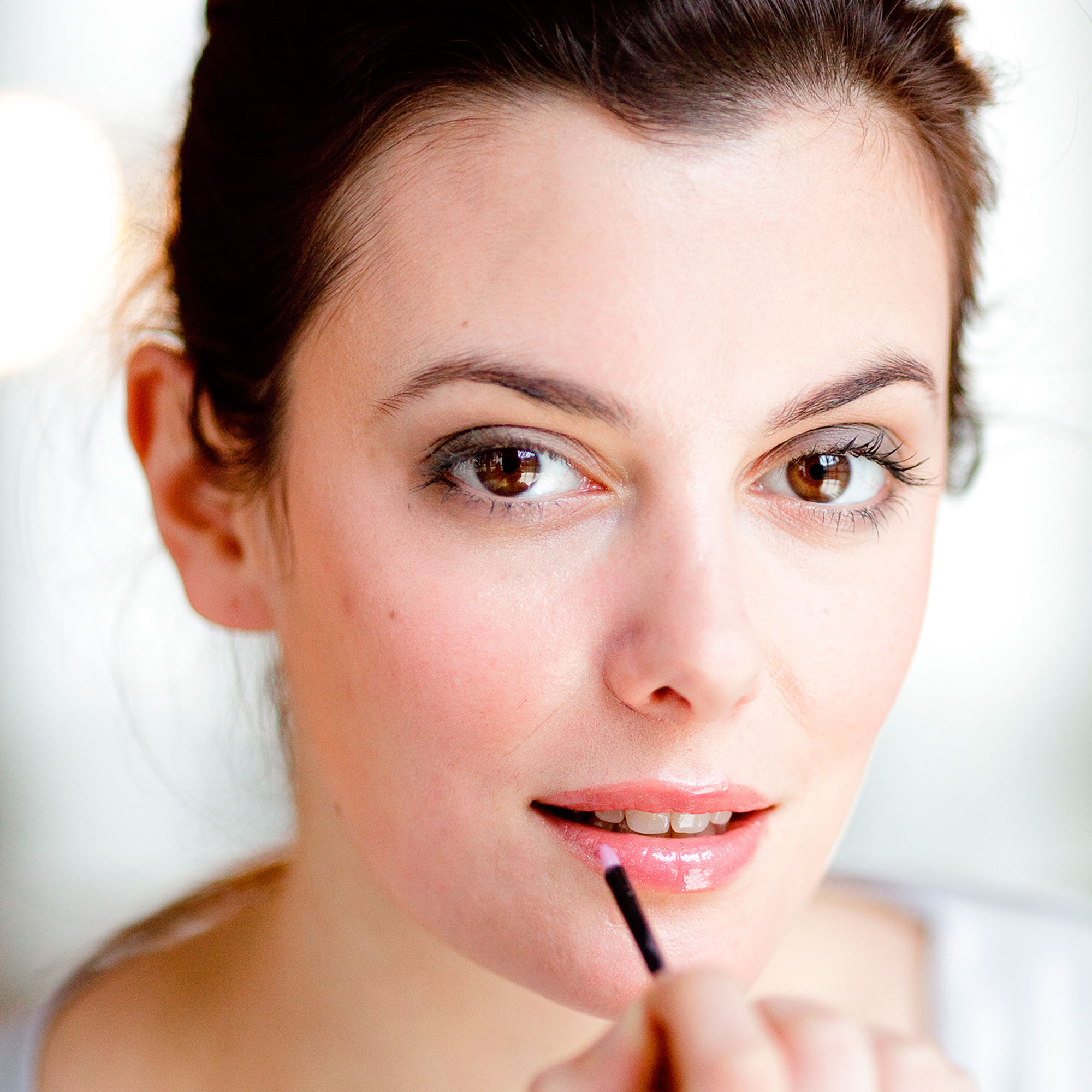 The very best multi-use make-up and skincare to make life easier - and travelling lighter!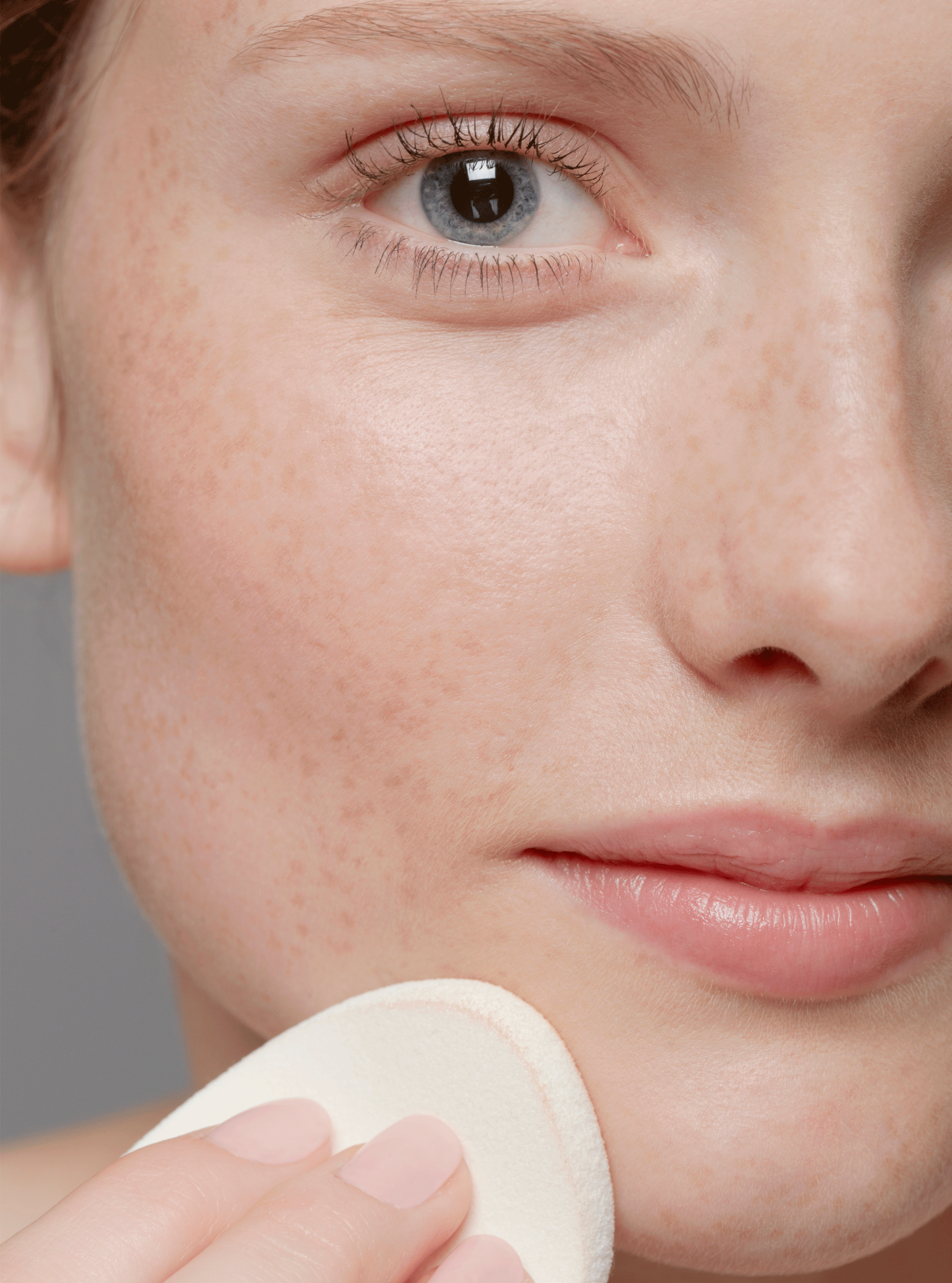 Quick, easy and chemical-free - what's not to love about the latest beauty innovation, the micellar water cleanser?