Anti ageing
says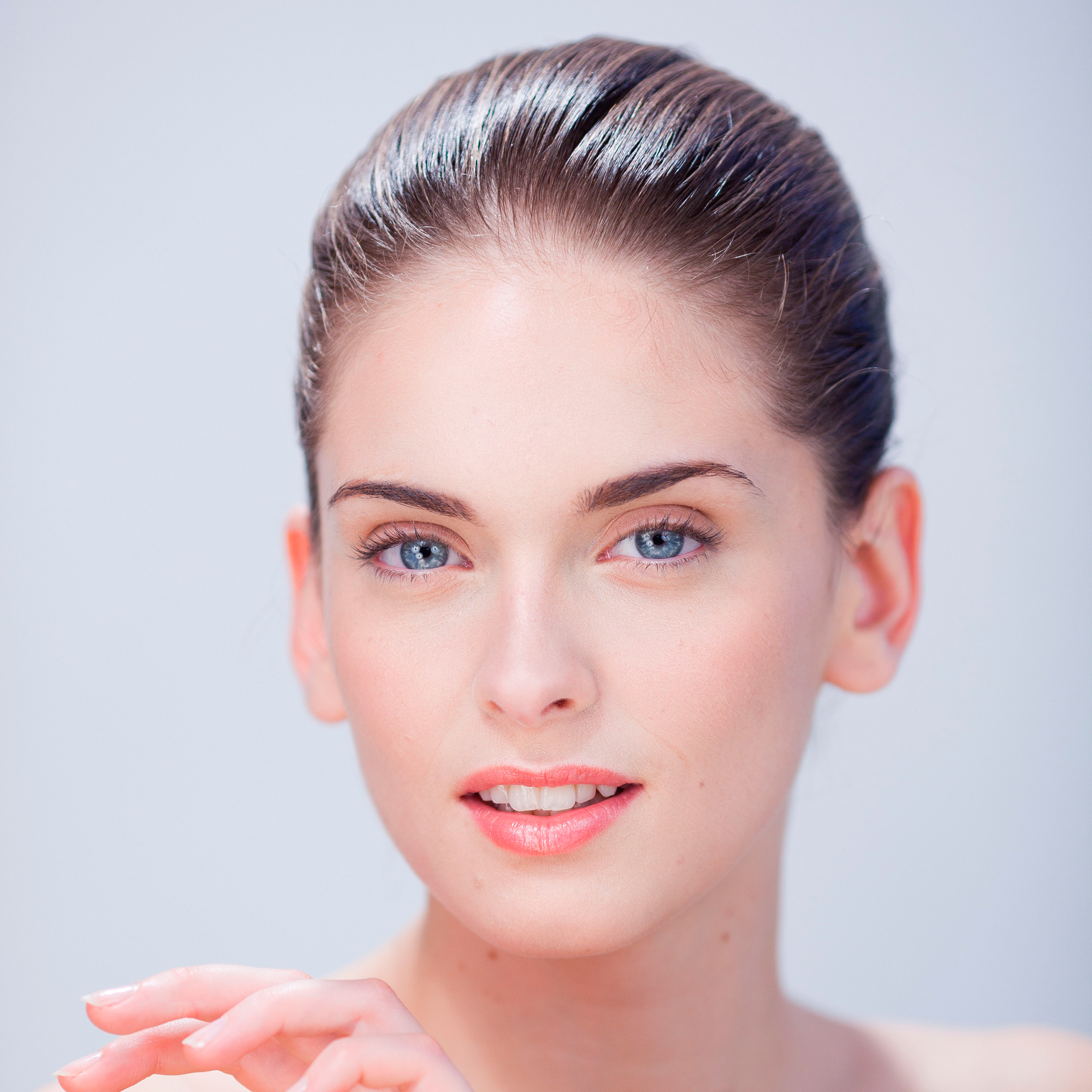 New skincare innovations mean that the anti-ageing beauty world is changing all the time - which is why womanandhome.com's beauty channel should be your first stop for the latest anti-ageing moisturisers, serums, make-up and primers.
Read reviews on new anti-ageing beauty products and tweak your skincare routine today to help banish fine lines and reveal a brand new you!
Anti ageing collections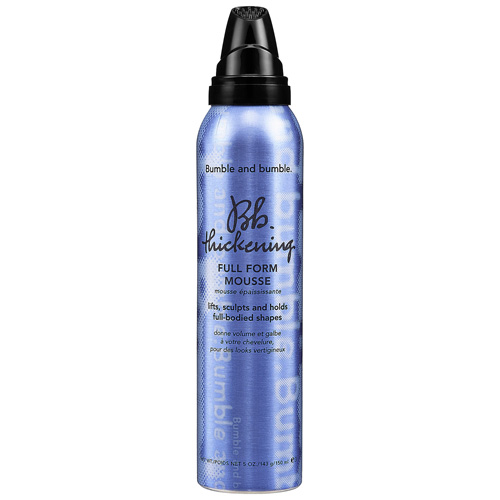 Discover the boomerang beauty products that have regained bestselling status...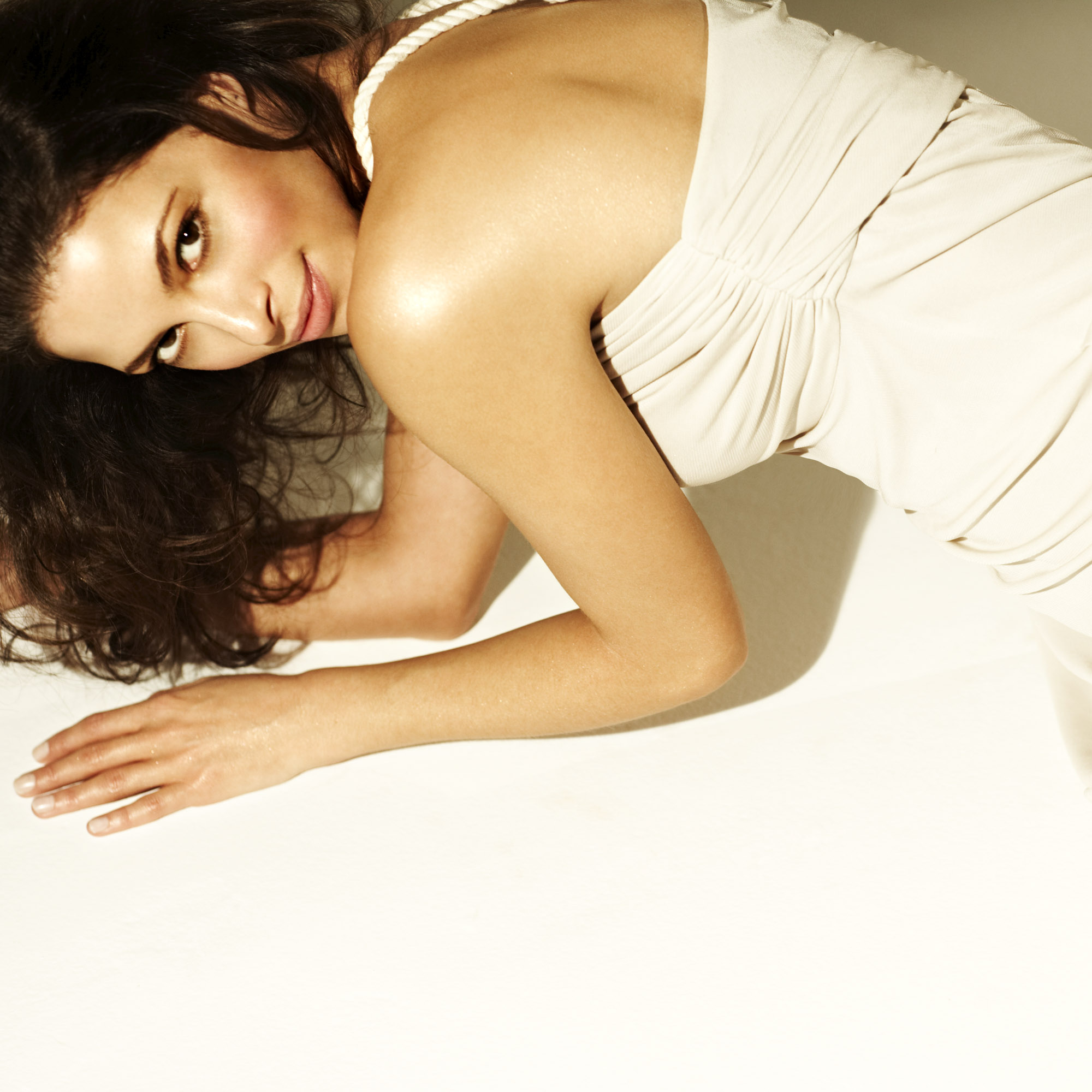 Whether you're a sun-worshipper or a self-tan fan, read our expert guide to safe, beautiful tanning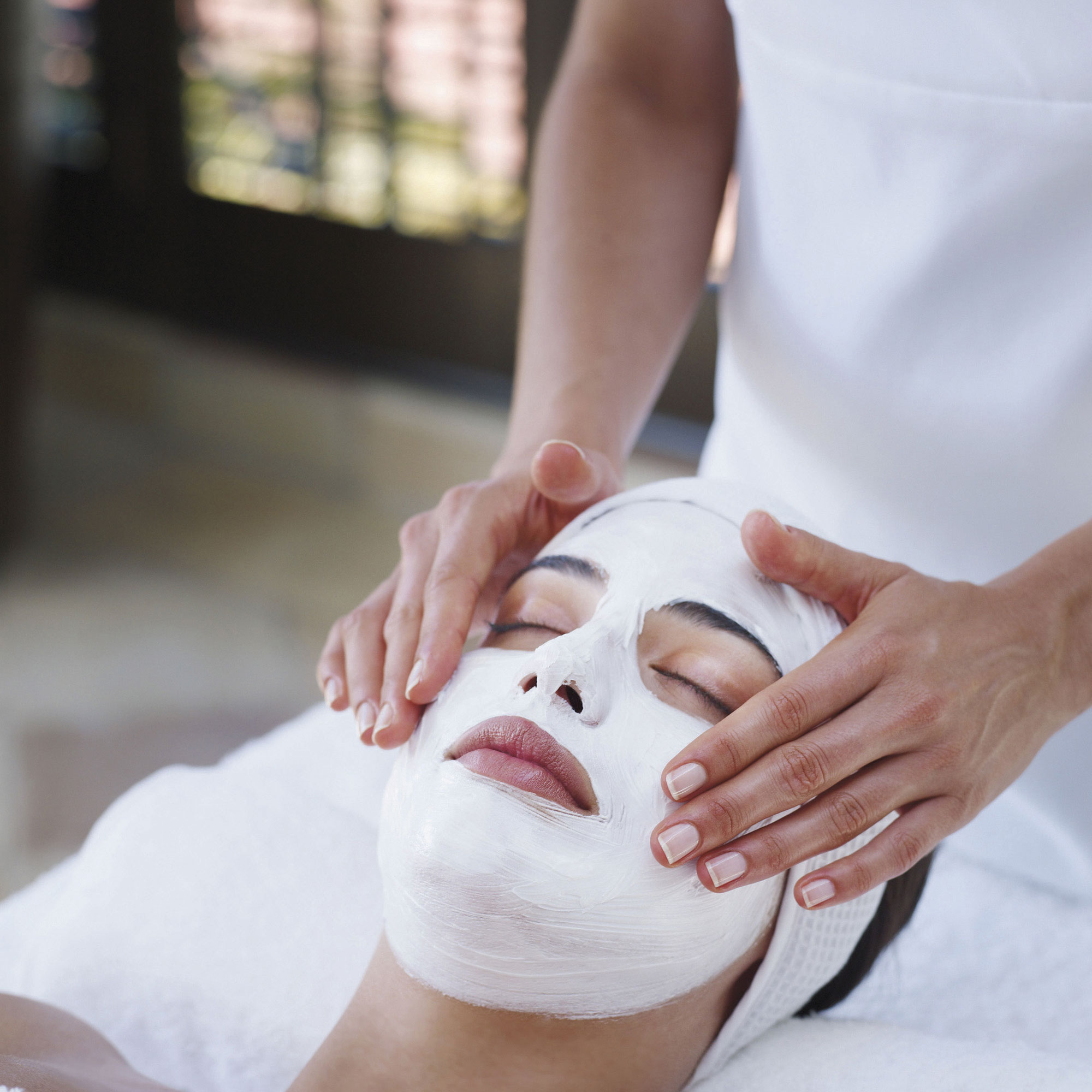 Try multi-masking to give your skin everything it needs, all in one go...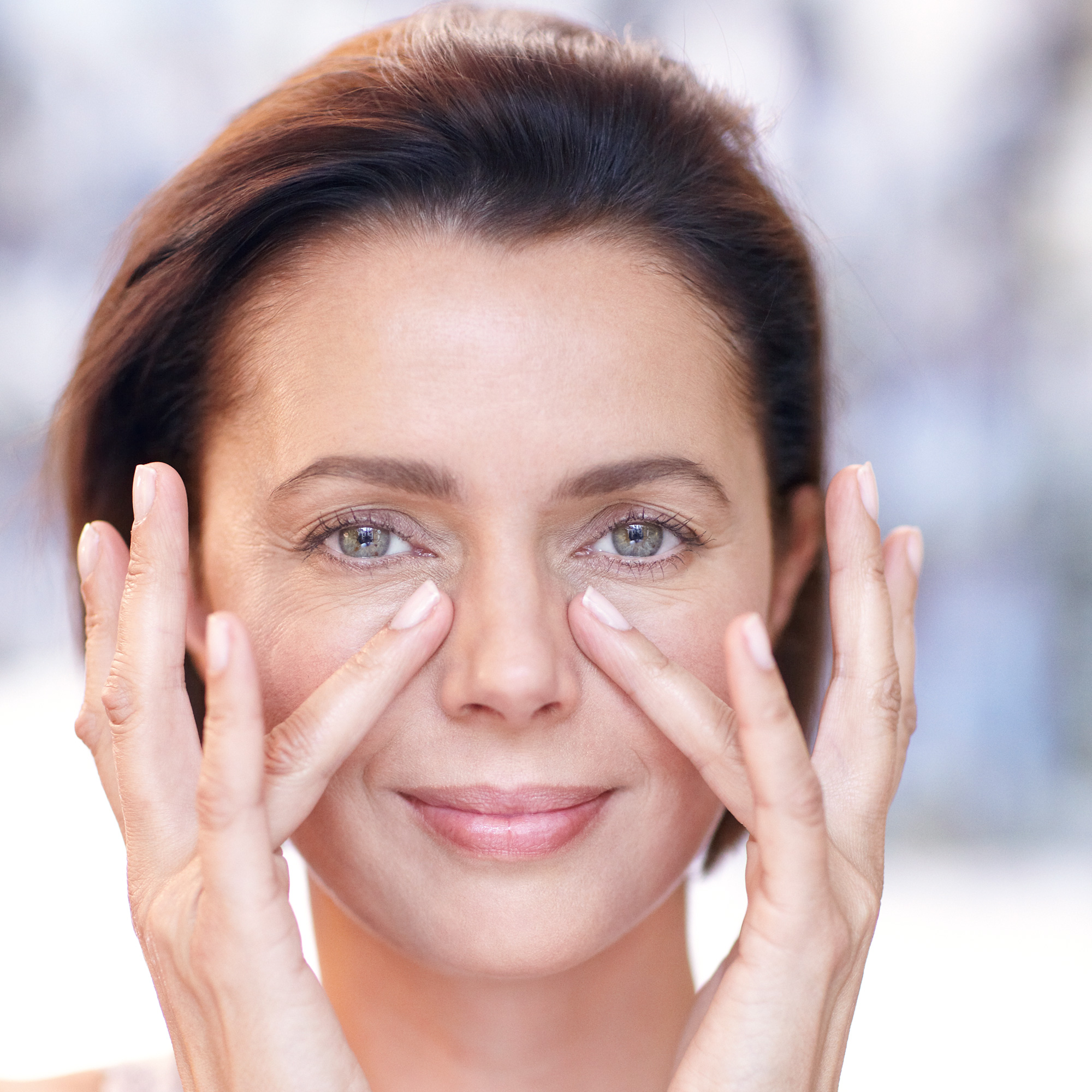 The eye-loving lotions that will lend a lift, brighten dark circles and target fine lines...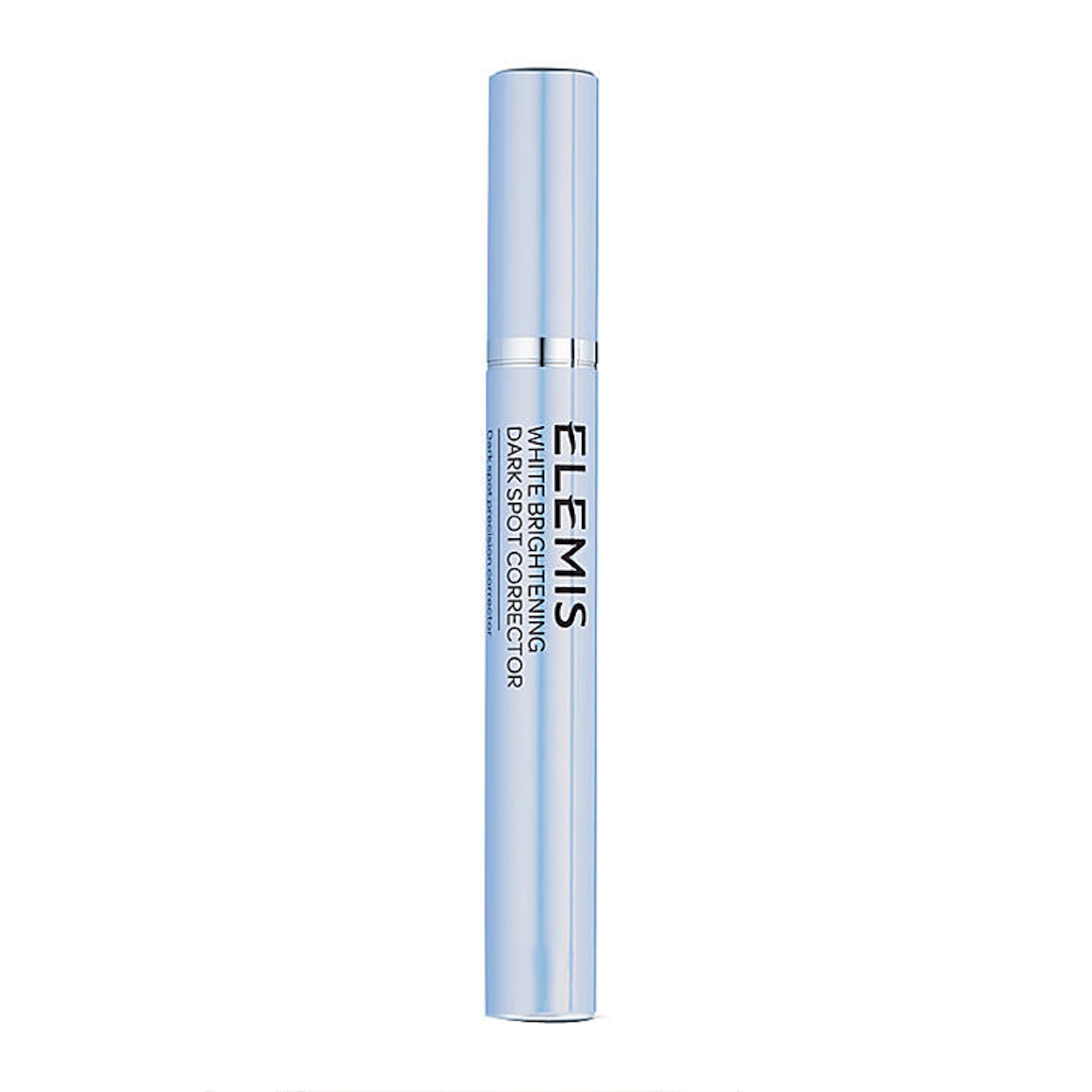 Take 5 years off by targeting sun-induced dark spots with these targeted products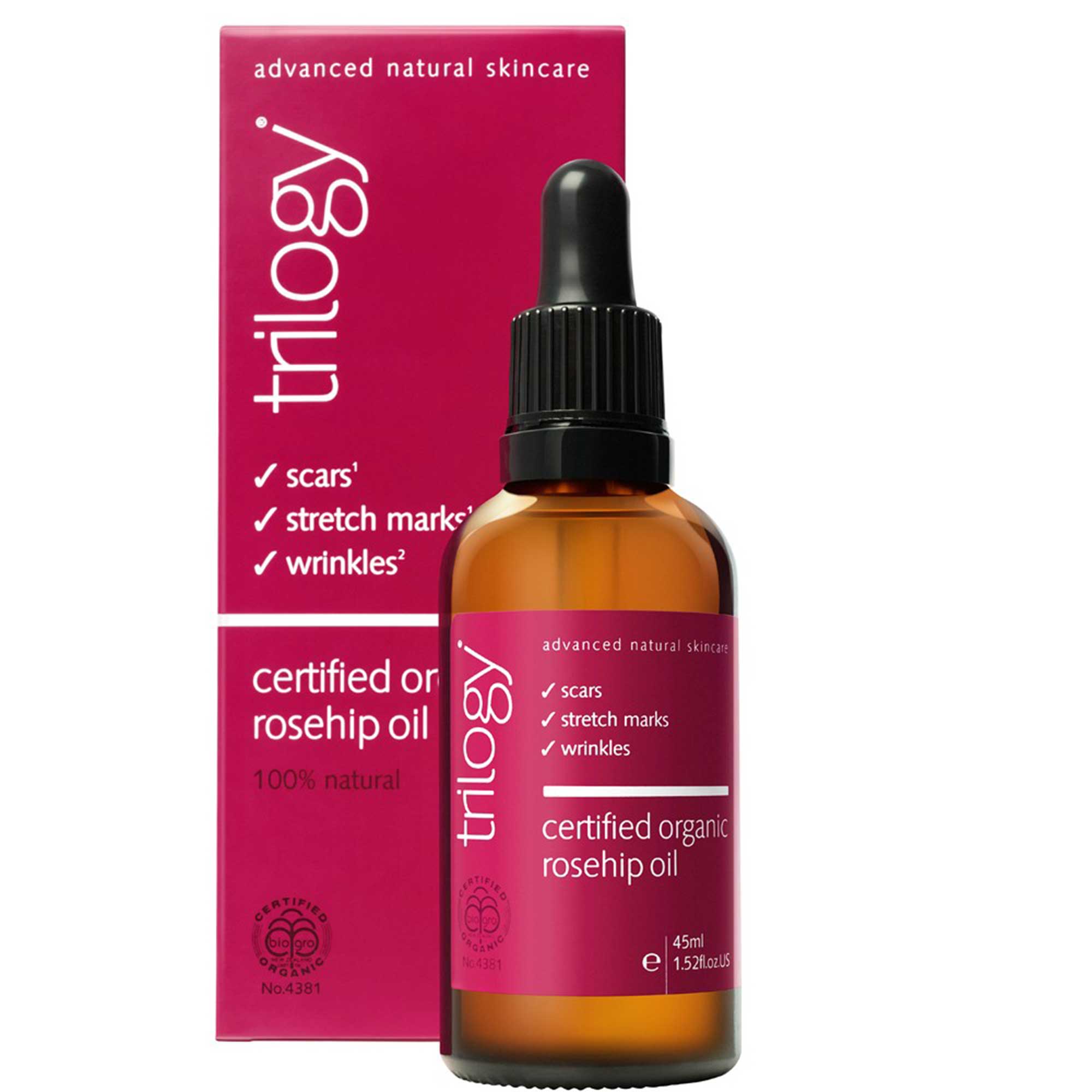 To get the softest-looking skin you've had in years, wrap it in layers of these moisture-boosting creams, oils and sprays