Anti ageing
says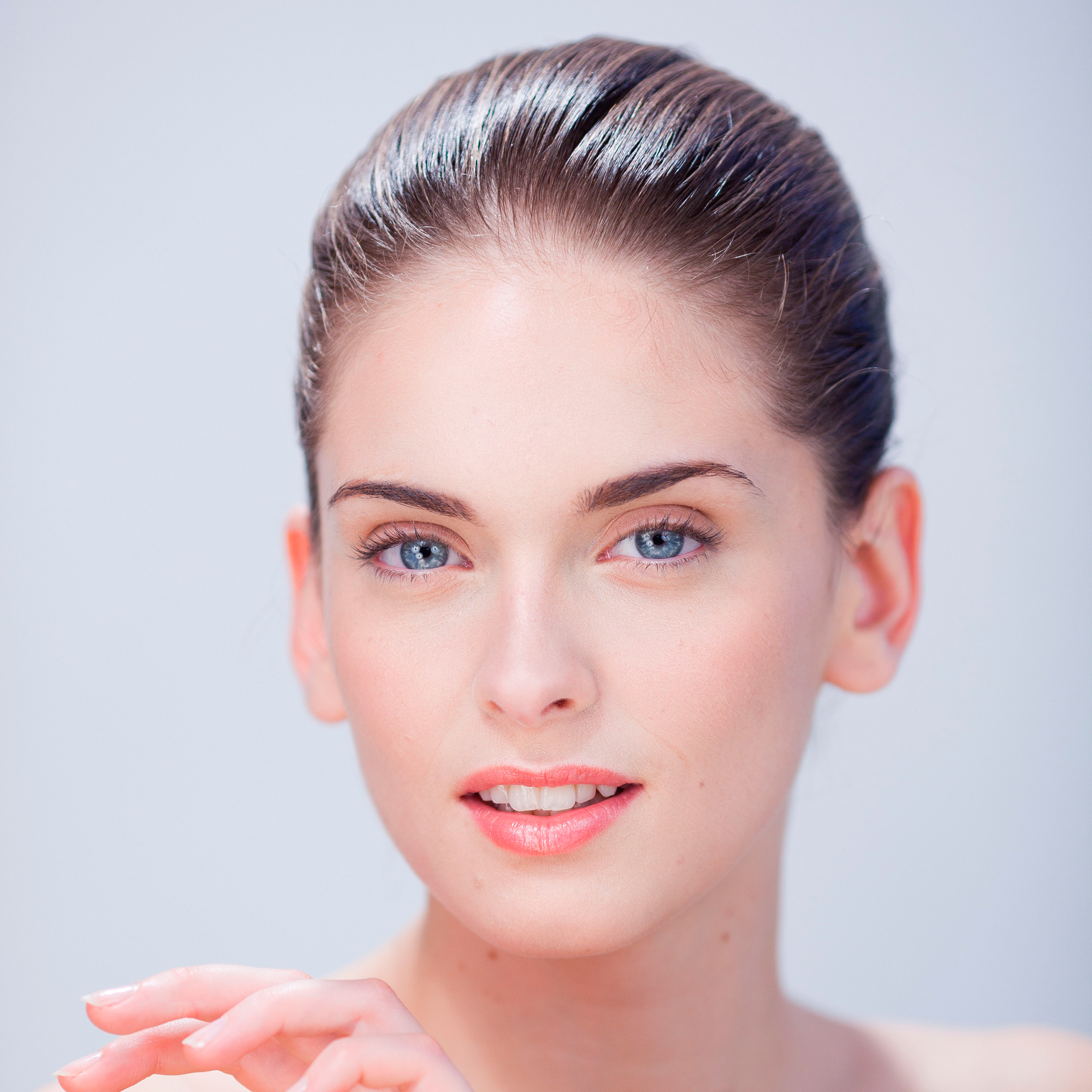 New skincare innovations mean that the anti-ageing beauty world is changing all the time - which is why womanandhome.com's beauty channel should be your first stop for the latest anti-ageing moisturisers, serums, make-up and primers.
Read reviews on new anti-ageing beauty products and tweak your skincare routine today to help banish fine lines and reveal a brand new you!
Anti ageing collections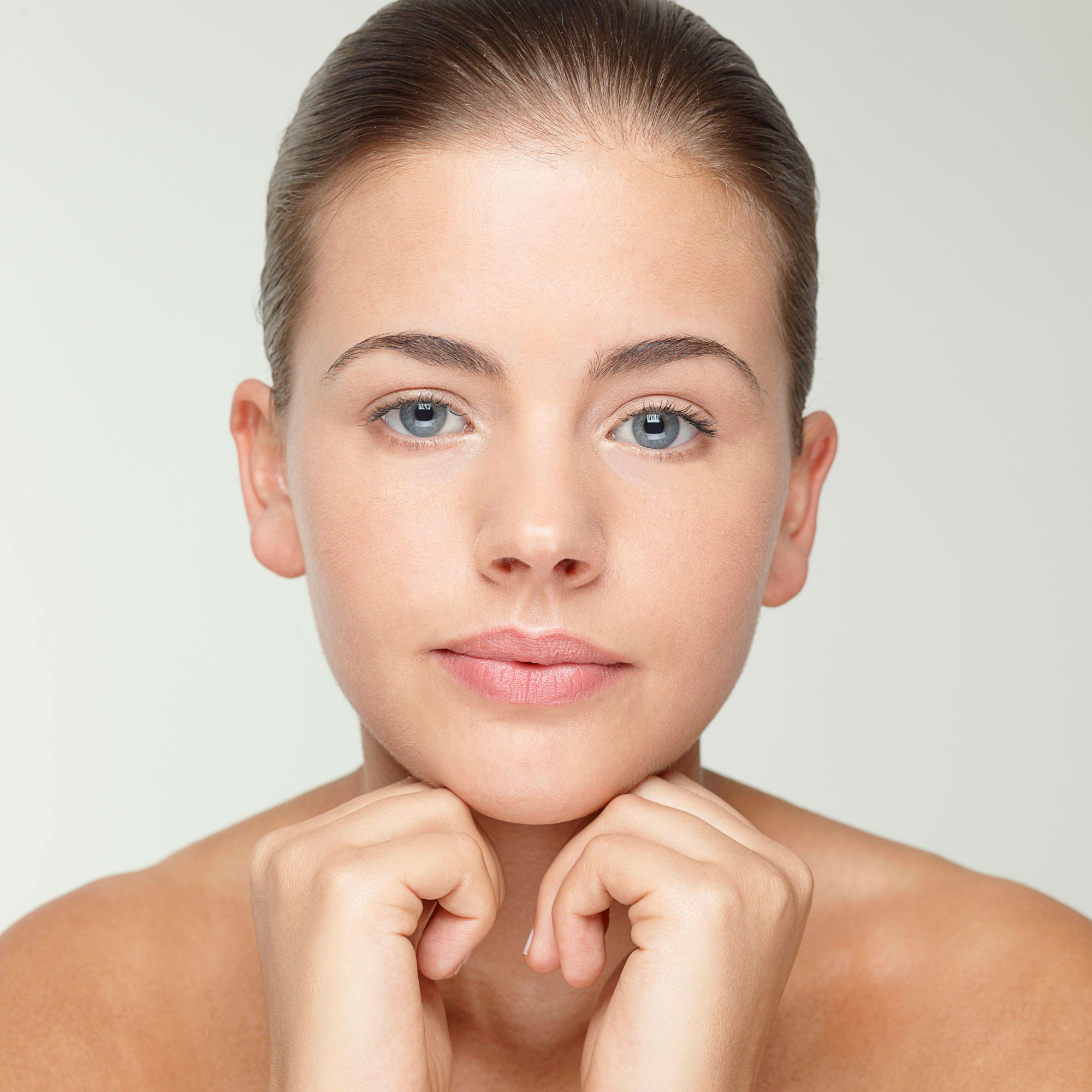 They're the biggest giveaway to your age, so keep them in check with our tips for youthful hands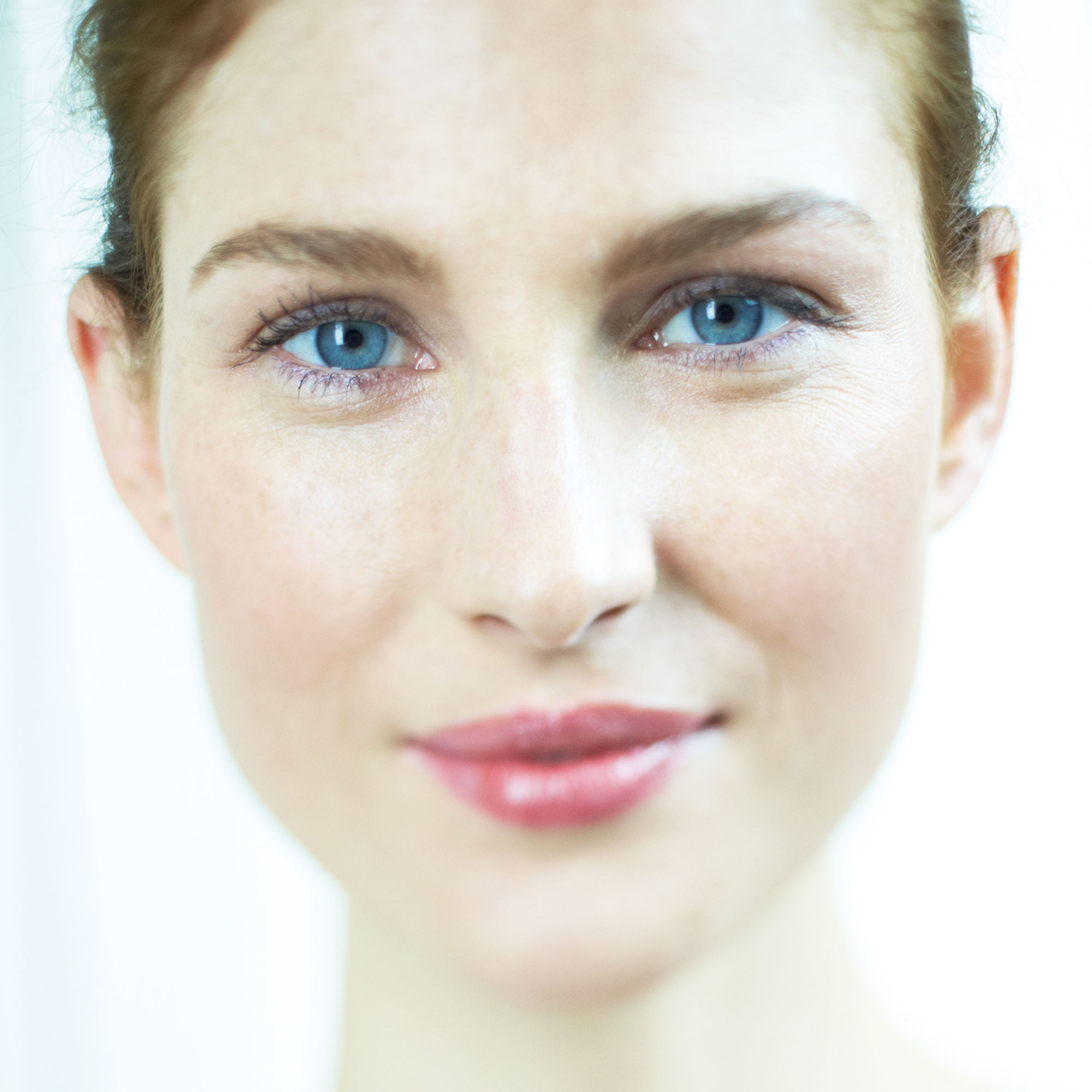 Protect your skin while you sleep with our favourite night creams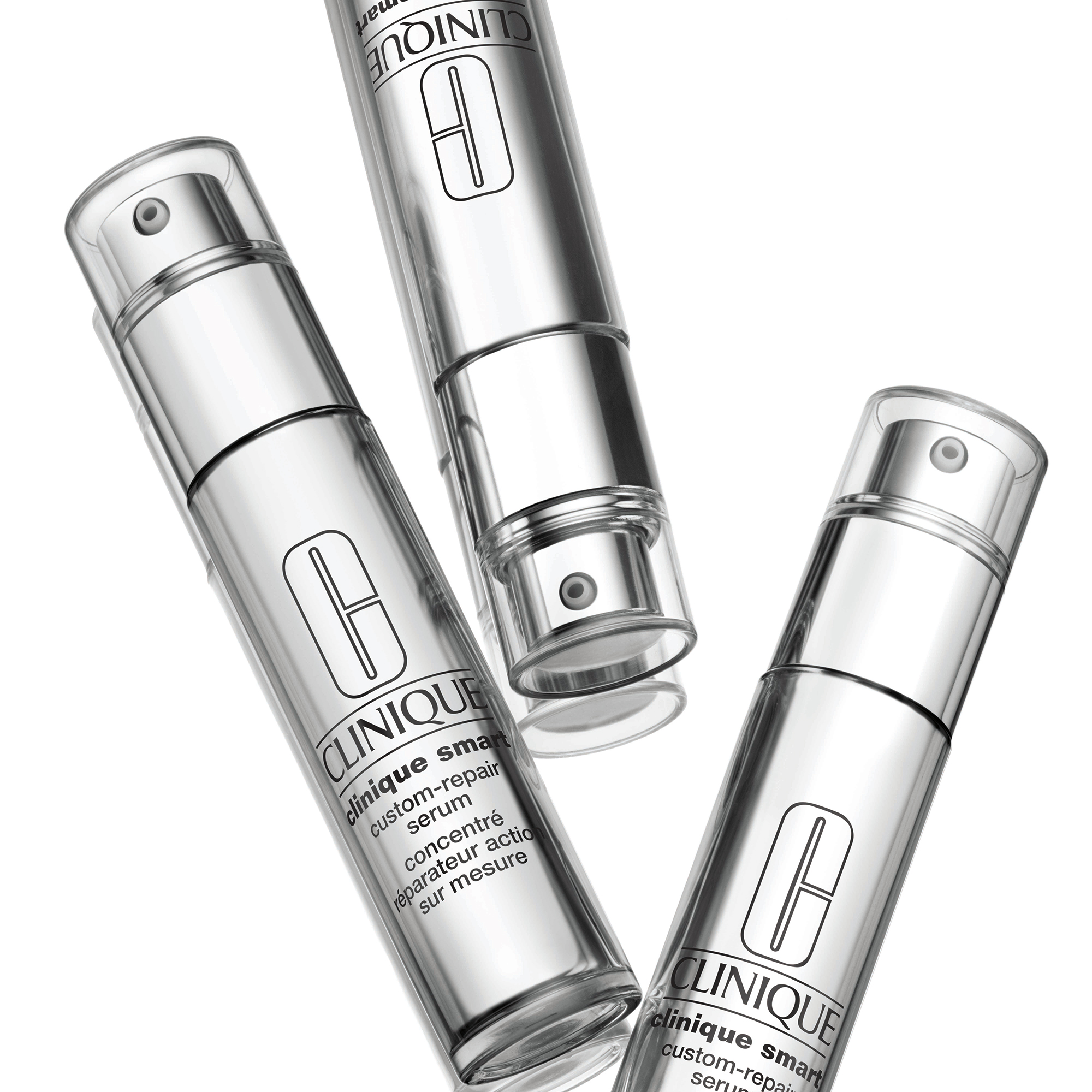 Our pick of the best anti-ageing serums on the market
The best new beauty buys to invest in for younger-looking skin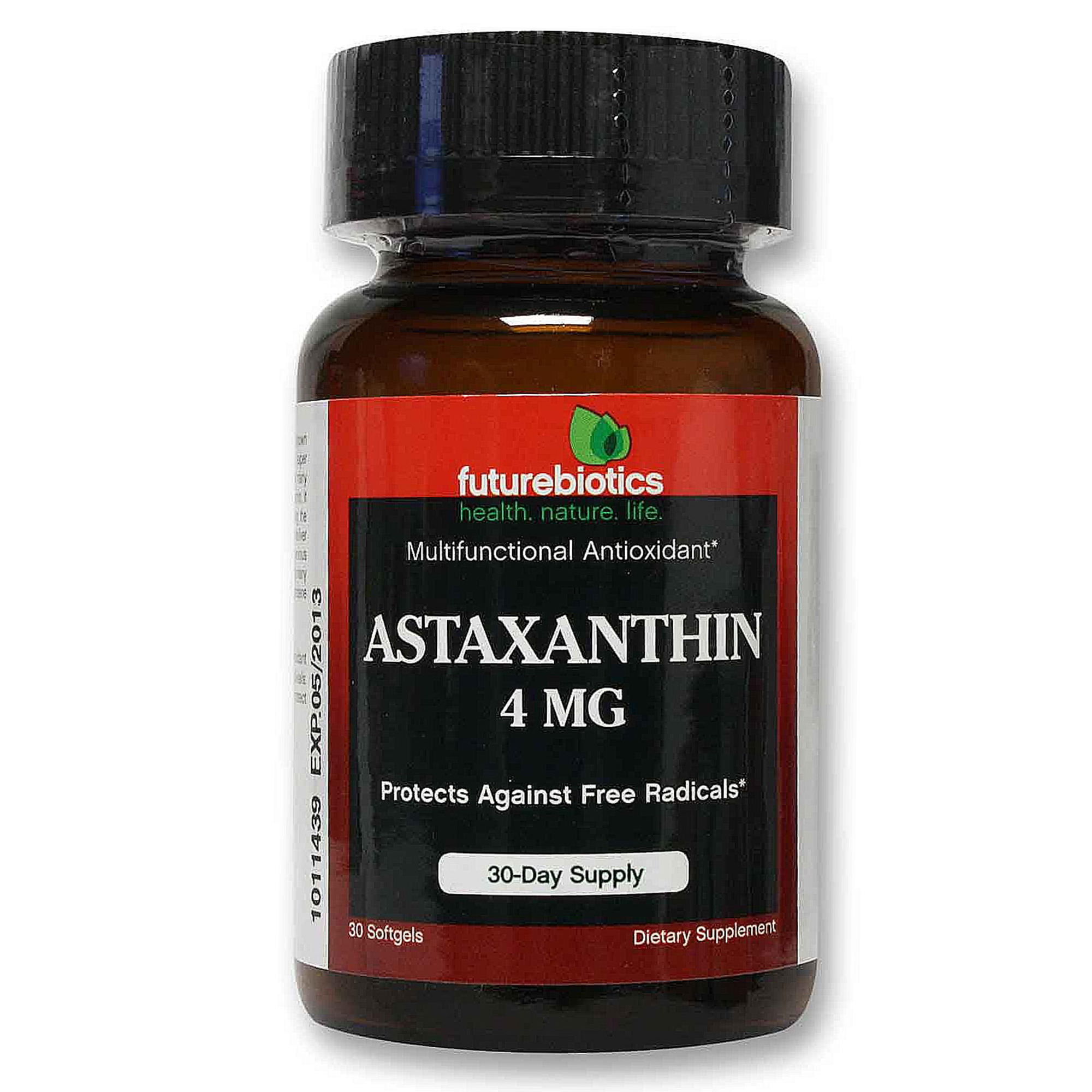 The best anti-ageing tips to keep you looking fabulous!
Our pick of the best make-up for fast, easy ways to a glamorous and more youthful-looking you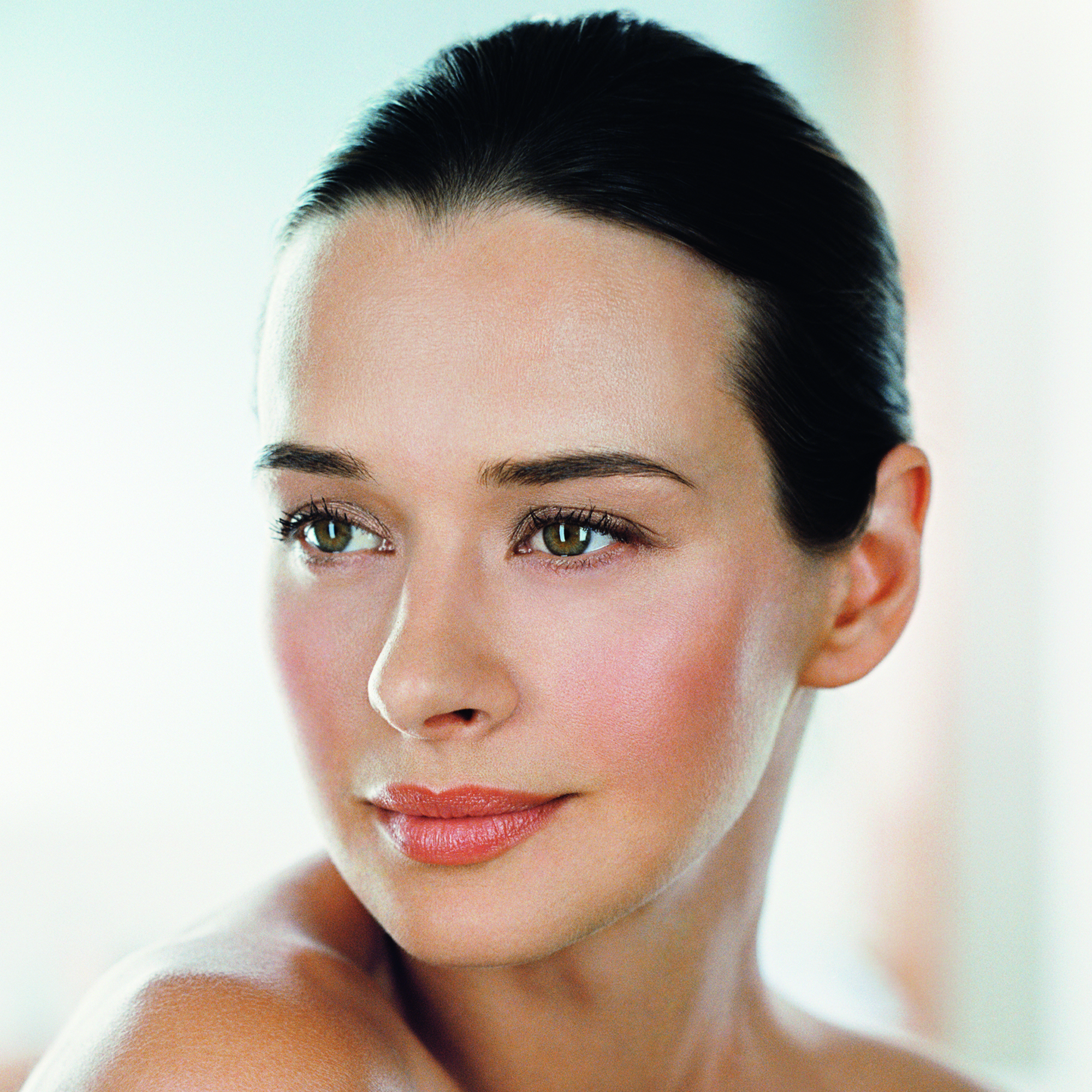 To get the softest-looking skin you've had in years, wrap it in layers of these moisture-boosting creams, oils and sprays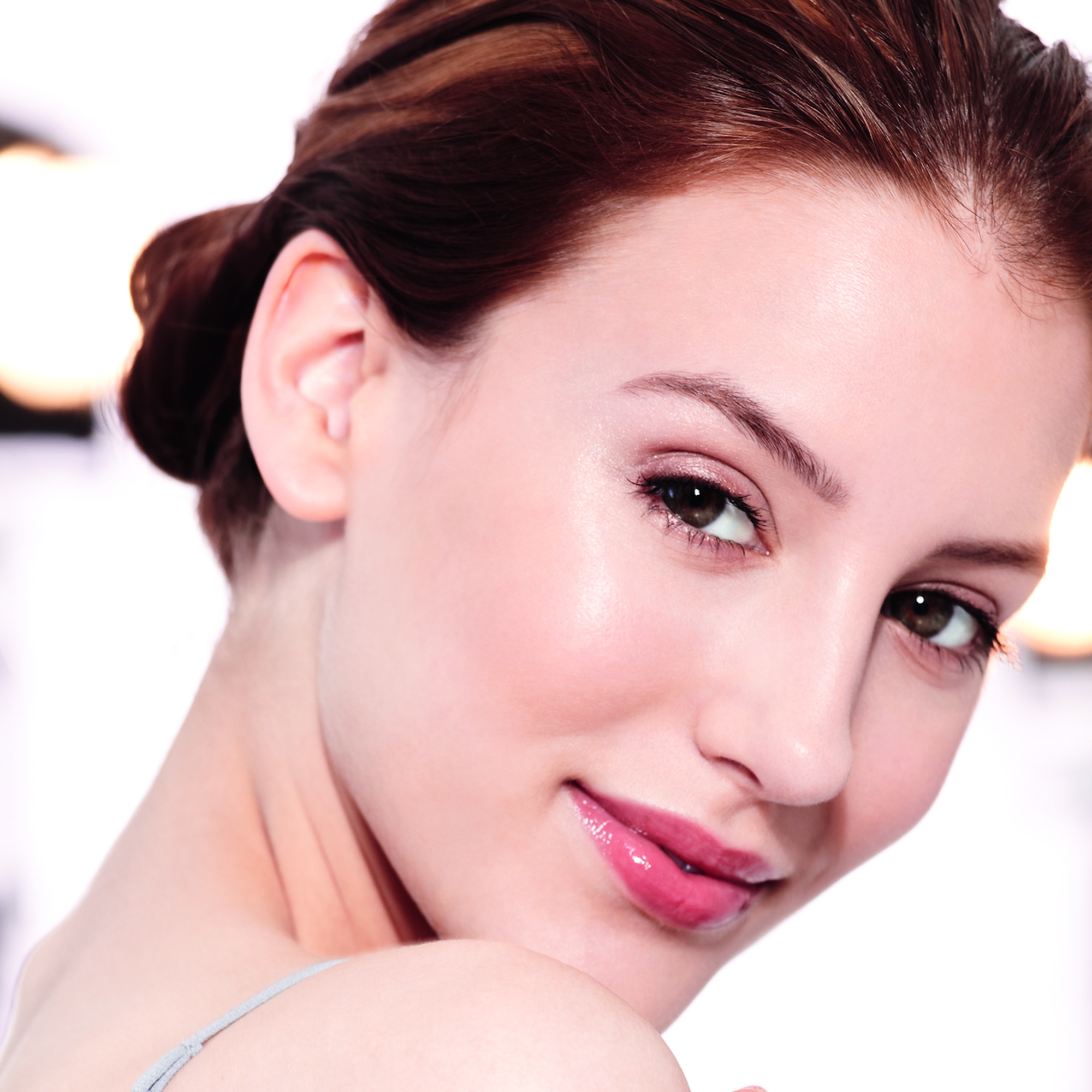 Treat your skin to these natural beauty buys
Protect yourself in the summer with our pick of the best sun creams