Anti ageing
says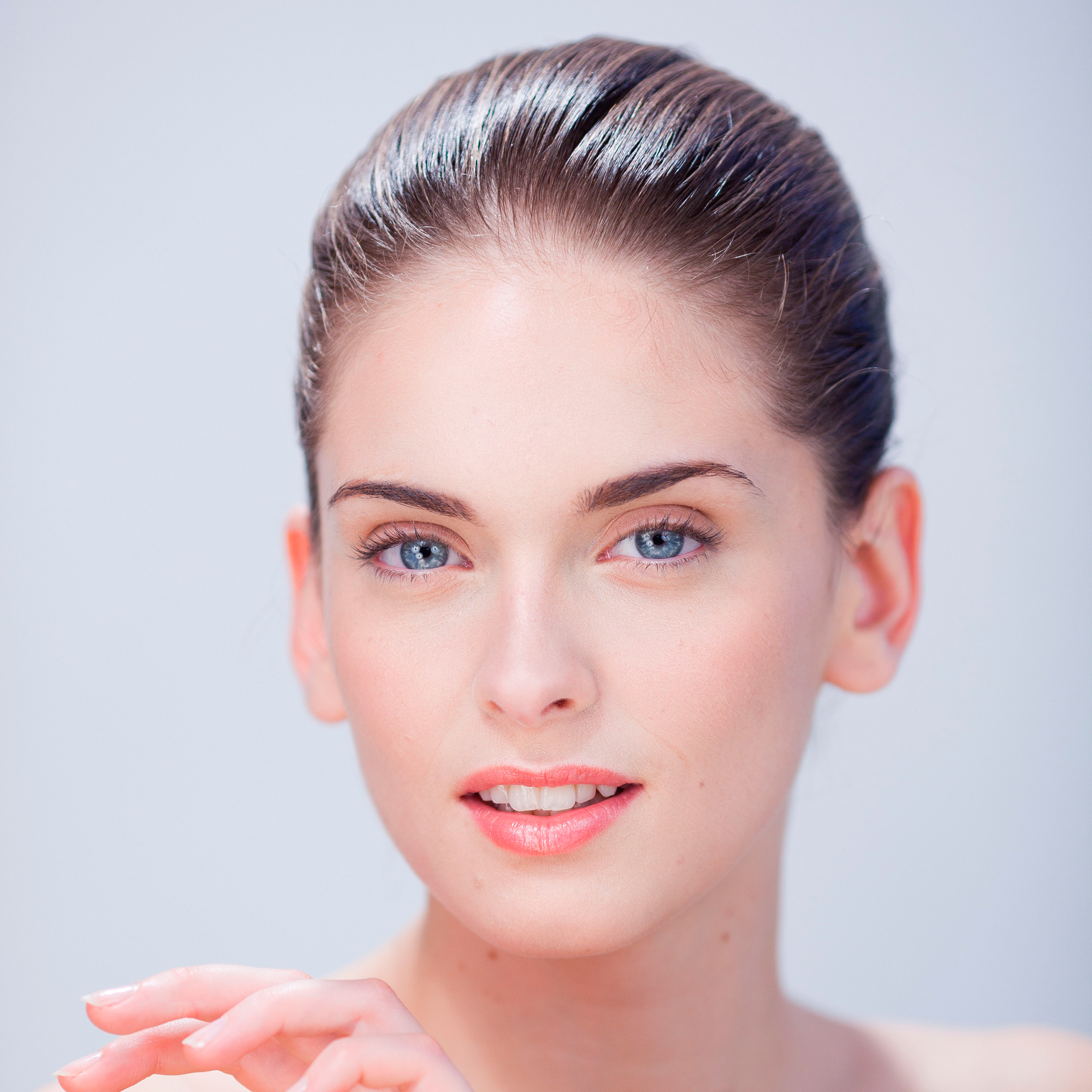 New skincare innovations mean that the anti-ageing beauty world is changing all the time - which is why womanandhome.com's beauty channel should be your first stop for the latest anti-ageing moisturisers, serums, make-up and primers.
Read reviews on new anti-ageing beauty products and tweak your skincare routine today to help banish fine lines and reveal a brand new you!
Anti ageing collections
Follow our guide to find your perfect BB Cream
We pick the best, most powerful anti-ageing serums to fight lines, dryness, pigmentation and more
Whether you're a sun-worshipper or a self-tan fan, read our expert guide to safe, beautiful tanning
Off the shelf treatments and creams that will give your eyes a youthful lift..
Give your skin a surge of much needed hydration with our favourite moisturisers for dry skin...
Your must-dos for soft, smooth, touchable, vibrant and glossy results
To get the softest-looking skin you've had in years, wrap it in layers of these moisture-boosting creams, oils and sprays
Enjoy the party season in true glamorous style with the beauty tips you need to know...
Want line-free skin, a firmer body or bouncy hair? These body oils are your new secret weapon