Anti ageing
says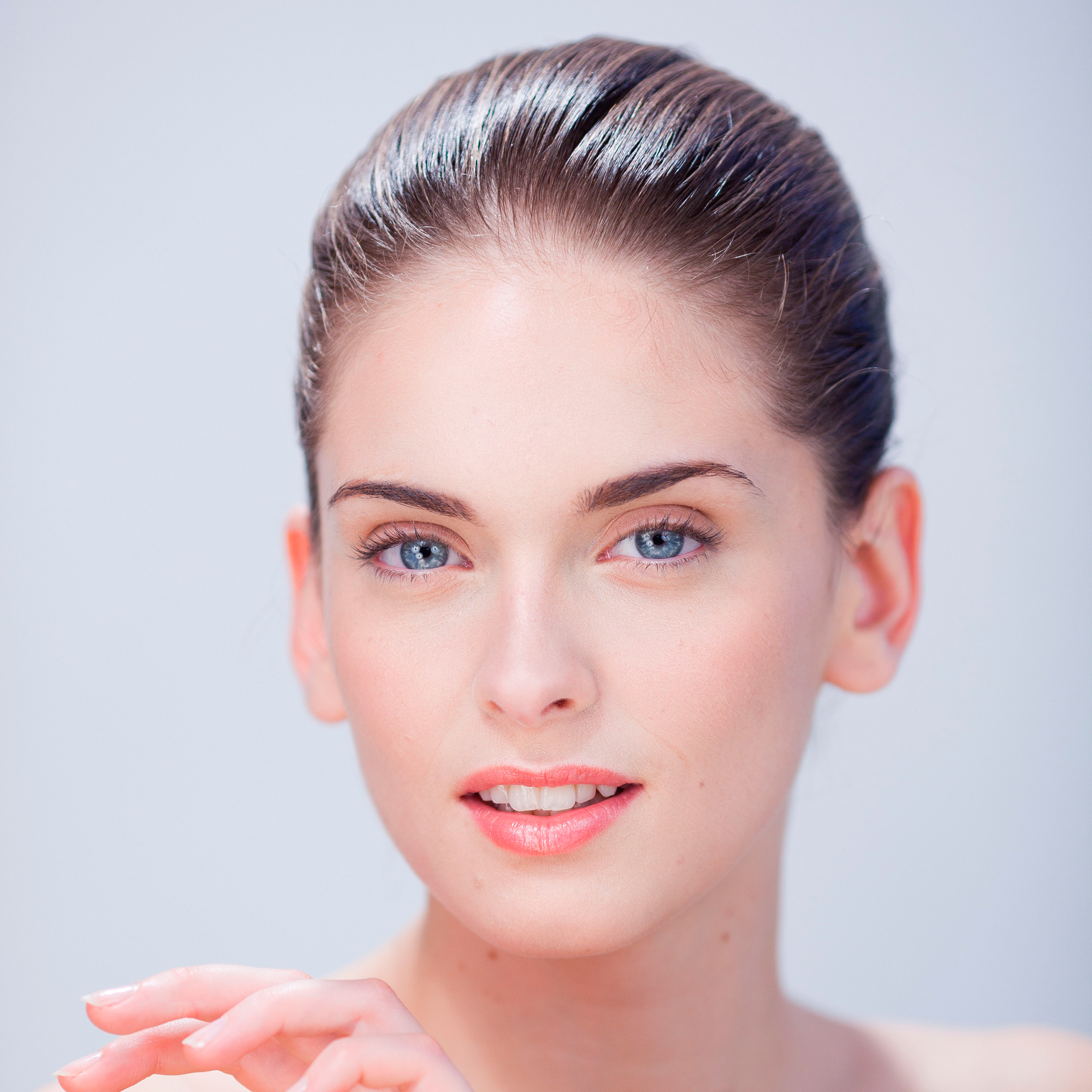 New skincare innovations mean that the anti-ageing beauty world is changing all the time - which is why womanandhome.com's beauty channel should be your first stop for the latest anti-ageing moisturisers, serums, make-up and primers.
Read reviews on new anti-ageing beauty products and tweak your skincare routine today to help banish fine lines and reveal a brand new you!
Anti ageing collections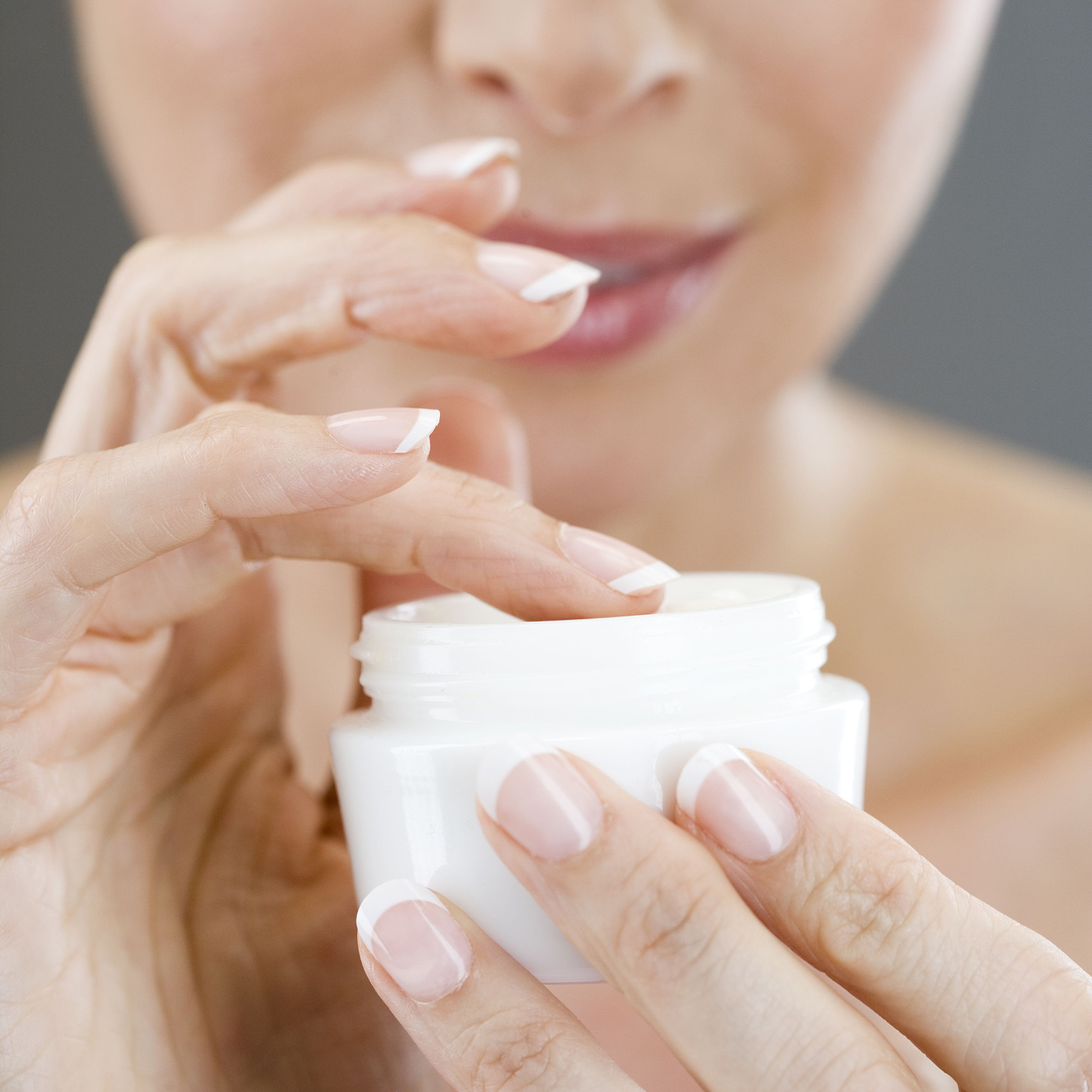 Give your skin a surge of much needed hydration with our favourite moisturisers for dry skin...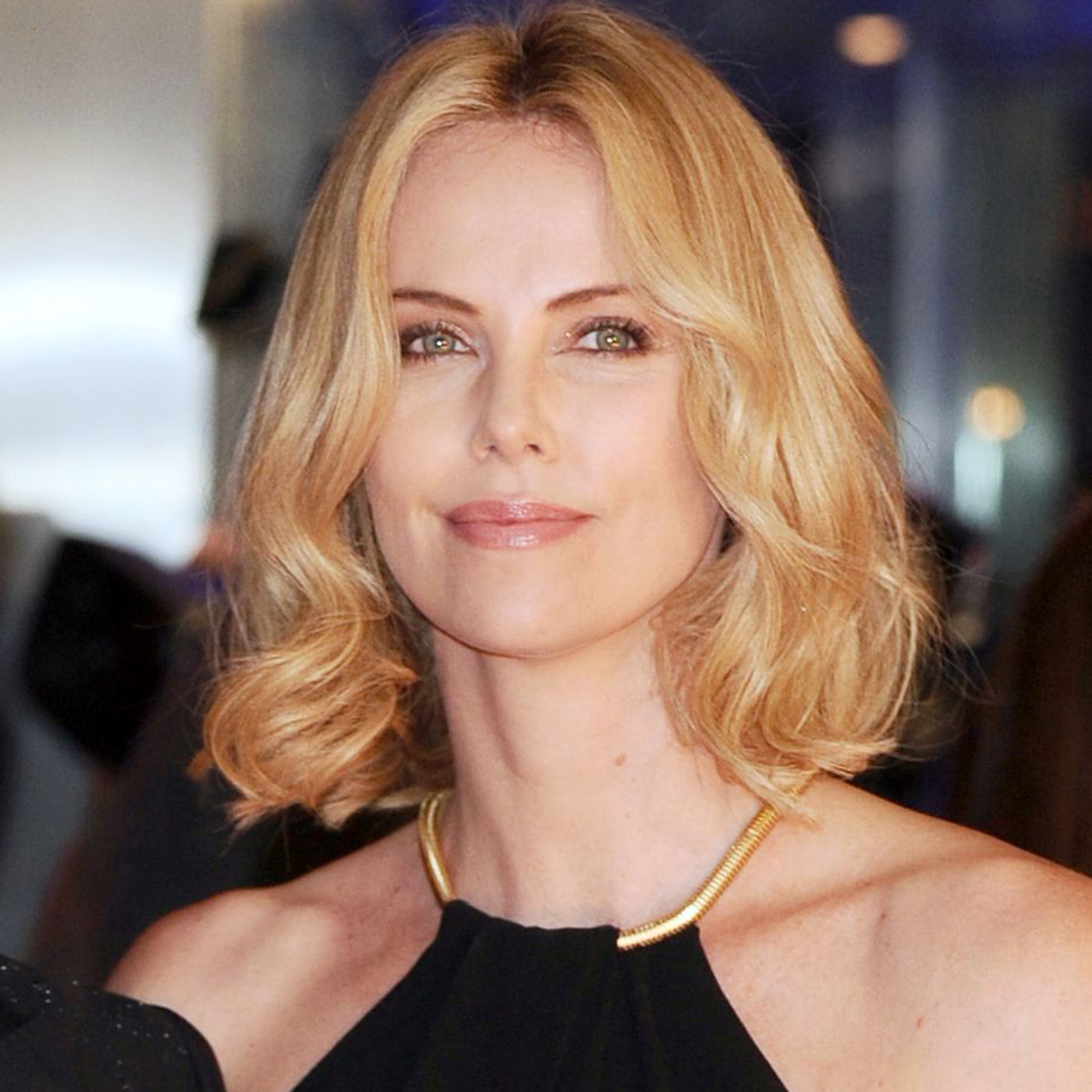 Your must-dos for soft, smooth, touchable, vibrant and glossy results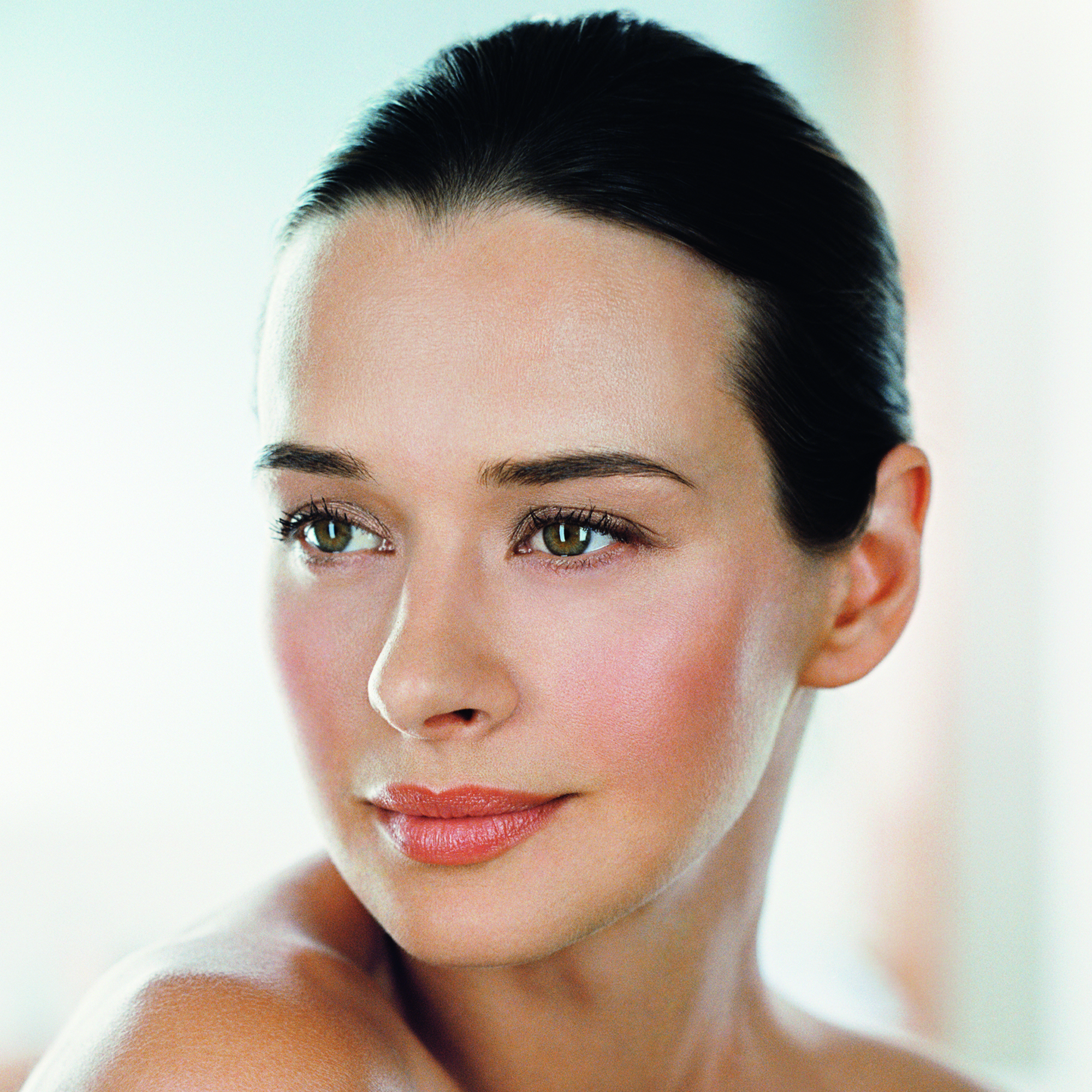 To get the softest-looking skin you've had in years, wrap it in layers of these moisture-boosting creams, oils and sprays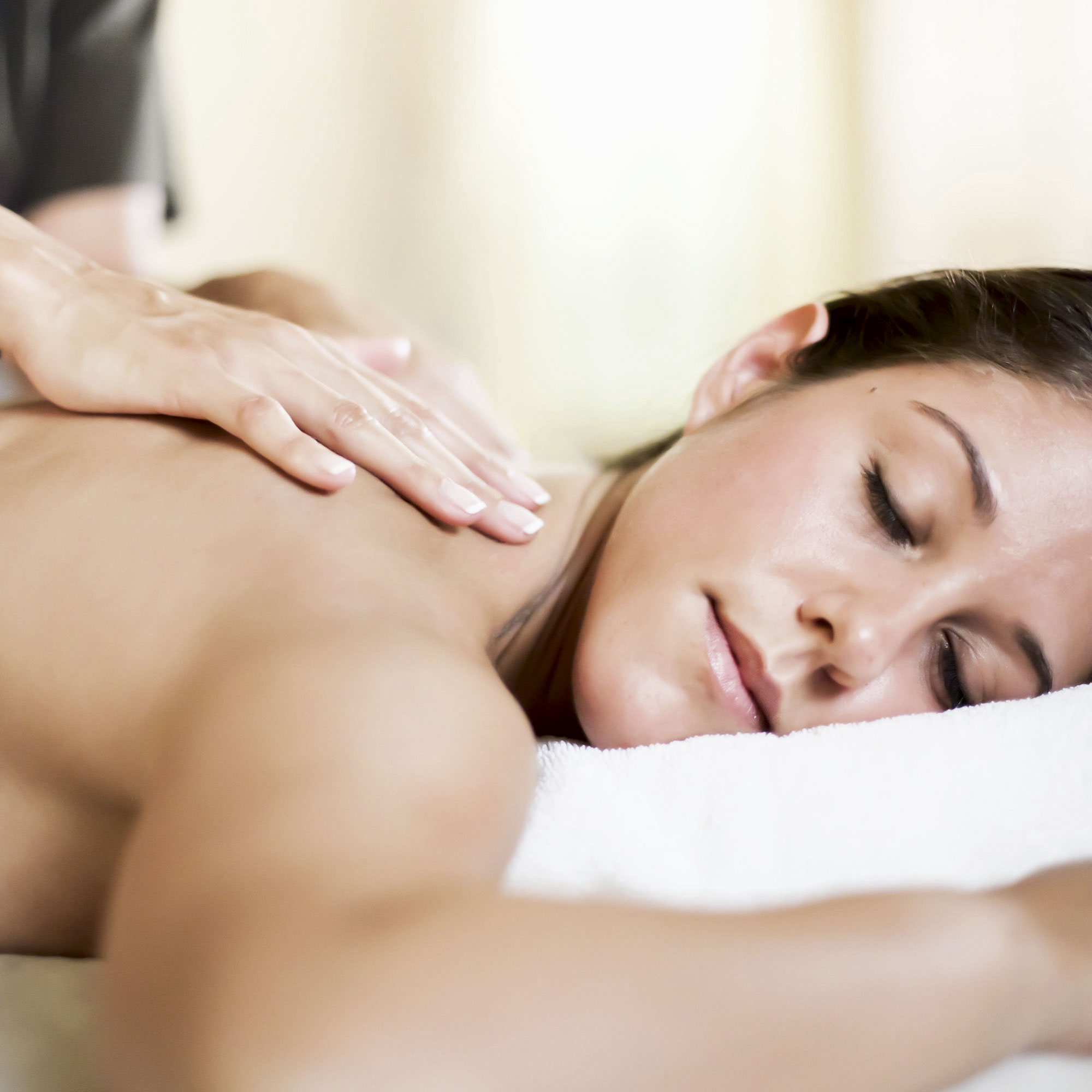 Enjoy the party season in true glamorous style with the beauty tips you need to know...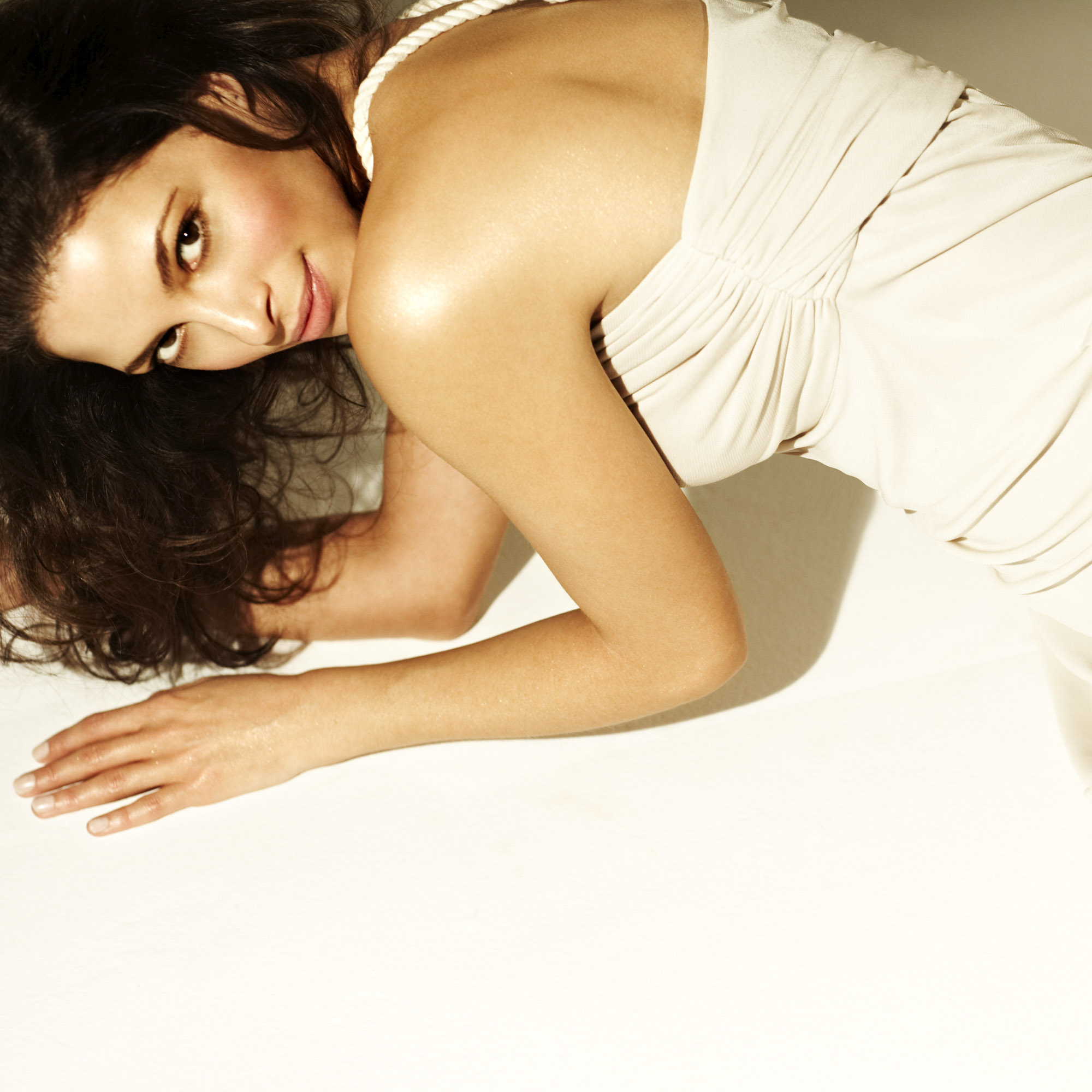 Want line-free skin, a firmer body or bouncy hair? These body oils are your new secret weapon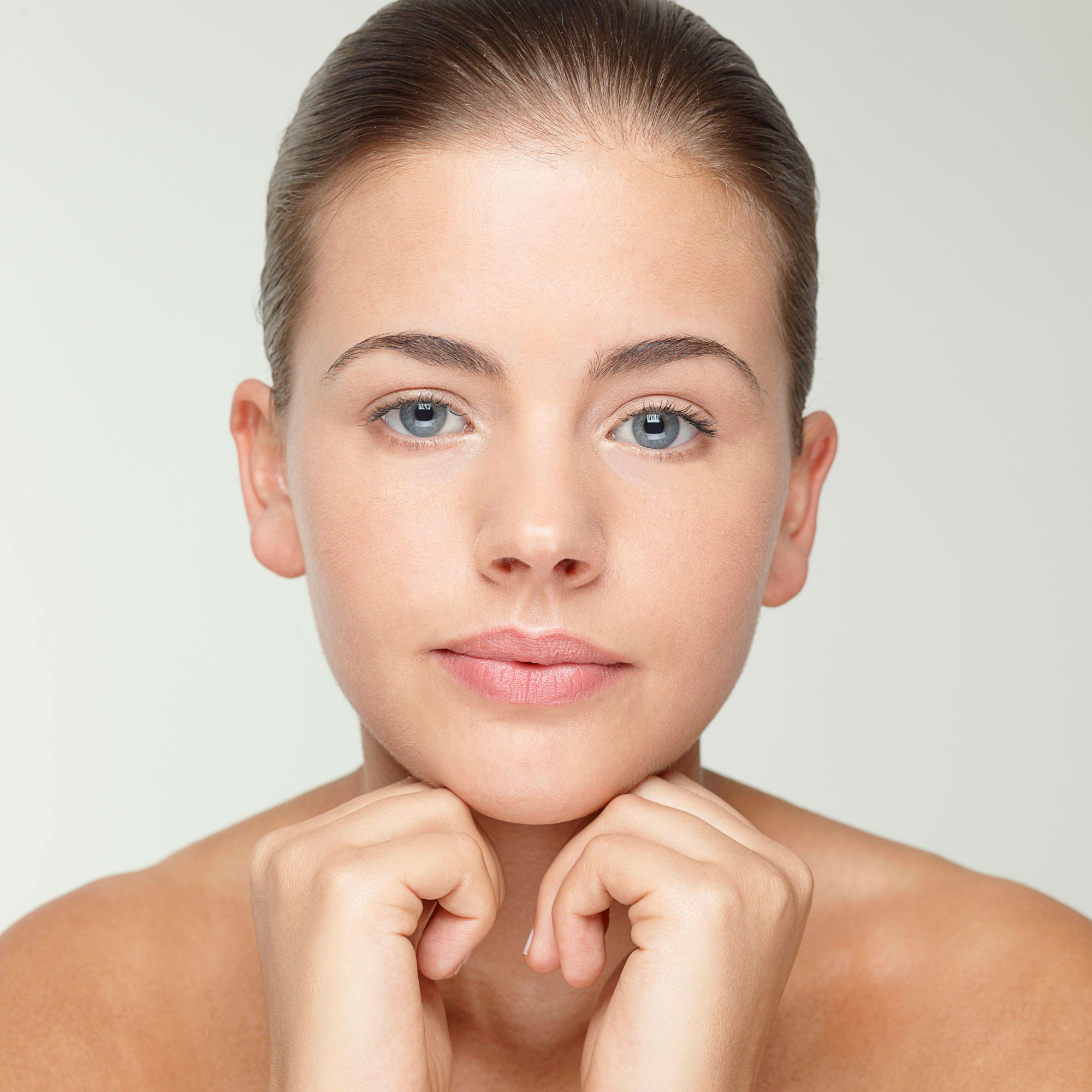 They're the biggest giveaway to your age, so keep them in check with our tips for youthful hands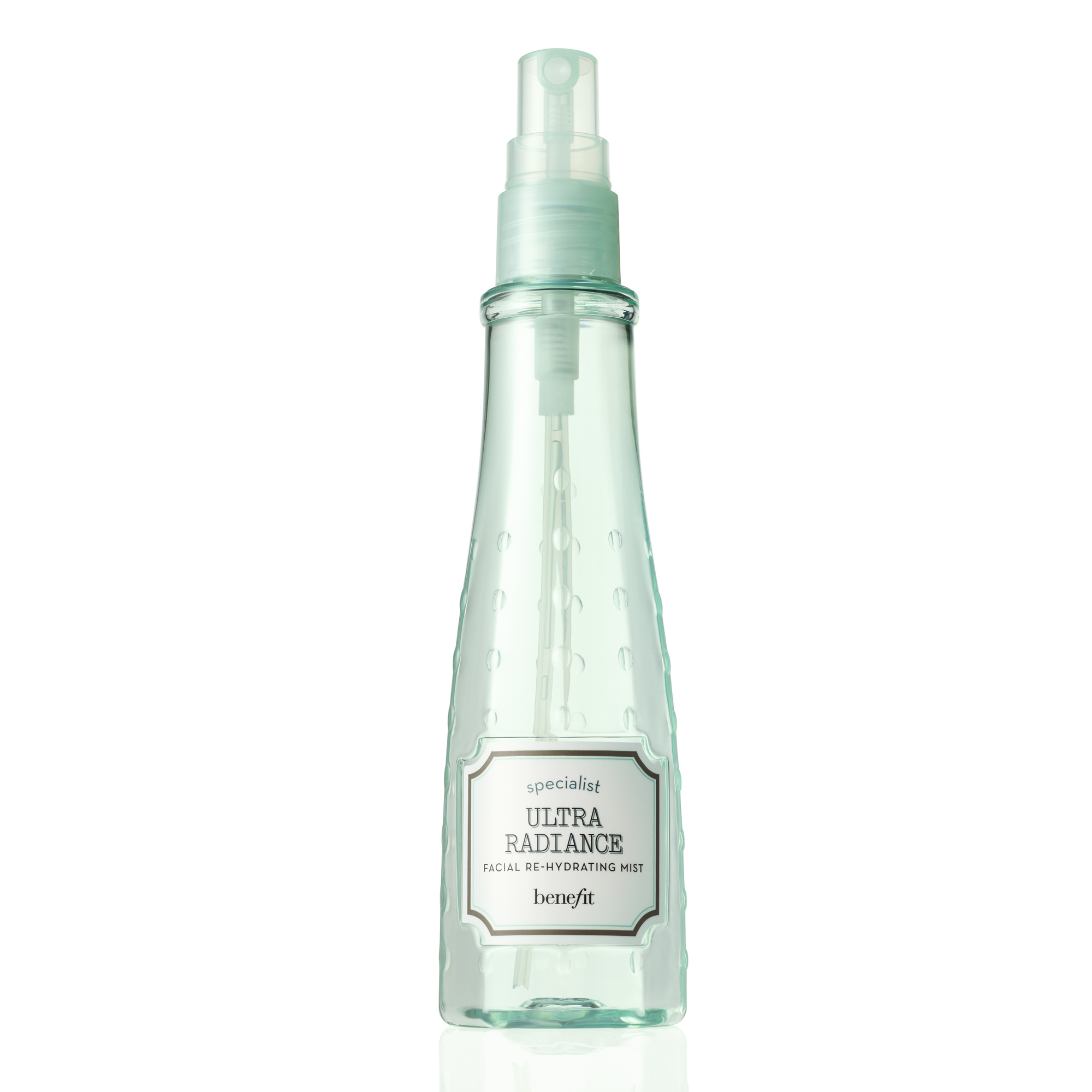 Feeling exhausted? Treat your body to a little TLC with these SOS remedies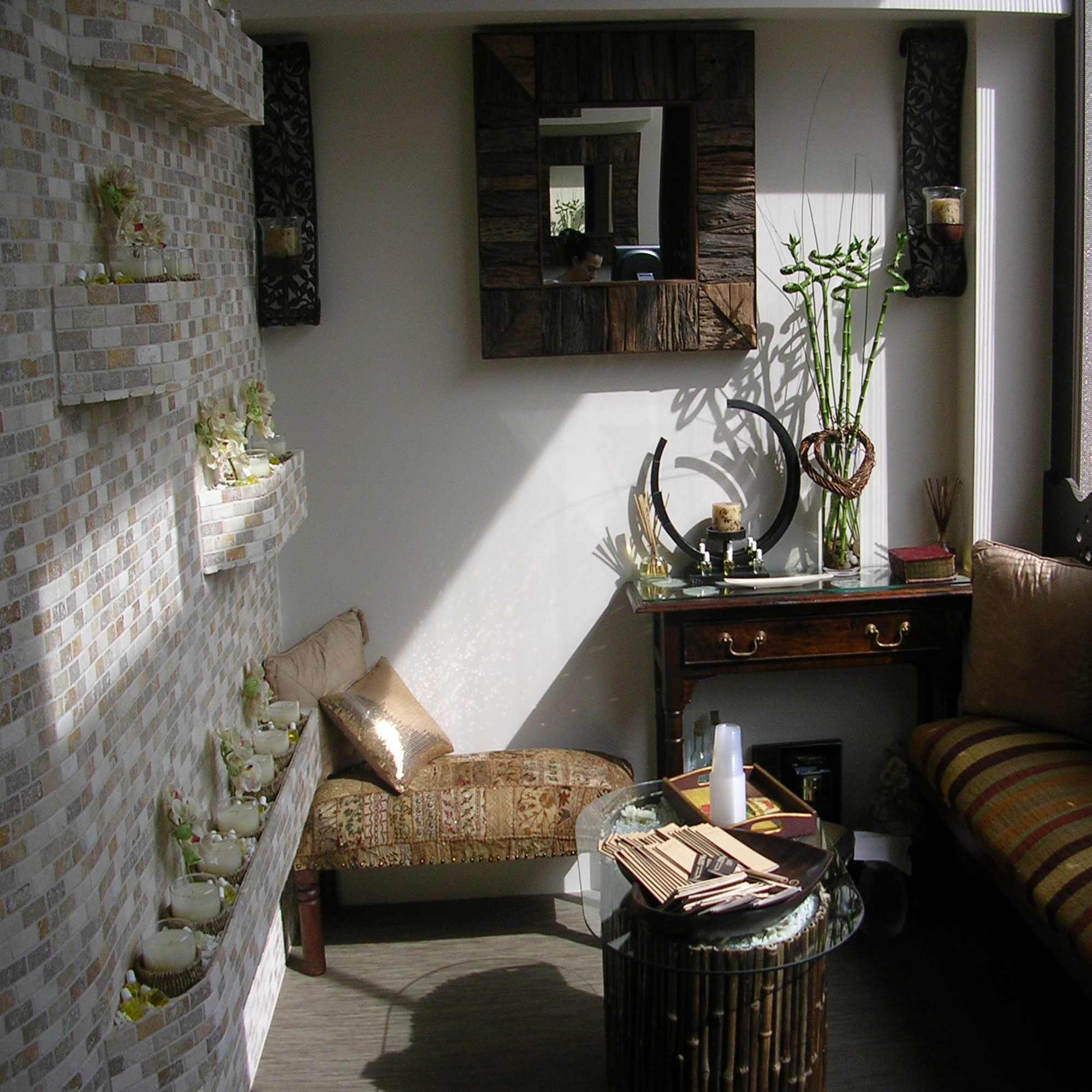 Pamper yourself ahead of the party season with these gorgeous facials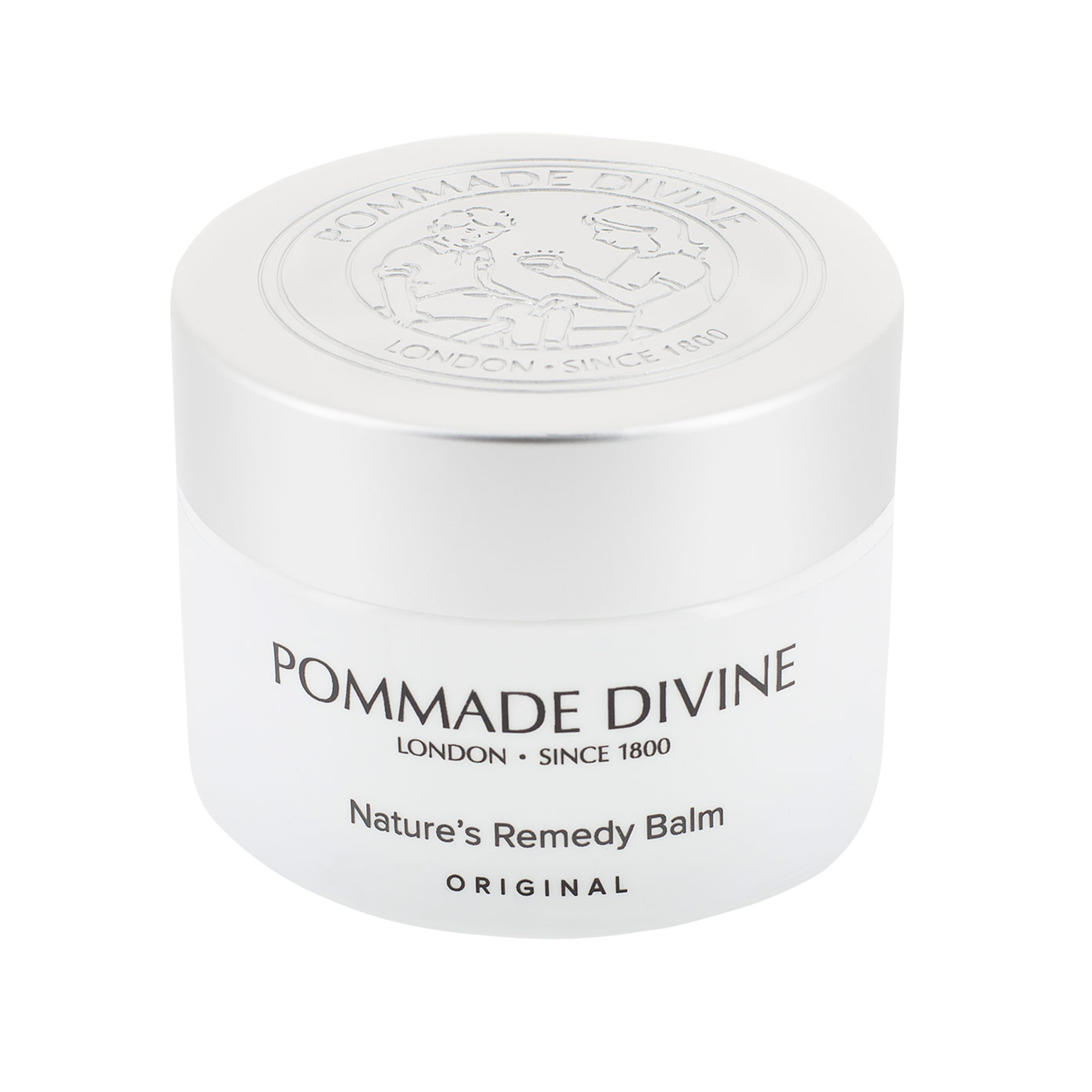 Discover the boomerang beauty products that have regained bestselling status...