Anti ageing
says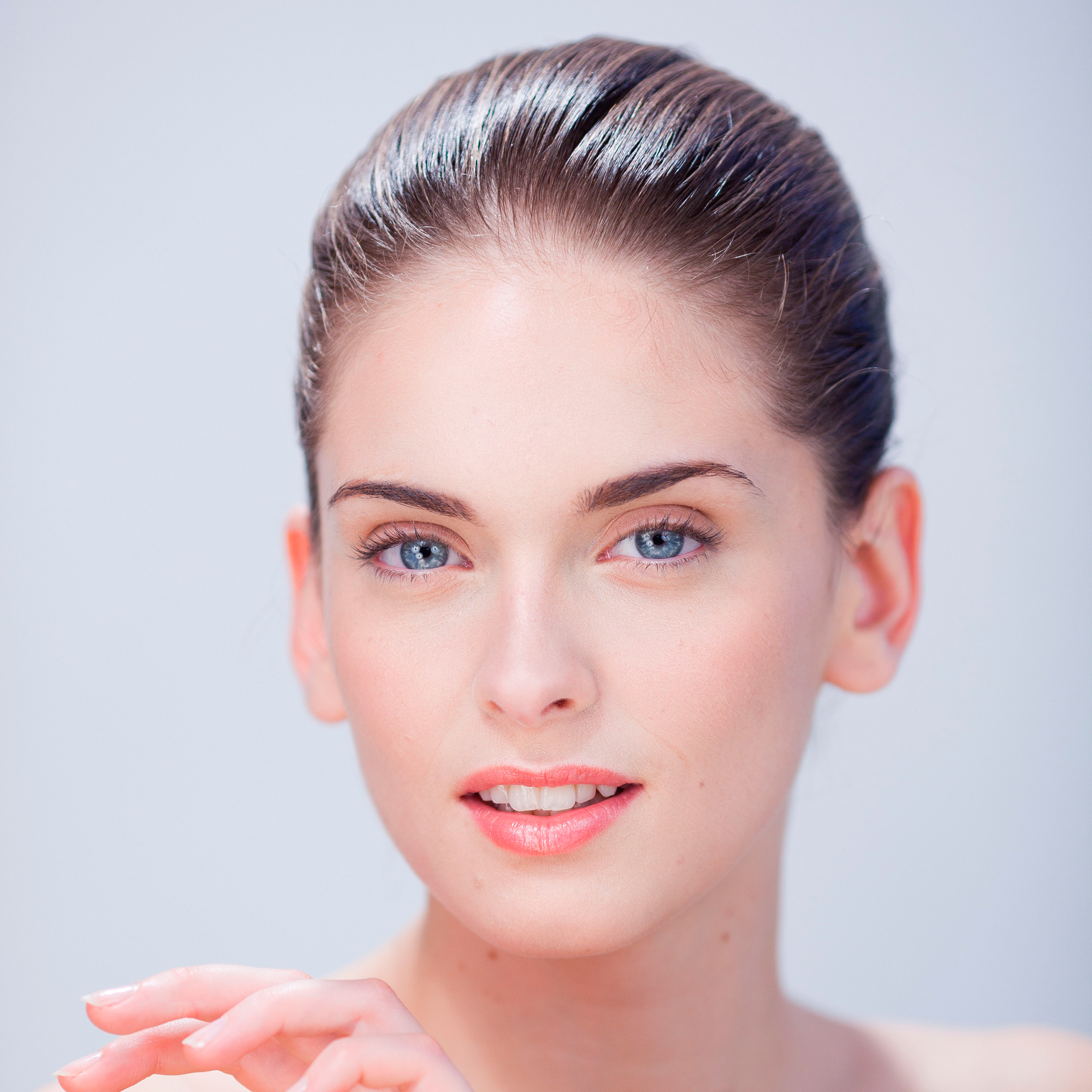 New skincare innovations mean that the anti-ageing beauty world is changing all the time - which is why womanandhome.com's beauty channel should be your first stop for the latest anti-ageing moisturisers, serums, make-up and primers.
Read reviews on new anti-ageing beauty products and tweak your skincare routine today to help banish fine lines and reveal a brand new you!
Top Anti ageing
Discover how to make the most of hair colour and pick the right shade for you
Look younger with our expert make up advice
Anti ageing collections
Exhausted? These beauty treats will help you look and feel much better...
Try multi-masking to give your skin everything it needs, all in one go!
Discover the boomerang beauty products that have regained bestselling status...
The eye-loving lotions that will lend a lift, brighten dark circles and target fine lines...
With organic blends this good, why wouldn't you go green with your skincare?
Our pick of the best make-up for fast, easy ways to a glamorous and more youthful-looking you
Protect your skin while you sleep with our pick of the best night creams
Give your skin a surge of much needed hydration with our favourite moisturisers for dry skin...
Follow our guide to find your perfect BB Cream