Anti ageing
says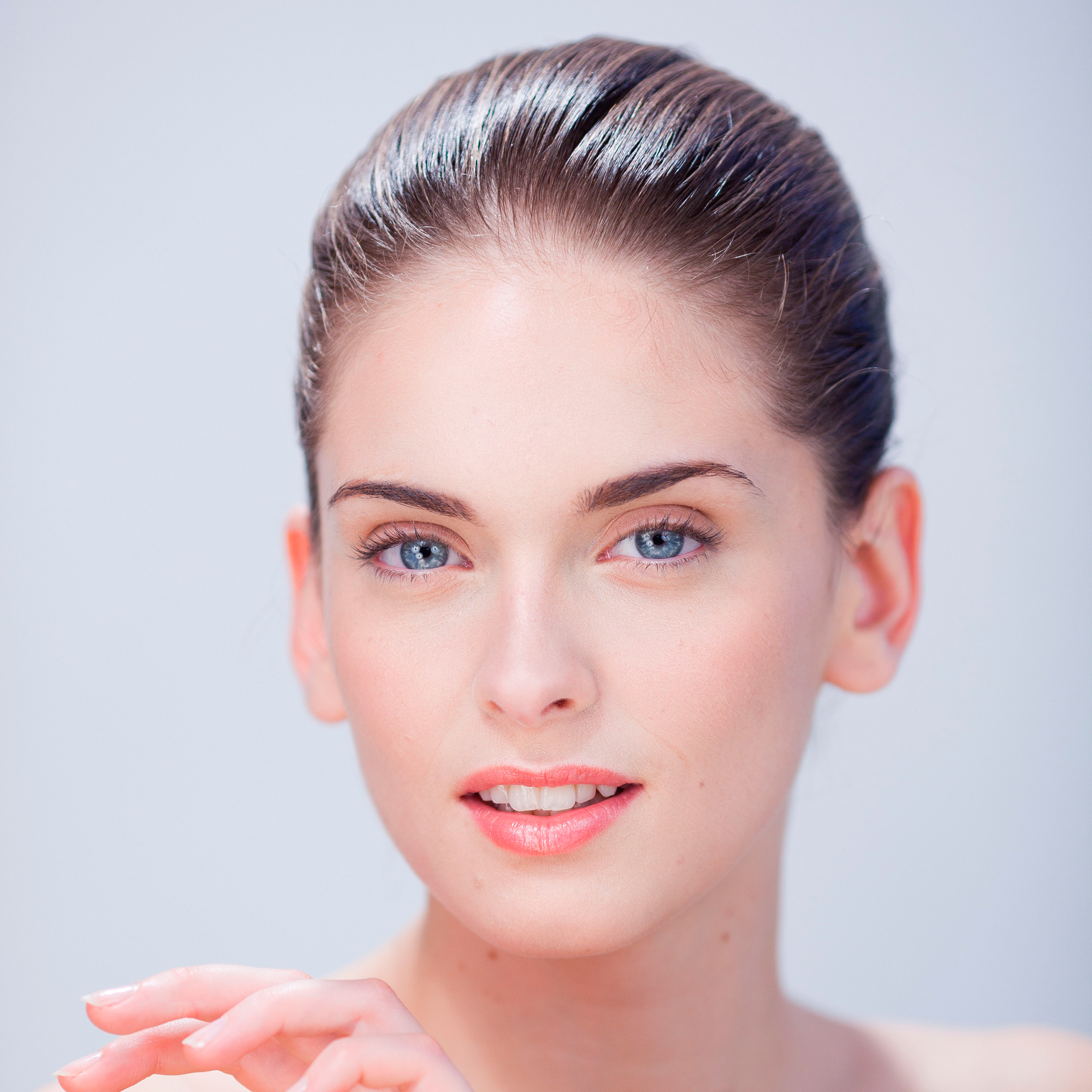 New skincare innovations mean that the anti-ageing beauty world is changing all the time - which is why womanandhome.com's beauty channel should be your first stop for the latest anti-ageing moisturisers, serums, make-up and primers.
Read reviews on new anti-ageing beauty products and tweak your skincare routine today to help banish fine lines and reveal a brand new you!
Top Anti ageing
Erase the tell-tale signs of ageing around the eyes
Boost the brightness of your skin
Estee Lauder have created a skin-repairing night cream
Fight wrinkles and get fresh, radiant skin with our expert advice and recommended anti ageing products
Fight ageing before it starts with Woman and home magazine's expert skin-protecting tips
Find out how to fight ageing and look younger with top tips from Woman and home magazine's beauty experts
Discover how to make the most of hair colour and pick the right shade for you
Look younger with our expert make up advice
Anti ageing collections
Protect your skin while you sleep with our pick of the best night creams
Give your skin a surge of much needed hydration with our favourite moisturisers for dry skin...
Follow our guide to find your perfect BB Cream
We pick the best, most powerful anti-ageing serums to fight lines, dryness, pigmentation and more
Whether you're a sun-worshipper or a self-tan fan, read our expert guide to safe, beautiful tanning
Off the shelf treatments and creams that will give your eyes a youthful lift..
Your must-dos for soft, smooth, touchable, vibrant and glossy results
To get the softest-looking skin you've had in years, wrap it in layers of these moisture-boosting creams, oils and sprays
Enjoy the party season in true glamorous style with the beauty tips you need to know...