Subscribe to Woman & Home magazine today and enjoy a welcome gift featuring our Beauty Editor's favourite beauty buys of the year*.

The goody bag, worth £60, will be filled with perfect products for pampering and make a fab gift for you or a friend.

Each month, Woman & Home celebrates the things you love, from celebrity interviews, hot debates, style edits and beauty buys to enchanting travel trips, heavenly recipes and the very best health and fitness ideas.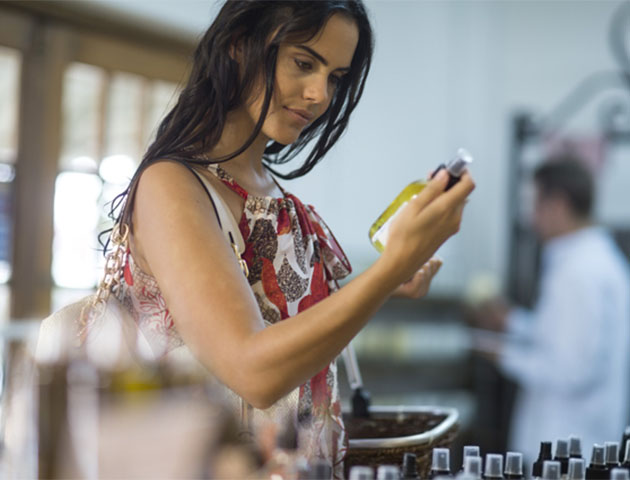 Whether you want to know how to live the happiest life, the key style steals of the month or the ultimate wow-factor beauty buys, we've got it all covered at Woman & Home.

And right now we're offering amazing deals on our print and online subscriptions.
Print editions

Choose from our standard or travel mag size and enjoy exclusive subscriber rewards every month.

We're currently offering a 52% saving on our rolling subscription, which can be cancelled at any time, at £27.99 for 12 issues. Alternatively, subscribers can enjoy the same discount with our one-year subscription at £27.99 for 12 issues, or a two-year subscription at £55.99 for 24 issues. Subscribe now!

iPad and iPhone editions

Sign up to our iPad and iPhone subscription and your first issue will be free! Our rolling subscription deal, which can be cancelled at any time, is offering 60% savings at just £23.68 for 12 issues over 12 months. Alternatively, our one year subscription offers 12 issues for £23.68, while our two-year subscription enjoys the same 60% discount at £47.36 for 24 issues over 24 months. Subscribe now!

Our magazines come direct from the publisher, so you won't find them cheaper anywhere else.

*The beauty goody bags will be sent out to our first 1,000 subscribers. And if supplies run out, we promise to offer you a discount on the price or an alternative gift of the same or greater value.

Continued below...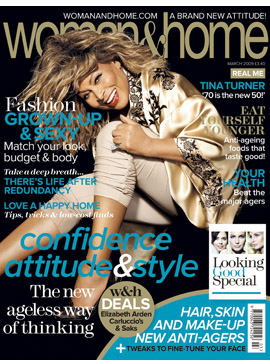 Gifts will be delivered separately within 28 days after your first
payment has been taken and are only available for delivery to the
UK/mainland.