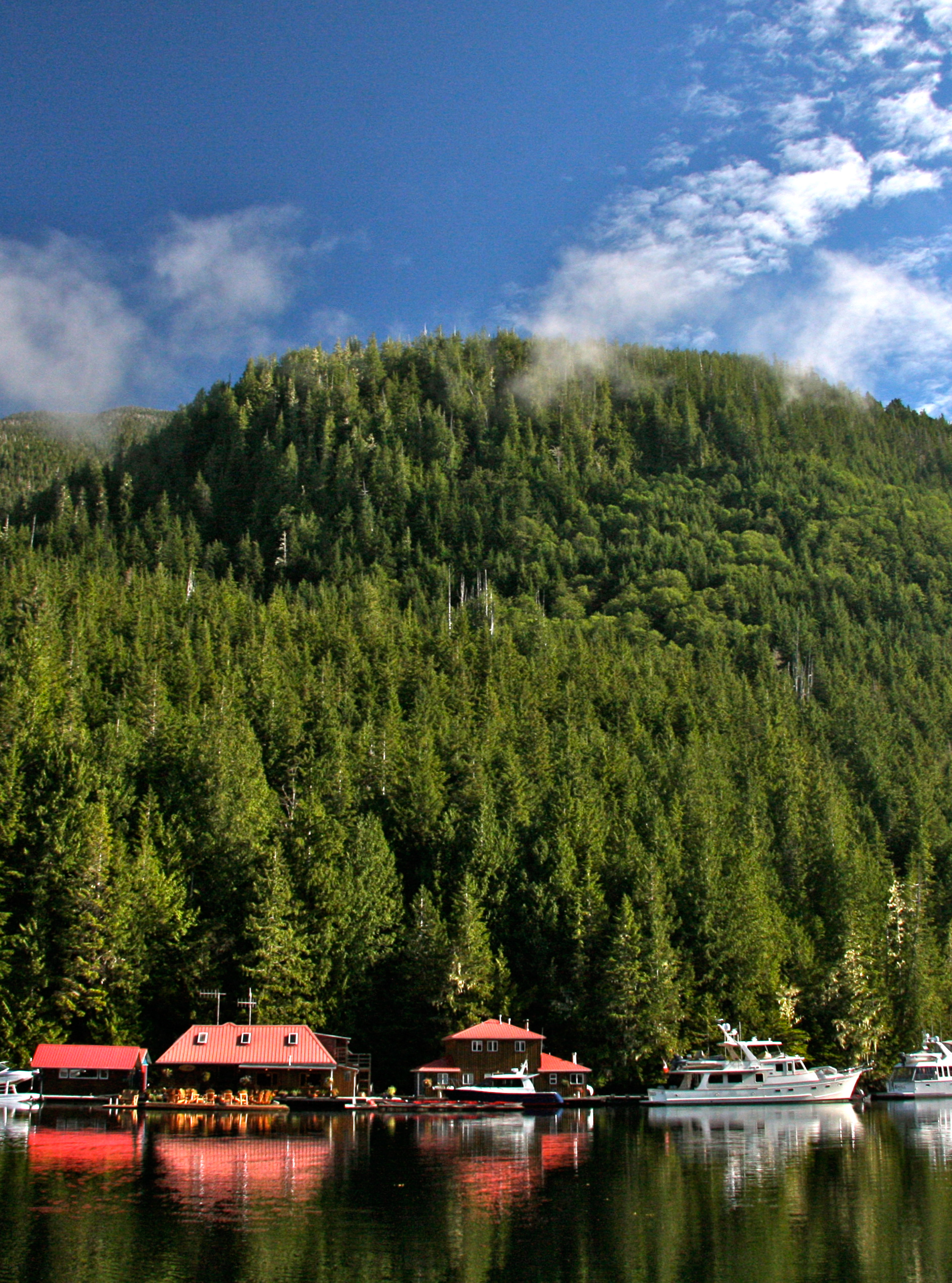 Just off the coast of BC's biggest city, Vancouver, is Vancouver Island, an outdoors paradise of forests, trails, and watersports, along with vineyards, independent boutiques and chic places to stay. From Vancouver, depending on where you head to in this 290 mile-long island, the ferry takes around 2 hours. But once you get there, you're in amongst nature, and lots of it. This is where you'll spot grizzly bears, killer whales, sea otters, sea lions and more. Adventure types will enjoy sea kayaking, canoeing, hiking, surfing or scuba diving. But city lovers will also enjoy exploring the island's capital, Victoria, home to half the total population of 700,000, which offers great shopping and eating and sights like the beautiful Butchart public gardens, its own Chinatown, and some great museums and galleries.

HOW:
Try the trip of a lifetime with Triptoes' 9-day Wilderness & Great Bear Adventure combines Vancouver Island's Clayoquot Wilderness Resort with Great Bear Rainforest's Nimmo Bay Wilderness Resort. Two beautiful locations guaranteed to soothe the soul and two stunning luxury wilderness lodges in British Columbia. Neither lodge can be accessed by road - only by sea or air. Transfers between the resorts are arranged by floatplane. Both lodges are intimate, unique and activities available include kayaking, nature tours, hiking, whale & bear watching, horse riding and zip lining. To book contact Triptoes Canada (
triptoes.com
, 01225 471893). The price per adult is from £10,495 based on two sharing, excluding transatlantic flights. For a family of 4, the price is from £8,955 per adult and £7,085 per child under 12.
Latest galleries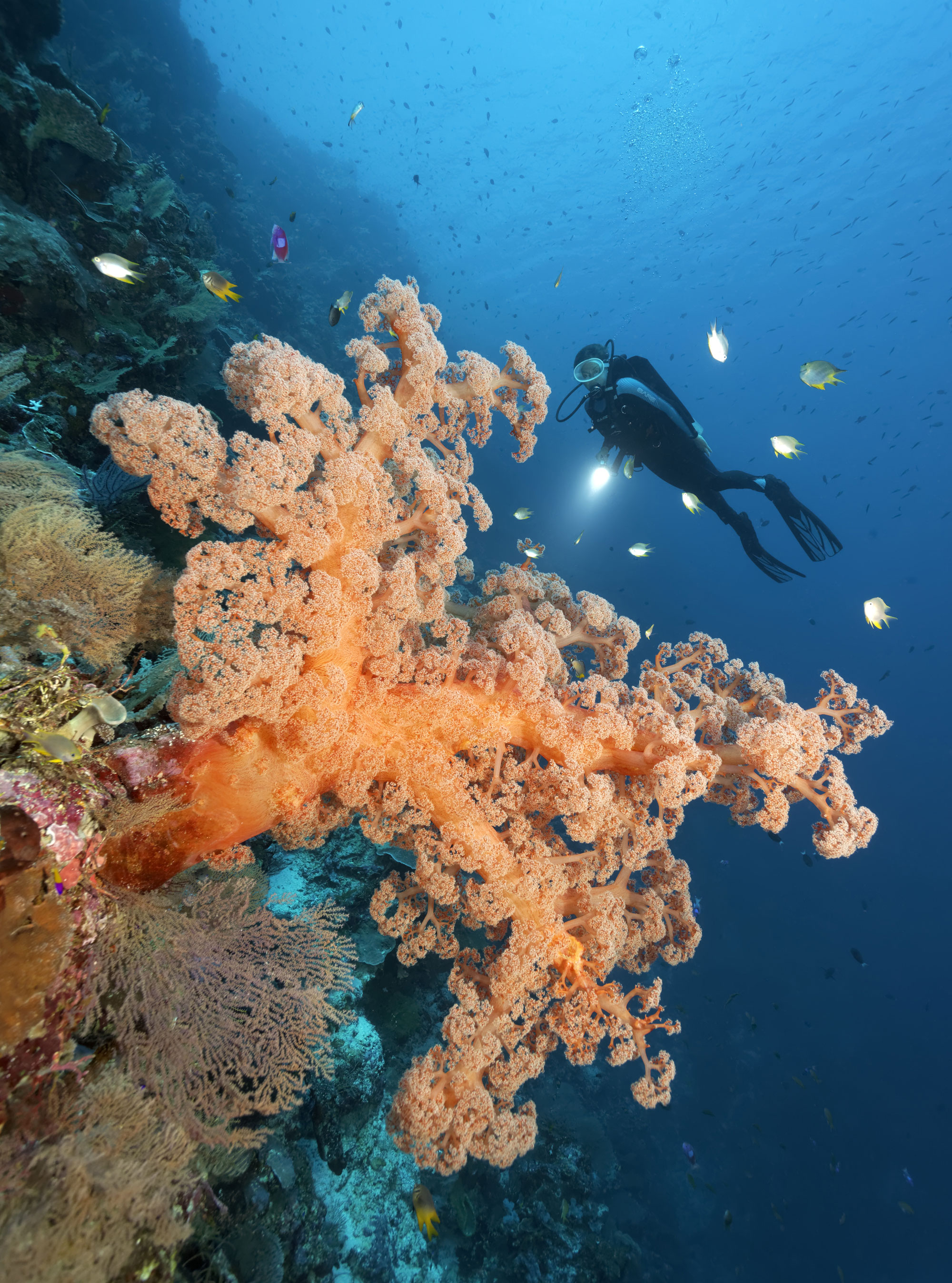 Here are five exciting and beautiful places you should be visiting in 2016...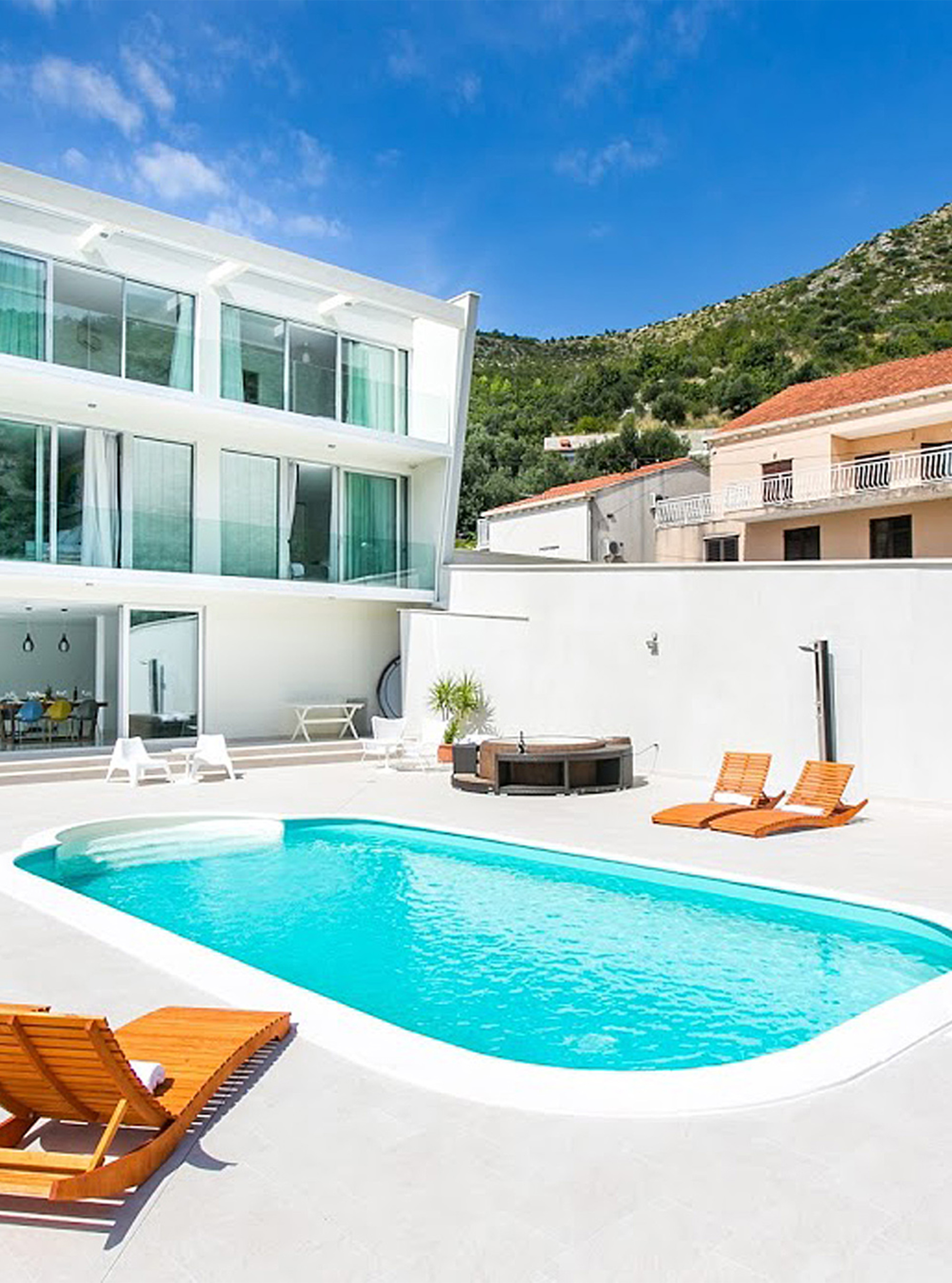 Here's all the most beautiful villas, so you can start planning your holiday!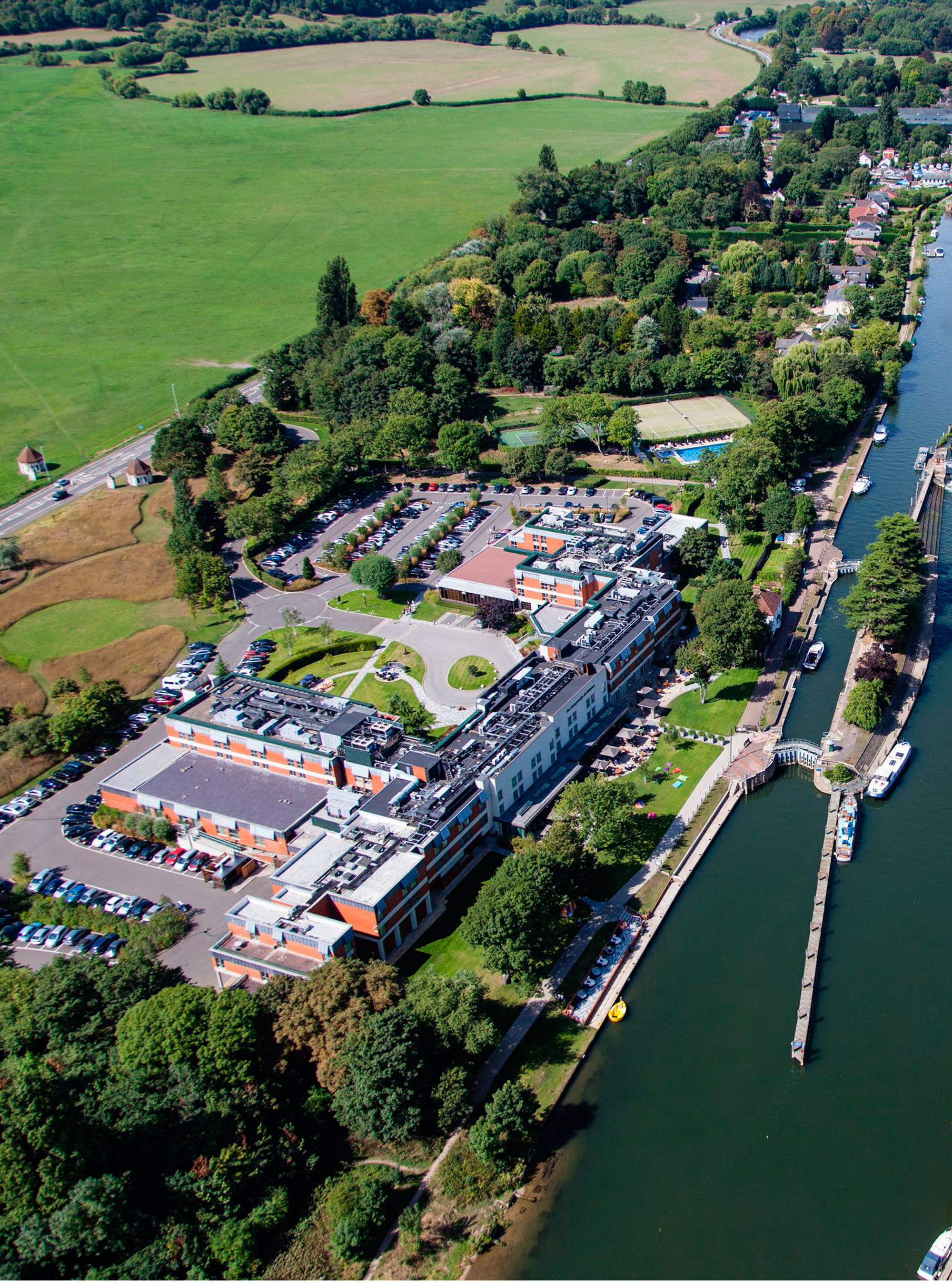 Plan your pre-Easter getaway at one of these luxury locations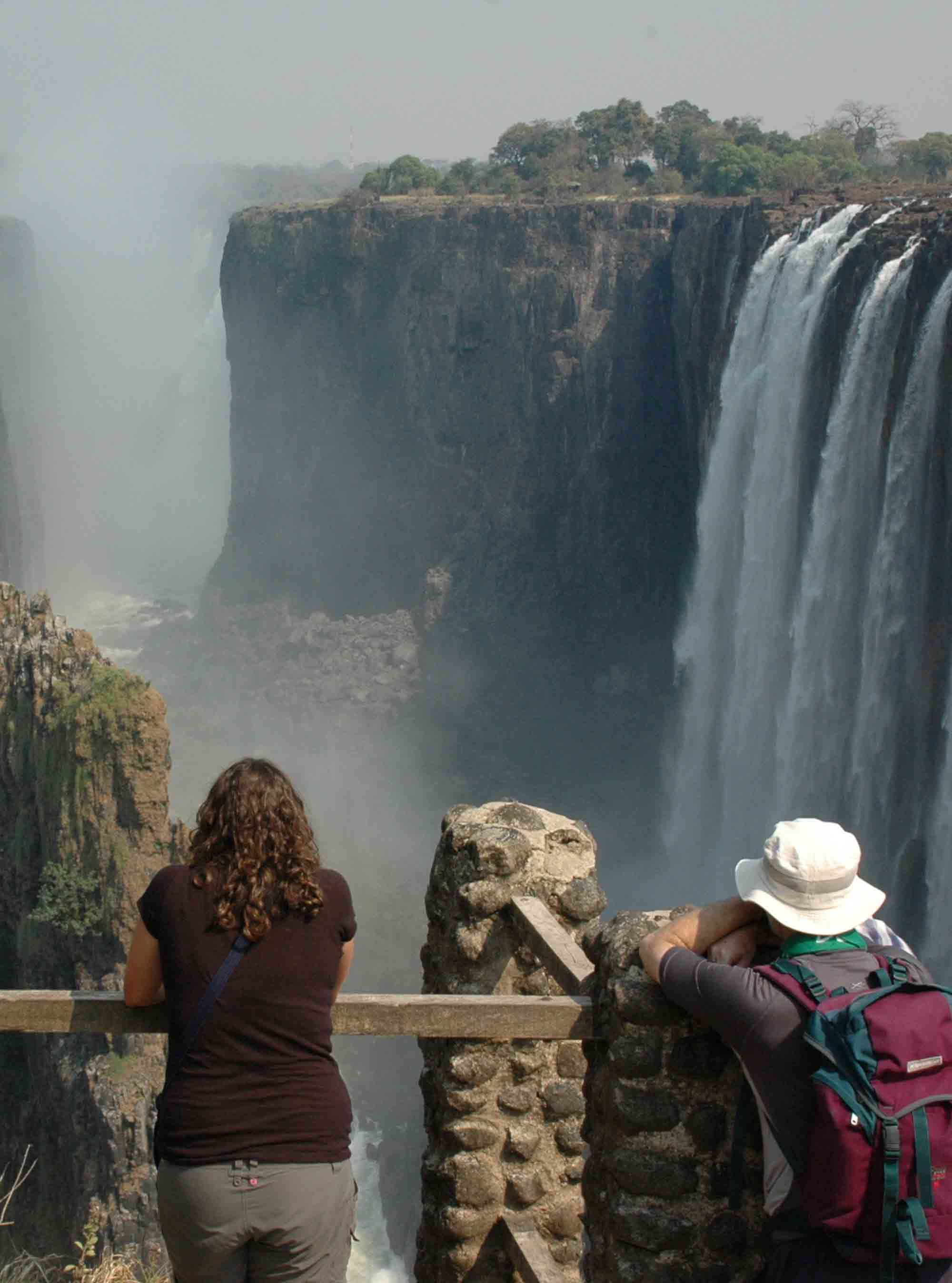 Looking for a refreshing change from your well-trodden holiday tracks? Our selection of destinations for 2017 takes us to distant shores and lesser-known Europe...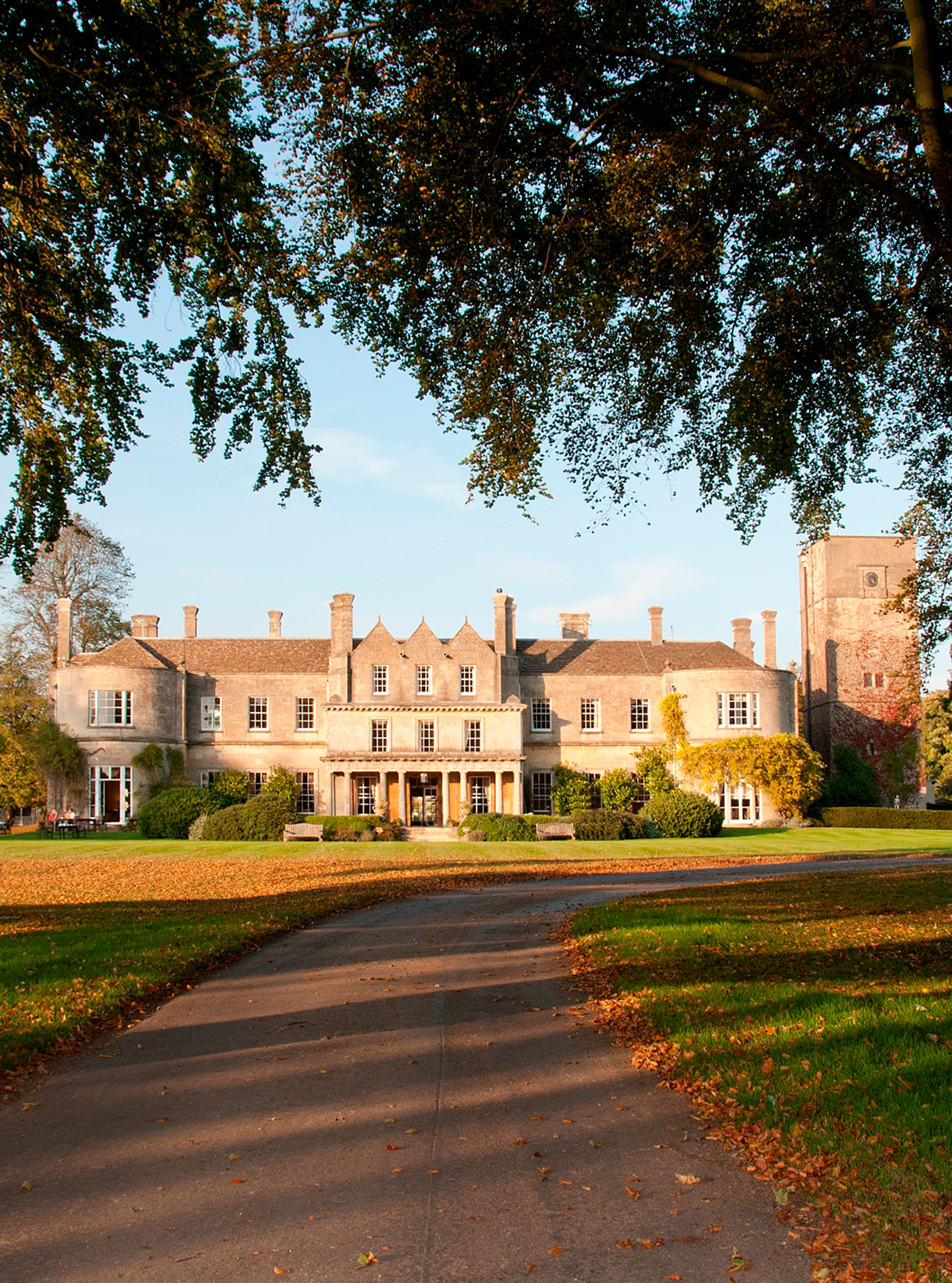 Make the most of autumn weekends and cosy down with loved ones in one of these pretty country inns, cottages and indulgent country hotels.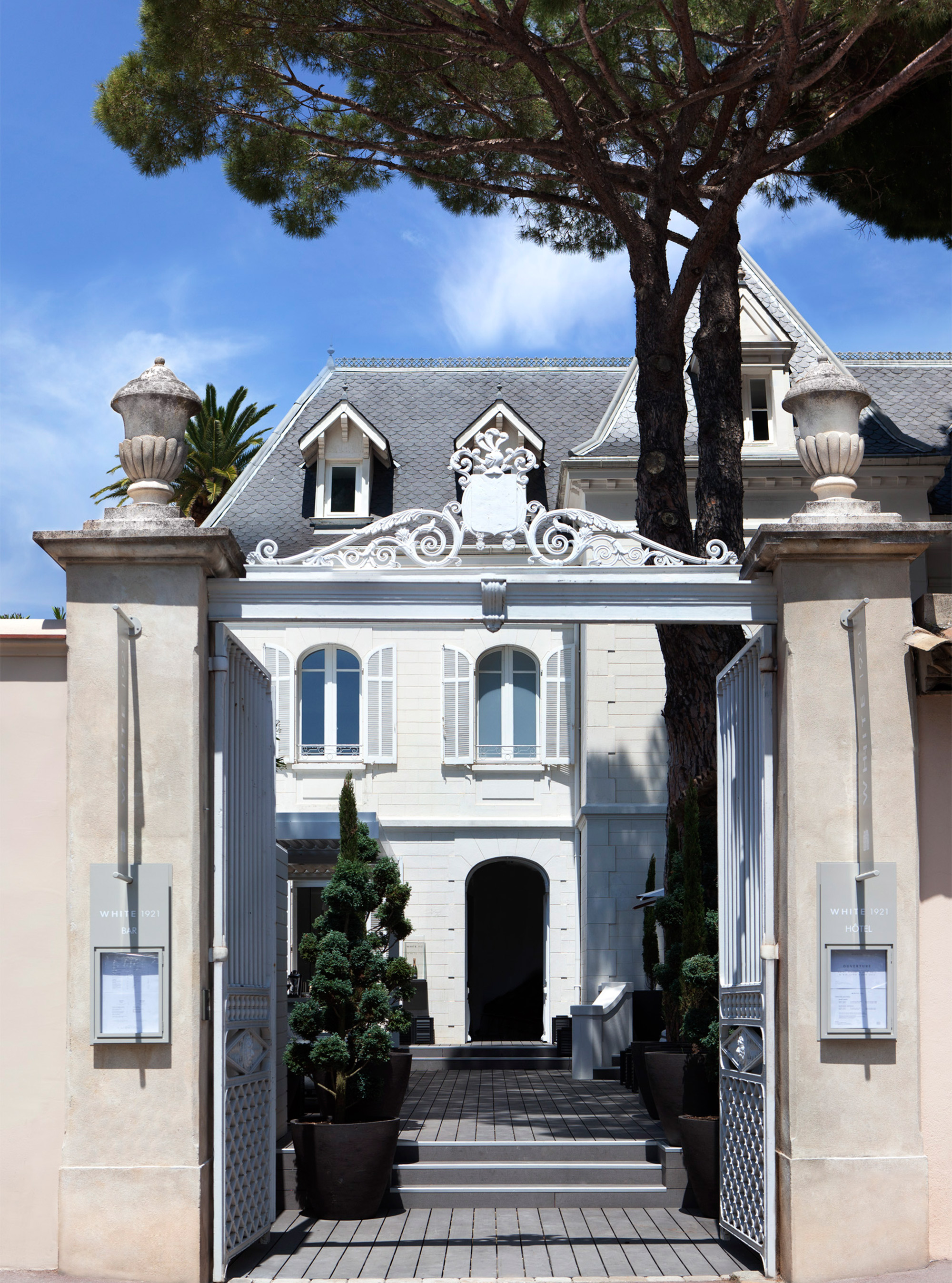 Looking for a sneaky late summer break where you can get some warm sunshine without having to fly half way round the world?