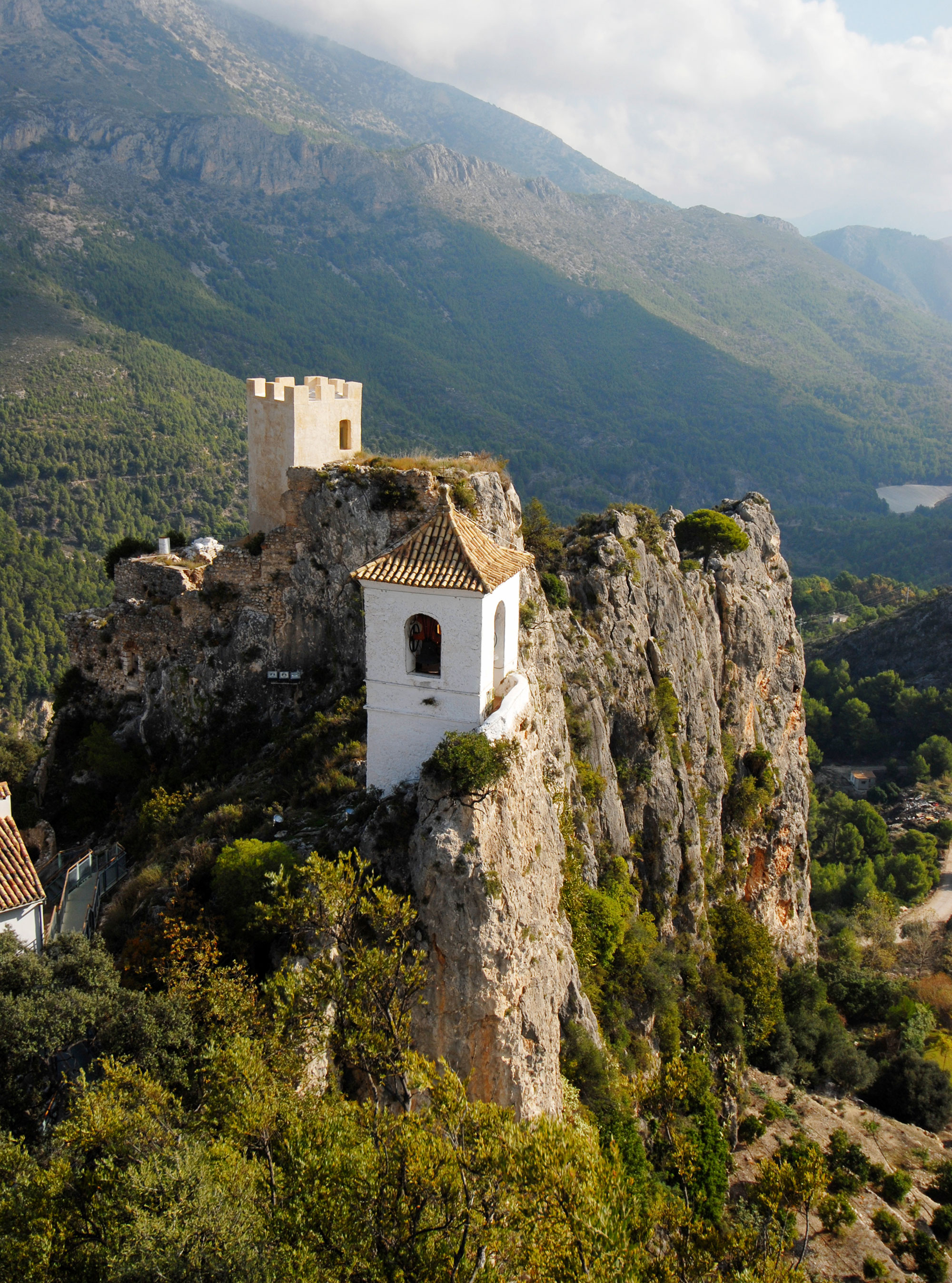 Why visit in 2015? Be one of the first guests to try out the new facilities at SHA Wellness Clinic in Alicante. Now almost double in size, the medical and wellness area includes a new indoor swimming pool, Pilates studio and fitness centre.
Arranged over three floors, the new cutting-edge medical units also now include regenerative medicine, ophthalmology and a brain stimulating unit which uses cognitive regeneration techniques. Healing Holidays (
healingholidays.co.uk
, 020 7843 3585) offers a four night stay at SHA Wellness Clinic from £1,655 per person including flights, VIP transfers, SHA Discovery wellness programme treatments and consultations, full board, complimentary group talks and activities.
Latest galleries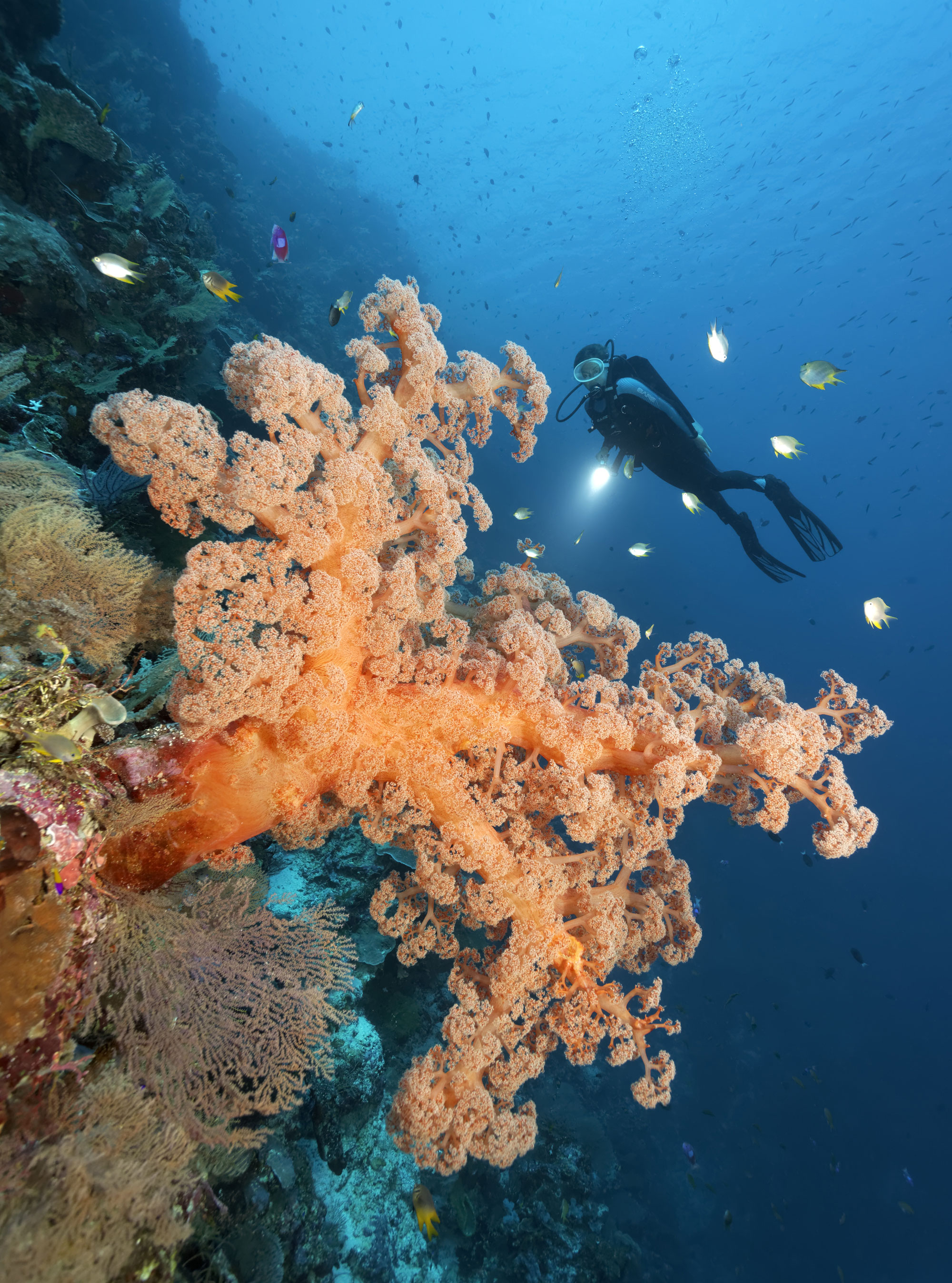 Here are five exciting and beautiful places you should be visiting in 2016...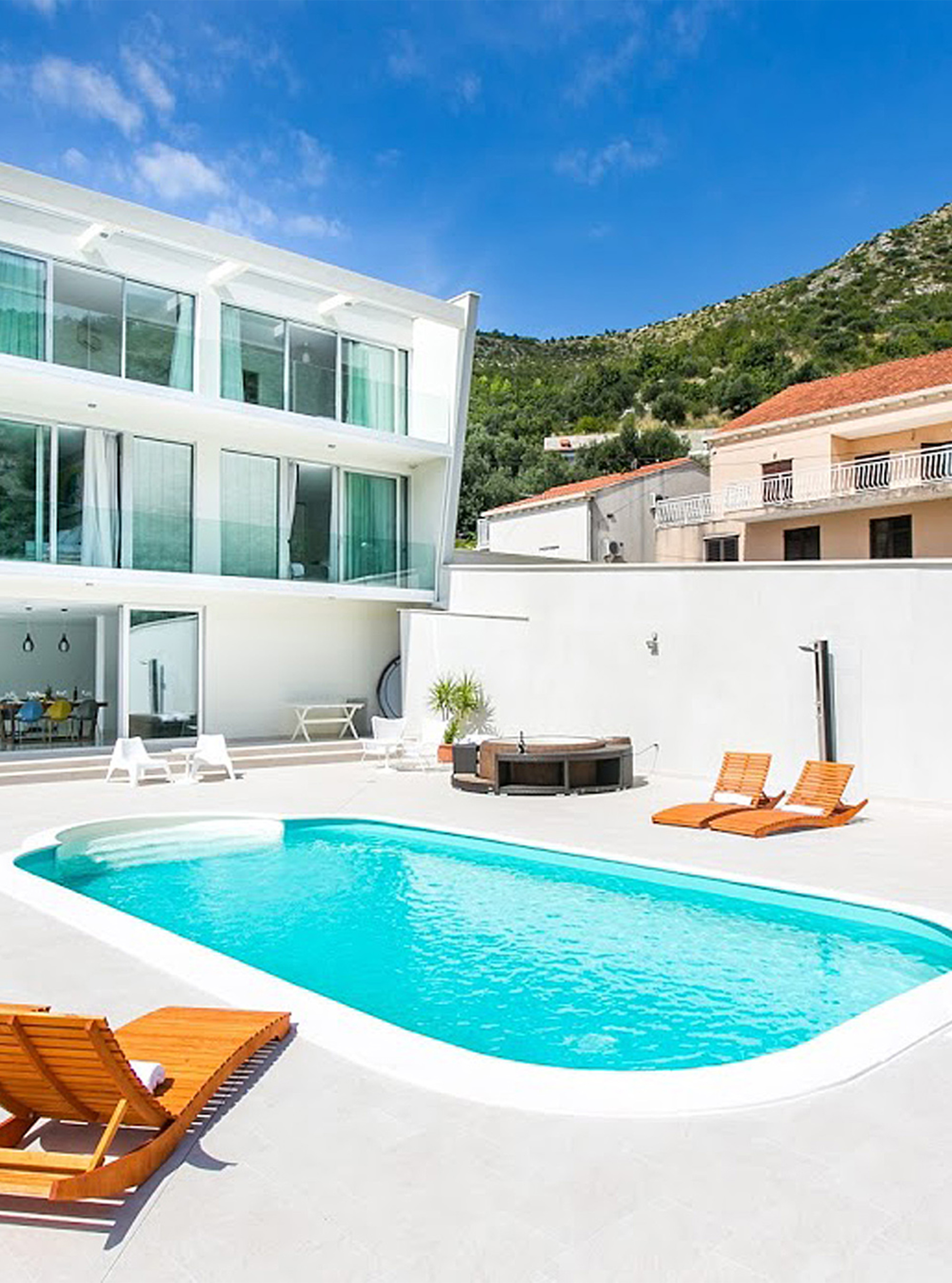 Here's all the most beautiful villas, so you can start planning your holiday!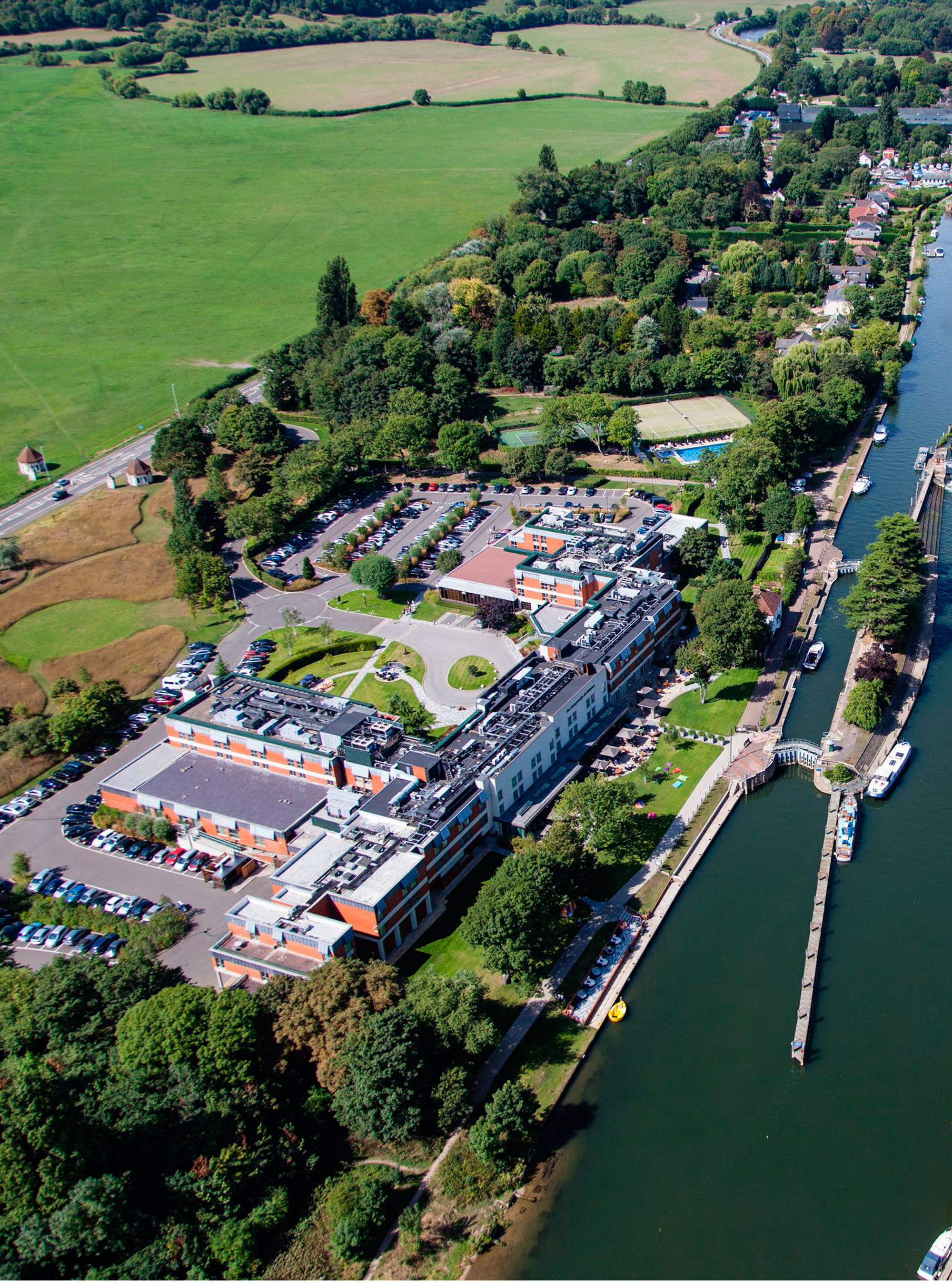 Plan your pre-Easter getaway at one of these luxury locations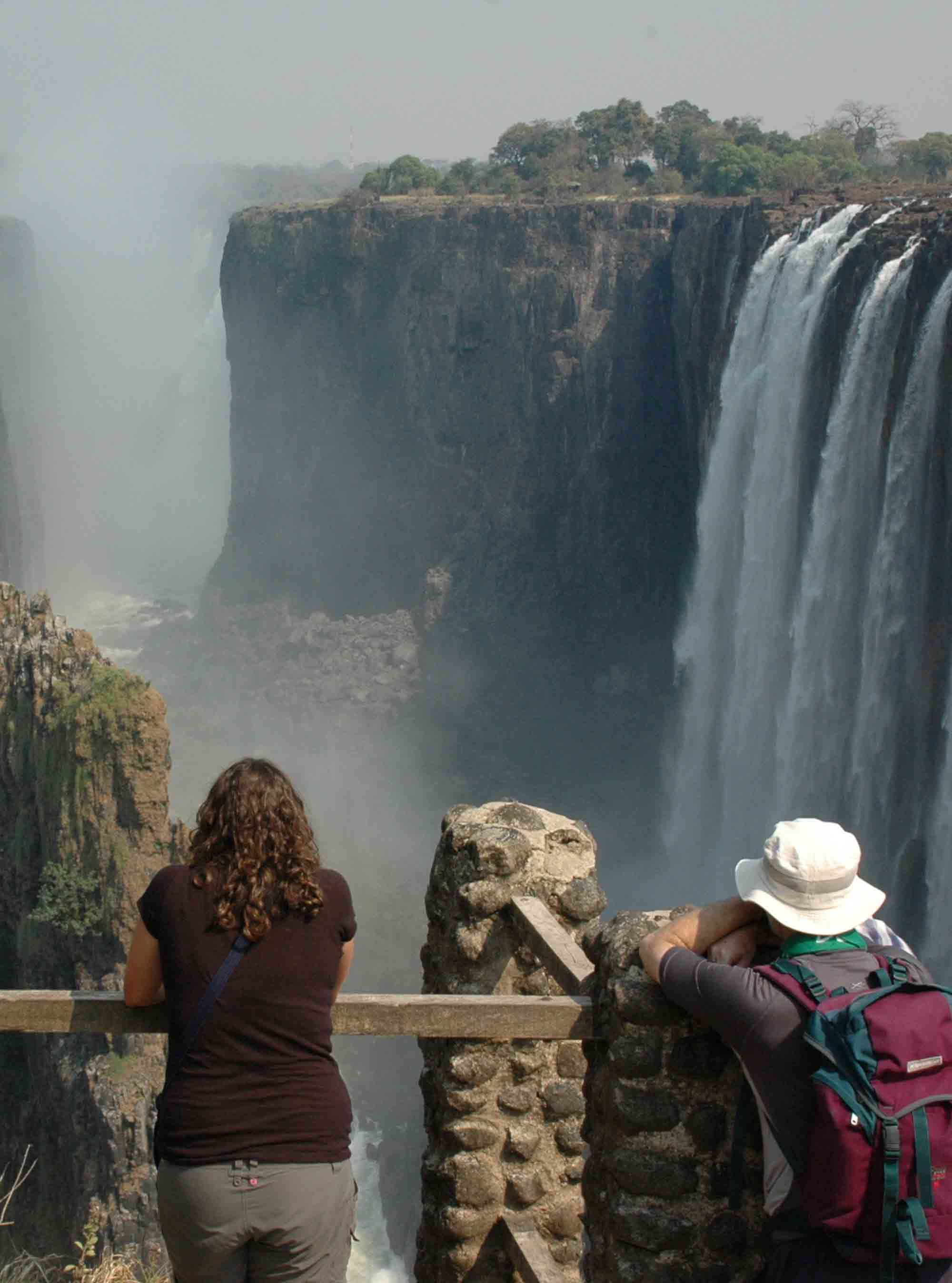 Looking for a refreshing change from your well-trodden holiday tracks? Our selection of destinations for 2017 takes us to distant shores and lesser-known Europe...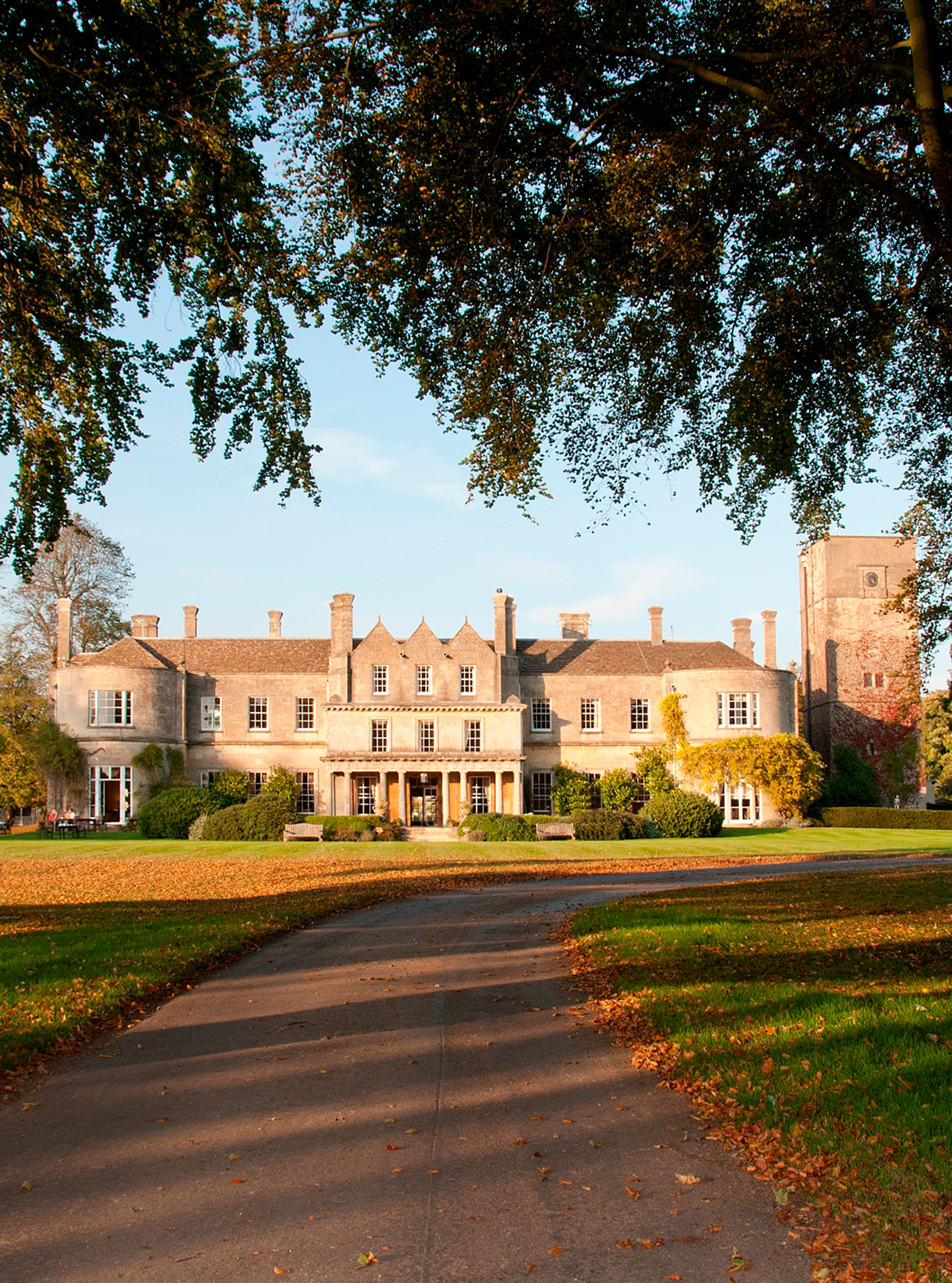 Make the most of autumn weekends and cosy down with loved ones in one of these pretty country inns, cottages and indulgent country hotels.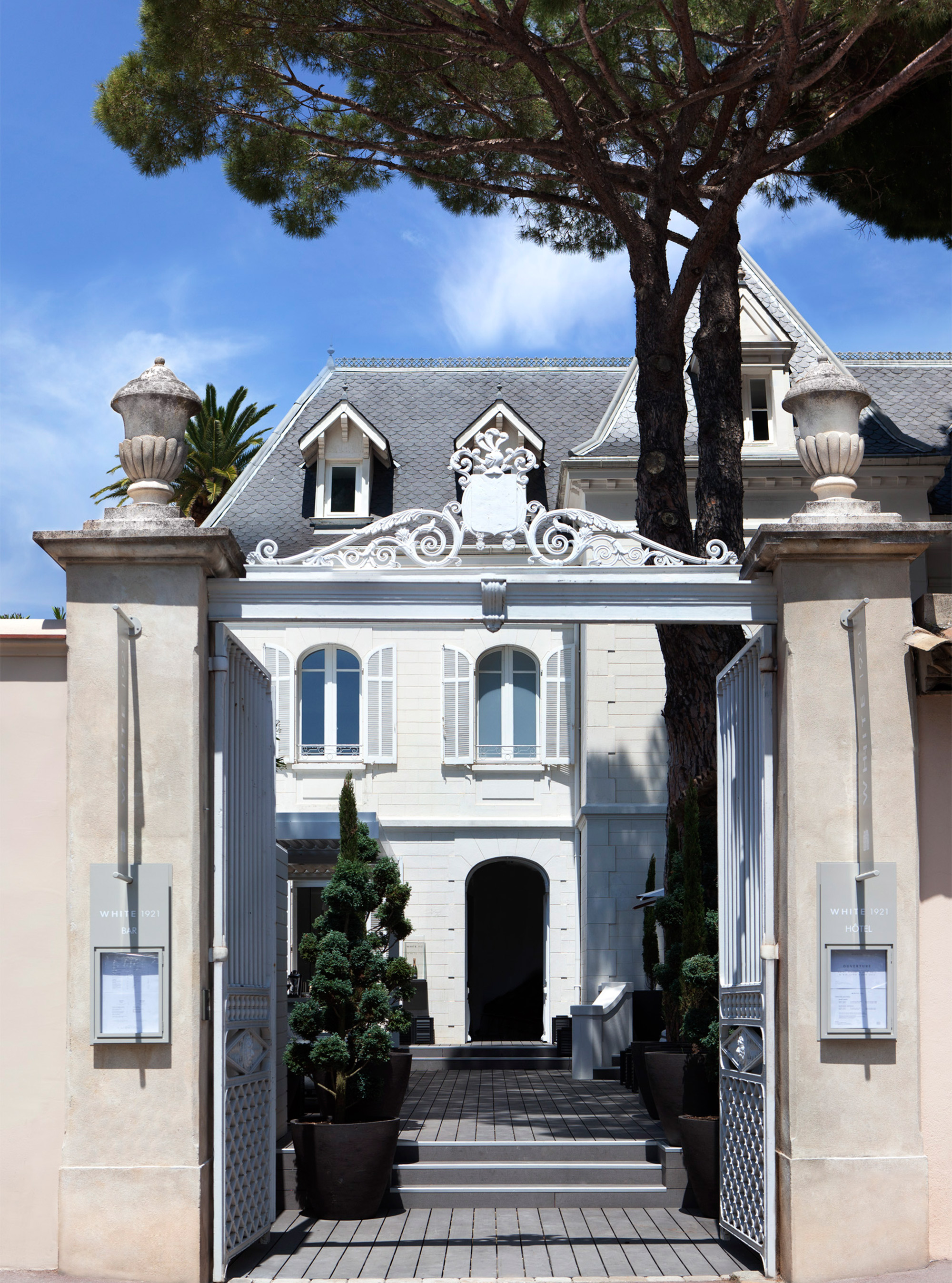 Looking for a sneaky late summer break where you can get some warm sunshine without having to fly half way round the world?