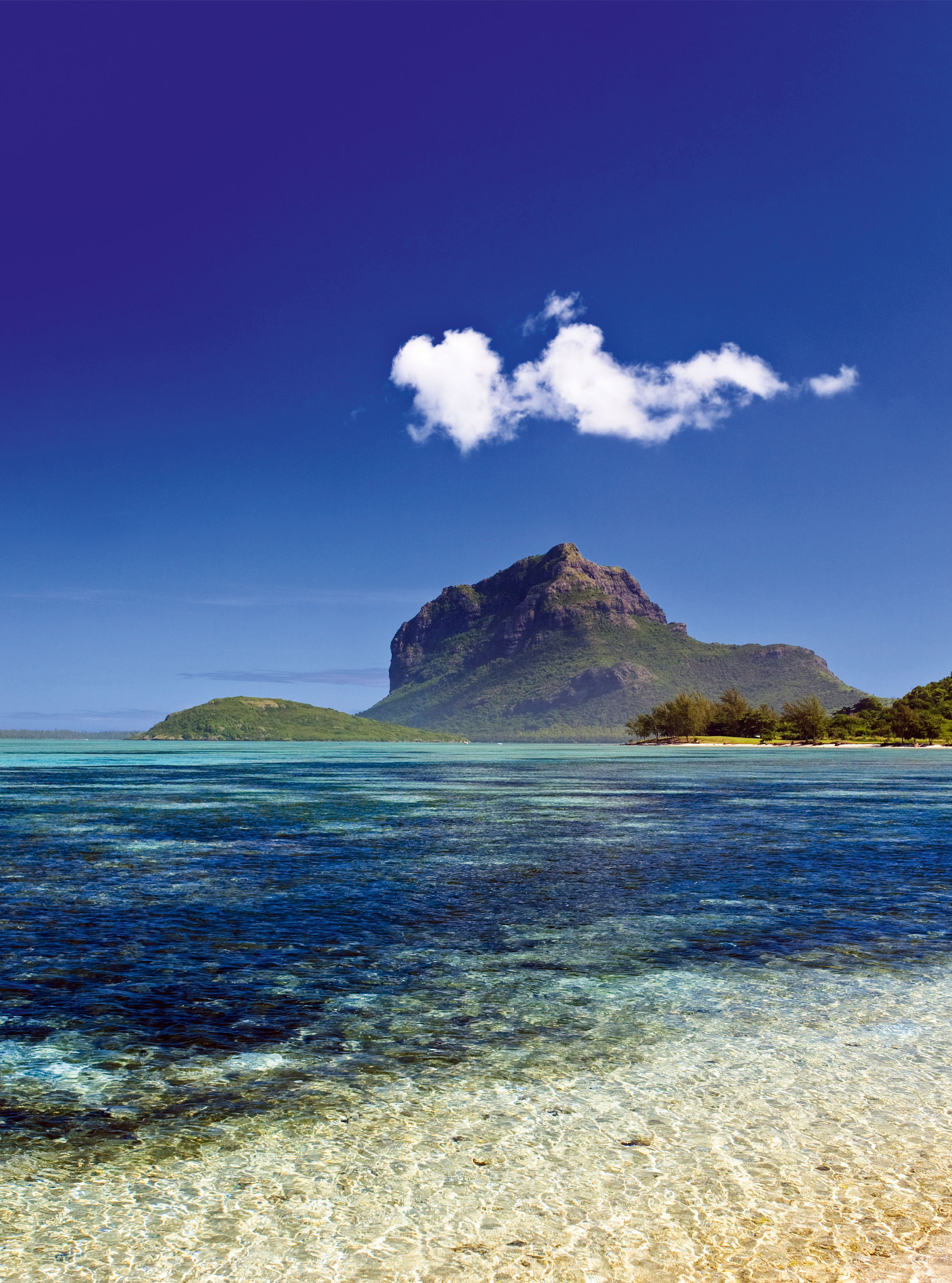 With winter almost behind us, our minds are wandering to far-flung lands, clear skies and blue seas. Planning that much-needed getaway can seem stressful when you're on a budget, but we've done all the research for you, so you can save money on every aspect of your trip the easy way. From the clever way to book a bargain holiday to the best exchange rates, click through for our tips on bagging a bargain break this year...
Wondering where to start?
woman&home escapes
makes finding luxury hotels and holidays at bargain prices easier than ever before. With destinations all over the world at up to 70% off, you can jet off to somewhere luxurious without the expensive price tag. Discover a world of possibilities today...
Latest galleries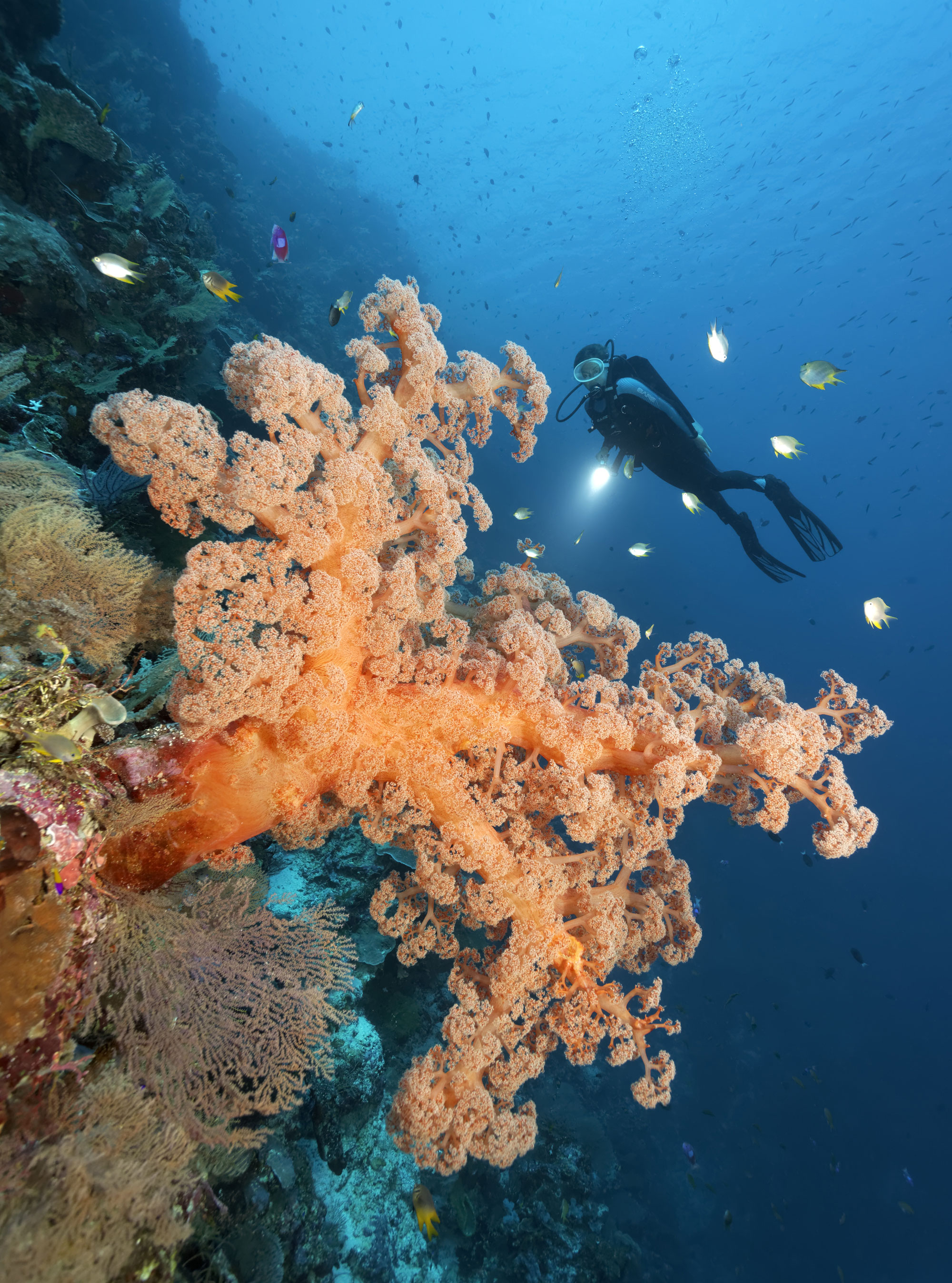 Here are five exciting and beautiful places you should be visiting in 2016...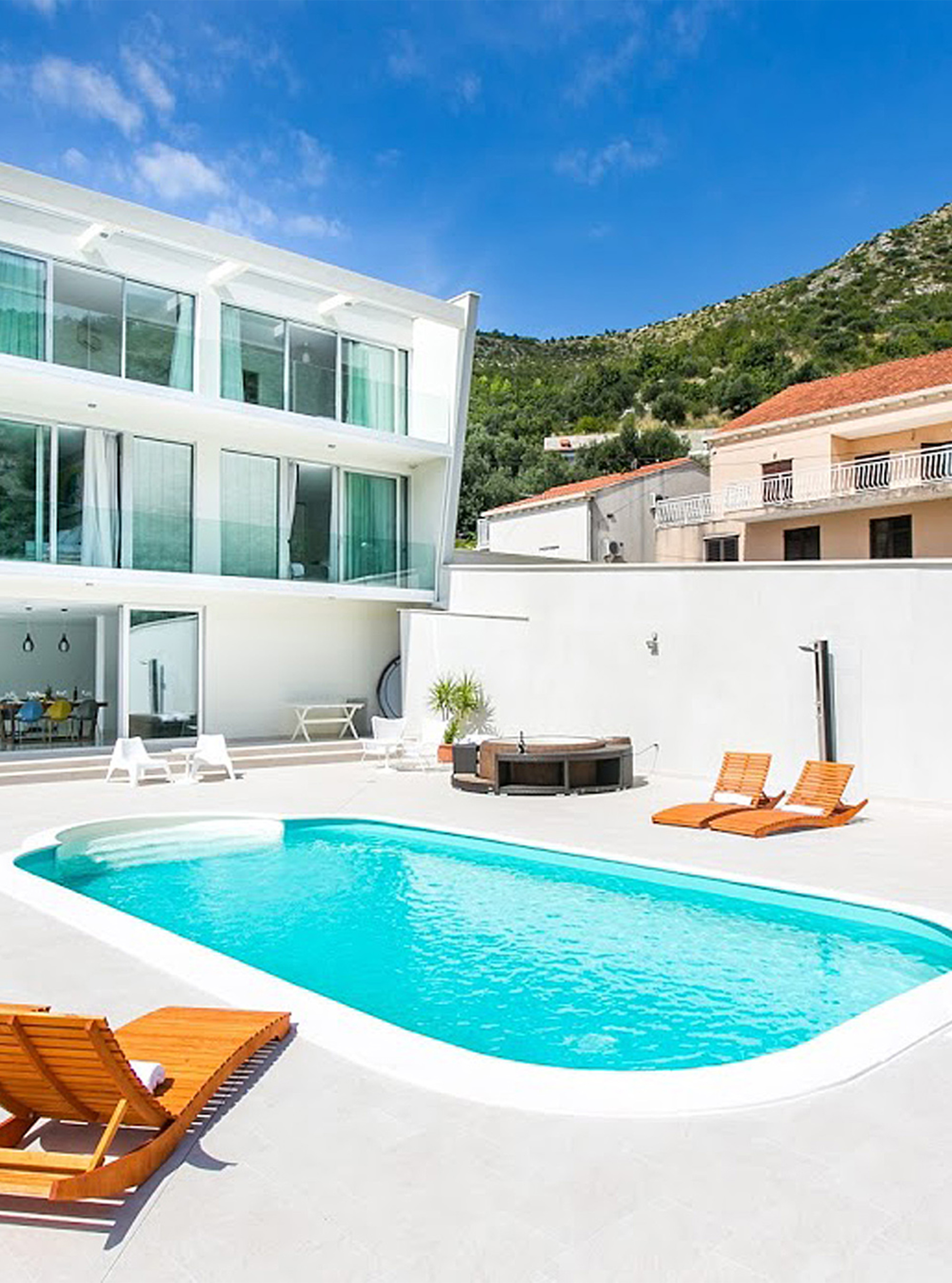 Here's all the most beautiful villas, so you can start planning your holiday!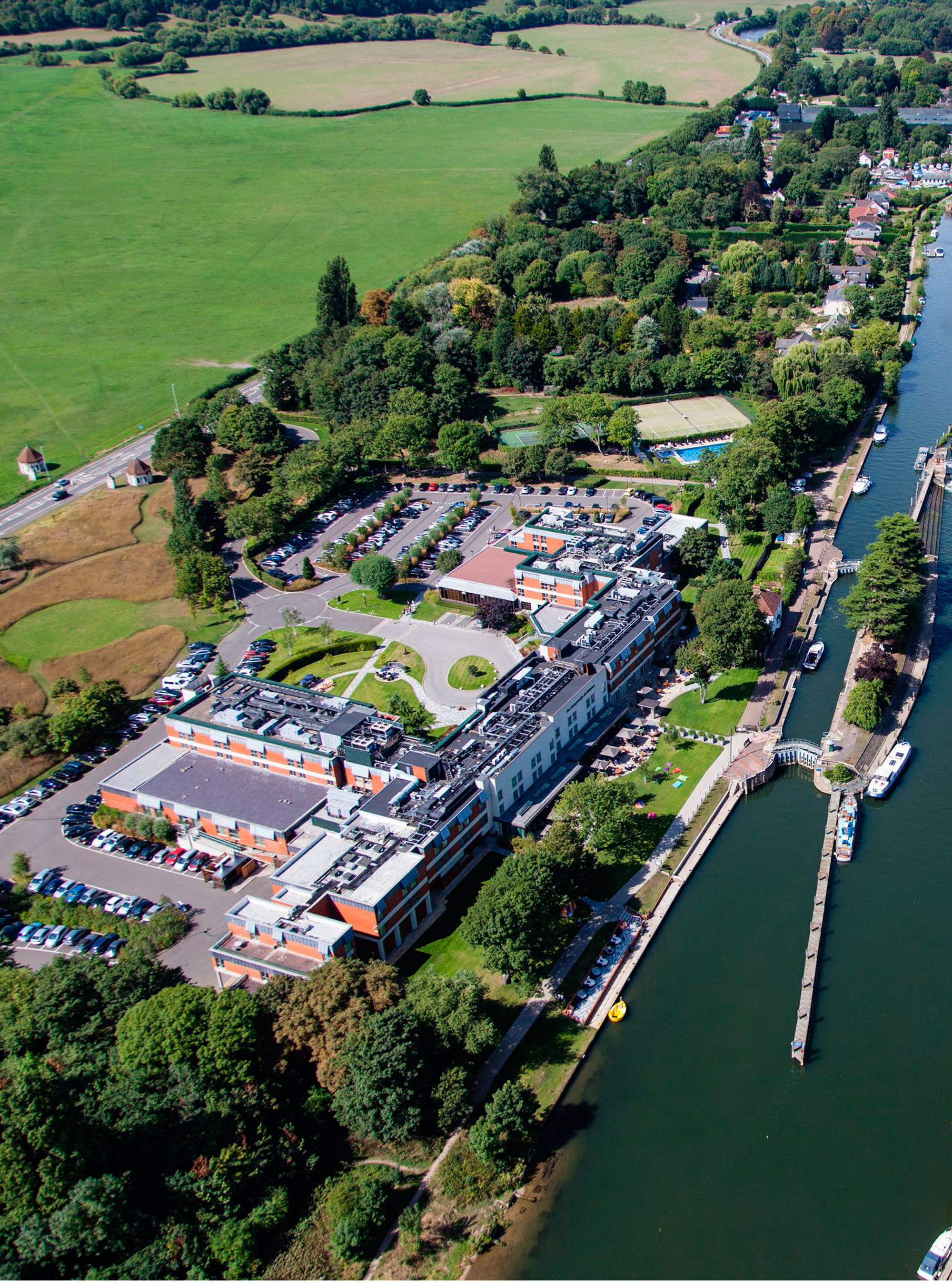 Plan your pre-Easter getaway at one of these luxury locations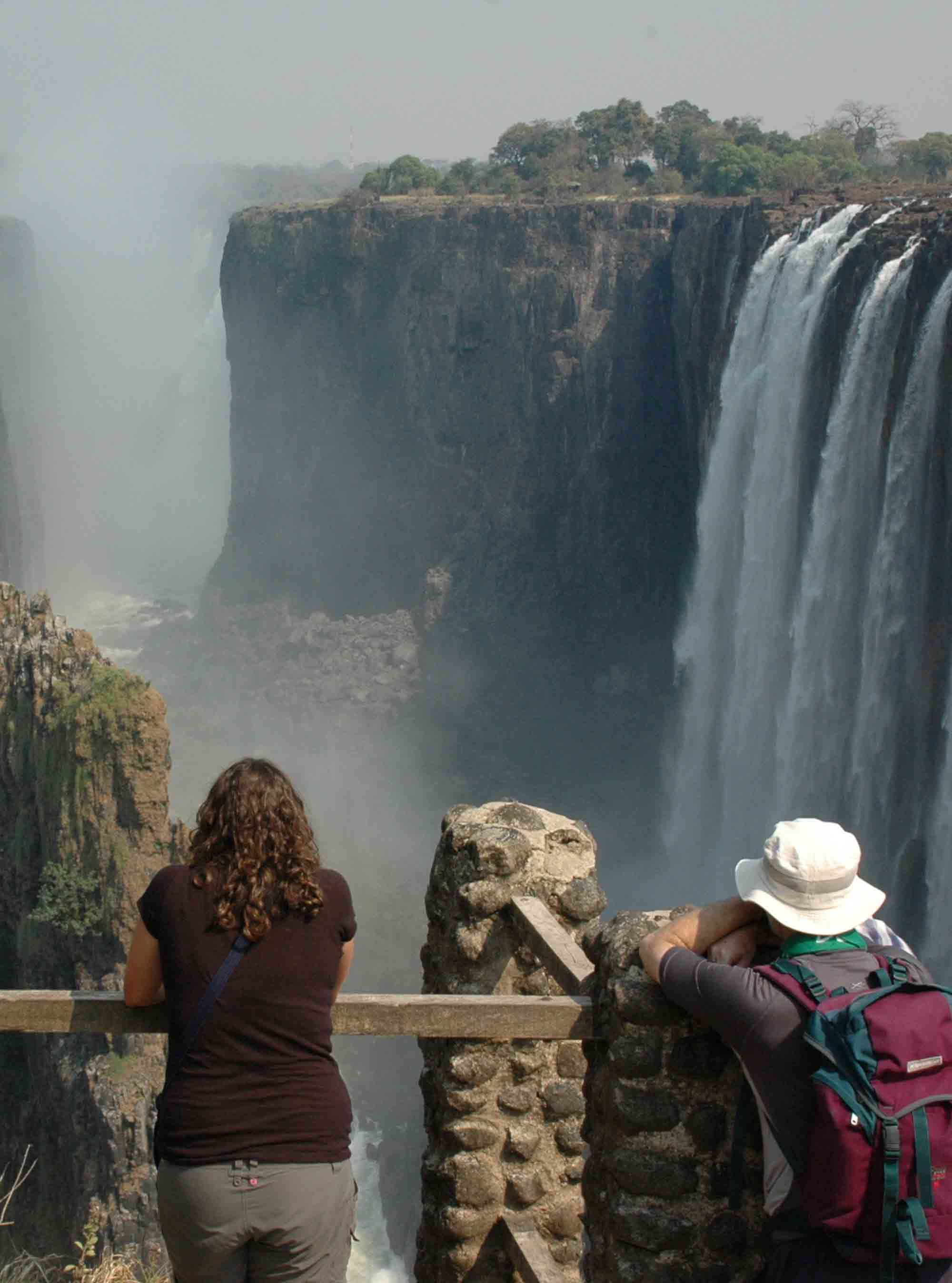 Looking for a refreshing change from your well-trodden holiday tracks? Our selection of destinations for 2017 takes us to distant shores and lesser-known Europe...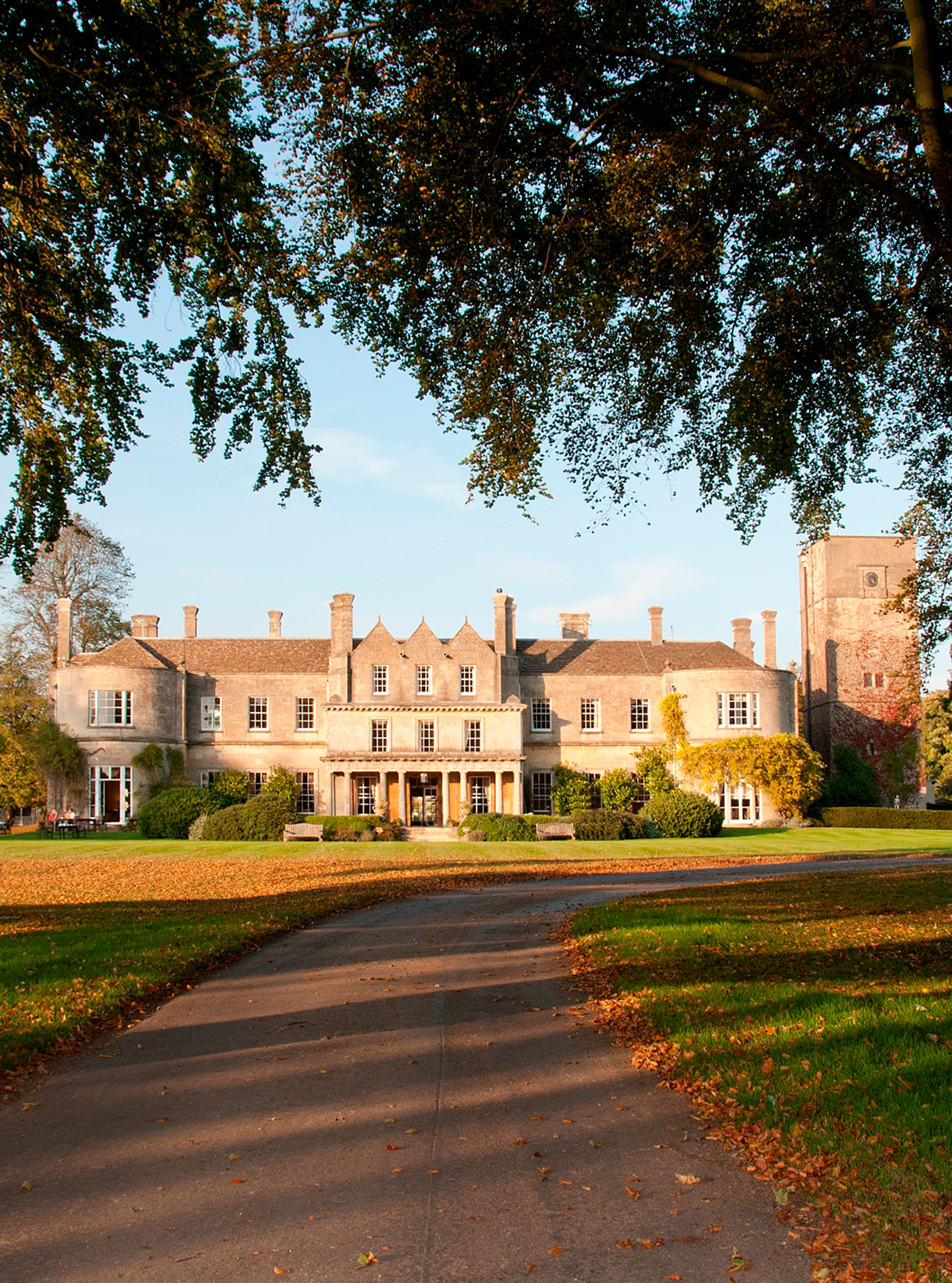 Make the most of autumn weekends and cosy down with loved ones in one of these pretty country inns, cottages and indulgent country hotels.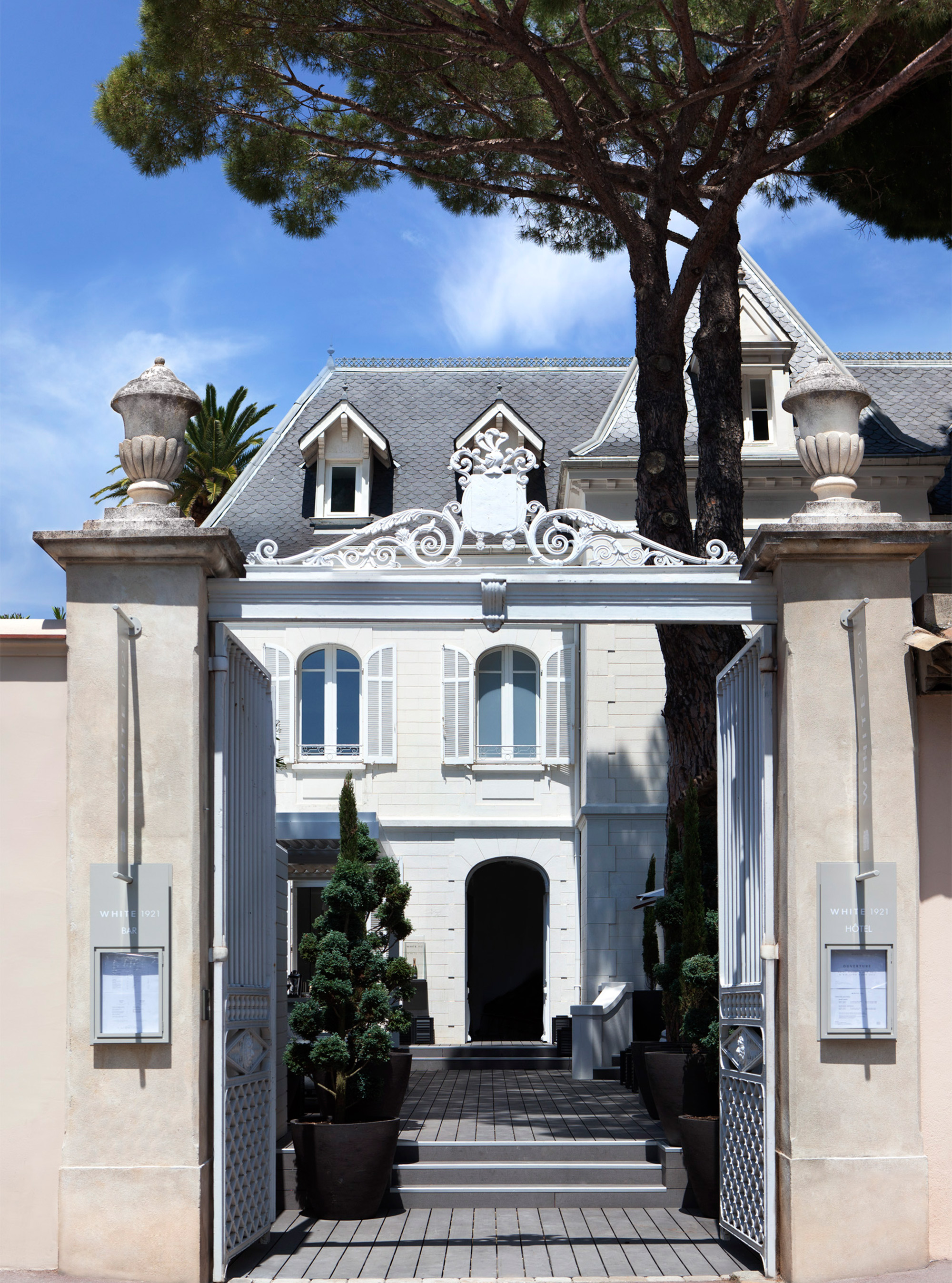 Looking for a sneaky late summer break where you can get some warm sunshine without having to fly half way round the world?