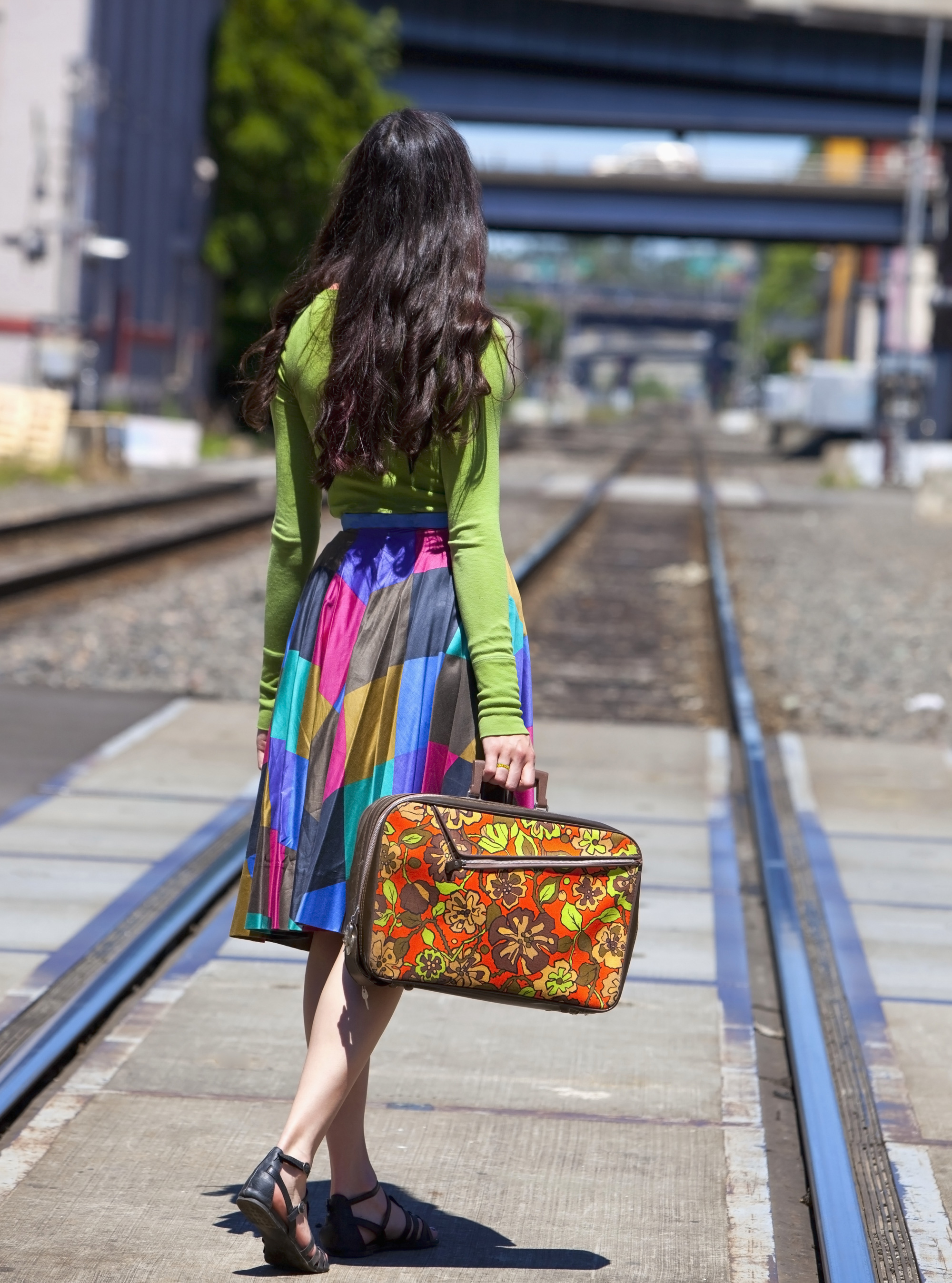 Independent travel is booming. With time off at a premium, and holiday funds just as precious, more tourists than ever are going on holiday alone, choosing inspiring trips designed exclusively for solo travellers.
The appeal of traveling independently is obvious - not having to compromise on the places or things you want to see or do, meeting like-minded people and possibly learning that skill you've always wanted to master.
Independent travel may seem like a daunting prospect, but many travel companies now specialise in solo travel - whether you want to join an escorted tour (you can book through
w&h Escapes
here) or simply have an itinerary created for you before you fly.
Keep clicking for the independent travel destinations on our list this year...
Latest galleries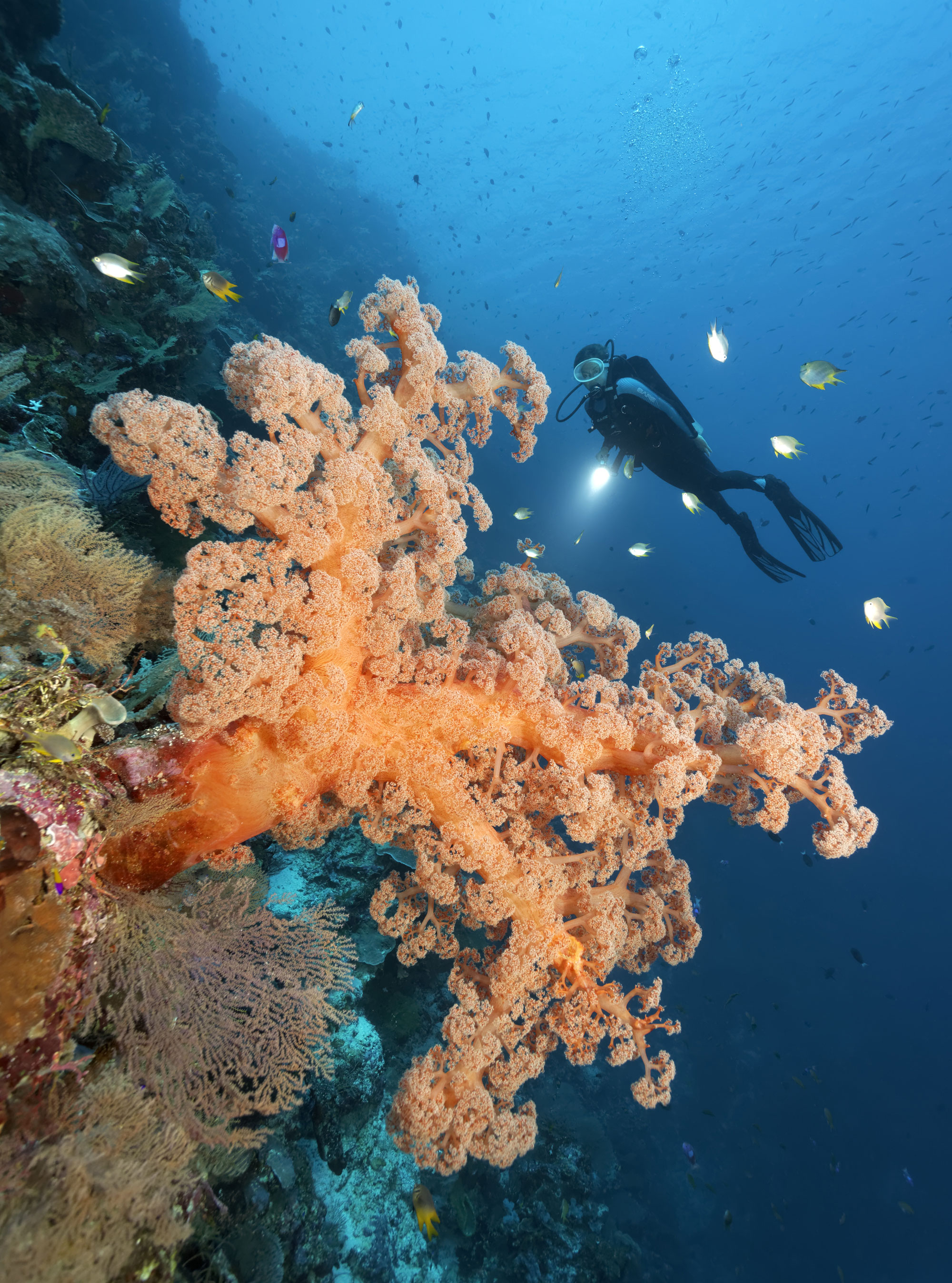 Here are five exciting and beautiful places you should be visiting in 2016...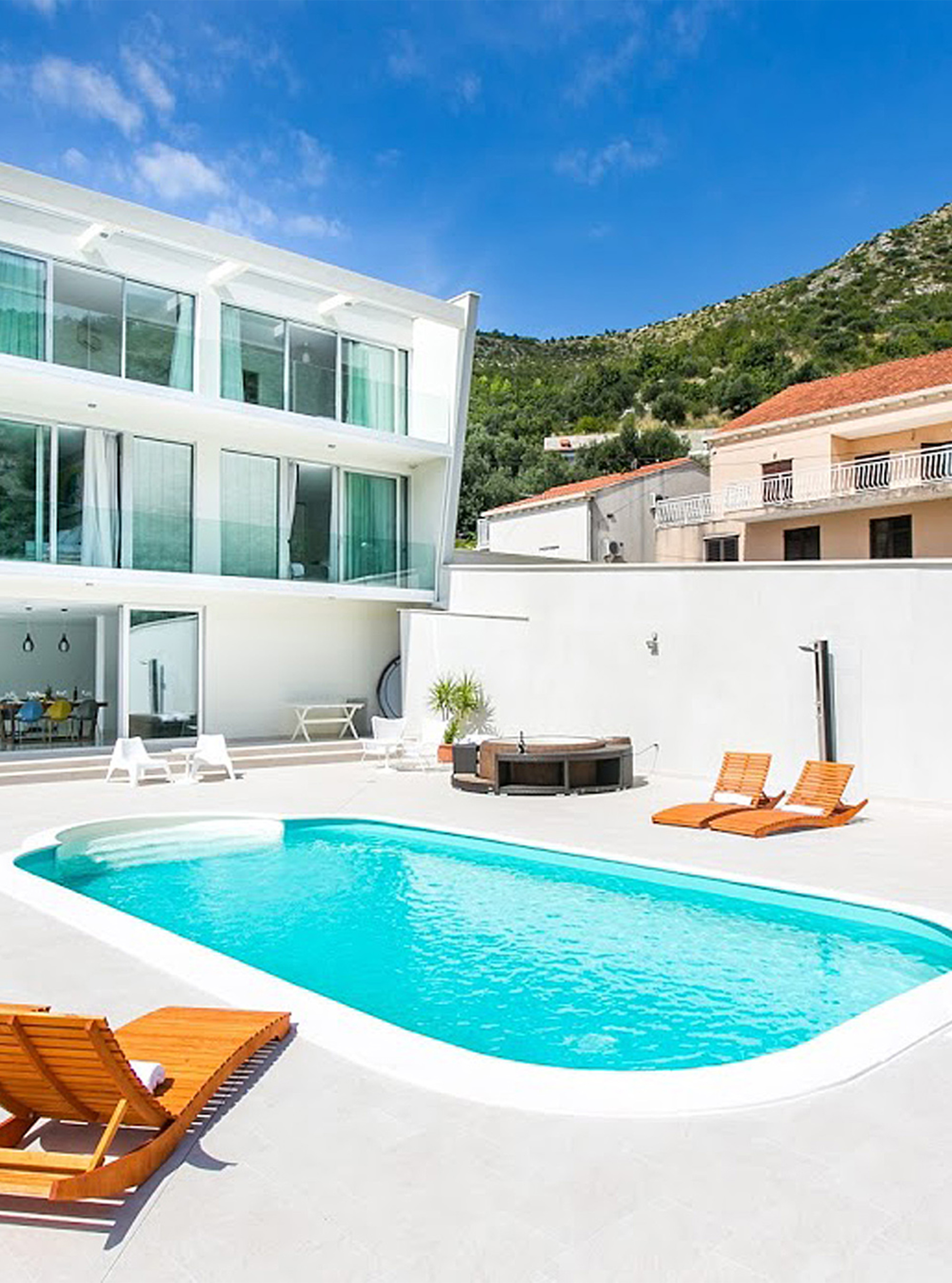 Here's all the most beautiful villas, so you can start planning your holiday!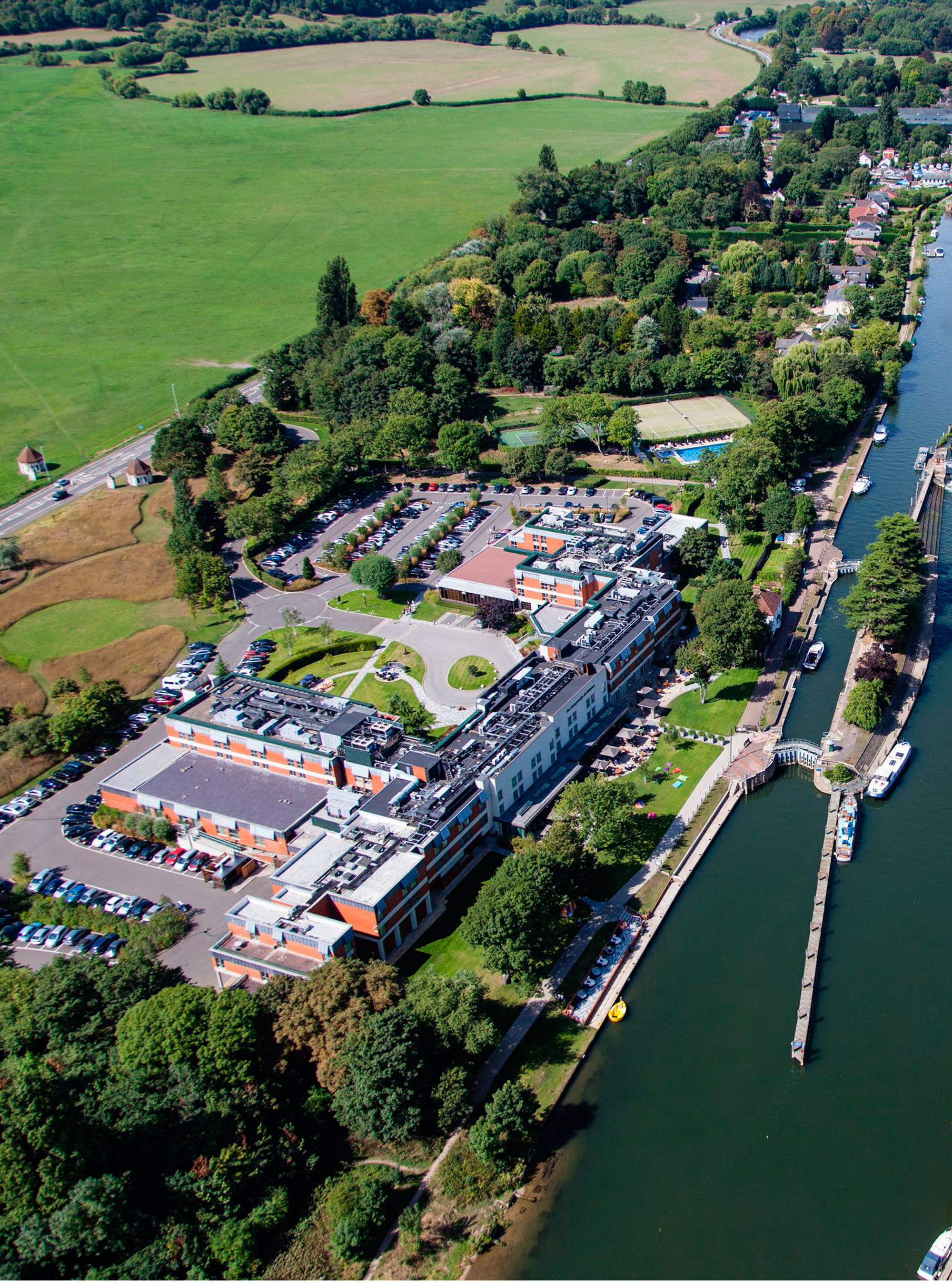 Plan your pre-Easter getaway at one of these luxury locations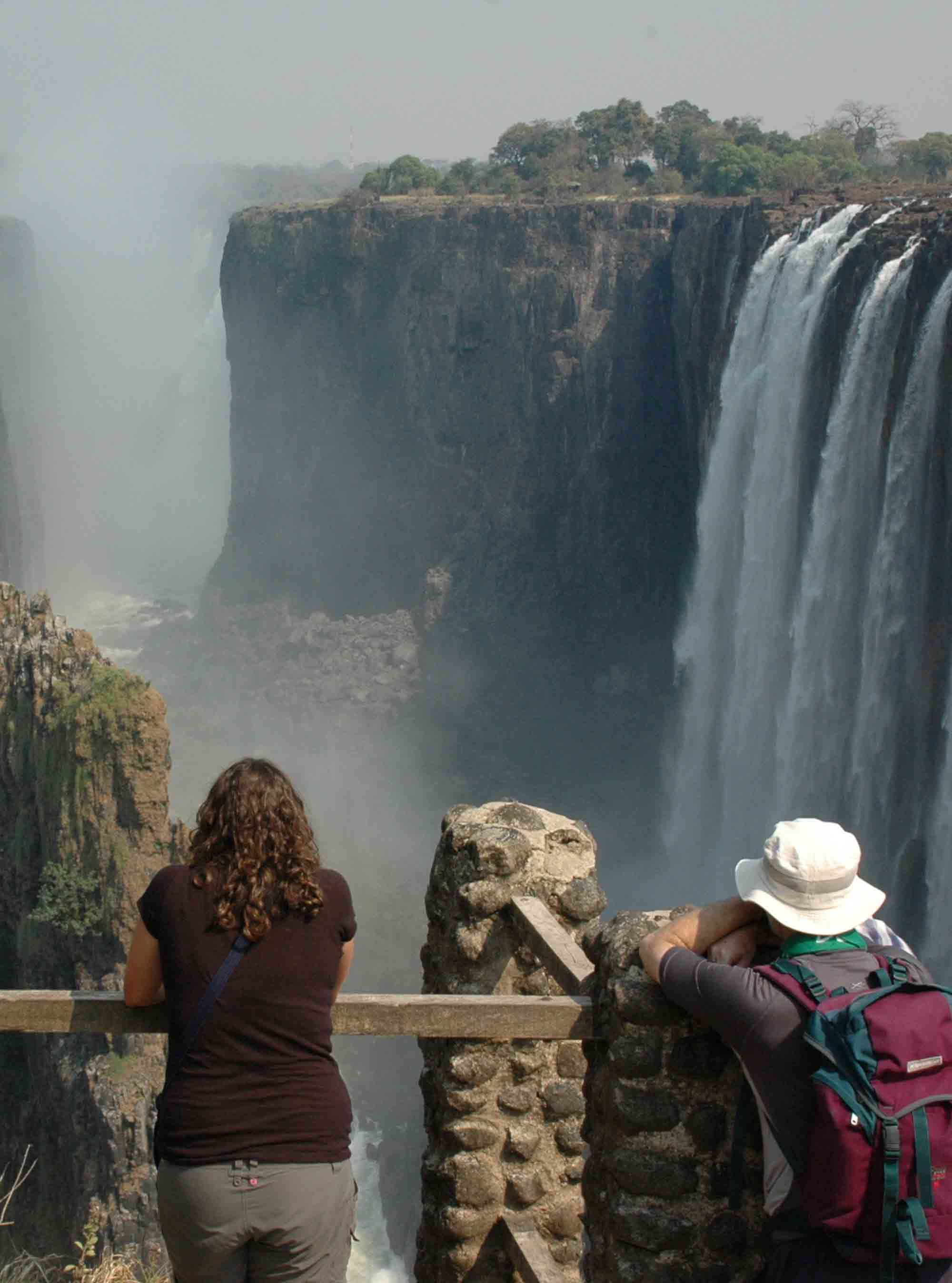 Looking for a refreshing change from your well-trodden holiday tracks? Our selection of destinations for 2017 takes us to distant shores and lesser-known Europe...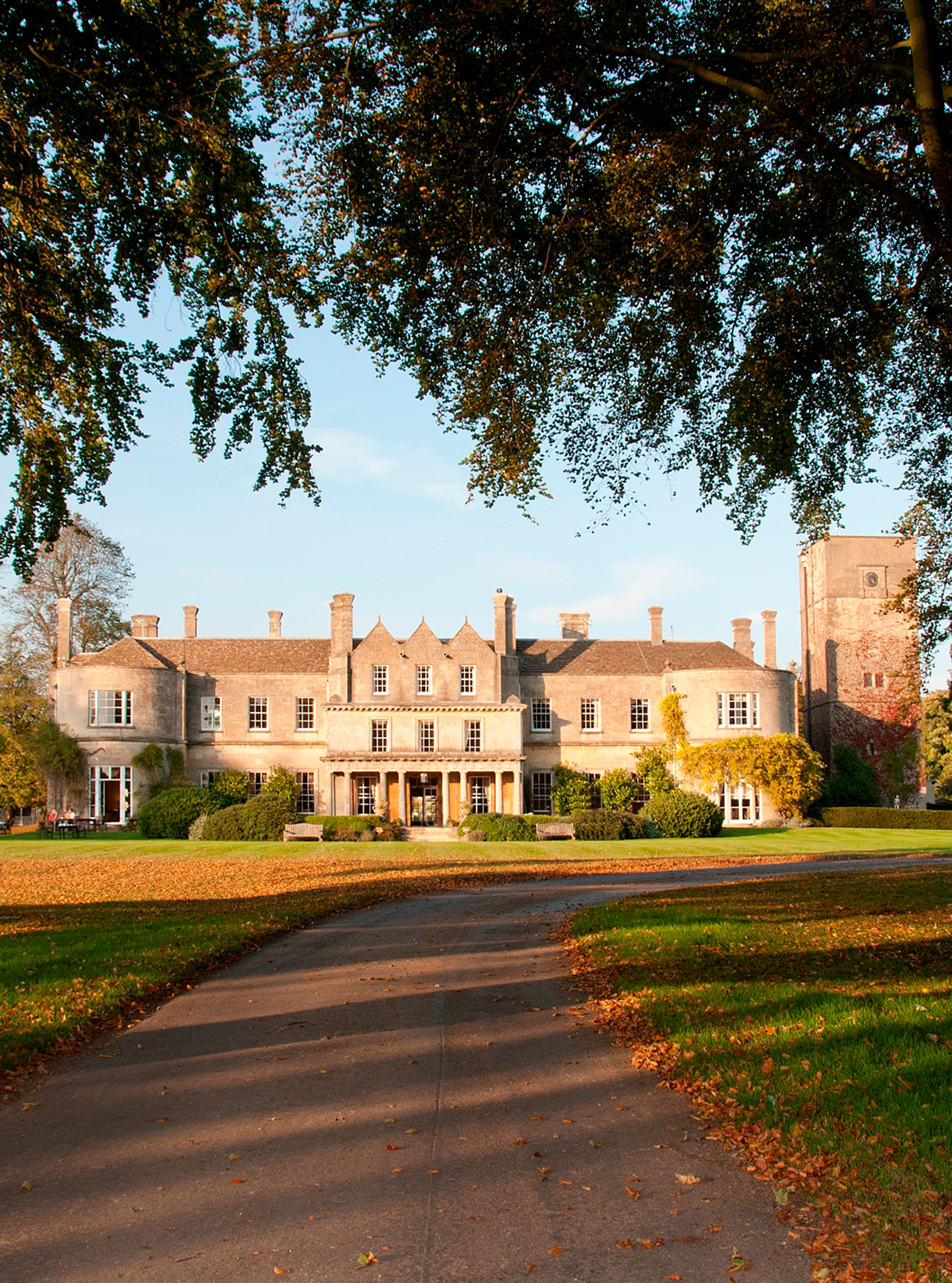 Make the most of autumn weekends and cosy down with loved ones in one of these pretty country inns, cottages and indulgent country hotels.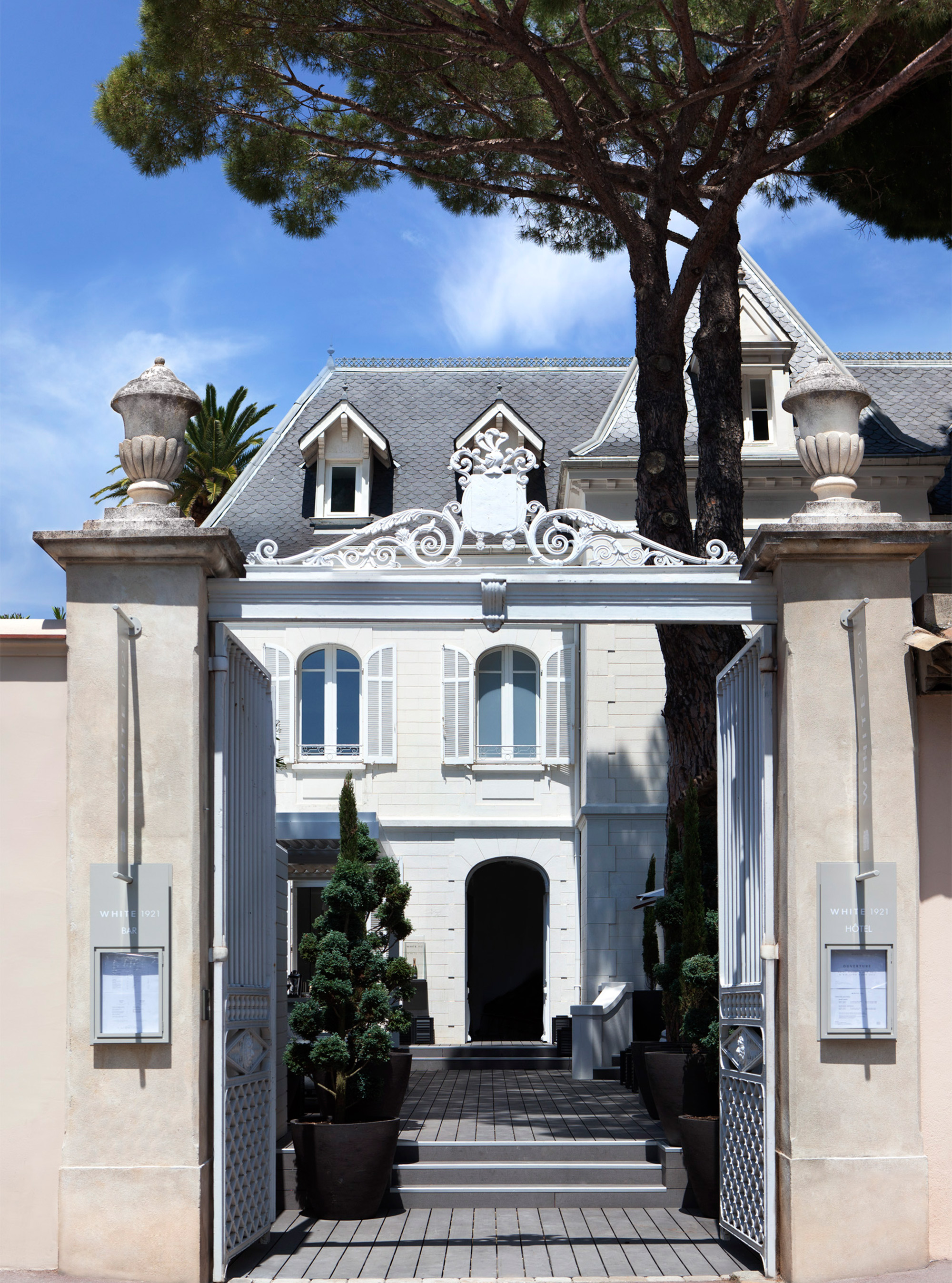 Looking for a sneaky late summer break where you can get some warm sunshine without having to fly half way round the world?