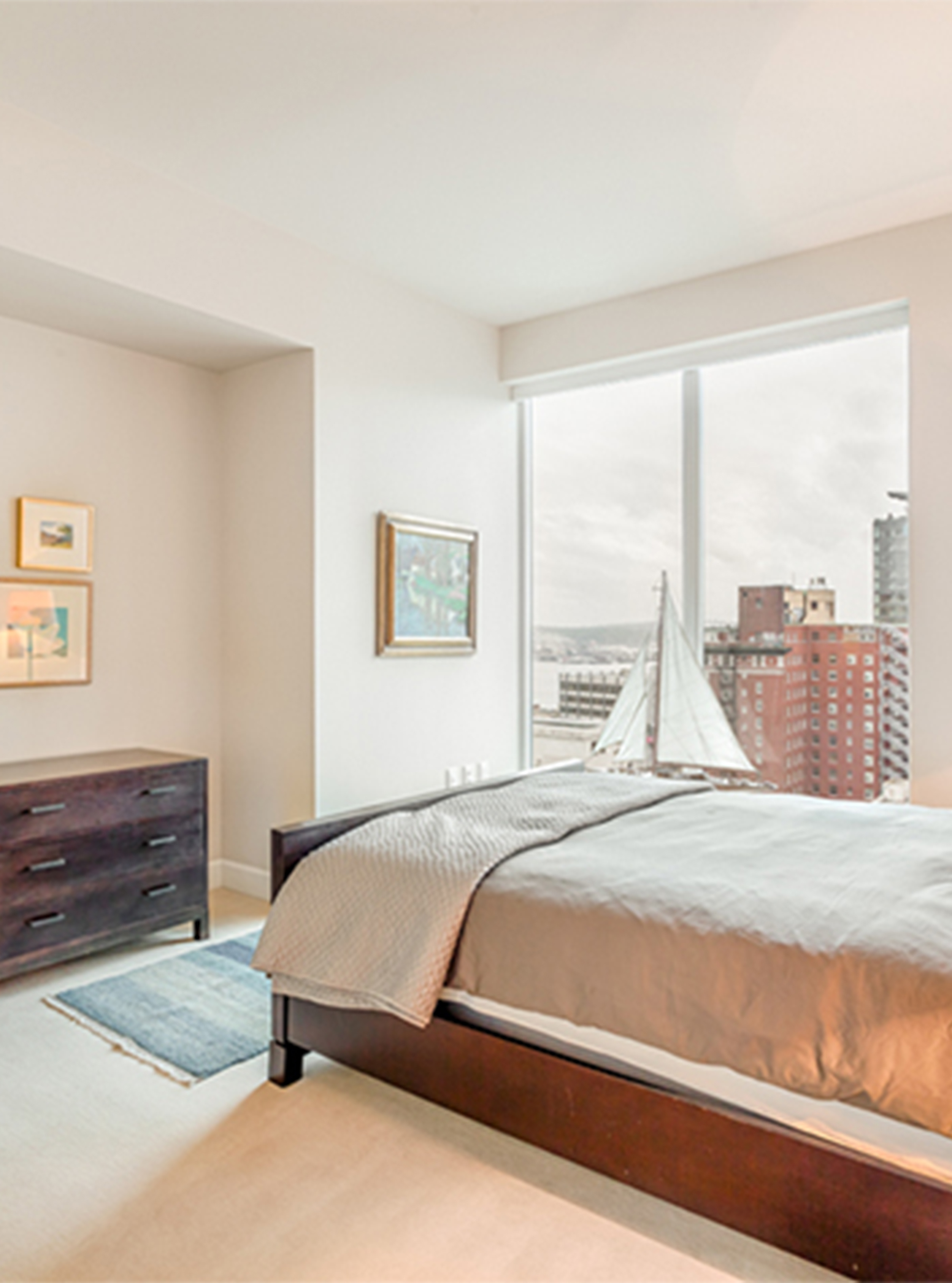 If you can't have Christian Grey himself, then how about a seductive stay with your own partner in Mr Grey's house?! Airbnb is offering a luxury apartment for hire in the actual Escala building in Seattle, as described in EL James' books, for just £170 a night.
This one bedroom, 1000sq foot property, with amazing views out over the city, doesn't come equipped with a Red Room of Pain, but it does have access to the Escala's gym and pool, a private roof terrace, top of the range kitchen, and floor to ceiling windows.
Book via
www.airbnb.co.uk
Latest galleries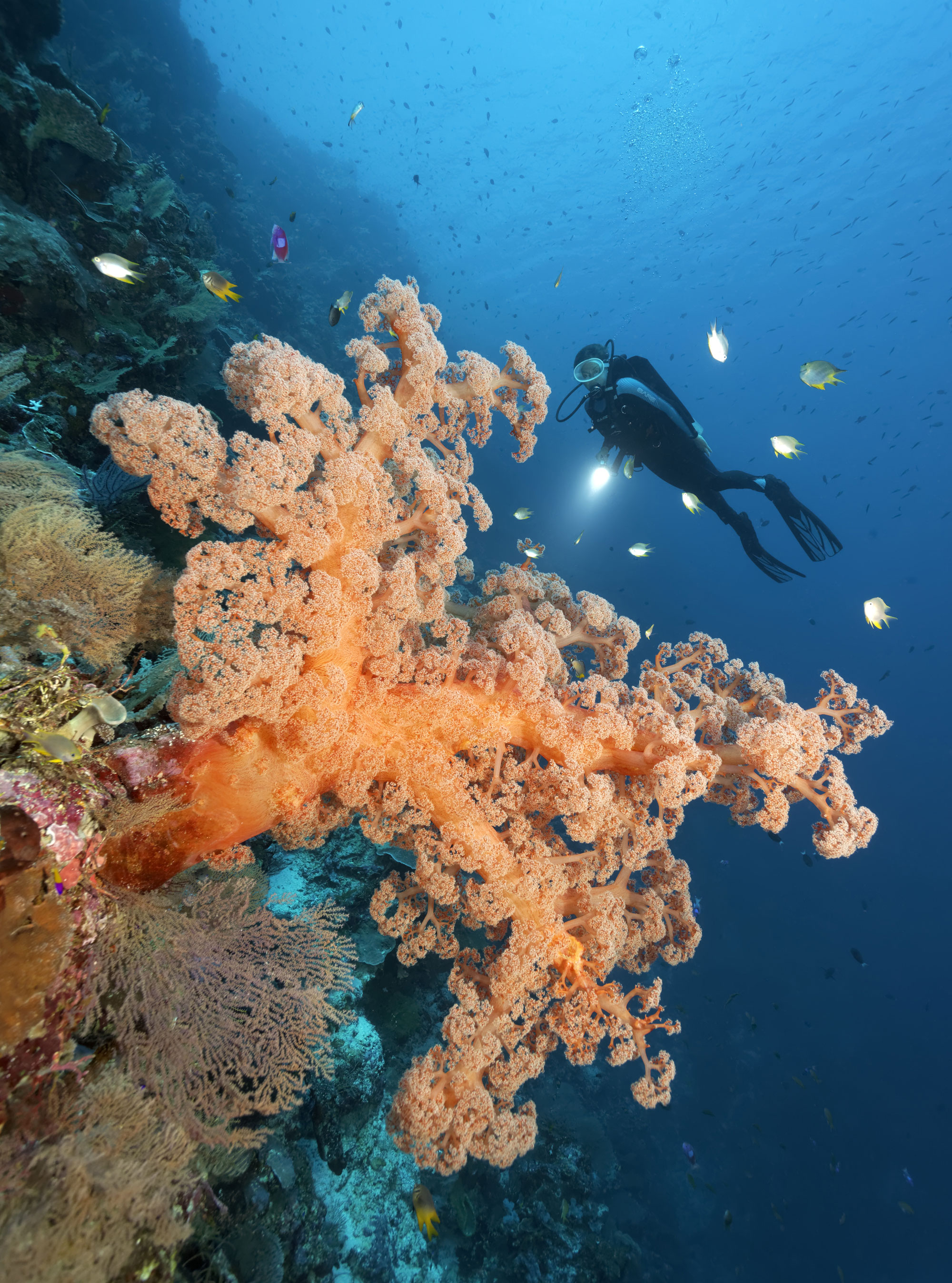 Here are five exciting and beautiful places you should be visiting in 2016...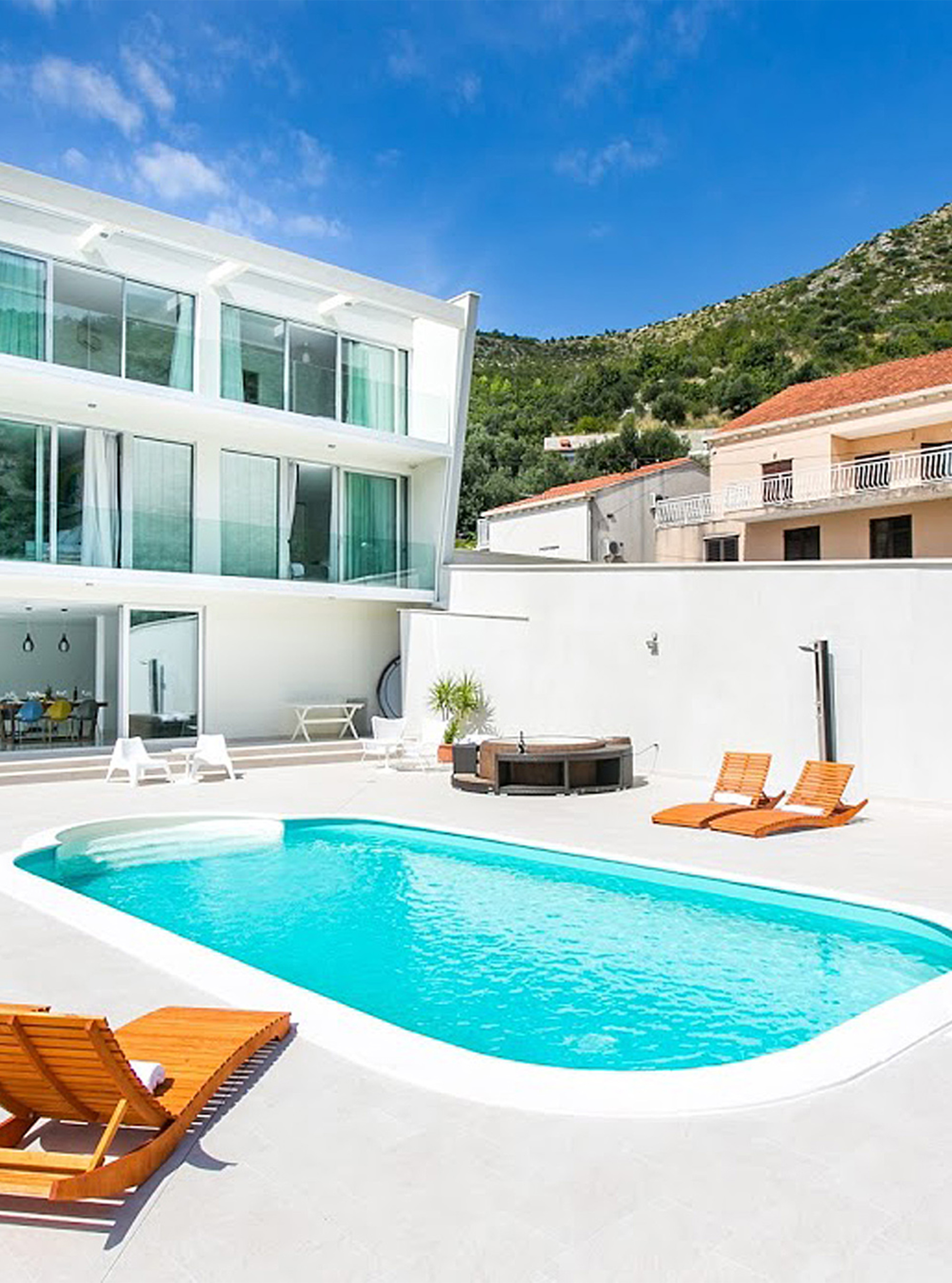 Here's all the most beautiful villas, so you can start planning your holiday!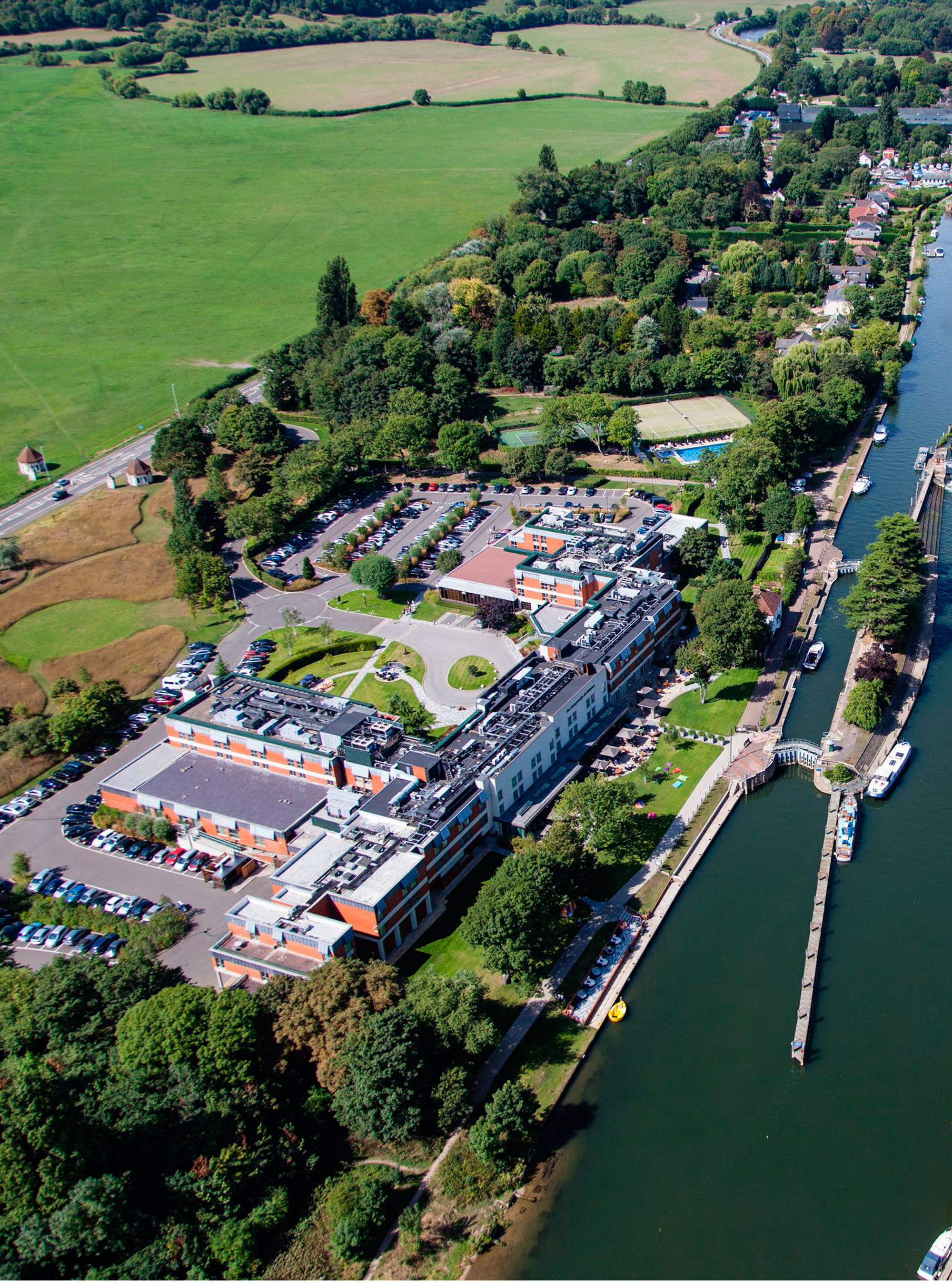 Plan your pre-Easter getaway at one of these luxury locations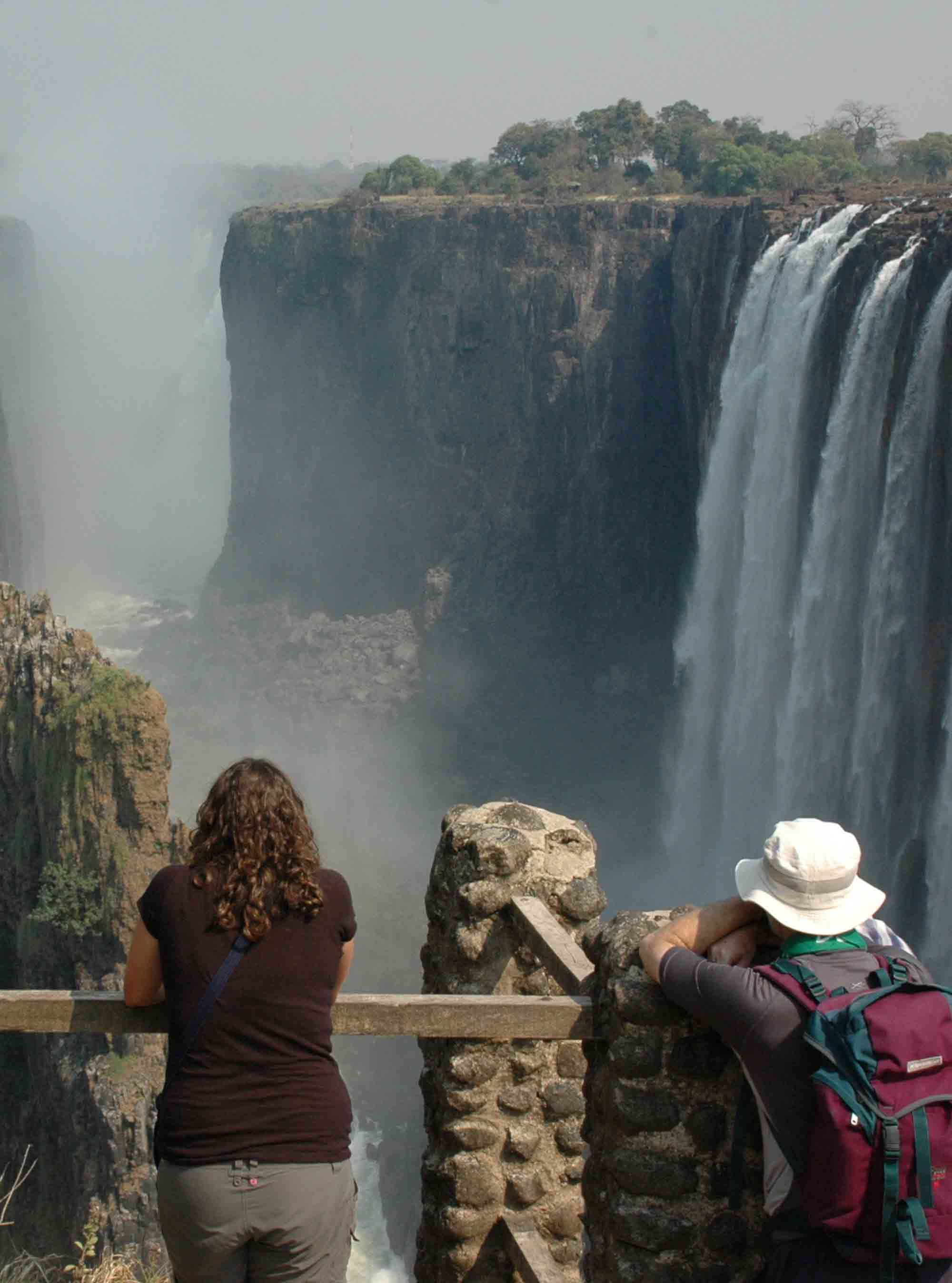 Looking for a refreshing change from your well-trodden holiday tracks? Our selection of destinations for 2017 takes us to distant shores and lesser-known Europe...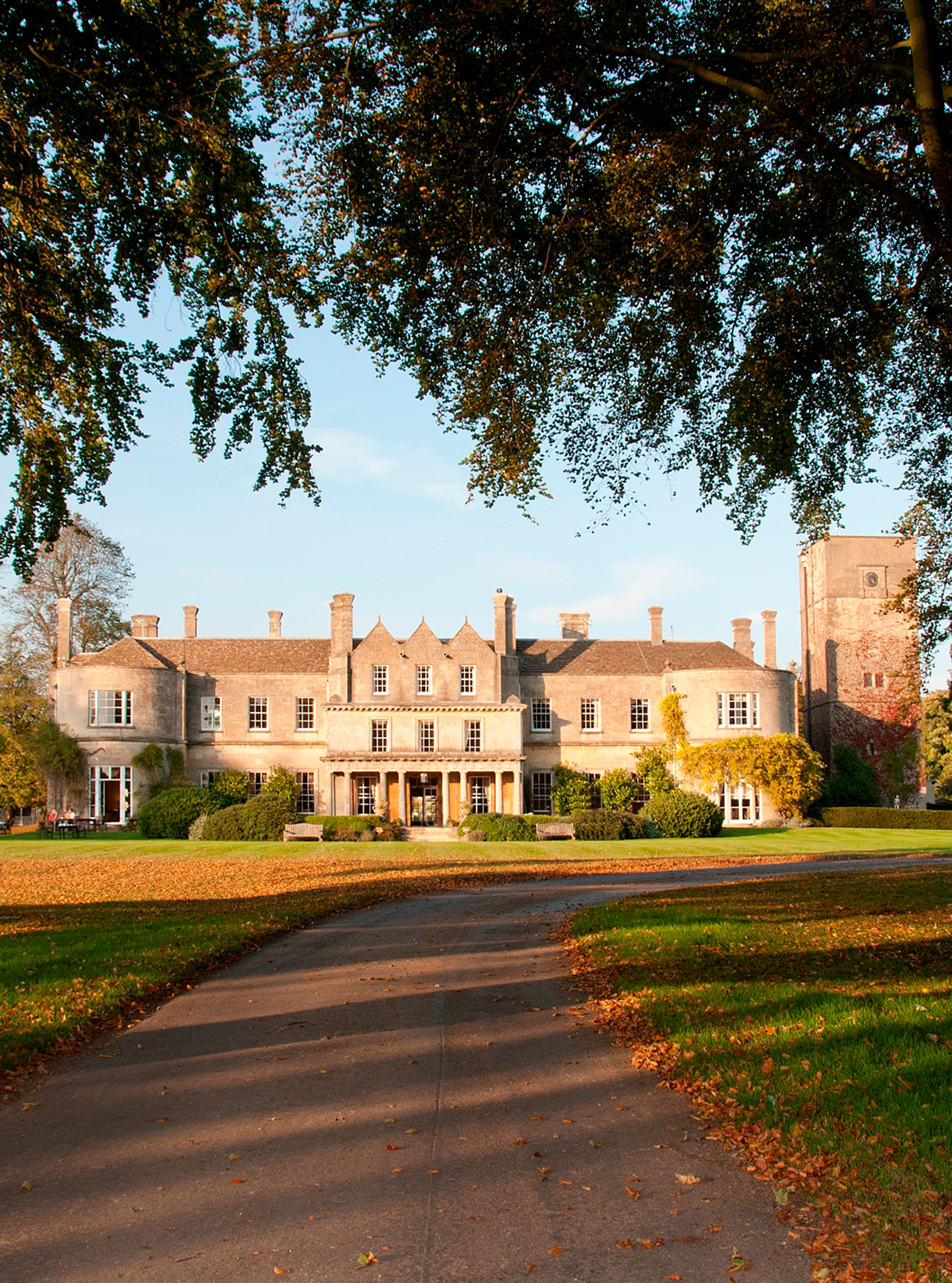 Make the most of autumn weekends and cosy down with loved ones in one of these pretty country inns, cottages and indulgent country hotels.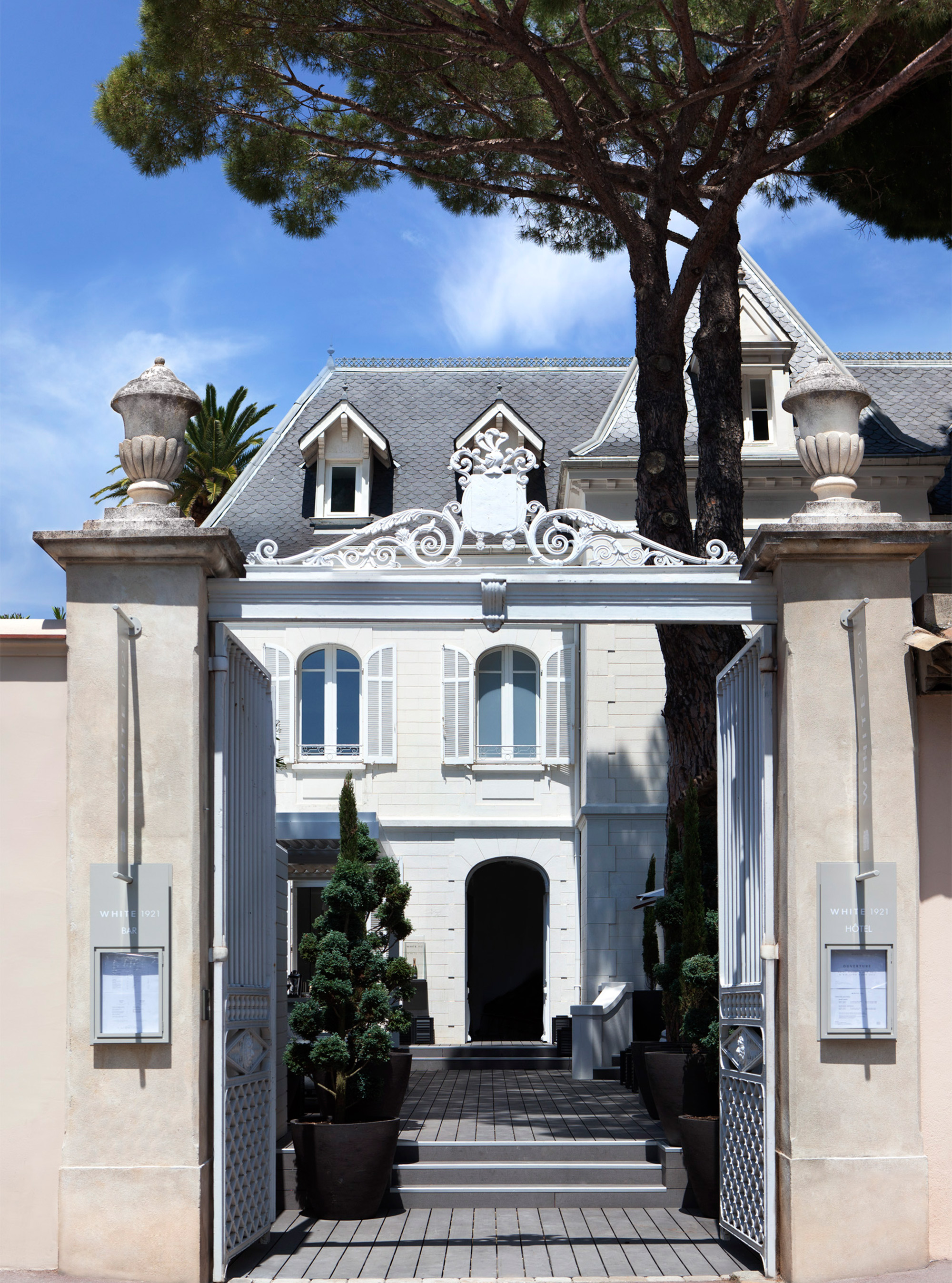 Looking for a sneaky late summer break where you can get some warm sunshine without having to fly half way round the world?