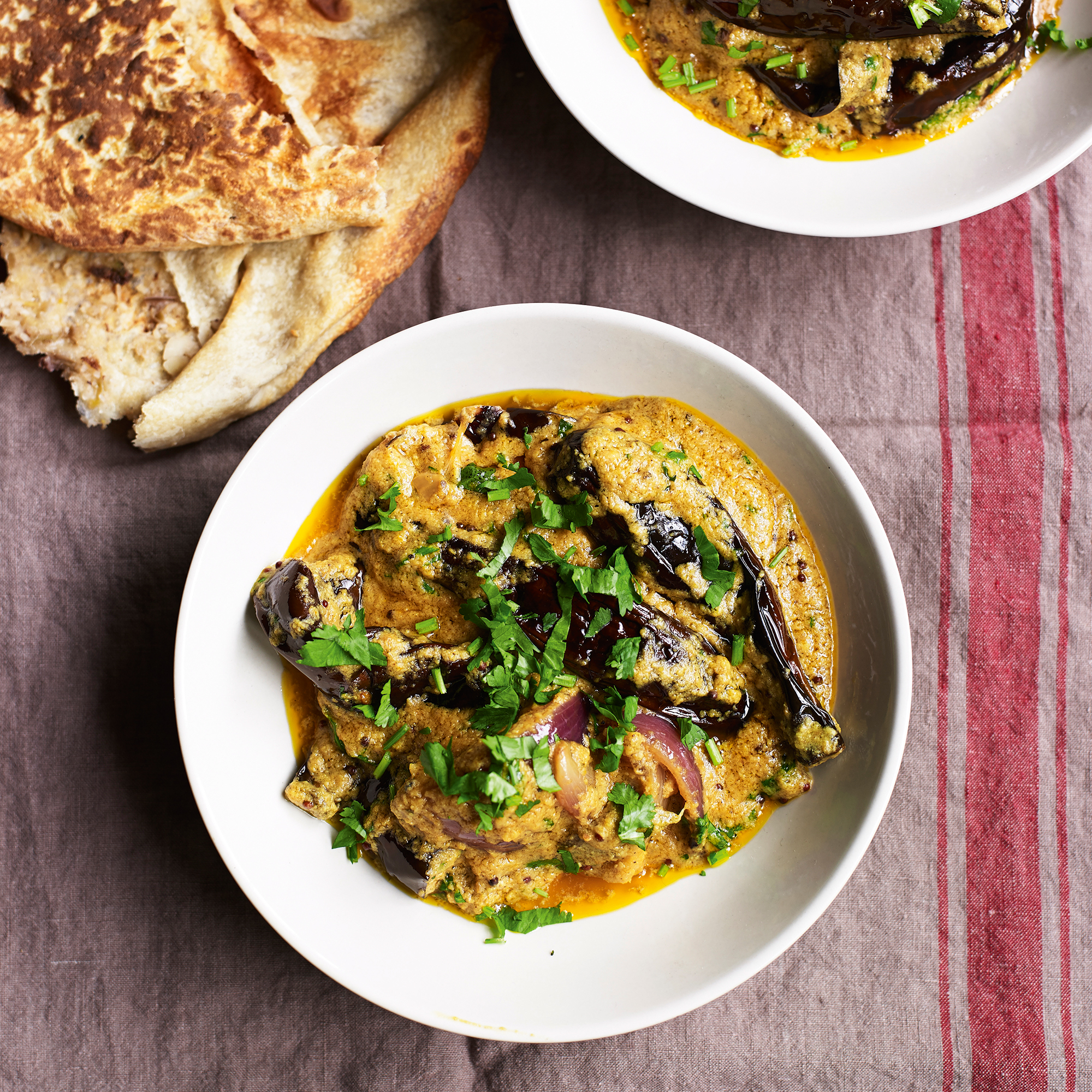 If you're entertaining this weekend and one of your guests is vegetarian, why not try making the whole meal veggie with these delicious vegetarian friendly
dinner party
dishes. We've got so many different options to choose from that you won't even miss the meat.
Vegetarian starters couldn't be easier to whip up with our tasty recipes, whether you want individual things like our
Mushroom, Goat's Cheese and Tarragon Tartlets
to serve up to your guests, delicious soups or a really tasty salad like our
Fennel and Feta Orange Salad,
there are plenty of veggie based starters to choose from.
Curry makes a great vegetarian dish as it's full of spice and flavour and no two curries will taste the same. Try our aubergine and coconut curry, which is lovely and filling thanks to the meaty aubergine and full-fat coconut milk. With red onions, ground almonds and curry powder, this dish is creamy and full of flavour
Another delicious curry recipe to try for your veggie friends is our
Spinach and Paneer Curry
, which is given a great amount of spice thanks to the green chillies, turmeric and cayenne powder. Ready in less than an hour, it's a great dish to fill up a hungry crowd in a hurry.
If you want to try a veggie twist on another classic recipe, try our delicious
Vegetarian Moussaka
for something warm and comforting. If it's a burger you're after, our
Aubergine Burgers
are full of flavour and feel really meaty thanks to the use of this substantial veg.
Risotto also makes a simple but delicious vegetarian dinner party dish and we've got plenty to choose from. For something really different try our
Pearl Barley and Mushroom Risotto
, it's a tasty and filling dish that's ready in a flash but feels really different to the norm.
Get the recipe:
Aubergine and Coconut Curry
Latest galleries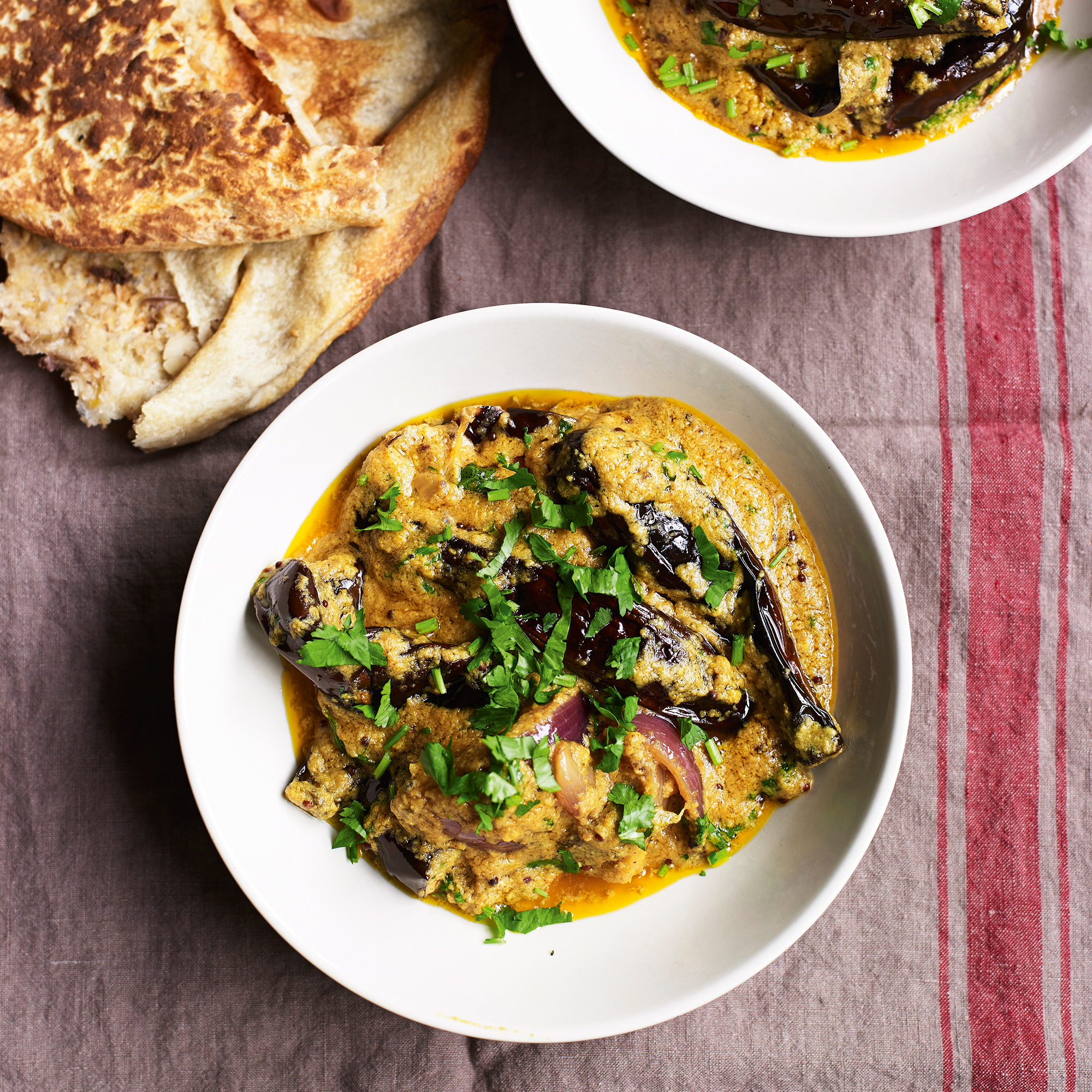 If you're entertaining this weekend and one of your guests is vegetarian, why not try making the whole meal veggie friendly with these delicious vegetarian friendly dinner party dishes.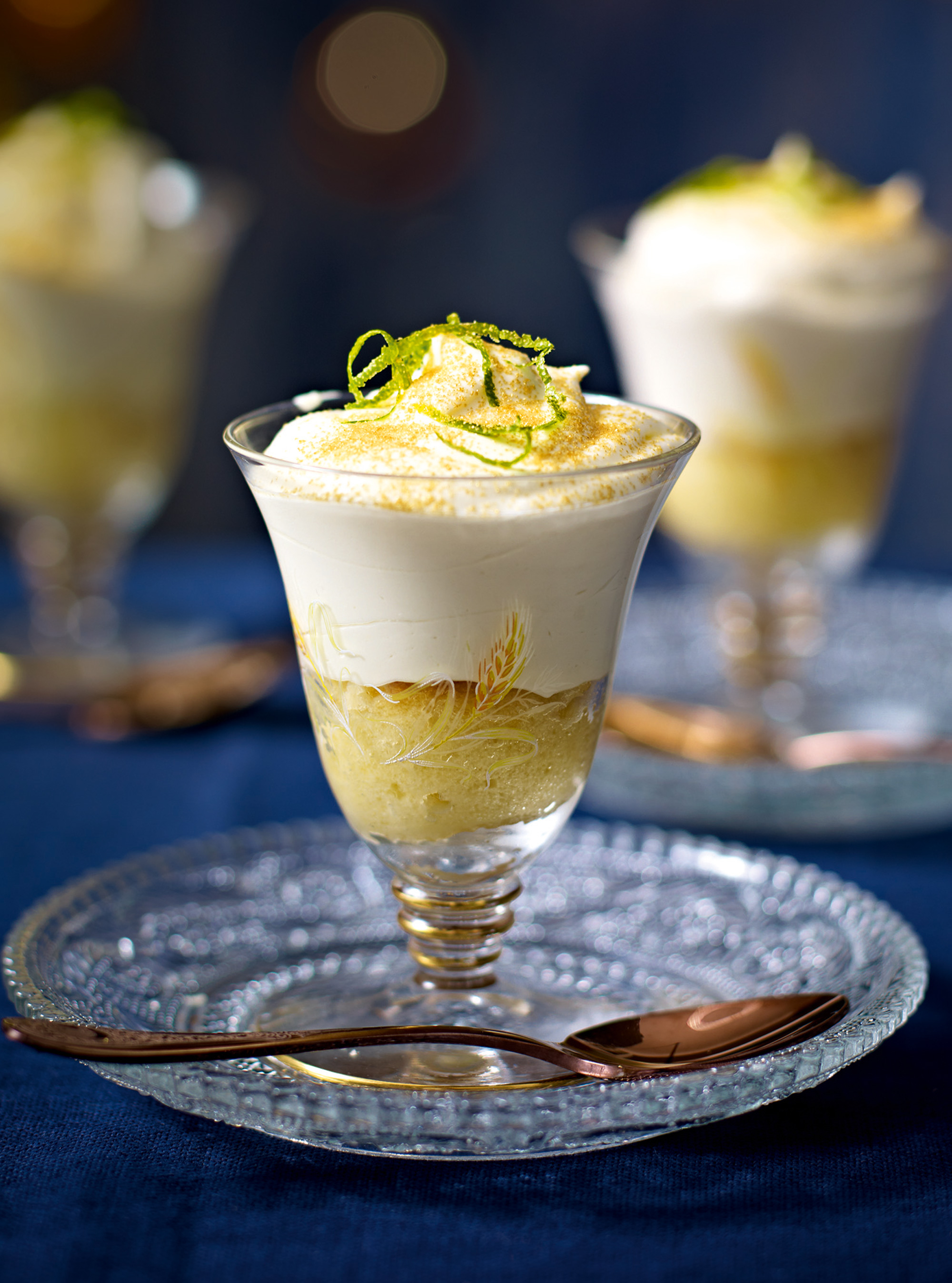 If you're throwing a dinner party this weekend and want a show stopping desserts that will be remembers fondly by your guests, look no further than this delicious collection of dessert recipes to get you on the right track.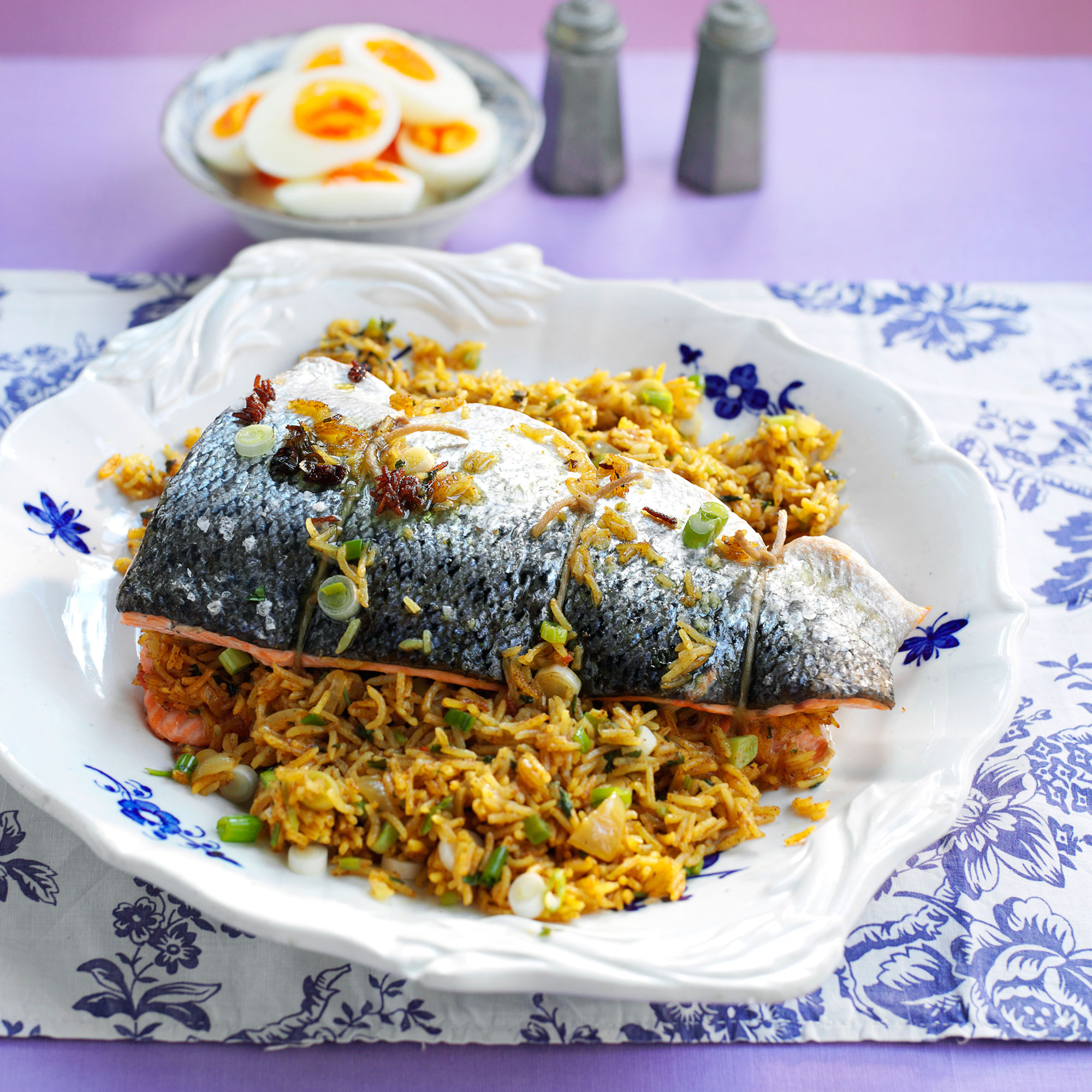 If you're throwing a dinner party this week and are in need of a trusty recipe, look no further than our delicious collection of meals that are guaranteed to get your guests' taste buds tingling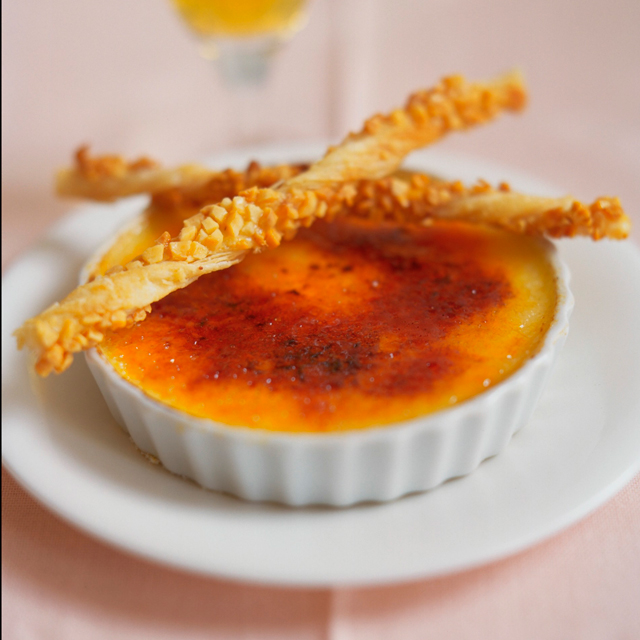 Looking for the perfect French dessert recipe for your next dinner party? From Crème Brûlée to Tarte Tatin, we've got the perfect French pudding for you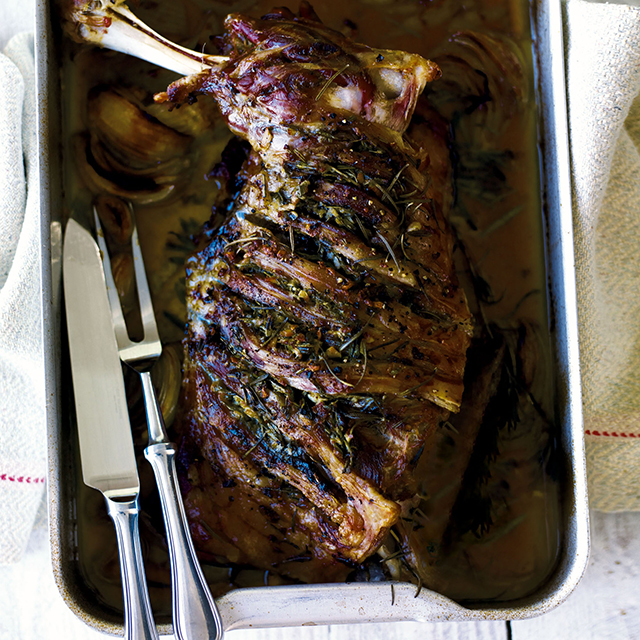 Get into the Easter spirit with these delicious dinner party ideas - from classic Easter lamb recipes to unusual desserts, there's something for everyone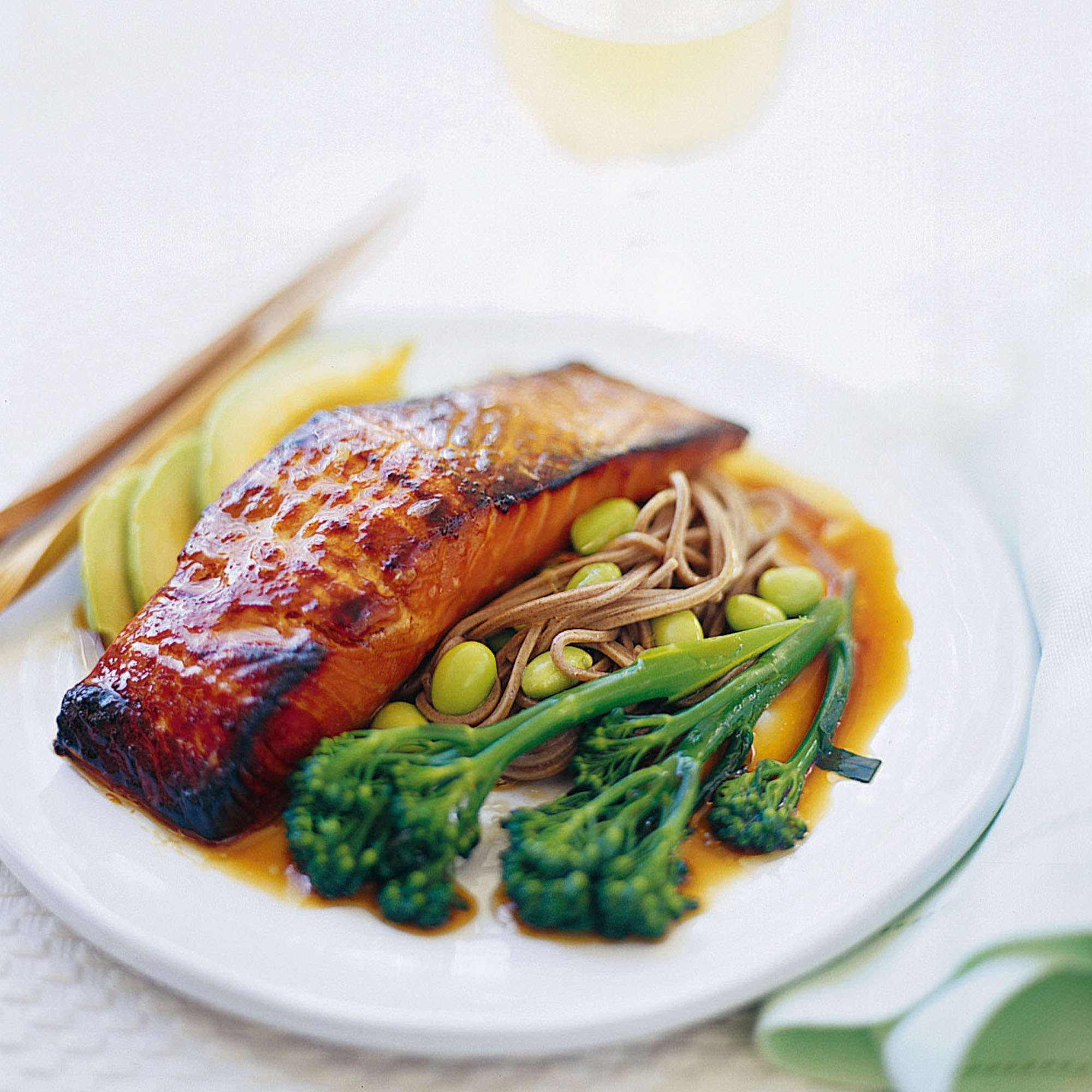 Satisfying, healthy low calorie meals - perfect for a light meal or for the 5:2 diet, including 300 calorie meals and 200 calorie meals