Chicken thigh recipes are a midweek staple that the whole family will love and our pick of recipes includes Korean-style marinated chicken thighs with noodles, an easy one pot chicken bake with chorizo and kale and buttermilk crispy baked chicken.
Chicken thighs are not only really tender and moist, they're really flavoursome and they're a lot cheaper than chicken breasts. They're fattier than the breast, but this is where their flavour comes from and they make a great addition to most curries. Chicken thighs work well in stews and are ideal slow cooked, as the meat becomes super tender - it pretty much falls off the bone and melts in the mouth.
This
Chinese five-spice chicken recipe
with honey and soy sauce makes a delicious dinner with stir-fried sweet corn - and you won't believe it's under 500 calories!
Slow cook your chicken thighs in our one pot chicken curry recipe, or enjoy them in the form of our lightened-up southern fried chicken with rosemary. This is a real favourite and you can rest assured this take on fried chicken is as healthy as you can get it. Whatever you love, you'll find your perfect chicken thigh recipes in our reicpe collection.
Click through for our favourite chicken thigh recipes...
Latest galleries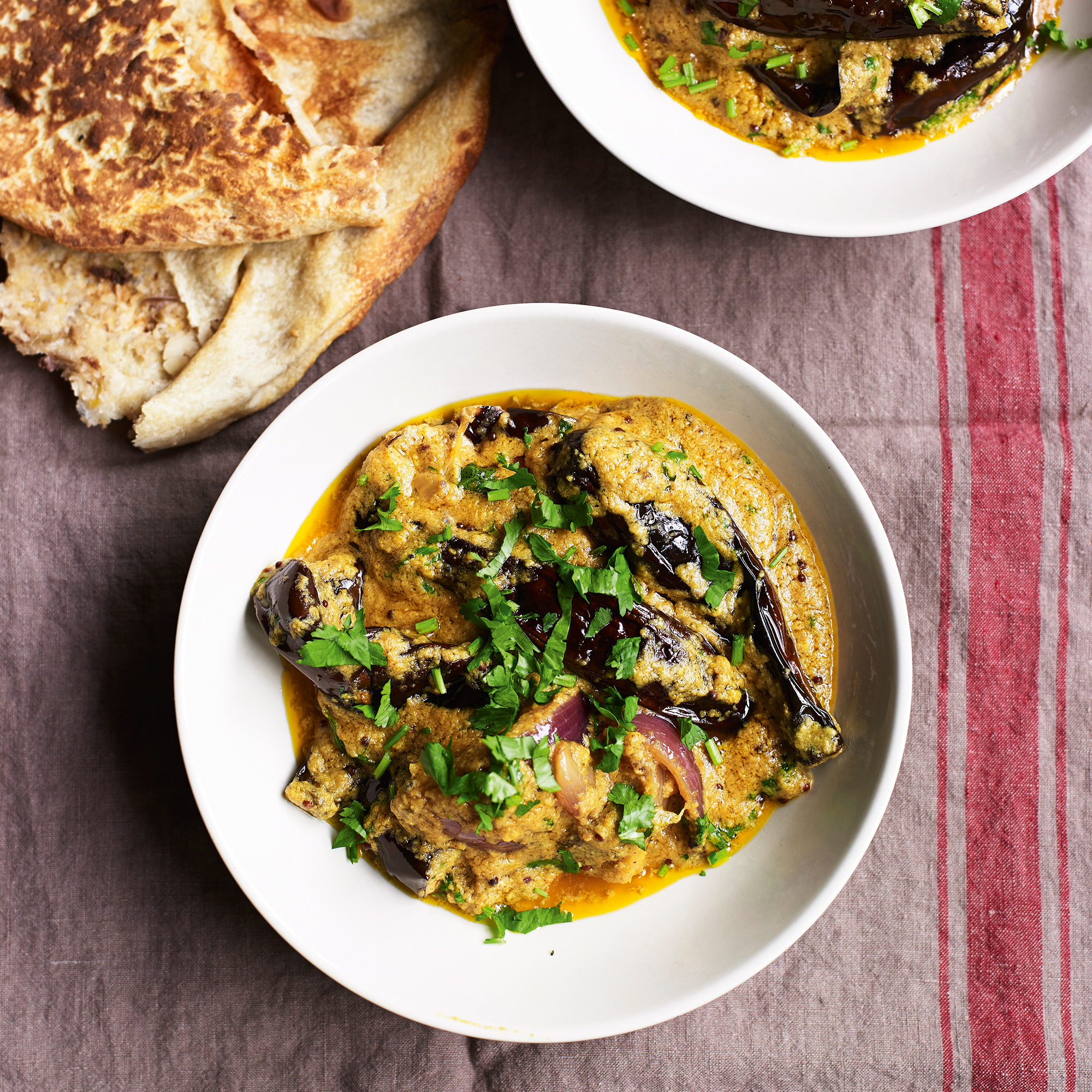 If you're entertaining this weekend and one of your guests is vegetarian, why not try making the whole meal veggie friendly with these delicious vegetarian friendly dinner party dishes.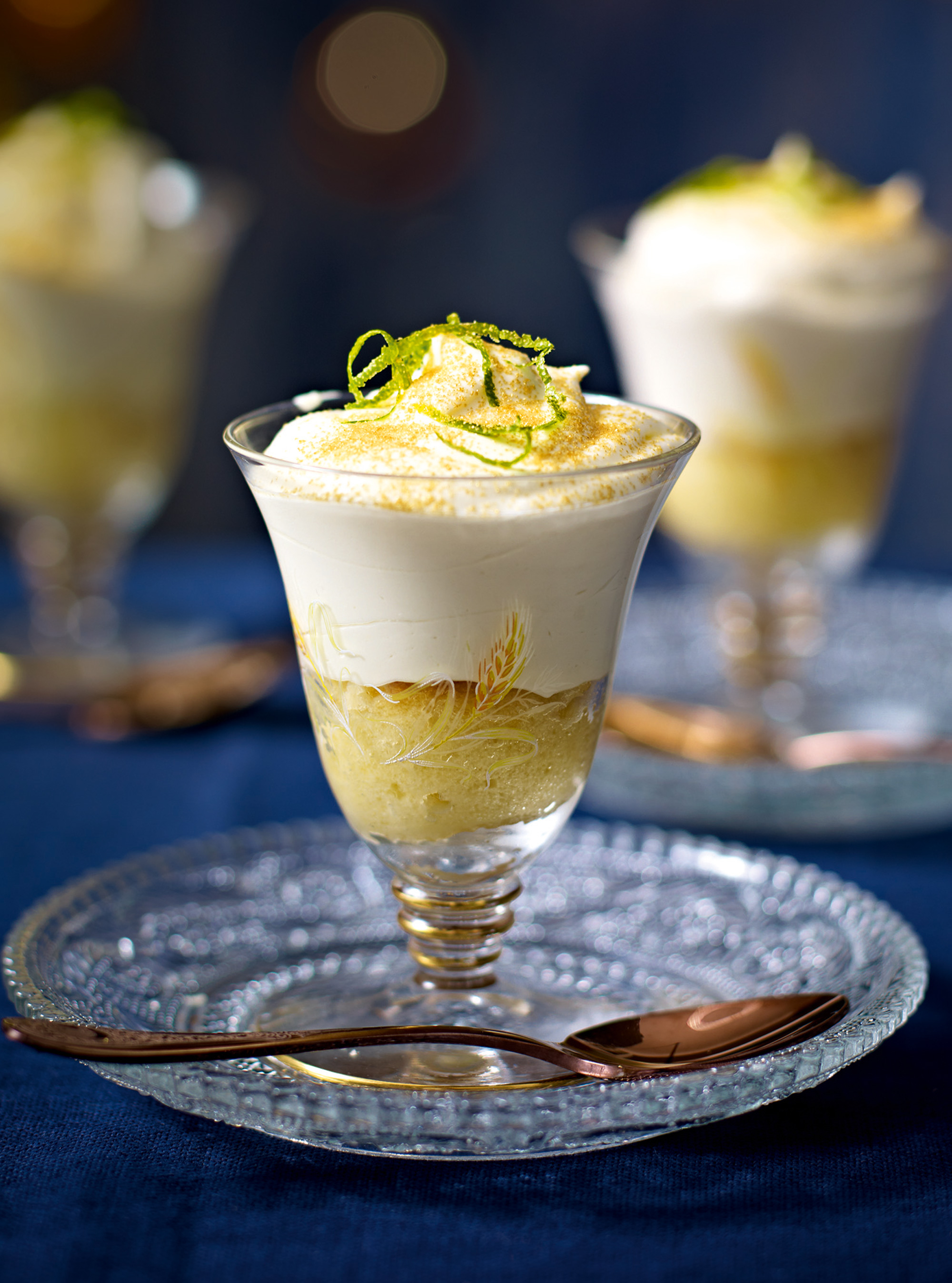 If you're throwing a dinner party this weekend and want a show stopping desserts that will be remembers fondly by your guests, look no further than this delicious collection of dessert recipes to get you on the right track.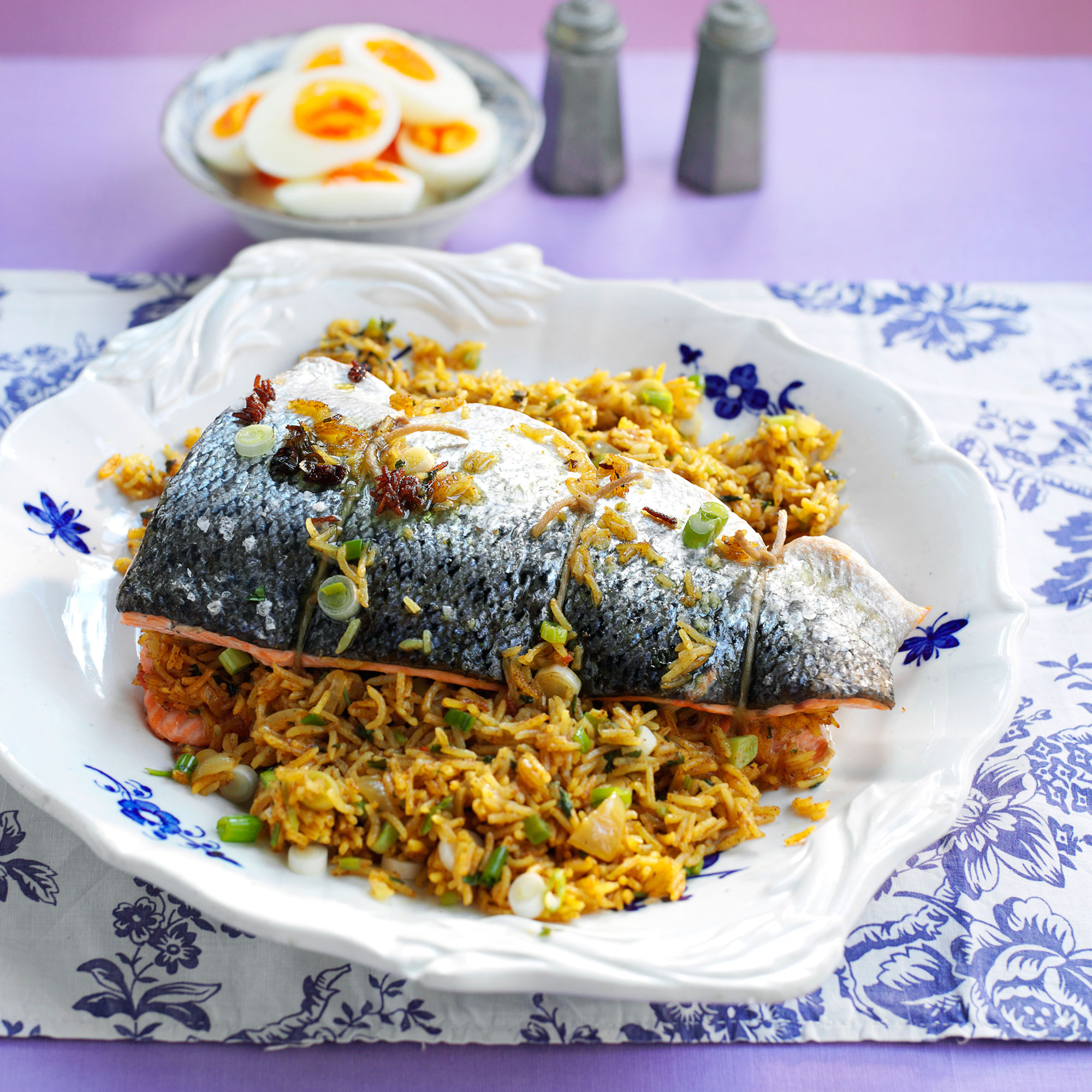 If you're throwing a dinner party this week and are in need of a trusty recipe, look no further than our delicious collection of meals that are guaranteed to get your guests' taste buds tingling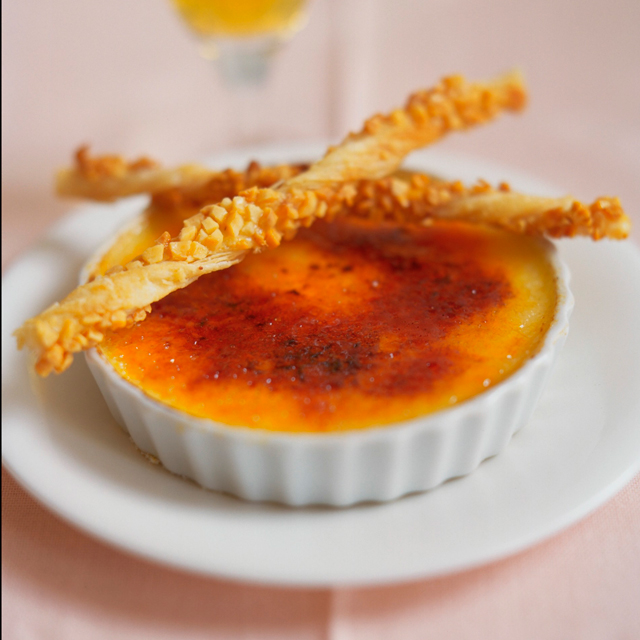 Looking for the perfect French dessert recipe for your next dinner party? From Crème Brûlée to Tarte Tatin, we've got the perfect French pudding for you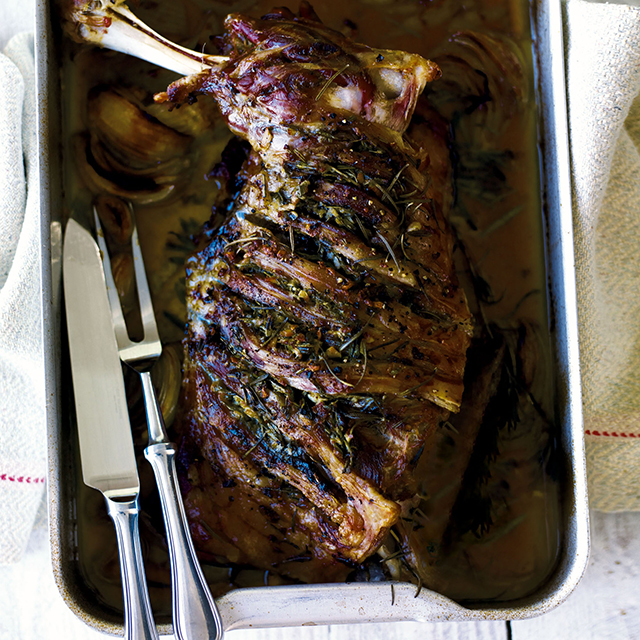 Get into the Easter spirit with these delicious dinner party ideas - from classic Easter lamb recipes to unusual desserts, there's something for everyone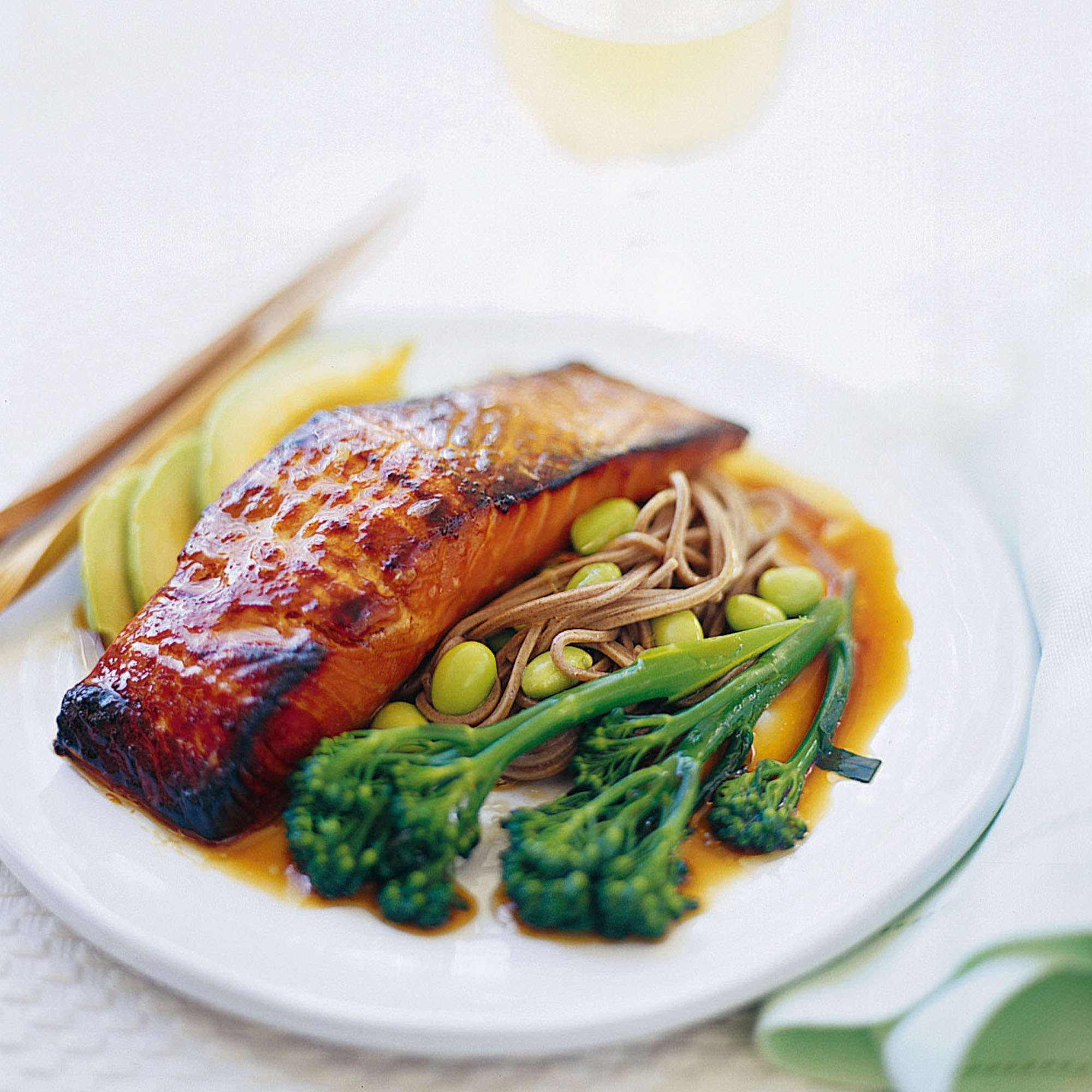 Satisfying, healthy low calorie meals - perfect for a light meal or for the 5:2 diet, including 300 calorie meals and 200 calorie meals