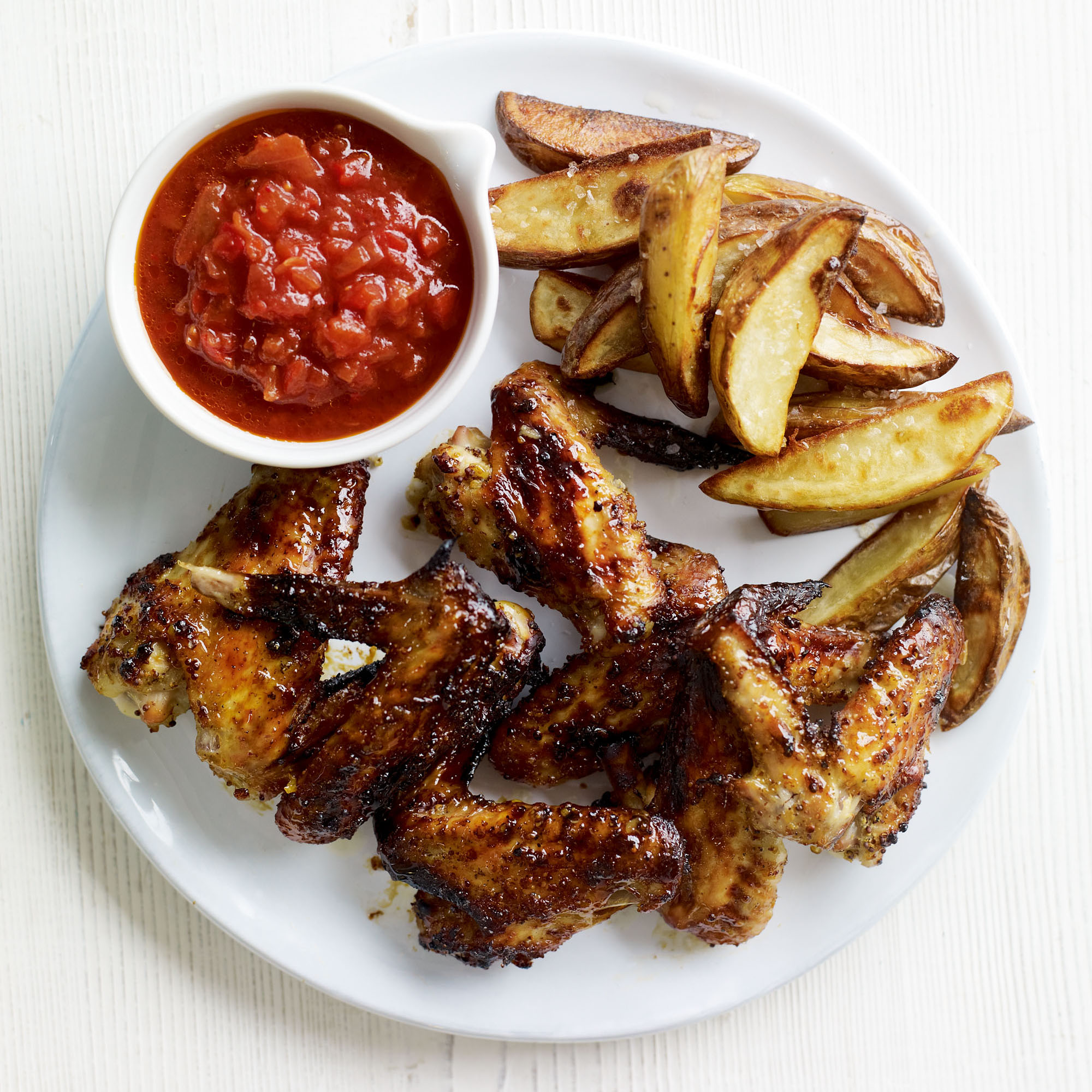 Chicken wing recipes are a family favourite. It wouldn't be a barbecue without the wings and we've got the best recipes for you to try this weekend – and if the weather doesn't permit it, then stick them in the oven, they'll be just as nice!
Chicken wings are messy work. Your fingers, hands and most likely face will get very sticky, but that's what we love about them so much. There's no clean way to eat them and everyone has to get stuck in. Our
garlic and mustard sticky chicken wings
(pictured) are perfectly tender, full of flavour and so moreish. They're great at a barbecue and always get people talking. You can also enjoy them as a main with a side of potato wedges and dip or as a warm up to the main event when it comes to barbecues. They're perfectly appetising!
Often, honey or maple syrup are used in chicken wing marinades as they add not just depth of flavour but also extra stickiness. The sweetness is always balanced out by using garlic, soy sauce or even mustard to avoid an overload of sugar.
Our maple and cayenne pepper chicken wings are a nice balance between sweet and quite hot, which we love. If you cant handle the heat, then go easy on the cayenne pepper, but if you love hot food, then kick it up a notch for your desired heat level.
Chicken wings aren't just for the barbecue – enjoy them year round by cooking them in the oven. Find your favourite chicken wing recipe and enjoy it time and time again and it'll quickly become a firm family favourite. We have plenty for you to choose from, so give them all a go and decide which you prefer.
Click through for our favourite chicken wing recipes...
Latest galleries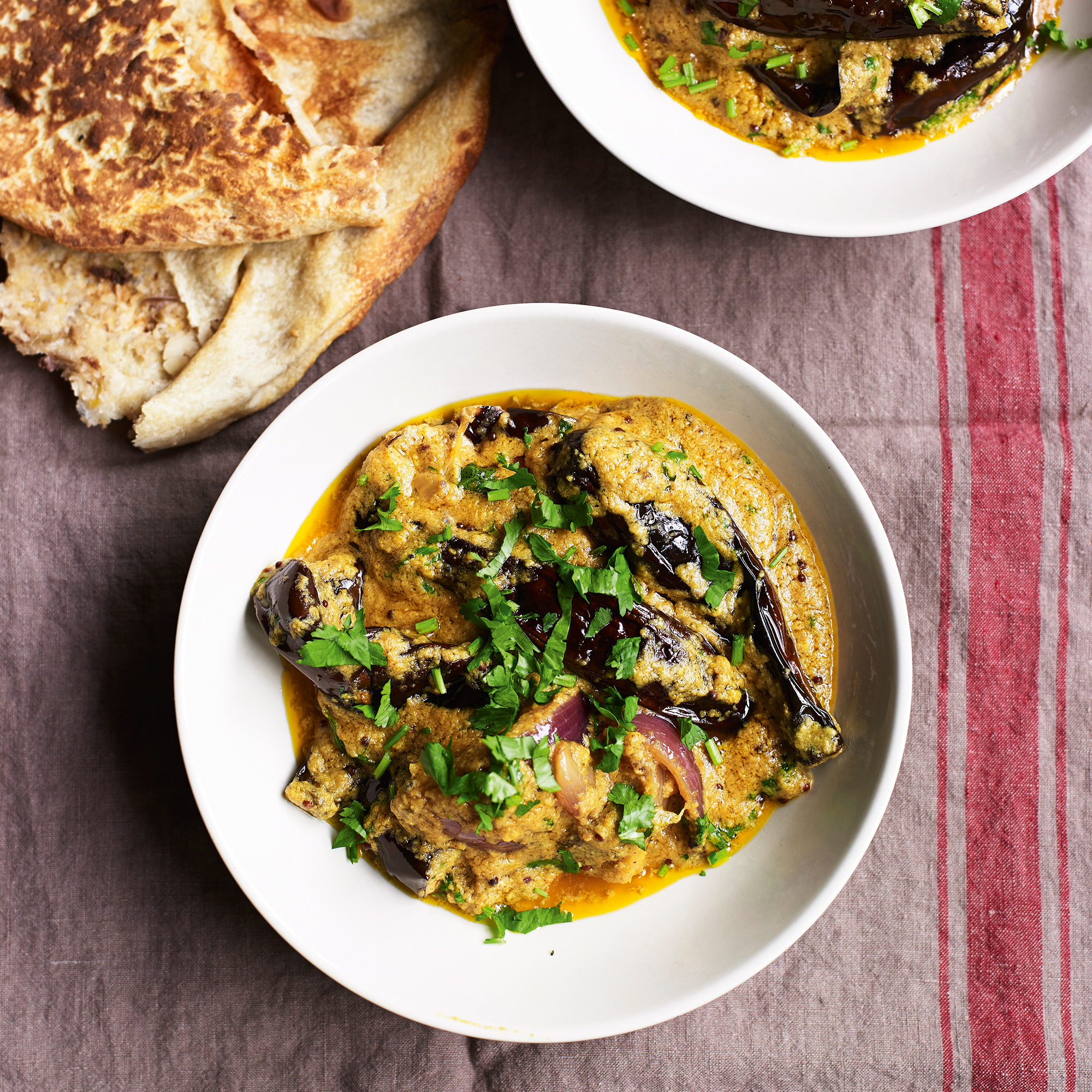 If you're entertaining this weekend and one of your guests is vegetarian, why not try making the whole meal veggie friendly with these delicious vegetarian friendly dinner party dishes.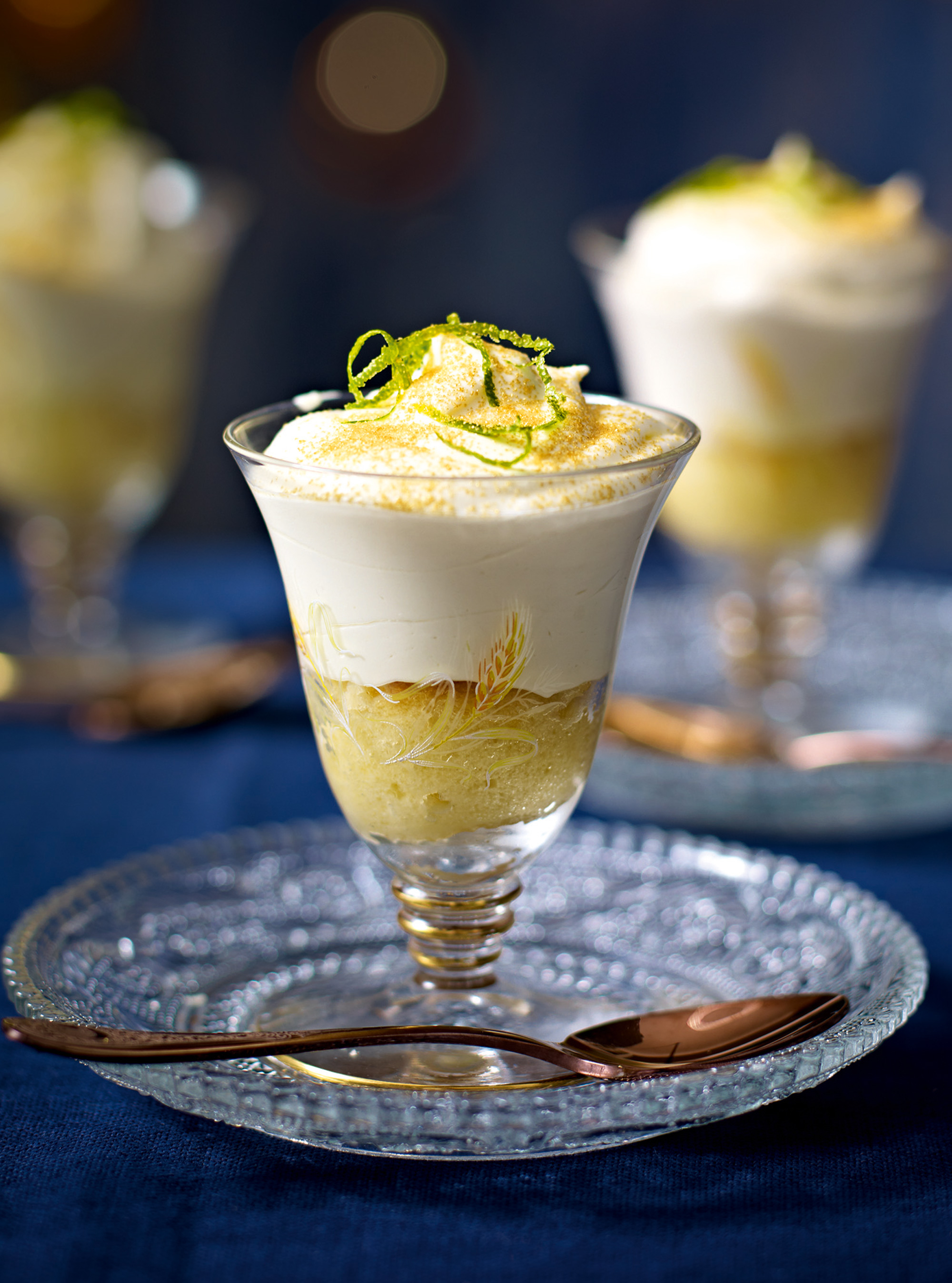 If you're throwing a dinner party this weekend and want a show stopping desserts that will be remembers fondly by your guests, look no further than this delicious collection of dessert recipes to get you on the right track.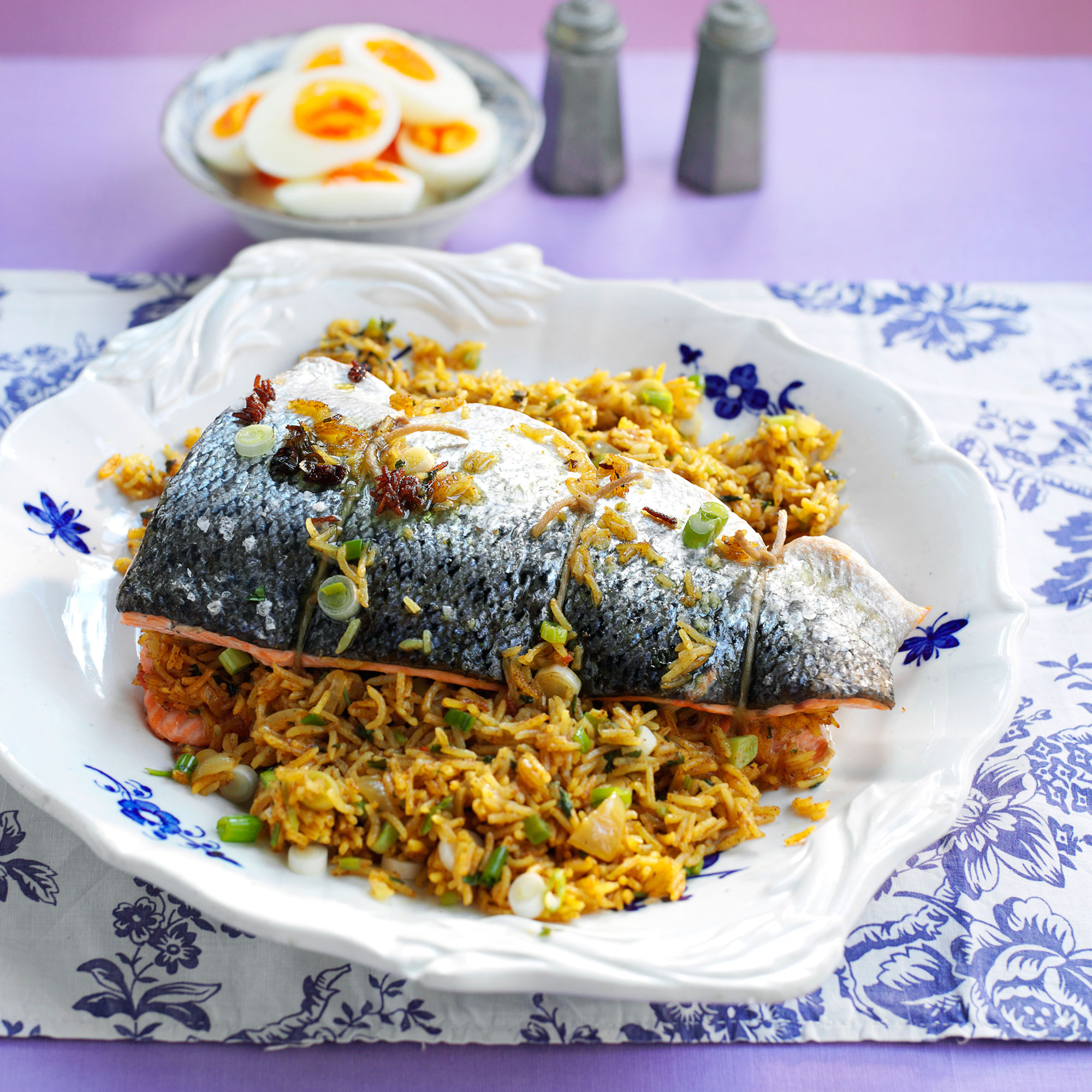 If you're throwing a dinner party this week and are in need of a trusty recipe, look no further than our delicious collection of meals that are guaranteed to get your guests' taste buds tingling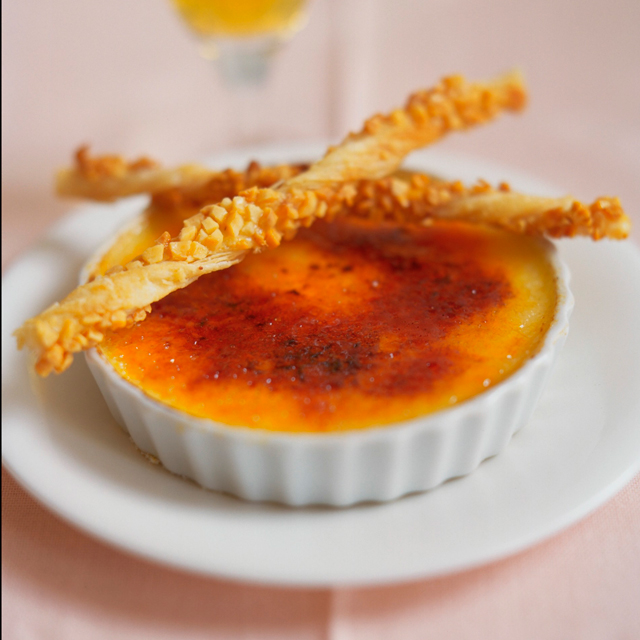 Looking for the perfect French dessert recipe for your next dinner party? From Crème Brûlée to Tarte Tatin, we've got the perfect French pudding for you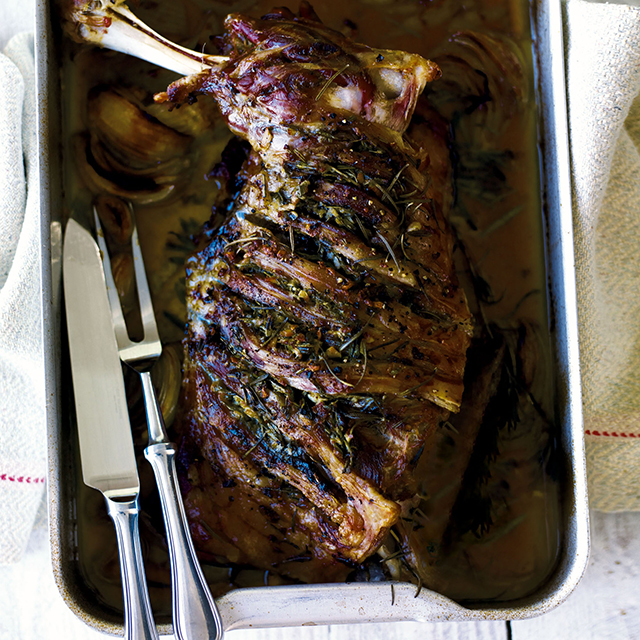 Get into the Easter spirit with these delicious dinner party ideas - from classic Easter lamb recipes to unusual desserts, there's something for everyone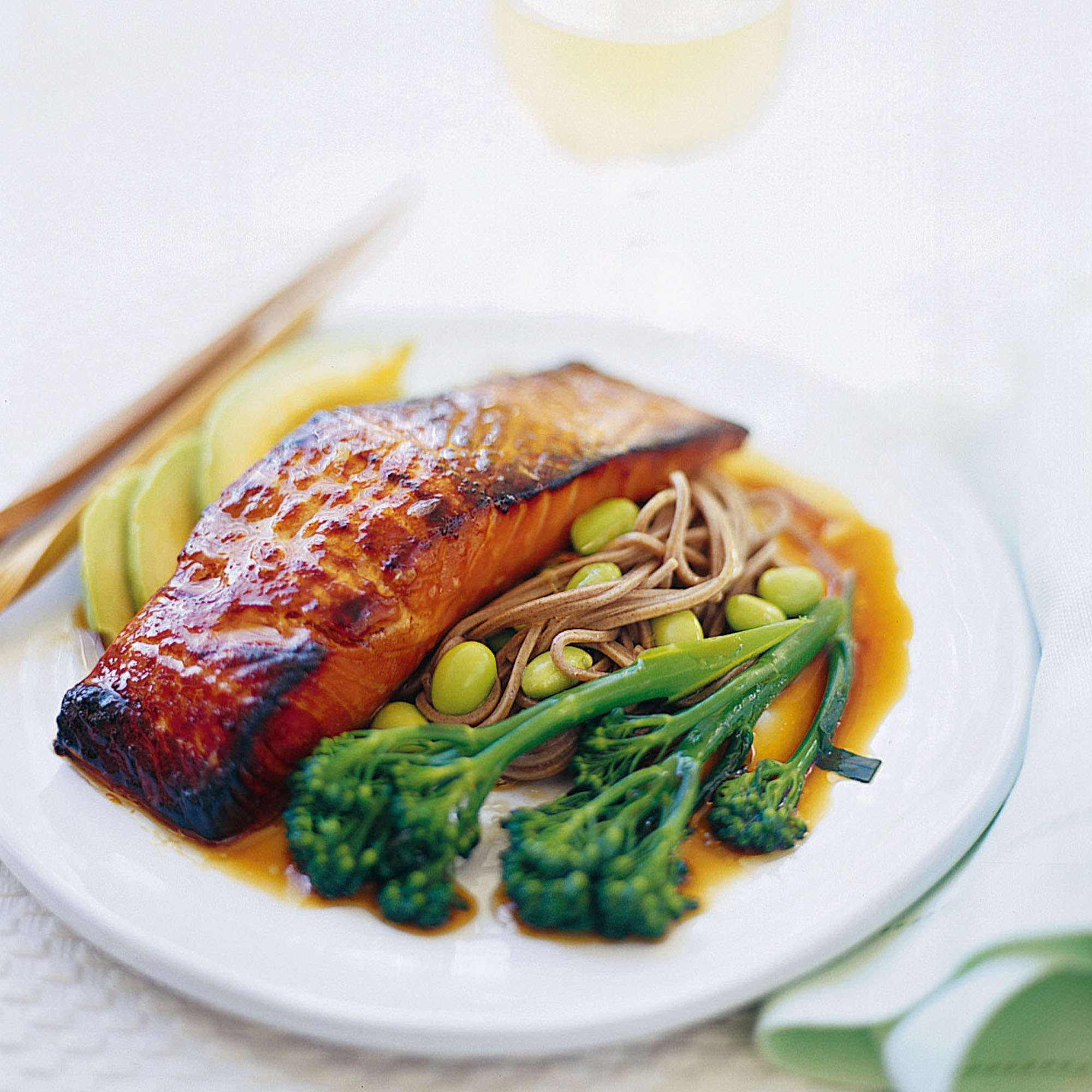 Satisfying, healthy low calorie meals - perfect for a light meal or for the 5:2 diet, including 300 calorie meals and 200 calorie meals