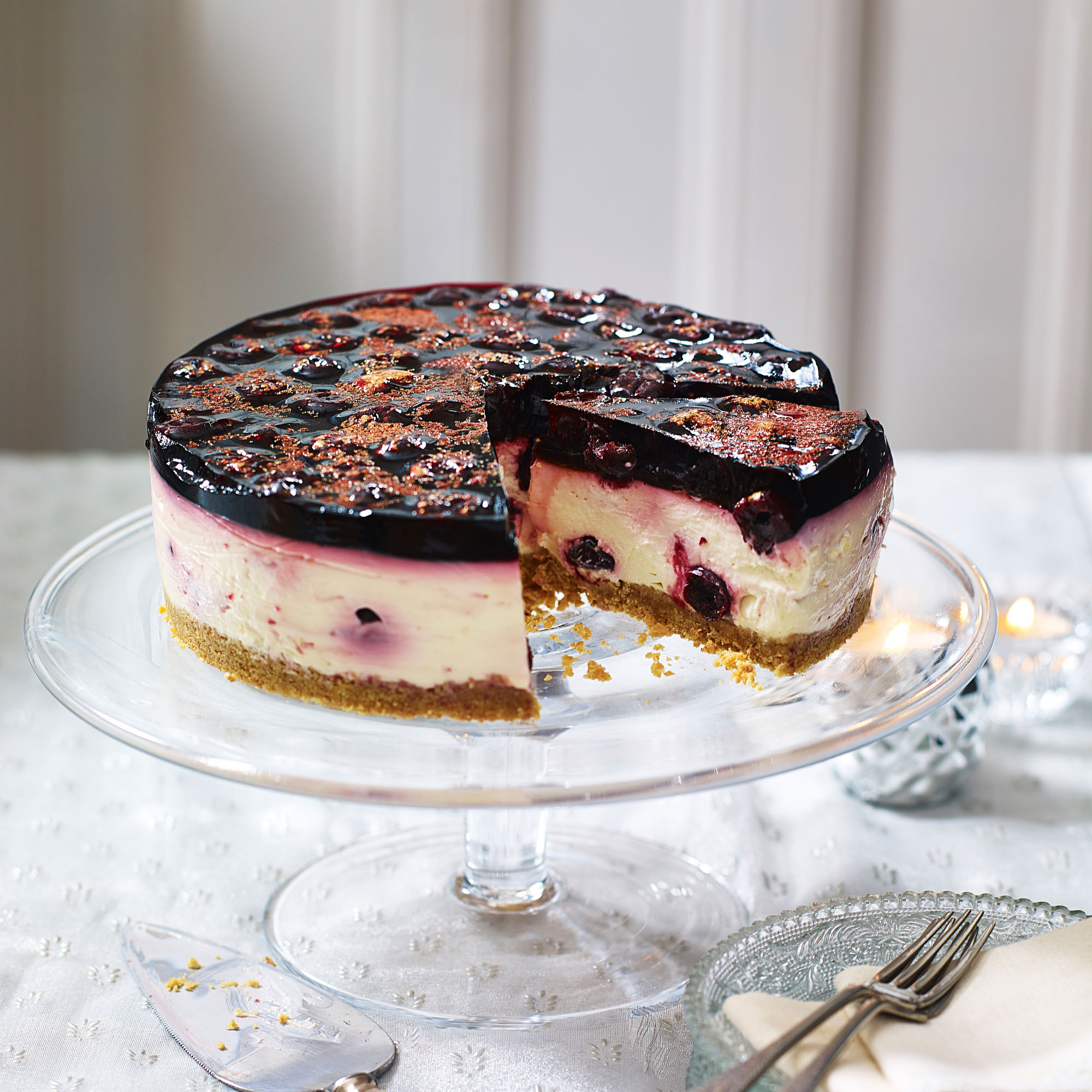 Find Christmas cheesecakes to impress your guests as they tend to make a fail-safe festive dessert - while opinion is often divided when it comes to Christmas pudding or Christmas cake, cheesecakes are always a family favourite.
Some people enjoy the texture of a classic cheesecake while others prefer the slightly lighter texture if it's baked - either way, all these recipes are easy to make and look stunning, leaving your dinner guests wondering how you've had time to put them together.
Many of these Christmas cheesecake recipes feature seasonal fruits like cranberries, nectarines and apples and or go for frozen fruit as a great addition to the traditional cheesecake recipe. Our pick of Christmas cheeseake recipes features many that can be made a day or so in advance and topped with fruit or nuts right before serving for wow factor, making Christmas prep that little bit easier. Choose from a lighter recipe that melts on the palate to finish off a heavy Christmas lunch or something a bit richer, darker and sweeter that feels really festive.
This
black cherry and Kirsch cheesecake
(pictured) is so festive. It's perfectly creamy with a wonderfully crumbly base that will really make your Christmas extra special. Many people don't enjoy Christmas pudding, so this makes a fantastic alternative.
You could also customize the recipes and use your favourite biscuits in
the base - if you'd like to add an extra bit of richness to your
cheesecake, use chocolate biscuits instead of plain, for example. But
remember, part of what makes a cheesecake such a wonderful dessert is
its simplicity.
Click through to see all our Christmas cheesecake recipes...
Latest galleries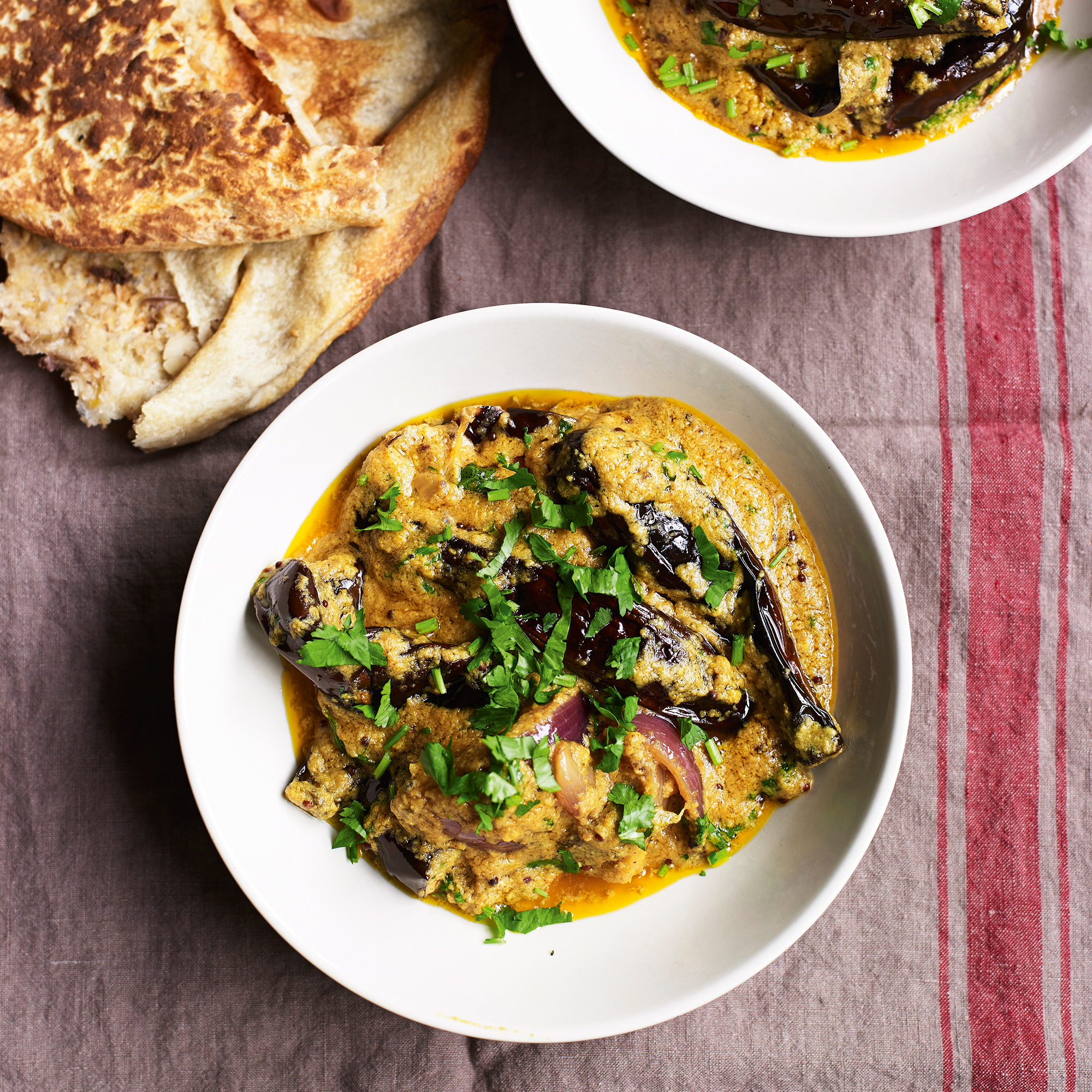 If you're entertaining this weekend and one of your guests is vegetarian, why not try making the whole meal veggie friendly with these delicious vegetarian friendly dinner party dishes.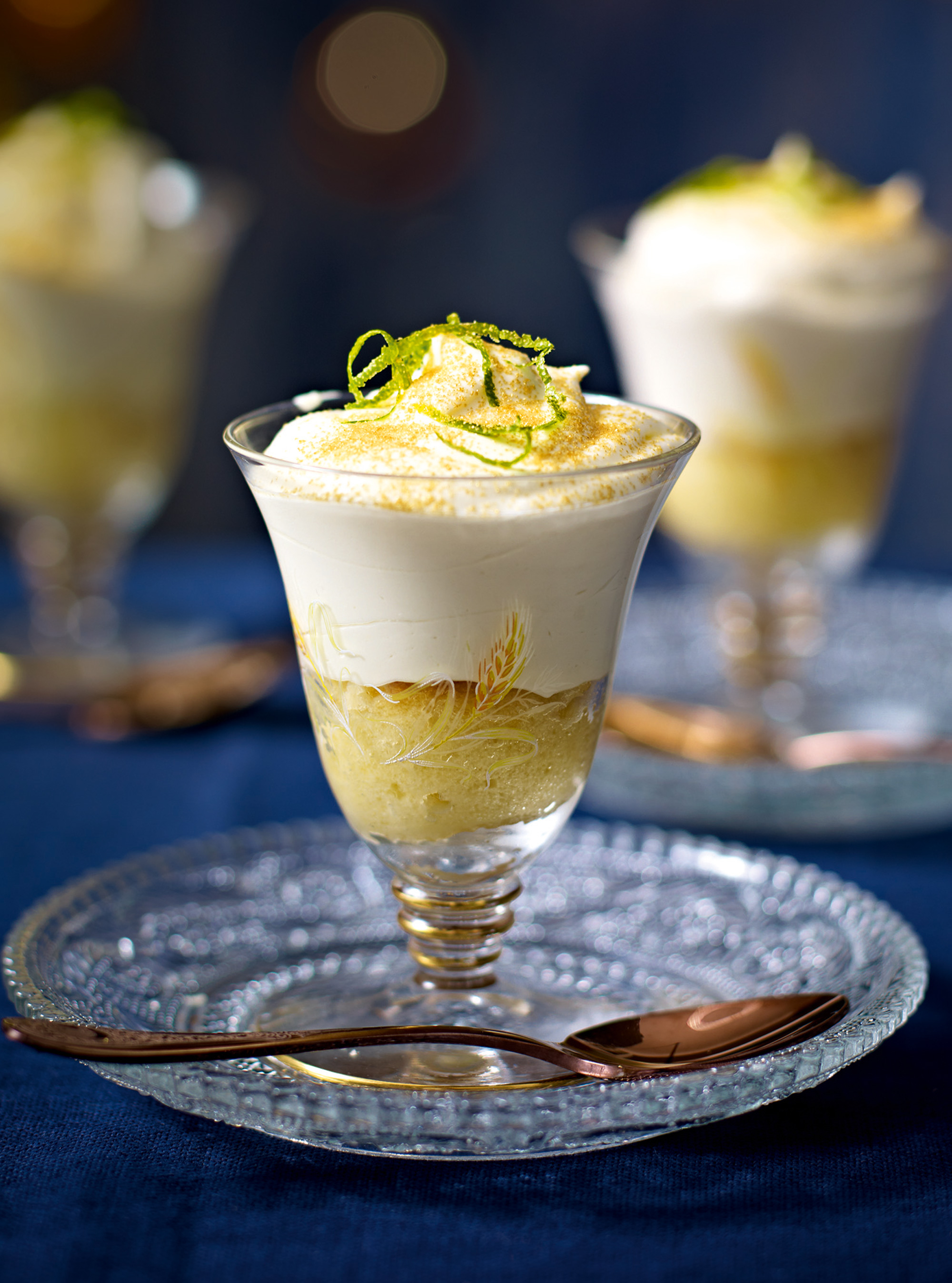 If you're throwing a dinner party this weekend and want a show stopping desserts that will be remembers fondly by your guests, look no further than this delicious collection of dessert recipes to get you on the right track.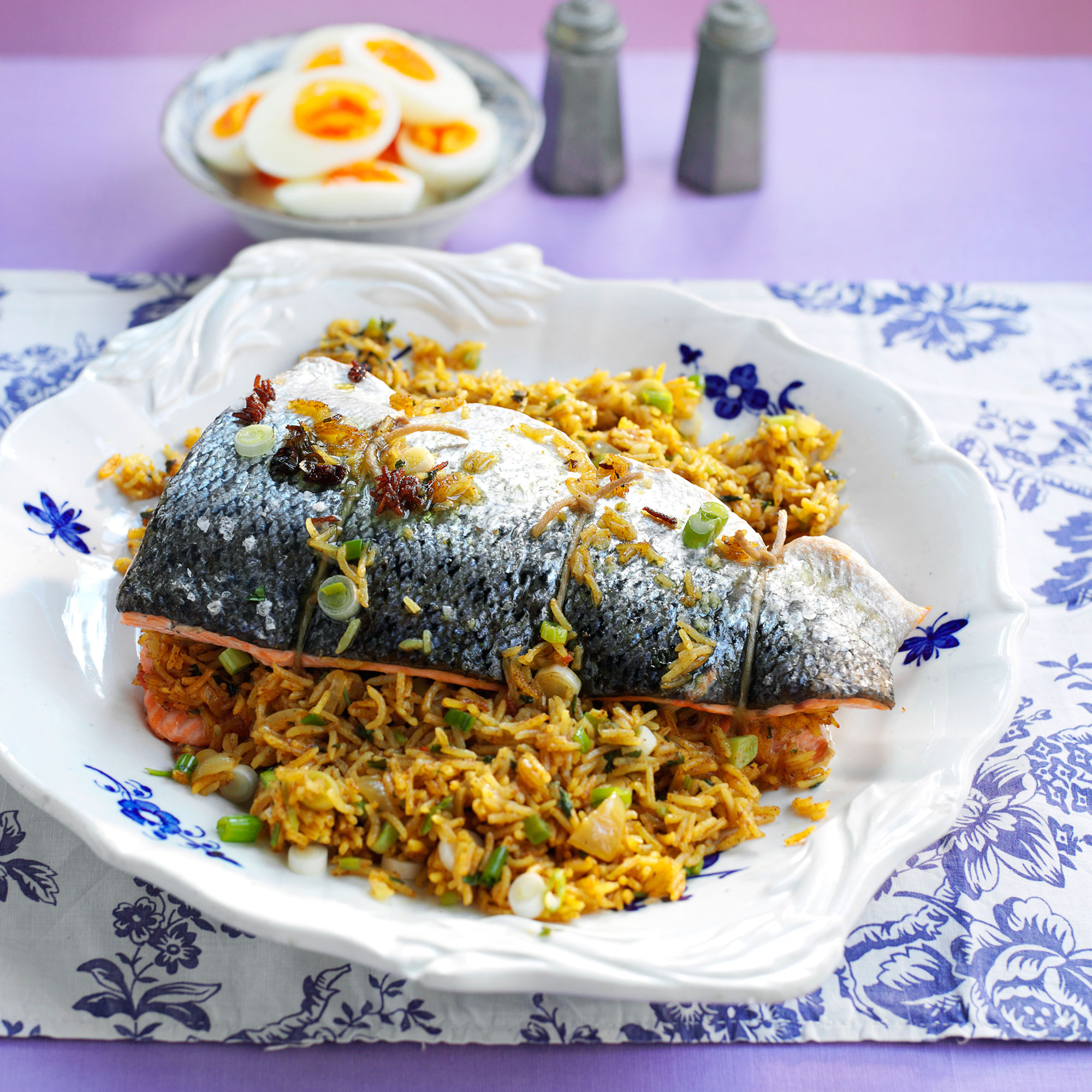 If you're throwing a dinner party this week and are in need of a trusty recipe, look no further than our delicious collection of meals that are guaranteed to get your guests' taste buds tingling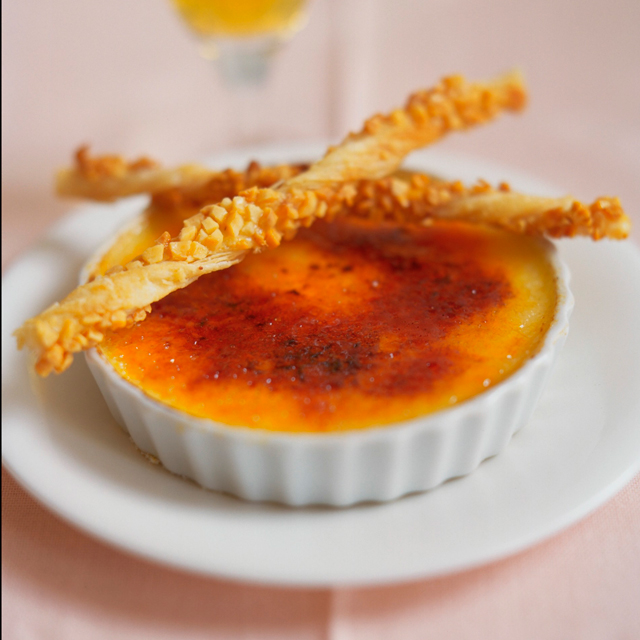 Looking for the perfect French dessert recipe for your next dinner party? From Crème Brûlée to Tarte Tatin, we've got the perfect French pudding for you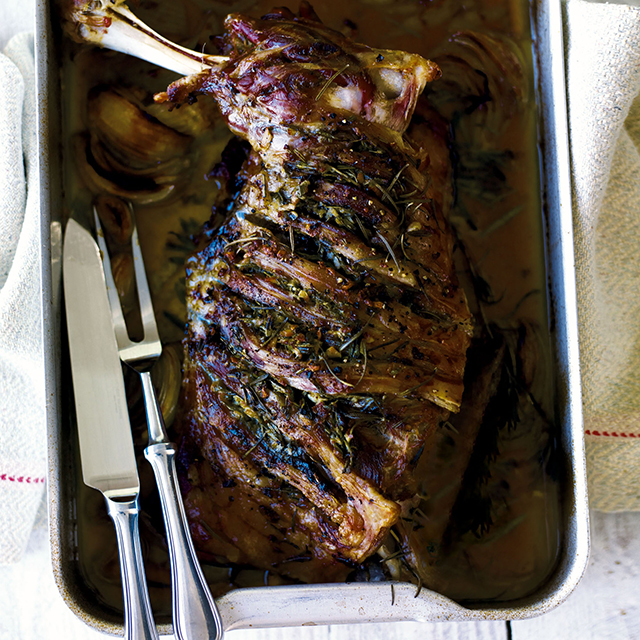 Get into the Easter spirit with these delicious dinner party ideas - from classic Easter lamb recipes to unusual desserts, there's something for everyone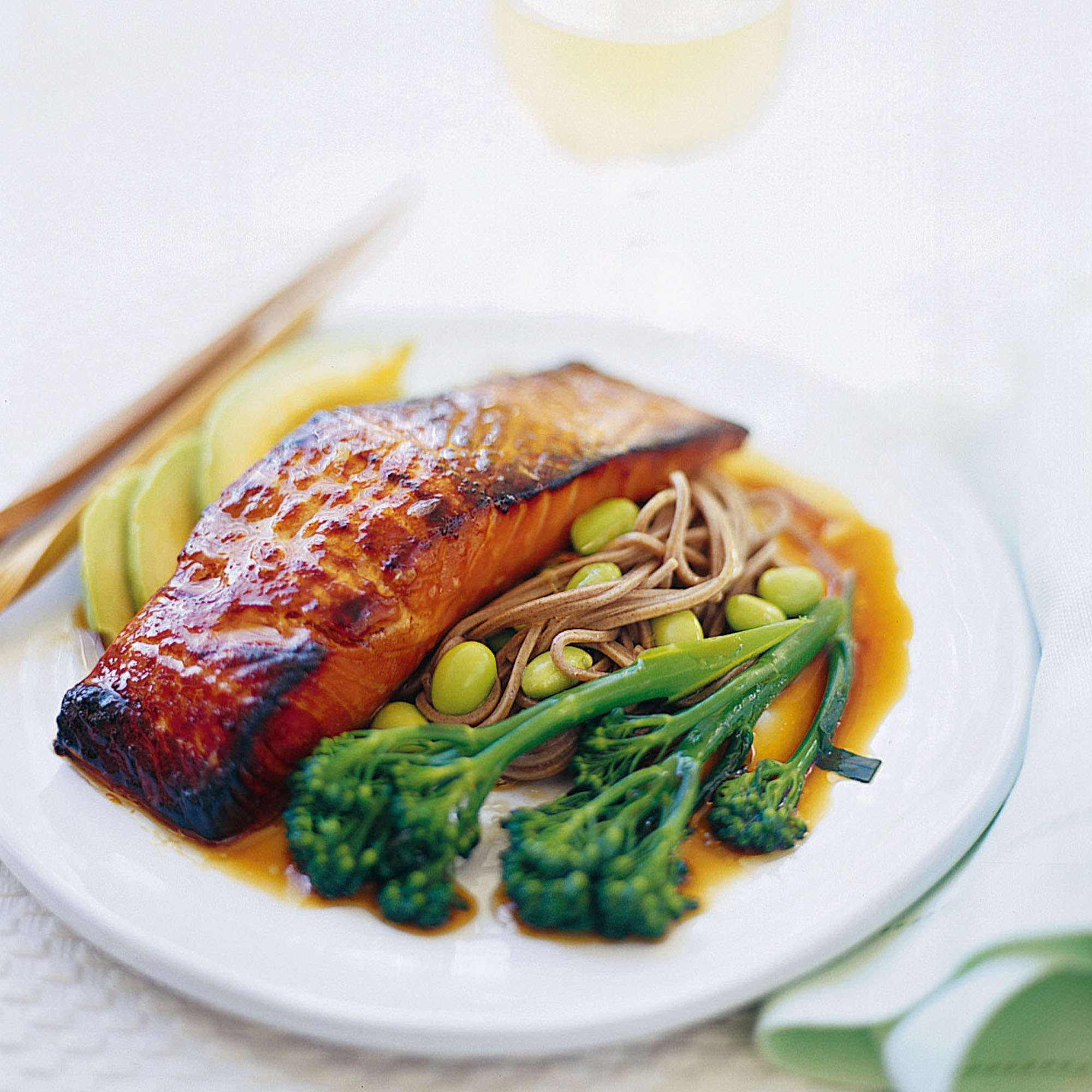 Satisfying, healthy low calorie meals - perfect for a light meal or for the 5:2 diet, including 300 calorie meals and 200 calorie meals