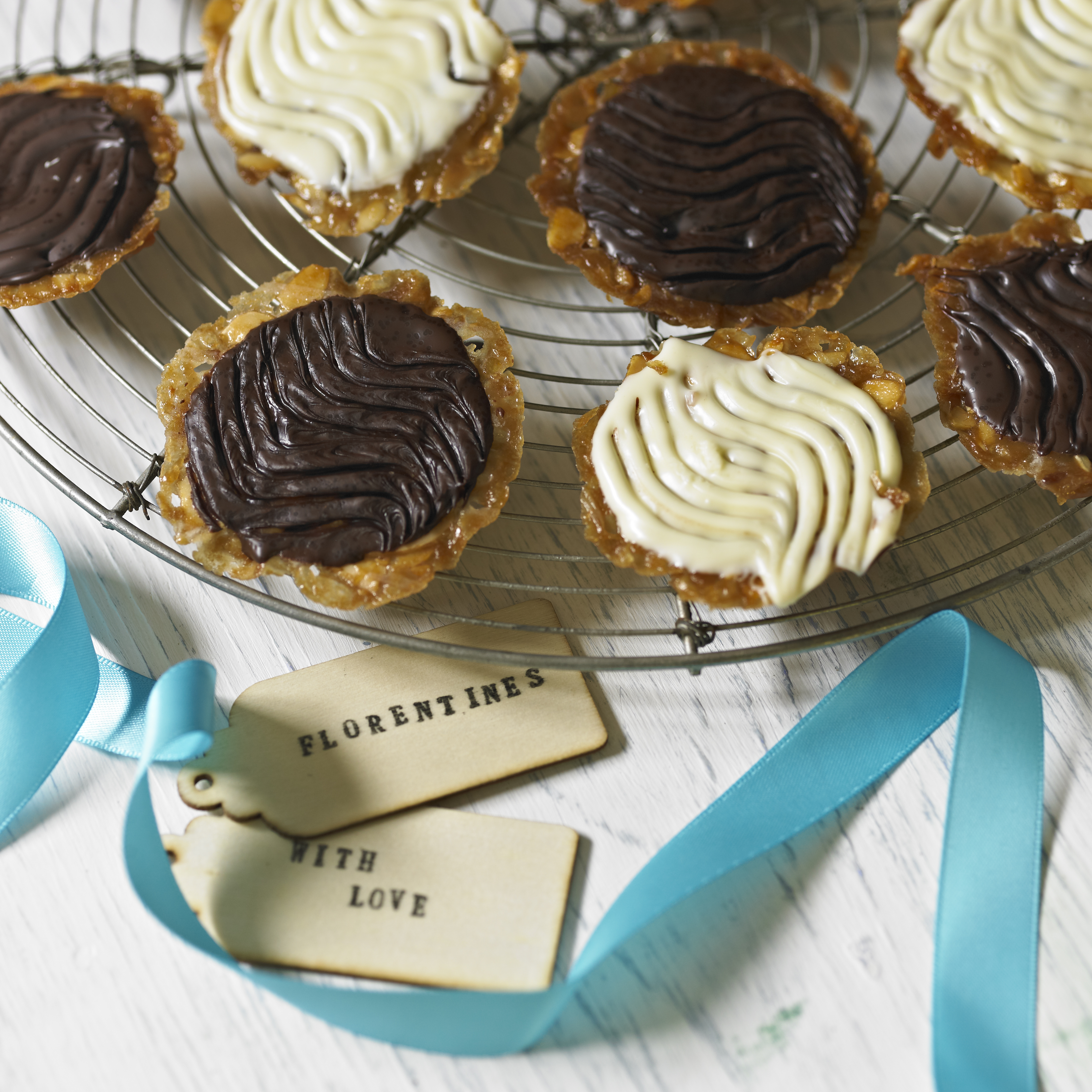 Food gifts are such a pleasure to make and receive, so why not show someone you really care this Christmas by giving them some delicious treats you've made yourself.
There's nothing better than a handmade food gift to make someone feel really special. Start preparing for Christmas by making edible gifts to share with family and friends, from jams, chutneys and homemade liqueurs that are best to make ahead, to Christmas cookies and velvety chocolate truffles, made nearer the time. These food gifts are all the more delicious (and thoughtful) when homemade.
It's easy to transform these edible Christmas gift recipes into beautifully wrapped presents if you start collecting glass jars and bottles, cellophane, pretty ribbon and tissue paper to package your gifts.
Sweet sticky
mini florentines
are a staple seasonal favourite, and these light and dark chocolate ones will make a lovely present.
Chutneys, biscuits, fudge, mini Florentines, flavoured gin, ruffles, brownies and shortbread all make wonderful gifts and a lot of the time, many of these can be made in advance so you don't have to worry too much about being short on time. There's also something very personal about receiving a gift that's homemade, as it shows you've really put the time and effort into making something you know they will enjoy.
Click through to find all the food Christmas gift recipes you'll need to make your friends and family really happy during the festive period...

Latest galleries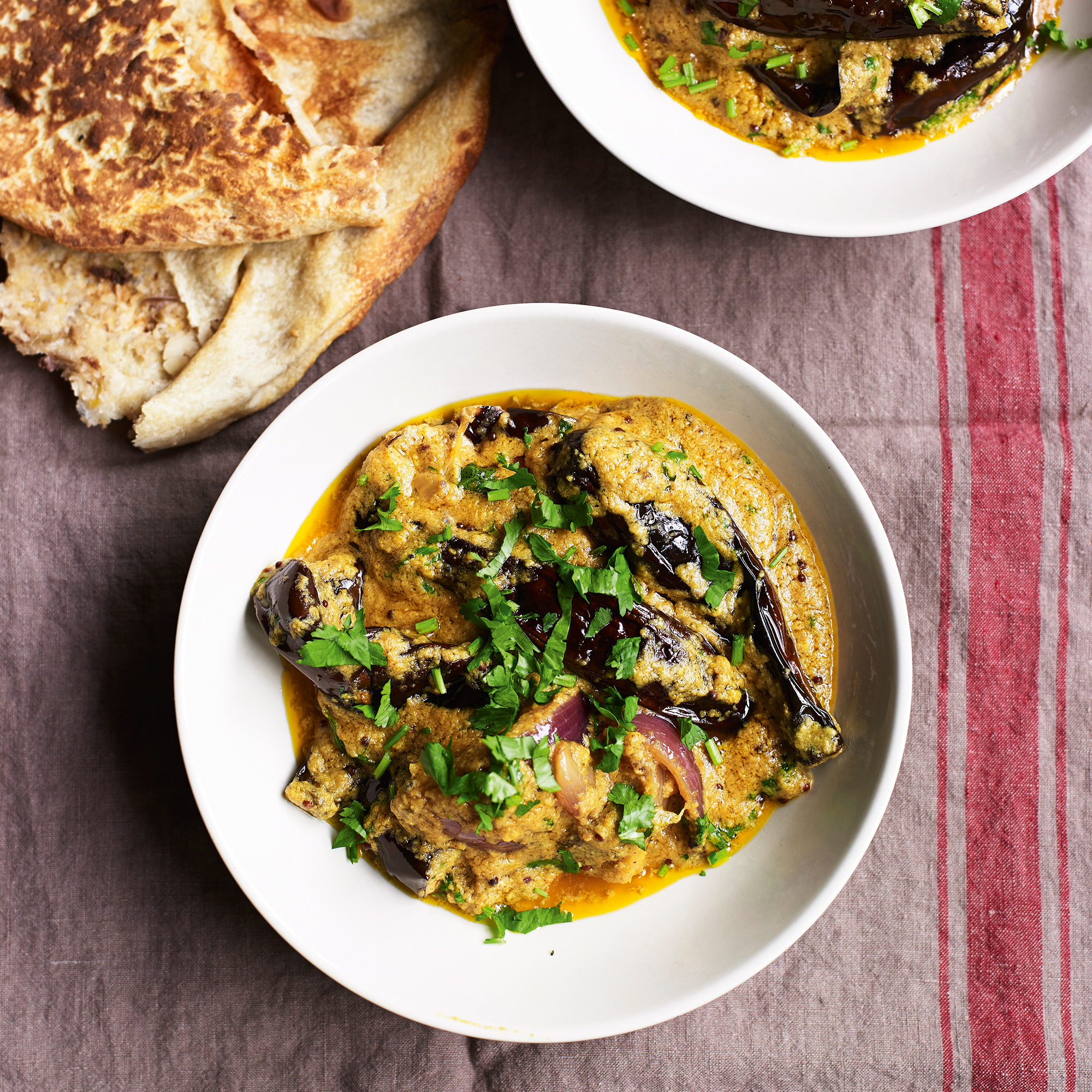 If you're entertaining this weekend and one of your guests is vegetarian, why not try making the whole meal veggie friendly with these delicious vegetarian friendly dinner party dishes.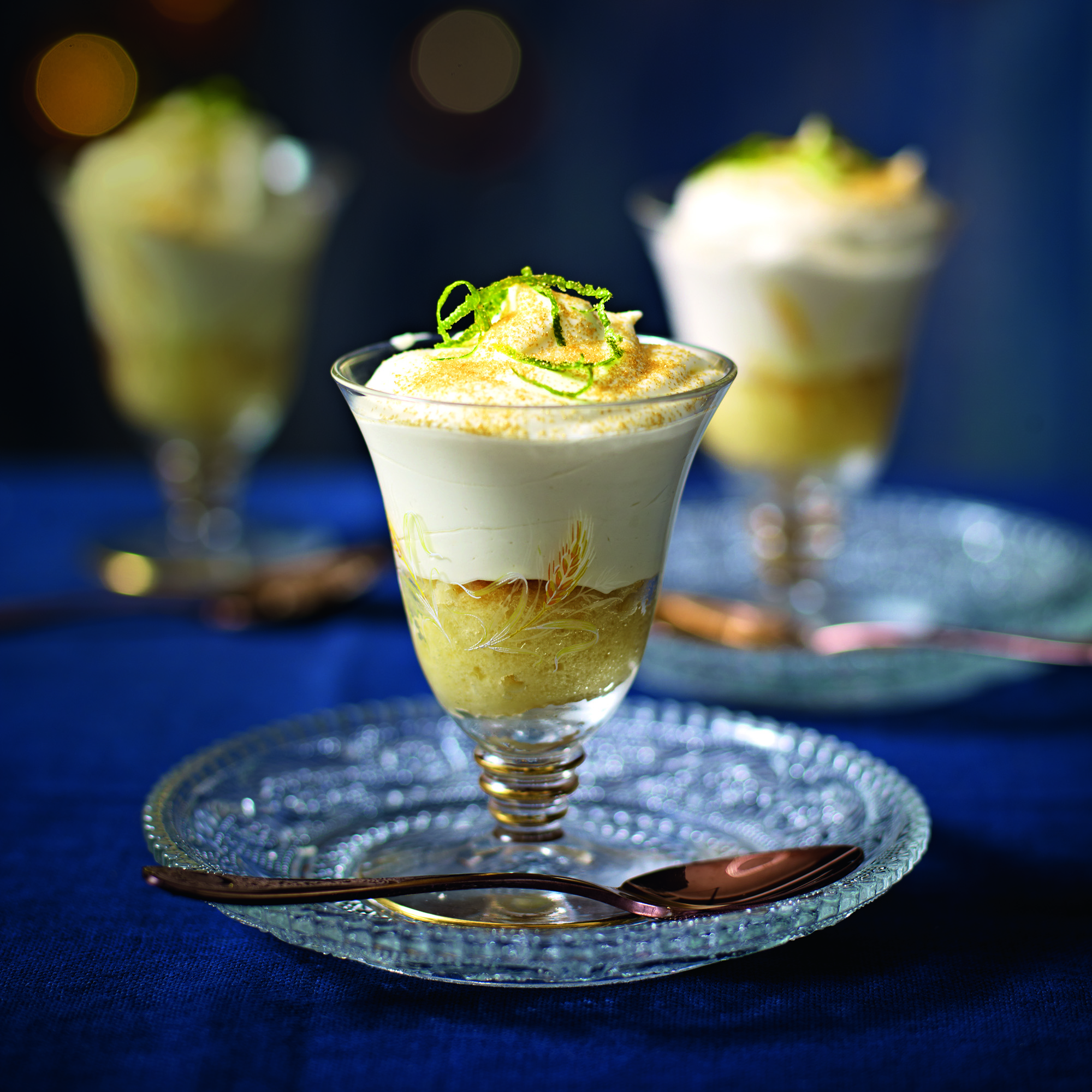 If you're throwing a dinner party this weekend and want a show stopping desserts that will be remembers fondly by your guests, look no further than this delicious collection of dessert recipes to get you on the right track.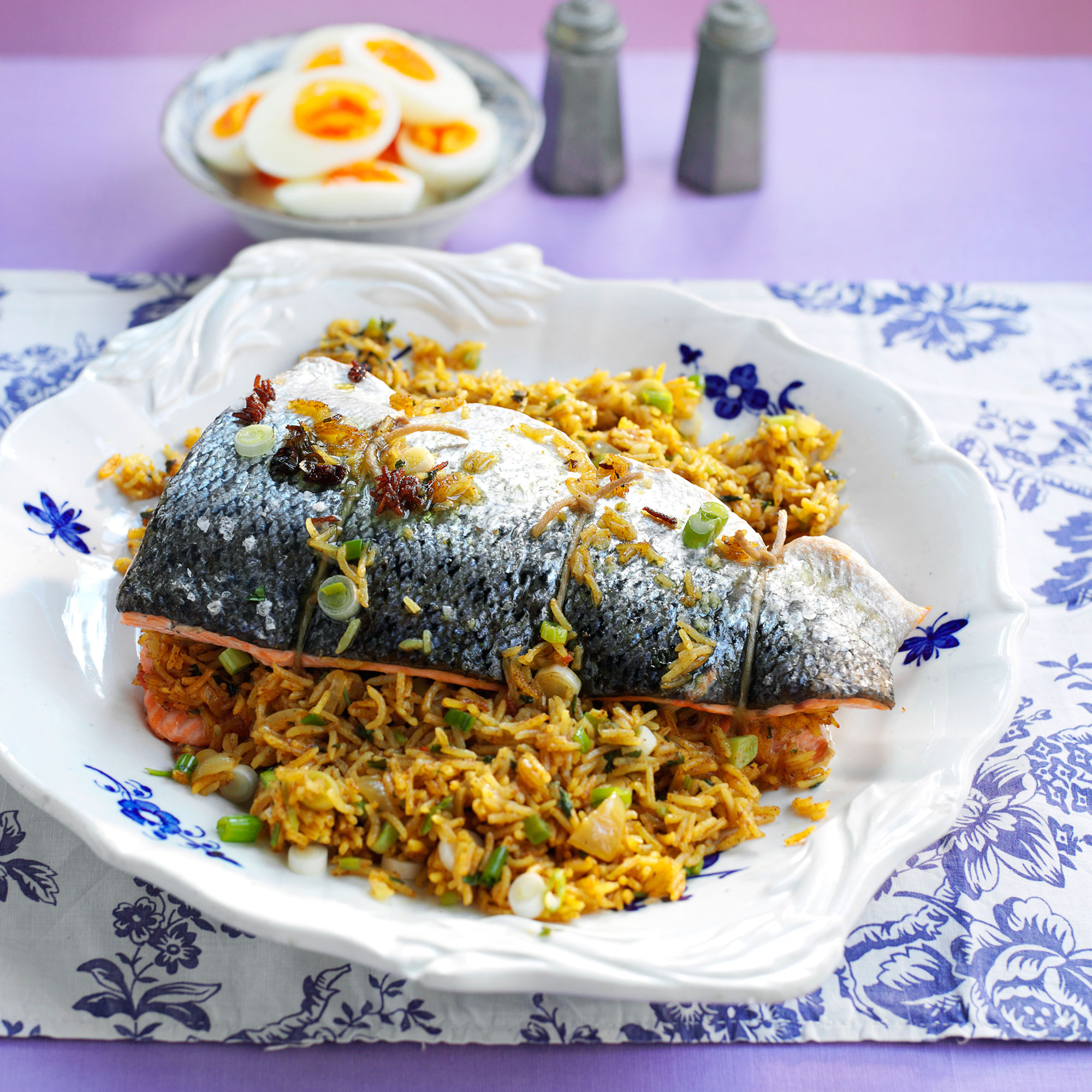 If you're throwing a dinner party this week and are in need of a trusty recipe, look no further than our delicious collection of meals that are guaranteed to get your guests' taste buds tingling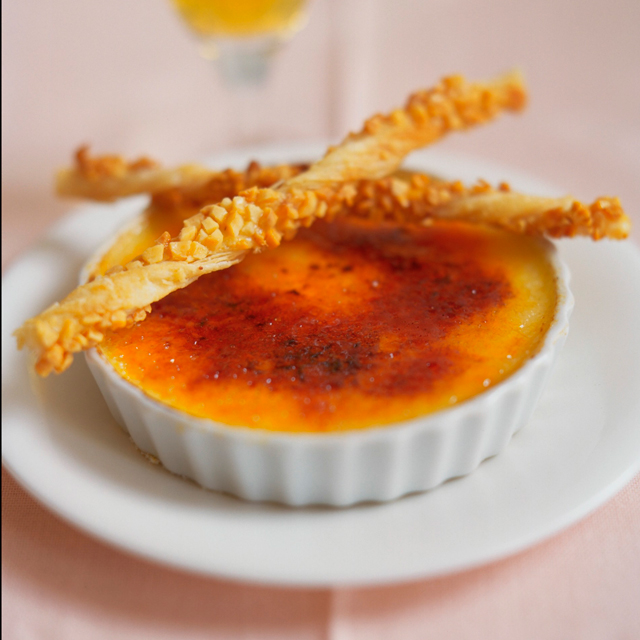 Looking for the perfect French dessert recipe for your next dinner party? From Crème Brûlée to Tarte Tatin, we've got the perfect French pudding for you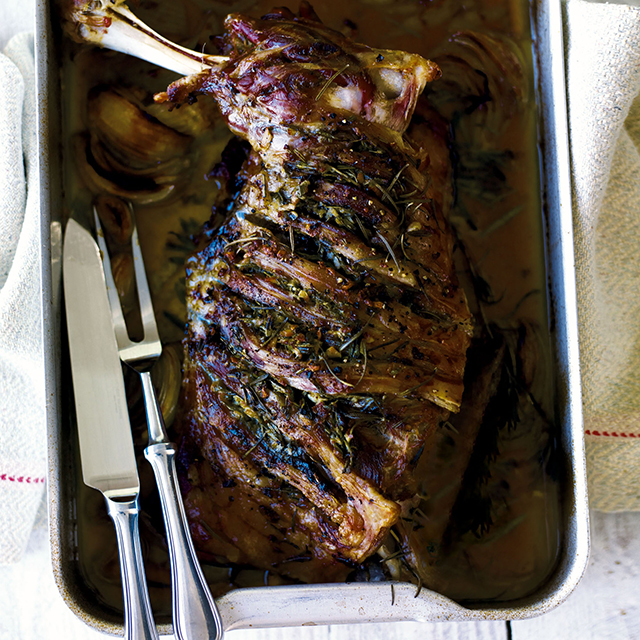 Get into the Easter spirit with these delicious dinner party ideas - from classic Easter lamb recipes to unusual desserts, there's something for everyone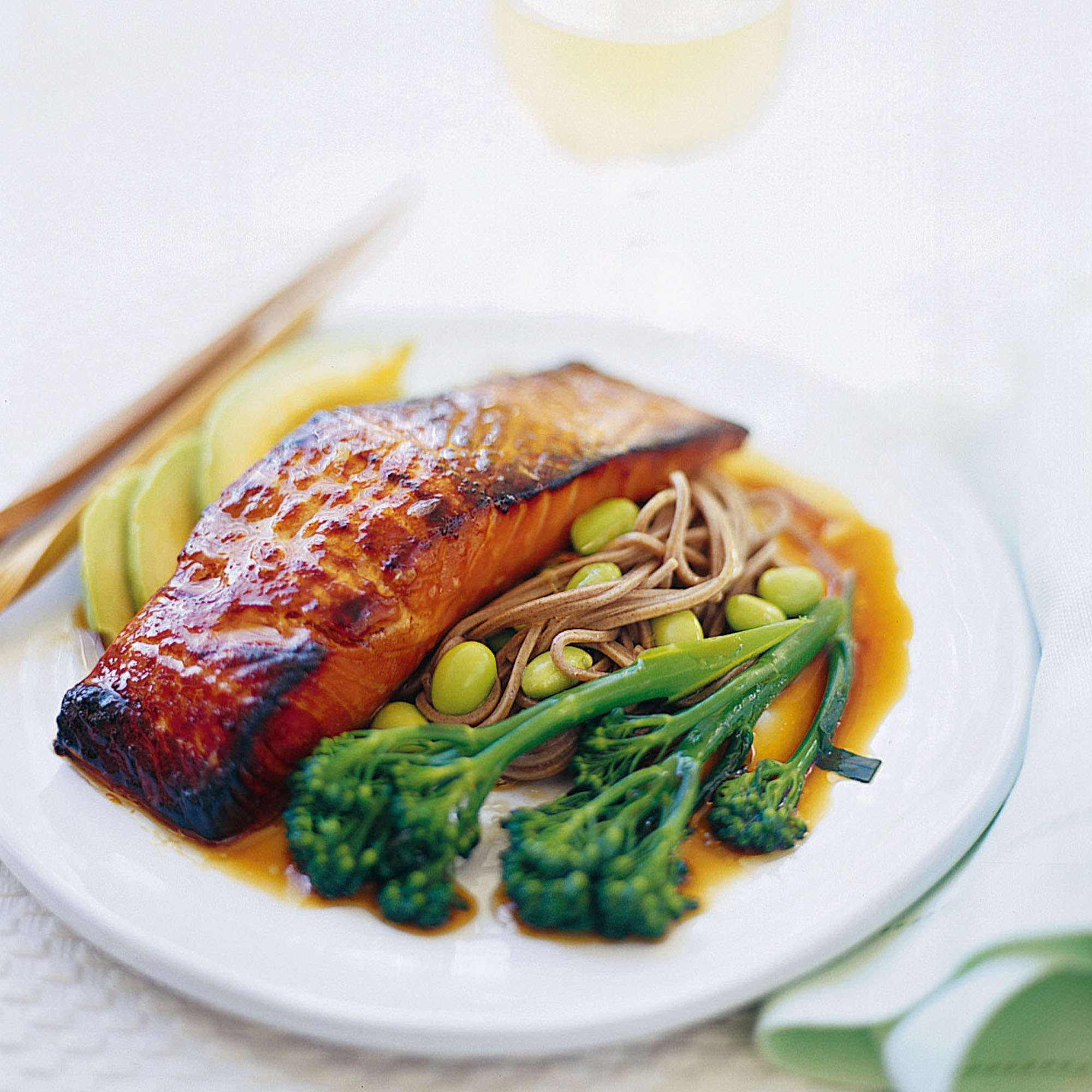 Satisfying, healthy low calorie meals - perfect for a light meal or for the 5:2 diet, including 300 calorie meals and 200 calorie meals