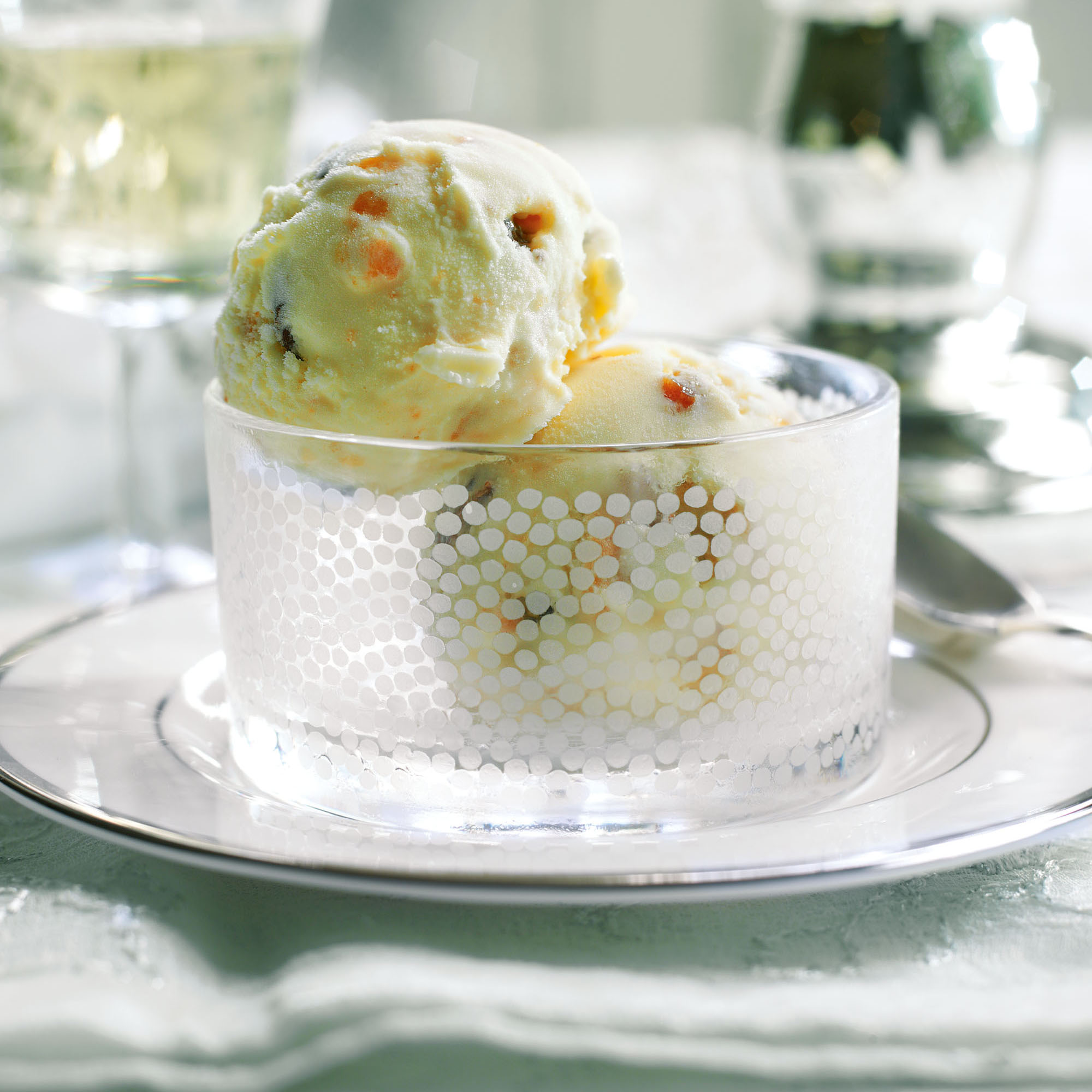 Christmas leftovers are everyone's favourite. There's nothing quite like getting up on Boxing Day and enjoying that leftover turkey in a sandwich, but if you're looking for some really original, exciting ways with your Christmas leftovers, have a browse through our gallery and you're sure to find some delicious recipes for you to try this Boxing Day.
However many guests you invite on Christmas day, it's difficult to imagine the week after Christmas without a full larder to call upon. Whether you have turkey, ham, duck, salmon or Christmas pudding to spare, dip into our recipe collection for easy recipes packed with flavour.
Use up leftover turkey in a curry, like our butternut squash and turkey curry, or tossed with plenty of crunchy veg in a stir-fry. Bubble and squeak is a great option for using up leftover roast potatoes and veg and can be served alongside any meat you've got from the day before.
Leftover ham can be used in a risotto, salad or carbonara, which means that even if you've got enough of it for two meals, you can create something different for both. Salmon is great in a tart and in a rice noodle salad for something a little lighter. 


If your family were too full by the time the dessert came round on Christmas day and you have loads of mince pies left over, why not try this ingenious
mince pie ice cream recipe
(pictured). Made from crushed mince pies and ice cream, it's a really tasty dessert option that couldn't be easier and makes use of any leftover mince pies you've got.
Whether you've got plenty of meat or potatoes or veg left over from Christmas dinner, we've created the best recipes for making use of them in a way that doesn't take up too much of your time and yet tastes delicious. 


Click through to find our recipes for Christmas leftovers...