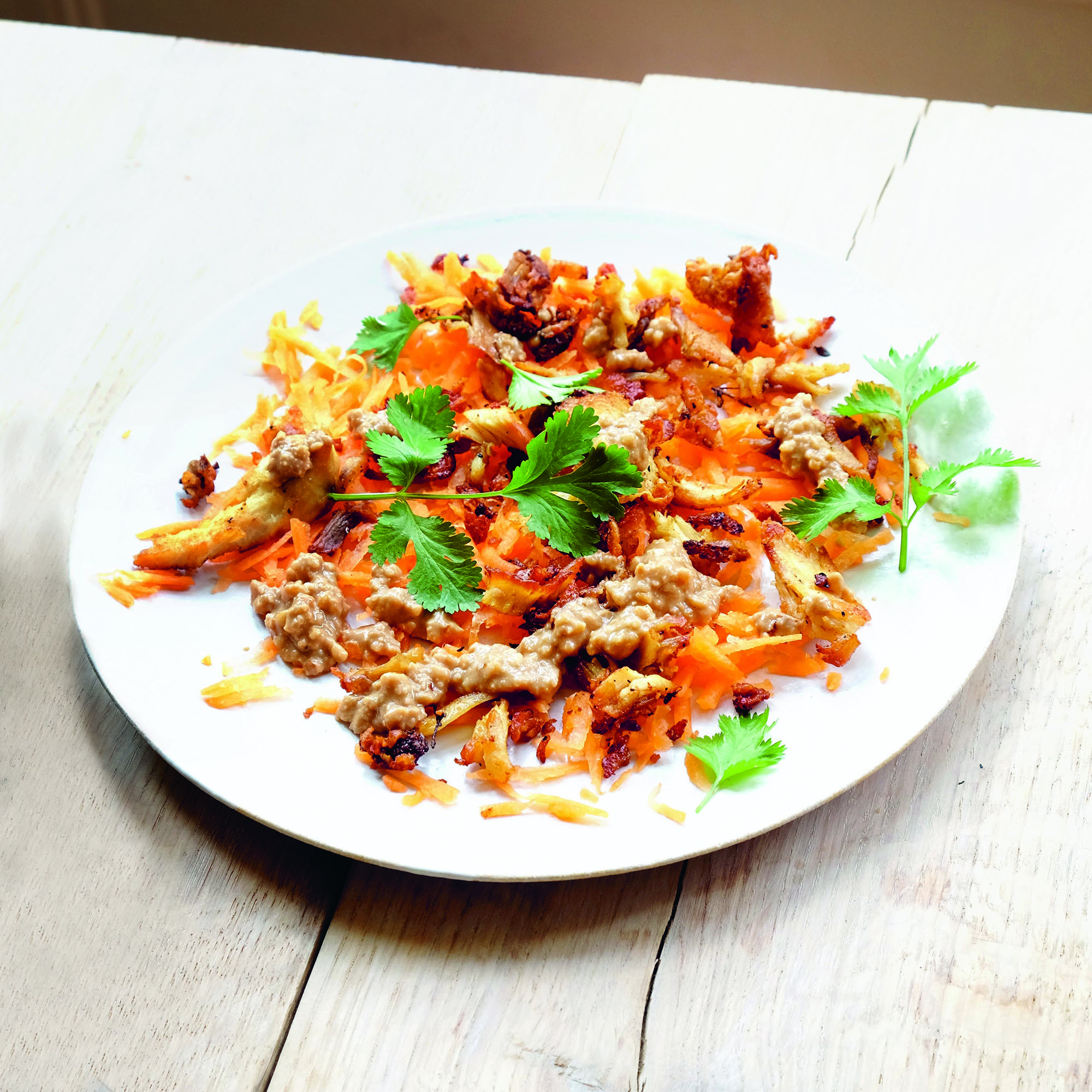 Christmas leftovers give you a feast to look forward to on Boxing Day. There's nothing quite like getting up on Boxing Day knowing that you don't have to do any real cooking.
It's normal to have Christmas leftovers as it can be hard to plan exactly how much you need when you're feeding more people than you're used, but puttting them to good use means you get another day of meals sorted.
There's more to Christmas leftovers than turkey sandwiches. Try some new and original ideas to make sure everything gets eaten, whether it's transforming the turkey into a turkey curry or stir-fry, making bubble and squeak from leftover roast trimmings or making a whole new dessert out of mince pies. Our Christmas leftovers recipes include ideas for leftover ham, duck, salmon and Christmas pudding as well as the usual turkey and trimmings. With these recipes, nothing will go inthe bin!
Make sure leftovers are left to cool as quickly as possible before it they are wrapped with cling film and stored in the fridge, where they will keep for 2 days.
Hugh Fearnley-Whiitingstall has shared his Christmas leftovers recipe, his nut satay turkey recipe, which is a fresh take on turkey leftovers - and a lot more interesting thans a sandwich!
See
Hugh Fearnley-Whittingstall's nut satay turkey recipe
.
Click through to find our recipes for Christmas leftovers...