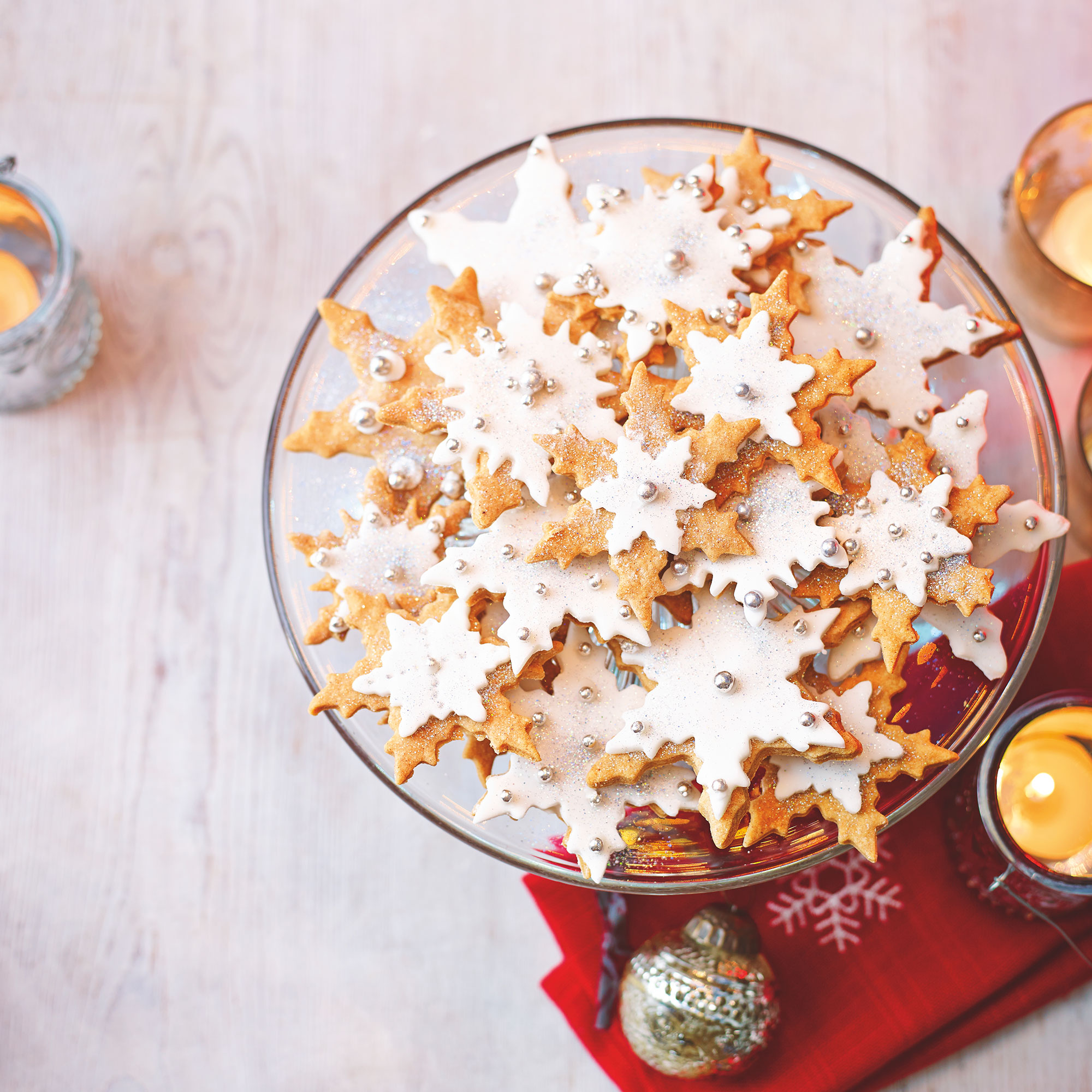 Christmas cookies including snowflake biscuits, iced and spiced biscuits and simple gingerbread men are the best treat during the festive period, and they make fab edible gifts too!
Proving you've taken extra time and thought to prepare Christmas cookies for everyone will always be appreciated, so why not try baking a round of Christmas biscuits as a gift, or to share when visiting friends over the festive period.
Christmas cookies really are so simple to make, sometimes only requiring 3 ingredients. But dressed up and decorated in the right way, they will give your gift extra special meaning. Whether you cook a simple Christmas shortbread biscuit and tie red ribbons to create Christmas tree decorations or go for a traditional German lebkuchen biscuit recipe with gorgeous seasonal ingredients like cloves and nutmeg, we guarantee your Christmas cookie gift will put a smile on your recipient's face.
Of course, giving Christmas biscuits is also cost-effective, leaving you with a budget to splash out on beautiful boxes, decorations and ribbons to wrap up your biscuits, ready to present to friends. Click through our recipes for Christmas cookies now for instant inspiration...
Snowflake biscuits
(pictured) are so easy to make, but with a very pretty look, which makes them extra special for Christmas.
Looking more Christmas ideas? Take a look at all our
Christmas recipes
.
Click through for more Christmas cookies inspiration...
Latest galleries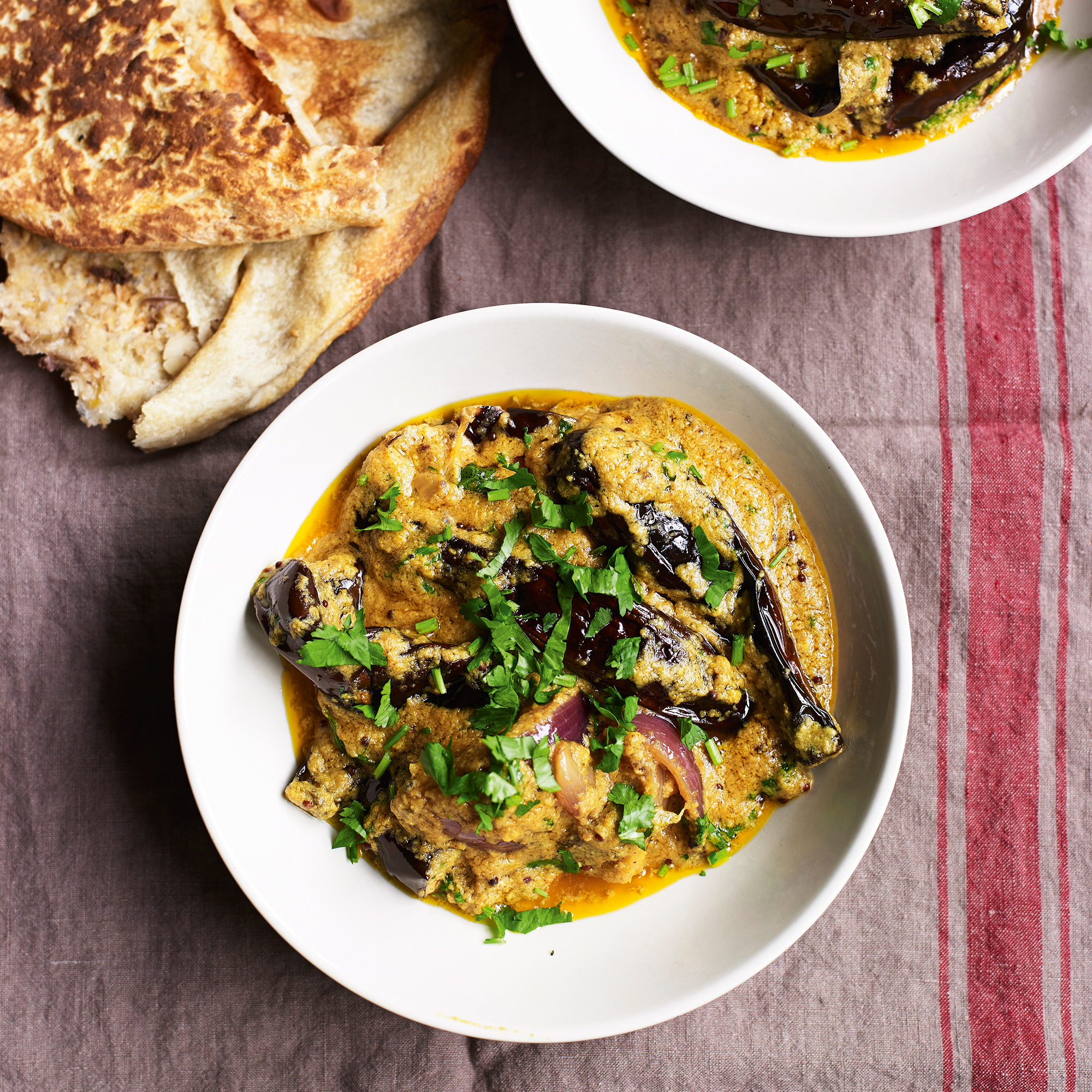 If you're entertaining this weekend and one of your guests is vegetarian, why not try making the whole meal veggie friendly with these delicious vegetarian friendly dinner party dishes.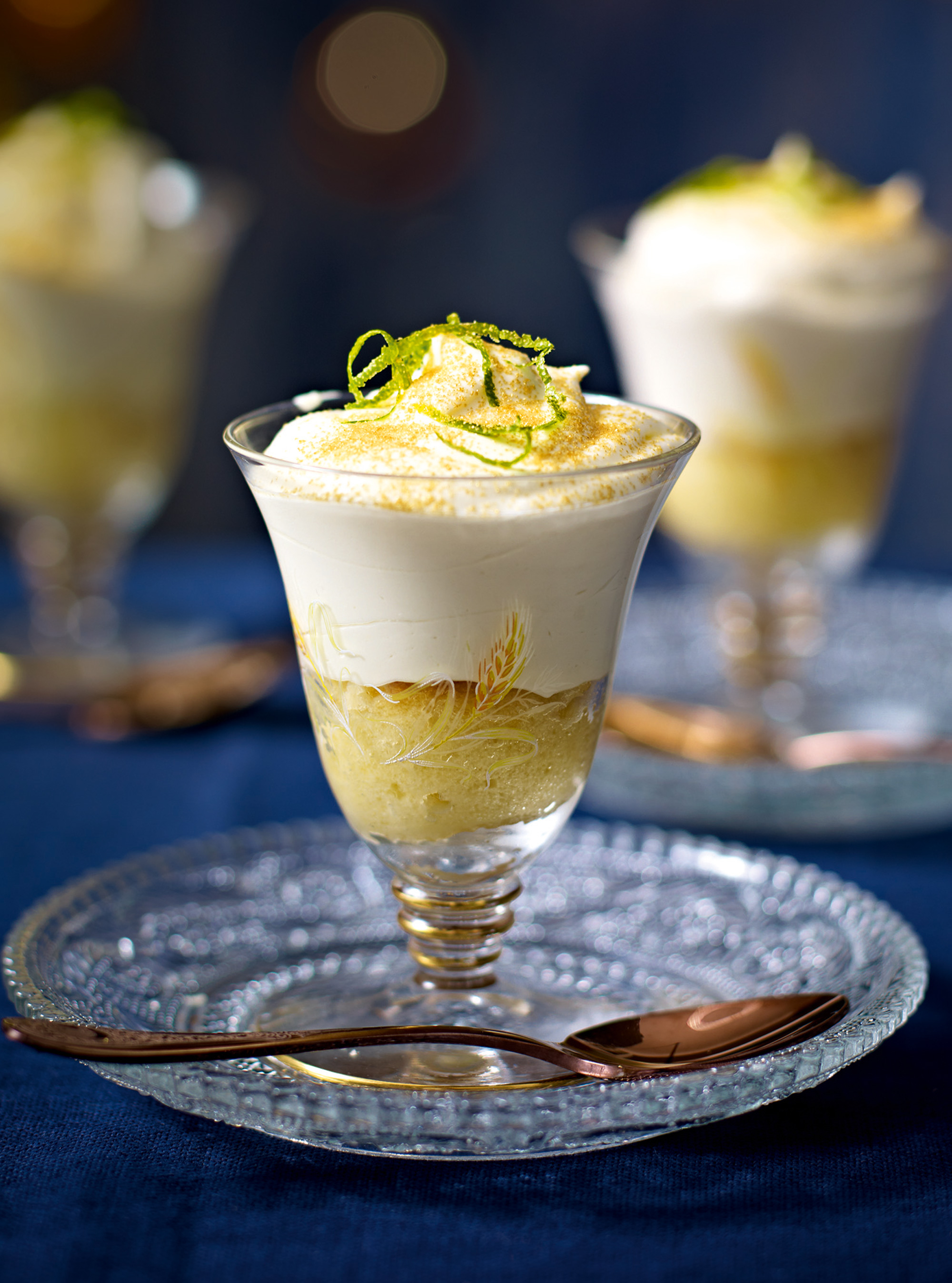 If you're throwing a dinner party this weekend and want a show stopping desserts that will be remembers fondly by your guests, look no further than this delicious collection of dessert recipes to get you on the right track.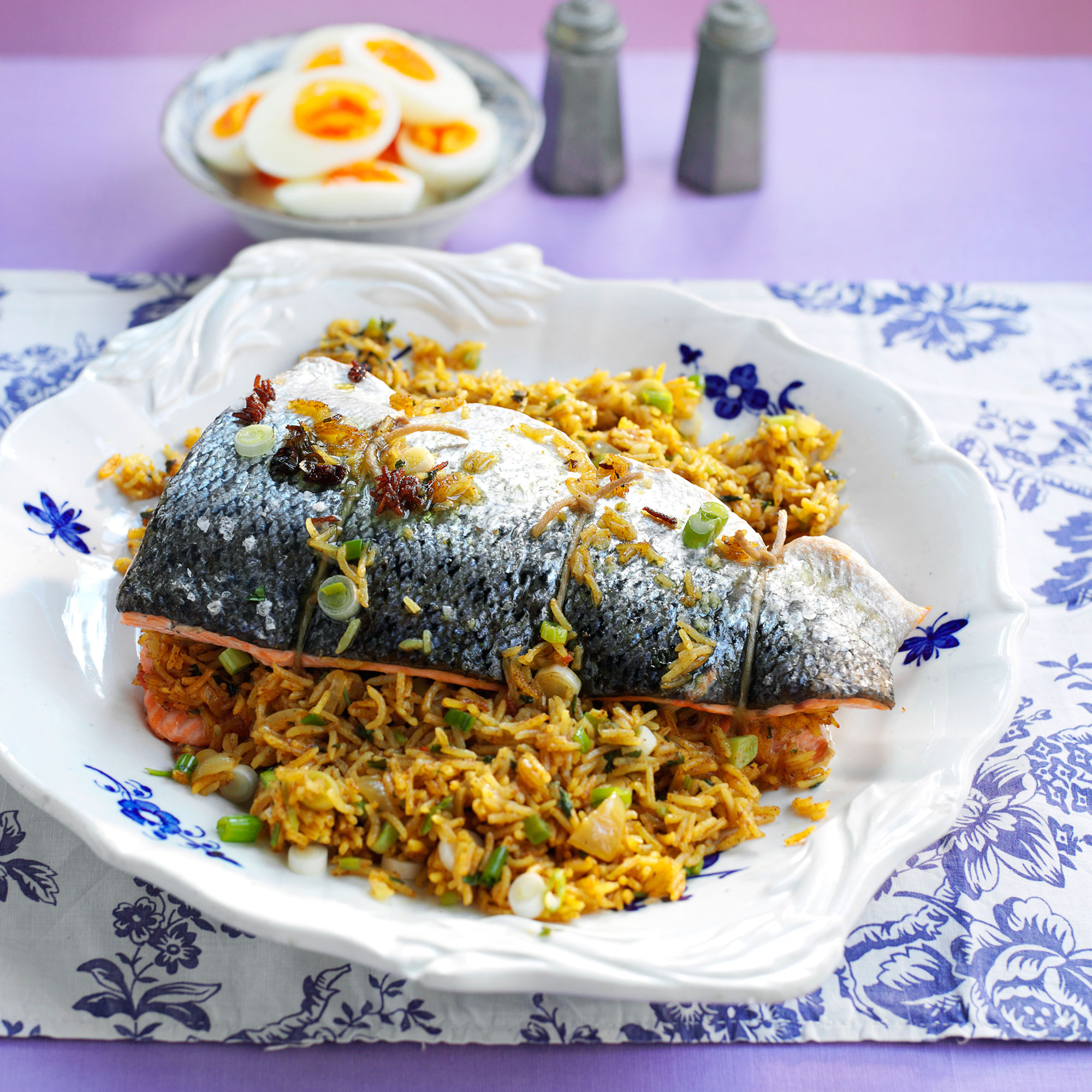 If you're throwing a dinner party this week and are in need of a trusty recipe, look no further than our delicious collection of meals that are guaranteed to get your guests' taste buds tingling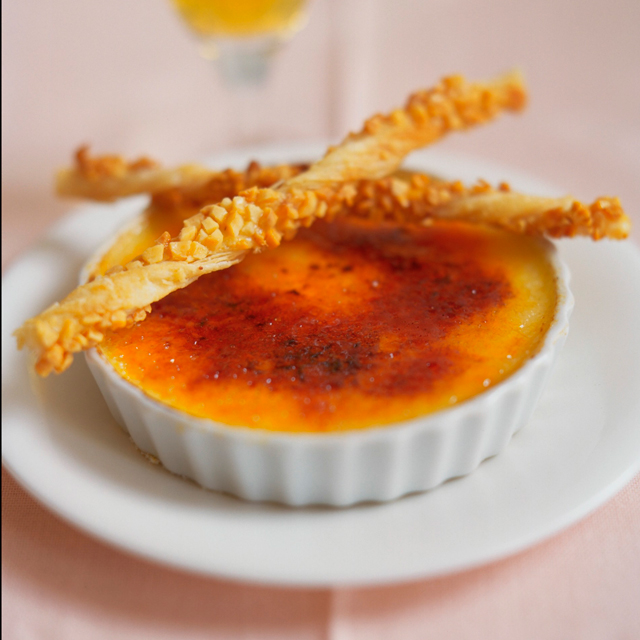 Looking for the perfect French dessert recipe for your next dinner party? From Crème Brûlée to Tarte Tatin, we've got the perfect French pudding for you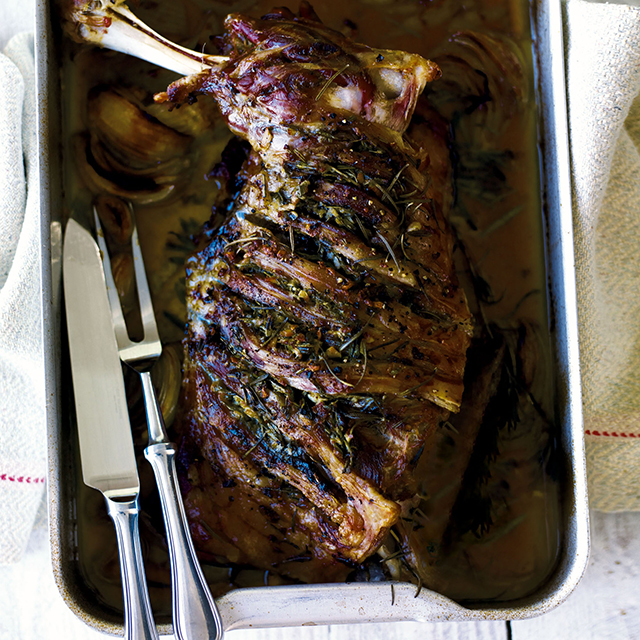 Get into the Easter spirit with these delicious dinner party ideas - from classic Easter lamb recipes to unusual desserts, there's something for everyone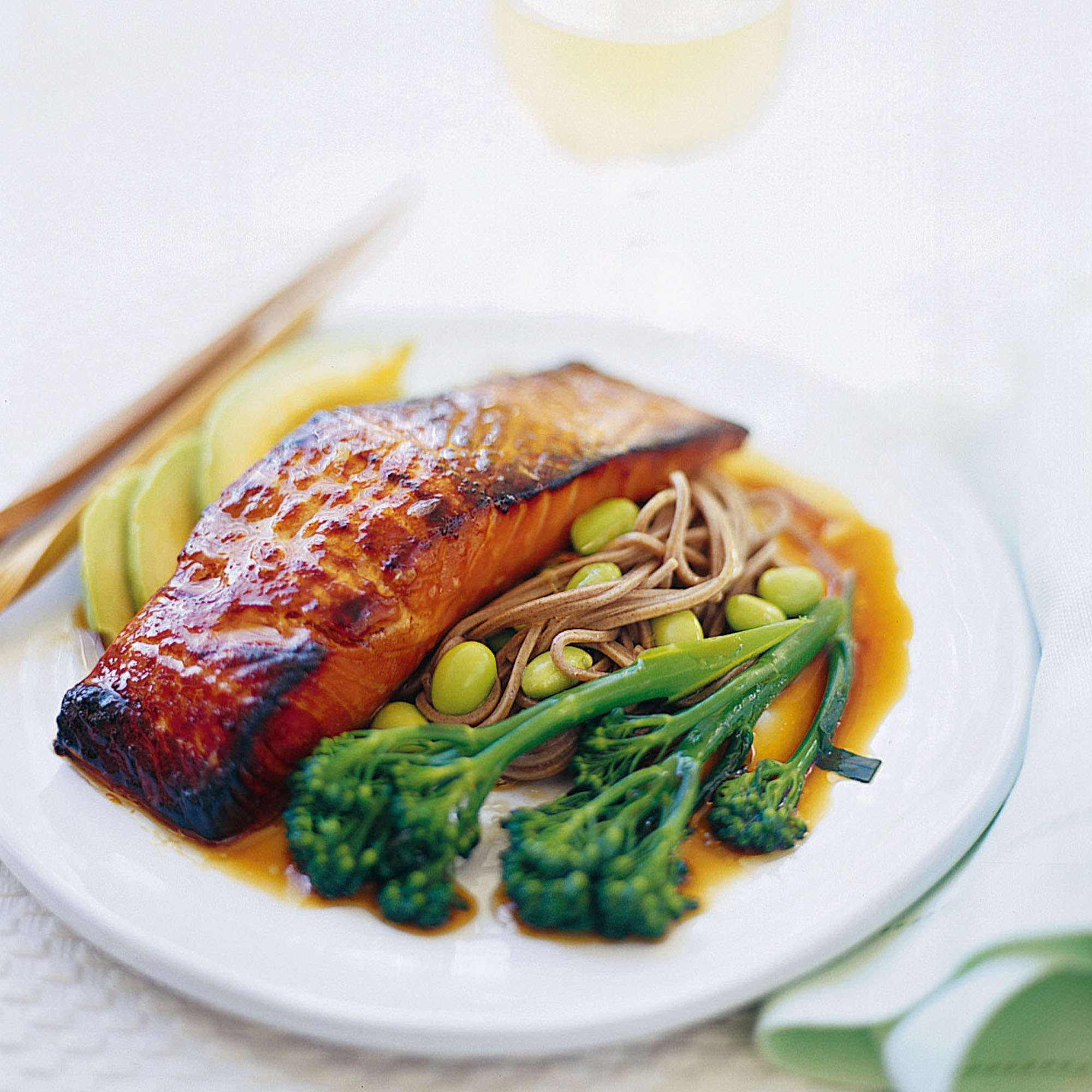 Satisfying, healthy low calorie meals - perfect for a light meal or for the 5:2 diet, including 300 calorie meals and 200 calorie meals